[VIDEO] Victor Cruz Announces His Retirement From the NFL at 31 – Joins ESPN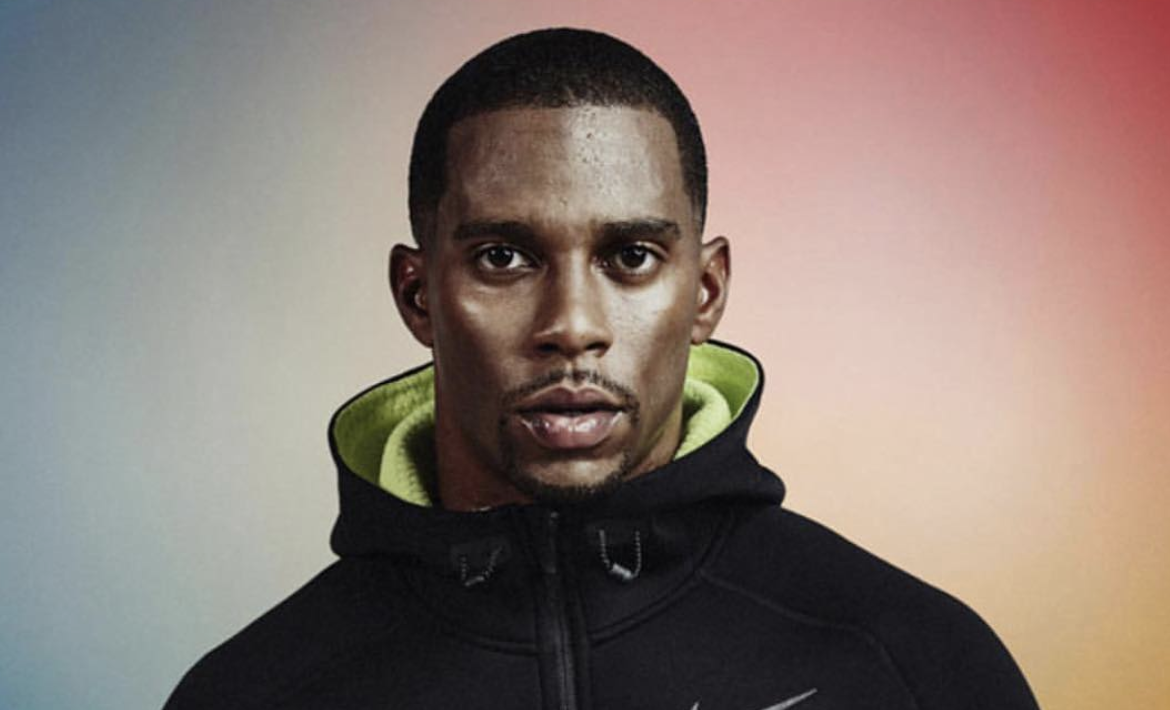 Victor Cruz announced his retirement from the NFL on Tuesday and is joining ESPN as an NFL analyst.
What We Know:
The 31-year-old made the announcement in a video on UNINTERRUPTED.
He made his ESPN deput Wednesday, August 22, 2018
He's currently dating Karrueche Tran.
See something else we should post? Let us know!
Comments
comments
Senate Set to Confirm Judge Amy Coney Barrett to Supreme Court on Monday
After only 30 days since Trump announced he was nominating Amy Coney Barrett for the seat left vacant by Justice Ruth Bader Ginsburg, who died Sept. 18, a Republican-controlled Senate is ready to confirm her as a Supreme Court justice.
What We Know:
The final vote occurred on Monday, October 26th at 7:30 pm EST. The final Senate vote was 52-48 in favor of confirming Judge Amy Coney Barrett to the Supreme Court and a ceremony did end up taking place at the White House ceremony following the vote where Supreme Court Justice Clarence Thomas administered the constitutional oath to Coney Barrett.
President Trump spoke at the event, thanking Senate Majority Leader Mitch McConnell and calling today a "momentous day" for America, the constitution and the rule of law. He also praised Barrett's intellect and poise during the confirmation process. Several Republican senators were also in attendance. Barrett must still take the judicial oath.
The significance of her confirmation now could be that Barrett could quickly be able to help decide applications from states for the court to settle disputes about voting methods, but she should not be able to give a vote on currently ongoing cases.
Moreover, the court has already made decisions regarding how to address several election-related disputes such as the previously blocked curbside voting in Alabama and imposed witness requirements in South Carolina. Her confirmation is a solid victory for Trump and a predominantly Republican Senate whose campaigning efforts have achieved a conservative majority on the court.
Senate Majority Leader Mitch McConnell, has said, "We made an important contribution to the future of this country. A lot of what we've done over the last four years will be undone sooner or later by the next election. They won't be able to do much about this for a long time to come."
Prior to the vote, Republican Sen. Lisa Murkowski changed opinions over the weekend and stated she would vote in favor of Barrett even though she previously opposed swearing-in a new justice before Election Day. On the other hand, Republican Sen. Susan Collins, another Senate Republican running for re-election, made it clear she would vote against Barrett.
Democrats have signaled that in the wake of Barrett's confirmation, several major changes could occur such as the end of the Affordable Care Act. It's been reported that the Supreme Court will hear oral arguments over the health care law in November. Another fear is that she would vote for overturning Roe v. Wade, a landmark decision that made abortion legal.
Comments
comments
AstraZeneca Says its Coronavirus Vaccine Triggers Immune Response Among Adults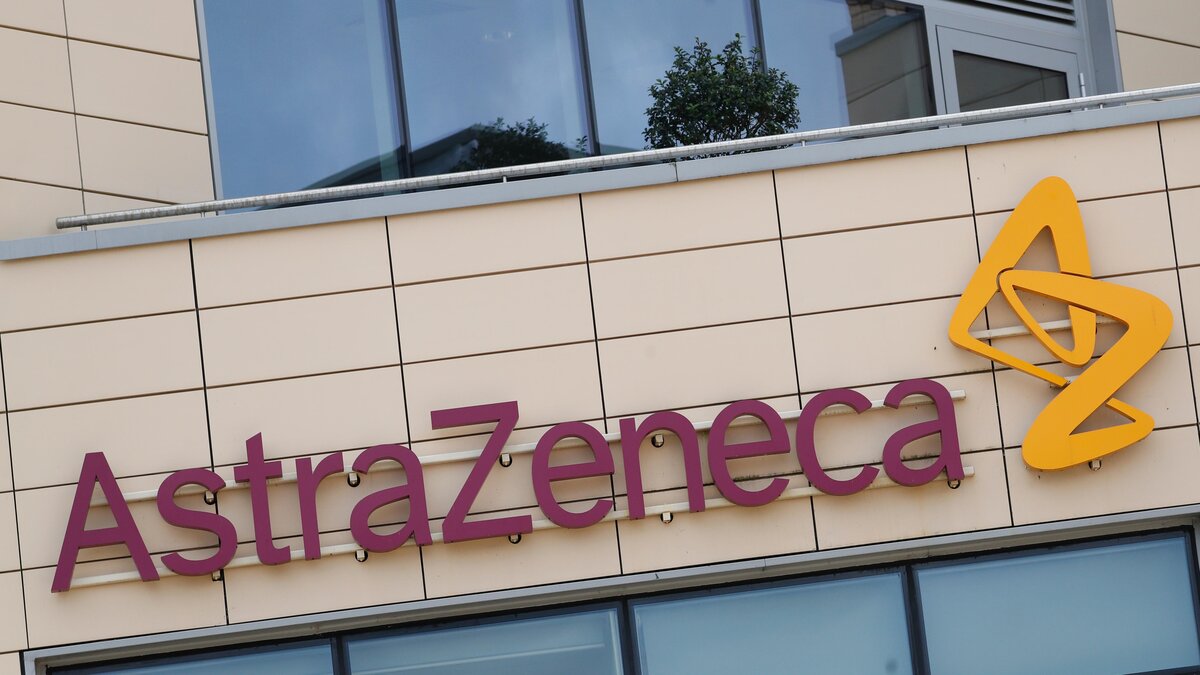 The push to produce a vaccine for COVID-19 seems to have taken another leap recently. British pharmaceutical giant AstraZeneca stated on Monday that AZD1222, the technical name of the potential Oxford-AstraZeneca vaccine, has triggered positive immune responses in adults.
What We Know:
AstraZeneca, the company responsible for developing an already promising vaccine in collaboration with the University of Oxford, has also said that a variety of responses to the vaccine among the elderly were also found to be lower.
The World Health Organization (WHO) has stated that the older portions of populations, including anyone else regardless of age with preexisting medical conditions, are most likely to get hit harder by the virus than anyone else. These people usually develop serious illnesses and other reactions upon contracting COVID-19. The announcement of these results makes it clearer that a vaccine can be successfully developed and distributed by the end of 2020.
According to CNBC, an AstraZeneca spokesman has said "It is encouraging to see immunogenicity responses were similar between older and younger adults and that reactogenicity was lower in older adults, where the COVID-19 disease severity is higher."
"The results further build the body of evidence for the safety and immunogenicity of AZD1222," the spokesman continued.
Many drugmakers and research centers are consistently working towards trying to deliver an efficient vaccine that will hopefully stomp out the pandemic that's loomed over the world for much of 2020. At this point, COVID-19 has claimed over 1.15 million lives.
Over the past few months, several countries and companies have attempted to create vaccine candidates which are currently in test trials, according to the WHO. However, there are only a few that have reached later stages and much less received actual approval.
AZD1222 is still being developed by the University of Oxford and AstraZeneca. Many believe it will end up being the undeniable winner of the race to create a vaccine and secure regulatory approval. AstraZeneca CEO Pascal Soirot has already noted that this vaccine has the ability to provide protection against the virus for at least a year.
Comments
comments
Final Presidential Debate: Takeaways and Analysis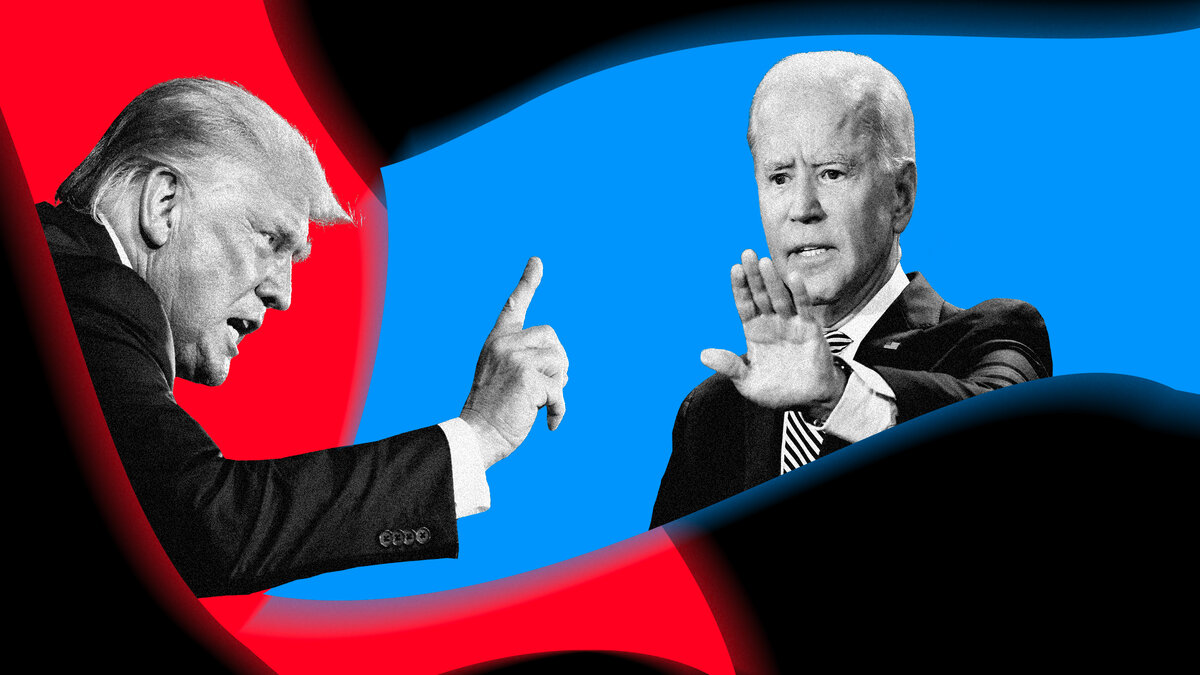 After a chaotic first debate where President Donald Trump and Democratic presidential nominee Joe Biden sparred aggressively, this final debate saw a huge turnaround compared to what voter's received last time. With White House correspondent Kristin Welker as moderator, who was praised for her performance, the debate proceeded accordingly. Both candidates allowed each other to talk and had more respectful tones, even when on the offensive.
What We Know:
The moderator was able to roll through all the topics in the allotted time for last night's debate, much of which was never clearly answered in the previous one due to its disastrous outcome. Biden once again held his own while under fire and greatly avoided any slip-ups that would have caused Republicans to question his age and mental acuity. Trump, in a much more collective manner, stood his own as well. As the incumbent, he didn't bring anything else new to the table but reiterated his attacks on the Biden's family and questioned the Democrat's responses on key issues.
Winner of the debate: @kwelkernbc who was clearly in command from start to finish with poise, substance and authority. Bravo!

— Andrea Mitchell (@mitchellreports) October 23, 2020
Covid-19 finally hits the stage
Seemingly inevitable Hunter Biden topic
A focus on immigration in the U.S
Trump and Biden on criminal justice/racism
CNN poll of debate watchers: Biden won 53-39. In first debate, poll of debate watchers said Biden won over Trump 60-28

— Manu Raju (@mkraju) October 23, 2020
In the grand scheme of things, the final presidential debate was more along the lines of what voters expect to see of a future leader. The dumbfounding first debate will certainly be one marked in history and talked about for generations. As of this point in the election, polls have demonstrated most Americans have made their choice with more than 50 million people already have cast their votes. There is a small chance this debate turned the tide to favor either party.
Comments
comments