Kaepernick is GOLD for Nike, but are we being bamboozled?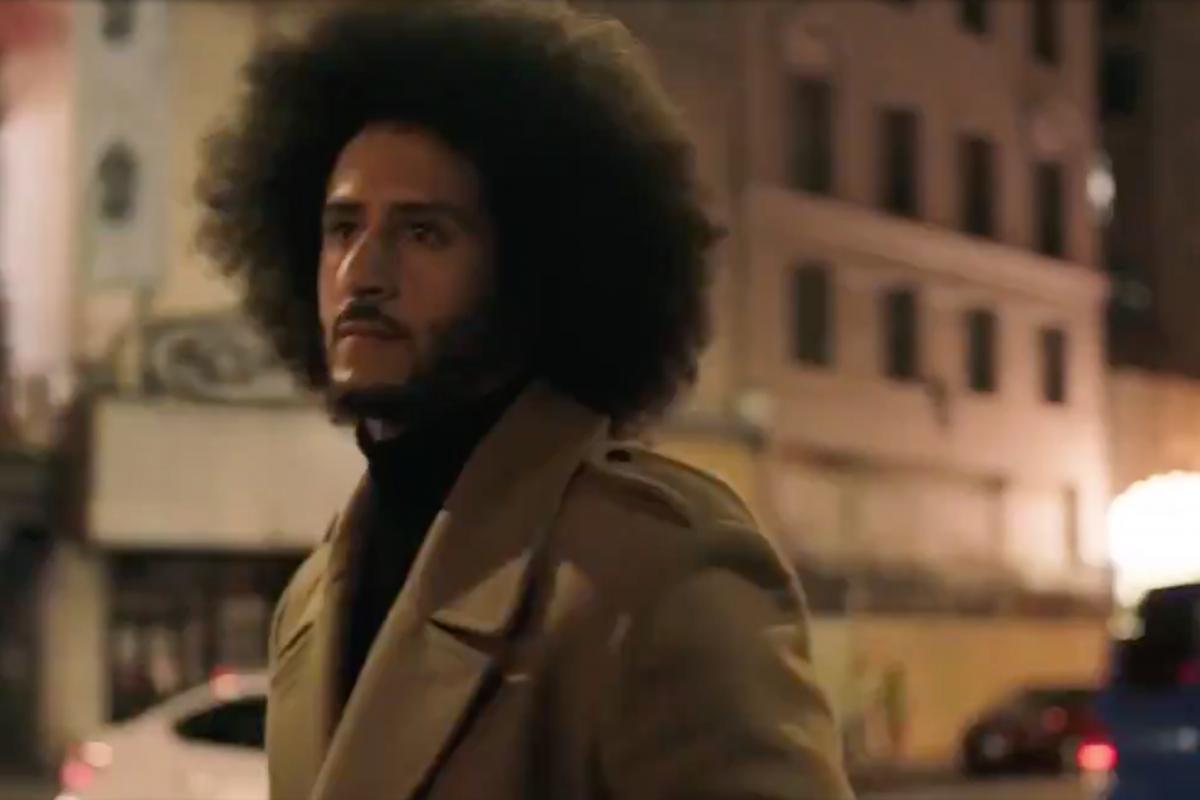 There seems to be a bit of a disconnect between Nike's branding and the sporting good giant's political leanings.
What We Know:
Colin Kaepernick is Nike's $6 billion dollar man — Nike shares have surged 36 percent on the year, making the company the top performer on the Dow's index of 30 blue-chip stocks. The run-up includes a nearly 5 percent increase since Nike's Labor Day announcement that Kaepernick would be featured in its campaign, adding nearly $6 billion to the company's market value.
Nike has caught heat from right-leaning supporters for its decision to feature Colin Kaepernick in the company's latest ad campaign, a new report from the Center for Responsive Politics — a non-profit, non-partisan research group focusing on money in politics — shows that Nike employees and its political action committee have donated more than three times as much money to republican candidates as democratic challengers for the 2018 election season.
In total, Nike has given $424,000 to the GOP compared to $122,000 to Democrats. The findings follow a recent trend showing Nike has donated more to Republicans than Democrats in every election cycle since 2010 with the exception of 2016.

According to the report, nearly half of all donated funds from Nike employees has come from co-founder Phil Knight and his family.

Compared to its rival companies, Nike has donated far more to politicians than it's competitors. Both Nike and New Balance have each given more than $1.2 million to Republican candidates since 2010, however Nike has also donated more than $900,000 to Democrats over that same time span. By comparison, Adidas and Under Armour have donated less than $600,000 combined to both parties since 2010.
I'm not here to draw conclusions — only to state facts.  While I stand firm behind Colin Kaepernick, firm in my boycott of the NFL (and it's painful) and support Nike in their efforts to support Kaep, I can't help but follow the money and wonder…
See something else we should post?  Let us know!
Comments
comments
Biden Inauguration: All 50 U.S. States on Alert for Armed Protests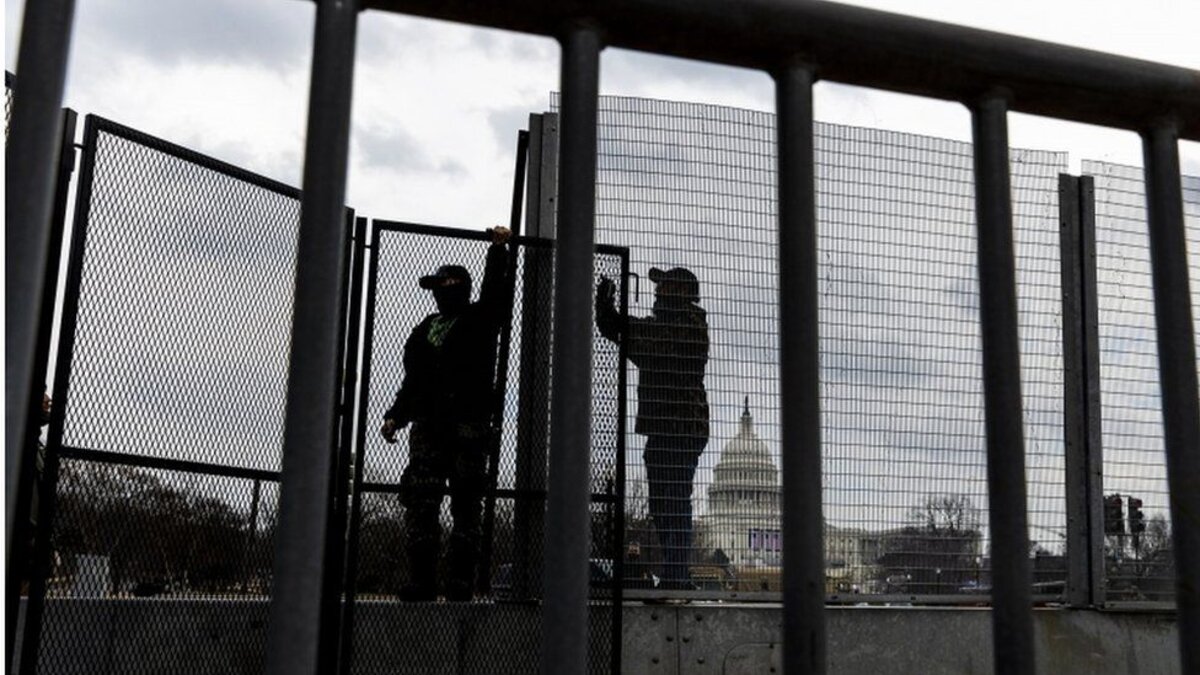 All 50 U.S. states and the District of Columbia (D.C.) are on alert for possible violent protests this weekend, ahead of President-elect Joe Biden's inauguration on Wednesday.
What We Know:
National Guard troops from across the country are being deployed to Washington, D.C. to prevent any repeat of the deadly riot at the Capitol on January 6. The FBI has warned of possible armed marches by pro-Trump demonstrators at all 50 state capitols.
Trump, who lost both popular and electoral votes, encouraged his supporters to attend rallies. Later at the U.S. Capitol, throngs of people pushed past police who were trying to block them from entering the building as lawmakers inside debated counting electoral college votes confirming Biden's victory. The mob was able to breach security and successfully enter the building, where one person was shot and later died.
Windows are boarded and fences are being constructed with hopes of preventing disturbances similar to those that played out at the Capitol building. One official in Vermont stated this is the highest alert his state has been on since the September 11 terror attacks. "There is a heightened state of alert and concern that we have not seen since 9/11," Vermont Public Safety Commissioner Mike Schirling said.
While Vermont has not activated its National Guard, Schirling said they are ready if needed. Other states, like Kentucky, have already activated the National Guard. Connecticut has K9 teams conducting additional security lengths around government buildings and has increased the number of visible units inside and outside those campuses. Further, bike rails have been placed on the north and south sides of the Capitol building, forming a barricade between potential rioters and law enforcement.
The governors of Maryland, New Mexico, and Utah have all declared states of emergency ahead of possible protests. California, Pennsylvania, Michigan, Virginia, Washington, and Wisconsin are amongst those activating their National Guards, and Texas will shut its state capitol from Saturday until after inauguration day. Arizona has put up fences around the Capitol complex.
Social media companies have warned that there has been increased talks and organization from far-right users and channels planning possibly violent protests this weekend in hopes of obstructing the inauguration of President-elect Joe Biden.
Parler is suing Amazon after the technology company booted the social network supported by the far-rights off its web-hosting services, alleging it's being targeted for political reasons and to reduce competition.
"Plans for future armed protests have already begun proliferating on and off-Twitter, including a proposed secondary attack on the U.S. Capitol and state capitol buildings on January 17, 2021," Twitter said late last week.
While many are plotting in support of President Donald Trump, the president released a statement earlier this week requesting his supporters not to be violent at upcoming protests. Twitter said it was working to restrict the spread of posts about possible violent protests planned for January 17.
Comments
comments
France Imposes Earlier Curfew and Tightens Border Control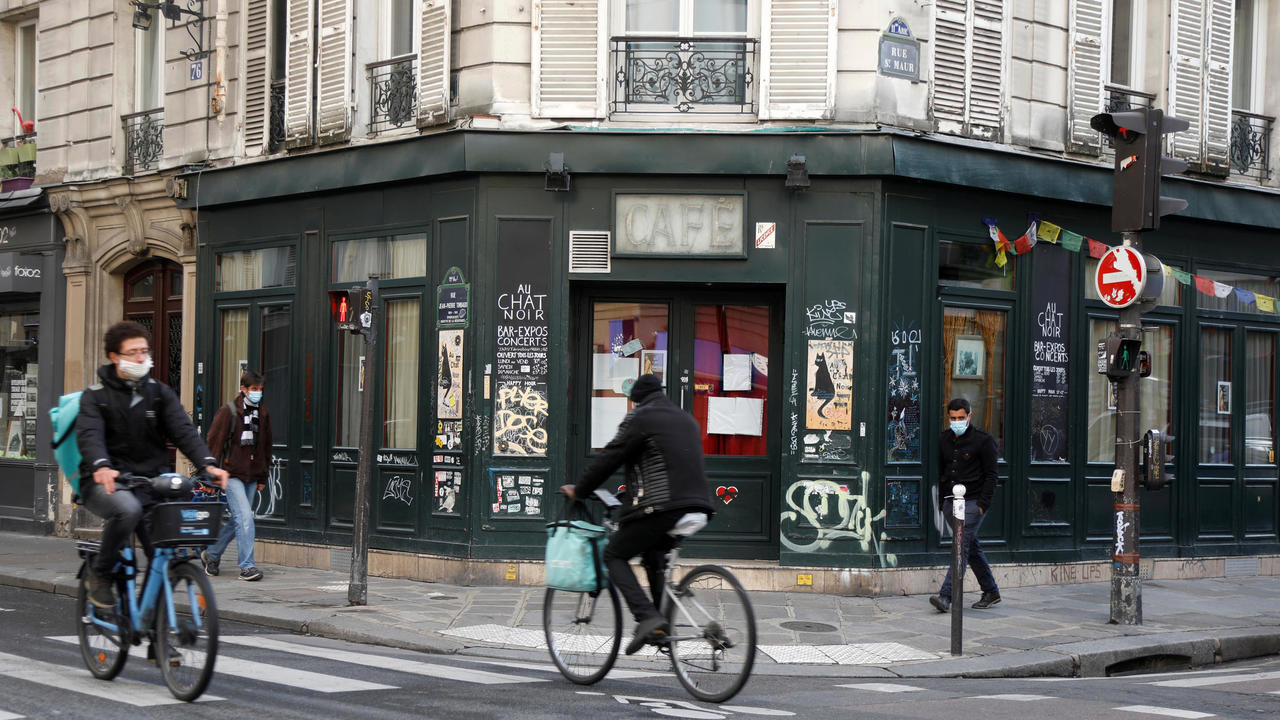 France is preparing to tighten restrictions following an increase in coronavirus cases.
What We Know:
Last Thursday, France's Prime Minister Jean Castex announced that the country plans to strengthen border controls and bring forward its night curfew, from a previous 8 p.m. to now 6 p.m., in an effort to slow the spread of coronavirus infections.
"We must do everything to prevent this variant from spreading and ensure that it does not become the dominant variant," Castex said.
The new curfew will come into effect on Saturday, January 16th. Starting Monday, all people traveling to France from outside the European Union will be required to provide a negative COVID-19 test and self-isolate for a week upon arrival. A new protocol for countries in the European Union will be worked on ahead of the European Summit approaching on Jan. 21st.
The Prime Minister assured that the uptick in cases would not require a complete shutdown of the country. However, if the epidemic worsens, the government will be swift to order a new shutdown. For now, the country is on track to administer more than 1 million COVID-19 shots by the end of the month.
According to U.S. News, France has the seventh-highest COVID-19 death toll in the world with nearly 70,000 deaths. The government is particularly worried by the more-transmissible coronavirus strain first detected in Britain, which now accounts for about 1% of new cases.
Like much of the rest of the world, the French government is trying its best to balance a surviving economy and a surviving population.
Comments
comments
Jets Make History, Hiring Robert Saleh to Become NFL's First Muslim Head Coach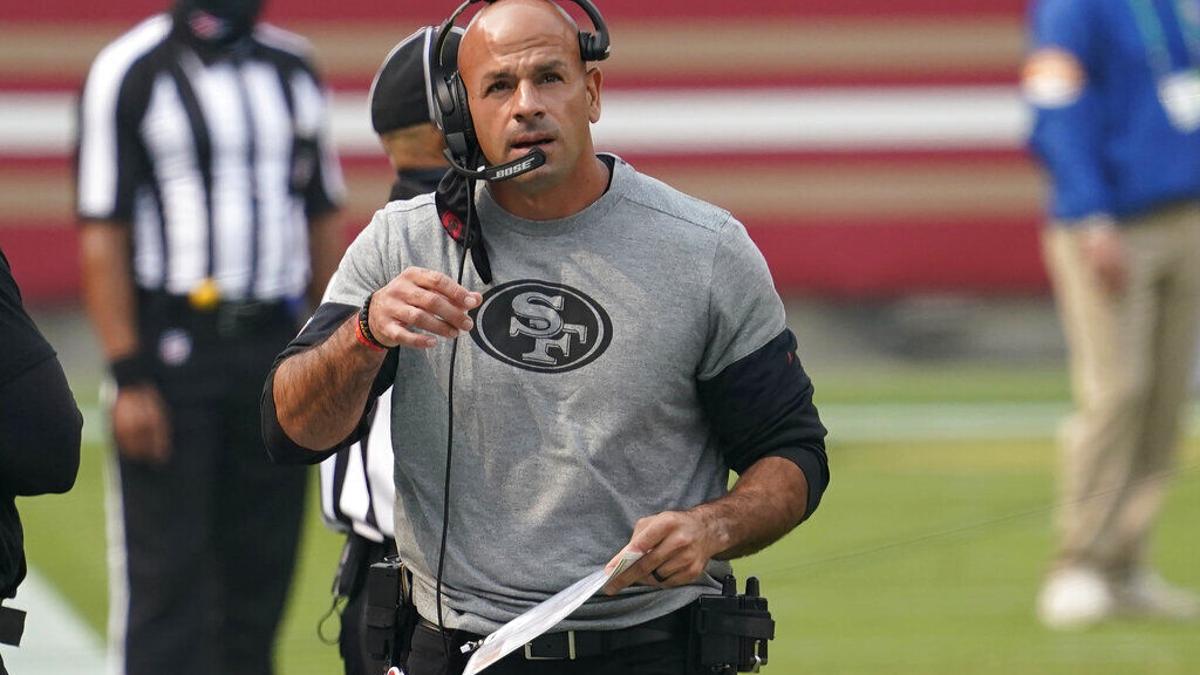 The New York Jets have announced their new head coach and the first Muslim coach in NFL history.
What We Know:
The Jets recently fired their previous coach, Adam Gase, after going 9-23 last season. Now, San Francisco 49ers defensive coordinator Robert Saleh has been hired by the Jets making him the first Muslim head coach in the league's history.
Before signing a 5-year contract with the Jets, the 41-year-old Dearborn, Michigan native spent the last four seasons in Santa Clara, California. Here, Saleh transformed the 49ers' poor defense into one of football's most elite units.
Prior to working with the 49ers, Saleh was a defensive assistant for the Jaguars, Seahawks, and Texans. He has had over 16 years of NFL coaching experience and was reportedly eyed by teams in Philadelphia, Detroit, Atlanta, Jacksonville, and the Los Angeles Chargers before making a deal with the Jets.
Saleh's history-making deal was acknowledged by a Muslim civil rights advocacy group known as the Council on American-Islamic Relations or CAIR.
CAIR spokesman Ibrahim Hooper said, "We welcome this development as another sign of the increasing inclusion and recognition of American Muslims in our diverse society."
We're interested to see if Saleh can continue to make history with the Jets.
Comments
comments