GoT Creators, Benioff and Weiss, Sign a New Deal with Netflix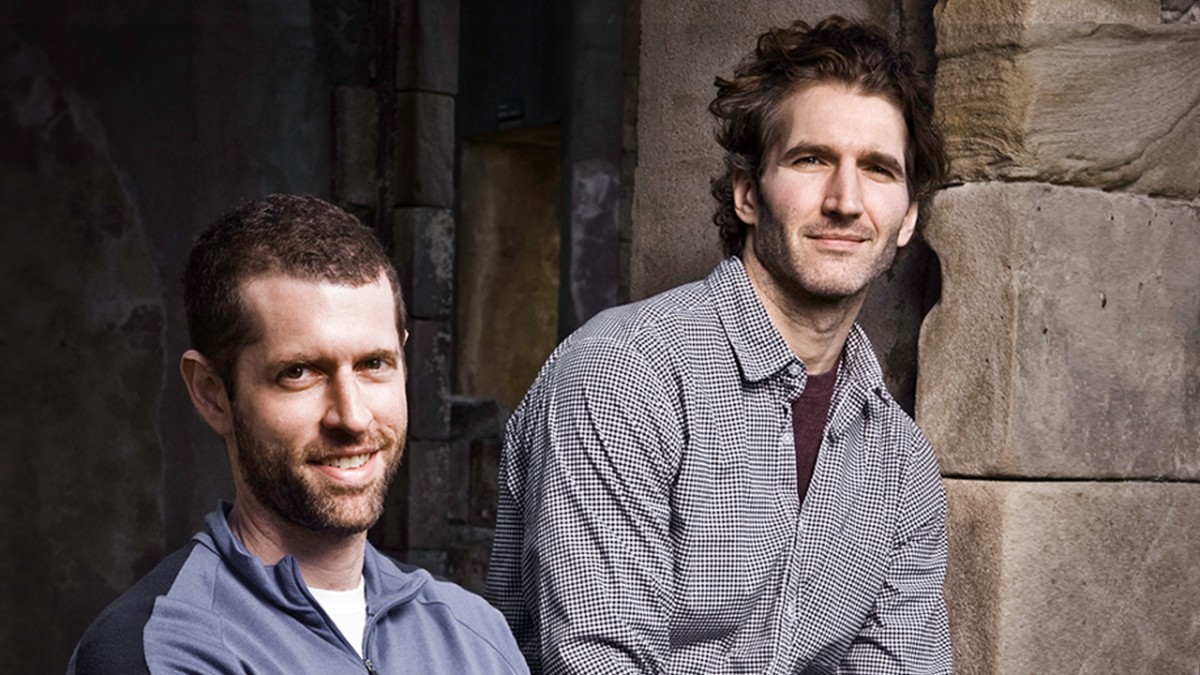 Creators of Game of Thrones David Benioff and D.B. Weiss signed a deal to write, produce and direct new series and films with Netflix after being courted by six studios for a deal.
What We Know:
Benioff and Weiss were juggling offers from HBO/WarnerMedia, Disney, Comcast, Netflix, Amazon and Apple to work on exclusive new content following the close of Game of Thrones. The deal is rumored to be around a $200 million deal comparable to Netflix deals signed by other TV giants like Shonda Rhimes and Ryan Murphy and is for five years. "They are a creative force and have delighted audiences worldwide with their epic storytelling. We can't wait to see what their imaginations will bring to our members," Netflix Chief Content Officer Ted Sarandos said.
The two are already set to create, write and produce one of the next "Star Wars" trilogies with Disney, expected to premiere in 2022. Deadline reported that the duo will still work on this Star Wars trilogy, as well as previously announced projects with Universal and Fox. For Universal, the two are working on a Kurt Cobain project, and are set to adapt Dirty White Boys for Disney.
The two were working on an HBO series "Confederate," but the project is likely to be dropped now that the duo has left the network. "Confederate" received the green light from HBO in 2017 but has experienced continued delays in production, particularly because of the creators' many working projects and public pushback to the series. Their work on Star Wars always took precedence over the HBO show, and their list of projects only continues to expand.
"We had a beautiful run with HBO for more than a decade and we're grateful to everyone there for always making us feel at home…Netflix has built something astounding and unprecedented, and we're honored they invited us to join them," Benioff and Weiss said in a joint statement about the move.
Game of Thrones broke records being nominated 628 times for a variety of awards, winning 308 awards for those nominations.  The show unfortunately met some bad press with its last season seemingly disappointing to most of its loyal fans.
Critics and viewers alike are excited to see what's next for the minds who created what is considered one of the greatest television series in history.
Comments
comments
Cardi B Back with Offset After Filing for Divorce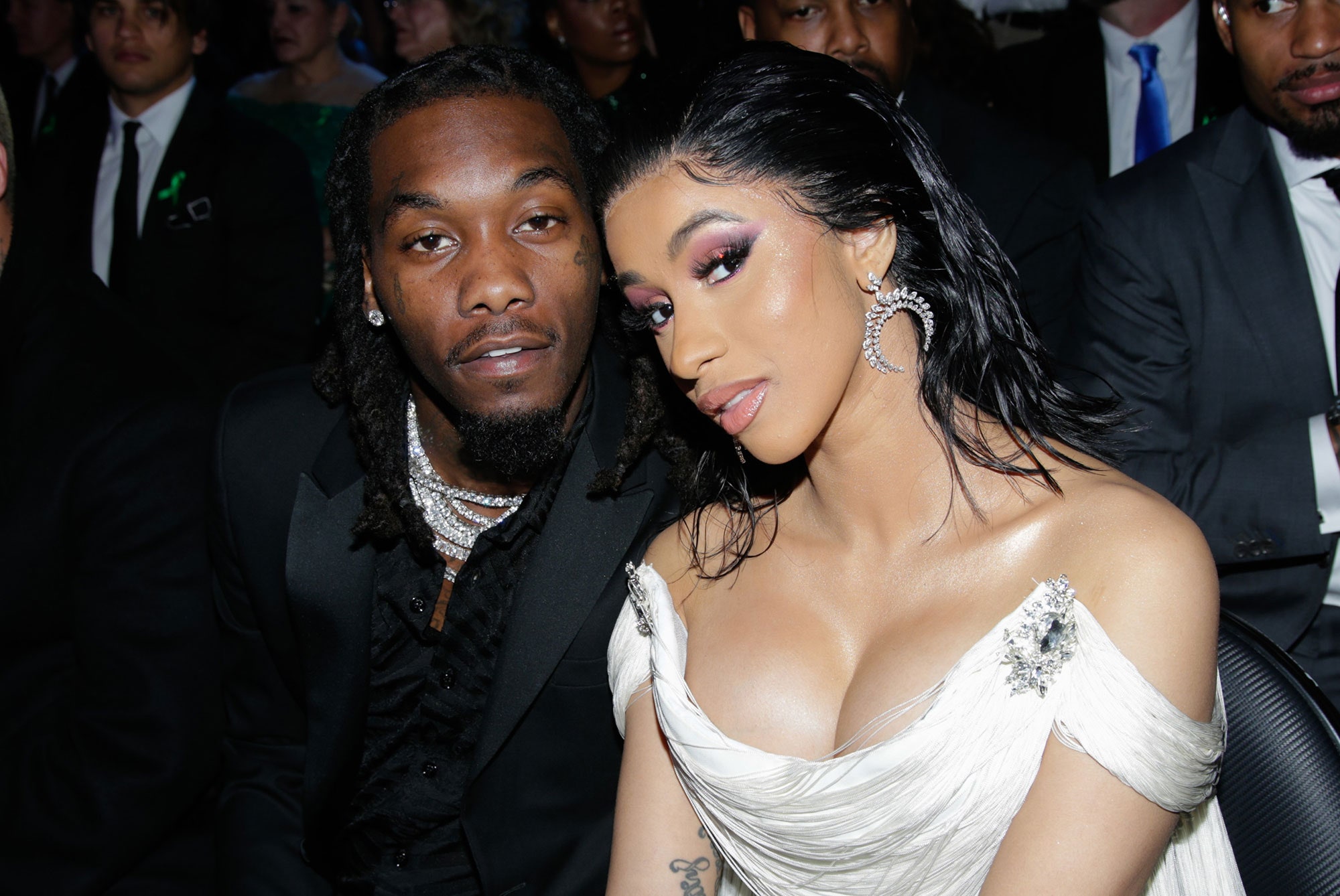 Currently, it's unclear where their divorce situation is now since Cardi B addressed her on-and-off relationship with Offset after they were seen together during her birthday weekend.
What We Know:
Cardi B and Offset are formally on. After a year full of a rollercoaster, the "WAP" rapper revealed that she's back together with her previously estranged husband.
Cardi filed for divorce on Sept. 14, saying that their marriage was "irretrievably broken" and that there was "no prospects for reconciliation".
Over the past weekend, Cardi B celebrated her birthday with a celebrity-packed party. There, she was recorded kissing with Offset and later was seen giving him a lap dance.
On an Oct. 13 Instagram Live, she revealed why she's back with her ex, with who she shares a 2-year-old daughter, Kulture. *explicit content*
Cardi B went on Instagram and stated:
"I'm just a crazy bitch. One day, I'm happy, and the next day I want to beat a n— up and f—n, 'I'm gonna teach ya ass motherf—n, I ain't playin' with you. You're gonna see,'" she said in the Live video. "And then it's like, I don't know, I just start missing…"

"It's hard not to talk to your best friend. You know what I'm saying? It's really hard not to talk to your best friend," she stated. "And it's really hard to have no d—. And it's just like, I don't know."
She went onto say that what she and Offset have is as "dysfunctional" as any other relationship; their romance is just "more public".
In the video, Cardi B continued and referred to herself as "just a crazy bitch" again and rants against fans who claim that she returned with him because she's "materialistic". Offset's birthday present to Cardi B was a Rolls-Royce.
Although they've been through wobbly patches before, and even though Cardi asked for a divorce last month, alleging their marriage was beyond repair, that does not seem to be the case anymore.
The day after the two got hot at Cardi's party, Offset spoke over his wife on Instagram.
Comments
comments
RHOA's Cynthia Bailey Marries Mike Hill at Large Georgia Ceremony, Despite Pandemic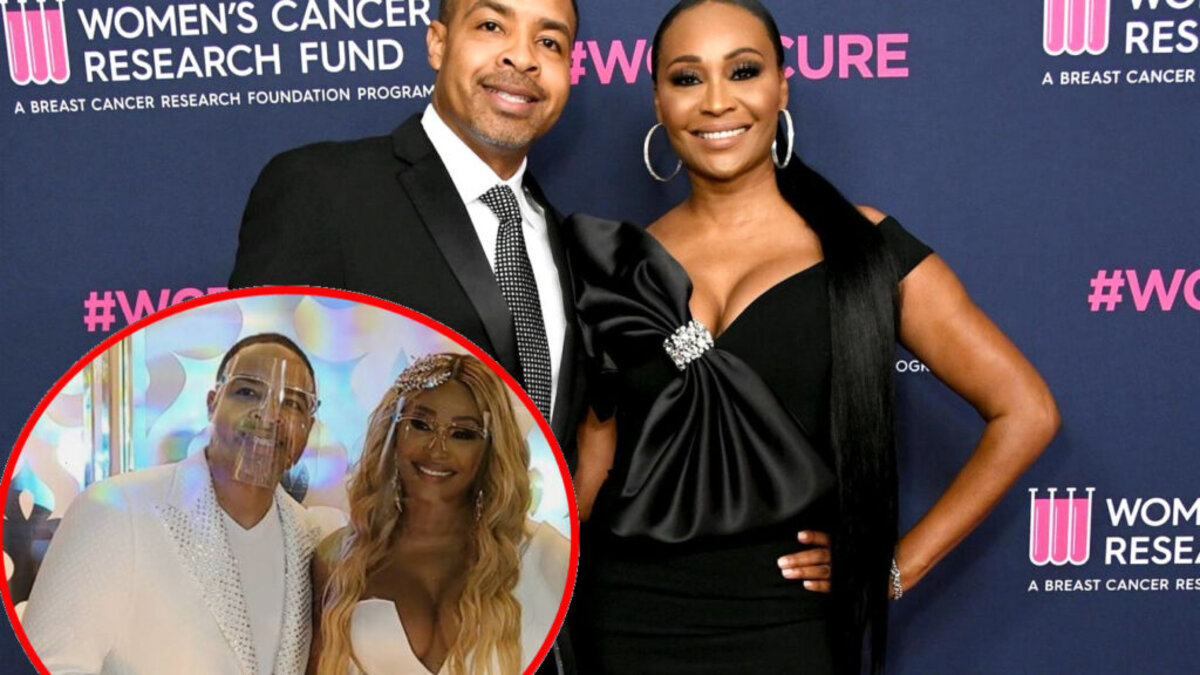 Although the pandemic lifestyle is consuming our way of life, life must go on. Over the weekend, longtime Real Housewives of Atlanta (RHOA) cast member Cynthia Bailey finally took the plunge with her fiancé Mike Hill on Saturday in front of a very optimistic crowd.
What We Know:
With gatherings being banned in much of the country, it seemed like many people's weddings have been on hold this year. However, this couple stayed committed to their Oct. 10th date while the marriage had a crowd of roughly 250 guests at a country club in Georgia.
53-year-old model and actress was accompanied by her bridesmaids and other RHOA castmates Kandi Burress, Kenya Moore and former member Eva Marcille. The beautiful wedding took place at the Governors Towne Club, just 30 minutes north of metro Atlanta in the city of Acworth.
Since there was to be a large crowd during a time of the pandemic, Bailey carefully abided by health guidelines in order to avoid spreading COVID-19. All guests were provided with face masks and shields from Masks by Jill & Ally. This was a brand created by Jill Zarin, a Real Housewives of New York alum, and her daughter Ally Shapiro. Bailey also made a note on social media that she hired a sanitization team to ensure the venue was clean prior to the event.
Upon each guest's arrival, they were all subjected to routine temperature checks. "Everyone has to wash their hands before coming inside and we will have hand sanitizing stations throughout the venue," Bailey stated. "And everyone must be wearing a mask at all times, it's not optional."
The couple had obvious concerns over the pandemic and feared their wedding dream could be squandered or at least delayed. But in fact, it was the pandemic that ended up persuading Bailey that time is precious and when ahead with their marriage. The state of Georgia currently has health safety mandates which ban groups of more than 50 people "unless there is at least six feet between each person".
It was reported that the ceremony was originally scheduled to take place outdoors, where it's been said it's safer for larger groups, but Mother Nature got in the way. Inclement weather conditions caused by Hurricane Delta made the event retreat back inside to continue their vows.
Before getting married, Bailey and Hill spent months together in self-isolation. In a year where divorce rates are at an all-time high and lockdowns have broken many couples, their devotion kept them eager for the next chapter of their life. "If we could survive that, we can survive anything together," Hill has said jokingly.
Comments
comments
PBS Documentary 'Driving While Black' Premieres This Week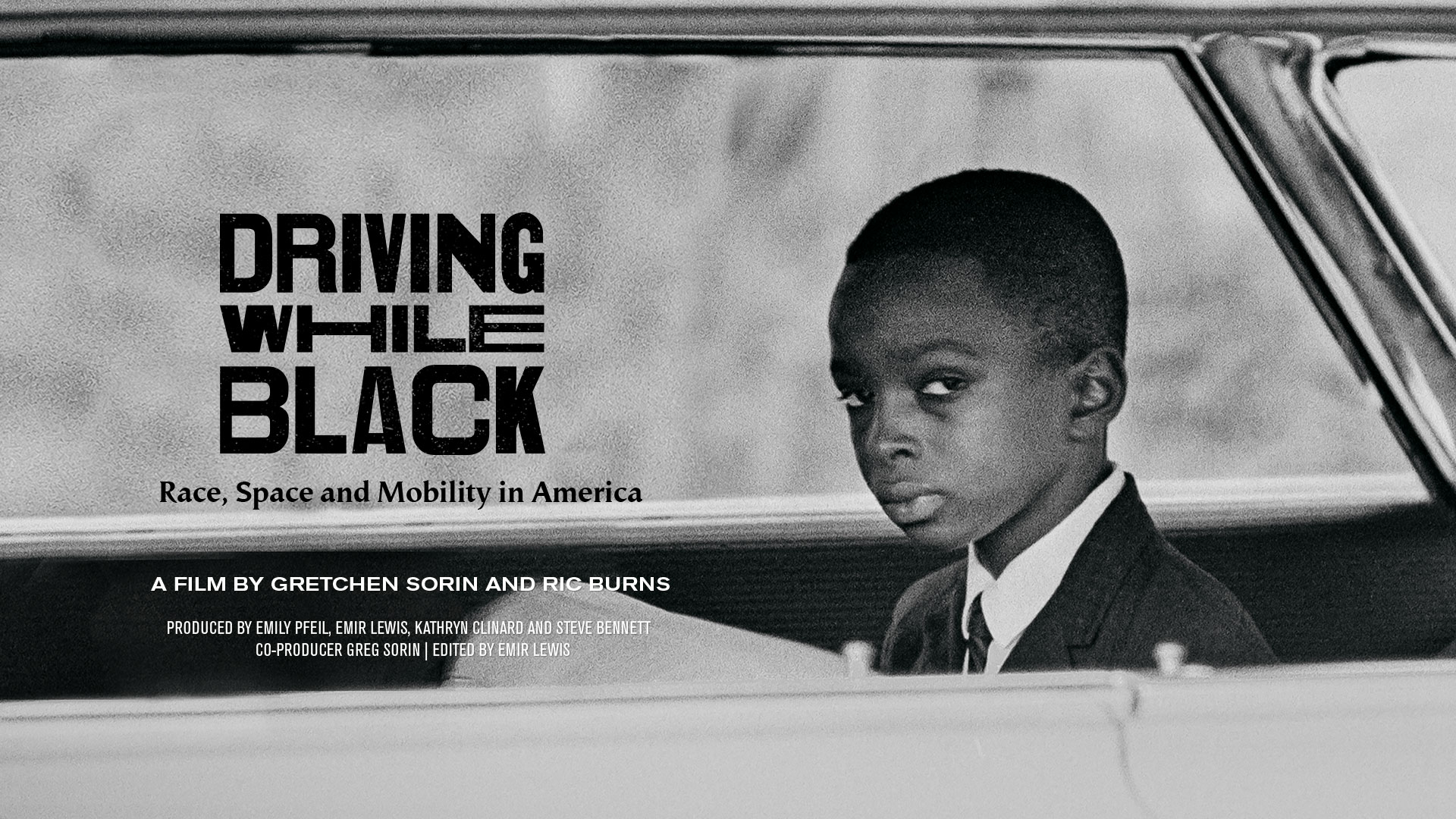 PBS's new documentary Driving While Black examines the historical danger Black people face while behind the wheel.
What We Know:
Driving While Black will premiere on PBS on October 13. The film is two hours long and chronicles Black Americans' mobility from slavery through the proliferation of highway driving.
The film argues that there is still a pushback to Black people having the freedom to go where they like. White Americans have always feared Black mobility and that has manifested itself historically in the danger Black Americans face when they're driving.
The film uses archival footage and interviews. The film shows the stories of harassment that famous Black figures endured and modern clips of people being pulled over and harassed.
The documentary is based on the book of the same name by Gretchen Sorin. Sorin is a historian who spent 20 years researching the topic of Black mobility, curating resources, and conducting interviews. Ric Burns, brother of Ken Burns, worked with Sorin on adapting the book as a documentary.
The film examines the life-threatening danger that Black Americans have always endured while on the road, but also celebrates the amazing things they have been able to do with their freedom to travel.
Comments
comments