Rap Snacks Are Headed to a Walmart Near You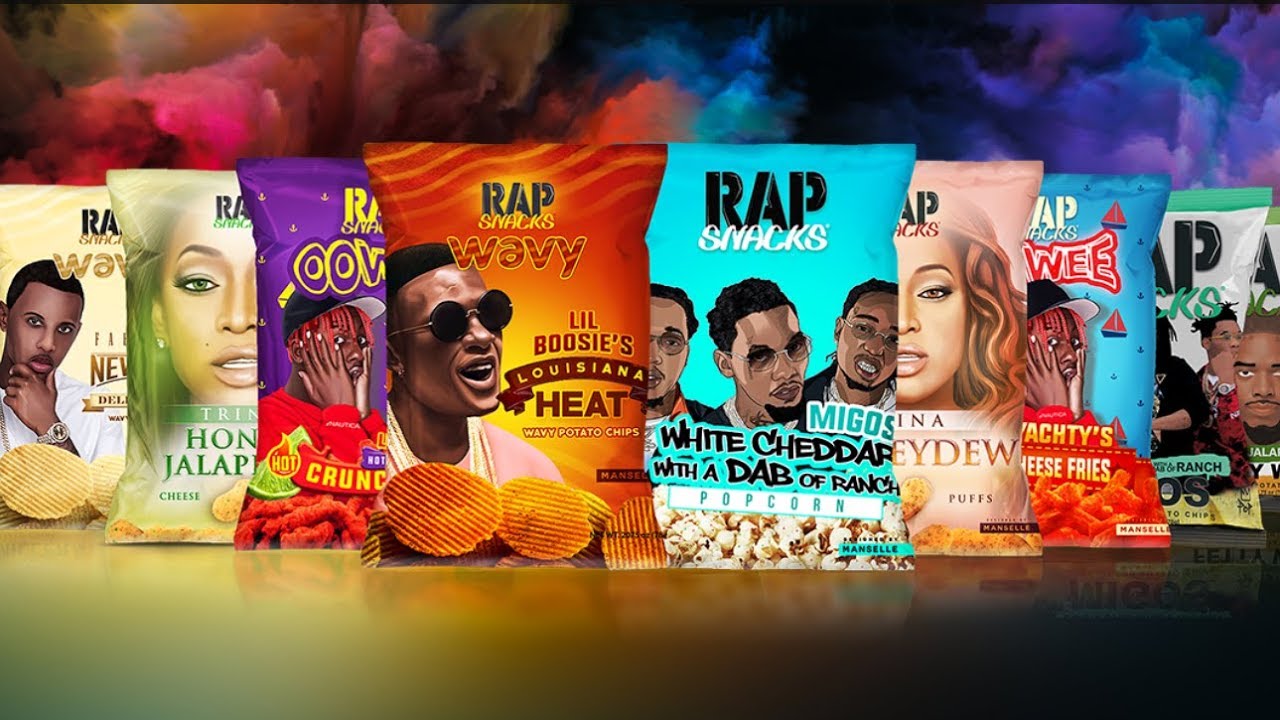 Master P in partnership with businessman & CEO of Rap Snacks, James Lindsay have secured a deal with Walmart to bring the Rap Snacks brand to over 4,000 stores nationwide.
What We Know:
To our surprise, Rap Snacks CEO and majority owner James Lindsay, originally launched the business in 1994 in a brand partnership with Master P, but things began to slow down in 2011.
After spending a few years co-managing rapper Meek Mill, Lindsay re-branded and relaunched the business, sorting out previous issues with manufacturing and distribution and rolling out new flavors like Migos' Sour Cream with a Dab of Ranch.
Lindsay says it's the years spent working with Meek Mill where he saw changes in the music industry that signaled the time was right to bring Rap Snacks back. He says that "Social media has played a big part in the resurgence of Rap Snacks, because people knew about it but everybody didn't know about it."
Since the brand regained its' buzz, it has been endorsed by other celebrities such as Cardi B, Fetty Wap and many others. Lindsay & Master P struck a deal with Walmart and Rap Snacks are on their way to being available in 4,200 Walmart stores nationwide.
Born Percy Miller, known to us a Master P, the "Make 'em say uhh," No Limit Records CEO says he new 'Rap Snacks' was a smart business move. "It's all about the blood, sweat, and tears and saying that we are entrepreneurs," Master P tells ABC Audio of his partnership wtih Rap Snacks CEO James Lindsay. "So that's my involvement in getting into this, because I say, 'You know what? This is an entrepreneur, I'm an entrepreneur. Imagine what we could do together.'"
Master P sat down in an interview with and admitted that he was prejudged due to the nature of his music in the past, he says "Nobody is perfect. I put my trust and faith in God and tell people, 'You can't prejudge somebody' because everybody can change and everybody can grow," he added in the interview.
Master P has shown that he is more than just music, he's a father, an actor, a businessman, producer, philanthropist and the list continues to climb.
Lindsay says longevity is one of the qualities he looks for in selecting the performers to feature on the products' packaging.
Comments
comments
Keke Palmer Opens Up About PCOS Diagnosis, Acne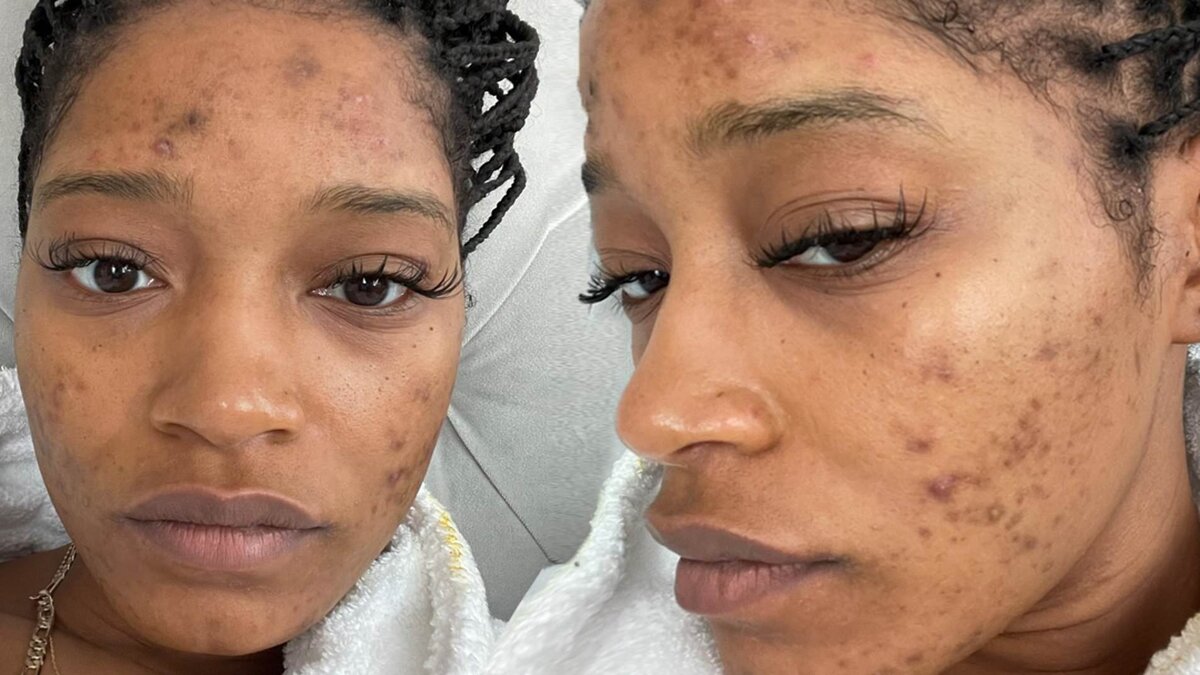 Celebrities aren't immune to having health conditions. Recently, actress Keke Palmer revealed her struggle of living with polycystic ovarian syndrome.
What We Know:
Polycystic ovarian syndrome, also known as PCOS, is a hormonal disorder that causes enlarged ovaries with small cysts on the outer edge. Although the causes of PCOS are not fully understood, symptoms of PCOS include hormonal imbalance, migraines, menstrual irregularity, acne, weight gain, and excess hair growth.
On December 1st, Keke Palmer took to Instagram to share some unfiltered photos of her acne and announced her recent diagnosis. She posted the photos with a lengthy description of her current health struggles, writing, "Poly Cystic Ovarian syndrome has been attacking me from the inside out my entire life and I had no idea."
After struggling to reach a diagnosis, Keke shared that she took it upon herself to look into her family history to help doctors understand her symptoms. The 27-year-old actress ended the post with a note of encouragement to all her fans.
"I'm posting this to say that it's okay and we can help ourselves. […] To all the people struggling with this please know you're not alone and that you are still so f—ing fine! MY ACNE AINT NEVER STOPPED ME. But we don't have (to) accept this. […] Pray for me on this journey and I will pray for you too. I'm not afraid to show myself to the world and you shouldn't be either."
According to Women's Health, PCOS affects 1 in 10 women (or people with ovaries) of childbearing age. Although treatable, it is one of the most common causes of infertility for women in the United States.
Hopefully, Keke's message can spread awareness to others searching for their diagnosis.
Comments
comments
'Black-ish' Star Marsai Martin, Who's 16, Has Set a Record for the Youngest Hollywood Executive Producer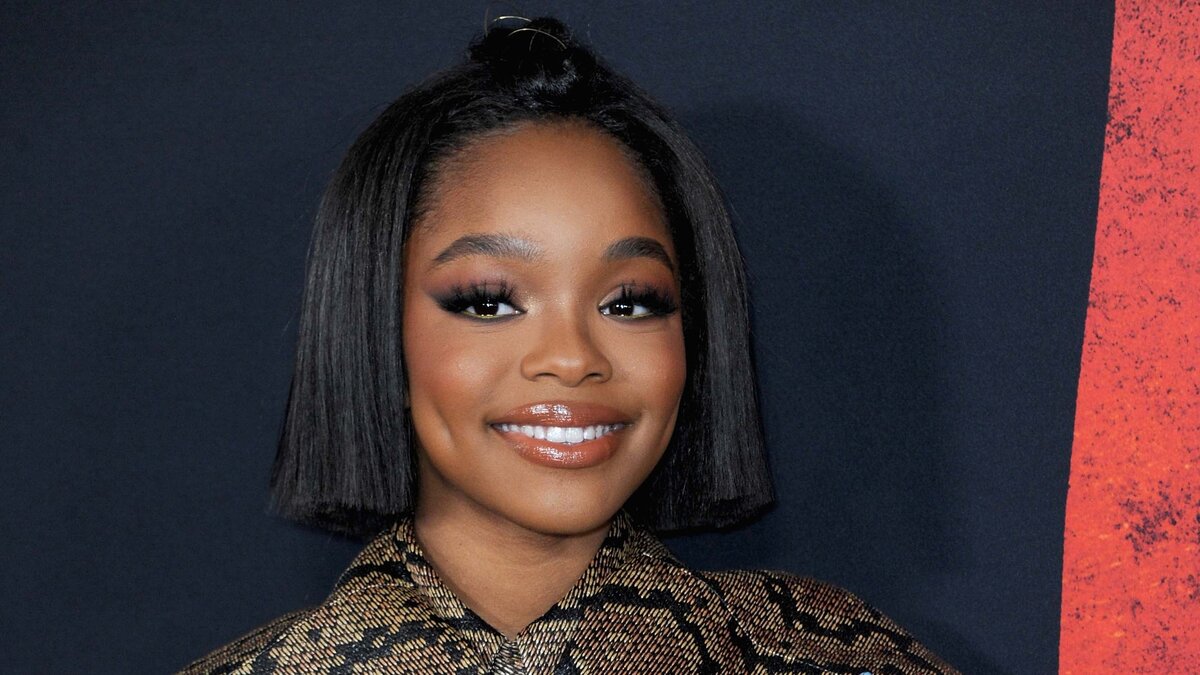 The Guinness World Records has officially recognized Marsai Martin for a record she broke back in 2019.
What We Know:
Marsai Martin is a 16-year-old American actress most famously known for her character, Diane, on the hit ABC Family show Black-ish. Her record-breaking title, however, was accomplished by her involvement in the blockbuster film Little released back in April of 2019.
Little, tells the story of an overbearing boss who transforms back into her childhood self to learn the errors of her cruel ways. The fantasy comedy film stars Marsai Martin, Regina Hall, and Issa Rae.
Marsai Martin had initially pitched the idea of Little at just 10 years of age but it took some time to work on the idea before presenting it to Black-ish producer, Kenya Barris. At the time of production, Guinness World Records confirmed that Martin "who was born 14 August 2004, was aged 14 years 241 days" making her the youngest executive producer in Hollywood history.
According to Forbes, Martin released a statement on her new record saying, "I hope that all the young Black girls out there really see how a change can really happen, just by being yourself, just by any imagination you have that can run wild. You only live once so go for it."
We can't wait to see what film Martin will create next!
Comments
comments
Lewis Hamilton Crowned GQ's Game Changer of The Year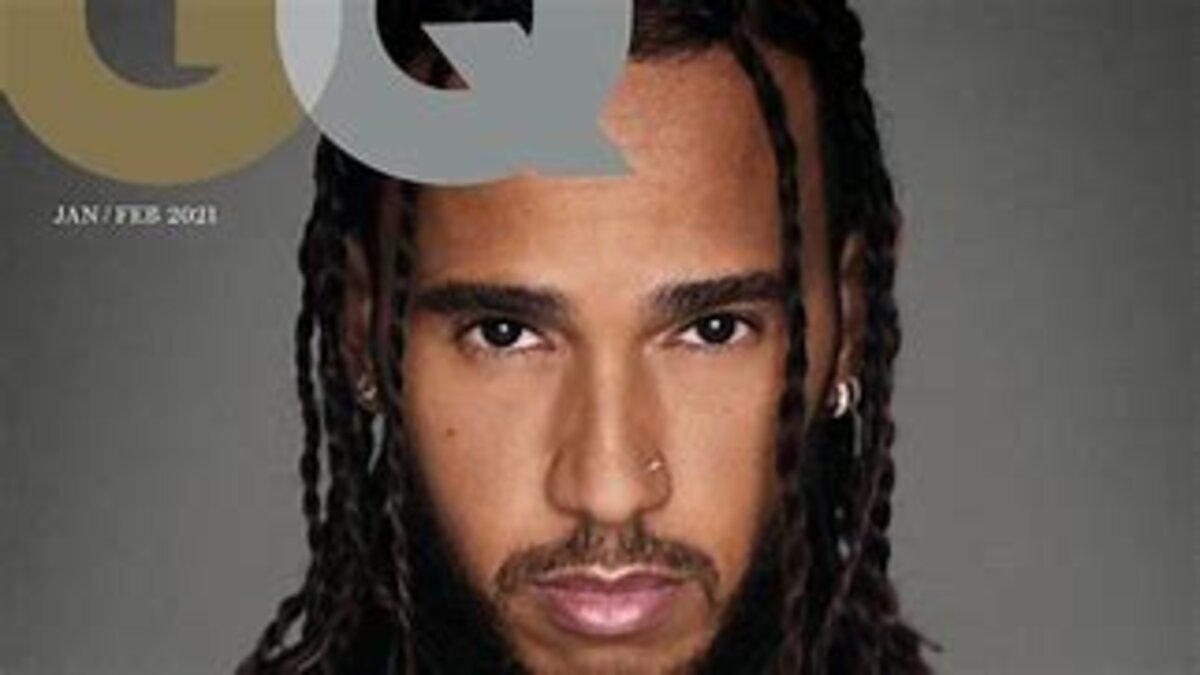 Formula One racing star Lewis Hamilton has been named GQ's Game Changer of the Year. The sporting hero will be honored at the annual GQ Men of The Year Awards ceremony, which is going virtual for the first time this year (20) amid the Covid-19 pandemic. 
What We Know:
As of Dec 1

st

, the 

seven-time

 F1

 champion

 

has tested positive for COVID-19 and will miss

 the 

Sakhir Grand Prix. The Mercedes team 

released a statement on Tuesday

, November 24

th

that Hamilton was tested three times last week and returned a negative result each time

. T

he last 

time he was tested was 

on Sunday

, November 

29

, at the Bahrain International Circuit.

 

In a recent interview with GQ, 

Hamilton 

spoke about his

 experiences with racism 

when he was younger.

"I started experiencing racism when I was five, and people looked upon it so lightly when someone would throw out these words, the bullying, and the beatings and the intimidation."

T

he 35-year-old sportsman has vowed to continue to stand up for others, and big causes after racing stars were effectively banned from wearing T-shirts with political statements after he decided to raise awareness of the Breanna Taylor case during the Tuscan Grand Prix.

In the 

January/February 2021 issue of GQ, he added: "If I believe it is important enough, I will. I will do it again…Every weekend that I arrive, we have the spotlight on us, and every weekend there is an opportunity to raise awareness. We don't live in a time when everything is OK. 
The GQ Men of the Year Awards 2020 took place on November 26th at 8 pm GMT.
Comments
comments