AT&T Ordered To Pay $60 Million For Misleading Customers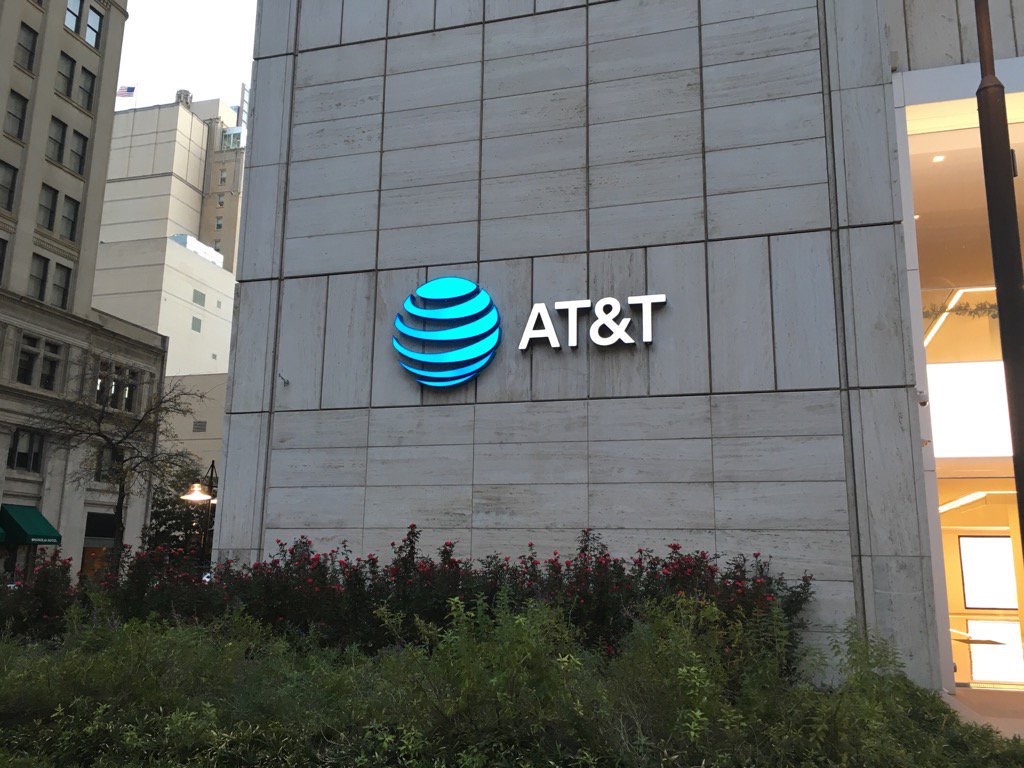 AT&T and the Federal Trade Commission have reached a settlement in a legal dispute over claims that the wireless company mislead millions of customers to believe they were paying for "unlimited" data plans but still got their data speeds reduced.
What We Know:
"AT&T promised unlimited data — without qualification — and failed to deliver on that promise," Andrew Smith, director of the FTC's Bureau of Consumer Protection, said in a statement.
According to ABC News, the FTC said the company began throttling data speeds in 2011, and that by 2014, more than 3.5 million customers had been affected. According to the complaint, data speeds were slowed up to 95%, making many applications like GPS navigation, web browsing and video streaming "practically inoperable".
"Even though it has been years since we applied this network management tool in the way described by the FTC, we believe this is in the best interests of consumers," AT&T told ABC News in a statement.
AT&T is also restricted from making any claims about its unlimited plan without prominently disclosing that it may slow down speeds.
AT&T customers who purchased a service plan before 2011 are eligible for a partial refund. Former customers don't need to submit a claim and will receive a check with the appropriate amount. Current customers will get a credit on their monthly bill.
The $60 million fund will be used to reimburse customers who have had their data speeds tampered with in lieu of paying for unlimited services.
Comments
comments
Wayfair Child Trafficking Conspiracy Proved to be False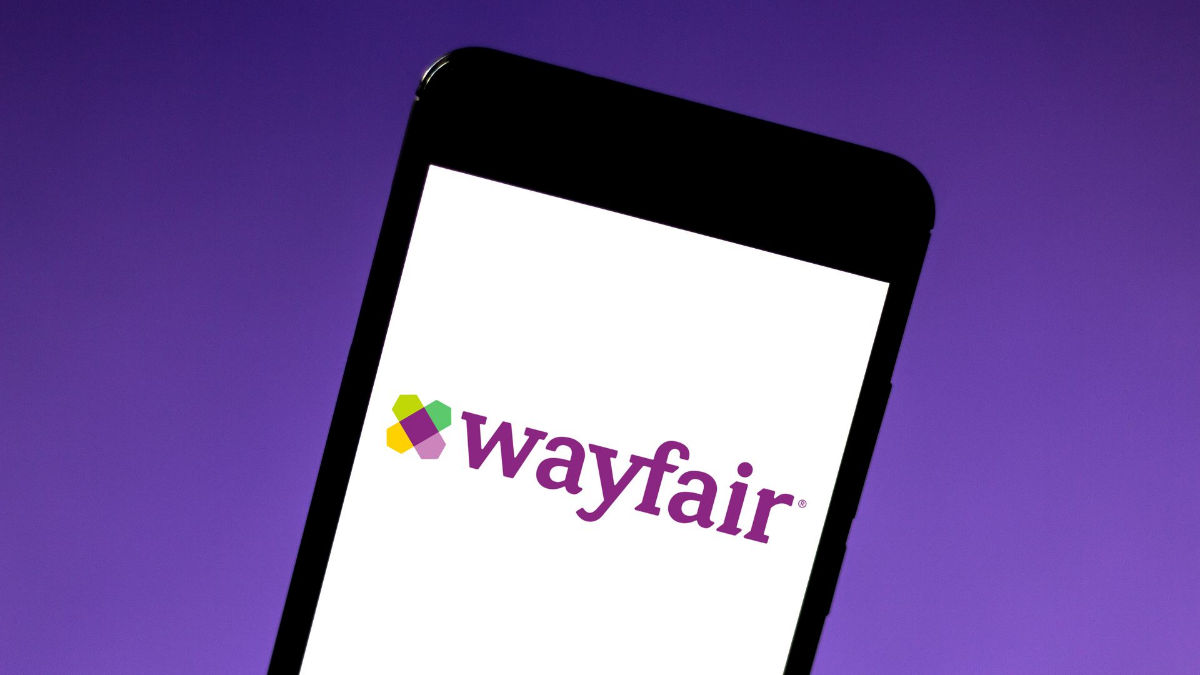 An unfounded conspiracy theory about the furniture company Wayfair using its site to sell children under the guise of expensive furniture has been all over social media since the beginning of June and left many wondering if it's true. 
What We Know:
The conspiracy theory about Wayfair child trafficking started at the beginning of June by QAnon supporter and Twitter user @99freemind, also known as Amazing Polly, who posted a photo of expensive storage cabinets from Wayfair, highlighting some of the names of the cabinets that are allegedly identical to the names of missing female children.  

The conspiracy theory got a lot of attention on social media and soon other people started posting "evidence" to fuel the rumors and they appeared believable. Human trafficking can happen in many forms, which means the conspiracy theory could be true if the holes in the investigation could be patched up. But even the pieces of "evidence"  seem to have holes.

One piece of evidence is a video a lady posted on social media that supposedly proved that Wayfair is child trafficking. In the video, the woman goes to Wayfair's website and input the code for a Rogers Leather 147" Right Hand Facing Sectional in the search bar. She pointed out that the couch is a little over $14,000, and they only had one left in stock. Previously she had already put the couch in her cart, so she clicked on the cart and proceeded to check out.

Normally, people are supposed to type in their info for delivery, but when she proceeded to check out, the name Precious Harris was already in the name box. She went to another window and showed that a girl named Precious Harris had been missing.
https://www.instagram.com/tv/CDNfvCBJuku/?utm_source=ig_web_copy_link
And while the woman claims that this is proof that Wayfair is child trafficking, there are inconsistencies. The sectional could be found on the website, but to check out once it's in the cart, an account was needed to be made. And at the checkout part (after the account was made), the name box was empty. What some believers of this video don't think to realize is that technology remembers (autofill). A lot of commenters of the video followed the same steps and didn't get the results, which shows that autofill is the logical explanation. 

A storage cabinet called the Samiyah 5-Shelf Storage Cabinet that's supposedly named after a "missing" teen named Samiyah Mumin is another piece of evidence users used to prove the conspiracy true, but Mumin addressed the rumors on Facebook live, saying she has never been missing. 

Maddie and Justin Thomson are a couple from Arizona who went live on Instagram to fuel the conspiracy saying that they purchased a $17,000 Wayfair desk to prove the conspiracy theory was not true but disputed the transaction but, according to them, they received a weird phone call from Wayfair asking them if they wanted to open a free Wayfair Professional account. In another live video, Justin Thomson called Wayfair back, asking why they removed a $13,000 cabinet to be renamed and repriced, but the representative ended the call. 

Now, Wayfair has had many media outlets ask them about the trafficking claims, and they've denied them several times and explained that the removal of some of their products was because of a "pricing glitch" they had. 

"Recognizing that the photos and descriptions provided by the supplier did not adequately explain the high price point, we have temporarily removed the products from the site to rename them and to provide a more in-depth description and photos that accurately depict the product to clarify the price point," Wayfair said in a statement to Business Insider. 

However, it doesn't stop with just Wayfair. Just like how QAnon supporters linked Chrissy Teigen to Jeffrey Epstein, a QAnon supporter and Twitter user, @_Colleen Ruiz, linked Ellen DeGeneres to the Wayfair trafficking conspiracy because of an ED Ellen DeGeneres Crafted by Loloi Lumbar Pillow that was being sold on Wayfair for $10,098. This was before Wayfair fixed its glitch. And just like @99freemind, @_ColleenRuiz has #WWG1WGA on their profile, which is a QAnon saying and means "where we go one, we go all."

Co-founder of the Black and Missing Foundation, Derrica Wilson described the conspiracy theory as a distraction to hide what's going on and said that she doesn't think the media should give these rumors attention in the media. 
"I don't know if it was the first thing that popped into their heads, but it definitely got the media buzzing about these allegations that I'm quite sure ham trafficking hotlines have been experiencing a lot of calls," she said." "From my perspective from the organization, I'm quite sure that it really became a distraction with all the media publicity, all these claims that have been unfounded."
"But yet we still have children and men and women who are victims of human trafficking that's happening here on U.S. soil…these conspiracies are put out to distract people from what's really happening and what's going on," she continued.
It's unsure as to what caused the furniture prices to glitch but Amazon has been having the same issue. The pricing glitch can occur because of issues with the algorithm, placeholder pricing (used to "deactivate" a product that's out of stock instead of taking it down), or the product is just that expensive. But instead of jumping to obscure conclusions, it's best to do a little research.
Comments
comments
U.S. Lifts 'Do Not Travel' Advisory Yet Still Faces Travel Restrictions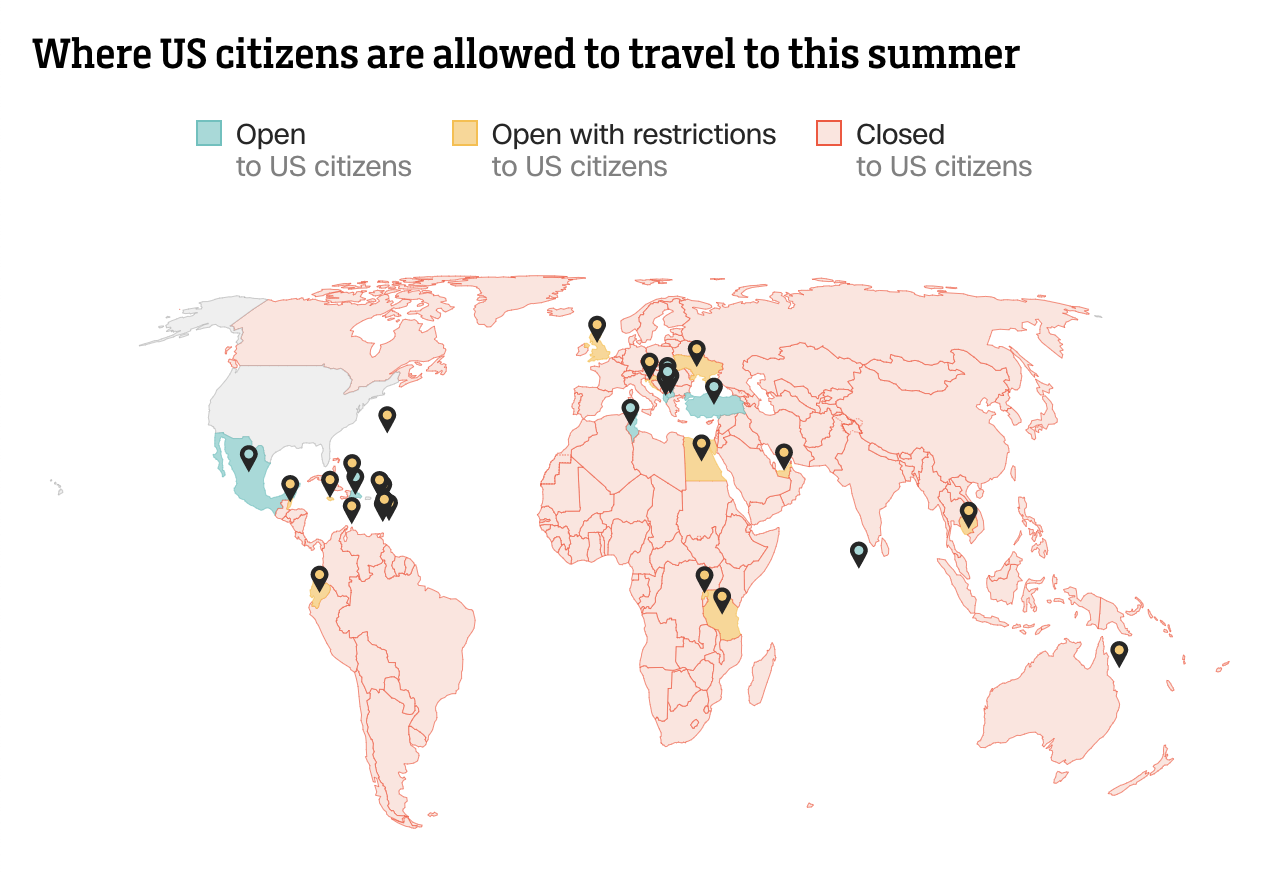 The United States' State Department has officially lifted the travel ban, however, Americans still can not travel globally due to other restrictions.
What we Know:
The U.S. State Department implemented a Level 4: Do Not Travel global advisory on March 19 and, as of Friday, it has officially been lifted. Although there are some destinations still on a Level 4 advisory, the  State Department announced in a press release that they would be returning to their previous system of "country-specific levels of travel advice," with most countries being downgraded to a Level 3: Reconsider Travel status.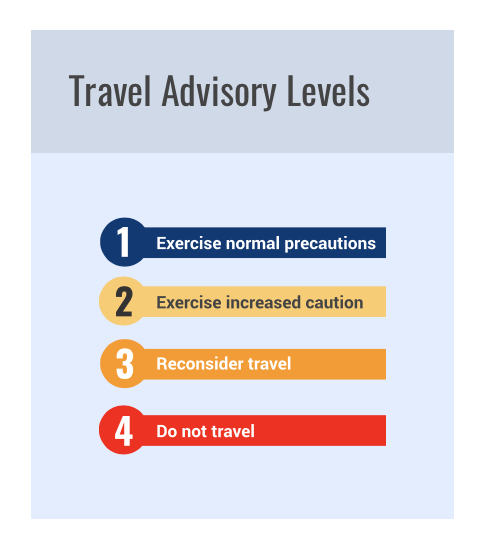 Stating their intention to provide citizens with "detailed and actionable information" regarding global travels, the Department advises citizens to "exercise caution when traveling abroad due to the unpredictable nature of the pandemic."

The Department's travel advisories are "informed by [the] CDC's expert judgment," and it is advised that citizens make themselves aware of the state of a country's COVID cases and deaths prior to traveling to a destination abroad.

Although the U.S. has lifted the Level 4 advisory, Americans are still extremely restricted in where they are able to travel around the world. On March 16, the European Union (EU) implemented a restriction on non-essential travel from "third countries" into the EU. Since the status of the pandemic has shifted for many countries, they have consistently released lists of countries that may be permitted to safely travel to the EU. An updated list being released every two weeks, the most recent list includes countries such as Canada, Japan, and South Korea – but not the United States.

According to the EU, the criteria that determines if a country's restrictions are lifted evaluate "the epidemiological situation and containment measures, including physical distancing, as well as economic and social considerations. They are applied cumulatively." For the countries that still have travel restrictions, certain people are exempt: EU citizens and their family, long-term EU residents and their family, and essential travellers; Schengen associated countries (Iceland, Lichtenstein, Norway, Switzerland) are also exempt.

The United States leads the world with 4.8 million coronavirus cases and over 159,000 deaths – and we only account for 4% of the world's population. The nation faces increasing anti-mask resisters everyday and a total dismissal of social distancing in public spaces, big or small. This obviously declining state of our nation is understood to be the reason we have yet to have restrictions from other countries lifted.
The EU, and other independent nations around the world, have consistently denied Americans entry to their nations and will continue to do so as long as U.S. citizens continue to carry and transmit the deadly virus.
Comments
comments
Thrifting Culture Proves Detrimental for Low Income Communities

The current "thrifting" fad among younger people proves to be extremely detrimental for low-income communities. The growing fad leaves less second-hand items for those restricted to these stores in order to buy basic necessities on a budget. 
What We Know
"Thrifting" refers to the purchasing of items (usually clothing) at second-hand stores like Goodwill or Salvation Army. These stores collect copious donations of used items and sell them to consumers. The entire process is

environmentally ethical

and affordable.

Buying vintage or retro items is not a new concept; however, the individuals purchasing the items are beginning to drastically shift. Buyers who do not financially need to buy second-hand are leaving less and less for those with no other option.

Depop

, a social shopping app, is the perfect example of upper and middle class communities exploiting resale stores. The app is often a platform for individuals to buy used items at second-hand stores to then resell them for higher prices. The entrepreneurship is respectable, and the app remains a perfect spot to find one of a kind items; however, the morality of the misappropriation of these items is questionable.

According to a 2014 study done by the Atlantic Marketing Journal, 64% of individuals who both donate and shop at thrift stores are 18-34 years old. The average age of shoppers skews younger; there is less of a stigma upon buying used items then ever before.
It is more important than ever for middle and upper-class shoppers to remain cognizant of the previous stigmas placed upon resale stores and the role they play in dismantling them. Stigmas regarding hygiene concerns or racial prejudices discouraged many from buying second-hand.
Ethical thrifting is keeping in mind the privilege that comes with going to a second-hand store to "thrift" rather than going to buy basic necessities. Upper and middle-class shoppers can still participate in the fad, refraining from going into lower income areas to find "steals" or buying essential items like winter coats or underwear are both ways to practice ethical thrifting.
The widespread normalcy of "thrifting" among younger generations has great positives for the environment and pushes fashion contributors to start having conversations about the amount of waste the industry creates. Nonetheless, the history of thrift stores and the demographics of society who are impacted by the recent trend should not be once again put at a disadvantage.
Comments
comments