Rapper Drake Joins the Cannabis Business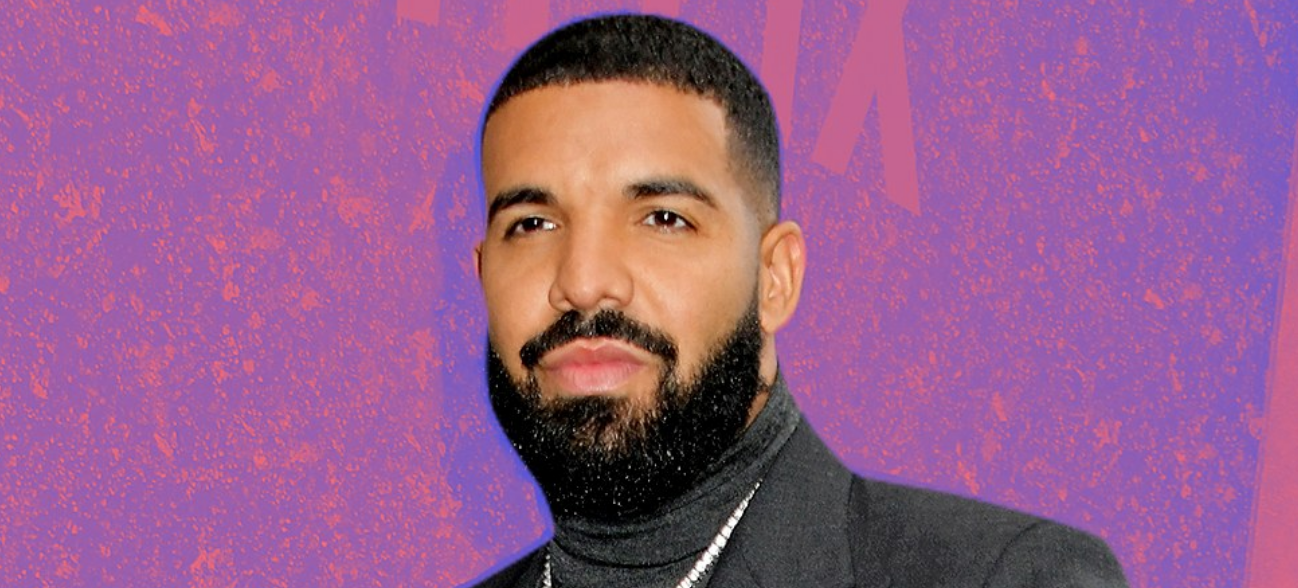 Like many other celebrities, Drake will venture into the cannabis business, which is expected to be highly profitable.
What We Know:
Drake recently teased about his Canadian cannabis business via Instagram, where he announced his More Life Growth Company. Although his Instagram post didn't provide much details, Drake has been mischievous by having his team randomly handout flowers throughout Toronto prior to his teaser post and press conference.
The Toronto born Rapper is collaborating with Toronto's Canopy Growth Corporation to introduce Canada to More Life Growth Company. The company plans to sell cannabis products including THC and CBD, herbal teas, and apparel merch. According to the Canadian trademark documents, the trademark was filed on October 10th and formalized on November 4th.
Canopy Growth is known as one of the world's best-selling cannabis businesses, and we expect their partnership with Drake to do extremely well. Drake owns 60% of the company and Canopy will maintain the remaining 40% of the business.
Drake gave a statement during his press release expressing his excitement for his future business. "The opportunity to partner with a world-class company like Canopy Growth on a global scale is really exciting," he said. "The idea of being able to build something special in an industry that is ever growing has been inspiring. More Life and More Blessing."
As of October 17, 2018, marijuana is legal in Canada. They legalized the drug under the Cannabis Act which states that individuals 18 years or older can legally possess up to 30 grams of cannabis in its dried or "equivalent non-dried form" in public. However, the act also includes strict regulations against anyone under the age of 18 possessing marijuana, which is still illegal.
The press release also states that "Cassels Brock & Blackwell LLP acted as legal counsel to Canopy Growth and Reed Smith LLP acted as legal counsel to Drake in connection with the transaction".
We're wishing Drake the best of luck in the cannabis industry.
View this post on Instagram
Comments
comments
Google Deletes 2,500 China-linked YouTube Channels Over Disinformation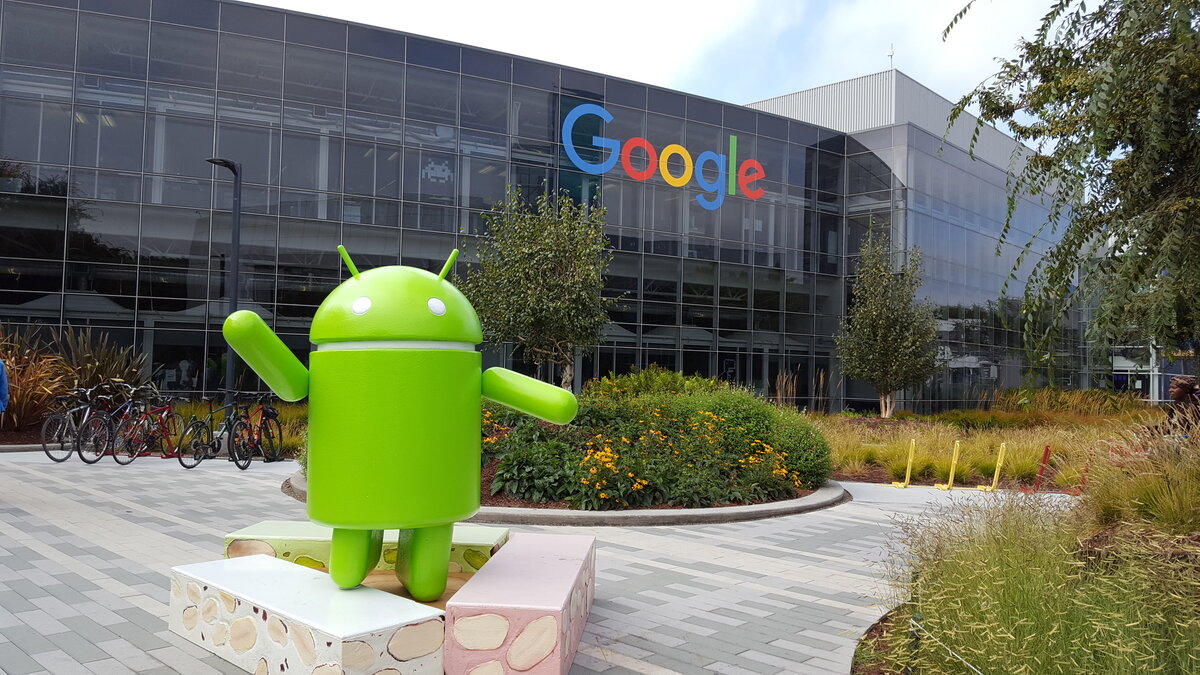 More than 2,500 YouTube channels tied to China have been deleted by Google. The move comes from recent tensions over the popular app TikTok, the spread of disinformation, and the White House considering it a "threat."
What We Know:
Google has stated that thousands of YouTube channels were removed between April and June of this year. It was in an effort to aid their investigation related to how the operation of these channels could be linked to China.
These accounts in question generally posted an excess of "non-political content" and spam, yet there was a small trend of political themes within videos throughout the platform. They found a lot of these channels had a small but distinct agenda in pushing false information. Details on specific channels have not been given.
Secretary of State Mike Pompeo announced that the Trump administration wants to push for removing Chinese apps like TikTok and WeChat from U.S. app stores on Wednesday, deeming them to be "untrusted."
Pompeo also made a note of the "Clean Network" initiative aimed to stop any potential national security risks. It will stop Chinese apps, and telecoms companies, who they believe can access sensitive information on American citizens and businesses, from operating within the country.
Microsoft has stepped in to save the video-sharing platform, but TikTok's deadline to act is just a few weeks away, September 15th, finalize the terms of purchase with ByteDance or face banishment.
Just before the 2020 election and amid the COVID-19 pandemic, the bond between the U.S and China hasn't been ideal. China's military buildup in the South China Sea, the treatment of Uighur Muslims, and its increasing control over Hong Kong have put a strain on foreign relations.
The spread of disinformation and cybersecurity risks have been a lingering problem and fear among many American politicians and experts since the 2016 presidential election. It all began with the alleged Russian interference with the last election and government-linked culprits responsible for injecting thousands of deceptive messages into social media.
Comments
comments
Alcohol in Your Ice Cream? New York State has Given it the Green Light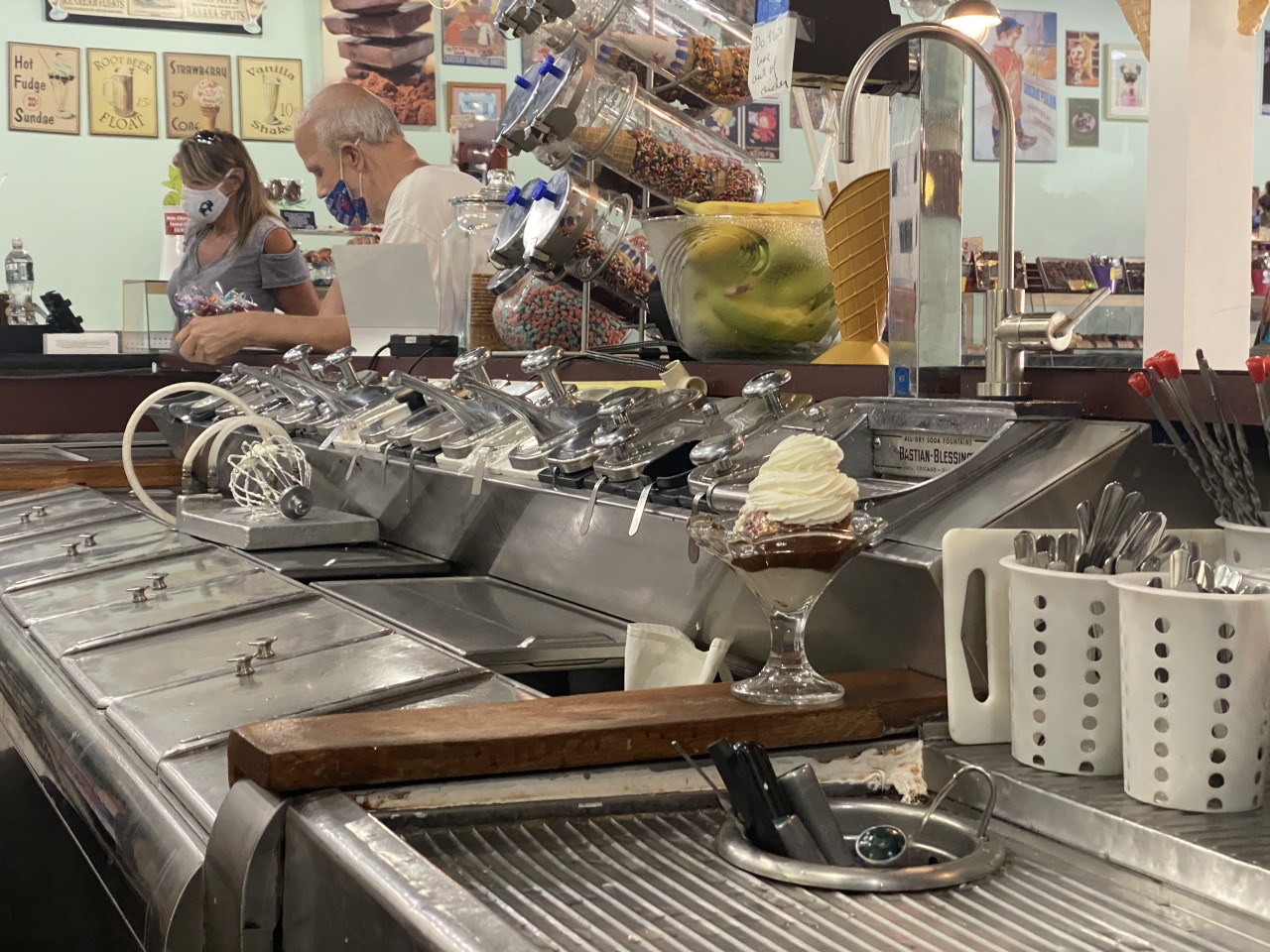 New York has given the OK for companies to produce frozen treats that are strictly for the 21 and overcrowd.
What We Know:
On Monday, Governor Cuomo signed a bill authorizing the sale and manufacture of frozen desserts and ice cream made with liquor in the state. This new legislation is designed to give dairy farmers, liquor, and craft beverage producers across the state a new market to explore.
Adriana King, Assistant Manager at King Condrell's, stated it would be nice for adults if they wanted to have some alcohol while their children are enjoying some ice cream.
The percentage of alcohol the ice cream products contain is limited at 5% of alcohol by volume and would need the same product labeling and warning statements similar to dessert products that are infused with wine, beer, or cider.
Governor Cuomo stated, "The craft beverage industry has experienced explosive growth in New York and with that comes a responsibility to advance regulations that help ensure long-term viability, protect consumers and provide farmers with opportunities to increase their business," He continued saying, "This legislation will further grow a burgeoning industry and boost small businesses while helping to put them on a path of sustained growth that empowers both producers and consumers."
The new boozy flavors are subject to be introduced by King Condrell's by the end of August.
King, Assistant Manager at Condrell's, says it could be beers, wines, or cocktails; it will just depend on what they choose to try and explore first.
As New York is landing at number two in the country for the amount of breweries and distilleries, it's the perfect way to have everything local.
King Condrell's will reach local stores and liquor stores in New York  City so that they can instill it with their ice cream and make it an ultimately and 100% New York brand.
Comments
comments
Trump Signs Executive Order Banning TikTok, WeChat in 45 Days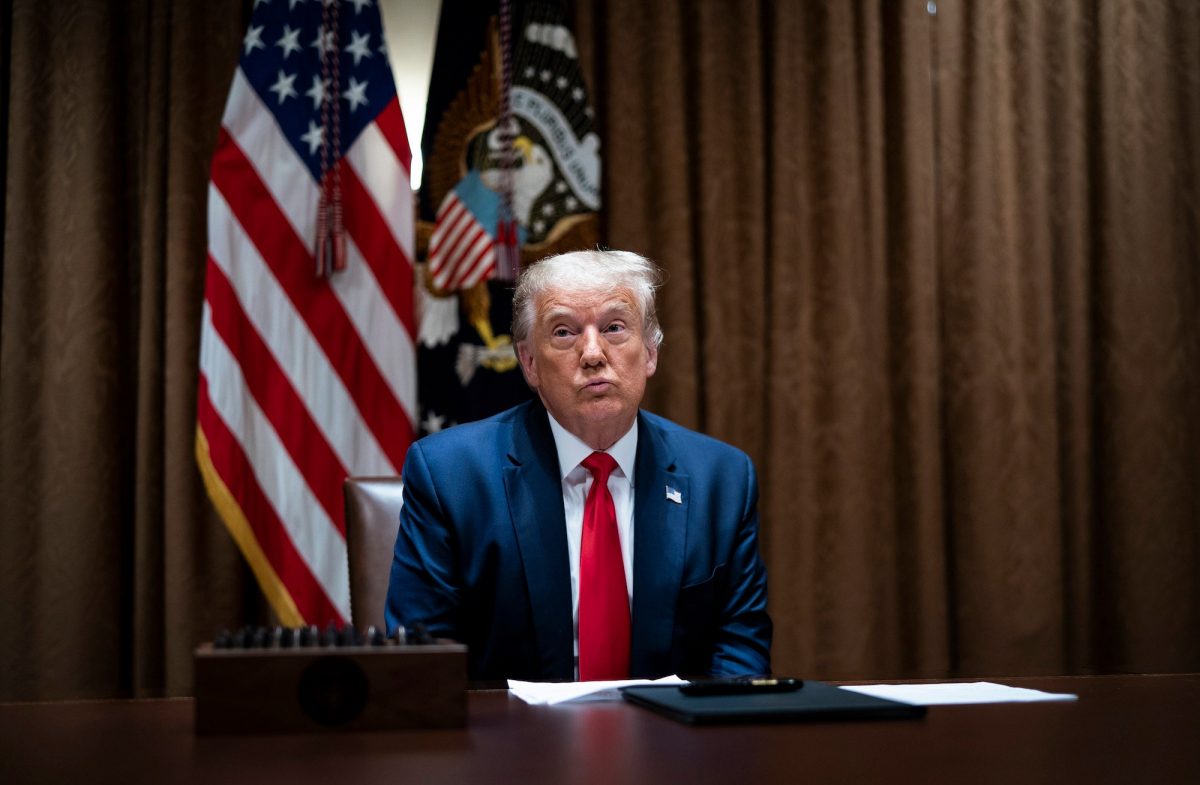 On Thursday, President Trump signed two executive orders, which take effect in 45 days, banning TikTok and WeChat from operating in the United States, a move that escalates pressure on the Chinese-owned apps to sell to an American company.
What We Know:
The executive orders, which were signed late Thursday night, cite national security concerns with two popular Chinese social media networks, TikTok and WeChat. The orders take effect in 45 days and bar any transactions between WeChat or TikTok and "any person or involving any property subject to the jurisdiction of the United States."
The order has essentially set a 45-day deadline for both companies to be sold by their Chinese-owned parent companies and acquired by American companies. While the full scope of the ban remains unclear, it appears to have more severe consequences for WeChat as TikTok was in talks earlier this week with Microsoft about its acquisition. These newest restrictions represent a further fragmentation of the global internet, as some nations begin to cut off foreign technology companies from their own markets.
Tensions have continued to escalate between the United States and China in recent months, and most recently, Trump has focused his attention on technology companies with connections to the Chinese government. In his order, Trump accused WeChat, made by Tencent, and TikTok, made by ByteDance, of "providing a channel for the Chinese Communist Party to obtain Americans' proprietary information, keep tabs on Chinese citizens abroad and carry out disinformation campaigns to benefit China's interest."
TikTok has become a widely popular social media app in the United States, but WeChat is lesser-known. WeChat, which is mainly used by individuals of Chinese descent, is used widely around the world to communicate with friends, read the news, and carry out business transactions. A ban has the potential to effectively cut off a majority of informal communication between people in China and the United States.
At a daily news briefing early Friday, the Chinese Ministry of Foreign Affairs spokesman Wang Wenbin called the executive orders a "nakedly hegemonic act" and added, "on the pretext of national security, the U.S. frequently abuses national power and unreasonably suppresses relevant enterprises."
For many in China, the ban of WeChat will have a more significant impact as TikTok does not operate in China, and there are few alternatives to WeChat as most other international messaging apps are blocked. The order appears to be aimed at stopping transactions between American companies and parent company Tencent, but such a block would hurt American firms in China as they use the app to do marketing, advertising, and after-sales service. Tencent also widely invested in American gaming and social media companies, including Snap, Activision Blizzard, and the makers of Fortnite, Clash of Clans, and League of Legends. It's unclear how the order might affect these other investments.
Critics of the order, including those in the national security community, have doubts about how successful this ban will be in cutting off ties with networks and technologies from China, noting that a good number of communications will run over Chinese-controlled computers and networks no matter what the U.S. government does. "While TikTok is being singled out in this executive order, their data collection and sharing practices are fairly standard in the industry," said Kirsten Martin, a professor on technology ethics at the University of Notre Dame's business school. "In fact, many fitness apps were banned from use in the military for tracking location data, but we did not ban them from all U.S. citizens."
In a release on their website, TikTok said it is "shocked" by the order and will pursue all remedies available, including the U.S. courts. Tencent said it is reviewing the executive order to get a full understanding.
It is unclear how this ban would be enforced in the United States, but is believed that both apps would be removed from Apple and Google's app stores.
Comments
comments