Martin Lawrence Speaks on Tisha Campbell's Sexual Harassment Lawsuit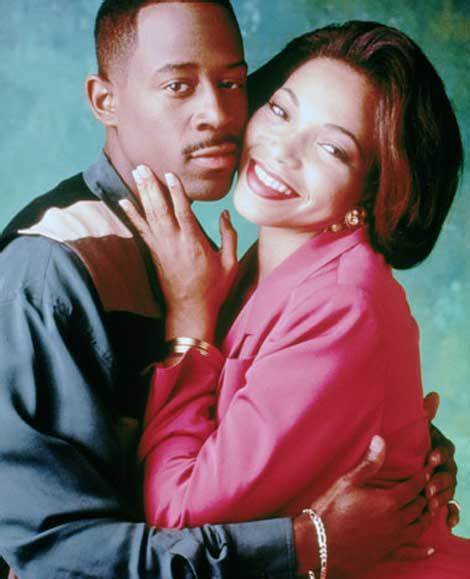 Martin Lawrence is finally speaking about the real reason behind calling it quits on his self-titled hit series Martin.
What We Know:
In 1997, Tisha Campbell, who played Lawrence's girlfriend Gina on the show, charged the actor with "repeated and escalating sexual harassment, sexual battery, verbal abuse and violent threats". The suit was reportedly settled out of court.
Lawrence has always adamantly denied these accusations, In his latest interview with GQ, he alluded to how the tension on set led to him leaving the show, even though it was originally reported that the show had been canceled.
When directly asked to explain why the show ended, Martin had this to say: "Well, how can I say this? It just was time to end. Let's just put it that way. It was just, at that time, there was some, um, there were some things that was being said that…." When asked to clarify if he was referring to Campbell's claims, he said yes.
In 2018, Lawrence and his Martin co-stars, Tisha Campbell and Tichina Arnold reunited for the first time since Campbell made the allegations against the comedian turned actor 20 years prior. Martin noted that the reconciliation between them was possible because, "none of that was true. It was all a lot of bullsh*t".
Lawrence said that there's nothing but love between him and Campbell when they bump into each other. He's quoted as saying "I love Tisha. I've seen her then and now, now and then, always with nothing but love. I have nothing but love for her, and I always have."
Campbell confirmed that the two have since made up, saying on an episode of The Real last October that Lawrence reached out after the actress separated from her longtime husband, Duane Martin. She recalled saying, "This is how I knew things were going to be okay: Martin called me the day after I separated to just reconnect."
Now that things are amicable between Lawrence and Campbell, in the era of reboots, do we want to see a Martin reunion?
Comments
comments
Dolly Parton Declares Her Support For Black Lives Matter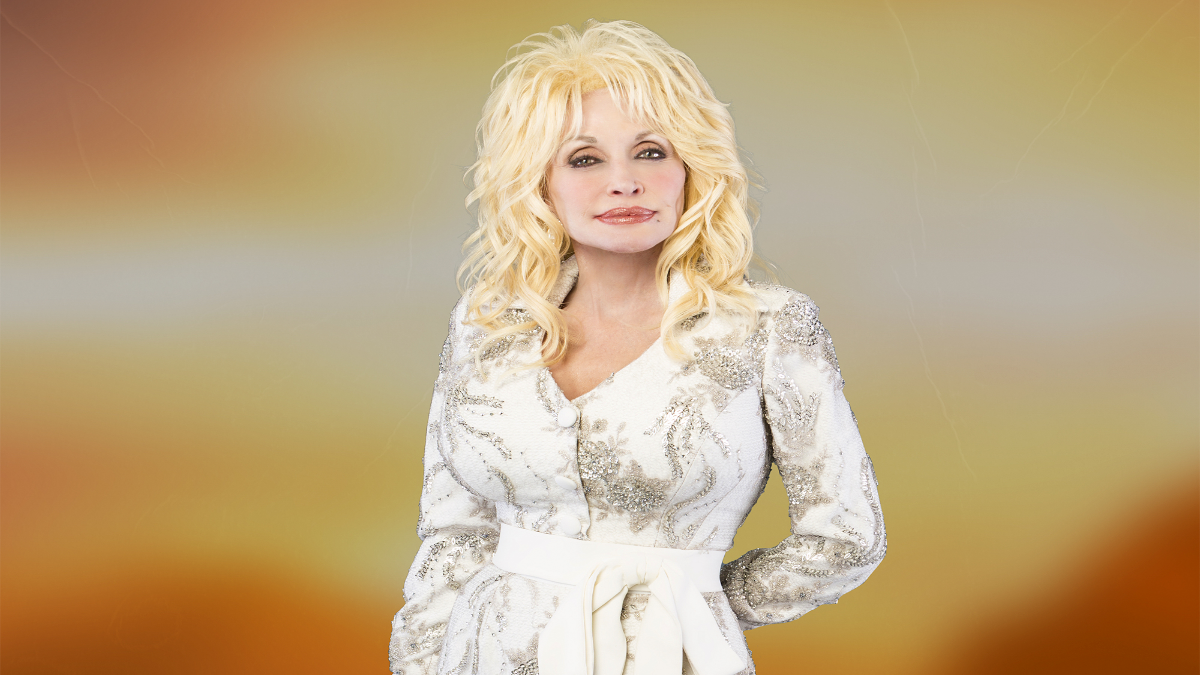 Country music icon Dolly Parton declares support for the Black Lives Matter movement. 
What We Know:
Dolly Parton was always vocal about her support for the LGBTQ community but was rarely vocal about politics. But now she has declared her support for the Black Lives Matter movement in a new Billboard cover story, saying that she's "unequivocal" in supporting protests for racial justice despite never attending one. 

"I understand people having to make themselves known and felt and seen," Parton said. "And of course Black lives matter. Do we think our little white asses are the only ones that matter? No!" 

Black Lives Matter protests have erupted all over the world, especially in the United States, fighting against systemic racism and police brutality after the deaths of many African Americans at the hands of police. The protests also have led to the removal of Confederate statues in states like Virginia and Tennessee. 

Other Country music artists like Lady A, previously Lady Antebellum, and The Chicks, previously the Dixie Chicks, have shown their support for the movement by changing their band name to remove imagery related to a pre-Civil War-era South. 

In 2018, Parton removed "Dixie" from Pigeon Forge dinner showroom Dolly Parton's Stampede because she was told that it was an offensive term and she didn't want to offend anyone, so she changed it to The Stampede. 

"There's no such thing as innocent ignorance, and so many of us are guilty of that," Parton told Billboard. "…as soon as you know that [something] is a problem, you should fix it. Don't be a dumbass. That's where my heart is. I would never dream of hurting anybody on purpose." 
Dolly Parton has won over 30 Grammy and CMA awards and is known for her hits "Jolene," "9 to 5," I Will Always Love You," and "Islands in the Stream" featuring Kenny Rogers.
Comments
comments
Wu-Tang Clan's RZA Re-imagines Ice Cream Jingle Opposing "Turkey In the Straw"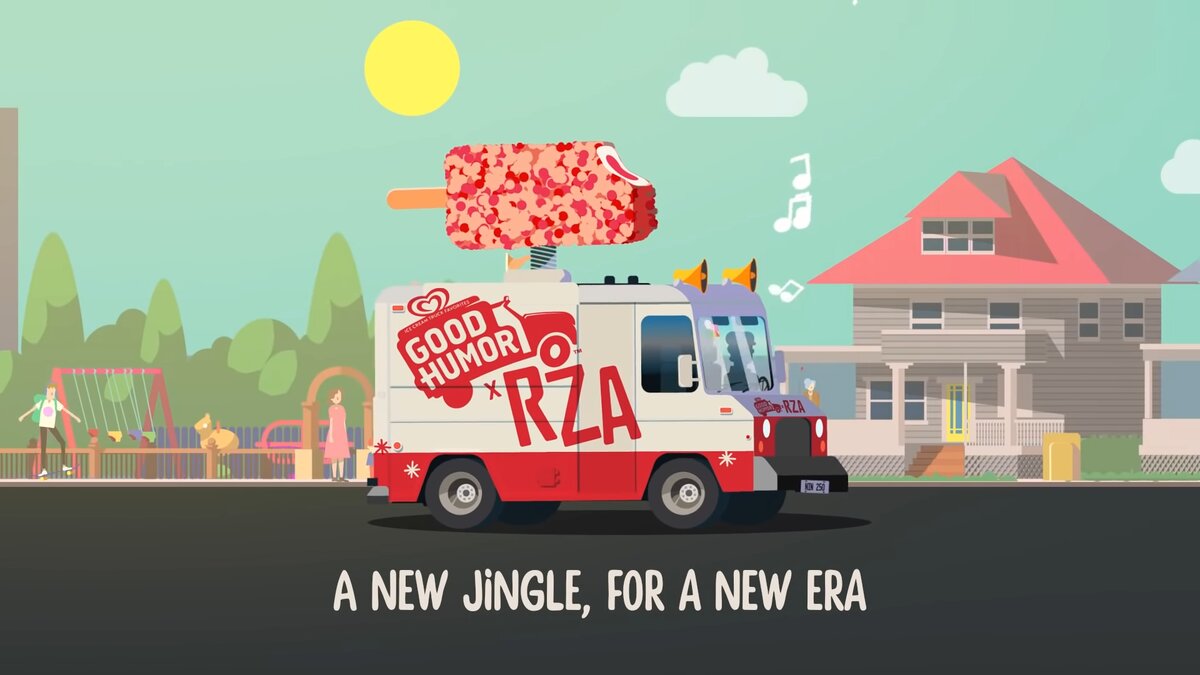 It could be entirely possible the once cherished ice cream truck tune could adopt a new sound in the future. A collaboration from Good Humor and Wu-Tang Clan's founder RZA, has recently teamed up to create a new ice cream truck theme for a "new era, " after learning the classic jingle holds racist roots.
What We Know:
One might immediately recognize the iconic melody from the song, "Turkey in the Straw", when an ice-cream truck comes rolling down a street on a nice summer day. The tune was popular at minstrel shows around 200 years ago, which often depicted white actors participating in Blackface or other racial stereotyping acts. Good Humor only just now learned of the unfortunate history.
Much of the public weren't aware that this childhood jingle for many, actually held a discomforting tone and meaning. Theodore R. Johnson wrote a piece for NPR in 2014 explaining exactly how racist lyrics were added to the tune from minstrel shows in the 1800s and onward. It originally came to the United States as a tune British and Irish folk played on the fiddle.
"There is simply no divorcing the song from the dozens of decades it was almost exclusively used for coming up with new ways to ridicule, and profit from, black people," stated Johnson.
Senior director Russel Lilly of the parent company of Good Humor, Unilever, made a note that they haven't used or owned ice cream trucks for a while now but wished to be a part of the change nonetheless.
Although they haven't operated trucks since the '70s, Good Humor is known for being the inventor of the ice cream trucks in a time where the company first thought about bringing their products to customers. "We wanted to be part of the solution and offer ice cream truck drivers a jingle that can bring joy to every community," Lilly said in a statement.
RZA took a trip down memory lane in a statement by saying, "I remember the days when I would hear that iconic ice cream truck jingle outside, and I would drop what I was doing to chase it down for a treat".
Check out the new jingle below:
In a behind the scenes making of the new jingle, Good Humor shared its initiative to make it the new industry standard for music boxes in trucks.
Comments
comments
Big Hit Entertainment Going Public, Announces BTS Virtual Concert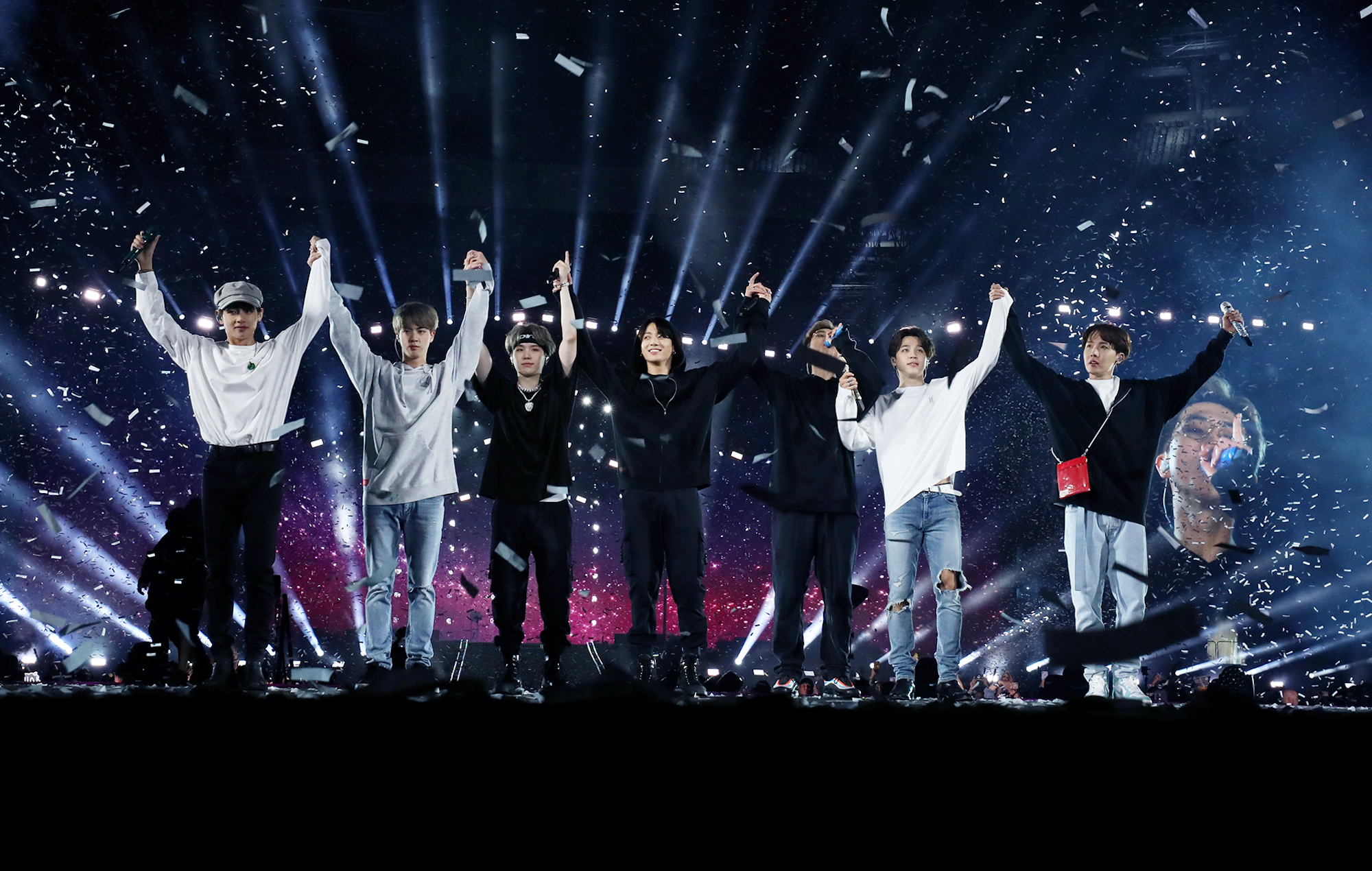 South Korean media company, Big Hit Entertainment, recently announced their plan to go public this year and provided several updates about their music groups, including plans for a virtual BTS concert this fall.
What We Know:
Big Hit Entertainment, the label that manages boy-band BTS, held a corporate briefing on Thursday. The company revealed that they saw revenues of 294 billion won ($244.8 million) and operating profits of 49.7 billion won ($41.4 million) over the last six months. Even though the pandemic canceled or altered many of their artists' events, online concert and merchandise sales allowed for a 27% increase in profits. Big Hit is working on an initial public offering (IPO) with a listing planned for this year. Some analysts predict the IPO could value Big Hit at 4 trillion won ($3.4 billion).
In addition to the financial wins, Big Hit announced several exciting projects for their artists. BTS will be holding a virtual concert in October titled Map of the Soul ON:E. The company also announced upcoming albums from BTS, Tomorrow X Together (TXT), and NU'EST. Additional releases include a Korean language-learning course, the upcoming BTS film Break The Silence: The Movie, and a new book titled The Most Beautiful Moment in Life: The Notes 2, which is another literary installment in the "BTS Universe".
Big Hit's cash cow is BTS, the seven-member K-pop group. BTS quickly rose to global prominence, becoming the first group since The Beatles to have three Billboard No. 1 albums in a year. The group has broken YouTube records with their music videos and their concerts sell out within seconds. In addition to BTS, Big Hit manages TXT and owns the labels which manage Seventeen and GFriend. The Big Hit groups dominated South Korea's album charts this year, making up 40% of all album sales. The new BTS album Map of the Soul: 7 sold over 4.26 million copies.
BTS had planned a world tour for this summer, but most of the concerts were canceled. Instead, the group held a virtual concert in June which sold 756,000 tickets, equivalent to about 15 stadium concerts.
Comments
comments