United Nations Orders Myanmar to Prevent Genocide Acts Against Rohingya Minority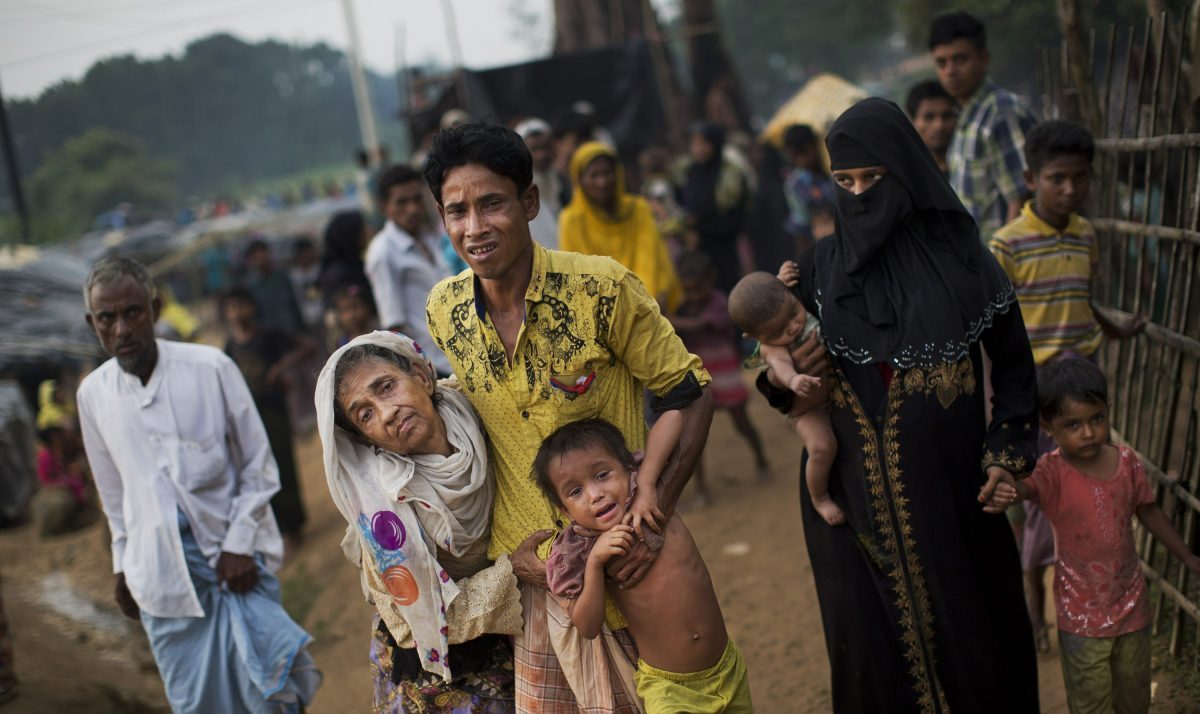 Myanmar have been ordered by the top court of the United Nations to cease the commission of genocide on the Rohingya, a predominantly ethnic Muslim group situated in Myanmar. 
What We Know:
In brief, the 

International Court of Justice

(ICJ) delivered its order January 23, 2020 on the request for provisional measures, a request, tendered on behalf of the Rohingya by the Republic of The Gambia. The application was filed under the Convention on the Provision and Punishment of the Crime of Genocide (Genocide Convention). 

The Court refused Myanmar's claim that no variances existed between the parties; Myanmar proposed the Gambia served as a representative for the Organisation of Islamic Cooperation. The Court recognized that just because Gambia acquired the support of other States and International organizations in obtaining the Court's attention, it does not excuse the presence of a dispute between the parties concerning the Convention impossible. 

Furthermore, after World War II, the Genocide Convention treaty, stressed the importance of human rights and International crime laws. Its adoption ascertained the obligation to take measures to prevent and punish the crime of genocide. 

Also, a

press release

from ICJ appended resolution 73/264 (established by the General Assembly), proxied resolutions on the provision of human rights in Myanmar. The General Assembly adopted the resolution on Dec. 22, 2018. The ICJ referred to the acting resolution to condemn the widespread and systematic crimes committed by Myanmar forces against the Rohingya. 

The Republic of the Union of Myanmar must submit a report within four months. The report will specify the measures taken to give effect to the Court's orders.

According to

BBC

, in August 2017, Myanmar violently forced the Rohingya Muslims to flee across the border into Bangladesh. Myanmar militants killed at least 6,700 Rohingya and at least 730 children under the age of five. BBC also reported that Myanmar militants raped and abused Rohingya women and girls. 
The ICJ does not have the authority to enforce its decision. The Court's orders transfer to the UN Security Council, which could decide to enact provisional measures; provisional measures are called upon only if Myanmar refused to comply with the Court's order.
Comments
comments
Foot Locker Stores Will Turn Into Voter Registration Sites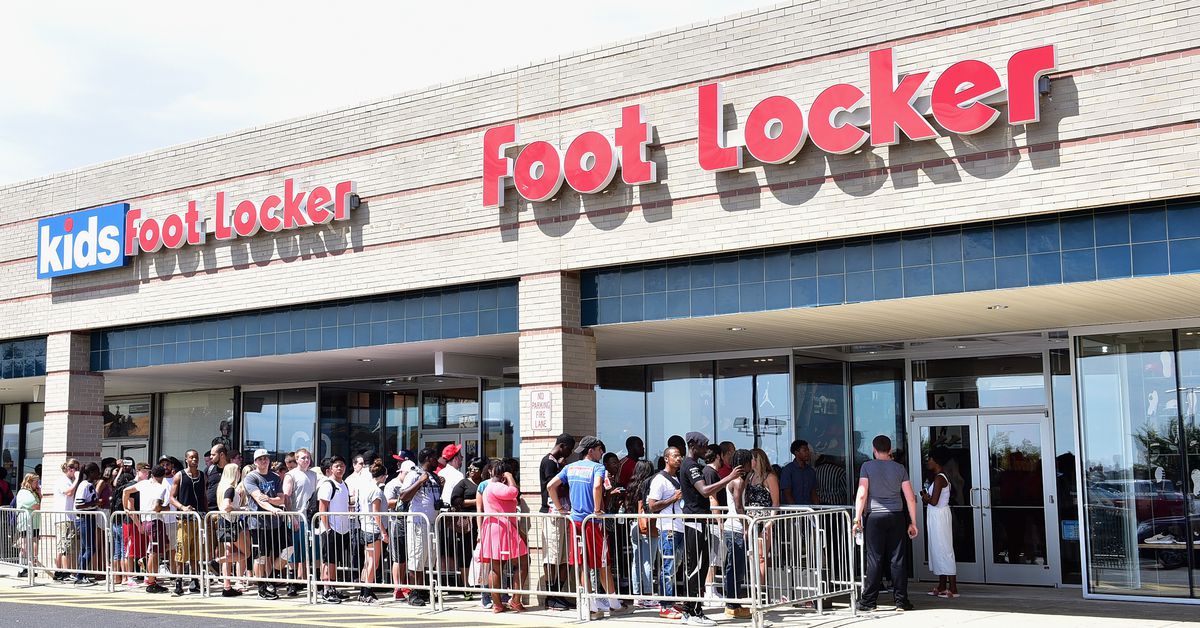 Starting on September 22, all Foot Locker-owned stores in the U.S will become temporary voter registration sites in an effort to increase youth voter turnout at the election this November.
What We Know:
The registration sites will include all Foot Locker stores, including Kids Foot Locker, Lady Foot Locker, Champs Sports, and Footaction locations. With more than 2,000 locations, each of the company's stores will house a kiosk with a special website where visitors can register to vote, check their voter status, or sign up for election reminders. The company has also launched a voter registration portal on its website.
Foot Locker said the new initiative is geared toward the more than 4 million young Americans who will become eligible to vote for the first time in this November election. The company said its effort will target 18 to 24-year-old customers, which is 4.3 million of the retailer's Instagram followers.
Civic group leaders recently shared with CBS News that the coronavirus pandemic has forced them to come up with new ways to reach young voters. In years past, volunteers would typically target college campuses, concerts, and festivals, but with those activities suspended due to the pandemic, groups are forced to now use digital platforms. 
CEO Richard Johnson said the project, run in partnership with the nonprofit Rock the Vote, is an effort to "educate and amplify the voices of today's youth."
"In a year marked with such uncertainty, amid a pandemic and social unrest, our country's future — and our collective role in shaping it — has never been more important," Johnson said in a statement. "At Foot Locker, our mission is to inspire and empower youth culture, so partnering with Rock the Vote was a natural fit to help educate and amplify the voices of today's youth."
Other venues across the country that are not typically used as polling places or for voter registration are also opening their doors to help increase voter turnout on Election Day. The NBA's Houston Rockets will use their arena, the Toyota Center, for a registration drive this month and Arrowhead Stadium, home field for the NFL's Kansas City Chiefs, will become a polling place November 3.
Foot Locker has also pledged to make it easy for their employees to vote on Election Day by giving them a flexible work schedule that will allow them the time to vote.
Comments
comments
Lawmakers Introduce Senate Bill Making Attacks on Police Officers a Federal Crime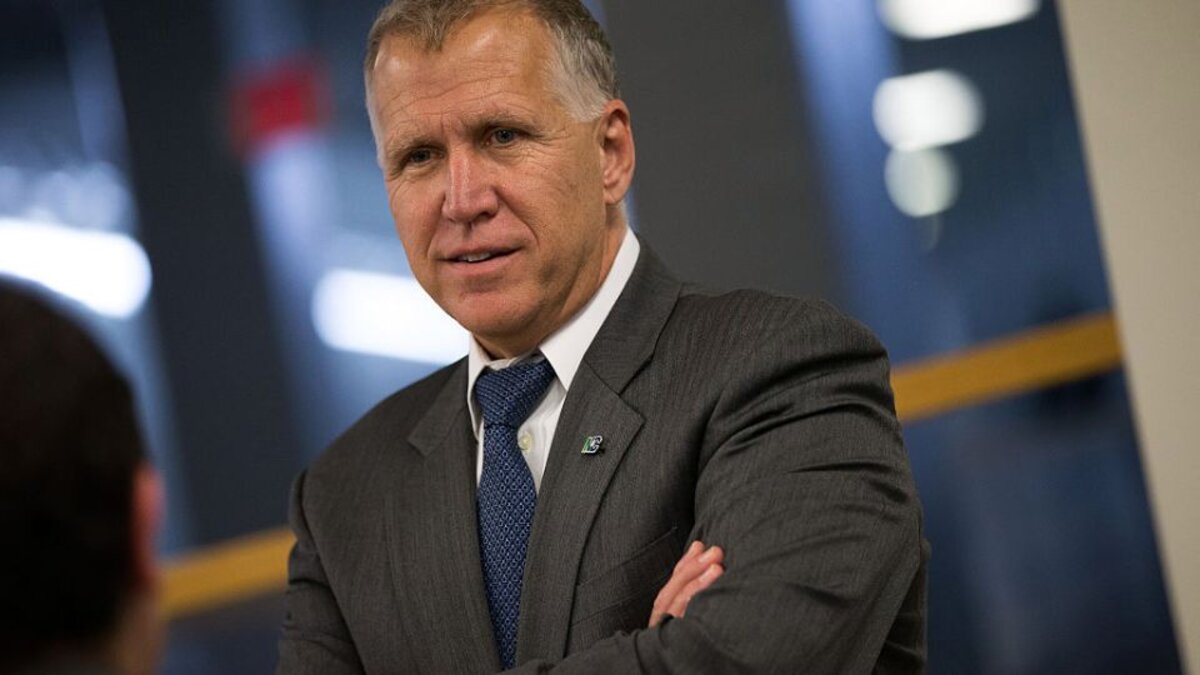 Several U.S. senators have presented the "Protect and Serve Act", legislation that would create federal penalties for those who purposely target local, state, or federal law enforcement officers with violence.
What We Know:
The Protect and Serve Act was presented on Thursday by Senator Thom Tillis of North Carolina.
Proud to sign on to Protect & Serve Act. Criminals who target police should pay the highest price. Our brave men and women in law enforcement put their lives on the line, and the cowards who seek to harm them need to be sent a clear message: Target police, and you will pay. https://t.co/JC9Tqiug5a

— Senator Mike Braun (@SenatorBraun) September 17, 2020
This bill would make it a federal crime to intentionally cause or attempt to cause serious bodily injury to an officer, with up to 10 years in prison for convictions. If the crime committed includes murder, attempted murder, kidnapping, or attempted kidnapping, the felon could receive a life sentence.
Senator Tillis mentioned police officers in North Carolina and across the country risk their lives every day to keep communities safe. The rise of these insensible acts of violence towards law enforcement officers, and causing injury or loss of life, is entirely unacceptable.
Senator Tillis also states he is committed to supporting the men and women who took an oath to protect us. This is why he introduces this bill that will create federal penalties for felons who attack police officers. Making reference to Sheriff Deputy from North Carolina Ryan Hendrix and officers in Los Angeles, hence its time to pass such a bill, letting criminals know the acts of violence are unacceptable, and there is no escape from justice.
The Protect and Serve Act has been endorsed by multiple law enforcement associations, including the Fraternal Order of Police and Major County Sheriffs of America.
Tillis said the Protect and Serve Act would face this problem by giving federal prosecutors the instruments needed to hold those responsible who target law enforcement for assault and attacks.
This law would pertain to federal law enforcement officers and would also pertain to state and local officers in situations where the federal government may establish jurisdiction over the case.
The proposed bill passed the House by a vote of 382 to 35 with support from both parties.
Comments
comments
Barack Obama Memoir to be Released November 17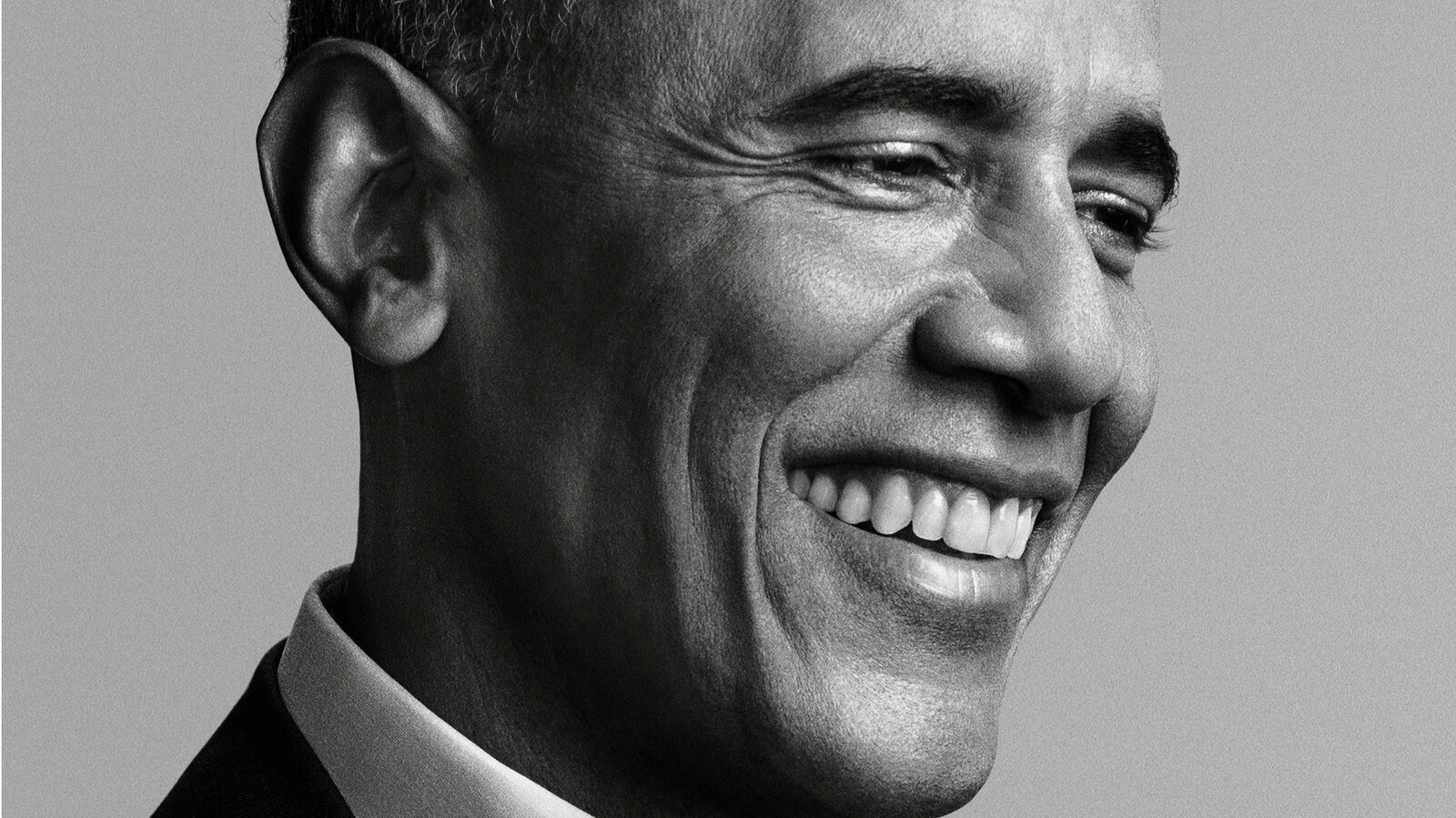 The former president announced Thursday that he will be releasing the first volume of his long-awaited memoir two weeks after the election, the Chicago Tribune reported.
What We Know:
Obama's book will be titled A Promised Land and will cover his rise to the White House as well as his first term. The 768-page book is the first of the president's memoirs. Though the second book has not yet been announced, it is expected that more will follow.
There's no feeling like finishing a book, and I'm proud of this one. In A Promised Land, I try to provide an honest accounting of my presidency, the forces we grapple with as a nation, and how we can heal our divisions and make democracy work for everybody. pic.twitter.com/T1QSZVDvOm

— Barack Obama (@BarackObama) September 17, 2020
"I've spent the last few years reflecting on my presidency, and in 'A Promised Land' I've tried to provide an honest accounting of my presidential campaign and my time in office: the key events and people who shaped it; my take on what I got right and the mistakes I made; and the political, economic, and cultural forces that my team and I had to confront then — and that as a nation we are grappling with still," an Obama statement read.
He added that the book details some of his own feelings about the times we are living in today and how we can work to get back on the right track. The work is expected to do incredibly well with sales, already announcing its printing of 3 million copies. James Daunt, CEO of Barnes & Noble, believes the book has the potential to compete with Harry Potter. "This will be a book of rare consequence. That it will sell as no other book has done since July 21, 2007 is immensely cheering to booksellers," he stated.
A Promised Land is not the first book from President Obama, who has been referred to as the best literary president since Abraham Lincoln. He also authored Dreams from My Father and The Audacity of Hope before his race for the White House in 2008.
The memoir's release date was set for November 17th so as to not overshadow the importance of this year's election.
Comments
comments