Kobe Bryant, 41, Dies in a Calabasas Helicopter Crash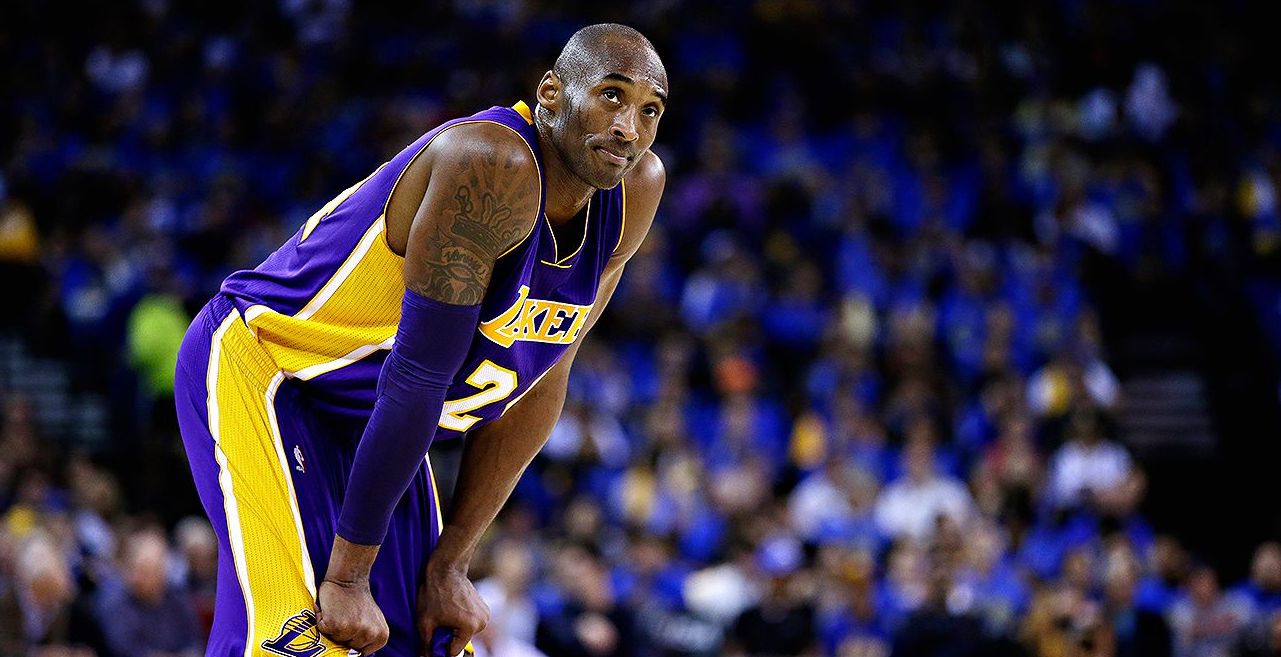 On Sunday, January 26, 2020, it was reported that former NBA basketball player Kobe Bryant (41) was killed in a helicopter crash in Calabasas, California.
What We Know:
According to reports, Bryant was aboard his private helicopter with four other people when a fire broke out and the helicopter went down. Witnesses who were biking in the area said they could hear the engine of the helicopter sputtering before it crashed. Emergency personnel quickly responded but unfortunately, there were no survivors.
There has been confirmation that his wife, Vanessa Bryant, was not on board. Adrain Wojnarowski with ESPN, has advised that Bryant's 13-year-old daugher Gianna was one of the passengers and has also passed away.   They were heading to a travel basketball game with another player and parent who have not been identified at this time.
This news is a shock to everyone, especially since Bryant has been known to travel by helicopter for years. Even when he played with the Lakers, he was known for commuting from Newport Beach, CA to the Staples Center in his Sirkorsky S-76 heicopter.
The tragic death of this NBA legend comes just one day after Lebron James surpassed Bryant for third place on the NBA's all-time scoring list. Just last night, Bryant was actively posting on Twitter congratulating James for his accomplishment. In honor of Bryant, James even had his sneakers inscribed with "Mamba 4 Life" and "8/24 KB" in gold marker before the game.
Continuing to move the game forward @KingJames. Much respect my brother 💪🏾 #33644

— Kobe Bryant (@kobebryant) January 26, 2020
Bryant entered the NBA right after high school in 1996 as the 13th draft pick and became the youngest player in NBA history. He went on to win five NBA titles with the Lakers and two Olympic gold medals. Bryant also won 2 NBA Finals MVP awards and one NBA regular season MVP nod in 2008. After James' most recent accompishment, Bryant is now fourth on the NBA's all-time scoring list with 33,643 points.
Bryant played his last game with the NBA on April 13, 2016 against the Utah Jazz and scored 60 points. Both of his jersey numbers, 8 and 24, were retired by the NBA in 2017 making him the only player to have that honor.
The cause of the crash is currently being investigated. We will continue to follow this story as new developments arise.
Comments
comments
Foot Locker Stores Will Turn Into Voter Registration Sites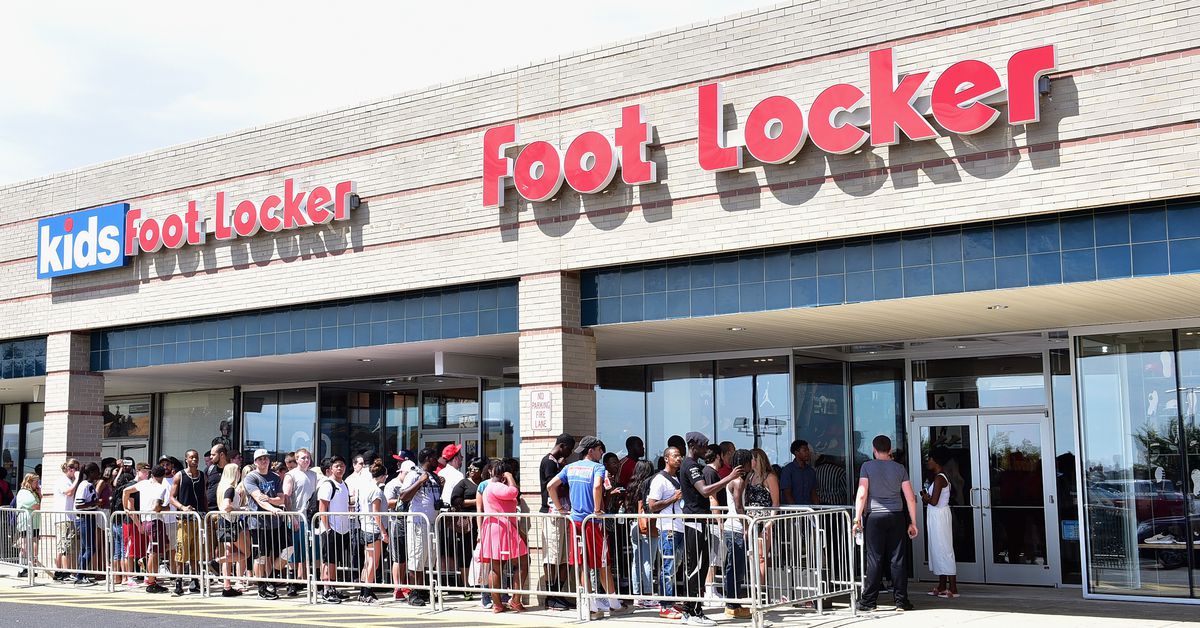 Starting on September 22, all Foot Locker-owned stores in the U.S will become temporary voter registration sites in an effort to increase youth voter turnout at the election this November.
What We Know:
The registration sites will include all Foot Locker stores, including Kids Foot Locker, Lady Foot Locker, Champs Sports, and Footaction locations. With more than 2,000 locations, each of the company's stores will house a kiosk with a special website where visitors can register to vote, check their voter status, or sign up for election reminders. The company has also launched a voter registration portal on its website.
Foot Locker said the new initiative is geared toward the more than 4 million young Americans who will become eligible to vote for the first time in this November election. The company said its effort will target 18 to 24-year-old customers, which is 4.3 million of the retailer's Instagram followers.
Civic group leaders recently shared with CBS News that the coronavirus pandemic has forced them to come up with new ways to reach young voters. In years past, volunteers would typically target college campuses, concerts, and festivals, but with those activities suspended due to the pandemic, groups are forced to now use digital platforms. 
CEO Richard Johnson said the project, run in partnership with the nonprofit Rock the Vote, is an effort to "educate and amplify the voices of today's youth."
"In a year marked with such uncertainty, amid a pandemic and social unrest, our country's future — and our collective role in shaping it — has never been more important," Johnson said in a statement. "At Foot Locker, our mission is to inspire and empower youth culture, so partnering with Rock the Vote was a natural fit to help educate and amplify the voices of today's youth."
Other venues across the country that are not typically used as polling places or for voter registration are also opening their doors to help increase voter turnout on Election Day. The NBA's Houston Rockets will use their arena, the Toyota Center, for a registration drive this month and Arrowhead Stadium, home field for the NFL's Kansas City Chiefs, will become a polling place November 3.
Foot Locker has also pledged to make it easy for their employees to vote on Election Day by giving them a flexible work schedule that will allow them the time to vote.
Comments
comments
Eric Trump to Comply with New York AG's Subpoena Only after Election Day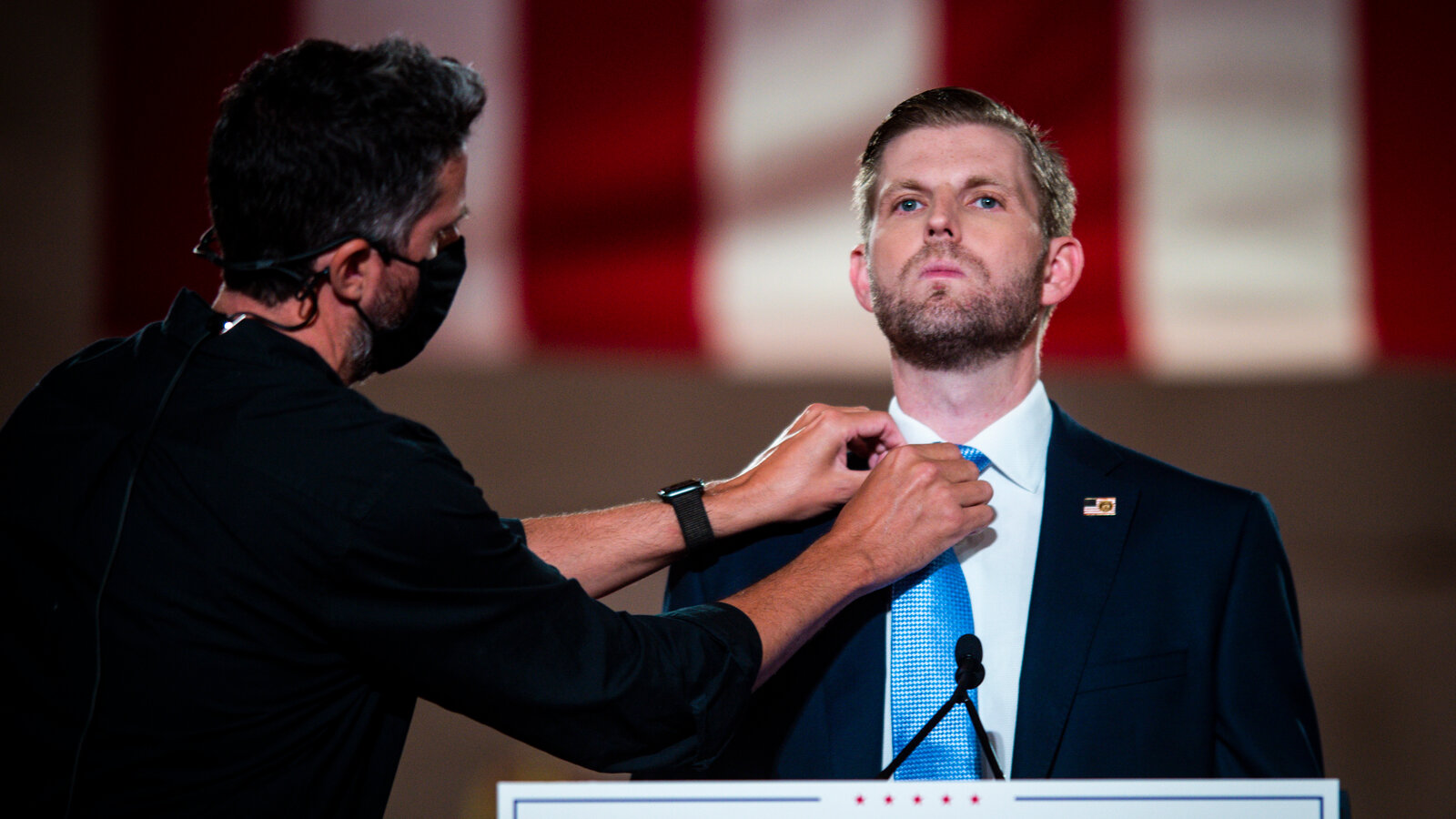 The president's son, Eric Trump, has come out and said he will finally be willing to comply with a subpoena from the New York Attorney General's office's probe of the Trump Organization issued by Attorney General Letitia James. The only condition is that it would have to be done after the U.S general election.
What We Know:
According to a Thursday court filing, the chosen timeframe after the upcoming presidential election aims to avoid "any appearance of politicizing" the process. Eric Trump's attorneys also explained that he is willing to appear and gave several dates to proceed after the Nov. 3rd election. They noted that one of the main reasons was simply because of Eric Trump's "extreme travel schedule and related unavailability".
"In this regard, we note that the OAG investigation has been ongoing for approximately 18 months and that additional examinations are scheduled in October 2020 for certain other individuals," stated the filing.
To confirm Eric's claims, the filing elaborated how "given all the circumstances and the fact that counsel's requested dates are, for all practical purposes, just 30 days after other scheduled depositions, and given the importance of avoiding any appearance of politicizing the investigatory process".
Just last month, James reportedly urged a judge to force Eric Trump, along with the Trump Organization, to comply with subpoenas in an effort to carry on with the office's investigation of President Trump. A related investigation is looking into alleged illegal inflation of his assets to reap loans and appeal to investors. "No one is above the law, period," responded James to the Thursday filing.
NEWS: Eric Trump says he's willing to be interviewed by the New York AG's office but not until after election

— Ana Cabrera (@AnaCabrera) September 17, 2020
That same month, James also accused Eric Trump of refusing to comply with a subpoena for his testimony. According to NBC News, she alleged that the Trump Organization and its lawyers were setting a motion that would "shield thousands of documents from investigators".
The attorney general went on to say in a statement that "we cannot comment on the particular steps we're taking on specific litigation," but she made it clear that they wouldn't allow any outside force control have the investigation moves forward or allow anyone to "evade a lawful subpoena".
The related investigation opened by the New York attorney general last year followed President Trump's former attorney Michael Cohen, who testified to Congress that the president tampered with financial statements in order to benefit from better insurance rates, loans, and tax breaks.
Comments
comments
Virginia Lt. Gov. Justin Fairfax Joins Black Women in Governor's Race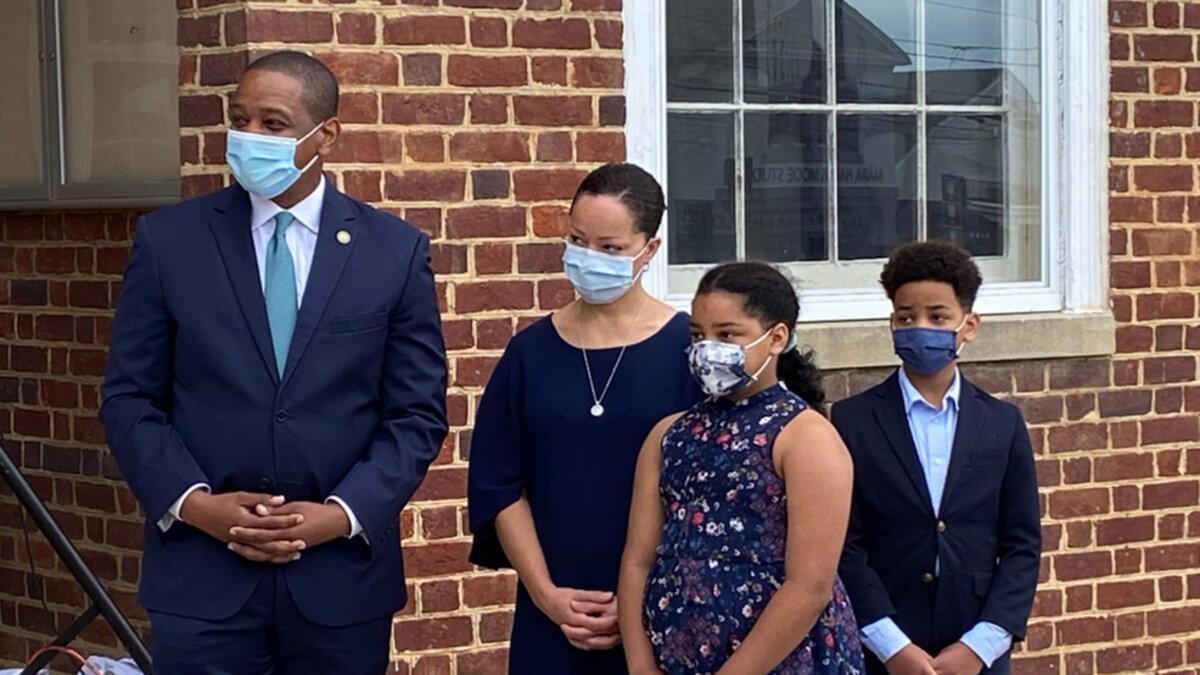 Virginia Lt. Gov. Justin Fairfax announced last Thursday that he formally kicked off his campaign for governor and events over the past weekend. This comes only a year after facing two high profile allegations of sexual assault.
What We Know:
Fairfax delivered a campaign speech at the Old Court House in Fairfax, Virginia, and has been encouraging his followers to head to early voting. There are currently three Black Democrats seeking the party's 2021 nomination to the governor's house, which includes Fairfax. The other two are Jennifer McClellan, an experienced Black politician who is serving her first term in the state Senate, and Jennifer Carroll Foy, another Black woman serving her second term in the state House.
Early voting starts Friday! #Virginia pic.twitter.com/EAOeJ5HYjC

— Justin Fairfax (@FairfaxJustin) September 15, 2020
With this roster of candidates in the mix for the nomination, it should be interesting to see who ultimately wins the gubernatorial race in November 2021. Regardless of who wins, that candidate will be the second Black governor in Virginia's history.
The person would also be the third Black person ever elected governor in U.S. history, a title Stacey Abrams could have held years earlier but lost to the current governor of Georgia Brian Kemp. Should Foy or McClellan win in Virginia, they would be the first Black woman to do so in American history.
Historically, the two previous governors were Douglas Wilder, a Democrat elected as Virginia's first Black governor in 1989, and Deval Patrick, another Democrat elected as Massachusetts Black governor in 2006.
Moreover, other instances where a Black person held the position was Democrat David Patterson taking over as New York state governor in 2018 following the resignation of Gov. Eliot Spitzer. During the Reconstruction Era, Republican P. B. S. Pinchback was sworn in as the first Black governor in U.S. history to serve the remainder of the previously impeached Louisiana Gov. Henry Warmoth's term.
Fairfax received heavy backlash from other Democrats earlier last year when two women, Meredith Watson and Vanessa Tyson, came out to accuse him of sexual assault. Watson attended Duke University with Fairfax and claimed he raped her in 2000. California professor Tyson, on the other hand, said that Fairfax forced her to perform oral sex at the Democratic National Convention (DNC) in Boston in 2004.
Fairfax has since denied any and all allegations. He referred to these claims as a part of an attempt at ending his political career. He told the Associated Pressed that "the voters are incredibly smart. They see through this kind of destructive, politically motivated kind of politics. And they are ready to move to higher ground."
Comments
comments