Michigan State University Apologizes for Hanging Historic Black Figures from Trees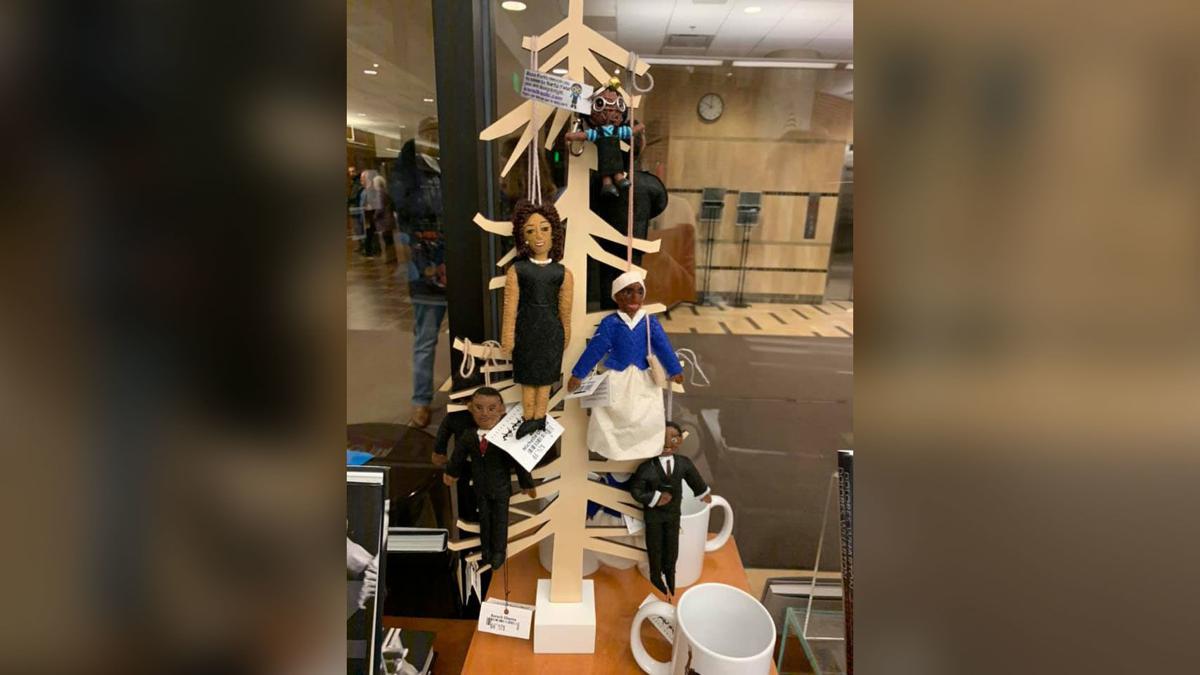 Michigan State University has apologized after a gift shop display featuring dolls of prominent black figures hanging from trees sparked outrage.
What We Know:
Student Krystal Davis-Dunn posted pictures on Facebook after coming across the display inside the gift shop at the University's Wharton Center for Performing Arts in East Lansing, Michigan last week. The pictures showed dolls of notable black figures including Martin Luther King Jr., Harriet Tubman, Prince, Barack and Michelle Obama hanging from strings on display trees.
Davis-Dunn told local news station WLNS, "It's insensitive for the fact of the historical context it's, ya know, the lynching of African Americans. It's a fear tactic."
MSU spokesperson Emily Gerkin Guerrant said in a statement, "We were made aware of an inappropriate and insensitive display at the Wharton Center gift shop which used a tree-like rack to hold historical black figures. Regardless of the intent of the display, its impact cannot be ignored-people were hurt and offended."
Guerrant added: "We have work to do, and MSU remains committed to creating a culture that is inclusive and safe for all faculty, staff, students, and visitors. As we enter Black History Month, it's important we not only recognize the many contributions of African Americans but we remember history and confront all bias."
Student Adam Hafner told WILX, "This isn't WSU's first run into something similar to this and also that this can't keep happening."
Another student, John Ray, told the station that people of color "feel unwelcome" at MSU.
In a post on Facebook on Saturday, Davis-Dunn added: "Non-people of color may not be provoked or triggered by these displays, but for me and the group of people of color I was with….it was a visceral experience. Davis-Dunn also stated, "How many apologies are they going to make, how many more apologies? What is the action plan? I need something real. I need some transparency. I need to know what is happening."
An MSU spokesperson said the display was inappropriate and that all the volunteers and employees at the gift shop will be receiving training that focuses on the impact and understanding of intentional and unintentional racial biases.
Comments
comments
Florida Teacher Charged with 408 Counts of Child Porn Possession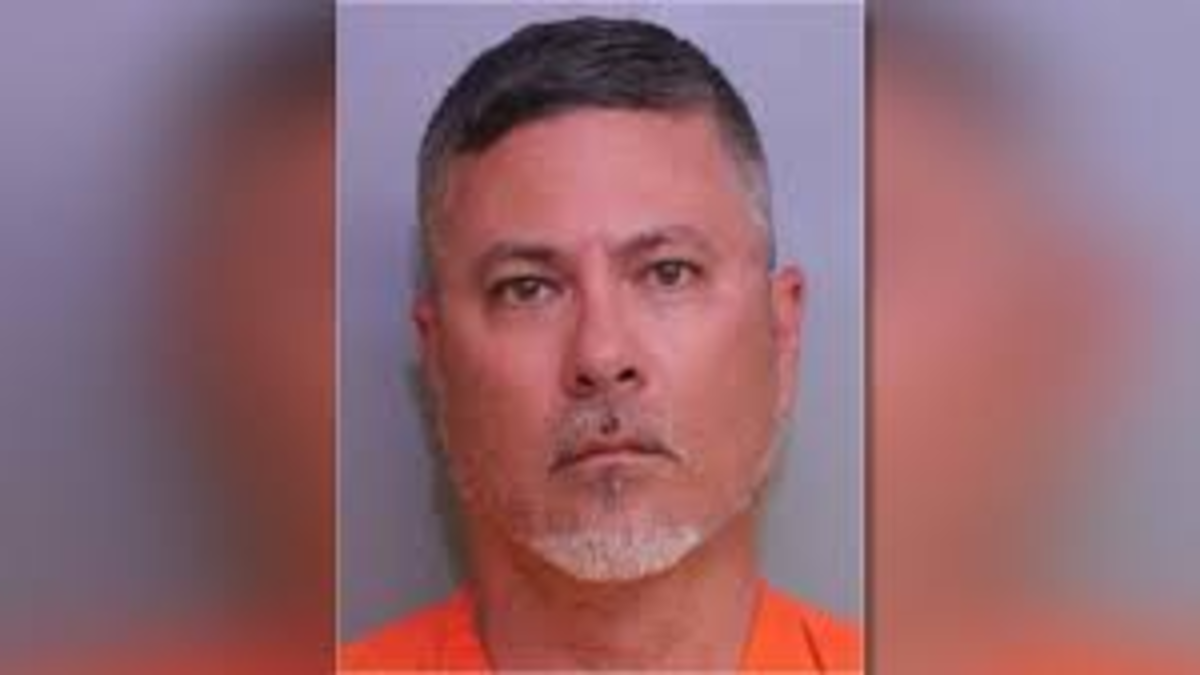 Shawn Fitzgerald, a 46-year-old Florida high school teacher, soccer coach, and church youth leader, has been charged with 408 counts of child pornography possession. Fitzgerald has taught and coached the boy's soccer team at Lakeland High School since 2014. He was also the youth director at First United Methodist Church in Bartow.
What We Know:
Investigators were given a tip from the National Center on Missing and Exploited Children, which lead them to find multiple pornographic images on his cell phone.
The images were reportedly hidden in a fake calculator app that also acted as a vault to conceal explicit content.
Polk County Sherriff Grady Judd said in a news conference the images found didn't seem to be locally produced, and it does not appear that Fitzgerald harmed any children himself. But, Judd mentioned more charges might be pending.
Amongst the images was a young child proposed to be 10 months old child being sexually abused by adults and engaging in provocative acts with other minors.
In a statement with a CBS affiliate, Lakewood High Schools Superintendent Jacqueline Byrd stated, "We are shocked and disgusted by these charges."
"As educators, we are entrusted with the well-being of our young people every day. It is our sacred duty to set the highest moral example in our schools and our communities. … We are cooperating fully with the investigation to ensure justice is served, and we are in the process of terminating this employee."
As of Sunday, it is unclear if Fitzgerald sought legal representation. He is currently being held at Polk County Jail and is being held on a $2 million bail.
Comments
comments
Virginia Professor Resigns After Facebook Post Calls Biden Supporters Anti-Christian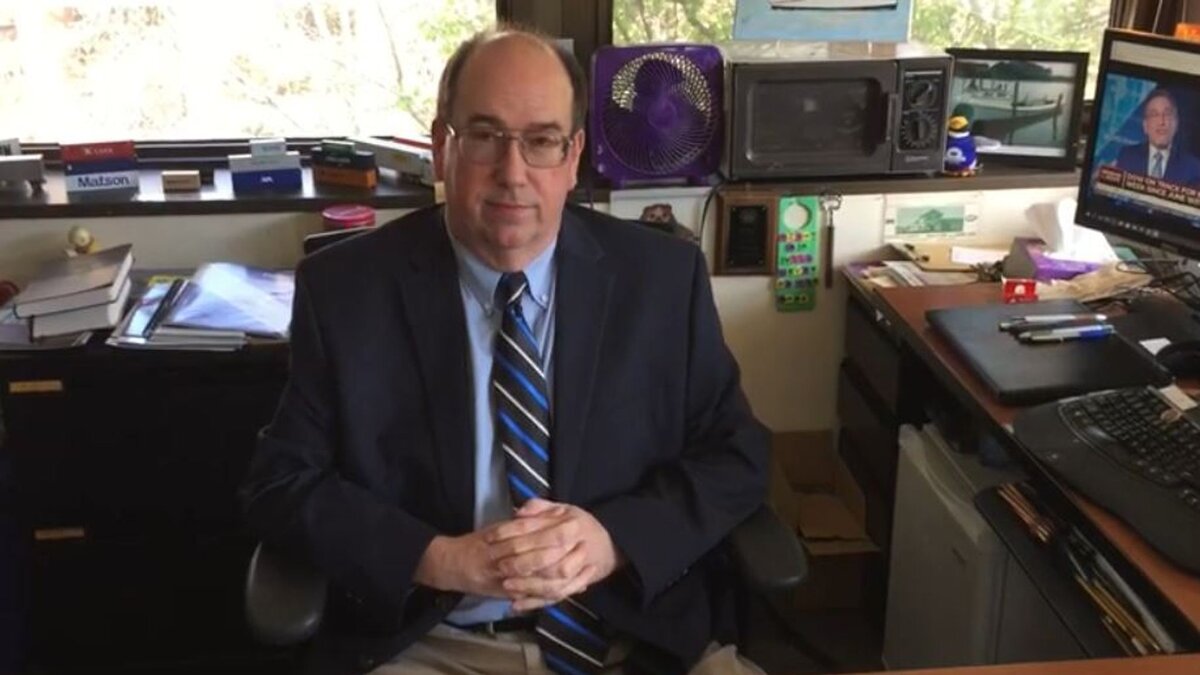 A Virginia college educator quit, officials said Monday, after he wrote on social media that President-elect Joe Biden supporters are "ignorant, anti-American and anti-Christian."
What We Know:
Virginia Wesleyan University Campus, a private liberal arts school in Virginia Beach, stated that Paul Ewell, management, business, and economics professor, had quit. He had earlier stepped down as dean of Virginia Wesleyan's Global Campus.
In the now-deleted FB post, Ewell wrote, "If you were ignorant anti-American and anti-Christian enough to vote for Biden, I really don't want to be your social friend on social media. I wouldn't hang out with you in real life, I don't want to hang out with you virtually either. You have corrupted the election. You have corrupted our youth. You have corrupted our country. I have standards, and you don't meet them. Please remove yourself."
President Donald Trump increased Ewell's remarks when he retweeted a story about the professor where the "ignorant, anti-American, and anti-Christian" comments were in the original post. The president called the description "Progress!"
Progress! https://t.co/K0NrpChXuI

— Donald J. Trump (@realDonaldTrump) November 15, 2020
Ewell stated earlier to Wavy, "I have many Democrat friends, and I want to apologize for saying that I didn't want to be friends with them and for calling them names," he told the station. "I am genuinely sorry for letting my anger get the best of me."
Regarding the post, the University issued a statement just days afterward, saying, "These views and opinions are expressly the individual's own. Civic engagement and religious freedom are at the core of the University's values, and we remain an inclusive and caring community that empowers meaningful relationships through listening, understanding, and communication."
Ewell stated to Wavy, he wrote the post in anger and that he regrets that he had set a poor example in that post of what a Christian should be.
Comments
comments
Ex-Fencing Coach, Telecom CEO Face Charges in $1.5 Million Bribery Scheme to Get Kids into Harvard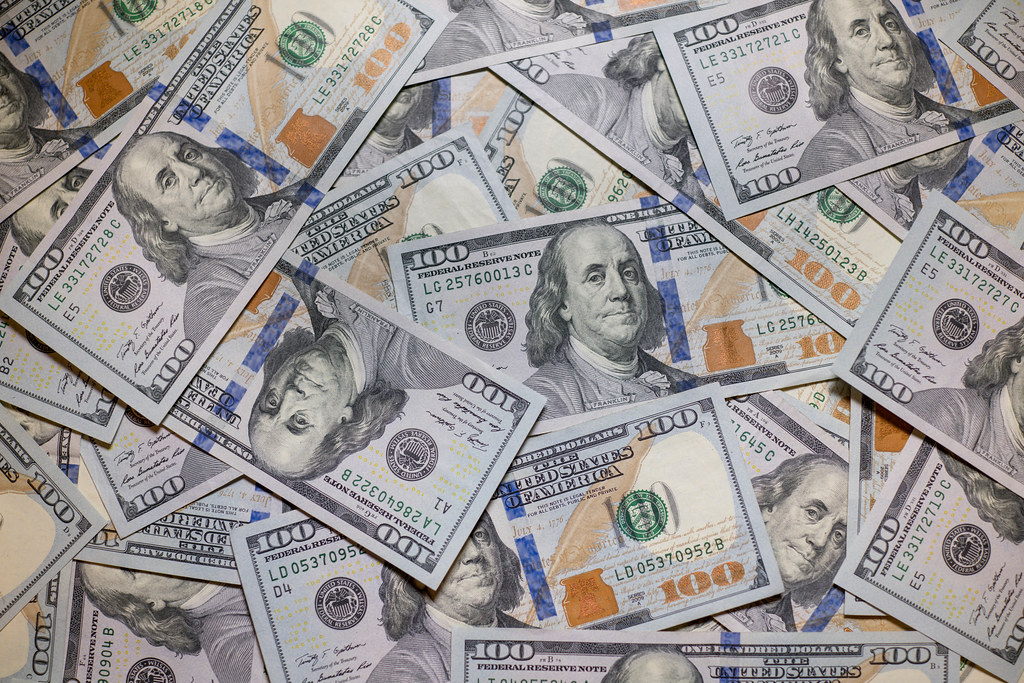 Peter Brand, the former head fencing coach at Harvard University, and Jie "Jack" Zhao, a telecommunications executive were arrested on Monday in connections to an alleged bribery scheme. According to the federal authorities, both men devised a financial scheme involving Harvard University's fencing team.
 What We Know:
According to the U.S. Attorney's office in Massachusetts, Brand and Zhao are facing charges of conspiracy to commit federal programs bribery.
Brand allegedly recruited Zhao's two children into Harvard's fencing program in exchange for securing admissions. Zhao provided $1.5 million in briberies. Brand's home in Needham, southwest of Boston, was purchased by Zhao for $1 million which is $440,000 above its accessed value, according to NBC News.
According to a criminal complaint filed with the U.S. District Court in Massachusetts, 5 months after the sale of Brand's home, Zhao's younger son received a letter from Harvard stating he would likely be accepted as a fencing recruit.
NBC News reported back in 2015 that Zhao allegedly made multiple payments to Brand covering school loans and tuition at Penn State University. Documents show that Zhao paid for Brand's water sewer and mortgage bills, and gave him a $34,563 car loan. These payments coincide with the admission of Zhao's oldest son to Harvard's fencing program back in 2013.
Zhao also contributed $1 million to a fencing charity which then sent $100,000 to a foundation that was recently created by Band and his wife.
Brand was fired by Harvard in 2019 after the Boston Globe exposed the purchase of Brand's home. The athletic director stated Brand violated the university's conflict of interest policy.
On Monday Brand's lawyer gave a statement describing Zhao's children as "academic and fencing stars" and mentioned that his client had done nothing wrong.
Bill Weinreb, Zhao's lawyer states that his client continues to deny the charges pending against him and "will vigorously contest them in court".
Similar to Lori Loughlin and Felicity Huffman who were caught in the investigation known as Operation Varsity Blues where wealthy parents ensured placement for their children in elite schools. Although the charges against Brand and Zhao have no connection to that investigation, there are similarities.
Comments
comments