Power Announces FOUR Spinoffs, 50 Claims #powerneverends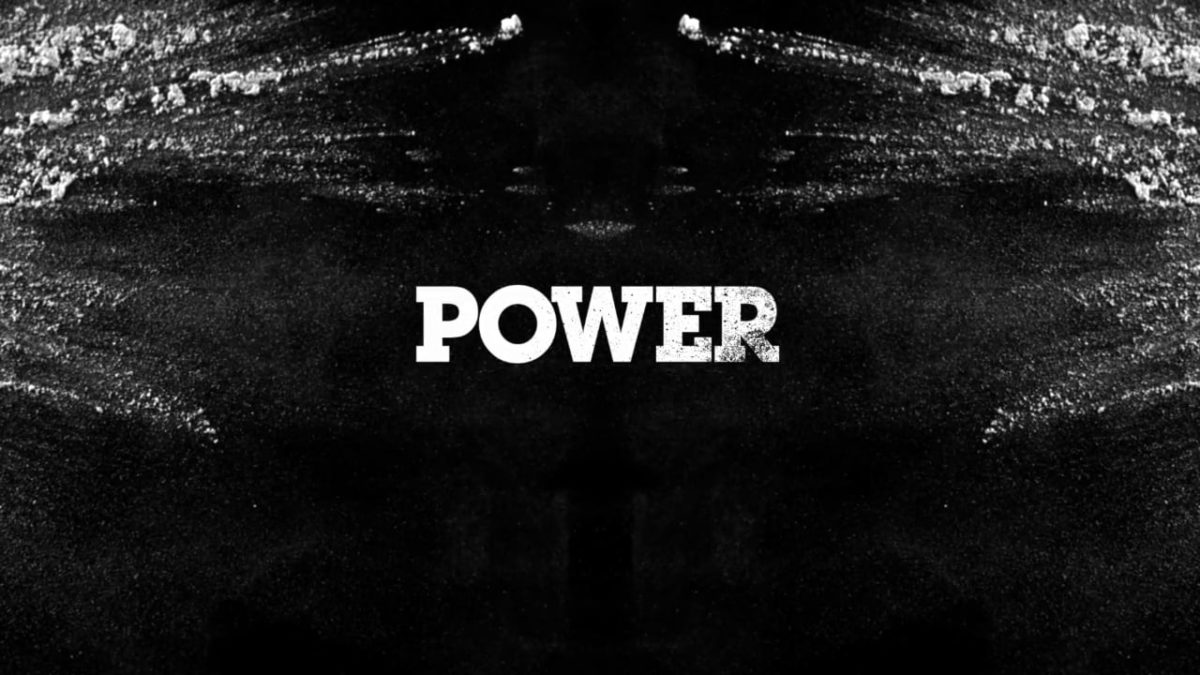 50 Cent introduces four new Power spin-offs: Power Book II: Ghost, Power Book III: Raising Kanan, Power IV: Influence, Power Book V: Force.
What We Know:
According to Deadline, last summer, Power executives unveiled that the Power Universe would expand with more Power spin-offs; the up-comping Power Universe spin-offs are starring more prominent celebrities.
Secondly, Power Book II: Ghost, stars Mary J. Blige; the singer will play the role of Monet, a strewed businesswoman. Additionally, Method Man will play the role of David Maclean, an ethically charged lawyer. Power Book III: Raising Kanan, apparently followed the story of a young 50 Cent, and his coming of age–coming into the drug game. Power Book IV: Influence, takes on a more political pathway; furthermore, the story follows governor-to-be Rashad Tate, who is played by Lorenz Tate. Power Book V: Force, centers solely on fan-favorite Tommy Egan and his rapid change from NYC to the City of Angels, LA.
Also, Deadline reported, on Sunday, Jeffrey Hirsch, Starz executive said, "In television history, only a select few shows have inspired four consecutive series extensions, launched into active production and development at the same time."
The Starz executive added, "The new and exciting chapters will continue the journey of some of Power's most controversial characters while featuring a growing ensemble of complex, distinct characters along with the high-octane drama that set Power in a class of its own."
Spoiler Alert: Power ended in its sixth season, revealing Ghost's killer is his son Tariq St. Patrick. Tariq released a bullet into his father's chest, sending him tumbling down the nightclub rooftop.
Following Sunday's finale, STARZ revealed the following trailer teasing a much anticipated look into the future:
Power Book II: Ghost will premier this summer.
Comments
comments
Zoë Kravitz Comments on 'High Fidelity' Cancellation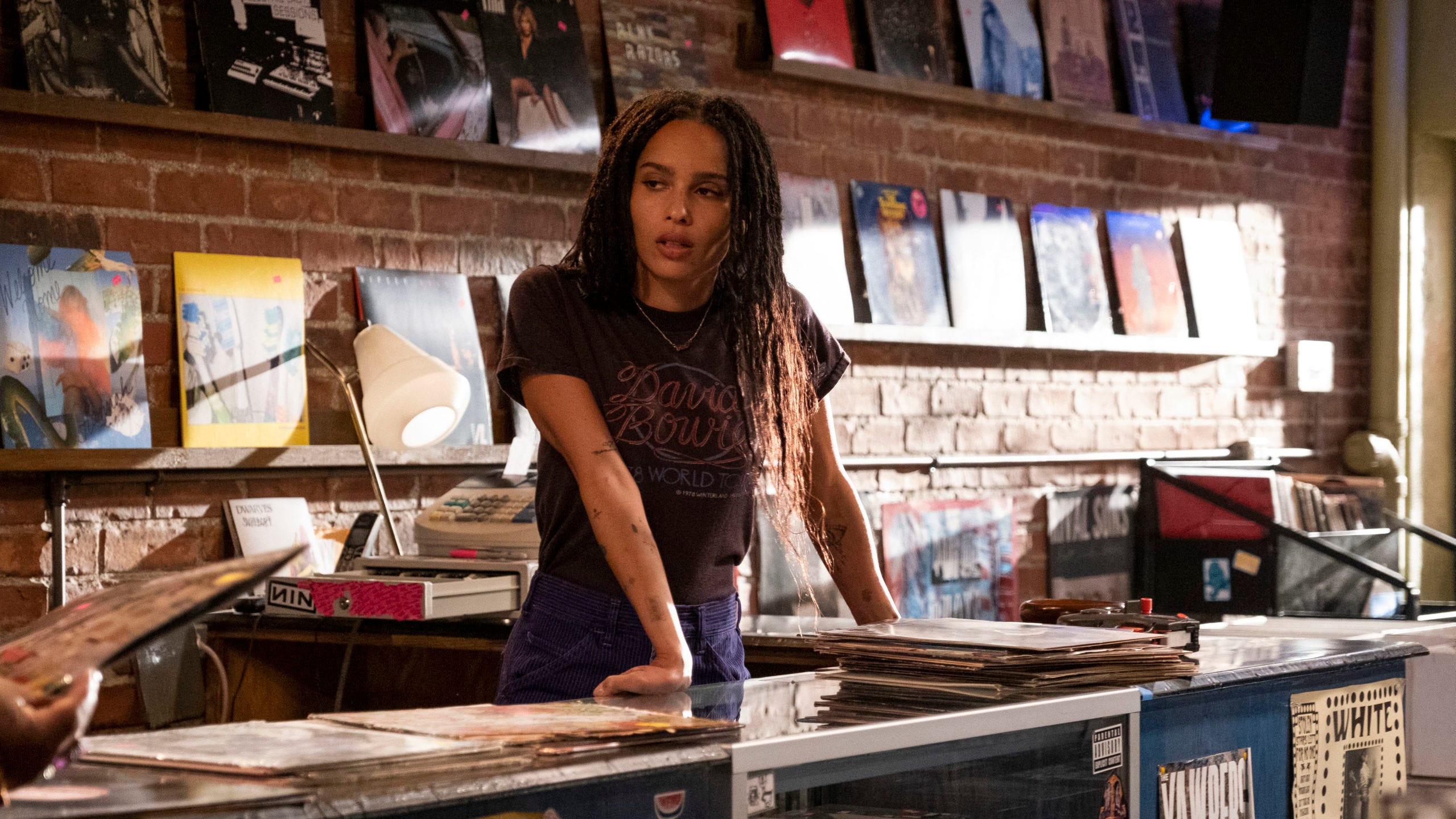 Zoë Kravitz calls out Hulu on a lack of diversity following the cancellation of her show High Fidelity after just one season.
What We Know:
Zoë Kravitz starred in a Hulu adaption of the 2000s romantic comedy High Fidelity starring John Cusack and her mom, Lisa Bonet. The series was a reimagination of the original movie where Zoë Kravitz played the role of John Cusack.
The Hulu series starred Zoë Kravitz, Jake Lacy, Da'Vine Joy Randolph, and many others. However, the streaming service recently canceled the show after just one season.
Following news of the cancellation, Zoë went to her Instagram to thank her cast family. In the Instagram post, she wrote, "I wanna give a shout out to my #highfidelity family. thank you for all the love and heart you put into this show. I'm in awe of all of you. and thank you to everyone who watched, loved, and supported us. ✌🏽 #breakupssuck"
Many celebrities shared their disappointment in the comments including Tessa Thompson who wrote "I will miss you alllllllllllll so much." Zoë responded to the comment saying, "It's cool. At least Hulu has a ton of other shows starring women of color we can watch. Oh, wait."
Hulu has yet to respond to the comment; however, the lack of Hulu originals starring women of color is clear and indisputable.
Zoë Kravitz and fans of the show alike are sad to see the series go so quickly. Hopefully, Hulu responds to the racial bias claims and help viewers understand the reasoning behind the unprecedented cancellation.
Comments
comments
Azealia Banks Posts Disturbing Audio Message About Plans to 'Euthanize' Herself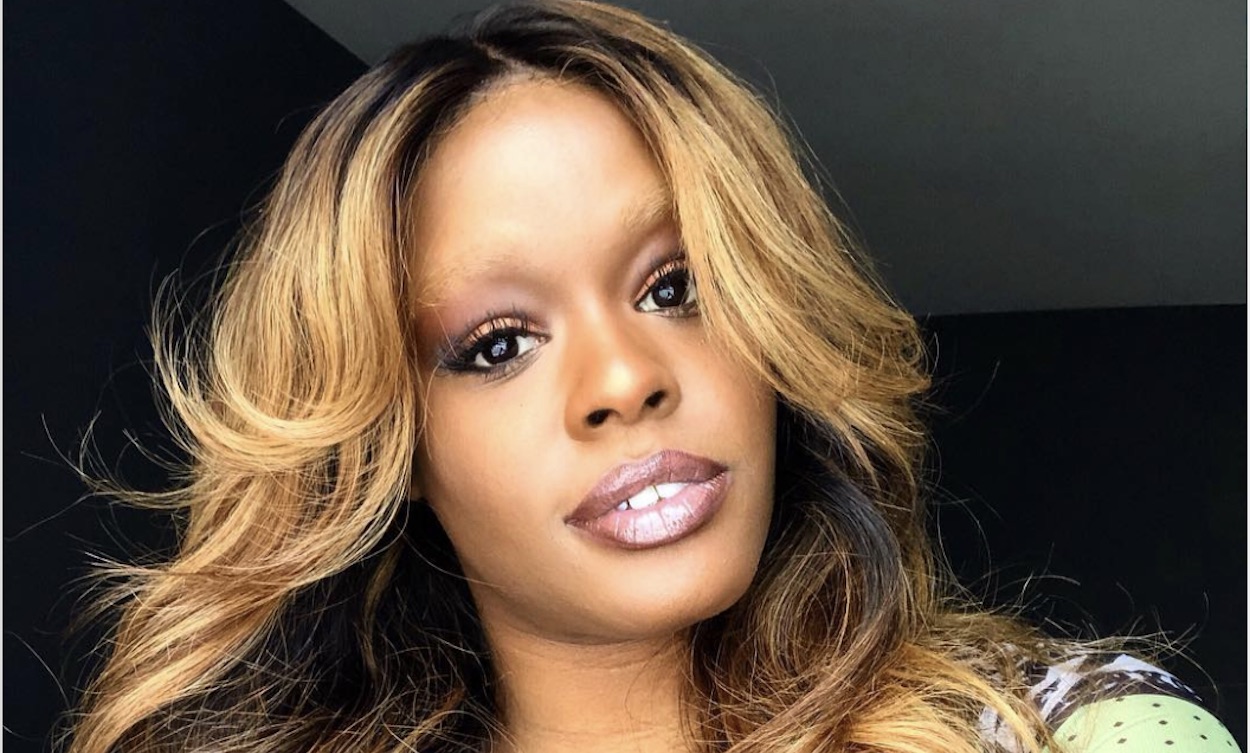 Azealia Banks leaves fans concerned on Saturday night after sharing a series of text posts to Instagram that suggested she planned to end her own life.
What We Know:
The 29-year-old rapper followed up her posts with audio messages shared to her Instagram Stories on Sunday in which she expressed plans to "voluntarily euthanize" herself after she finishes the music she is currently working on. Her text posts state her "soul is tired," but she promised to finish her ongoing music first.
The concerning messages arrived a week after she filmed herself shaving her head to "feel fresh again" after "years of trauma and drama". The audio that was released on Bank's Instagram was even more frightening.
Azealia Banks posts a follow-up to last night. She says that she'd rather die than be constantly ridiculed and having her ideas stolen, and that she "doesn't have any more defense." pic.twitter.com/LWhBQjB8fU

— azealia's story (@azealiastory) August 9, 2020
She criticized her friends and family for ignoring her calls for help. "Don't just respond to me when I'm ready to go."
She stated, "Yea, I think I'm done here. This pandemic, extreme lack of social interaction, no intimacy, combined with constant public ridicule, is making life harder than its worth". She continued to say, "I think I will end my tenure here on earth soon".
Azealia tried to calm her readers, though she didn't back away from the insinuation of her first post.
"I'm not begging for attention or asking for sympathy/empathy……. I'm just ready to go. Peacefully of course," she continued. "I will document my last times and release a film for you all to finally understand me, From my perspective."
She also revealed a friend had visited her to do a wellness check. She said she would be looking at voluntary euthanasia options because she does not have "any more defense".
In case you or anyone you know are having any suicidal thoughts, please reach out to the National Suicide Prevention Lifeline at 1-800-273-8255, text 'STRENGTH' to the Crisis Text Line.
Comments
comments
TikTok Fires Back at Trump After Banning Threats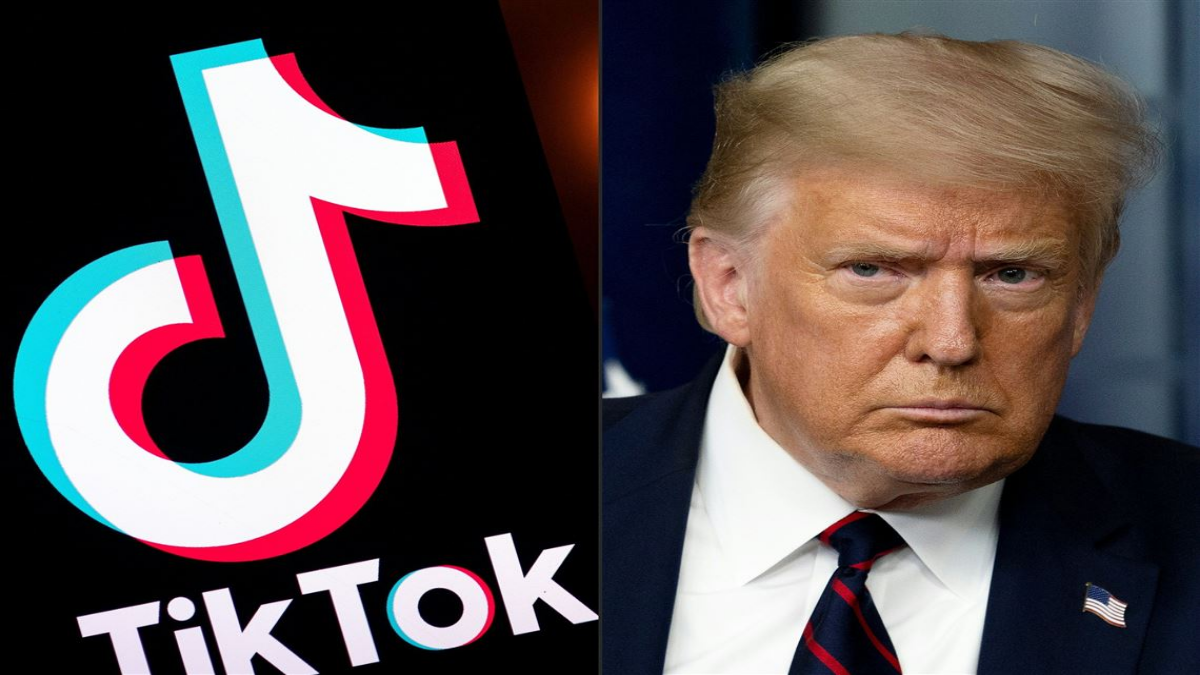 TikTok stood up to President Donald Trump and fired back at him after Trump said that he plans to shut the app down. 
What We Know:
For months, the video-sharing app TikTok has been under fire by the White House and, recently, President Donald Trump decided that he was planning on shutting down the app because he thinks the app poses a threat to national security because of its ties to China. 

"As far as TikTok is concerned, we're banning them from the United States," he told reporters. "I have that authority. I can do it with an executive order."

TikTok fired back at Trump's plans to ban the app in a statement. 

"These are the facts: 100 million Americans come to TikTok for entertainment and connection, especially during the pandemic," the statement said. "We've hired nearly 1,000 people to our US team this year alone, and are proud to be hiring another 10,000 employees into great paying jobs across the US." 

"Our $1 billion creator fund supports US creators who are building livelihoods from our platform," the statement continued. "TikTok US user data is stored in the US, with strict controls on employee access. TikTok's biggest investors come from the US. We are committed to protecting our users' privacy and safety as we continue working to bring joy to families and meaningful careers to those who create on our platform." 

Trump's administration is looking for alternatives before settling with the banning option like The Committee on Foreign Investment in the United States weighing the option on whether the Trump Administration should force Beijing-based ByteDance, the company that owns TikTok, to sell TikTok's operations. So far, no decision is final. 

Amid the issues with TikTok, Facebook offered cash incentives to TikTok users to lure them to use Reels, which is TikTok's competitor. Facebook founder and CEO Mark Zuckerberg called his company uniquely American, which lead the new CEO and COO of ByteDance Kevin Mayer to call out Zuckerberg for pulling the patriotic card to bring down TikTok.

Mayer wrote a heartwarming blog post that touches on what TikTok is and the positivity it has brought to many users, especially during these hard times. "TikTok has become the place where new music is discovered and explodes onto the scene, such as Lil Nas X's 'Old Town Road'," the blog post read. 

"During the pandemic, we saw the resonance of Curtis Roach, whose 'Bored in the House' mantra became an anthem for putting a positive spin on tough times and helped people cope with the lockdowns," the post continued. "And best of all, we witnessed many examples of families coming together to perform multi-generational song and dance, which warmed all of our hearts." 
Microsoft was interested in buying TikTok but put a pause on it because of Trump's threat.
Comments
comments