US Senators Sold Major Stock Amid Coronavirus Fears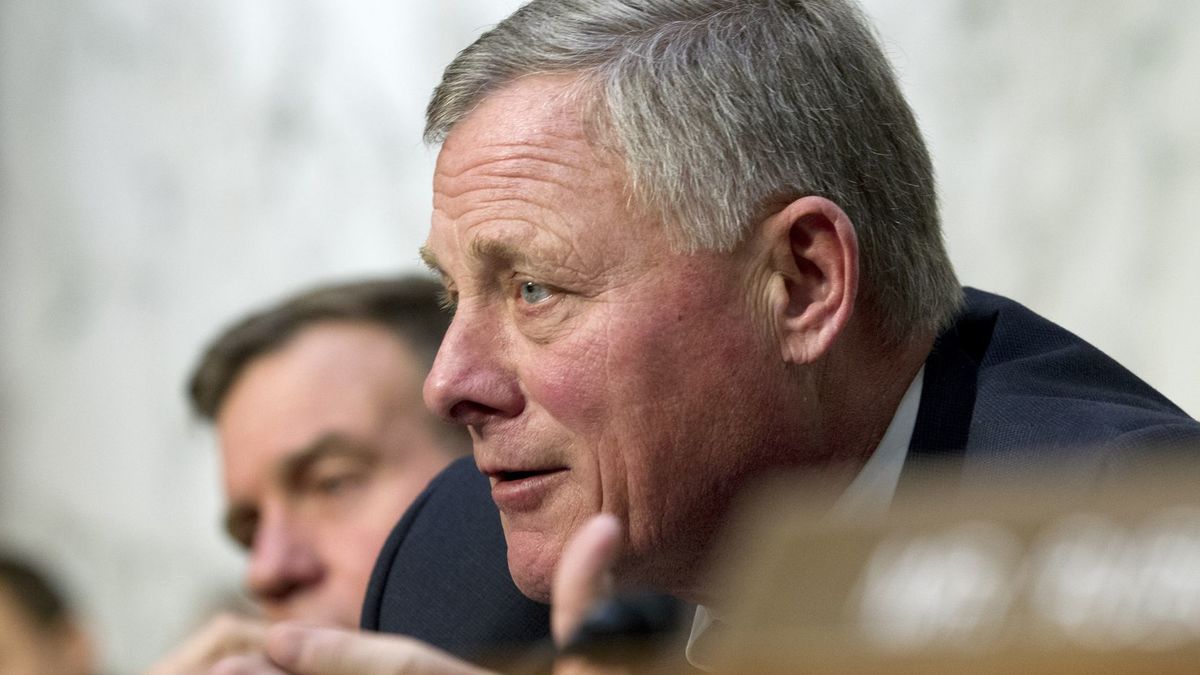 Senate Intelligence Committee Chairman Richard Burr is under fire for selling over a million bucks in stock just before the market dropped amid the coronavirus outbreak.
What We Know:
Burr had downplayed the virus' threat to the economy, while at the same time offloading almost 1.6 million dollars in stock after private briefings on the deadly virus according to CBS News. Several of the stocks were in major corporations that own hotels.
Senate records show Burr and his wife sold a significant amount of stock last month, between $600,000 and $1.7 million in 33 separate transactions beginning in late January and mid-February, just as the stock market started to crash due to COVID-19.
ProPublica was among the first to report that the North Carolina senator was selling off large quantities of stock after seemingly obtaining information the general public had not yet had about coronavirus.
It is against the law for members of Congress to trade stocks based on private information, which is why many now call for Burr's resignation. Congresswoman Alexandria Ocasio-Cortez was one of the loudest voices.
Several other senators had reportly followed as Burr's actions. According to Senate records, Sen. Kelly Loeffler is also being called out on social media for reportedly selling between $1.2M and $3.1M worth of stock the day of a closed-door, all-Senator briefing on the coronavirus back in January.
Republicans were not the only ones who took advantage of the privileged information. California Democratic Senator Dianne Feinstein also sold her stock. Senate records show that throughout February, she sold $1.5 million to $6 million worth of shares.
Comments
comments
Disneyland Will Serve As A 'Super' Covid-19 Vaccination Site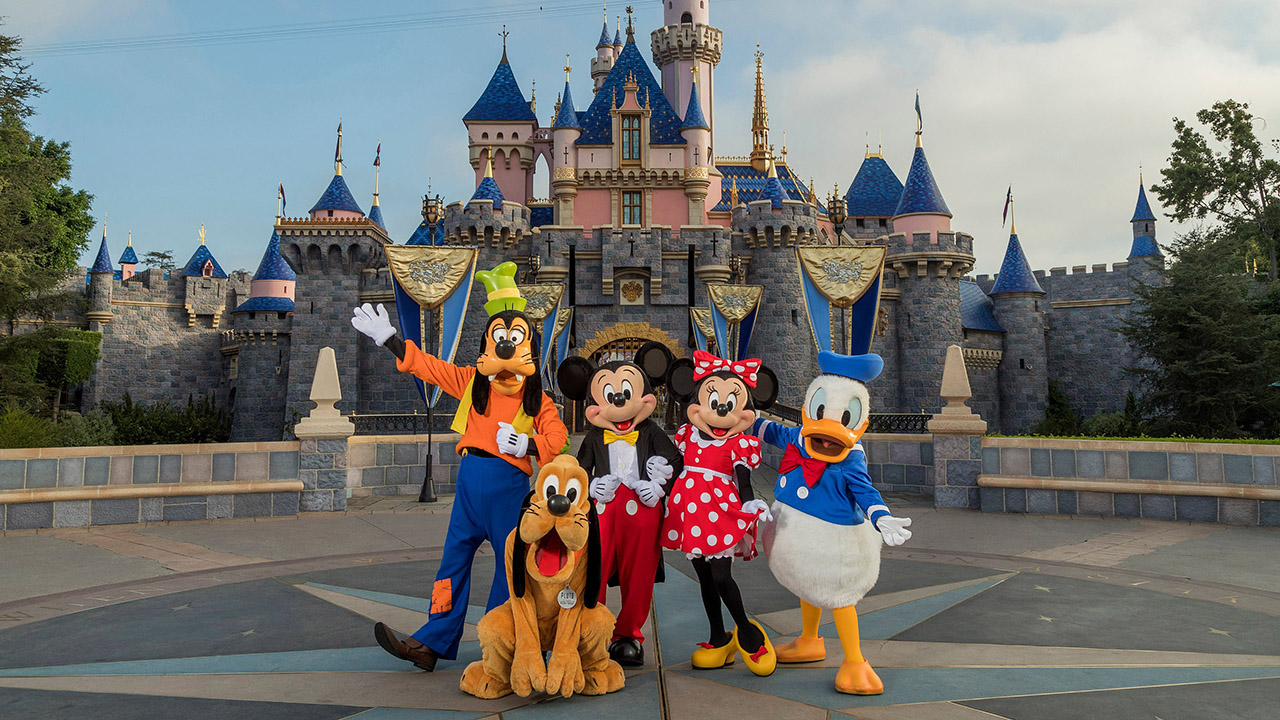 Disneyland in Anaheim, California will become a mass Covid vaccine distribution site, according to Orange County officials.
What We Know:
Disneyland Resort will become the first of five "super point-of-dispensing" (super POD) locations whose large capacity makes it possible to inoculate thousands of people every day. The decision came as the state reported over 30,000 new cases and 264 deaths on Monday.

Orange County supervisor, Doug Chaffee, said

in a statement

that super POD sites will be "absolutely critical in stopping this deadly virus".

California Governor Gavin Newsom revealed other super POD locations across the state, including

Los Angeles' Dodger Stadium, Cal Expo in Sacramento, and Petco Park in San Diego which should be opening to the public this week.

"We recognize that the current strategy is not going to get us to where we need to go as quickly as we all need to go," Governor Newsom said.

"That's why we're speeding up the administration not just for priority groups but opening up large sites to do so." Newsom said the state's goal was to vaccinate 1 million people by the weekend.
"Disneyland Resort is proud to help support Orange County and the City of Anaheim with the use of our property, and we are grateful for all of their efforts to combat COVID-19," Dr. Pamela Hymel, Chief Medical Officer, Disney Parks, Experiences and Products, told CBS News. "After a year in which so many in our community have faced unprecedented hardship and uncertainty, there is now reason for optimism with the administration of a vaccine."
The park has been closed to the public since mid-March when the pandemic began, which contradicts its sister resort, Walt Disney World in Florida, which has been open since July, with a reduced number of guests.
Comments
comments
US Breaks 'Deadliest' Day Record with 4,327 COVID-19 Deaths Reported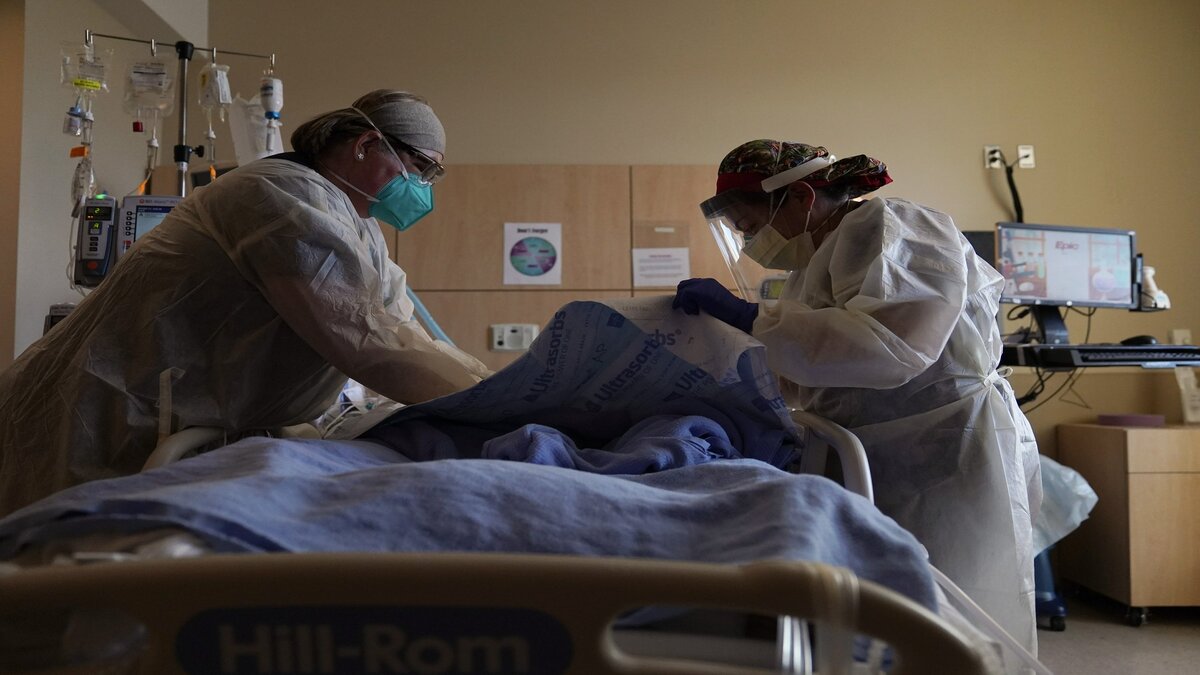 Johns Hopkins University has recorded a new record in U.S. coronavirus deaths in a single day.
What We Know: 
More than 4,300 U.S. deaths were recorded by Johns Hopkins University Tuesday, a new record. The nation's death toll surpassing 380,000. In the eighth consecutive day of new cases topping over 200,000, Tuesday recorded 215,000 new cases. 

The Wall Street Journal

 reports more than 22.8 million people have tested positive for the virus. 

The new record of 4,327 deaths surpasses the previous records. A little less than a week ago, 4,194 deaths were recorded on January 7th. In the spring during New York's surge, 2,598 deaths were recorded on April 15th. 

Hospitals across the county have become overloaded. One hundred thirty-one thousand people were hospitalized for the virus Tuesday. The number of patients in intensive care is 23,881, the 14th day in a row above 23,000. 

As numbers continuously rise, the Trump administration attempts to release more vaccines. Reserved booster shots are now big given to anyone over the age of 65 and people with high-risk health concerns. 

Dr. Amanda Castel, a professor in the epidemiology department at the Milken Institute School of Public Health at George Washington University, commented on the numbers. "The numbers are not heading in the right direction, and they are an indication that our response has not been adequate."

At the current pace of infection, death tolls are expected to reach above 400,000 by next week. About equal to the number of American military personnel who died in World War II.
Castel believes that social-distancing, mask-wearing, testing, and vaccines will be necessary to see the virus's decline or stabilization. 
Comments
comments
Scammers Reportedly Stole $36 Billion in U.S Unemployment Benefits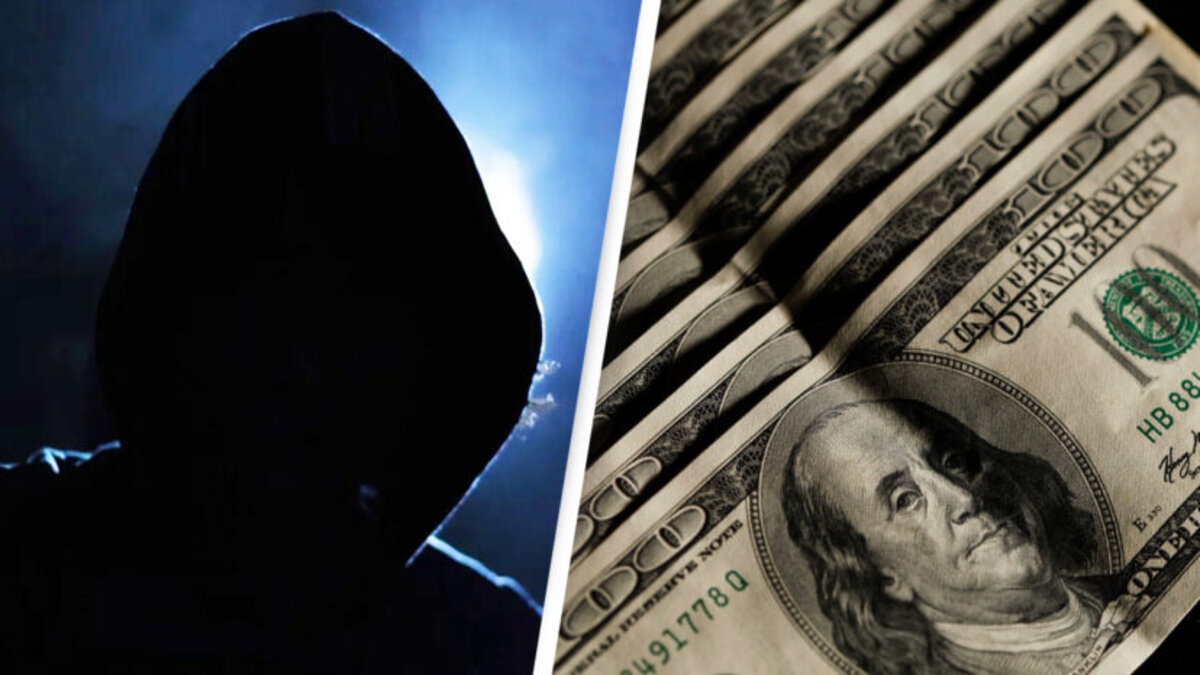 The U.S. has put billions of dollars into the unemployment system since the spring, an attraction for criminals that have led to growing theft and fraud attacks. This has led to at least $36 billion being taken from out-of-work Americans.
What We Know:
As if things were not bad enough, now, the federal government and states are adding extra precautions. The $900 billion Covid relief package signed last month added steps for workers to confirm their eligibility for benefits.
Most of the theft has centered on Pandemic Unemployment Assistance, a temporary program created by the federal CARES Act in March. It provides unemployment benefits to workers who don't usually qualify, like the self-employed, gig workers, freelancers, contractors, and part-timers.
Con artists are drawn to a possible massive payday, perhaps more than $10,000 or $20,000 per fraudulent claim, and the lax security measures initially put in place to rush money to Americans.
Protect yourself from Unemployment Fraud.

1. Never pay to apply for unemployment benefits.
2. Report benefits/payment cards you didn't request.
3. Monitor your credit & check your credit reports.
4. Report suspected fraud: https://t.co/cA0cjCpDYG

CC: https://t.co/1cmcFVw76I pic.twitter.com/MzU2H8pEjZ

— Texas Workforce Commission (@TXWorkforce) December 31, 2020
By early November, at the very minimum, $36 billion of the $360 billion in CARES Act unemployment benefits was lost due to incorrect payments, principally from fraud, as stated by a conservative estimate from the Inspector General's Office for the Department of Labor.
"This is the largest fraud attack on the U.S. ever. Period" mentioned Blake Hall, founder and chief executive of ID.me, a company that provides an identity verifying service to more than a dozen state unemployment offices. "And it's not even remotely close." Fraudulent claims for benefits can make up for roughly 35% to 40% of new applications in some states with generous weekly payouts, Hall stated. He said international organized crime rings from countries like China, Ghana, Nigeria, and Russia account for most attacks.
Their fraud can take many structures. Hall said the most common is identity theft, how criminals steal personal data to file a claim in someone else's name. In some similar scams, attackers persuade victims to confirm their identity to get a job or win a prize.
"Not only are they evil thieves, but they're also hurting people who need this money in their pocket right now, intensely," Bill McCamley, who heads the state of New Mexico unemployment agency expressed of criminals.
However, some now fear the new terms to tighten security and protect against fraud could set back benefits to Americans who need them immediately.
Comments
comments