U.S. Now #1 in Coronavirus Cases as Death toll tops 1,000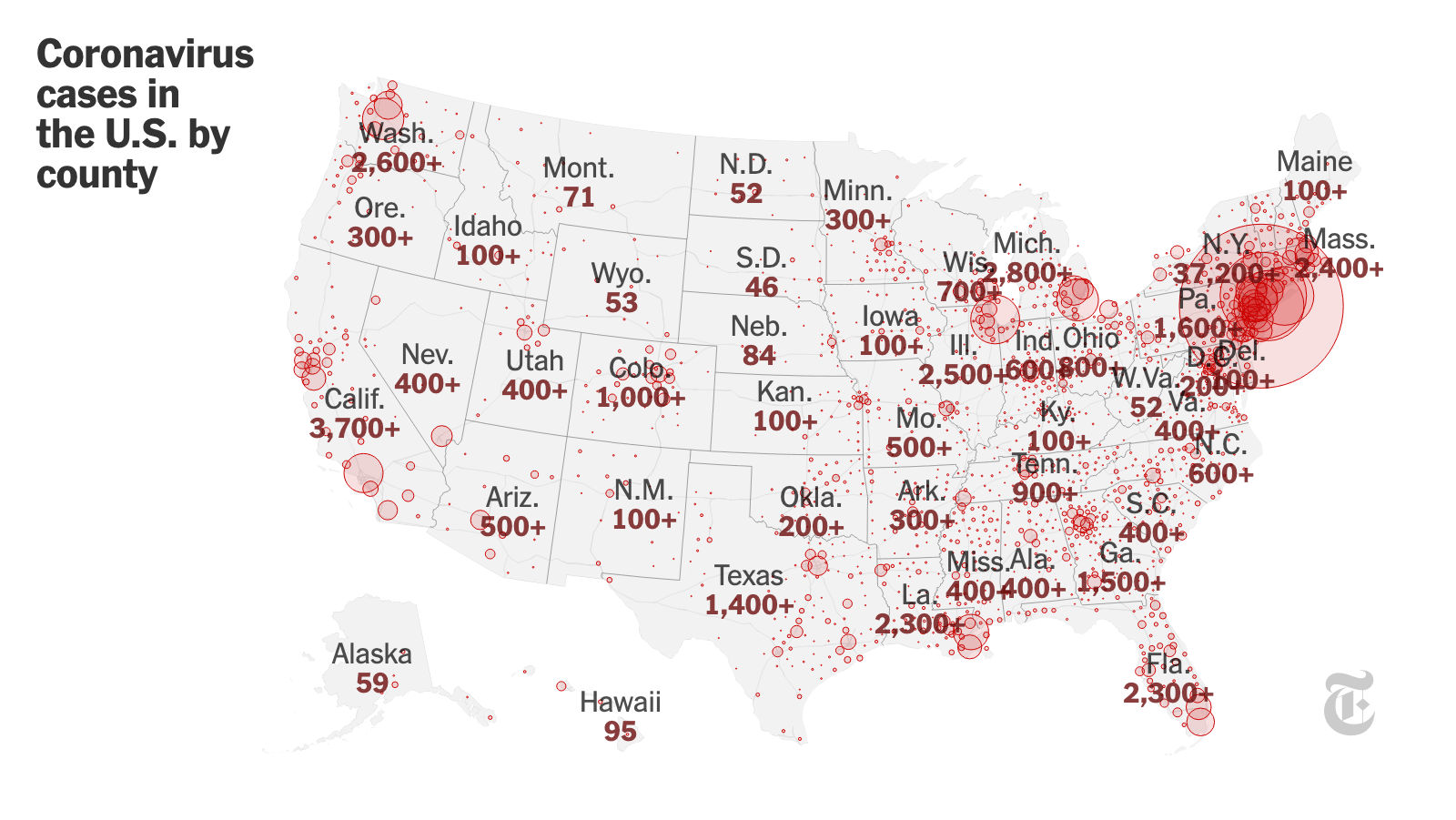 The United States is now the country with the most cases of COVID-19 as of Thursday night.
What We Know:
In the United States, at least 81,321 people are known to have been infected with coronavirus.

This surpasses China and Italy. China has 81,000 cases and Italy has 80,000.

The United States has over 330 million residents, which makes it the world's third most populous nation.

On top of the 81,321 cases, the U.S. has more than 1,000 deaths currently. Italy is still leading in deaths with more than 8000.

"This could have been stopped by implementing testing and surveillance much earlier — for example, when the first imported cases were identified," said Angela Rasmussen, a virologist at Columbia University in New York.
The state of New York has the largest total of cases out of the 50 states with a total of 23,000 cases.
Comments
comments
Boy Scouts Face About 90,000 Sex Abuse Claims Filed in Bankruptcy Case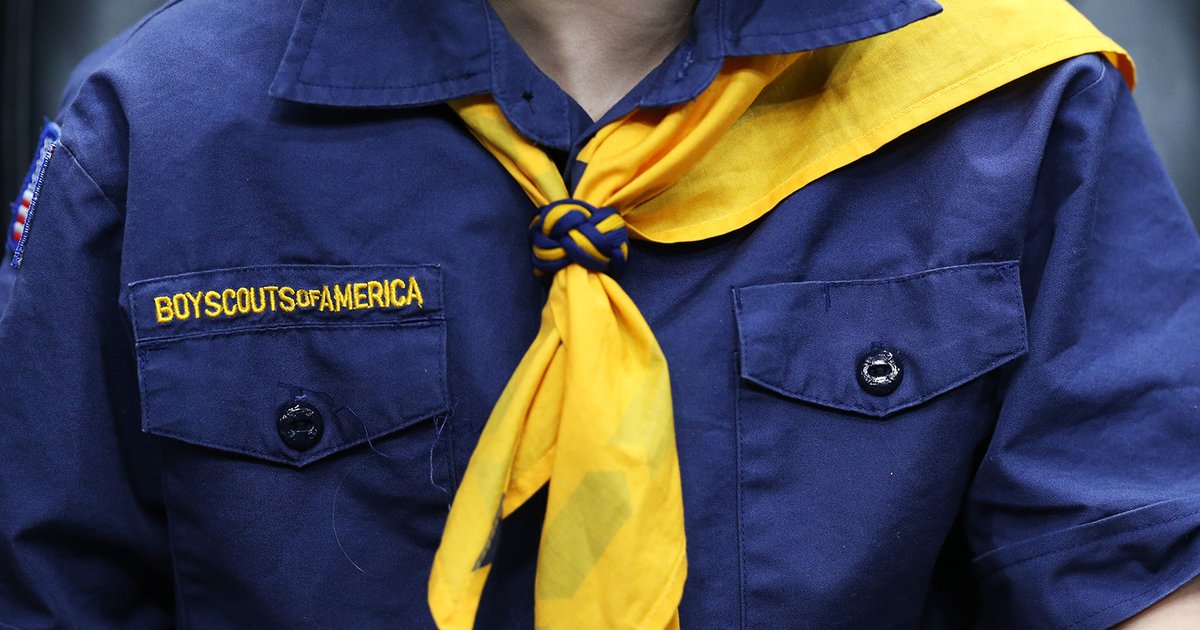 About 90,000 sexual abuse claims were filed against the Boy Scouts of America as the organization's deadline for submitting claims in its bankruptcy case arrived on Monday.
What We Know:
The Boy Scouts of America filed for bankruptcy protection back in February after hundreds of lawsuits came to light alleging incidents of sexual abuse by Scout Leaders. Since the organization's filing, lawyers across the country have been gathering clients to represent against the Boy Scouts. One attorney, Andrew Van Arsdale, created a network called Abused in Scouting, which he said gained about 16,000 claimants. The attorney claimed that his clients doubled after the Boy Scouts released a late August campaign, notifying abuse victims that they had until Nov. 16 to seek compensation.
In a statement, the Boy Scouts address, "We are devastated by the number of lives impacted by past abuse in Scouting and moved by the bravery of those who have come forward." "We are heartbroken that we cannot undo their pain," they added. In efforts to repair the decade-long damages to victims, they state it "intentionally developed an open, accessible process to reach survivors and help them take an essential step toward receiving compensation."
Although the organization has not yet announced how much they plan to spend on settlements, NBC News reports that they are expected to contribute a substantial portion of their assets, including financial investments and real estate. Additionally, the Boy Scouts' insurers and roughly 260 local councils and companies that insured them in the past will also be contributing to the compensation. Van Arsdale comments, "They spent millions trying to encourage people to come forward. Now, the question is whether they can make good on their commitment."
Due to the numerous claims of child sexual abuse, the organization has seen a significant decline in membership since its peak of over 4 million in the 1970s. Around this time, most pending sex abuse claims are dated before the Boy Scouts implemented criminal background checks, abuse prevention training for all staff and volunteers, and a rule that two or more adult leaders must be present during activities.
The influx of claims makes this case the largest regarding child-sex abuse claims in a single organization. "More sexual abuse claims will be filed in the Boy Scouts bankruptcy than all claims filed against the Catholic Church throughout the nation," the Torts Claimants Committee said.
Comments
comments
Hurricane Zeta Makes Landfall, Hundreds of Thousands of People are Without Power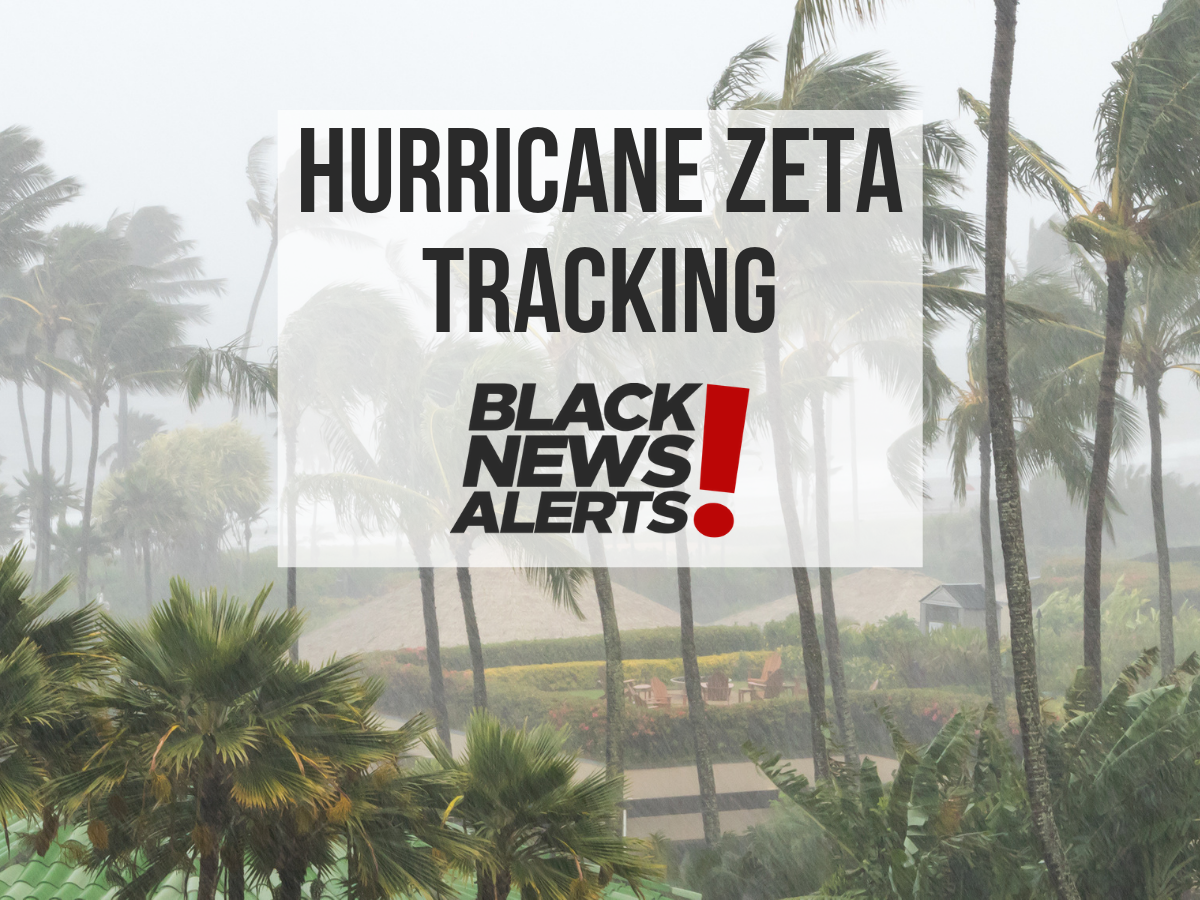 Editorial note: This is a Breaking News story and a BNA Community Alert.  The Black News Alerts editorial team would like our community to be aware of this advisory.
What We Know:
According to The Weather Channel, Hurricane Zeta has made landfall in Louisiana knocking the power out for almost 400,000 residents.
Zeta hit New Orleans with 90+ mph wind gusts earlier this evening, presently hitting Slidell, Louisiana.
Winds are surpassing the storm with wind gusts of 70 mph reported around 7 p.m. in Mobile, Alabama.  Water is said to be running more than 4.5 feet higher than normal in Gulfport, Mississippi.
Heavy winds and storms are expected across the south with power outages anticipated in Louisiana, southern Mississippi, portions of central and southern Alabama, northern Georgia, southwestern North Carolina, and upstate South Carolina.
Zeta is expected to weaken as it moves across the Southern region but may result in some tornadoes as it travels across the Southern states.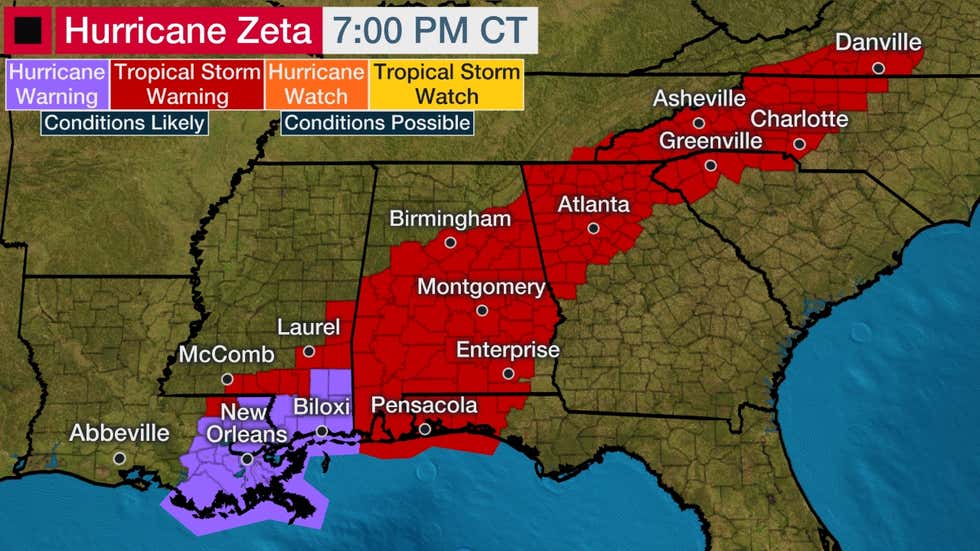 Comments
comments
Rai King Launches Educational Co-op

The year 2020 has brought its share of difficulties. People all over the world have had to adapt to the changes caused by COVID-19. One of the major institutions facing significant changes during this unprecedented time is education. Social distancing has immensely limited the ability of our educators to instruct our students, young and old alike, resulting in even greater disparities when it comes to equal access to quality education.  
Rai King, founder of Hands In, an educational co-op, has taken to the task of addressing these disparities and created an avenue for families to have access to quality education. Rai has an extensive background in education. She has been teaching for over 16 years with experience in home school, public school, and private school. She has even had the added benefit of widening her experience by teaching in several different areas ranging from California to South Africa. When asked why she chose now to start the educational co-op she explained:  
"My true love and my true passion is education and working with children and families, particularly in communities that are traditionally known to be experiencing an access gap. I say access gap and not achievement gap because achievement is relative, who are we comparing our achievement to. I do not like achievement gap but access gap really talks more about communities that have been left out of opportunities that more affluent communities get to have. That is where my heart is, that where my experience is when it relates to education."
Like most of us, Rai genuinely believed the coronavirus situation would be rectified well before September. In lieu of COVID-19 wearing on, she noticed parents started to form learning pods where they were inviting private teachers to come into their homes and tutor their child or a small group of children. It was then she realized that those who were not so privileged would suffer educationally. Being that her experience is in helping communities that suffer from an access gap, she knew they were going to be affected negatively during this time.  
"I knew that black and brown and brown children who were going to suffer the most as a result of this and I just wanted to be able to provide something that I thought could fill a little bit of a gap. So, I got this idea to start this co-op to be a place of support for parents to provide them extra-curricular enrichment for students at a price I hope everyone can afford," said King. 
To answer the question who can access the resources provided by the co-op, Rai says it is open to families everywhere. For those who cannot afford the program, Rai has started a platform to accept donations to create scholarships for those families. The program's Patreon account is tiered structurally for contributions. The lower tier is only $50 a month  for families of any size. The next tier is $100 a month or more, again covering the entire family. This structure is in place in part due to Rai's politics; the belief that those who can do more, should do more. With that in consideration it allows those who can't afford to do more, access to the same level of services as those who can. All in all it's a community effort.
Despite her heart being with black and brown families or communities, Rai feels it still important to address segregation in attacking the problem of inequities in education. "I believe education is the civil rights issue of our time," said King. She went on to say that there are some studies that show that our schools are more segregated now than they were in the 1950s and 1960s. Most notably New York's Public-school system being the most segregated in the country. A recent story in 2019 published by the New York Times addressed the issue of segregation in New York public schools.  

The Hands In education co-op is breaking down these barriers. Hands In is creating an environment of diversification with regards to race and socioeconomic status helping to give families of all backgrounds access to the best resources. Hands In has partnered with Junior Achievement of New York, Outschool.com and even shoe companies who'd like to teach a class on shoe design have reached out. Long term, King hopes Hands In will become a permanent staple for families to take advantage of in a post COVID world.  
 For more information on Hands In or to join & donate, please visit patreon.com/handsincooop. 
Comments
comments