Elizabeth Warren officially endorses Joe Biden for President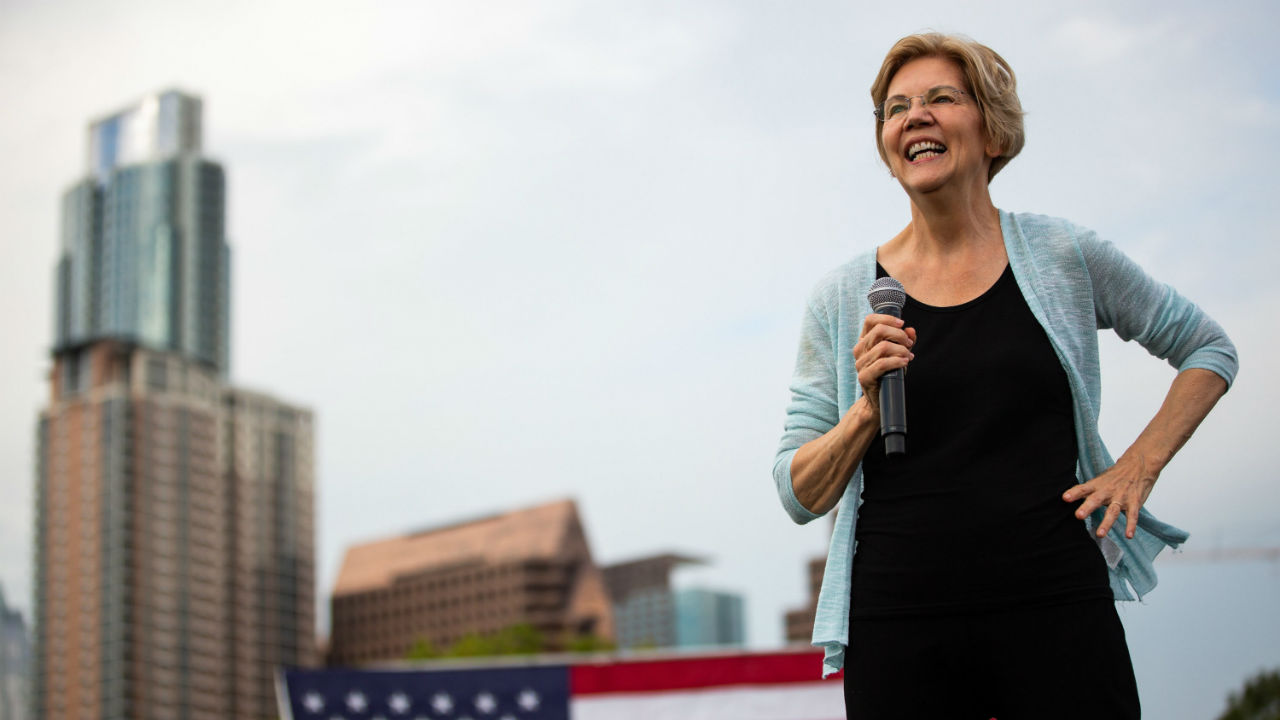 Former Democratic presidential candidate and Massachusetts senator, Elizabeth Warren anounces her endorsement of Joe Biden for president.
What We Know:
According to CNN, after disappointing finishes in primary contests across the country on Super Tuesday, Warren ended her presidential campaign in March.
When Warren ended her campaign there was intense speculation on whether she would back Sanders or Biden. Despite that, Warren tweeted her official endorsment of Joe Biden Wednesday morning.
In this moment of crisis, it's more important than ever that the next president restores Americans' faith in good, effective government—and I've seen Joe Biden help our nation rebuild. Today, I'm proud to endorse @JoeBiden as President of the United States. pic.twitter.com/VrfBtJvFee

— Elizabeth Warren (@ewarren) April 15, 2020
Warren's anouncment came just two days after Bernie Sanders officially got behind Biden's campaign.
Warren was the last of Biden's rivals to throw their support behind the former vice president.
Warren's endorsement comes just as the Democratic party attempts to come together and focus on a general election campaign against President Donald Trump.
Comments
comments
Final Presidential Debate: Takeaways and Analysis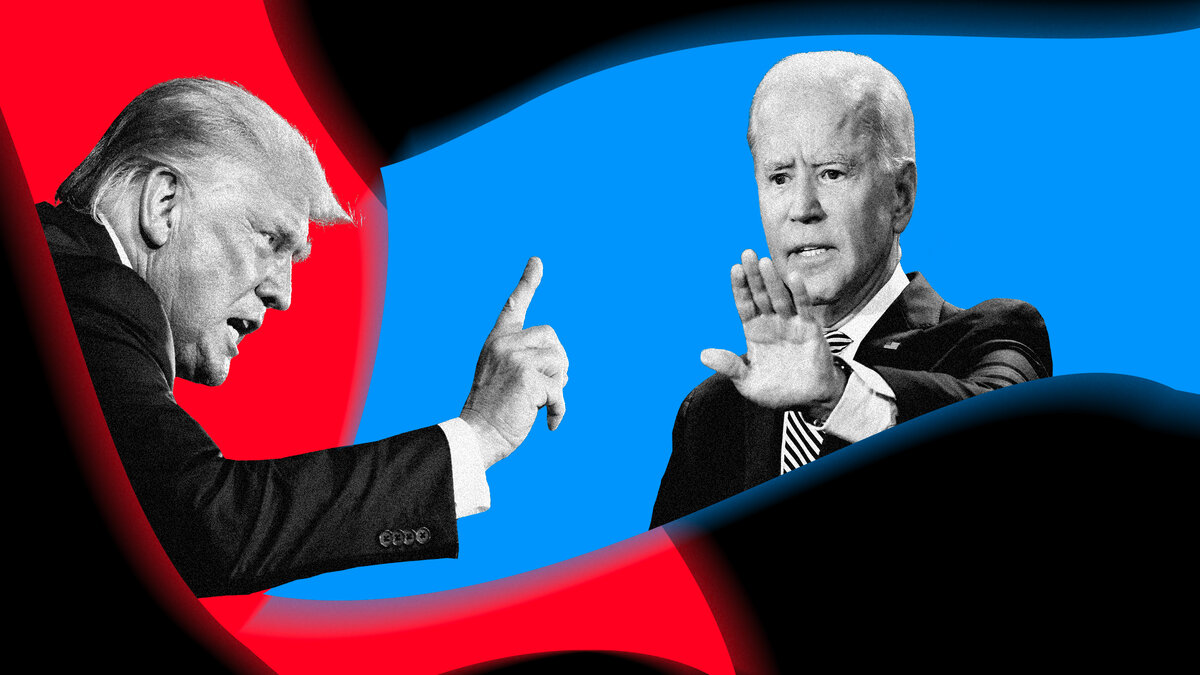 After a chaotic first debate where President Donald Trump and Democratic presidential nominee Joe Biden sparred aggressively, this final debate saw a huge turnaround compared to what voter's received last time. With White House correspondent Kristin Welker as moderator, who was praised for her performance, the debate proceeded accordingly. Both candidates allowed each other to talk and had more respectful tones, even when on the offensive.
What We Know:
The moderator was able to roll through all the topics in the allotted time for last night's debate, much of which was never clearly answered in the previous one due to its disastrous outcome. Biden once again held his own while under fire and greatly avoided any slip-ups that would have caused Republicans to question his age and mental acuity. Trump, in a much more collective manner, stood his own as well. As the incumbent, he didn't bring anything else new to the table but reiterated his attacks on the Biden's family and questioned the Democrat's responses on key issues.
Winner of the debate: @kwelkernbc who was clearly in command from start to finish with poise, substance and authority. Bravo!

— Andrea Mitchell (@mitchellreports) October 23, 2020
Covid-19 finally hits the stage
Seemingly inevitable Hunter Biden topic
A focus on immigration in the U.S
Trump and Biden on criminal justice/racism
CNN poll of debate watchers: Biden won 53-39. In first debate, poll of debate watchers said Biden won over Trump 60-28

— Manu Raju (@mkraju) October 23, 2020
In the grand scheme of things, the final presidential debate was more along the lines of what voters expect to see of a future leader. The dumbfounding first debate will certainly be one marked in history and talked about for generations. As of this point in the election, polls have demonstrated most Americans have made their choice with more than 50 million people already have cast their votes. There is a small chance this debate turned the tide to favor either party.
Comments
comments
US Supreme Court Rules Pennsylvania Mail-In Ballots WILL Count Up to Three Days Post-Election Day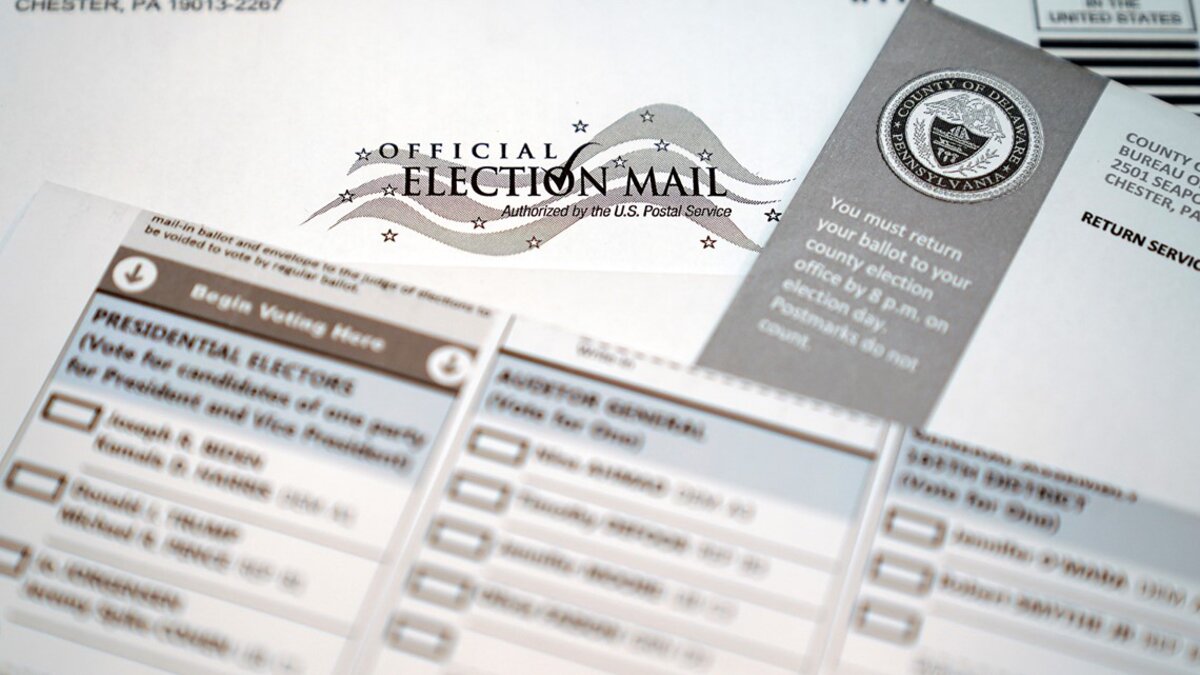 This unusual election year has left many split on deciding how to vote. For those mail-in voters, a Supreme Court ruling has permitted Pennsylvania to count ballots that are mailed in up to three days following the Nov. 3 election.
What We Know:
Although the outcome showed justices divided 4-4 on Monday, it wasn't enough to overturn the decision. The state Supreme Court ruling will stand and it requires all county election officials to receive all mail-in ballot received up until Nov. 6 regardless of the postmark is unclear and long as it meets the time constraint.
In this scenario, Republicans have been the main opposition, including President Donald Trump's campaign. The pushback from conservatives has been over the deadline extension for counted votes. They argue that it violates a federal law that sets Election Day as the first Tuesday of November, typical after the first Monday, and the constitutionality of this choice is reserved for lawmakers, not the courts.
Lawrence Tabas, the state Republican Party chairman, has stated that the party disagrees with the decision and, citing the tight 4-4 decision, "it only underscores the importance of having a full Supreme Court as soon as possible".
"To be clear, the Supreme Court decided not to grant a stay — which does not mean the actions of the Pennsylvania Supreme Court would withstand a legal challenge to their judicial overreach should the court hear the case," Tabas said.
On the other side of things, Nancy Patton Mills, chairwoman of the Pennsylvania Democratic Party, blamed Republicans for attempting to invoke confusion among voters who have yet to pick a side this election. She said in a statement that the outcome of this ruling is "a significant victory for Pennsylvania voters".
The state's high court has considered that postal service delays may end up invalidating a large portion of mail-in ballots. Since the COVID-19 pandemic has hindered the regular election process, the state's courts acted upon the power they have to extend election deadlines during a disaster emergency, of which this health crisis can be considered one.
Since the decision, Chief Justice John Roberts along with liberal Justices Samuel Alito, Neil Gorsuch, Brett Kavanaugh, and Clarence Thomas banded together to reject Pennsylvania Republicans' attempt to block the state court ruling, which would have halted absentee ballots by Election Day.
Comments
comments
The Beastie Boys Don't License Music for Ads, But They Made an Exception for Biden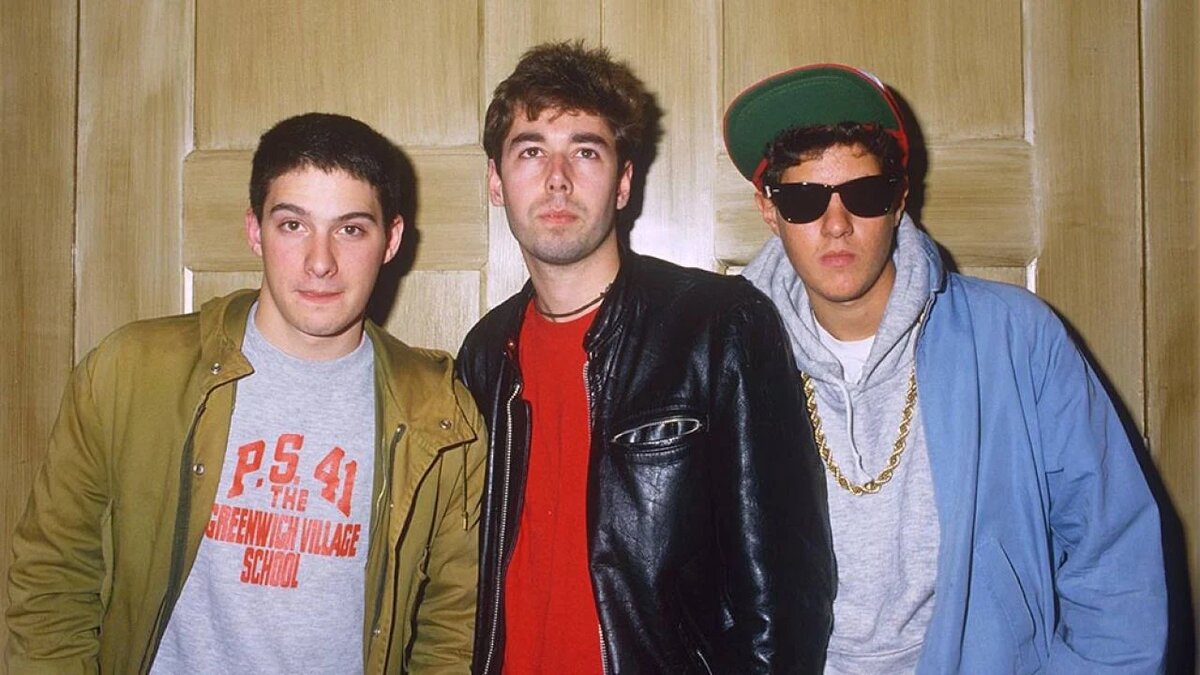 The Democratic campaign hit its viewers and followers with an unexpected ad at the end of Sunday's Steelers/Browns game. The Beastie Boys, who rarely ever license any of their music for advertisements, ended that streak when portions of their hit song "Sabotage" appeared in Joe Biden's "The Blind Pig" presidential campaign ad.
What We Know:
This ad was very straight and to point when addressing the current administration's failure in handling the ongoing COVID-19 pandemic. It specifically focuses on how the virus' shutdowns have crippled the live music industry, much like many others. The star of the ad was a well-known local club in Ann Arbor, Michigan, the Blind Pig, which has remained with little to no business.
Again like many other businesses, it is in danger of closing forever after 50 years of being a pillar of the community for Ann Harbor. The owners place much of the blame on President Trump's response to the health crisis. A Biden campaign spokesperson stated that the main reason the Beastie Boys agreed to the use of their hit "Sabotage" in the ad was because of their belief that this is one of the most important elections of our time.
"Everywhere I go, people have a story about the Blind Pig," Joe Malcoun, co-owner of the Blind Pig, says in the commercial. "The Blind Pig has been one of those clubs that attract artists from all genres. For 50 years, the Blind Pig has been open and crowded, but right now, it's an empty room." Malcoun goes on to say how he is not alone in this fight and without much more revenue, he believes they could be done for. Many businesses have and are currently undergoing their own financial issues and many not make it out of the pandemic unscathed.
"This is Donald Trump's economy: There is no plan and you don't know how to go forward. It makes me so angry. My only hope for my family and for this business and my community is that Joe Biden wins this election," he continued.
According to the club's website, The Blind Pig began as a popular blues spot in the '70s but it eventually turned into an all-genre nightspot which ended up hosting big acts such as Nirvana and Soundgarden. The Michigan oriented ad aired on TV just a day after Donald Trump held a rally in the known swing state and only two days after Biden paid his own campaign visit there.
Viewers can hear the classic Beastie Boys tune roughly 40 seconds into the one-minute ad. The timing allows for the spontaneous appearance of Biden and running mate Kamala Harris in masks.
After the death of one of the founders of the group, Adam Yauch, he made a note on his will that any music he was involved in making should not be used for advertising by any means. This prompts the group to previously suing Monster Energy and GoldieBox for use of their songs in the past but "Sabotage" has appeared in trailers for Star Trek and the Destiny 2 videogame.
Comments
comments