Apple and Google Partner on Coronavirus Exposure Software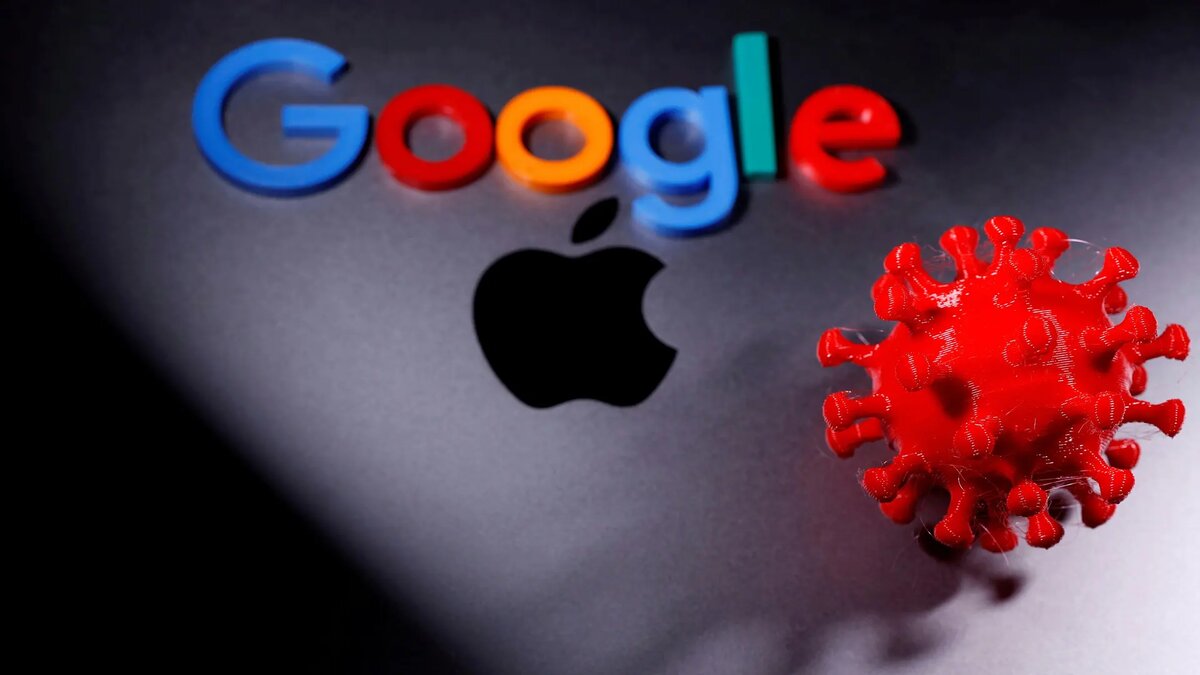 Two tech giants, Apple and Google, have released long-awaited smartphone technology to automatically notify people if they might have been exposed to the coronavirus.
What We Know:
Both companies announced last month the unprecedented collaboration in an effort to help trace and contain the spread of coronavirus. Around 22 countries and several US states are already planning to build voluntary phone apps using their software.
The software relies on Bluetooth wireless technology to detect when someone who downloaded the app has spent time near another app user who later tests positive for the virus.
Many governments have already tried, mostly unsuccessfully, to roll out their own phone apps to fight the spread of the Covid-19 pandemic. Many of those apps have encountered technical problems on Apple and Android phones and haven't been widely adopted.
They often use GPS to track people's location, which Apple and Google are omitting from their new tool because of obvious privacy and accuracy concerns, as Apple points out in its statement.
Public health agencies from Germany to the states of Alabama and South Carolina have been waiting to use the Apple-Google model, while other governments have said the tech giants' privacy restrictions will be a hindrance because public health workers will have no access to the data.
The result of this product's rare partnership between the rival companies will solve some of the main technical challenges that governments have had in building Bluetooth-based apps. It will make it easier for iPhones and Android phones to detect each other, work across borders and provide helpful data for app developers.
Comments
comments
Dave Chappelle Tests Positive for COVID-19 Cancels Texas Shows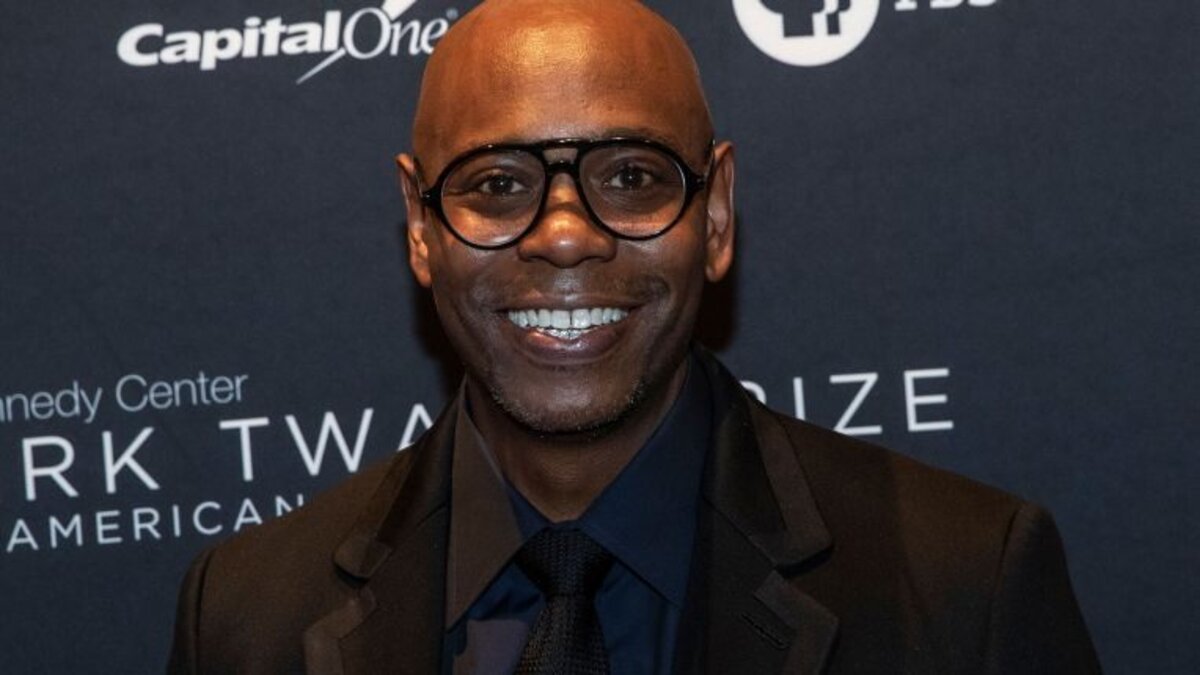 Dave Chappelle tested positive for the coronavirus just prior to his comedy show scheduled for Thursday, demanding his future appearances to be canceled, a spokeswoman said.
What We Know:
Chappelle was expected to play Thursday through Sunday at Stubb's Waller Creek Amphitheater in Austin, Texas. "Dave Chappelle is quarantined after testing positive for COVID-19," the comedian is asymptomatic his representative Carla Sims said in a statement.
"His remaining shows at Stubbs Waller Creek Amphitheater in Austin, TX have been canceled, and ticket holders should contact their point of purchase for refunds," Sims said in a statement.
Live Nation was the producer for the plays, which had a hefty $1,600 per table (plus tax and unspecified fees) entry for a six-person table, or $1,400 for four people.
Sims said Chappelle played socially-distanced shows in Ohio since June and moved his shows to Austin through the winter. Rapid testing for the public and daily tests for Chappelle and his team were executed.
TMZ, which first published about Chappelle's positive test, completed the first of the five shows in Austin Wednesday night in the stand, with the rest programmed for Thursday, Friday, Saturday, and Sunday.
View this post on Instagram
Chappelle was placed to team up with Joe Rogan on two nights. The other three dates were billed as "Dave Chappelle and Friends," but no specifics on who would appear were given.
Rogan was programmed to perform at the shows Friday and Saturday. He apologized on Instagram to followers for the canceled shows, announcing they'd be rescheduled. A post earlier this week confirmed Rogan at Stubb's with Chappelle and other celebrities, including Donnell Rawlings, Ron White, and Elon Musk.
Refunds will be possible for ticketholders at their time of purchase. Wishing Dave Chappelle a very quick and healthy recovery!
Comments
comments
18-Year-Old Dies After Contracting COVID-19 for the Second Time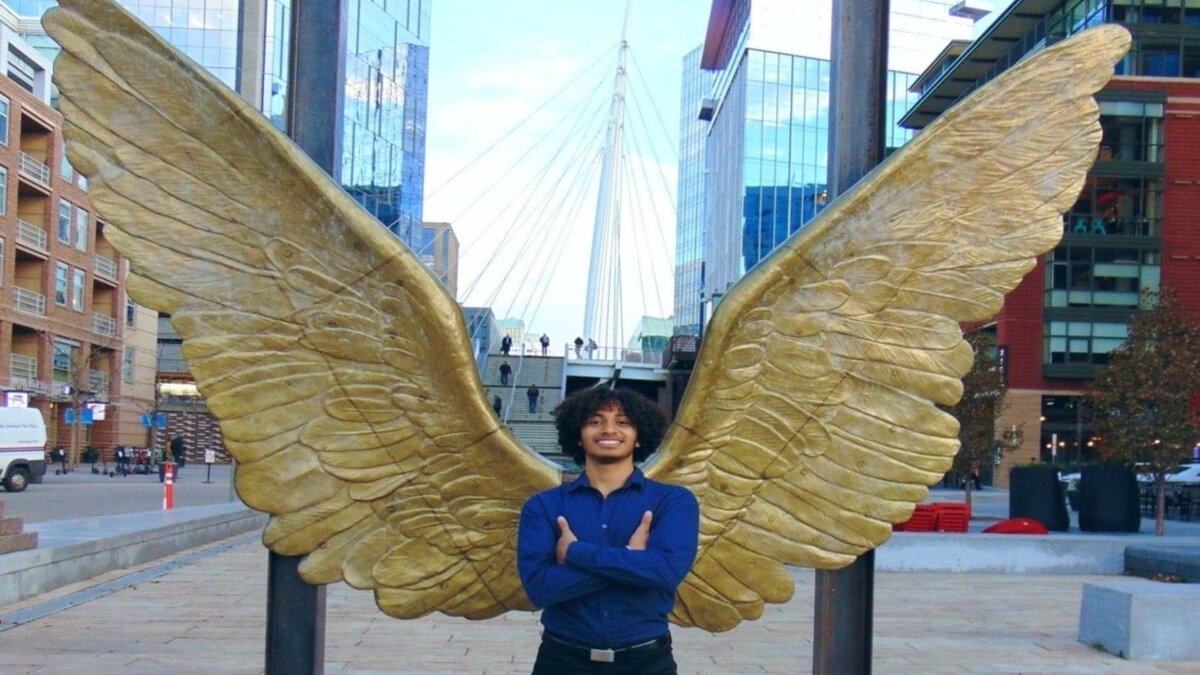 A Denver 18-year-old dies after contracting coronavirus for the second time. 
What We Know: 
Wilber Portillo died after reinfection of coronavirus in November. In an interview with 

KDVR

, Portillo's girlfriend, Andrea Ferrel, stated, "He was just getting better. He had about a week of COVID-free before getting sick again." 

According to 

PEOPLE

, Portillo was a CEC Early College graduate. He launched an online sporting goods retailer called My Journey My Success. His first infection came after a business trip to Los Angeles. The second infection came after attending a party. Portillo tested negative between his two positive tests. 

Portillo tested positive for the virus two separate times. The first at the beginning of October and the second two days after his passing. He went to the doctor on November 18th and was told he had an intense lung infection. He passed the next day in his sleep. 

Ferrel said Portillo thought he was immune from the virus. "Just because you're young, you aren't immune to it, and even though we see more cases with older people and people with health conditions and even people without health conditions. It's important that you stay home," Ferrel said.  

The CDC has stated that reinfection is 

rare

 yet possible. 

The Lancet

, a peer-reviewed medical journal, studied reinfection. The findings saw that the second infection had more severe symptoms than the first. However, 

the first person reinfected 

with the virus saw less severe symptoms in their reinfection. 
A GoFundMe campaign was created and has since ended for Portillo. The page received 13,624 in donations. 
Comments
comments
Washington Taps Starbucks for Help with Covid Vaccine Rollout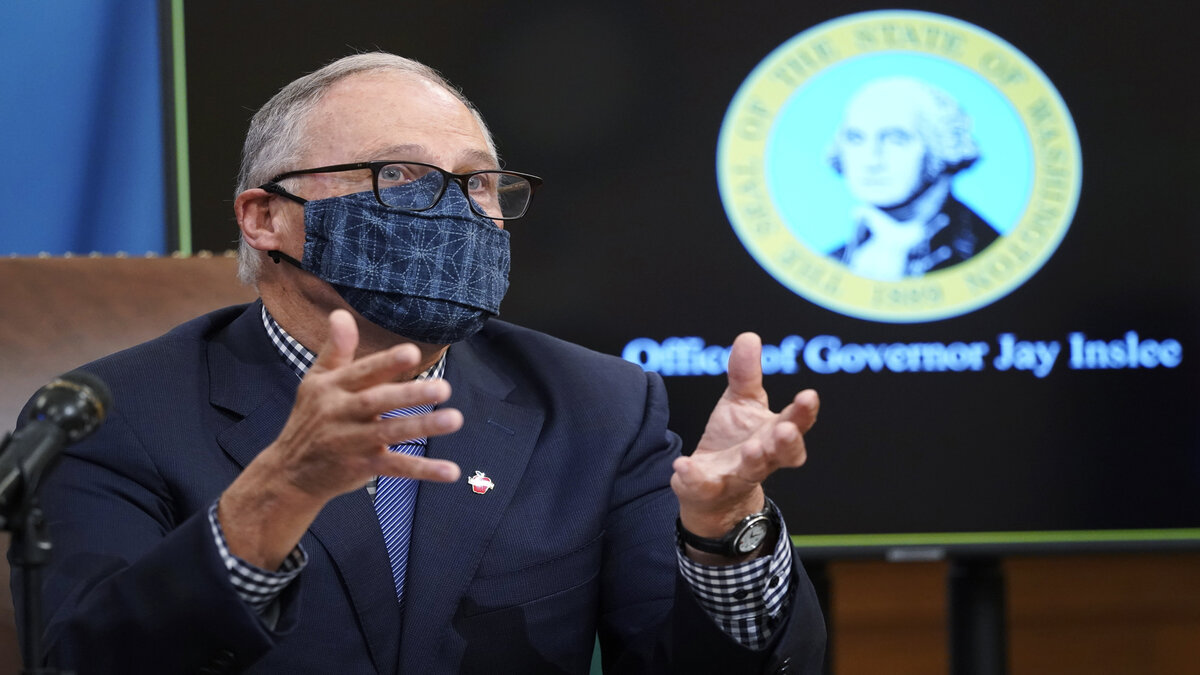 In an effort to boost the pace of administering COVID-19 vaccinations in Washington, Starbucks will be stepping in to increase state-wide distribution.
What We Know:
Washington Gov. Jay Inslee announced Monday that the state would be teaming up with Starbucks to help streamline logistics, aiming to give out 45,000 COVID-19 vaccine doses a day. As of late, 11 Starbucks employees will be using the company's computer simulation modeling system combined with expert knowledge in labor and deployment, operations, and research and development to work full time on vaccine distribution. The governor notes that the number of employees is subject to change.
Other Seattle-based companies like Microsoft and Costco are set to hold vaccination sites to administer up to 5,000 vaccines in one day. The state is also looking to expand drive-through vaccination sites at over 2,000 pharmacies.
Governor Inslee backed his decision saying, "This is a unique challenge for the United States and in every state to stand up a total mobilization of our resources."
"We did that in World War II when we built the Liberty ships here in Washington state. We reached production levels that no one could imagine because we set ambitious goals," he continued.
Washington currently has a population of over 7.6 million residents and has administered under 250,000 vaccines. Currently, Washington is vaccinating between 13,000 and 15,000 people each day. The state's goal of 45,000 shots in one day would outpace the federal supply of 100,000 doses a week, but Governor Inslee claims that the state wants to have more capacity in place before federal officials start sending more vaccines.
The plan comes amidst growing concerns over the slow vaccine rollouts occurring across the U.S. Starbucks CEO Kevin Johnson commented on the underwhelming efforts and lack of urgency from the Trump administration, saying, "We can't think that's an acceptable pace. So we have to dramatically scale this up and accelerate the progress. […] At this rate of vaccinations, it's going to take six, seven, eight years for this country to get vaccinated."
Let's hope this coffee giant can bring Washington back up to speed!
Comments
comments