Little Richard Buried at Alma Mater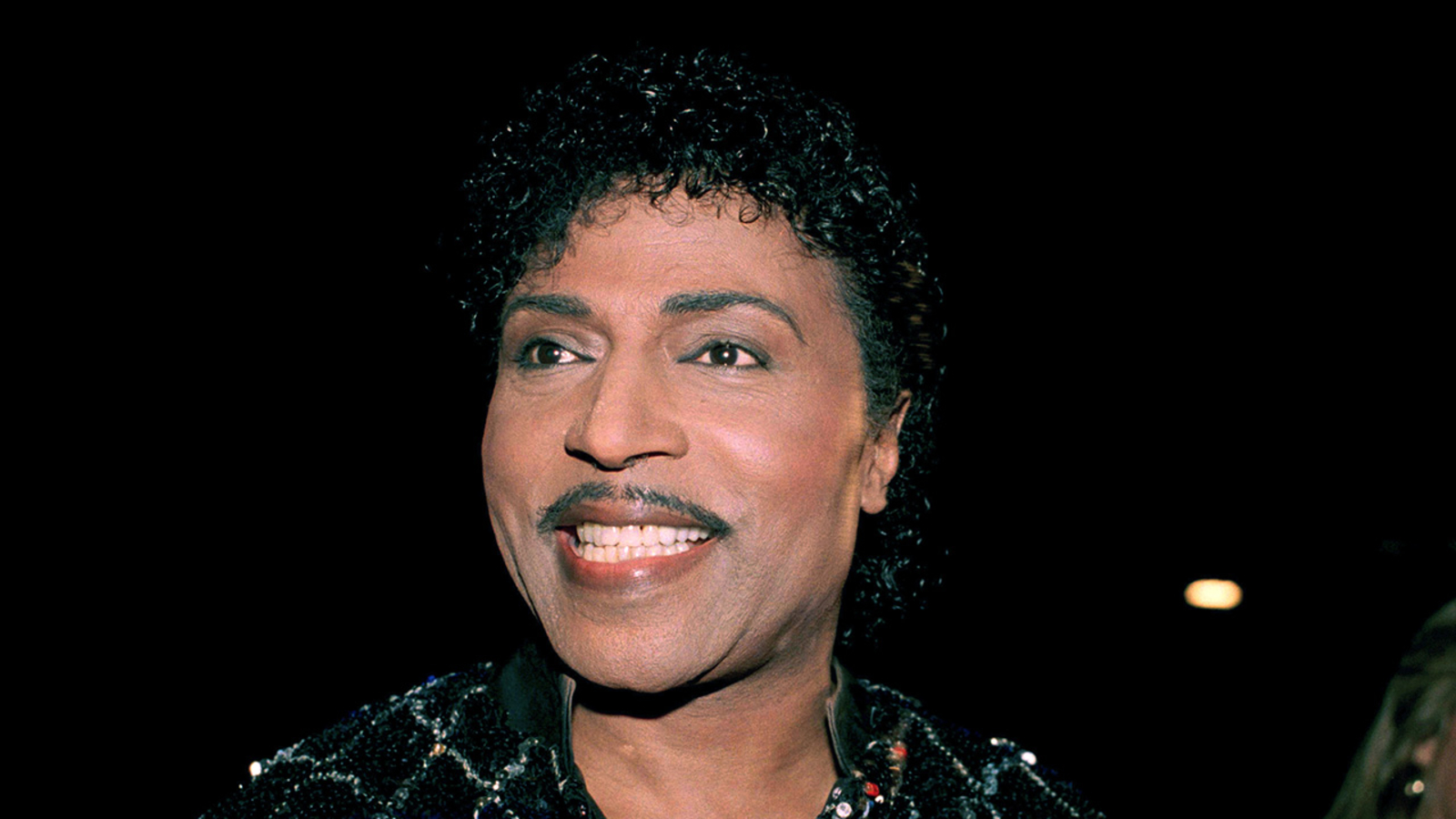 Rock 'n' Roll pioneer Little Richard was laid to rest at his alma mater, Oakwood University on Wednesday.
What We Know:
Many gathered at the historically black university for the memorial service to remember the life of Little Richard not only as a Rock 'n' Roll legend but as a man of generosity and faith.
The university's President Leslie Pollard stated "What I really remember about Richard was not his stage performances, which we certainly formidable, but what I remember most about Brother Richard, not Little Richard, but Brother Richard, was his incredible kindness and his generosity to people".
The singer sold more than 30 million records and notched a string of hits including "Tutti Frutti", "Good Golly Miss Molly", and "Keep a Knockin".
Little Richard died on May 9th following a battle with bone cancer at 87.
His pastor, James Owens, siad he re-baptized Little Richard a year ago. "We thank you, Lord, that he gave his life to you" he said. "We are so thankful that now he is buried, being laid to rest on these hallowed grounds of the historic campus of Oakwood University, where so much African American talent has come out of, including his own. And we thank you, Lord, for his desire to share the word, to use his fame, to spread the name of Jesus Christ."
Little Richard was born Richard Penniman and was one of Rock 'n' Rolls founding fathers that helped shatter the color line on the music charts and brought what was once called "race music" into the mainstream.
In his personal life, he walked the line between raunch and religion, alternately embracing the Bible and outrageous behaviour and looks like mascara-lined eyes, pencil-thin mustache and glittery suits.
Little Richard influenced other musicians from the Beatles to David Bowie and Bruce Springsteen.
Little Richard chose Oakwood University, which is a histoically black Seventh-day Adventist college in the northern Huntsville, Alabama.
Comments
comments
Dave Chappelle Tests Positive for COVID-19 Cancels Texas Shows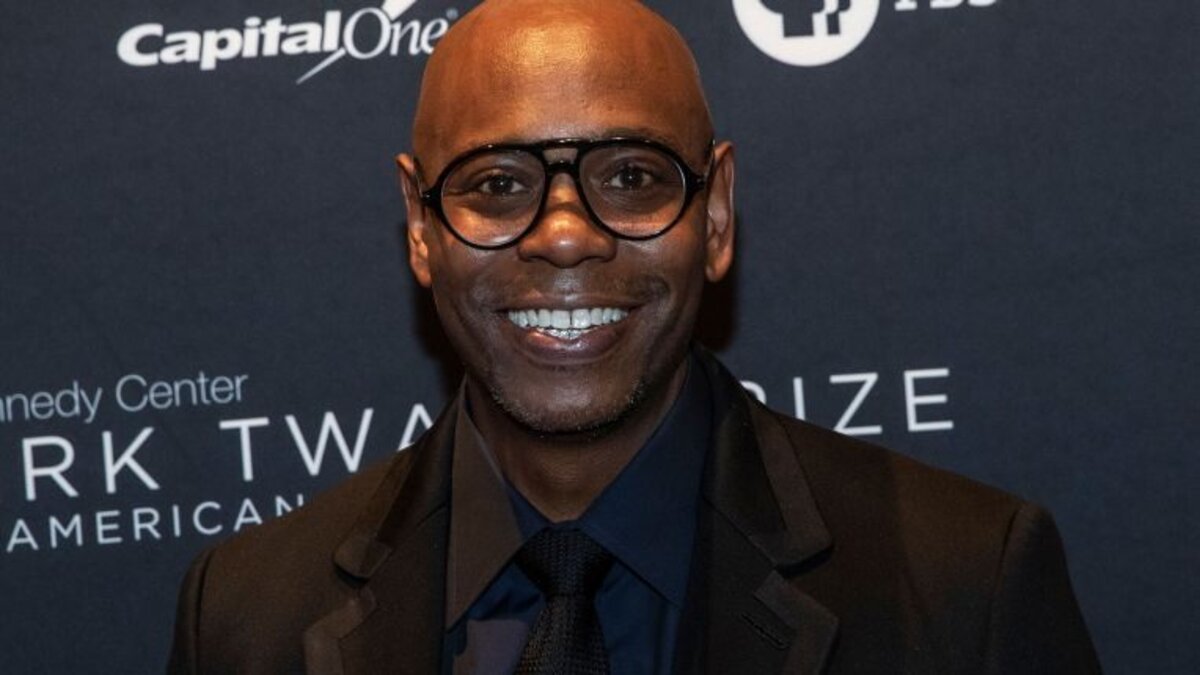 Dave Chappelle tested positive for the coronavirus just prior to his comedy show scheduled for Thursday, demanding his future appearances to be canceled, a spokeswoman said.
What We Know:
Chappelle was expected to play Thursday through Sunday at Stubb's Waller Creek Amphitheater in Austin, Texas. "Dave Chappelle is quarantined after testing positive for COVID-19," the comedian is asymptomatic his representative Carla Sims said in a statement.
"His remaining shows at Stubbs Waller Creek Amphitheater in Austin, TX have been canceled, and ticket holders should contact their point of purchase for refunds," Sims said in a statement.
Live Nation was the producer for the plays, which had a hefty $1,600 per table (plus tax and unspecified fees) entry for a six-person table, or $1,400 for four people.
Sims said Chappelle played socially-distanced shows in Ohio since June and moved his shows to Austin through the winter. Rapid testing for the public and daily tests for Chappelle and his team were executed.
TMZ, which first published about Chappelle's positive test, completed the first of the five shows in Austin Wednesday night in the stand, with the rest programmed for Thursday, Friday, Saturday, and Sunday.
View this post on Instagram
Chappelle was placed to team up with Joe Rogan on two nights. The other three dates were billed as "Dave Chappelle and Friends," but no specifics on who would appear were given.
Rogan was programmed to perform at the shows Friday and Saturday. He apologized on Instagram to followers for the canceled shows, announcing they'd be rescheduled. A post earlier this week confirmed Rogan at Stubb's with Chappelle and other celebrities, including Donnell Rawlings, Ron White, and Elon Musk.
Refunds will be possible for ticketholders at their time of purchase. Wishing Dave Chappelle a very quick and healthy recovery!
Comments
comments
Dj Khaled and Fat Joe Launch Joint OnlyFans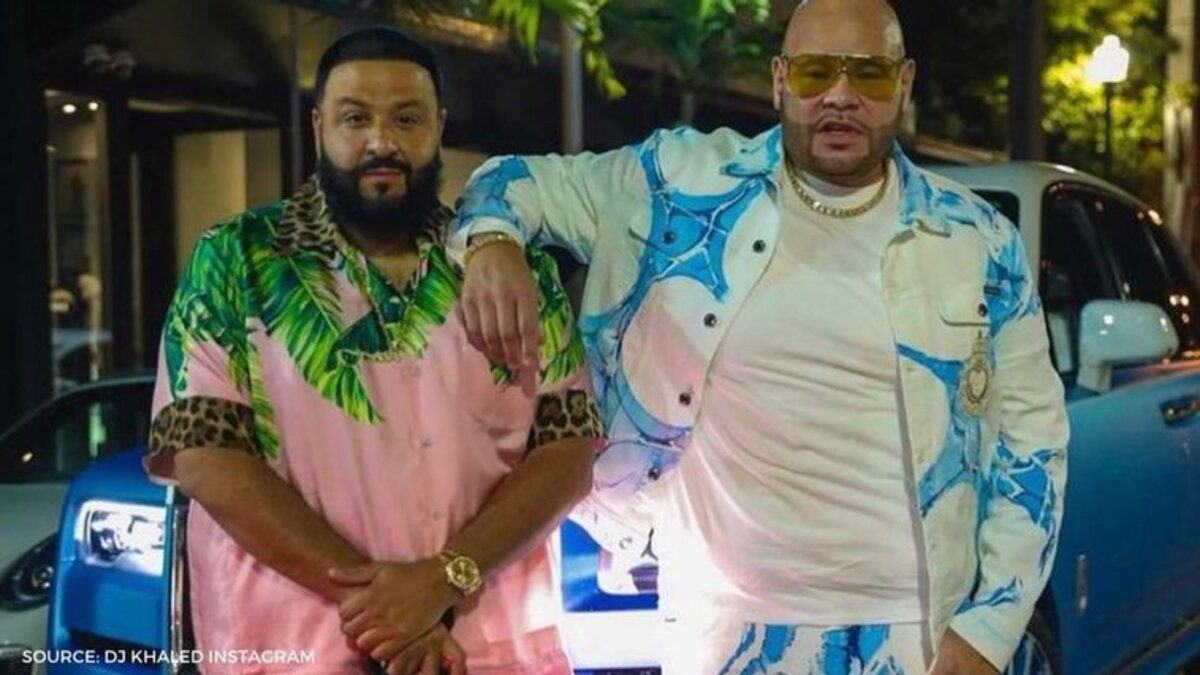 DJ Khaled and Fat Joe are boarding on a new venture together with the arrival of their joint OnlyFans page.
What We Know:
Khaled and Joe have determined to launch their OnlyFans page on Instagram. The profile is now ready, and He announced their collaboration news. He went to Instagram and shared a video of the pair hanging out and playing a friendly basketball game. In his caption, he mentioned that they were formally bringing the spotlight to OnlyFans. He also stated that he told Joe that they needed a legendary rematch whom he got.
He mentioned to fans, "If I were you, put your money on me, remember all I do is win." He encouraged his fans to subscribe and tune in on January 25. He also said that on their OnlyFans, they will be posting motivational and inspirational talks and will be sharing uplifting insights.
View this post on Instagram
Fans will also get a look at Khaled and Joe's personal lives, such as their games, hangouts, and many more on the page. Fans hurried to the comments section to show love and excitement. The news has gone viral on Twitter.
Complex issued a statement, where Khaled expressed, 'We'll be sharing content that's not anywhere else, it's the light.' Joe added, 'We also wanted to create a community that's full of positivity and hypes each other up! We want to get to know our actual fans.' Fans can join by subscribing to their account and paying a total of USD 20 per month.
Khaled gained fame as a radio host in the 1990s on the radio station 99 Jamz. He published his debut studio album .. the album in 2006 and earned positive reviews for his album. Later, he published other albums such as We the Best, We Global, and Victory. His albums charted the US Billboard. He is the Annual Grammy Awards winner. Fat Joe set up his label named Terror Squad. He is better known for songs such as Lean Back, Make It Rain, All the Way Up, and many more. His single Flow Joe reached number one on the Billboard Hot Rap Songs.
This is an excellent opportunity for both artists and fans to have more of a personal experience in getting to know each other. It's great to see artists sharing more of their lives with their fans!
Comments
comments
Vogue Magazine to Release New Kamala Harris Cover After Controversy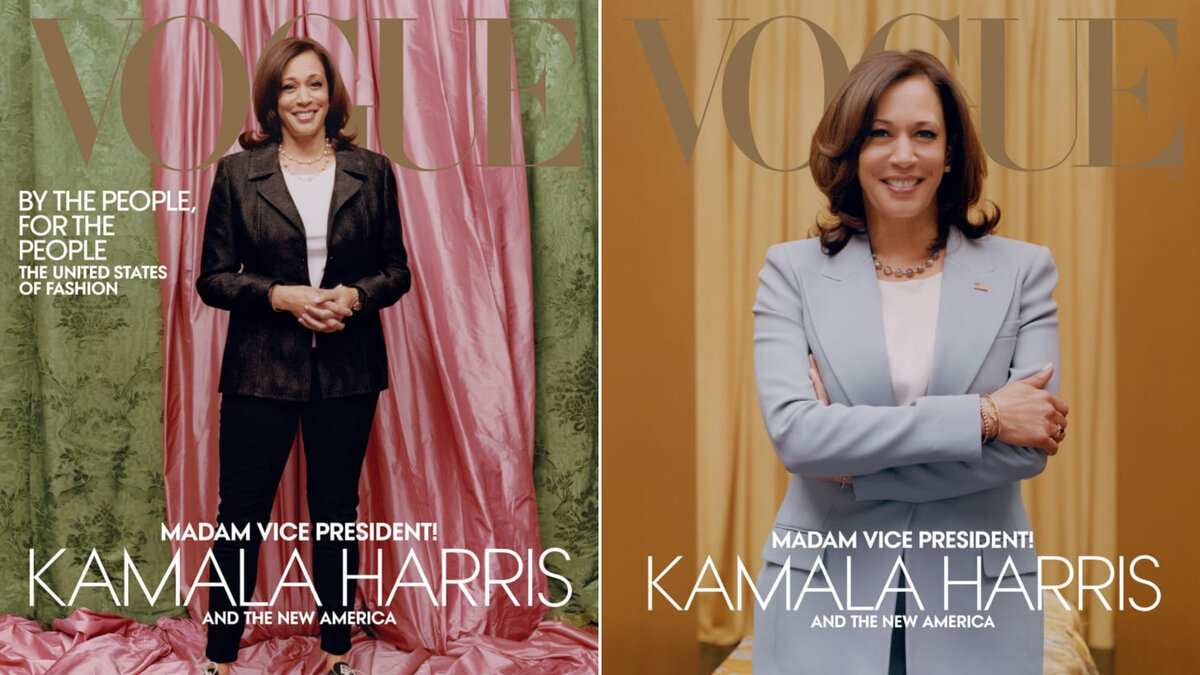 After facing controversy, Vogue will release a new Kamala Harris cover for the magazine.
What We Know:
January 10, Vogue was faced with a controversy surrounding Vice President Kamala Harris on the magazine's cover. Vogue announced the cover on Twitter with the caption, "Vice President-elect

@KamalaHarris

 is our February cover star!"  
Vice President-elect @KamalaHarris is our February cover star!

Making history was the first step. Now Harris has an even more monumental task: to help heal a fractured America—and lead it out of crisis. Read the full profile: https://t.co/W5BQPTH7AU pic.twitter.com/OCFvVqTlOk

— Vogue Magazine (@voguemagazine) January 10, 2021
The previous cover was criticized for its poor photo quality. Kamala appeared against a green wall with a pink sheet; she wore a dark pantsuit and Converse sneakers.

According to U.S Magazine

, Harris and her team were told that the blue suit photo would be the one on the cover. They were surprised to see that the more informal photo was chosen.

Vogue's editor-in-chief Anna Wintour discussed the controversy. "Obviously we have heard and understood the reaction to the print cover and I just want to reiterate that it was absolutely not our intention to, in any way, diminish the importance of the vice president-elect's incredible victory." Additionally, Wintour stated that no agreement was ever made about which cover would be used.

Wintour discussed the decision to use the more informal photo. She believed that the image represented the state of our society better. "We are in the midst…of the most appalling pandemic that is taking lives by the minute, and we felt to reflect this tragic moment in global history, a much less formal picture, something that was very, very accessible, and approachable, and really reflected the hallmark of the Biden-Harris campaign."
The new cover is now available, released on inauguration day. Harris will be the first female and the first person of color sworn in as vice-president.
Comments
comments