CrossFit CEO Greg Glassman resigns after coronavirus, George Floyd tweets spark outrage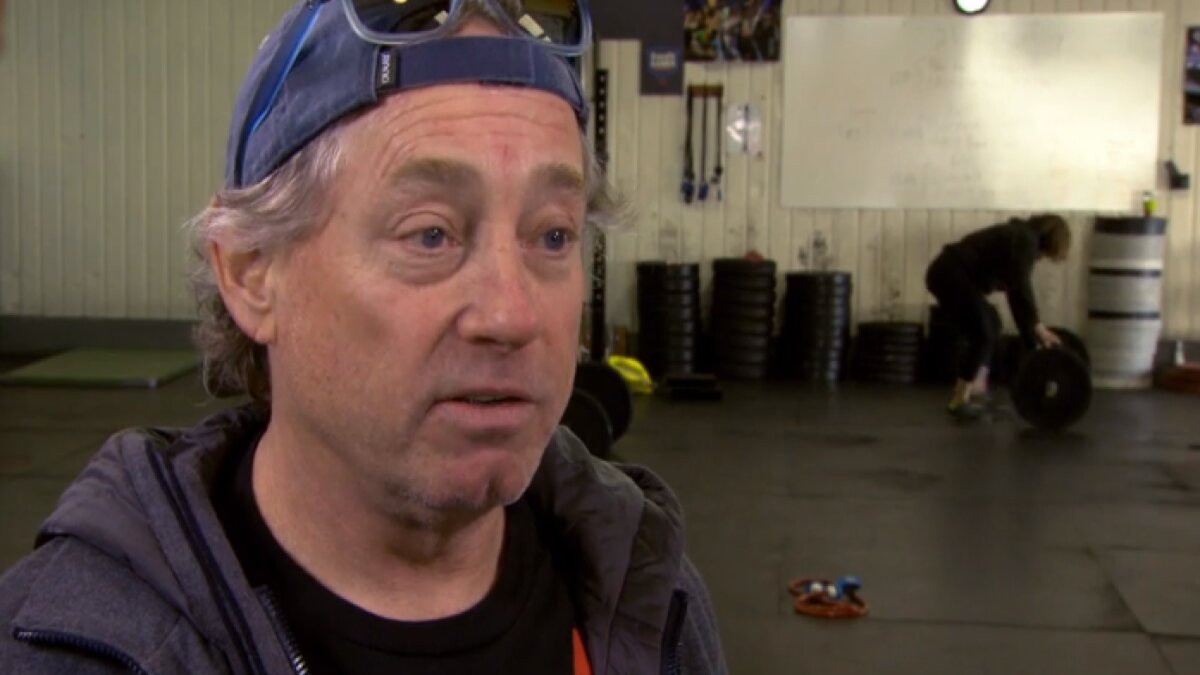 CrossFit CEO Greg Glassman announced Tuesday that he will resign from his position and retire, days after his tweets about the coronavirus and the death of George Floyd sparked outrage nationwide. Glassman said he can't let his actions hurt the company's mission, which he described as "too important to jeopardize".
What We Know:
Following the tweets, Reebok, the official outfitter of the fitness program, said they will end their partnership. On June 8th, Glassman issued an apology, stating "I, CrossFit HQ, and the CrossFit community will not stand for racism. I made a mistake by the words I chose yesterday. My heart is deeply saddened by the pain it has caused. It was a mistake, not racist but a mistake."
This apology was not accepted by many of the brand's partner gyms and collaborators, Morning Chalkup, a CrossFit newsletter, is reporting that over 1000 affiliated gyms intend to end their relationship with CrossFit.
On June 9th, Buzzfeed reported that in a private, 75 minute Zoom call with gym owners and staff, hours before his tweets on June 6th, Glassman recounted unfounded conspiracy theories about the death of George Floyd, and the origins of the coronavirus pandemic.
.@CrossFitCEO: "I, CrossFit HQ, and the CrossFit community will not stand for racism. I made a mistake by the words I chose yesterday.

My heart is deeply saddened by the pain it has caused. It was a mistake, not racist but a mistake.

— CrossFit (@CrossFit) June 8, 2020
Also on the 9th, CrossFit headquarters published a letter titled "Why didn't CrossFit just say something?"
In the letter it stated, "Greg's statements were incredibly insensitive and hurtful. Please accept our deepest apology … This team is anti-racist. Therefore, we are committed to scrutinizing ourselves internally, continuing to listen to the community, and taking actions in support of change."
The letter goes on to describe Glassman as being "responsible for delivering a life-changing and paradigm-altering truth. The methodology he created provides an elegant solution to the problem of chronic disease ravaging our world today."
Another statement on the CrossFit website issued on the 9th, described Glassman's exit as a "retirement". "On Saturday I created a rift in the CrossFit community and unintentionally hurt many of its members … Those who know me know that my sole issue is the chronic disease epidemic. I know that CrossFit is the solution to this epidemic." Glassman said.
Comments
comments
Biden Asks Fauci to Stay on, Will Call on Americans to Wear Masks for 100 Days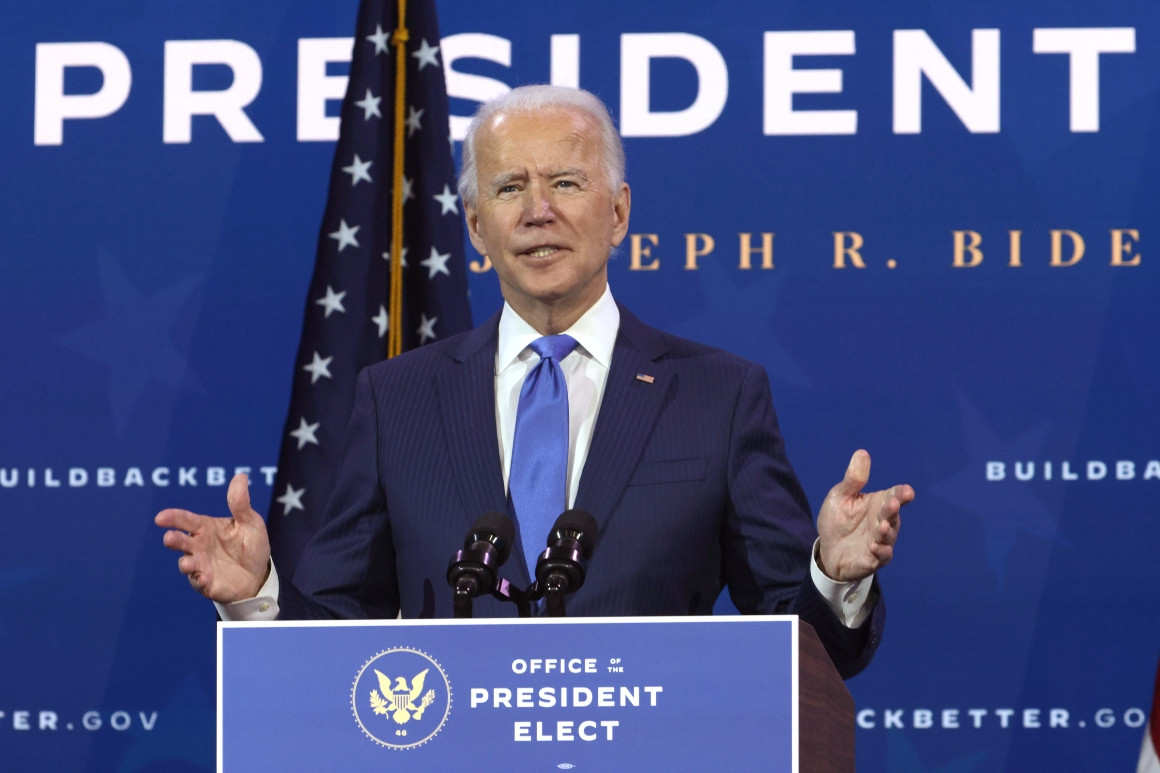 In an interview with CNN on Thursday, President-elect Joe Biden asked Dr. Anthony Fauci, the director of the National Institute of Allergy and Infectious Diseases, to stay on as the chief medical advisor.
What We Know:
Biden went on to mention that starting January 20, he will urge Americans to wear face masks to limit the spread of the virus. He states he will use his authority to require masks to be worn in federal buildings and on interstate transportation. "Just 100 days to mask, not forever, 100 days. And I think we'll see a significant reduction," Biden said.
 Dr. Fauci and President Donald Trump often clashed on the White House's pandemic response. Along with asking him to stay on, Biden also asked Fauci to be apart of his "Covid team."
Biden said he would be "happy" to publicly take the coronavirus vaccine to promote trust in the vaccine. Former presidents Brack Obama, George W. Bush, and Bill Clinton have also agreed to take the vaccine publically to encourage Americans.
"People have lost faith in the ability of the vaccine to work. Already the numbers are really staggeringly low, and it matters what the president and vice president do," Biden said.
He discussed supporting a compromised coronavirus relief package within his interview before he takes office, and he noted that several Republican senators who publicly haven't acknowledged his victory have reached out to congratulate him.
Before he takes office, Biden is making it a point to ensure his team's response to the spread of Covid-19 is effective.
Comments
comments
House Has Passed a Bill to Decriminalize Cannabis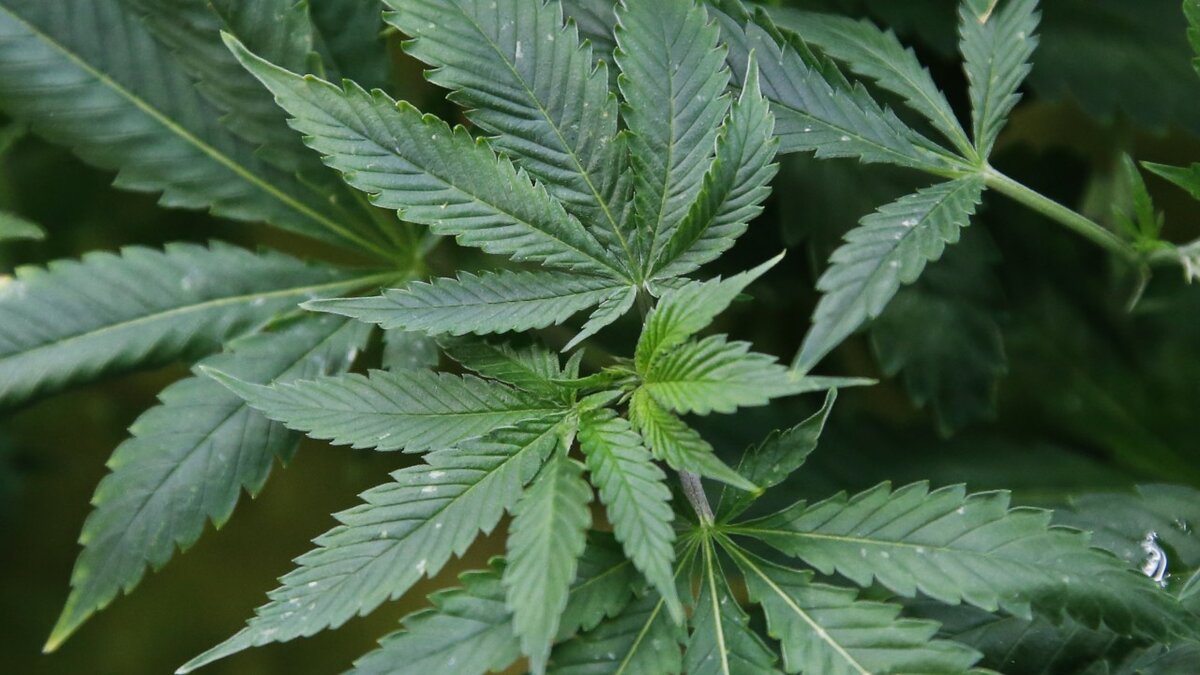 The House of Representatives voted today in favor of a historic piece of legislation to decriminalize marijuana.
What We Know:
In an effort to reverse the harmful effects of the 'war on drugs,' a government-led initiative that sought to stop the use of illegal drugs that disproportionately targeted low-income communities of color, the House voted today to decriminalize marijuana and expunge nonviolent marijuana-related convictions.
The bill is being called the Marijuana Opportunity Reinvestment and Expungement Act, or the MORE Act. The bill includes an expansive federal plan for repairing the racial disparities in the criminal justice system caused by the war on drugs.
The 228-164 vote would remove marijuana from the Controlled Substances Act. As a result, it would authorize a 5 percent tax on legalized marijuana that would fund community and small business programs to help those most impacted by the drug's criminalization.
According to the New York Times, this is the first time either chamber of Congress has voted in favor of the legalization of cannabis. Unfortunately, however, the bill is not expected to pass the Republican-dominated Senate.
Although the feat is mostly symbolic of an effort to address racial injustice, the Democrats could vote on a similar bill in Congress next year.
Comments
comments
Texas Waitress Receives $2,000 Tip, Restaurant Won't Process It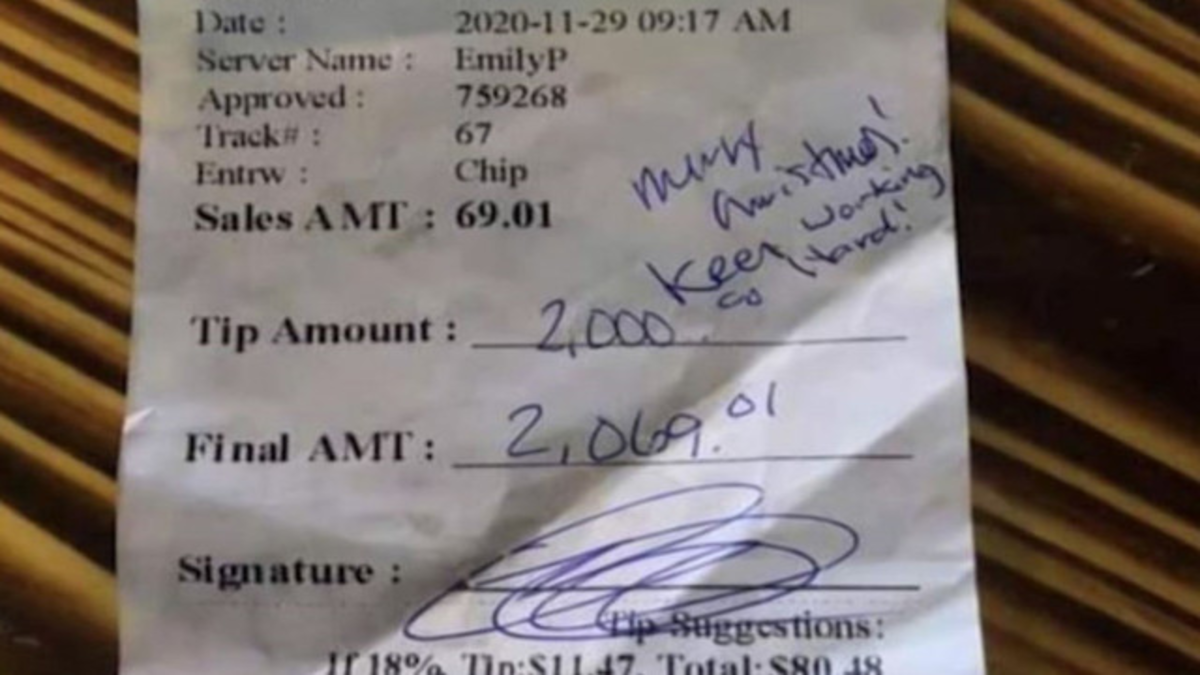 Emily Bauer, a waitress at Red Hook Seafood and Bar in San Antonio, Texas, received a $2,000 tip, but her excitement was cut short when she was told by the restaurant she wouldn't get a penny of it.
What We Know:
Bauer had only been a server for about 2 weeks when she went to work her shift on a busy Sunday. According to the news station KVUE, while working her tables, a man was seated in her section that she apologized to numerous times due to the service "being slow."
The man was very understanding and assured her it was okay and mentioned, "I've owned restaurants, and I understand how it is to be a server." He then when on to say, "You know what, just cancel the drinks, cancel the rest of everything and just give me my ticket." At first, Bauer didn't notice he had given her a $2,000 tip and with it a note that said, "Merry Christmas! Keep working hard!"
Bauer told the New York Times she started crying and she searched for the man, but he had left already. She went on to say, " "The first thing that I thought of was my kids. I would be able to finally have a Christmas to give them whatever they want or whatever they need."
Her excitement was quickly put to a stop after the restaurant told her they couldn't process a tip larger than $500.
Bauer stated, "I was sitting at a table and the other servers were congratulating me and [my manager] came over and was like, 'Rule No. 1. Never accept a tip like that because you're never going to get it."
Another server suggested that the restaurant give Bauer four separate tips of $500, but they refused. The customer later called the restaurant and said, "I don't understand why it's not being taken out if I have that money in my account."
She asked to speak with the man to express her gratitude, but her manager said they didn't have his information. Bauer explained how she had had a rough year, and she has prayed for a moment like that. The pandemic has changed things for her and her family, and she says, " "For somebody to just block my blessings, it's just like what can I do about it?" No response has been reported from the restaurant.
Comments
comments