Opinion: Mayor Bottoms, Atlanta demands action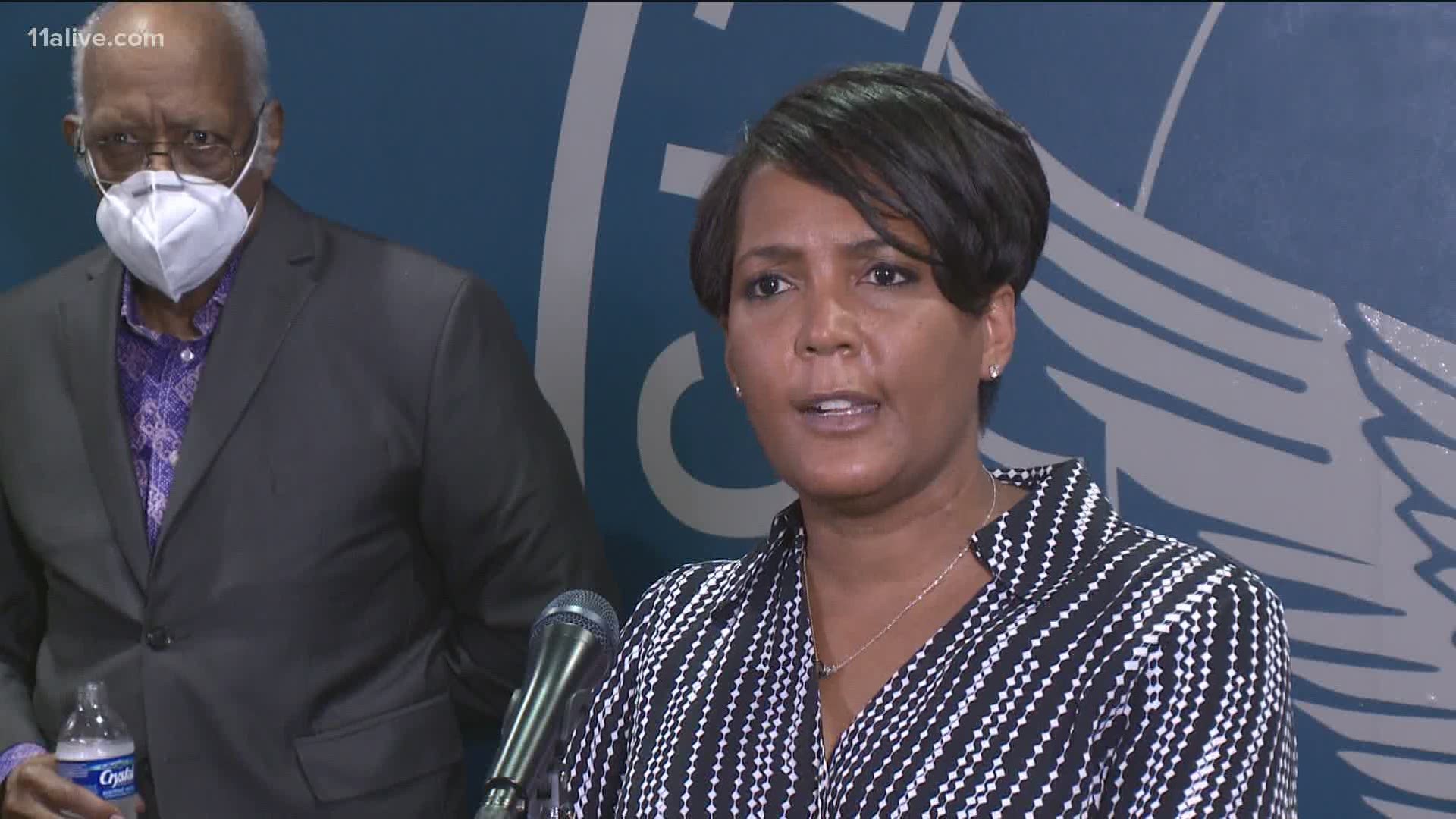 EDITORIAL NOTE: Black News Alerts is committed to advancing the culture and causes of Black people globally.  We feel that it is our innate responsibility to provide accurate, informative and vetted coverage to our readers, subscribers and viewers.  After an internal review of this content and unanimous agreement, we've agreed to publish this opinion and stand firm against any criticism.
---
Demands for an Embattled Mayor
Dr. Vonnetta L. West, Pastor, Our Neighbor's House
I know the death of Rayshard Brooks is hitting hard right now. It is a devastating blow in the midst of mourning for and protests fueled by 400+ years of trauma and the taking of other Black lives.
Join me in putting a demand on Mayor of Atlanta, Keisha Lance Bottoms.
We, the people of Atlanta, demand:
Immediate disciplinary action and arrest of any officer who shoots an unarmed human being, beginning with the officers who shot Rayshard as he was fleeing.
A clear peace plan for officers engaging people who are intoxicated, asleep, homeless, unarmed, mentally ill, etc.
A strategic plan to reallocate an agreed upon percentage of APD funds to ensuring equity in education, housing, environmental health, etc.
Funding for training communities on how to deescalate conflict and how to resolve grievances without police involvement
Demilitarization of the Atlanta Police Department.
These are my thoughts based on conversations I've had and my understanding of what is preceding tragedy/police brutality against Black people.  If you agree with this list of demands, join us in
signing this petition
for the Mayor of Atlanta to respond to these demands by 2:00 pm ET on June 14, 2020.
Comments
comments
Texas GOP Chairman Steps Down After Sharing Racist MLK Post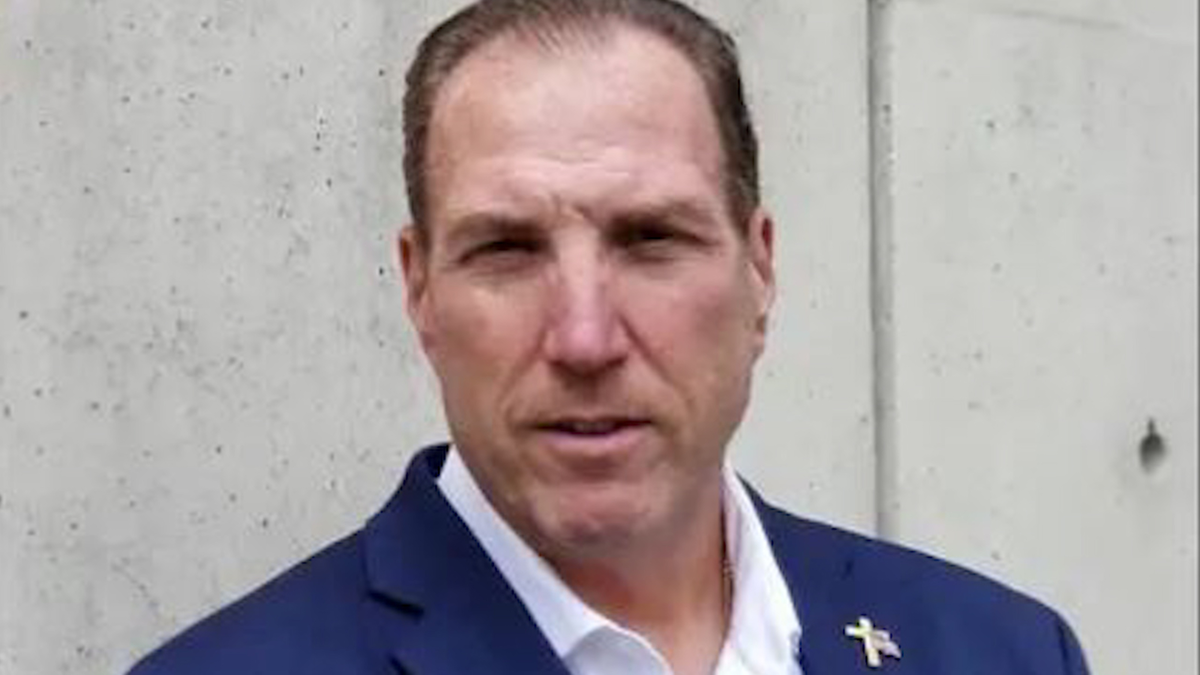 Keith Nielsen the chair-elect for the Republican Party in Houston, Texas, Harris County has resigned after racist posts referring to Dr. Martin Luther King Jr as a monkey on social media.
What We Know:
Nielsen's resignation comes less than four months on the job. The Texas Tribune reported Nielsen was heavily criticized for posting a meme on Facebook, which took MLK's popular quote, "Injustice anywhere is an injustice everywhere," juxtaposed with a banana earlier this year.
After the controversy, Nielson was advised by many high-ranking Republicans in Texas to drop out of the race for office. He continued his pursuit and defeated former party chairman Paul Simpson in March.
After his victory, Nielson announced on Facebook he would not take office in August days after defending his racial post.
"I have spent my entire adult life supporting conservative candidates and causes and I am grateful for the thousands of supporters who have reached out to me over the last several days." Nielsen continued, "I regret that I must step aside as Chairman-elect of the Harris County Republican Party and will not be taking office on Aug. 3rd."
Nielson continued to hold his position as Chairman well past August and officially quit on his own terms on November 30.
Nielson was one of several Texas GOP members to post racial remarks in correlation to protests that were prevalent in the state around the time.
The local party's executive committee will be meeting to pick the new chairman.
Comments
comments
28-Year-Old Identified After Being Found Dead in Car Trunk Following Police Chase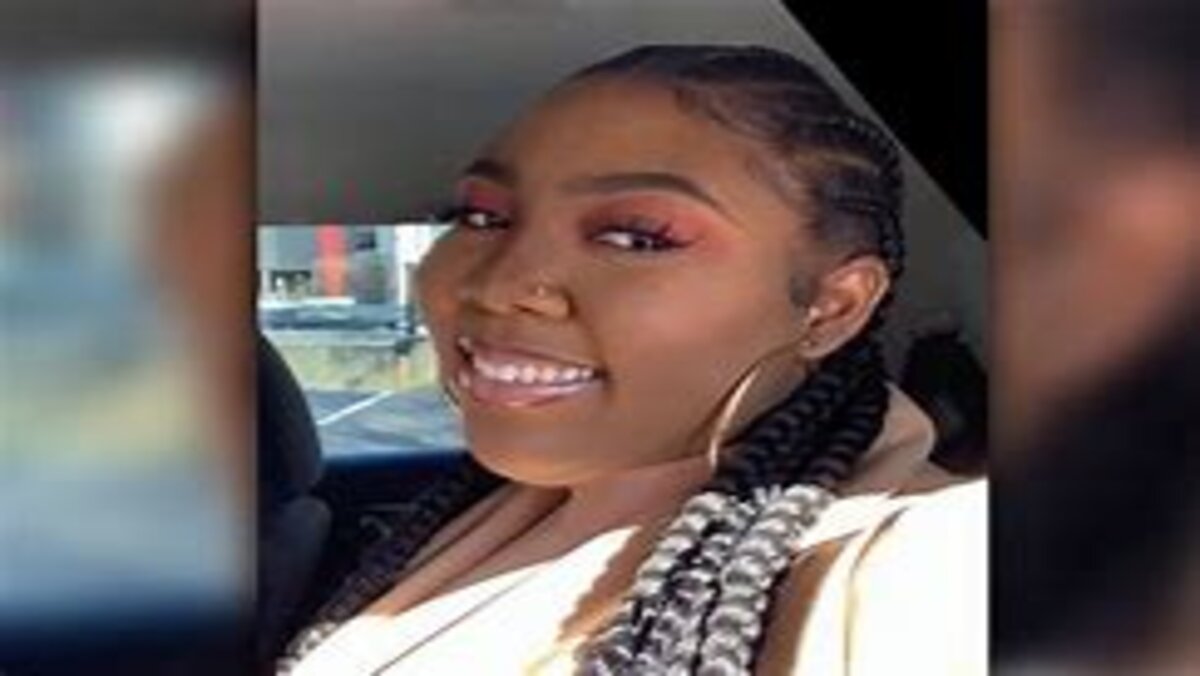 The 28-year-old woman who was found dead in a car trunk in Texas has been identified as Briana Johnson. Victor Campbell, the driver, has been arrested and currently sits behind bars at the Jefferson County Jail.
What We Know:
The body of a 28-year-old woman was found in the trunk of a car after it crashed during a police chase in Texas, authorities said. Victor Cambell was pulled over by police officers around 8 am on Saturday. He didn't stop, which led to a car chase until he later crashed.
According to the NY Post, the police first spotted the vehicle speeding around 7:45 a.m. and pulled it over in Beaumont, about 85 miles east of Houston. But the driver, Victor Campbell Jr., allegedly zoomed off, leading the troopers on a chase that ended when he crashed near the parking lot of a church thrift shop.
Campbell, who's previously been charged with family violence, was taken to a hospital with non-life-threatening injuries following the crash and later booked into Jefferson County jail. The 35-year-old now faces charges for felony evading arrest, driving while intoxicated, tampering with evidence, and abusing a corpse. Additional charges may be added, police said. A cause of death hasn't been released yet, but an autopsy has been ordered.
On Sunday, several Houston police officers searched a home in the area that is believed to be connected to her death, based on the evidence found at the crime scene in Beaumont. The investigation is still ongoing. The family of Johnson has set up a GoFundMe account to go toward funeral expenses. Her hometown is in Fresno, California, and her family is hoping and wanting to take her body back there.
Some of her friends spoke out about her sudden and mysterious death. Former classmate Tiffany Goodman spoke with 12 News, remembering Johnson. "It just doesn't seem that this type of incident would happen to her. To be found in a trunk of a car, it was just so heartbreaking". The two of them attended college together at TSU in Houston and crossed paths multiple times. She described Johnson as a person with confidence that cared deeply for others.
Her loss deeply saddens her family and friends. This is a developing story, and more news is to come.
Comments
comments
Lewis Hamilton Crowned GQ's Game Changer of The Year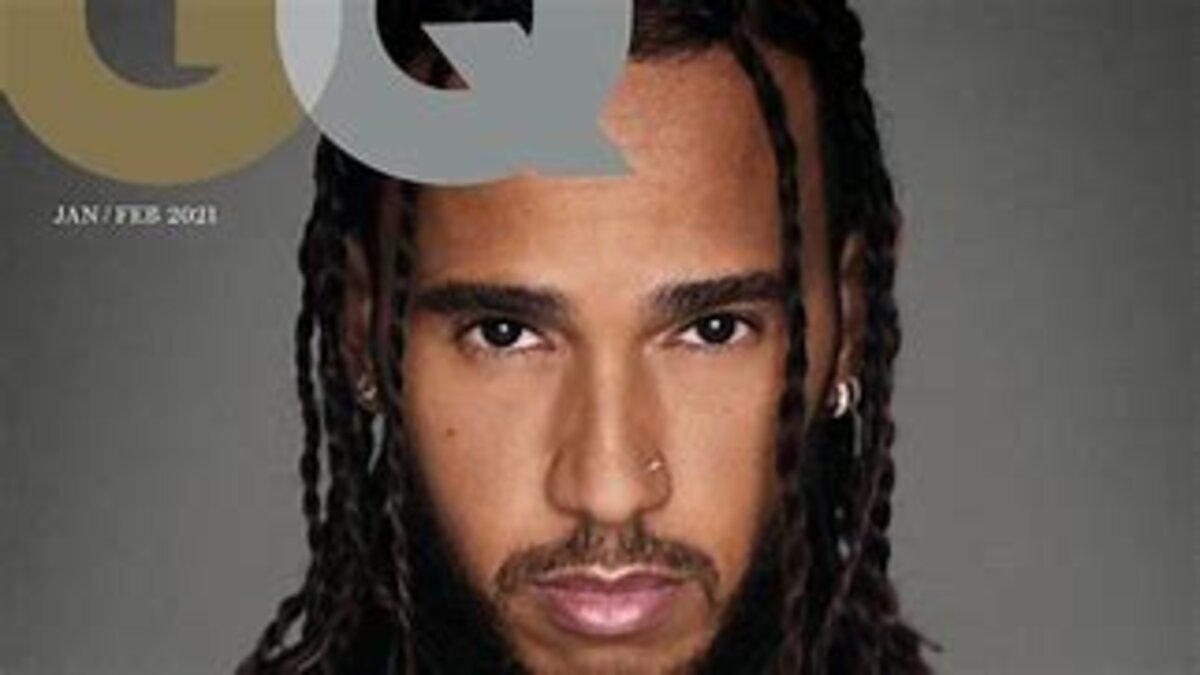 Formula One racing star Lewis Hamilton has been named GQ's Game Changer of the Year. The sporting hero will be honored at the annual GQ Men of The Year Awards ceremony, which is going virtual for the first time this year (20) amid the Covid-19 pandemic. 
What We Know:
As of Dec 1

st

, the 

seven-time

 F1

 champion

 

has tested positive for COVID-19 and will miss

 the 

Sakhir Grand Prix. The Mercedes team 

released a statement on Tuesday

, November 24

th

that Hamilton was tested three times last week and returned a negative result each time

. T

he last 

time he was tested was 

on Sunday

, November 

29

, at the Bahrain International Circuit.

 

In a recent interview with GQ, 

Hamilton 

spoke about his

 experiences with racism 

when he was younger.

"I started experiencing racism when I was five, and people looked upon it so lightly when someone would throw out these words, the bullying, and the beatings and the intimidation."

T

he 35-year-old sportsman has vowed to continue to stand up for others, and big causes after racing stars were effectively banned from wearing T-shirts with political statements after he decided to raise awareness of the Breanna Taylor case during the Tuscan Grand Prix.

In the 

January/February 2021 issue of GQ, he added: "If I believe it is important enough, I will. I will do it again…Every weekend that I arrive, we have the spotlight on us, and every weekend there is an opportunity to raise awareness. We don't live in a time when everything is OK. 
The GQ Men of the Year Awards 2020 took place on November 26th at 8 pm GMT.
Comments
comments