Beyoncé & JAY-Z Sued for Allegedly Ripping Off Jamaican Dancer On 'Black Effect' Song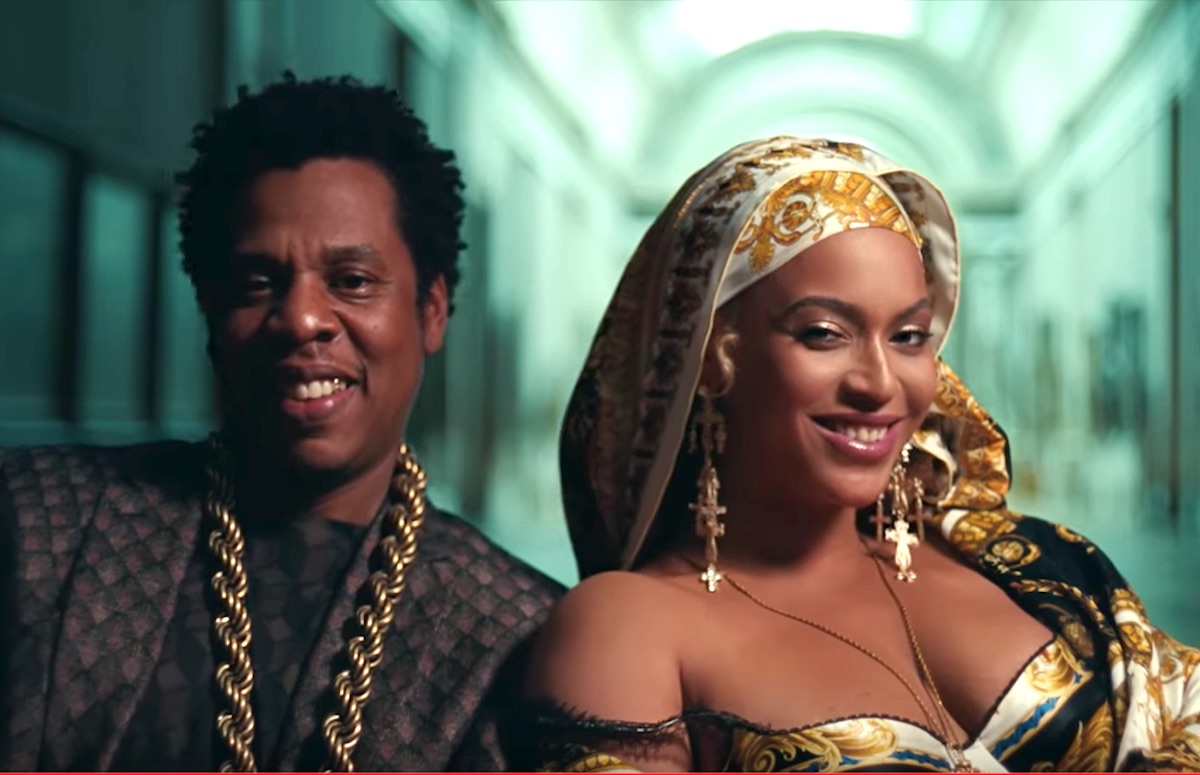 Beyoncé and Jay-Z face a copyright infringement lawsuit in Los Angeles for allegedly using a monologue voiced by an uncredited Jamaican choreographer for their 2018 track "Black Effect" without permission, according to court papers obtained Wednesday.
What We Know:
In the suit, filed late Tuesday in federal court, dancer L 'Antoinette Stines alleges she spoke on tape of her feelings about "unconditional love" at the request of the celebrity couple. She contends she was told her thoughts would be used only in a promotional video.
Stines says she is renowned in Jamaica for "her artistry and wisdom" – and to that point, she says the Carters sought her out in March 2018 to provide dancers for a video promoting their upcoming tour. Beyoncé and Jay-Z then asked if she would record her musings for the clip, Stine alleges.
According to the lawsuit, she says she was shocked when she heard "Black Effect" – from The Carters' Everything is Love album – because the whole first minute of the track is just her voice.
The documents claim a contract for her services was only thrust in front of her on the day of the shoot. When she inquired into the terms of an agreement she was asked to sign before recording her monologue, she alleges she was told that the agreement "was just a standard document that everyone had to sign". She was then told not to worry because the agreement was "only going to be utilized so that her voice could be used in the video," the suit advises.
Stines says that when she asked if she could take a screen shot of the agreement to send to her attorney son, she was "explicitly told that she could not send a picture of the agreement to anyone to review".
Stines is suing the two mega-artists for copyright infringement and violating her right to publicity, and she is also seeking damages to the tune of $75,000. The Carters have yet to comment.
Comments
comments
Oprah Winfrey Documentary Officially in the Works at Apple TV+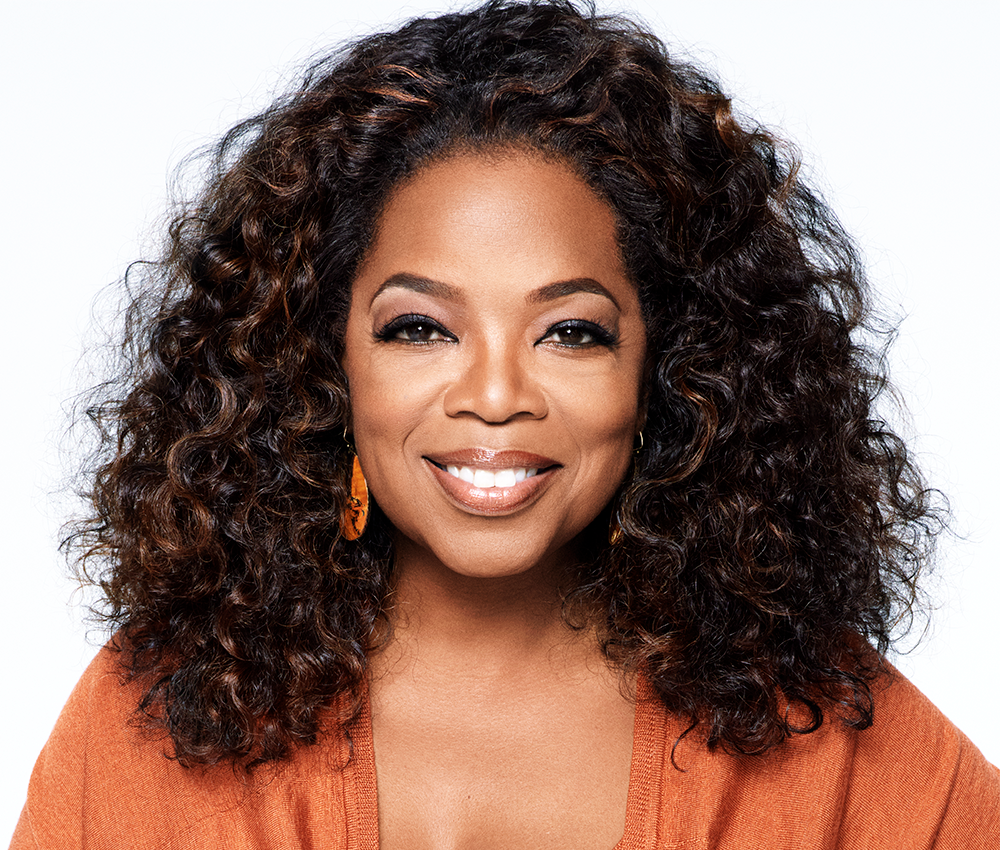 Media legend Oprah Winfrey is officially getting her own documentary that will be released on Apple TV+ reports the Associated Press.
What We Know:
On Thursday, the streaming service announced that they would be releasing a two-part biographical documentary on Winfrey's life. The film will follow the mogul's life story, portraying 25 years of American history from Winfrey's point of view.
Winfrey, "who rose from humble roots to become a billionaire, philanthropist, actress, media executive, and agent of social change," will be portrayed in a film directed by Oscar-winner Kevin MacDonald and Emmy-nominated producer Lisa Erspamer, who is known for her work on The Oprah Winfrey Show and Whitney.
Apple TV+ and Winfrey have been working together since 2018, when they reached a multi-year deal to create original programs. Some of the shows released on the streaming platform include The Oprah Conversation, Oprah Talks COVID-19, and Oprah's Book Club.
Just last Friday, Winfrey announced that she was cutting ties with another Apple Tv+ documentary project about the sexual misconduct allegations against musician Russell Simmons. The untitled film is scheduled to have its premiere at the Sundance Film Festival later this month. In a statement, Winfrey said she "unequivocally believes and supports the women," adding that their stories "deserve to be told and heard."
After Winfrey departed from the project, Apple TV+ also pulled away since they agreed to make the documentary available on its streaming platform as part of Winfrey's overall deal with the company.
According to Winfrey, her decision stemmed from creative differences with the filmmakers. "In my opinion, there is more work to be done on the film to illuminate the full scope of what the victims endured," she said, "and it has become clear that the filmmakers and I are not aligned in that creative vision."
Winfrey has always been known to create projects and make decisions based on her personal values that stem from the difficult experiences she's faced growing up. Now, she is allowing viewers to witness her history and perhaps bring a new perspective to how people view her success story.
Comments
comments
Cardi B Lands Leading Role in New Comedy 'Assisted Living'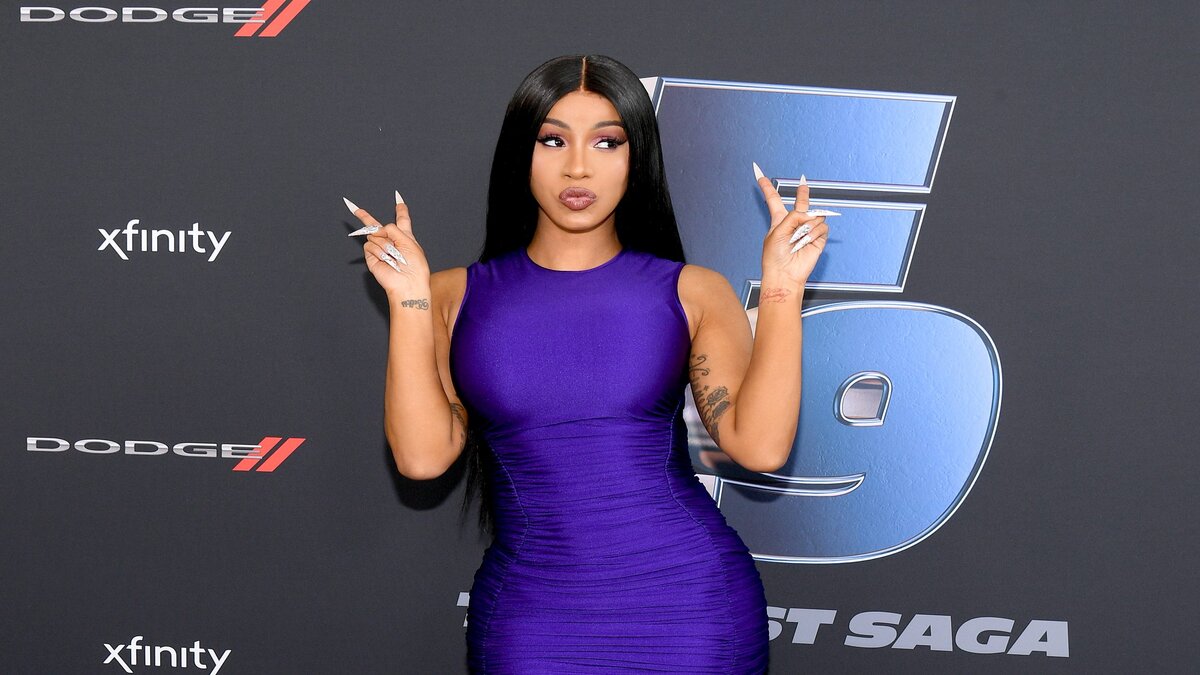 Cardi B is making her way back to the big screen. The Bronx native formally got her first leading role in the forthcoming Paramount comedy, Assisted Living.
What We Know:
Cardi B will impersonate a small-time thief who finds herself in over her head when a sting goes wrong. On the run from the cops and her previous squad, she struggles to find anywhere to hide. Running out of options, Amber conceals herself as an elderly woman and hides out in the one place no one will look, her estranged grandmother's nursing home. The film is described as a "raucous comedy" similar to  Doubtfire and Sister Act.
Paramount won the rights to Assisted Living in a competitive bidding war in the spring of 2019. The film is based on an original script by Kay Oyegun, one of the writers for the film This Is Us. Temple Hill and Stephen Love are producing.
Work & life is about to become 10x harder but I'm overwhelmed with happiness.When you have opportunities in your hands TAKE THEM ALL !

— iamcardib (@iamcardib) January 14, 2021
The Grammy-winning artist Cardi B is the star of hits like Bodak Yellow, I Like It, and WAP, made her featured film debut alongside Jennifer Lopez, Constance Wu, and Keke Palmer in the movie Hustlers, the 2019 film crime drama is about strippers who reverse the tables on their rich Wall Street clientele. She also guaranteed a role in F9, the next approach in Universal's Fast & Furious franchise.
The rap star began to rise on the VH1 reality show Love and Hip-Hop, which she was on from 2015 to 2017. Her first album, Invasion of Privacy, was released in 2018 and has been confirmed triple-platinum.
Cardi B attended as a judge on the television front on Netflix's unscripted music competition series Rhythm + Flow. Cardi B, who headlined the series with Chance the Rapper and T.I., also executive produced the show.
Cardi B is the wife of Migos rapper Offset, and they have a daughter, two-year-old Kulture.
Comments
comments
Vogue's Kamala Harris Cover Shoot Draws Unsavory Reviews On Social Media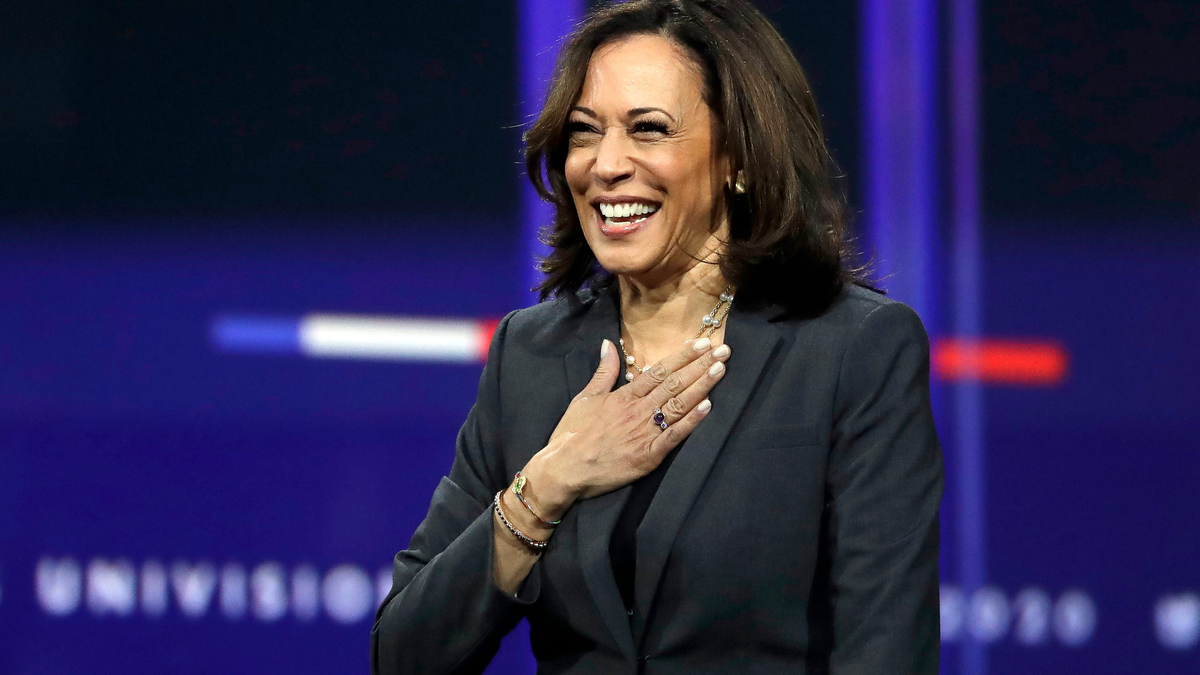 On January 10, 2021, Vogue Magazine announced Vice president-elect Kamala Harris will be on the cover for the February issue.
What We Know:
Fans of both harris and the magazine were very disappointed with photographs taken and highlighted a pattern that the magazine constantly lacks effort when the cover features a woman of color. One Twitter user wrote, "

Anyone shocked by the poor quality of Kamala's Vogue cover hasn't paid attention to Anna Wintour's bullshit w/people of color. It spans decades. Team Kamala should've known better…" 

Many felt the images did not live up to the expectations of the magazine that have captured beautifully showcased celebrities and politicians before. Fans were upset with the color contrasts and fashion choices made for Harris calling it "poor quality" and a "washed-out mess."
Washington Post critic Robin Givhan wrote, "The cover did not give Kamala D. Harris due respect. It was overly familiar. It was a cover image that, in effect, called Harris by her first name without invitation…. In using the more informal image for the print edition of the magazine, Vogue robbed Harris of her roses."
Yashar Ali, a writer for New York Magazine, wrote a tweet saying the pictures shown will not be the real cover.
Some fashion magazine news….

1. The February Vogue cover featuring VP-elect Kamala Harris has been widely criticized on social media this evening

But according to a source familiar with the publication plans, this is not the cover that the Vice President-elect's team expected pic.twitter.com/lBC9DnfYNC

— Yashar Ali 🐘 (@yashar) January 10, 2021
Vogue did release a statement, " "The team at Vogue loved the images Tyler Mitchell shot and felt the more informal image captured Vice President-elect Harris's authentic, approachable nature — which we feel is one of the hallmarks of the Biden/Harris administration." Harris's team has not commented on what happened.
Comments
comments