Mississippi Mayor Cries While signing Order to Take Down State Flag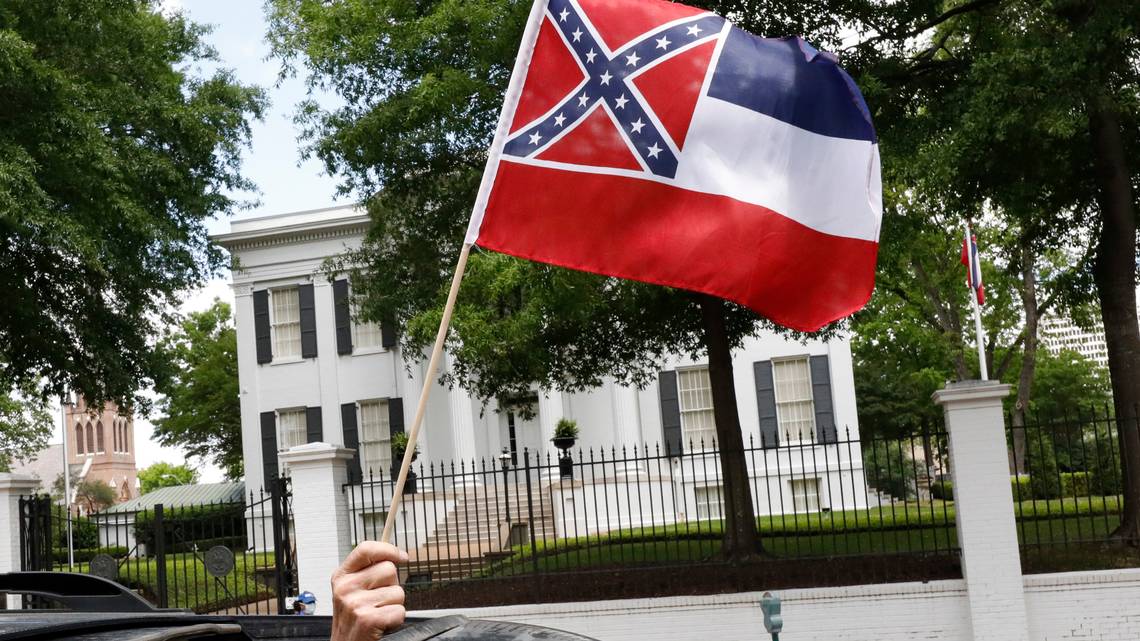 The Mississippi Mayor cries whils signing order to take down state flag.
What We Know:
On Tuesday, the Mayor of Laurel, Mississippi Johnny Magee, broke into tears when he signed an order to remove the Mississippi state flag from his town.
According to Upworthy, the flag has been a point of disagreement in the town where 61% of its inhabitants are black.
Before Mayor Magee signed the order to eliminate the flag from the city buildings, he paused for a full minute trying to fight back tears.
At a press conference earlier this week Mayor Magee said, "There comes a point in time in the annals of history when it becomes necessary to redefine who a people are, and what a collection of these people represent. It is the opinion of the mayor of this city that now is such a time."
According to Mayor Magee, the flag that incorporated the Confederate stars and bars, was created in 1894 and still remains flying in many parts of the nation's poorest and segregated states.
The Confederate flag represents the 11 Southern states that attempted to secede from the United States. They operated as a separate government from 1860-1865 when the Union defeated them in the Civil War. The states fought the war in order to maintain chattel slavery so that the South would retain its agricultural superiority built on the backs of the slave trade.
Since the death of George Floyd, Confederate flags and monuments have been under attack by protesters. Demonstrations in all 50 states contributed to the flags and statues to be removed.
So far, South Carolina, North Carolina, Kentucky, Florida, Georgia, Virginia, and Alabama have removed Confederate statues.
Comments
comments
Man Shot by Police Inside Basement After He Lunged at Officers with Knife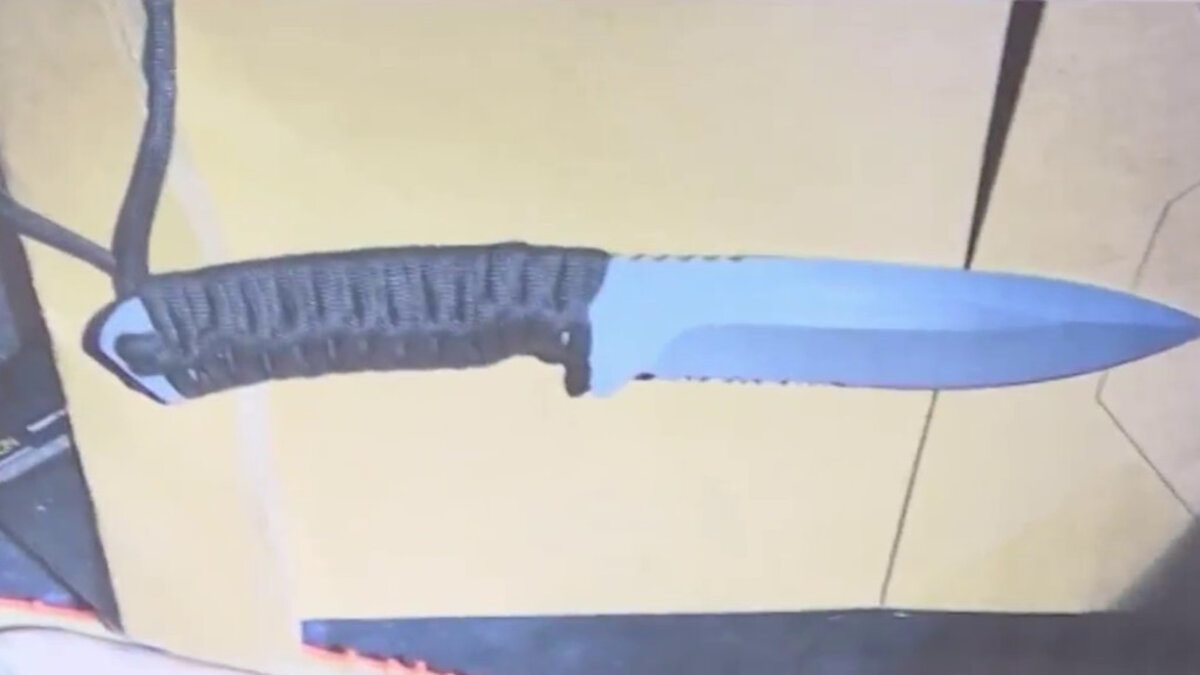 The NYPD has reported that police shot a man who seemed to hallucinate inside a Queens home after lunging at them with a knife.
What We Know:
Officials conducted a press conference at the scene Friday evening and stated it was the second time officers had arrived at the home, on 64th Street near 55th Avenue, that day and the third time this week regarding calls about the same man. Police responded to the home earlier Friday at around 10:50 a.m. concerning the same man. They also responded on Jan. 6.
The man, 41, mentioned to officers Friday morning that he had been doing crystal methamphetamine and was "contemplating suicide," NYPD Chief of Department Terence Monahan said. The man, who has not been identified, was taken to the hospital right after due to his hallucinations but was later released. That same evening, a family member informed that the man was armed with a knife and damaging the basement, Monahan said.
Responding officers entered the home and went down a "narrow staircase" to the basement, where they encountered the man and a family member. Monahan stated four officers spent around 10 minutes trying to persuade the man to go to the hospital, but "he abruptly pulled out a large knife and shouted, "I'm not going back to the hospital."
He then jumped at an officer standing on the staircase, Monahan said, at which point one officer used a taser on him while "almost simultaneously" another officer shot the man twice. According to NYPD police, he was taken to a local hospital where he was said to be in critical condition late Friday. A neighbor stated he saw the police come rushing to the scene, and next saw a man transferred out on a stretcher.
No officers were hurt. They were wearing their body cameras that had been activated, Monahan said.
Comments
comments
Michael Jackson Estate Wins Appeal in 'Leaving Neverland' Suit with HBO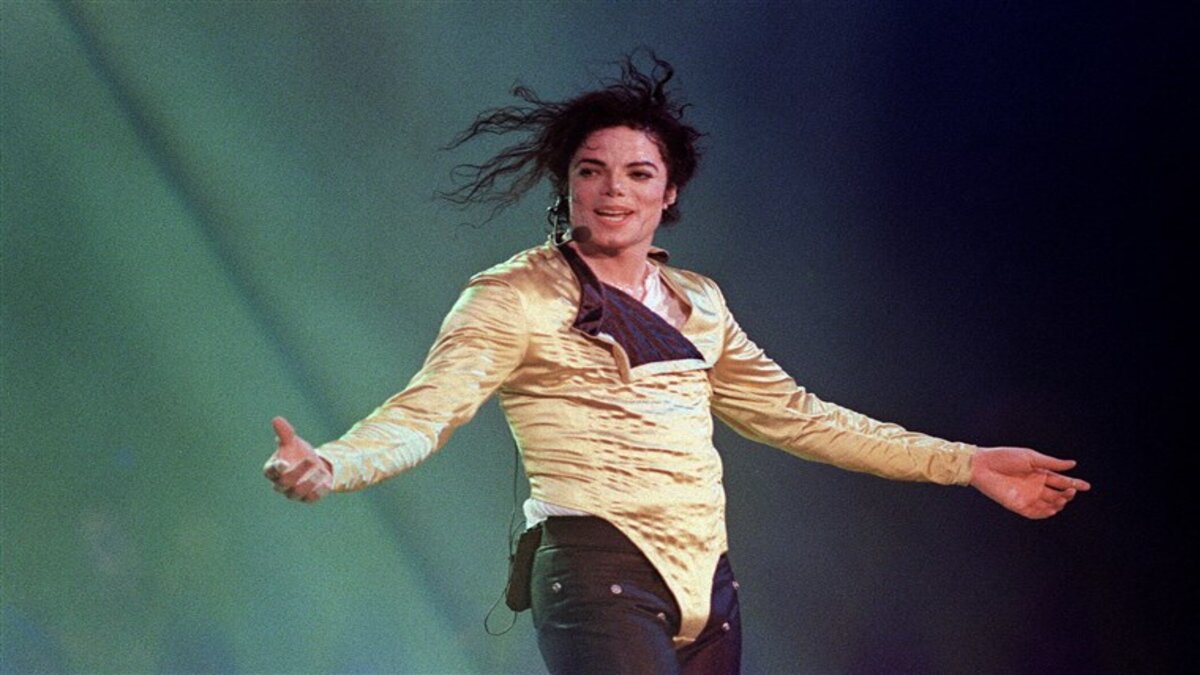 On Monday, December 14th, an appeals court determined Michael Jackson's estate was corrected in fighting the allegations shown in the HBO documentary Leaving Neverland. His estate won the appeal against HBO.
What We Know:
According to Variety

 Magazine

, the documentary accused 

Michael Jackson of sexually abusing two young boys

, Wade Robson and James 

Safechuck.

 The Jackson estate sued HBO for $100 million, arguing that the documentary violated a 27-year-old non-disparagement clause from a 1992 concert film from the Dangerous tour.

After initially losing the court case, HBO decided to appeal the 

court's

 decision and on December

 14, the case was brought to a three-judge panel. 

The com

pany argued that they had never intended to give the Jackson estate

 a vote in any

thing stated in the documentary.

 Network attorney, 

Theodore 

Boutrous

, also argued that the 1992 contract had effectively expired once each side fulfilled its obligations.

 

The panel 

rejected that argument and stated

, 

"The contract contained a broad arbitration clause that covers claims that HBO disparaged Jackson in violation of ongoing confidentiality obligations and w

e may only identify whether the parties agreed to arbitrate such claims; it is for the arbitrator to decide whether those claims are meritorious."

 

The Michael Jackson estate attorney's Jonathon 

Steinsapir

 and Howard Weitzman

 

provided a 

statement

 that 

showed gratitude for the ruling. 

"The trial judge and now the Ninth Circuit Court of Appeals has unanimously rejected HBO's arguments," they said. "In the court's own words, HBO agreed it would not make any disparaging remarks concerning Jackson. It's time for HBO to answer for the violation of its obligations to Michael Jackson."

 
Though the court has made this decision, HBO can still appeal the ruling to the full 9th circuit, to come once again in front of an arbitrator. 
Comments
comments
Tyler Perry Donates $100K to Legal Defense Fund for Breonna Taylor's Boyfriend, Kenneth Walker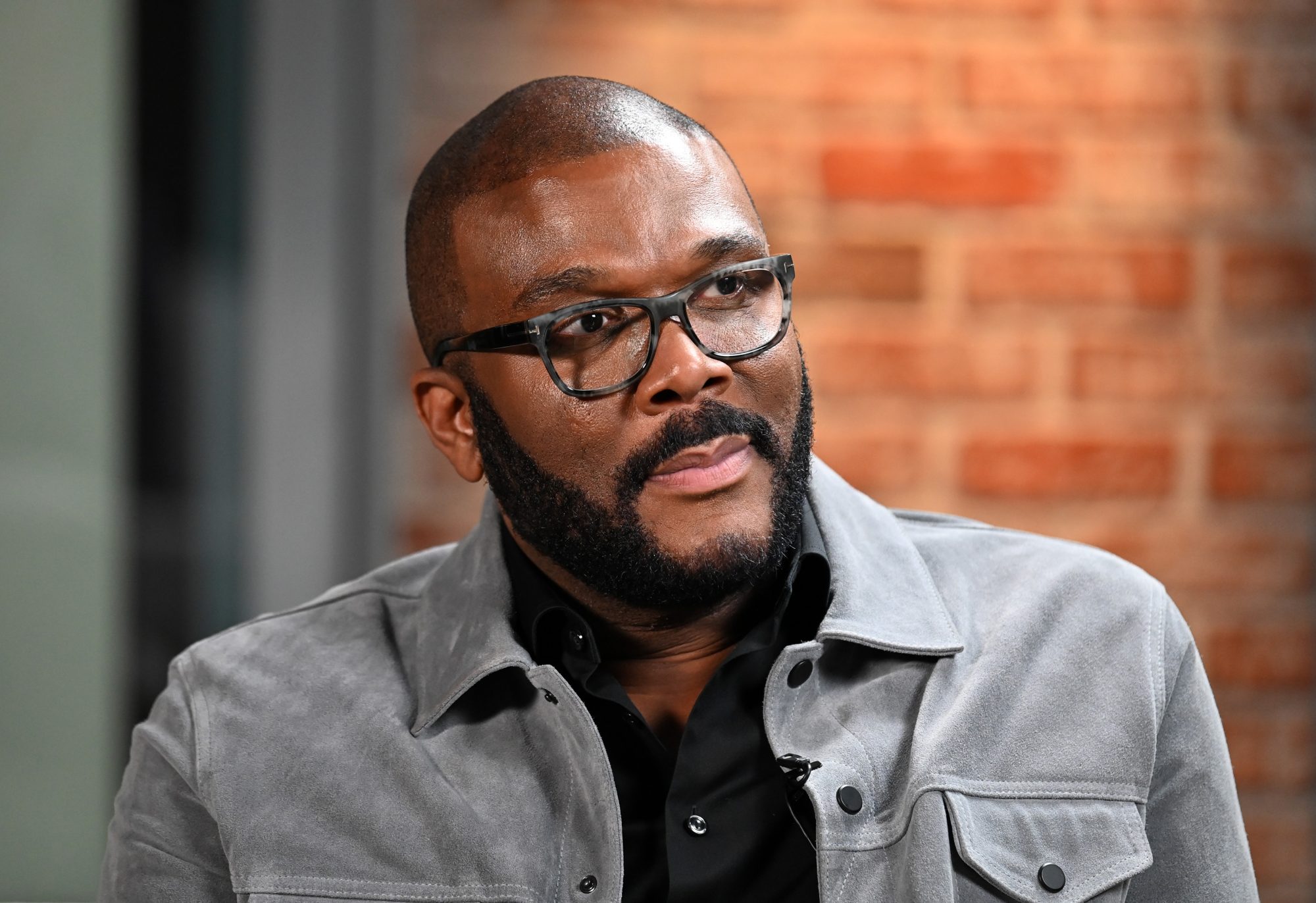 Film and TV legend Tyler Perry donated $100k to Breonna Taylor's boyfriend, Kenneth Walker's GoFundMe.
What We Know:
A GoFundMe page was created in order to help raise funds for Walker's legal battle against Jonathan Mattingly. Mattingly, one of the police officers who killed Breonna Taylor, was shot in the leg by Walker during the failed raid of Walker's apartment. Back in October, Mattingly decided to sue Walker for assault, battery, and emotional distress.
Walker was the boyfriend of Breonna Taylor, a Black medical technician who was killed by Louisville Metro Police Department officers using a no-knock warrant back in March. The officers responsible for her death are Jonathan Mattingly, Brett Hankison, and Myles Cosgrove.
According to CBS News, a portion of the Kentucky state police ballistics report is found to be "inconclusive" regarding who fired the shot that hit Mattingly. One of Walker's attorneys, Frederick Moore, told CBS News that the "truth is not" on Mattingly's side.
Walker, who is a licensed gun owner, fired a single shot of his gun after police broke into Taylor's apartment, thinking he was defending the residence during a home invasion.
"It's outrageous for one of the men partially responsible for all that to sue the man who endured it," reads the GoFundMe page.
"The raid that killed Breonna Taylor was poorly conceived, nightmarishly executed, and hastily covered-up. The subsequent grand jury proceedings were farcical and staged. Daniel Cameron's statements were disingenuous, at best. Jon Mattingly's lawsuit is the nearly-unbelievable next step in this ongoing mockery of justice," it continued.
Perry's donations to the fundraising page were made in four separate payments on Sunday afternoon to help the fund surpass its $100K goal.
This charitable act continues Perry's recent philanthropic efforts of giving back to the community. This past Thanksgiving, Tyler Perry Studios distributed non-perishable food items and gift cards to families in need in Atlanta.
Comments
comments