Hundreds Who Served Under George W. Bush Endorse Biden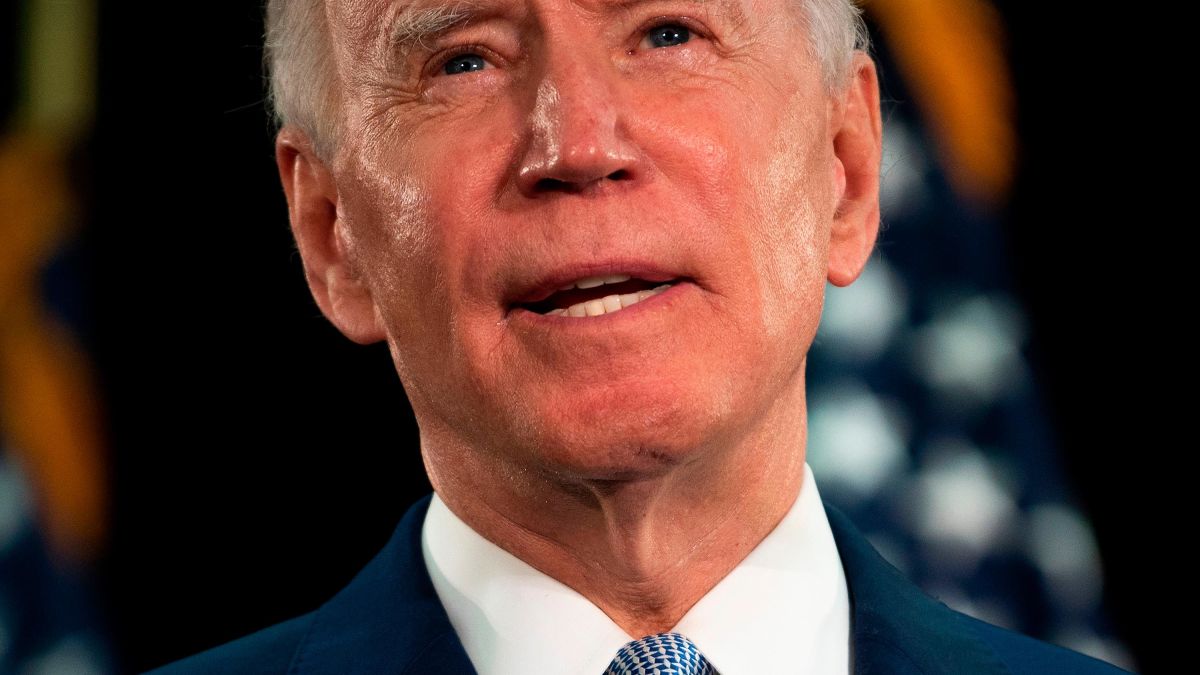 Hundreds of officials, who worked for former Republican President George W. Bush, are opposing the re-election of Donald Trump and endorsing the Democratic presidential candidate Joe Biden.
What We Know:
People who were involved in the Bush administration have formed a Political Action Committee called 43 Alumni for Biden to support the former vice president in his Nov. 3 race.
The Super PAC launched Wednesday and is forbidden by law from communicating or working with the Biden Campaign but they can support the candidate. They plan to do this with ads, events, "testimonial videos" from high-profile Republicans, and by holding get-out-the-vote efforts in the most competitive states, the group told Reuters.
The group is one of several Republican groups supporting Biden and opposing Trump's re-election, showing a lot of alienation with Trump's party, especially after his response to the pandemic and the protests over racial injustice and police brutality against Black people.
"We know what is normal and what is abnormal, and what we are seeing is highly abnormal," Jennifer Millikin said. Millikin is one of the 43 Alumni organizers, who worked for Bush during his 2004 re-election campaign and later in the General Services Administration.
Despite there being policy differences, members of the Super PAC believe Biden has the integrity to meet America's challenges. "This November, we are choosing country over party," Kristopher Purcell, who worked as a communication official in the Bush White House, said. "We believe that a Biden administration will adhere to the rule of law…and restore dignity and integrity to the White House."
Erin Perrine, a spokeswoman from the Trump campaign said, "This is the swamp – yet again – trying to take down the duly elected President of the United States," referring to the 43 Alumni for Biden.
Other Republican groups opposing Trump's re-election include Right Side PAC and the Lincoln Project, co-founded by George Conway, who is the husband of Trump counselor Kellyanne Conway.
Comments
comments
Herman Cain Continues to Tweet After Death, Slams Kamala Harris and Joe Biden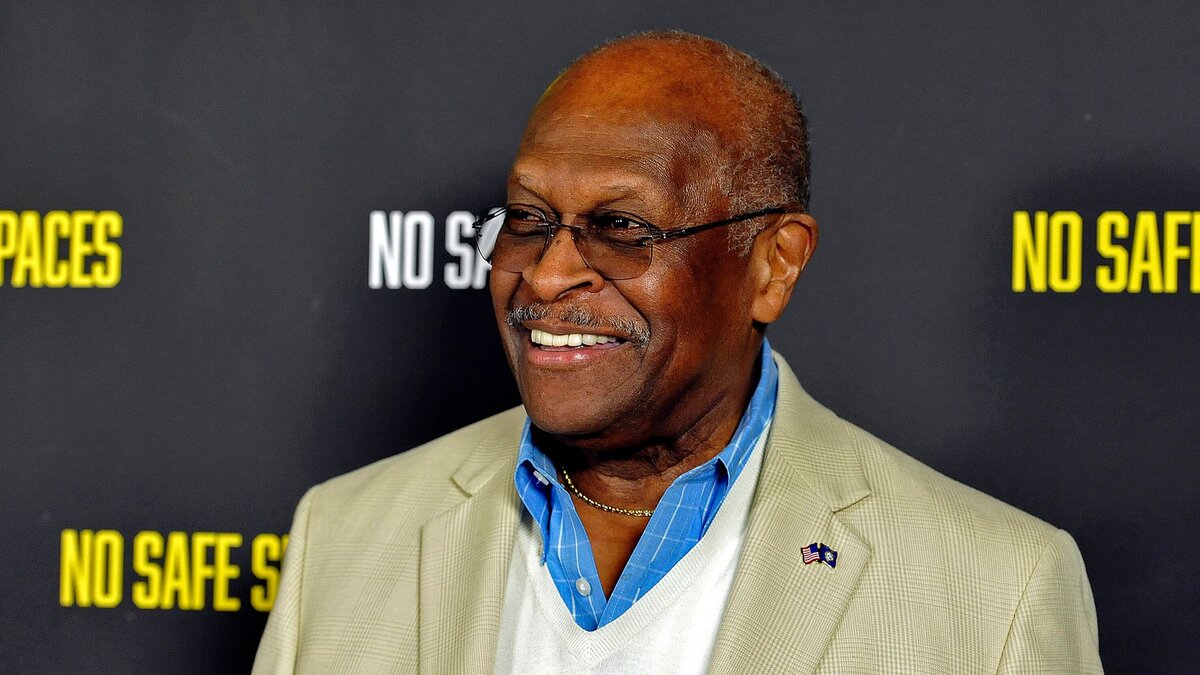 Known Trump enthusiast Herman Cain, who died two weeks ago, is maintaining a very active Twitter account which very clearly has its sights on the Democratic presidential nominee Joe Biden and his new running mate Kamala Harris.
What We Know:
Cain passed away due to contracting COVID-19 after participating in the controversial Trump rally in Tulsa in June.
The late business executive's Twitter account posted an article from his website on Wednesday detailing that "Joe Biden's history with race is a minefield".
Ever since the new tweets started appearing, many social media users have had their share of things to say about the recent activity. The new tweets appeared to rattle some social media users. From making memes to criticism, the current social media team is taking it all.
Why are you on Twitter 👀 pic.twitter.com/q1Zloz3Wdj

— LibbityBibbityBoo (@LibbityBoo) August 13, 2020
Comedian Sarah Cooper wrote, "So, let me get this straight. You think the Biden candidacy is going to be nuts and you're saying this FROM BEYOND THE GRAVE SINCE YOU DIED TWO WEEKS AGO."
As stated on the bio of the newly rebranded Twitter account, The Cain Gang, the Cain family, and dedicated team will continue to use the former GOP candidate's social media accounts to promote his ideals.
His daughter explained that "It's one of the ways he used this web site every day, and he wouldn't have wanted that work to stop with his passing".
Cain was previously the co-chair of "Black Voices for Trump" and a known Tea Party activist. Trump even considered him for a position on the Federal Reserve the past year before Cain himself withdrew when it was clear several Congress members did not support that decision.
Biden formally announced his selection of Sen. Kamala Harris of California as his vice president on Tuesday. This marks the first time a Black and South Asian American woman has ever been chosen for the role of a major party in U.S. history.
Also on Wednesday, it was reported that the Trump campaign revealed the President's thoughts on Biden's selection a few days ago. "Kamala Harris is the meanest, most horrible, most disgraceful, MOST LIBERAL of anyone in the U.S. Senate and I cannot believe that Joe Biden would pick her as his running mate," said the fundraising email.
Comments
comments
Small Town Virginia Mayor Blasted For Aunt Jemima Comments About Biden Picking Harris For VP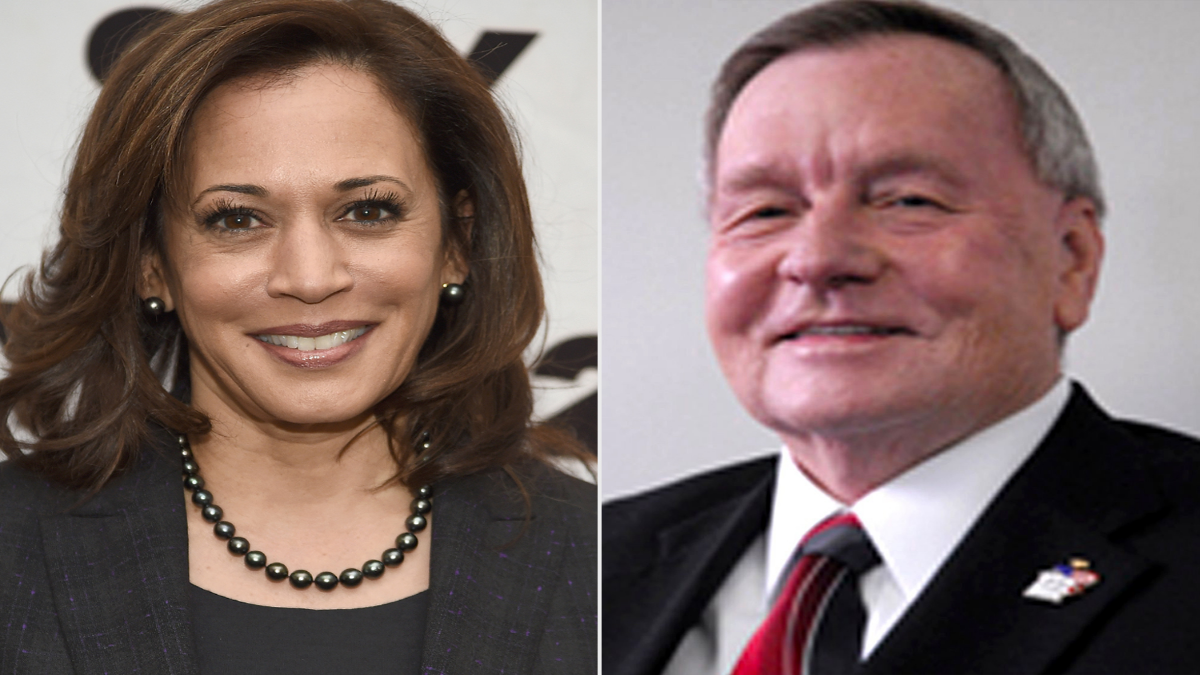 The mayor of Luray, a small town in Virginia, is being urged to step down after calling Kamala Harris Aunt Jemima in a Facebook post. 
What We Know:
Mayor Barry Presgraves made a Facebook post about how Democratic presidential candidate Joe Biden "just announced Aunt Jemima" as his running mate and faced a lot of backlash from the Luray Town Council and other residents.

Presgraves took down his post and apologized Monday for his actions at a town council meeting. "I understand what I posted on social media was wrong, offensive and unbecoming," he said. He also apologized to people of color and women for his comments and thinking of it as humorous while not recognizing that the racial stereotype was offensive. 

But before the town council meeting, Presgraves interviewed with Page Valley News where he told them that his actions were a "mistake" but didn't think he did anything wrong. "I thought it was funny… I thought it was humorous," he told the news outlet. "I had no idea people would react the way they did. If I had the chance to do it over, I wouldn't do it." And when asked if he would resign, Presgraves responded with "hell no". "The people elected me and I have a few more months to serve." 

Presgraves' apology wasn't enough for Luray Council Member Leah Pence and she sent him a letter asking him to resign. 

"Barry – I am writing to strongly urge you to resign over a racist comment you made on Facebook," the letter said. "The comment you posted has a type of humor that [has]not been appropriate or funny in my lifetime or yours." 
Quaker Oats announced in June that it would be retiring its Aunt Jemima brand and logo because they were based on a racial stereotype.
Comments
comments
Australian Newspaper Under Fire for Racist Kamala Harris Cartoon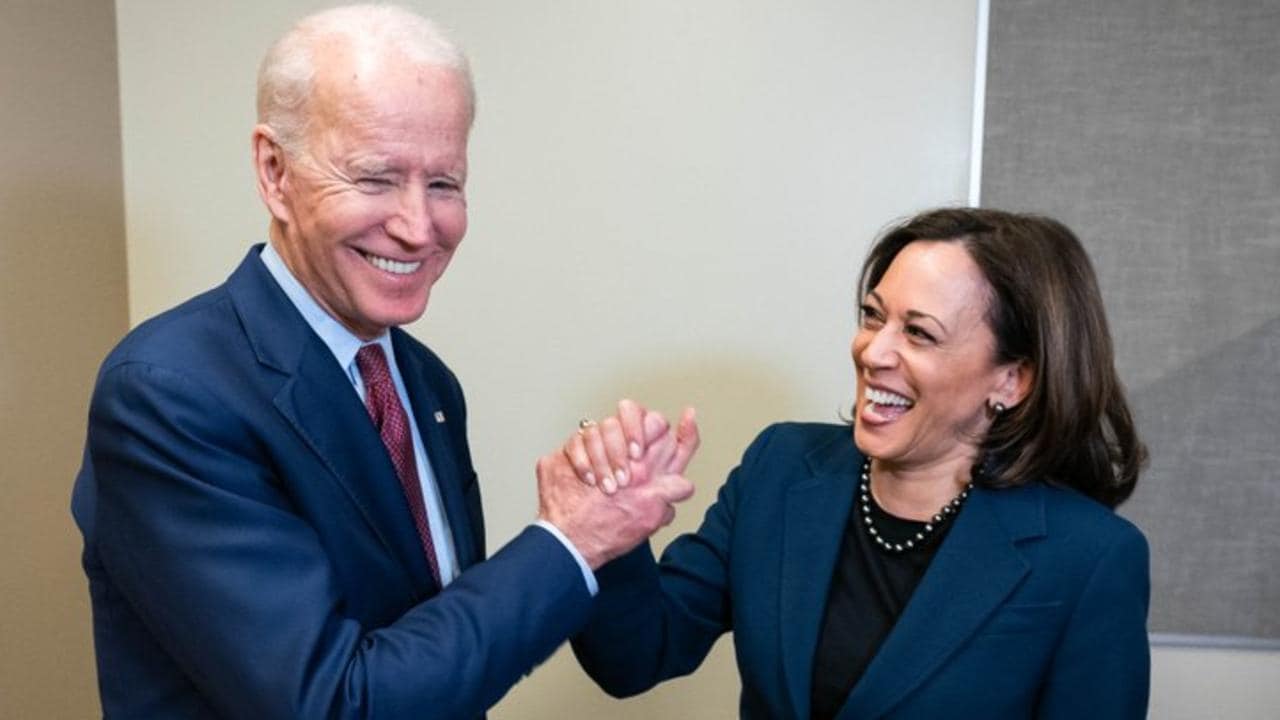 A cartoon published by a national Australian newspaper of Democratic presidential nominee Joe Biden and his running mate, Kamala Harris has been called out as racist.
What We Know:
The Australian is one of Australia's most prominent newspapers. The cartoon the newspaper published shows Biden deferring to Harris and saying, "I'll hand you over to this little brown girl while I go for a lie-down". The cartoon sparked outrage online but the newspaper, owned by a conservative News Corp still went along with its publishing.
Members of the left-leaning Australian Labor Party criticized the publication. One member, Andrew Leigh said in a tweet, "Racism has no place in Australian public life. The Australian should pull today's offensive cartoon off their website and issue an immediate apology." Former race discrimination commissioner at the Australian Human Rights Commission, Tim Soutphommasane, expressed that the newspaper used racism as part of its business model.
Here's your little reminder of how ludicrously racist Australian commercial media are. This is in the country's only national daily newspaper: pic.twitter.com/7oN7bjRWLO

— Ketan Joshi (@KetanJ0) August 13, 2020
Johannes Leak, the man who made the cartoon has been under fire before for his offensive content. In November, he published a cartoon depicting offensive comments towards a refugee family. According to The Australian Editor in Chief Christopher Dore, Leak was using the words of Joe Biden from a tweet he previously made.
"The words "little black and brown girls" belong to US presidential candidate Joe Biden, not Johannes Leak. When Johannes used those words, expressed in a tweet by Biden yesterday, he was highlighting Biden's language and apparent attitudes, not his own. The intention of the commentary in the cartoon was to ridicule racism, not perpetuate it. In the context of Biden's words, this is evident. Clearly some, including those without that context, have wrongly attributed Biden's words to Johannes, and in doing so have attributed abhorrent and inaccurate motives to him. The Australian, and Johannes, opposes racism in all of its guises."
News Corp in Australia has also been under fire dating back to 2018 when it published a cartoon of Serena Williams that sparked outrage from not only Australian residents, but also civil rights leaders.
Comments
comments