Centennial Olympic Park Closed to the Public Indefinitely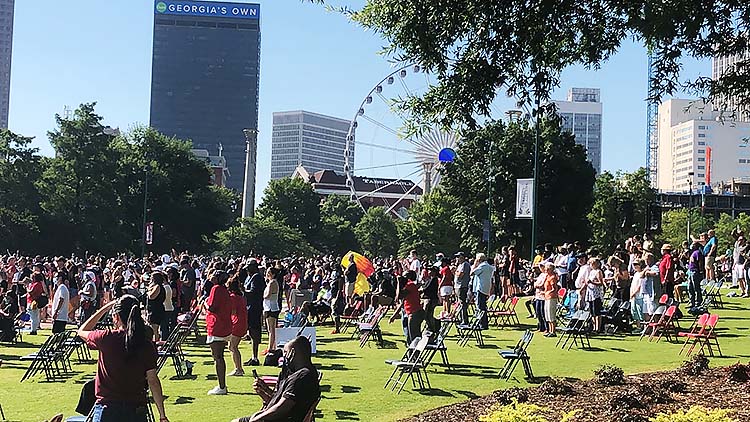 The park, once full of life, entertainment, and a place of gathering has closed due to the financial impact of COVID-19.
What We Know:
The famous Centennial Olympic Park has 22-acres of green space, according to its website. It was the world's gathering spot during the Centennial Olympic Games in 1996.
Centennial Olympic Park is closed indefinitely, according to the Georgia World Congress Center Authority (GWCCA) on Monday.
Executive Director of the park, Frank Poe, said, "that the authority has lost income from canceled summer activities and can't afford to keep the park open to the public."

"The financial ramifications stemming from this global pandemic have hit the hospitality industry, including Georgia World Congress Center Authority, especially hard," Poe said. "The park relies on operating support from GWCC and without event activities on our campus the costs associated with maintaining public access to the park is not feasible.

The annual Fourth of July fireworks show held at the park was canceled this year. The park has been used as a meeting place for many protests held in Downtown Atlanta.
Poe plans to have authority maintain the green space and landscape at the park "in anticipation of daily uses sometime in the future."
Comments
comments
Zendaya Covers InStyle Magazine Wearing All-Black Designers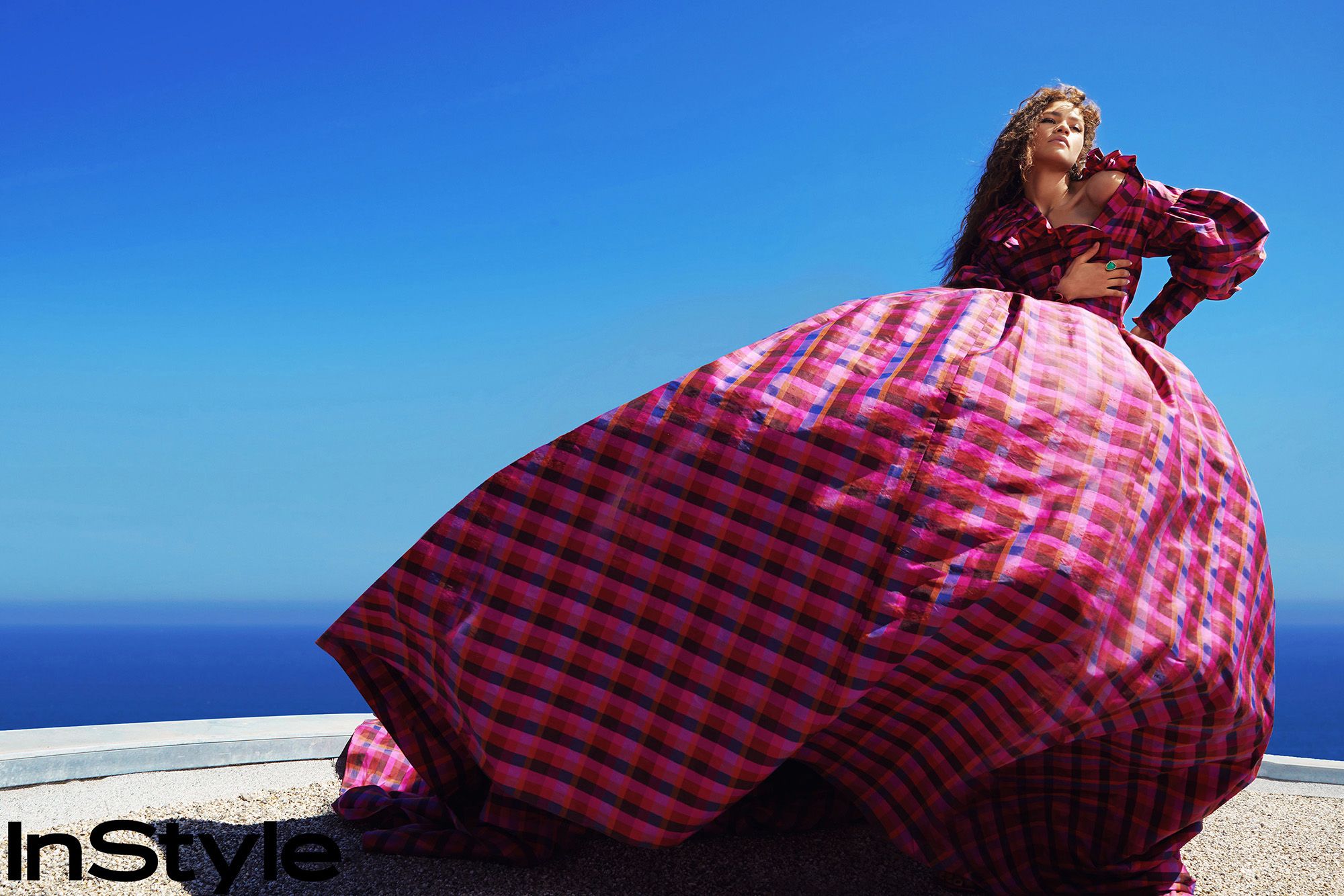 As a first in the magazine's history, Zendaya covered the September issue of InStyle in all black designers with the help of her stylist, Law Roach.
What We Know:
Zendaya's InStyle September issue was groundbreaking in many ways. The issue featured the actress in all black designers; black shoe designers, black jewelry designers, and black art were all highlighted. The photoshoot was alongside an interview/ conversation between her and Patrisse Cullors, co-founder of Black Lives Matter discussing 'Where We Go From Here.'
The editorial was under the complete creative direction of Law Roach, one of Zendaya's favorite stylists. In his Instagram post about the shoot he wrote, "No rules No advertisers! You allowed me a BLACK stylist to creative direct an editorial with my beautiful BLACK muse @zendaya and feature clothing from all BLACK designers, shoes from all BLACK shoe designers, jewels from all BLACK jewelry designers, we feature BLACK art from BLACK artists…Look at the magic we can create when someone gives us the opportunity."
The InStyle issue also came with behind the scenes footage of Zendaya where she can be seen in Black owned designs by Pyer Moss and Brother Vellies.
The response to the shoot has been inspiring as this is a first in fashion magazine history to have such an inclusive set. It ultimately revealed just what can be done creatively when people of color are given a safe space.
Comments
comments
Alicia Keys Set to Launch Beauty Brand with e.l.f. Cosmetics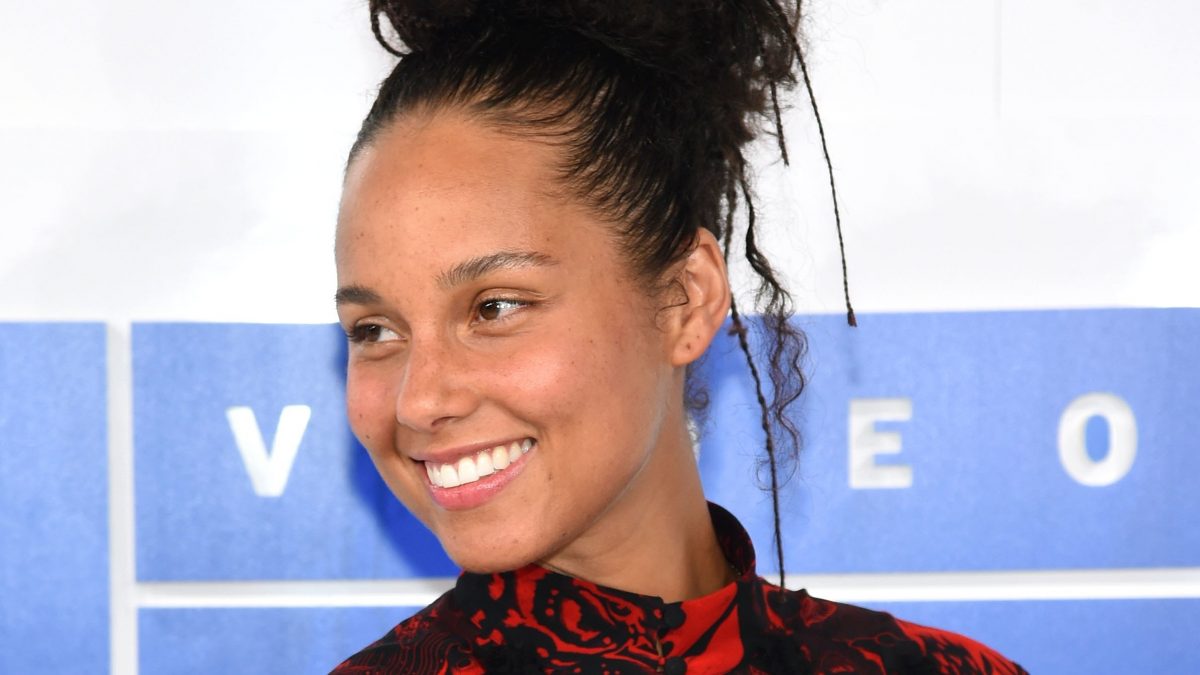 Grammy Award-winning singer, producer, and actress Alicia Keys announced an upcoming partnership with e.l.f Cosmetics to create a new vegan, cruelty-free, dermatologist-supported beauty line set to debut in 2021.
What We Know:
Keys, who has become known for her make-up free looks over the past few years, shared that she is developing a full lifestyle beauty brand with e.l.f. Cosmetics, a company known for its affordable prices. True to Keys' personal brand, it is said the new line will be about more than superficial beauty, instead, focusing more on skincare and aiming "to bring new meaning to beauty by honoring ritual in our daily life and practicing intention in every action". Keys shared she is hoping the new line will allow her to "further explore conversations about inner beauty, wellness, and connection".
Ya'll have been asking about my skin care routine…👀💜🧖🏾‍♀️✨ https://t.co/LqA0sSJbBw

— Alicia Keys (@aliciakeys) August 6, 2020
In a press release by Kory Marchisotto, e.l.f. Beauty's chief marketing officer and the president of the new lifestyle beauty brand with Alicia Keys, said the company is excited to work with Keys. "Alicia inspires millions of people every day. And now, more than ever, the world is craving a vision that is more than skin deep." Marchisotto added that Keys is an inspiration, "her perspective on beauty is soulful and timeless. Together we are painting the highest vision to blaze a new trail in beauty."
e.l.f. promises the new line, focused around inclusivity and Keys' personal skincare journey, will offer an authentic voice with the line's skin-loving, dermatologist-developed, cruelty-free products. Melinda Fried, e.l.f's head of corporate communications emphasized that this is not just another "celebrity beauty line," this is a full-blown lifestyle beauty brand. "Alicia has openly and honestly shared her skin struggles, her frustration with society's unrealistic beauty ideals, and her own journey to finding clarity, strength, and a deeper knowledge of her real self. Now, through this new endeavor, she aims to help others find that same place of peace and power within themselves."
Since the announcement late last week, news of the new line circulated through the beauty community and attracted some negative attention. Some beauty influencers, such as 21-year-old YouTube Star James Charles, openly criticized Keys, calling her hypocritical for creating a beauty line when she herself doesn't wear makeup. "People who do not wear makeup should not be coming out with makeup brands," tweeted Charles. After Keys' fans defended her and explained that the brand will focus more on skincare, an important part of her natural beauty routine, Charles and other social media influencers apologized and deleted their posts.
While the exact products that Keys' line will consist of have not yet been revealed and the new brand does not yet have a name, the line is anticipated to launch next year. It is expected that the line will be available online and through retail partnerships in select markets.
Comments
comments
McDonald's Files Suit Against Former CEO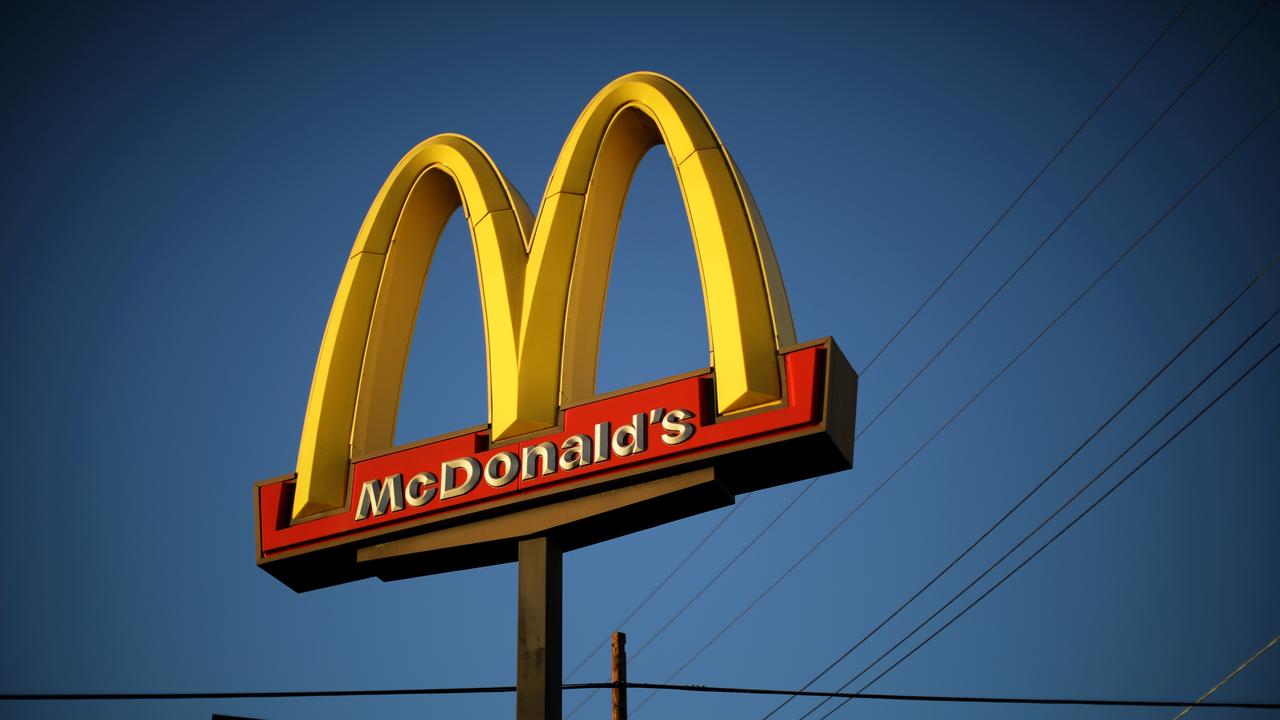 The multi-billion dollar fast-food chain is suing its former CEO after alleging he lied during the company's investigation into his personal behavior, NBC News reports.
What We Know:
Steve Easterbrook was fired as McDonald's CEO in November of 2019 after having a consensual relationship with an employee. "I engaged in a recent consensual relationship with an employee, which violated McDonald's policy. This was a mistake. Given the values of the company, I agree with the board that it is time for me to move on. Beyond this, I hope you can respect my desire to maintain my privacy," Easterbrook wrote in a company-wide email following his termination.
McDonald's is now filing a lawsuit against the former boss after learning new information about his actions.
An SEC filing shows that after a new probe, Easterbrook destroyed information that included three more relationships with McDonald's employees during his tenure as CEO. The investigation found sexually explicit photographs and videos from women, some of which were McDonald's employees, sent from Easterbrook's corporate email to his personal email. He deleted the content from his corporate account and device and they were not found in the company's original investigation that resulted in his termination in November.
The company is suing Easterbrook in Delaware state court to take back an unidentified piece of the compensation and severance package he received after his firing. The deal gave Mr. Easterbrook $700,000 in severance, which when combined with equity rewards came out a $17.4 million payout. McDonald's has also moved to block him from selling his stock in the company as the lawsuit plays out.
Easterbrook's successor and current McDonald's CEO Chris Kempczinski expressed his disdain for his predecessor's actions in a message to the company Monday. "McDonald's does not tolerate behavior from any employee that does not reflect our values."
Comments
comments