Marine catches toddler dropped from 3rd floor balcony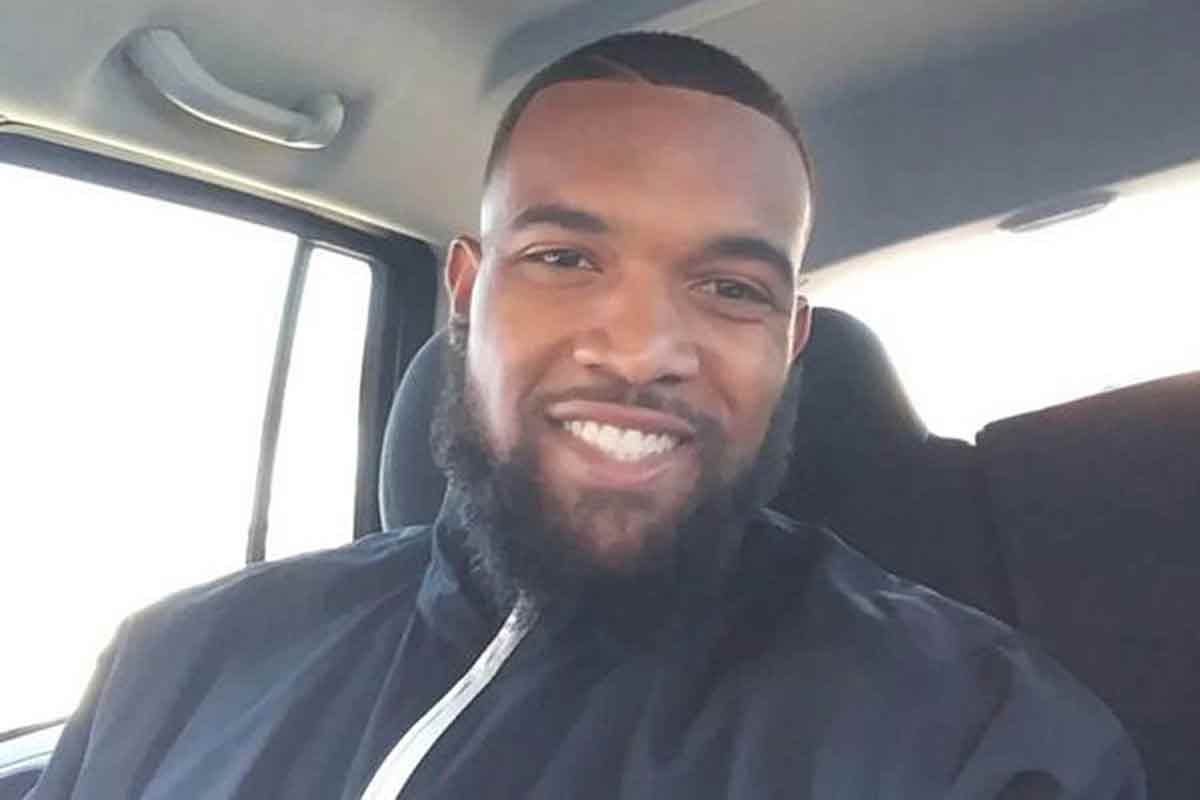 A video that has gone viral on social media shows how a Marine sprang into action as a toddler was dropped from a 3rd floor balcony of a burning apartment.
What We Know:
The fire broke out at the apartment near 19th and Dunlap Avenues on Friday.
Hero of the week, Philip Blanks caught a 3 year old falling from a 3rd floor balcony in Mqanduli, Eastern Cape when apartment was on fire. Unfortunately the mother didn't make it. pic.twitter.com/Mm3CHnaBTD

— The Mkhuluwa (@anda_bongoza) July 9, 2020
A woman was found dead by firefighters. She was identified as 30-year-old Rachel Long, a mother of two children who were also seriously injured in the fire, police said.
As smoke and flames engulfed the apartment, Phillip Blanks saw what was happening.
Cellphone video shows Blanks running toward the building, where the third story apartment was engulfed. A woman, believed to be the child's mother desperately dropped him off the third-floor balcony.
Blanks, a Marine and a wide receiver in high school, was there to catch him. "He helicoptered around before he fell. His torso landed right in my elbow. Right here. So, it was a perfect landing."
"I can definitely credit to the Marine Corps for instilling this good training in me to save a life," he said. "I don't see myself as a hero. A person trained to do my job is trained to protect people."
According to police, officers arrived at the apartment around 9 a.m. Neighbors met the police officers with the two children.
Police say officers carried the children, an 8-year-old girl and a 3-year-old boy, to fire rescue units and then they transported both children to a nearby hospital in serious condition. They both suffered serious burns, but they will recover.
The fire is still under investigation. Blanks says his thoughts are with the family and he's making it his mission to continue to help the kids. There is a GoFundMe for the Long Family.
Comments
comments
Malik B., founding member of The Roots, dead at 47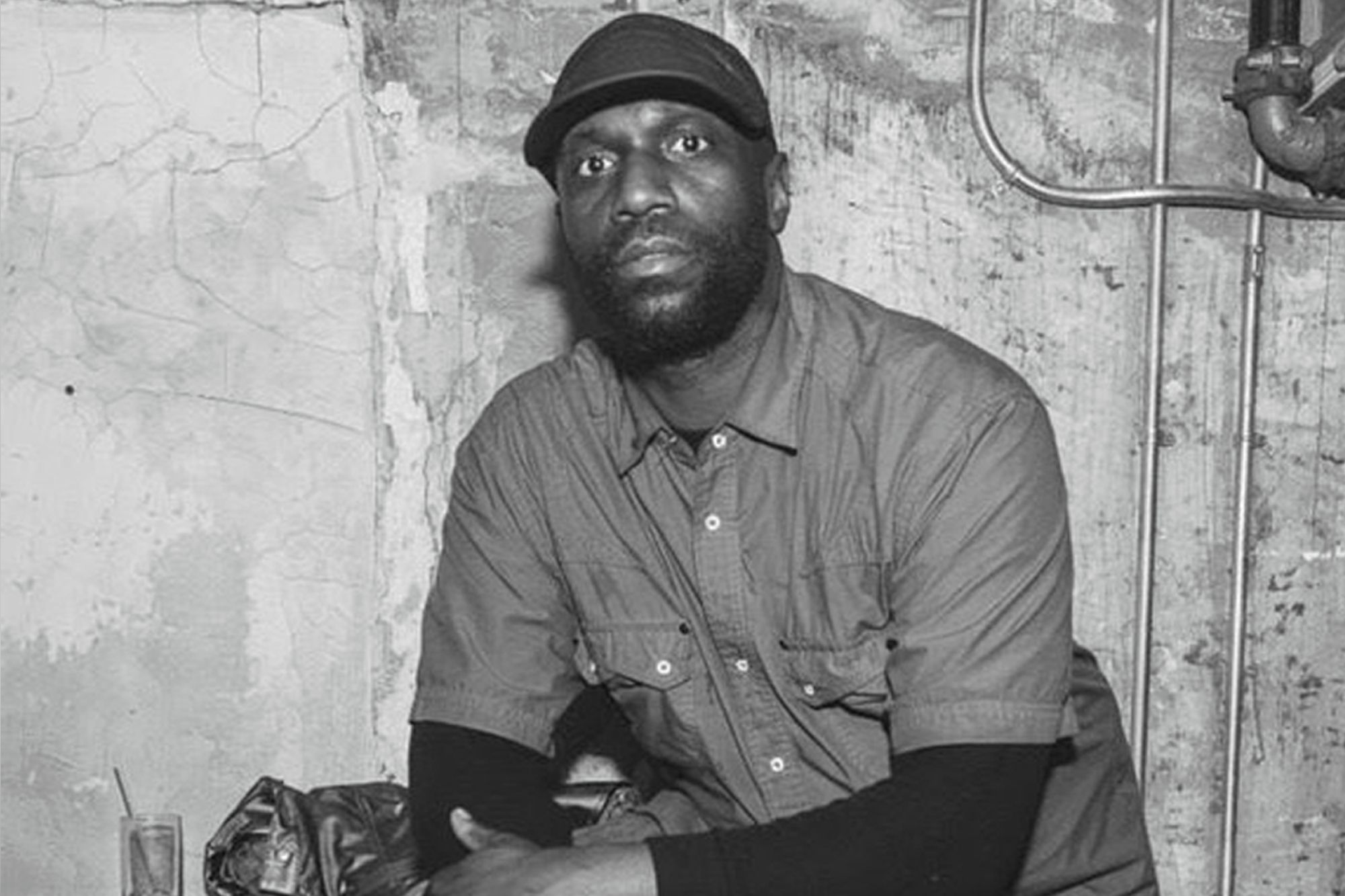 Malik Abdul Basit, the rapper, singer and founding member of The Roots, passed away according to a statement posted on the group's Twitter account. He was 47.
What We Know:
The Philadelphia rapper's death was first confirmed by his cousin, former CBS News correspondent Don Champion, and founding members Ahmir "Questlove" Thompson and Tariq "Black Thought" Trotter.
"It is with heavy hearts and tearful eyes that we regretfully inform you of the passing of our beloved brother and long time Roots member Malik Abdul Basit," Questlove and Black Thought said in a statement to The Post. "May he be remembered for his devotion to Islam, His loving brotherhood and His innovation as one of the most gifted MCs of all time. We ask that you please respect his family and extended family in our time of mourning such a great loss."
We regretfully inform you of the passing of our beloved brother and long time Roots member Malik Abdul Basit. May he be remembered for his devotion to Islam and innovation as one of the most gifted MCs of all time. We ask that you please respect his family in our time of mourning pic.twitter.com/NVHtb2CFWP

— The Roots (@theroots) July 29, 2020
Basit, who performed under the name Malik B., was part of the Philadelphia-based group from its early beginnings to 1999, when he left the group.  The apparent dipsute was detailed in 'Water' from The Roots album "Phrenology." Written by Tariq "Black Thought" Trotter.  The studio track speaks to Basit's struggles and addiction.
Basit went on to produce solo material  Many years after his departure he appeared on several tracks on Roots albums.
The details of his death have not yet been revealed.
This is a breaking news story.  This story will be updated.
Comments
comments
Pregnant YouTuber Nicole Thea dead at 24 years old, family says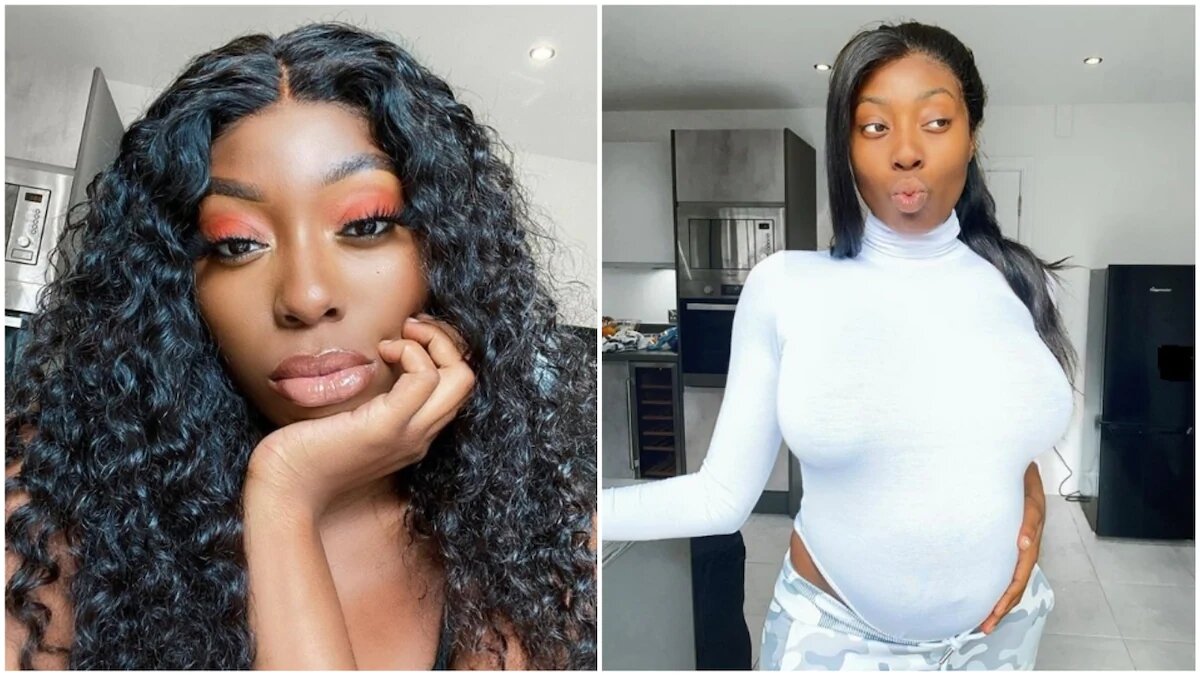 Nicole Thea, a London-based YouTube star, and her unborn child died Saturday, according to her family. She was 24-years-old.
What We Know:
"To all Nicole's friends and supporters it is with great sadness that I have to inform you that Nicole and her son she and Boga named Reign sadly passed away on Saturday morning," the family wrote in an Instagram statement Sunday. "As a family we ask that you give us privacy because our hearts are truly broken and we are struggling to cope with what has happened."
The statement did not elaborate on Thea's cause of death. It noted that Thea had pre-scheduled "a few YouTube videos" to upload on her channel before her death, including one of her trying a milk bath for the first time, which was posted Sunday.
Thea's partner, dancer Jeffery Frimpong, who is better known as Global Boga, will post the remaining videos as scheduled. According to NBC News, Thea's management has been unresponsive via email and phone requests for further comment.
Thea, who was about eight months pregnant, was known for posting videos about beauty and dancing and had been chronicling her pregnancy online since she announced she was having a baby with Boga in an April Instagram video. She had more than 80,000 followers on YouTube and 100,000+ followers on Instagram. She also created a jewelry and owned an eyelash line called Thea Kollection.
https://www.instagram.com/p/CCDiADJBw5F/?utm_source=ig_web_copy_link
Boga shared a video on Saturday, featuring him dancing with a baby carriage, and wrote that he couldn't wait to take his son to the playground. He wrote in an earlier post that he believed his son would be born on a Monday.
Despite the cause of death still being unknown, Thea had previously stated in a video that she was having a 'good pregnancy' and joking about how her partner handled morning sickness.
Comments
comments
Naya Rivera, 33, found dead in Lake Piru after Six-Day Search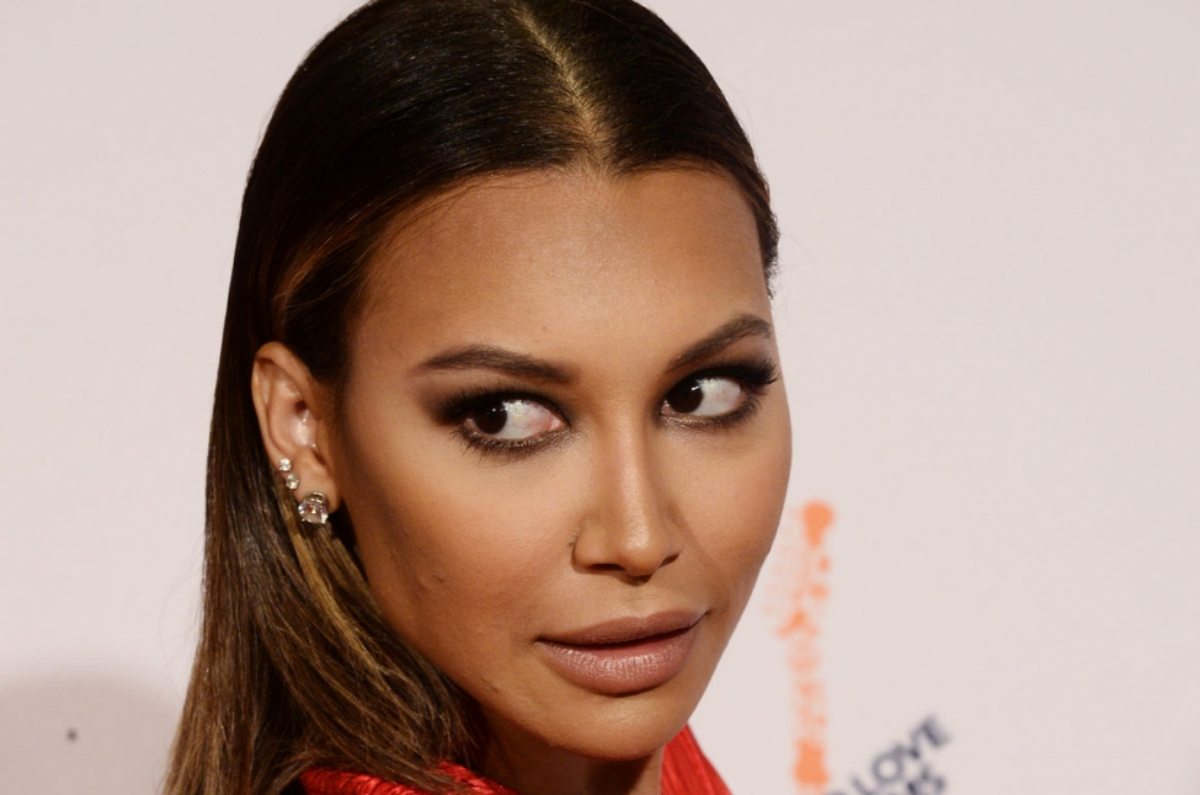 Monday, the body of "Glee" star Naya Rivera has been found at Lake Piru after six days of searching.
What We Know:
Ventura County authorities have confirmed at a press conference on Monday that the body found in Lake Piru was actress Naya Rivera, who was reported missing on Wednesday after renting a pontoon boat for three hours with her four-year-old son, Josey. When park employees noticed that the boat had not been returned, they sent one of the park employees out to search for it and found Josey alone on the boat, sleeping with his life vest, while an adult life vest was still on board.
Ventura County Sheriff Bill Ayub said in the press conference that they'd searched the area where Rivera was found, but they believe she was entangled in the "shrubbery" underneath. He also said that "advanced decomposition" was the reason they were able to find Rivera. "…the body fills with gas, becomes more buoyant, and then surfaces on its own."
Naya Rivera was known for the role Hillary Winston on "The Royal Family" at just four years old and Santana Lopez on hit musical series "Glee." Rivera also received a nomination for a Young Artist Award. The "Glee" ensemble was nominated for a Grammy for Best Pop Performance by a Duo or Group with Vocals for "Don't Stop Believin'."
Rivera was signed to Columbia Records in 2011 and released a single in 2013 called "Sorry," featuring ex-fiancé and rapper Big Sean, who she was engaged to in 2013, but the relationship ended in 2014. Soon after, Rivera married Josey's father, actor Ryan Dorsey, in Cabo San Lucas, and divorced in 2018, sharing custody of their son.
Naya also starred in a horror film called "At the Devil's Door" in 2014, she picked up a recurring role on the Lifetime series "Devious Maids" in 2015, she appeared in the 2017 film "Mad Families," and was a cast member of the YouTube Premium show "Step Up: High Water."
Naya Rivera was 33 years old and is survived by her son.
Comments
comments