Supreme Court Decides Employers Can Opt Out of Birth Control Coverage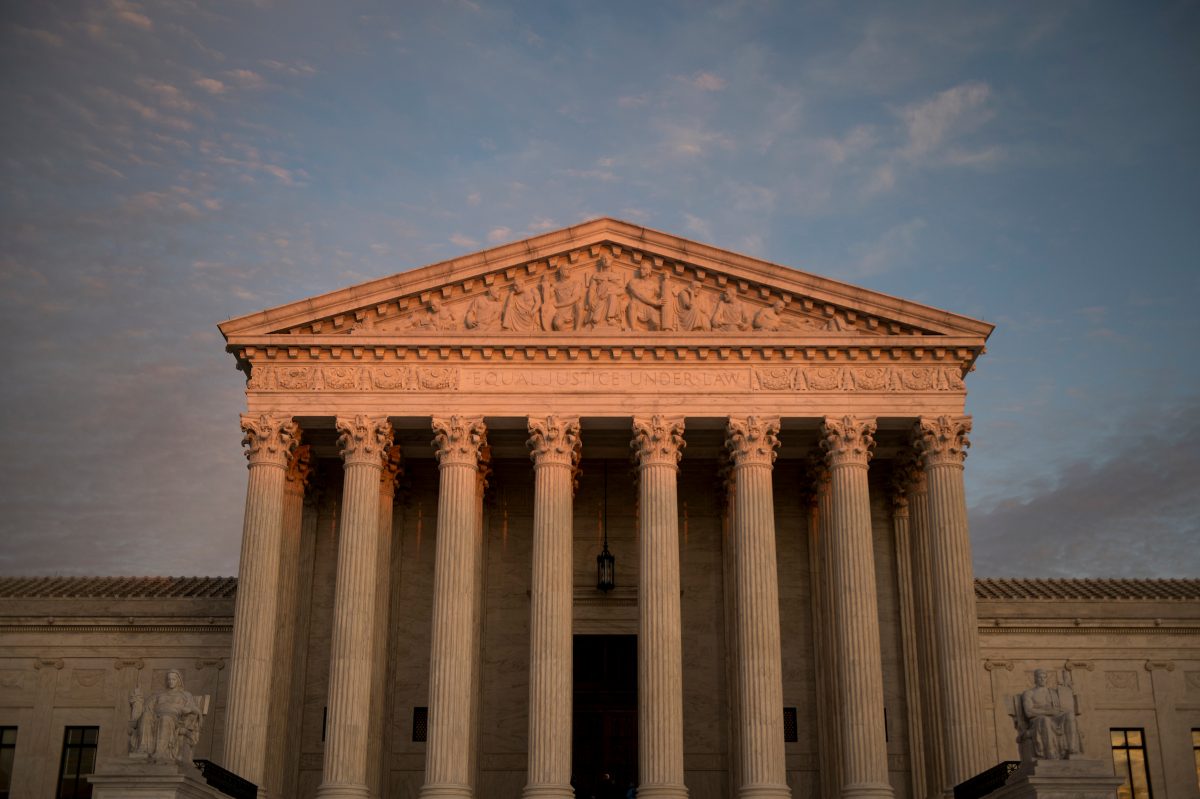 On Wednesday, the Supreme Court upheld a Trump administration regulation that allows employers to opt-out of birth control coverage due to religious or moral objections.
What We Know:
The Supreme Court's 7-to-2 decision that lets employers with religious or moral objections limit women's access to birth control coverage under the Affordable Care Act, could result in as many as 126,000 women losing contraceptive coverage from their employers.
The regulation was the latest attempt to undermine the "contraception mandate," a signature initiative of the Obama administration that required most employers to provide cost-free coverage for contraception.
Two other decisions were made by the Supreme Court in the last week which examines the relationship between church and state. Also on Wednesday, the court ruled by another 7-to-2 vote that employment discrimination laws did not apply to teachers in religious schools. Last week, by a 5-to-4 vote, it said state programs that provide scholarships to students in private schools may not exclude religious schools.
Many religious groups praised the contraception decision. "The government has no business forcing pro-life and religious organizations to provide drugs and devices that can destroy life," John Bursch, a lawyer with Alliance Defending Freedom, said in a statement.
The decision also faced a lot of criticism from individuals and organizations seeking to protect access to birth control and abortion. Many denounced the ruling as an assault on women that, as NARAL Pro-Choice America said on Twitter, "gave the Trump administration a green light to attack our birth control coverage. It's clear that they'll stop at nothing to take away our reproductive freedom."
Many critics also questioned the inequality between providing free access of Viagra to men through insurance but revoking a woman's access to birth control which provides many other benefits to women besides basic contraception.
In this country Viagra is covered by insurance without question, but birth control coverage is dependent upon the religious ideals of employers/institutions.

If that sounds:
– misogynistic
– discriminatory
– irresponsible
– indicative of systemic sexism
that's because it is!

— Padma Lakshmi (@PadmaLakshmi) July 8, 2020
Wondering if there's a reason that employers object to providing birth control but not Viagra? Asking for more than half of the population. 🤔 https://t.co/IR1pMshPpv

— Katie Porter (@katieporteroc) July 9, 2020
For opponents of the regulation, the decision to uphold it was especially disappointing because two members of the court's liberal wing, Justices Elena Kagan and Stephen G. Breyer, voted with the majority.
In a joint opinion written by Kagan, they said that the Affordable Care Act itself authorized "regulators to create exemptions for employers with religious objections", noting that the Obama administration had adopted one limited to houses of worship. Whether the Trump administration had provided adequate justifications for its much broader exemption, Kagan wrote, was a question for another day.
In dissent, Justice Ruth Bader Ginsburg, joined by Justice Sonia Sotomayor, said the majority had given religious belief too much power. "Today, for the first time, the court casts totally aside countervailing rights and interests in its zeal to secure religious rights to the nth degree," she wrote. "Ready access to contraceptives and other preventive measures for which Congress set the stage, both safeguards women's health and enables women to chart their own life's course."
The Supreme Court challenge came after Pennsylvania and New Jersey had successfully halted implementation of the regulations in the lower courts. The states argued that the federal government failed to follow the legal protocol known as notice-and-comment in creating the rules. The states said that if the rules went into effect, they would shoulder most of the cost of costs to run their taxpayer-funded family-planning programs.
The decision sent the cases of Pennsylvania and New Jersey back to the lower courts.
Pennsylvania Attorney General Josh Shapiro said in a statement that "this fight is not over". ″Our case was never about requiring religious groups to provide contraception," Shapiro said. "Our case is about an overly broad rule that allows the personal beliefs of CEOs to dictate women's guaranteed access to contraceptive medicine."
Comments
comments
Dolly Parton Declares Her Support For Black Lives Matter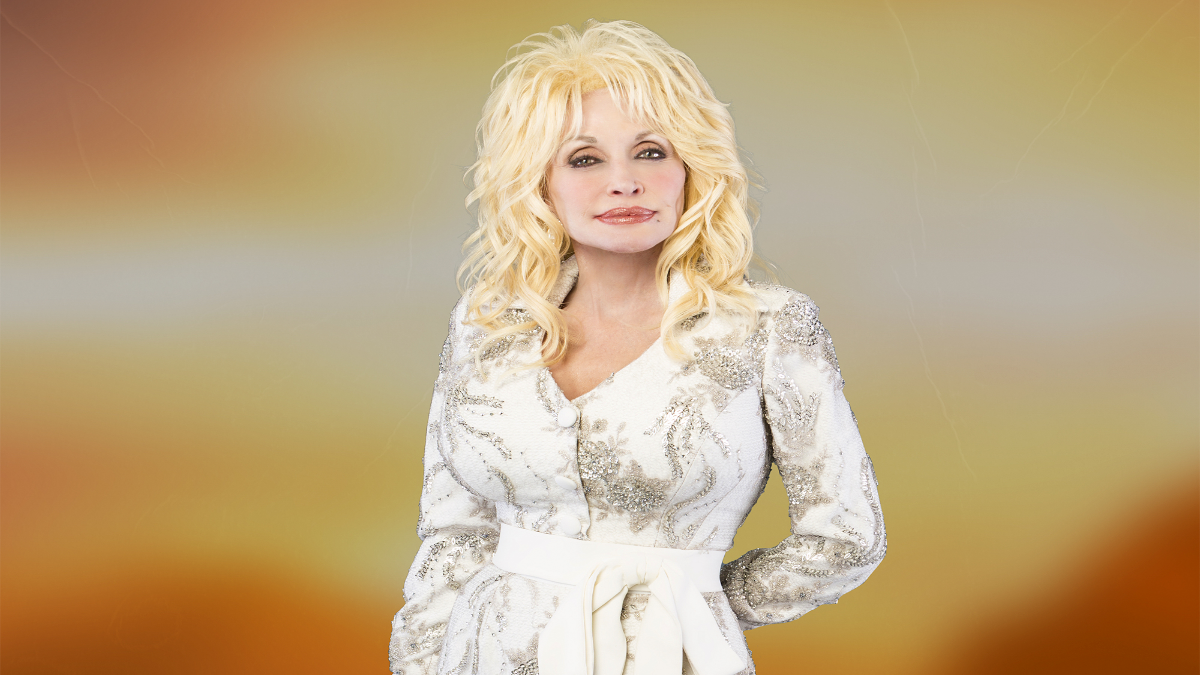 Country music icon Dolly Parton declares support for the Black Lives Matter movement. 
What We Know:
Dolly Parton was always vocal about her support for the LGBTQ community but was rarely vocal about politics. But now she has declared her support for the Black Lives Matter movement in a new Billboard cover story, saying that she's "unequivocal" in supporting protests for racial justice despite never attending one. 

"I understand people having to make themselves known and felt and seen," Parton said. "And of course Black lives matter. Do we think our little white asses are the only ones that matter? No!" 

Black Lives Matter protests have erupted all over the world, especially in the United States, fighting against systemic racism and police brutality after the deaths of many African Americans at the hands of police. The protests also have led to the removal of Confederate statues in states like Virginia and Tennessee. 

Other Country music artists like Lady A, previously Lady Antebellum, and The Chicks, previously the Dixie Chicks, have shown their support for the movement by changing their band name to remove imagery related to a pre-Civil War-era South. 

In 2018, Parton removed "Dixie" from Pigeon Forge dinner showroom Dolly Parton's Stampede because she was told that it was an offensive term and she didn't want to offend anyone, so she changed it to The Stampede. 

"There's no such thing as innocent ignorance, and so many of us are guilty of that," Parton told Billboard. "…as soon as you know that [something] is a problem, you should fix it. Don't be a dumbass. That's where my heart is. I would never dream of hurting anybody on purpose." 
Dolly Parton has won over 30 Grammy and CMA awards and is known for her hits "Jolene," "9 to 5," I Will Always Love You," and "Islands in the Stream" featuring Kenny Rogers.
Comments
comments
Wu-Tang Clan's RZA Re-imagines Ice Cream Jingle Opposing "Turkey In the Straw"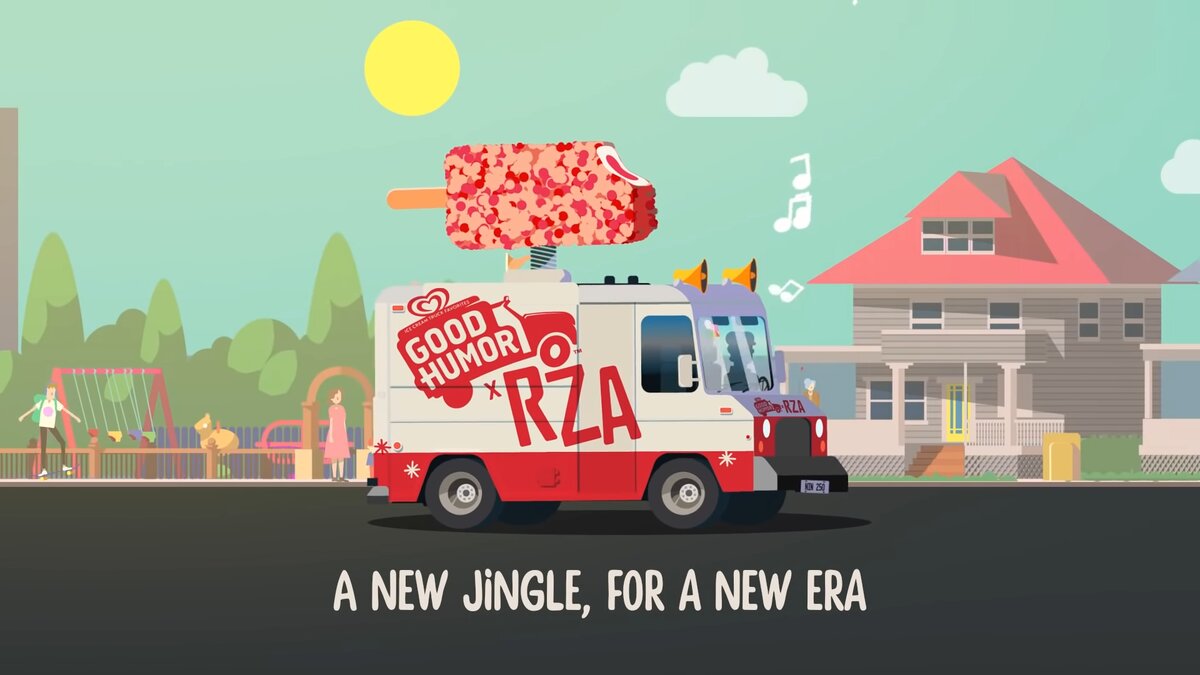 It could be entirely possible the once cherished ice cream truck tune could adopt a new sound in the future. A collaboration from Good Humor and Wu-Tang Clan's founder RZA, has recently teamed up to create a new ice cream truck theme for a "new era, " after learning the classic jingle holds racist roots.
What We Know:
One might immediately recognize the iconic melody from the song, "Turkey in the Straw", when an ice-cream truck comes rolling down a street on a nice summer day. The tune was popular at minstrel shows around 200 years ago, which often depicted white actors participating in Blackface or other racial stereotyping acts. Good Humor only just now learned of the unfortunate history.
Much of the public weren't aware that this childhood jingle for many, actually held a discomforting tone and meaning. Theodore R. Johnson wrote a piece for NPR in 2014 explaining exactly how racist lyrics were added to the tune from minstrel shows in the 1800s and onward. It originally came to the United States as a tune British and Irish folk played on the fiddle.
"There is simply no divorcing the song from the dozens of decades it was almost exclusively used for coming up with new ways to ridicule, and profit from, black people," stated Johnson.
Senior director Russel Lilly of the parent company of Good Humor, Unilever, made a note that they haven't used or owned ice cream trucks for a while now but wished to be a part of the change nonetheless.
Although they haven't operated trucks since the '70s, Good Humor is known for being the inventor of the ice cream trucks in a time where the company first thought about bringing their products to customers. "We wanted to be part of the solution and offer ice cream truck drivers a jingle that can bring joy to every community," Lilly said in a statement.
RZA took a trip down memory lane in a statement by saying, "I remember the days when I would hear that iconic ice cream truck jingle outside, and I would drop what I was doing to chase it down for a treat".
Check out the new jingle below:
In a behind the scenes making of the new jingle, Good Humor shared its initiative to make it the new industry standard for music boxes in trucks.
Comments
comments
Herman Cain Continues to Tweet After Death, Slams Kamala Harris and Joe Biden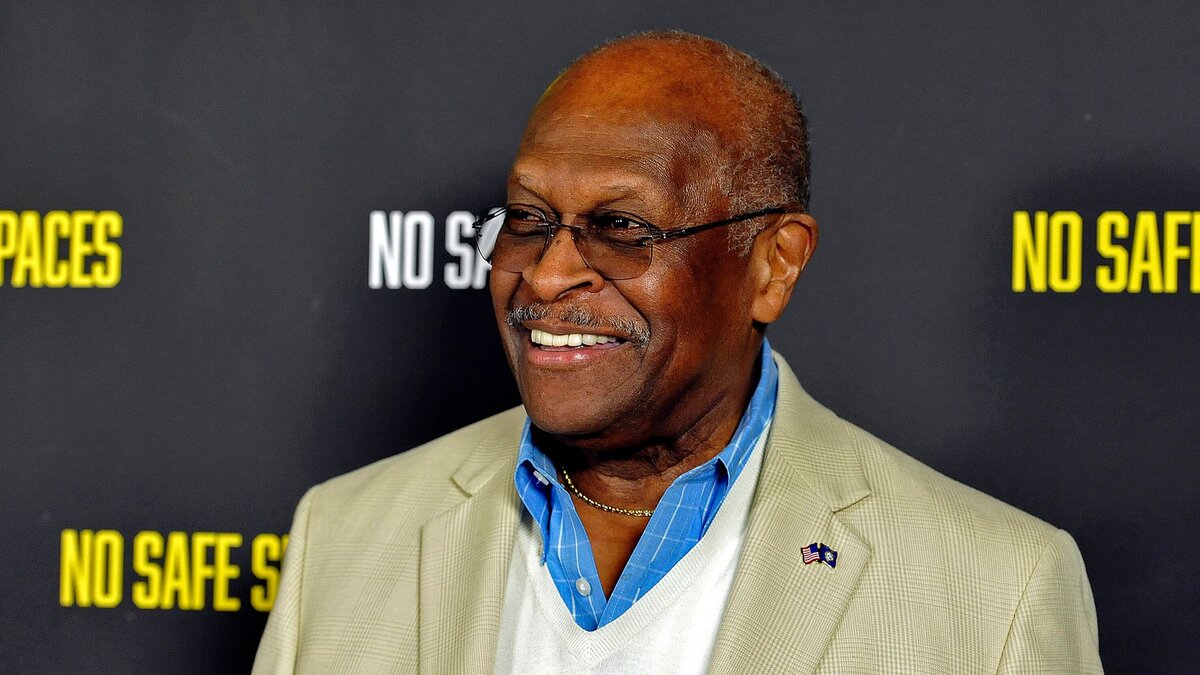 Known Trump enthusiast Herman Cain, who died two weeks ago, is maintaining a very active Twitter account which very clearly has its sights on the Democratic presidential nominee Joe Biden and his new running mate Kamala Harris.
What We Know:
Cain passed away due to contracting COVID-19 after participating in the controversial Trump rally in Tulsa in June.
The late business executive's Twitter account posted an article from his website on Wednesday detailing that "Joe Biden's history with race is a minefield".
Ever since the new tweets started appearing, many social media users have had their share of things to say about the recent activity. The new tweets appeared to rattle some social media users. From making memes to criticism, the current social media team is taking it all.
Why are you on Twitter 👀 pic.twitter.com/q1Zloz3Wdj

— LibbityBibbityBoo (@LibbityBoo) August 13, 2020
Comedian Sarah Cooper wrote, "So, let me get this straight. You think the Biden candidacy is going to be nuts and you're saying this FROM BEYOND THE GRAVE SINCE YOU DIED TWO WEEKS AGO."
As stated on the bio of the newly rebranded Twitter account, The Cain Gang, the Cain family, and dedicated team will continue to use the former GOP candidate's social media accounts to promote his ideals.
His daughter explained that "It's one of the ways he used this web site every day, and he wouldn't have wanted that work to stop with his passing".
Cain was previously the co-chair of "Black Voices for Trump" and a known Tea Party activist. Trump even considered him for a position on the Federal Reserve the past year before Cain himself withdrew when it was clear several Congress members did not support that decision.
Biden formally announced his selection of Sen. Kamala Harris of California as his vice president on Tuesday. This marks the first time a Black and South Asian American woman has ever been chosen for the role of a major party in U.S. history.
Also on Wednesday, it was reported that the Trump campaign revealed the President's thoughts on Biden's selection a few days ago. "Kamala Harris is the meanest, most horrible, most disgraceful, MOST LIBERAL of anyone in the U.S. Senate and I cannot believe that Joe Biden would pick her as his running mate," said the fundraising email.
Comments
comments