FDA warns against using two dozen hand sanitizers that could contain toxic wood alcohol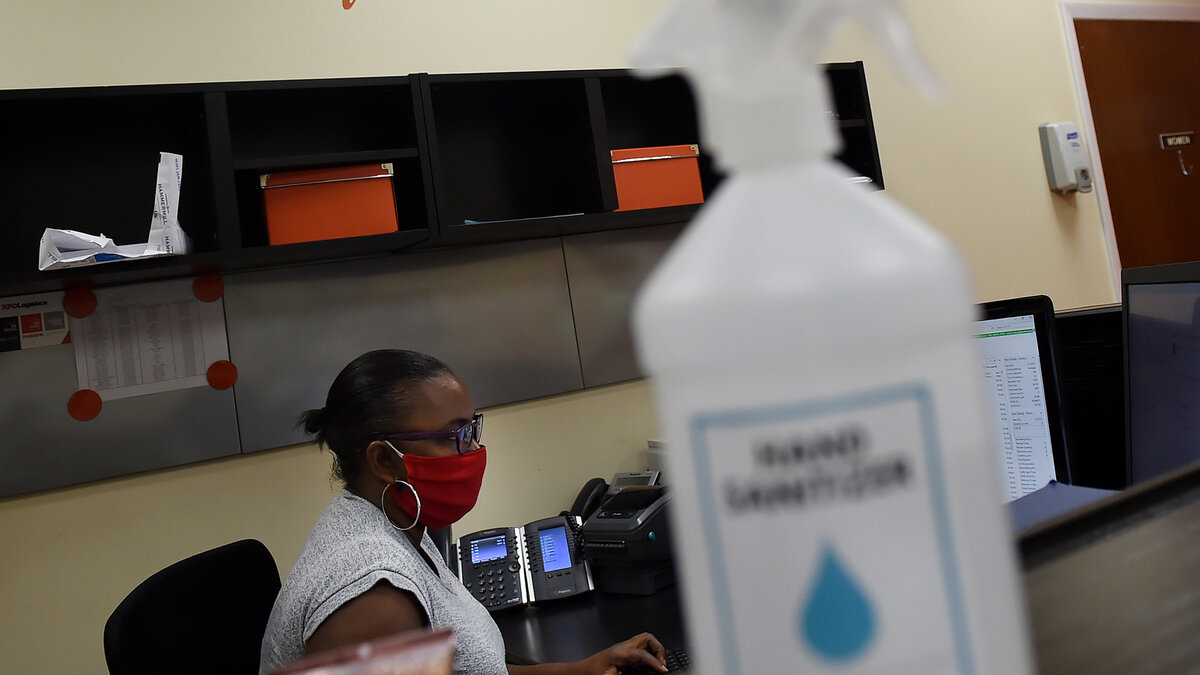 The Food and Drug Administration (FDA) has added more hand sanitizers to its growing list of products that contain wood alcohol, which is toxic if absorbed through the skin. More than two dozen various hand sanitizers sold by the Mexico-based companies have been recommended for recall.
What We Know:
The FDA said it had seen an increase in products containing ethanol, also known as ethyl alcohol, which tested positive for potentially toxic methanol contamination, which can be life-threatening if ingested.
The correct active ingredient in sanitizers is, in fact, ethanol, the FDA stated. Any sanitizer used should contain at least 60% ethanol. One of the best defenses aside from sanitizers is still hand washing for at least 20 seconds, the U.S. Centers for Disease Control and Prevention (CDC) said.
States have also reported cases of blindness, hospitalizations, and deaths in adults and children after drinking hand sanitizer products tainted with methanol, the agency said. There are now 55 varieties of hand sanitizers on the FDA's list of toxic products. Nearly all of them were manufactured in Mexico and contain some traces of Wood alcohol.
Wood alcohol is used in antifreeze and fuel production. Exposure can also cause nausea, headaches, dizziness, agitation, amnesia, coma, and seizures, according to the CDC.
These findings were part of the ongoing investigation that the FDA is doing, analyzing hand sanitizers for content. Last month the FDA added nine varieties to the list. Most are made in Mexico.
"FDA recommends consumers stop using these hand sanitizers and dispose of them immediately in appropriate hazardous waste containers," the FDA said. "Do not flush or pour these products down the drain."
Proper hand hygiene is an effective response to Covid-19, the CDC says, and the agency recommends using an alcohol-based hand sanitizer that contains at least 60% ethanol or 70% isopropanol.
Comments
comments
Senate Leaves for Recess Without New Coronavirus Relief Package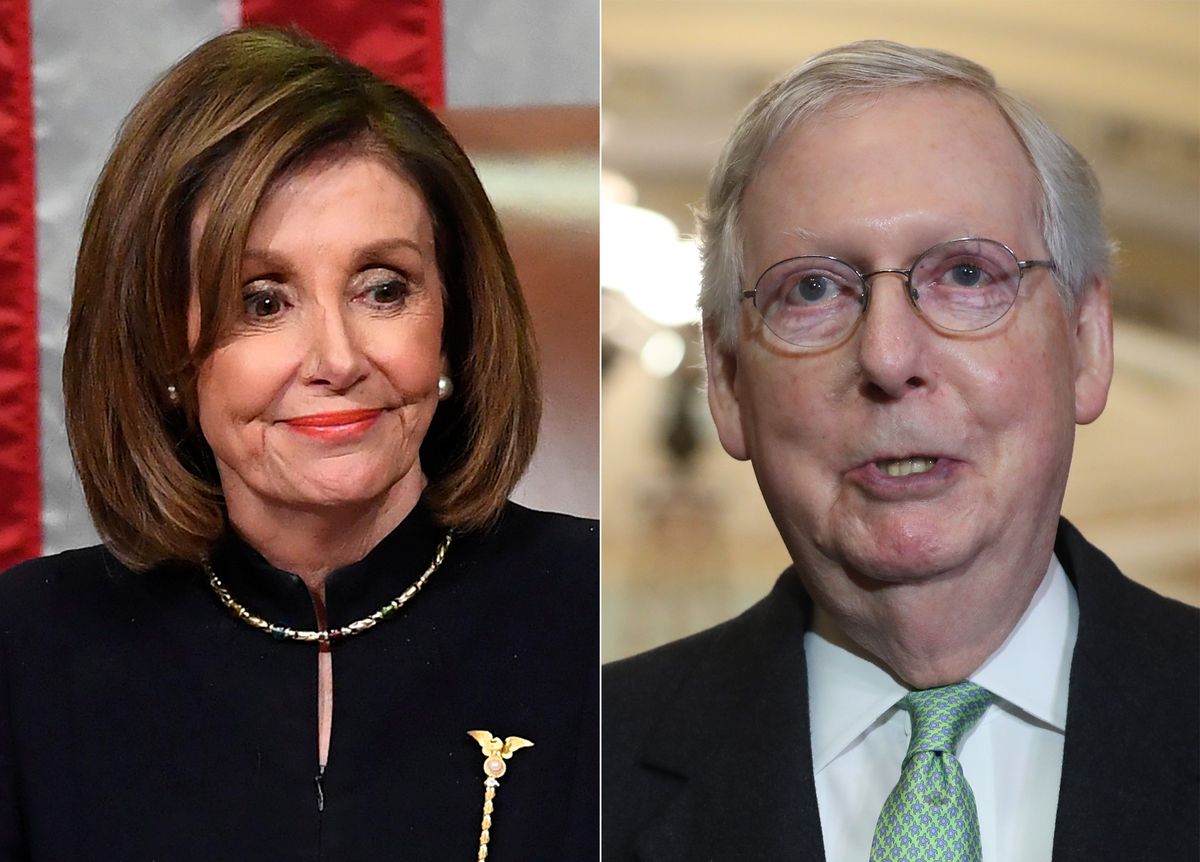 The U.S. went on its August recess Thursday until September 8th, pushing back hopes of a new coronavirus relief deal, the Hill reports.
What We Know:
Majority Leader Mitch McConnell (R-KY) kept the Senate in session throughout the week in hopes of a compromise between the chamber, the Democratic held House, and the Trump administration to pass a new relief package. The House has already been out of session and will not return until September 14th.
"We will have our regular pro forma meetings through the end of the state work period. If the Speaker of the House and the minority leader of the Senate decide to finally let another package move forward … it would take bipartisan consent to meet for legislative business sooner than scheduled," McConnell said in a statement.
If a breakthrough is made and votes can be scheduled, senators will have 24 hours to return to Washington. As of now, few believe a deal can be reached within the next 48 hours which Sen. Chuck Grassley (R-IA) believes is the limit to get lawmakers back before September. In reference to executive orders from the Trump administration, Sen. Grassley said "If it doesn't happen in the next 48 hours, I think this is all you're going to see until Congress gets back into session after Labor Day".
Reports say that a call between Treasury Secretary Steve Mnuchin and House Speaker Nancy Pelosi (D-CA) this week ended aggressively, showing how serious this stalemate could be. Democrats have asked for as much as $3.7 trillion while Republicans refuse to go over $1 trillion. "We are miles apart in our values," Speaker Pelosi said, adding that she would speak to Mnuchin next when "they come in with $2 trillion".
The differences between Democrats' plan to combat the coronavirus & the meager proposals presented by the Trump Administration and Republicans in Congress could not be more stark. #FamiliesFirst pic.twitter.com/ThtsuQOIAX

— Nancy Pelosi (@SpeakerPelosi) August 13, 2020
The weekly stimulus going out to Americans ended at the end of July. Now, two weeks later, Congressional leadership is eager to produce their own version of the bill to help with reelection campaigns as we push closer to November.
Comments
comments
AMC Theaters Reopening with 15 Cent Movie Tickets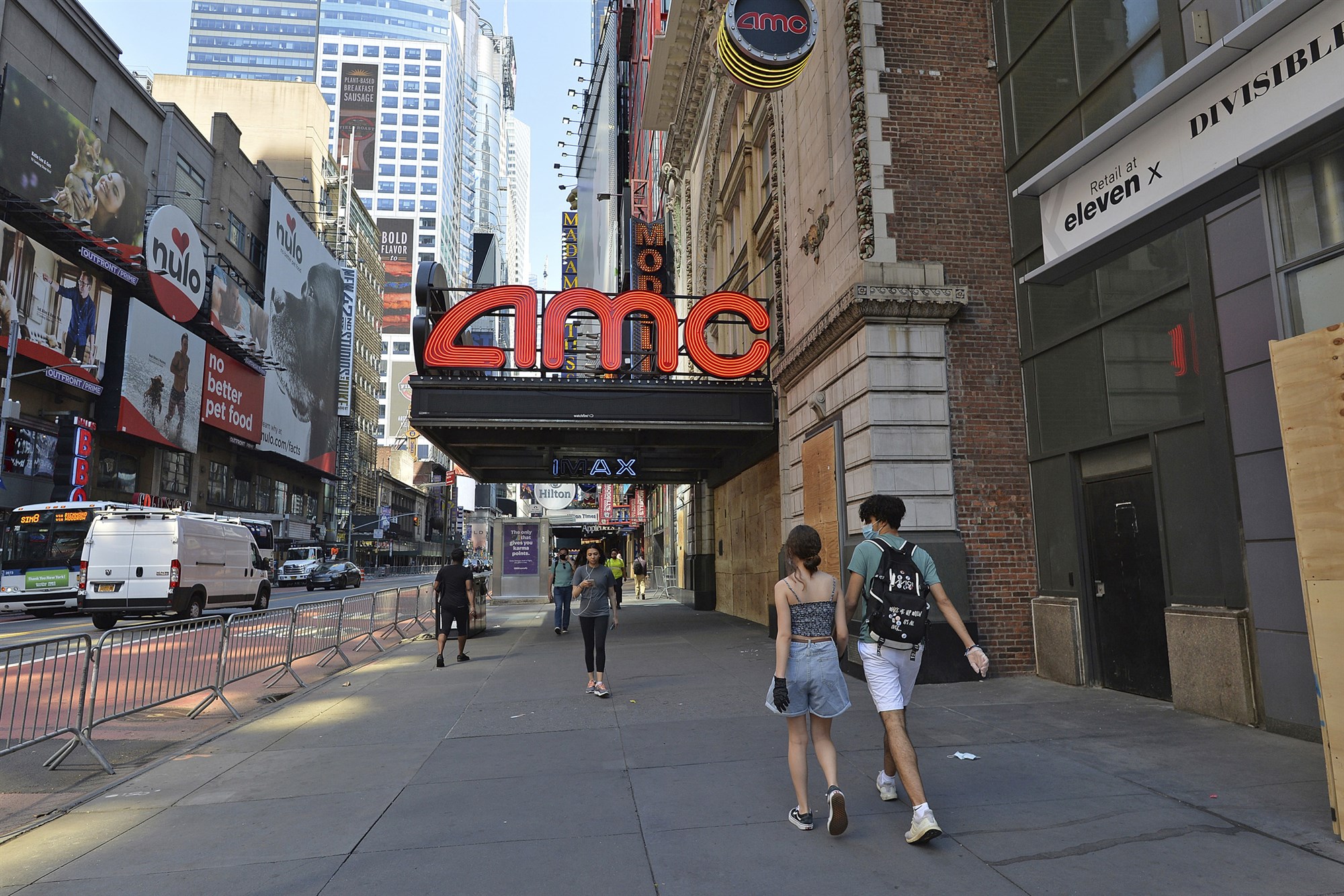 AMC is set to reopen locations on August 20th with new safety guidelines in place.
What We Know:
AMC closed down all theaters in the US in March as the coronavirus pandemic gained control, and the reopening was postponed several times.
In June, the theater company announced it was set to reopen July 15th but that was delayed again to July 30th due to a lack of movies being offered by studios. It was postponed again last month to mid-to-late August.
The world's largest movie theater company will reopen more than 100 US theaters on August 20th, the company said on Thursday. To celebrate its centennial, AMC will offer "movies in 2020 at 1920 prices" on opening day at only 15 cents a ticket.
At first, the company said last month that they would not require guests to wear face masks in theaters, but they quickly revoked such policy. AMC said that it will apply new safety and health measures to keep visitors safe and suppress the coronavirus spread. This will require all guests to wear masks, lowering theater capacity, and upgrading ventilation systems.
The new systems will also incorporate blocking off every other row seating in certain theaters, cleaning and disinfecting credit card machines between each transaction, and not accepting cash at concession stands.
AMC stated that it expects to open two-thirds of its more than 600 US theater locations by the time Christopher Nolan's thriller Tenet hits theaters on September 3rd. According to the company, AMC's other US theaters will open "only after authorized to do so by state and local officials". The August 20th promotion for AMC is just part of the first phase of reopening plans.
After opening day, tickets will still be available for a lower cost than usual. Tickets for films like Inception, Black Panther, Back to the Future, and The Empire Strikes Back will cost $5. There will also be discounts on concessions like popcorn for $5 through the end of October. AMC is bringing back old films since the North American box office had to pause with so many new movies that have been delayed this year due to the outbreak.
CEO Adam Aron said hand sanitizer and disinfecting wipes are going to be available all around the theaters for guests. Visitors can also purchase masks for $1 across all locations. Movie lovers are now required to have masks on in the theater to watch movies. Anyone hesitant to wear a mask will not be allowed to stay at the theater.
Comments
comments
Florida Sheriff Bans Masks for Deputies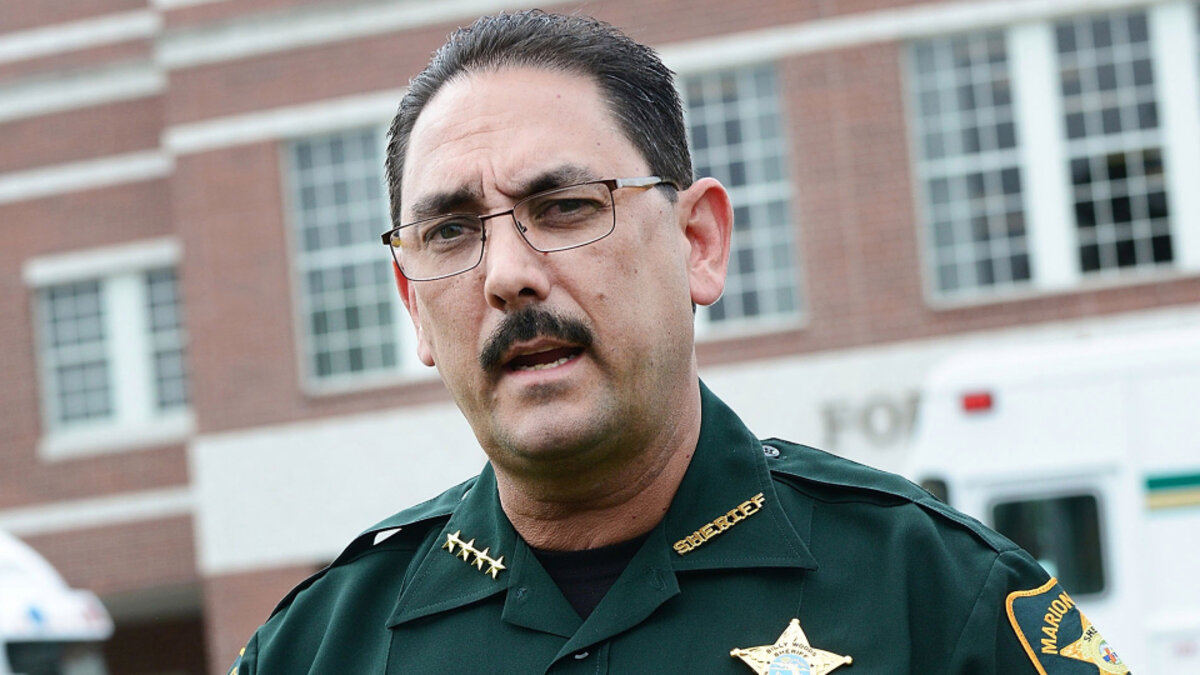 An order from a local sheriff in Florida is going against the recommendations from government officials and scientists: masks will not be worn, with some exceptions.
What We Know:
Seeing as there is an apparent general agreement in the U.S. indicating that masks are very critical in the fight against Covid-19, Florida's Marion County Sheriff Billy Woods notified his employees on Tuesday that they are banned from wearing face coverings while on duty and that visitors that visit the sheriff's office will be ordered to remove their masks.
Woods noted the mayor of Ocala, which is the largest city in Florida's Marion County, vetoed a mask mandate that was recently passed by the city council. He said the veto is expected to be revoked but the ordinance exempts government entities, leaving the ruling of whether or not to mandate masks to the figureheads.
"We can debate and argue all day of why and why not. The fact is, the amount of professionals that give the reason why we should, I can find the exact same amount of professionals that say why we shouldn't," Woods said.
Officers are permitted to wear masks in specific situations (for instance: in public schools, hospitals, and courthouses), but they are required to remove the face coverings immediately afterward.
Woods also stated, "effective immediately, any individual walking into any one of our lobbies that is wearing a mask will be asked to remove it," and if they do not comply, "they will be asked to leave".
The reason behind this new order is clear communication. Woods stated, due to the current events happening and how individuals may be feeling against law enforcement in the country today, this is to make sure that there is clear communication. It also aids in identification purposes of any person walking into the lobby.
Across the nation, police officers are being seen not wearing masks, listing a multitude of reasons as to why, though health officials, including the Centers for Disease Control and Prevention, advise that face masks help prevent the spread of coronavirus.
Comments
comments