Congress Returns to Washington, Will Discuss Next Round of Coronavirus Aid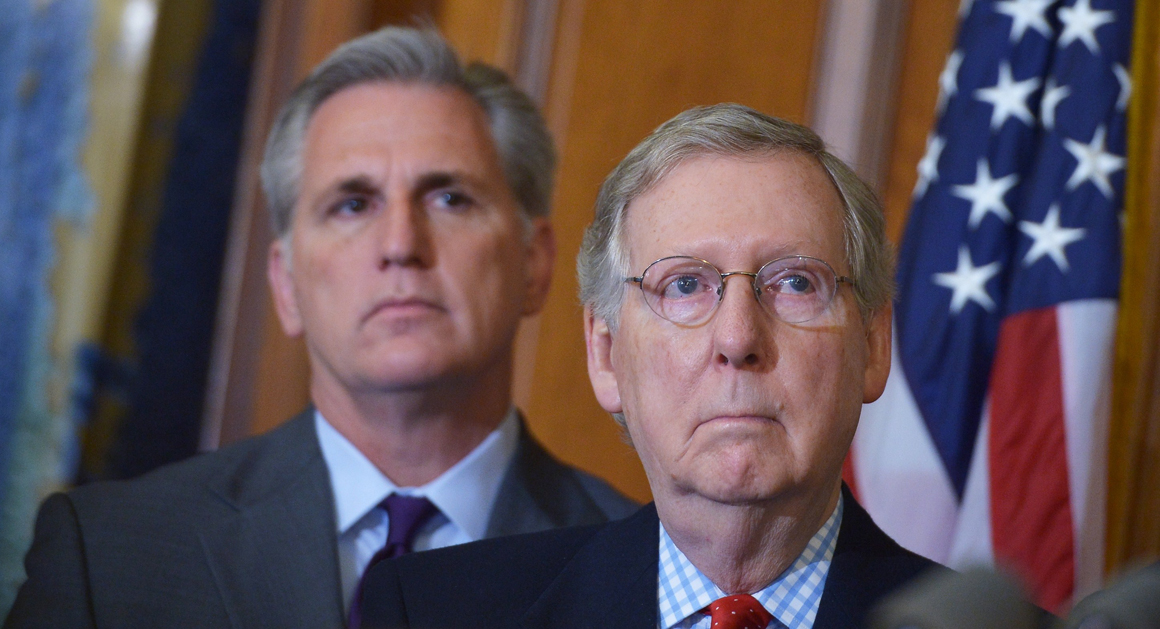 Congress will resume session Monday with the federal governments $600 weekly Coronavirus aid package set to expire in just two weeks.
What We Know:
Around 25 million Americans receive the extra $600 weekly, adding to the state unemployment benefits instituted to help people through the global pandemic which has rocked the U.S. economy for the majority of 2020.
House Minority Leader Kevin McCarthy (R-CA) and Senate Majority Leader Mitch McConnell (R-KY) were set to meet with President Trump at the White House Monday morning to discuss the next COVID-19 aid package, the Wall Street Journal reported.
Trump signaled that he would veto what would become the fifth aid package if some of his priorities were not met. "I'll have to see but, yeah, I would consider not signing it if we don't have a payroll tax cut," he told Chris Wallace on Fox News Sunday. He also added that he wanted the bill to include liability protections for employers, which Republican lawmakers have pushed for. "We do need protections because businesses are going to get sued just because somebody walked in. You don't know where this virus comes from. They'll sit down at a restaurant. They'll sue the restaurant, the guy's out of business.''
Democrats want the current package to continue through January, a measure that would cost $15 billion a week, but Republicans fear it discourages people from returning to work.
Leader McConnell and other Republicans are hoping to provide a legal shield for businesses, schools, health-care providers and nonprofits from lawsuits arising from the coronavirus pandemic. McConnell and Sen. John Cornyn (R., Texas) are proposing to make it more difficult to find organizations liable in cases where someone was allegedly exposed to the coronavirus. Some Democrat's have even acknowledged that this could be an important implementation. "I understand why for a lot of businesses this is uncharted territory," Rep. Stephanie Murphy (D-FL) said in reference to liability protections. "So I'm not opposed to having a discussion that addresses some of those concerns, but that can't be the main relief mechanism in the next bill."
Many lawmakers are pushing for the next bill to include additional and significant funding for schools and universities to use to help with the cost of reopening during a pandemic, hoping to build on the $100 billion they provided schools in May.
Though both sides of the aisle are in favor of cranking out a new package, they do not come without their differences in how the package should be structured. President Trump and other White House officials have suggested that private schools should also receive funding and that funding should be contingent on schools plans to reopen, two measures Democrats oppose. "I'm not in favor of spending taxpayer dollars on private schools. The first thing we need is an overall public health approach, and the second thing is instead of shouting at schools that you must reopen, we must give them the resources they need to do so," Said Rep. Andy Levin (D- MI) who is also the vice chairman of the House Education and Labor Committee.
Another possible point of contention could be funding to cities and states. Democrats have pushed for nearly $1 trillion in additional aid to local governments while some Republicans have opposed sending any additional aid at all. "State and local is at the very, very top of the list because it is so vital," said Senate Minority Leader Chuck Schumer (D-NY) adding that they would hold out for as much as they can get.
With the $600 weekly checks cutting off July 30, the typically gridlocked Congress will need to move quickly as Coronavirus second wave fears grow.
Comments
comments
France Imposes Earlier Curfew and Tightens Border Control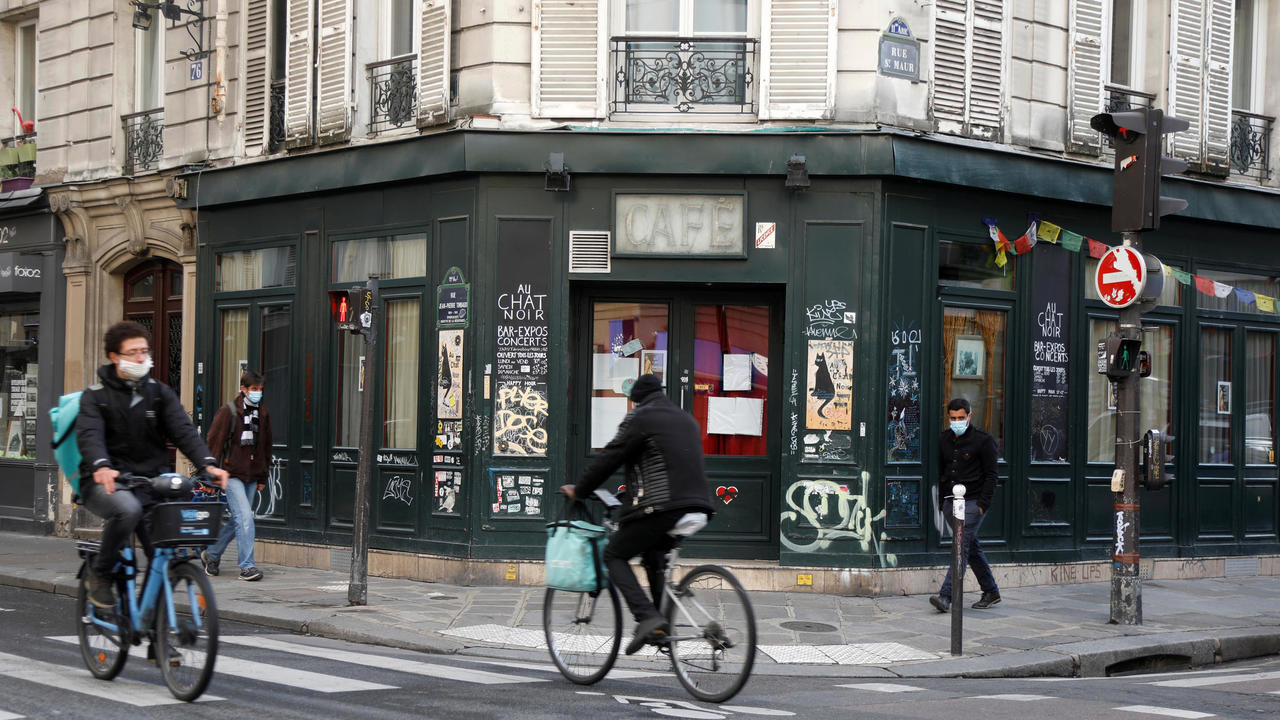 France is preparing to tighten restrictions following an increase in coronavirus cases.
What We Know:
Last Thursday, France's Prime Minister Jean Castex announced that the country plans to strengthen border controls and bring forward its night curfew, from a previous 8 p.m. to now 6 p.m., in an effort to slow the spread of coronavirus infections.
"We must do everything to prevent this variant from spreading and ensure that it does not become the dominant variant," Castex said.
The new curfew will come into effect on Saturday, January 16th. Starting Monday, all people traveling to France from outside the European Union will be required to provide a negative COVID-19 test and self-isolate for a week upon arrival. A new protocol for countries in the European Union will be worked on ahead of the European Summit approaching on Jan. 21st.
The Prime Minister assured that the uptick in cases would not require a complete shutdown of the country. However, if the epidemic worsens, the government will be swift to order a new shutdown. For now, the country is on track to administer more than 1 million COVID-19 shots by the end of the month.
According to U.S. News, France has the seventh-highest COVID-19 death toll in the world with nearly 70,000 deaths. The government is particularly worried by the more-transmissible coronavirus strain first detected in Britain, which now accounts for about 1% of new cases.
Like much of the rest of the world, the French government is trying its best to balance a surviving economy and a surviving population.
Comments
comments
Disneyland Will Serve As A 'Super' Covid-19 Vaccination Site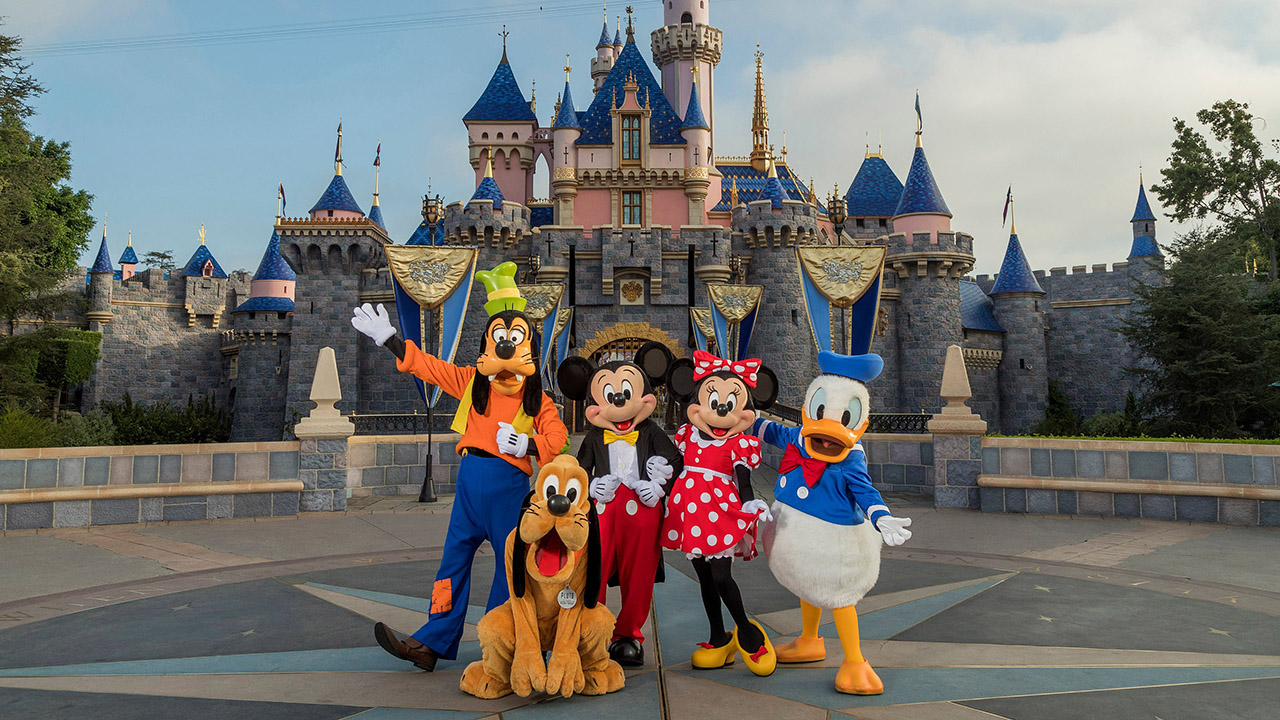 Disneyland in Anaheim, California will become a mass Covid vaccine distribution site, according to Orange County officials.
What We Know:
Disneyland Resort will become the first of five "super point-of-dispensing" (super POD) locations whose large capacity makes it possible to inoculate thousands of people every day. The decision came as the state reported over 30,000 new cases and 264 deaths on Monday.

Orange County supervisor, Doug Chaffee, said

in a statement

that super POD sites will be "absolutely critical in stopping this deadly virus".

California Governor Gavin Newsom revealed other super POD locations across the state, including

Los Angeles' Dodger Stadium, Cal Expo in Sacramento, and Petco Park in San Diego which should be opening to the public this week.

"We recognize that the current strategy is not going to get us to where we need to go as quickly as we all need to go," Governor Newsom said.

"That's why we're speeding up the administration not just for priority groups but opening up large sites to do so." Newsom said the state's goal was to vaccinate 1 million people by the weekend.
"Disneyland Resort is proud to help support Orange County and the City of Anaheim with the use of our property, and we are grateful for all of their efforts to combat COVID-19," Dr. Pamela Hymel, Chief Medical Officer, Disney Parks, Experiences and Products, told CBS News. "After a year in which so many in our community have faced unprecedented hardship and uncertainty, there is now reason for optimism with the administration of a vaccine."
The park has been closed to the public since mid-March when the pandemic began, which contradicts its sister resort, Walt Disney World in Florida, which has been open since July, with a reduced number of guests.
Comments
comments
US Breaks 'Deadliest' Day Record with 4,327 COVID-19 Deaths Reported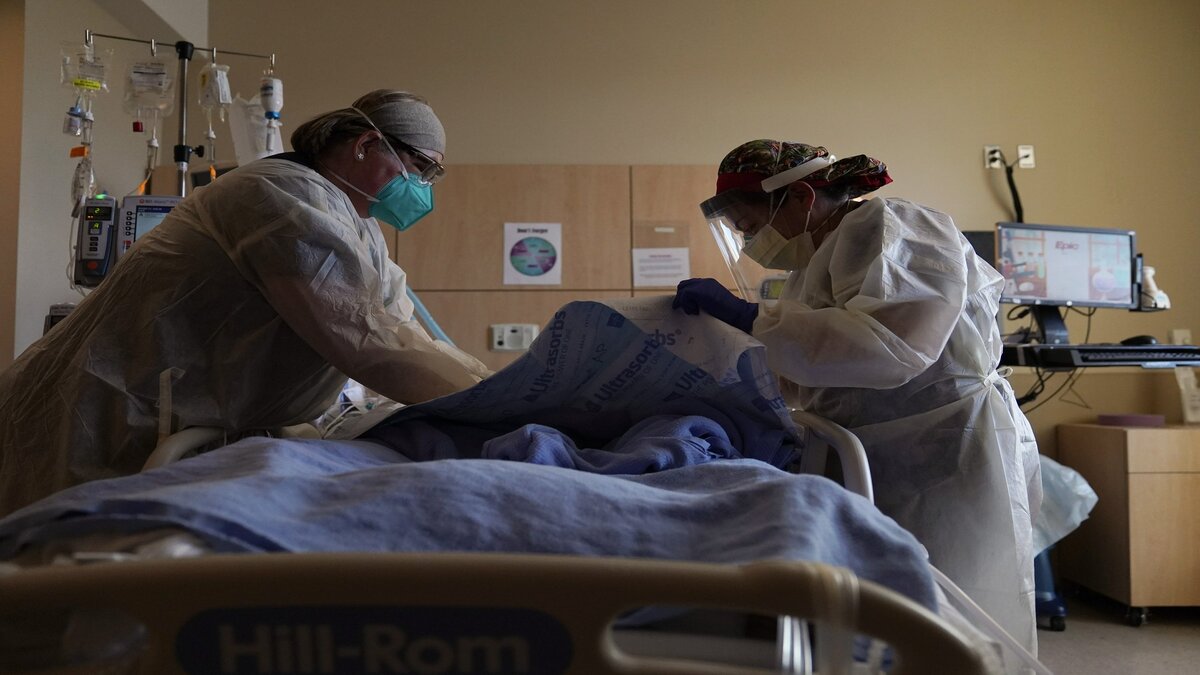 Johns Hopkins University has recorded a new record in U.S. coronavirus deaths in a single day.
What We Know: 
More than 4,300 U.S. deaths were recorded by Johns Hopkins University Tuesday, a new record. The nation's death toll surpassing 380,000. In the eighth consecutive day of new cases topping over 200,000, Tuesday recorded 215,000 new cases. 

The Wall Street Journal

 reports more than 22.8 million people have tested positive for the virus. 

The new record of 4,327 deaths surpasses the previous records. A little less than a week ago, 4,194 deaths were recorded on January 7th. In the spring during New York's surge, 2,598 deaths were recorded on April 15th. 

Hospitals across the county have become overloaded. One hundred thirty-one thousand people were hospitalized for the virus Tuesday. The number of patients in intensive care is 23,881, the 14th day in a row above 23,000. 

As numbers continuously rise, the Trump administration attempts to release more vaccines. Reserved booster shots are now big given to anyone over the age of 65 and people with high-risk health concerns. 

Dr. Amanda Castel, a professor in the epidemiology department at the Milken Institute School of Public Health at George Washington University, commented on the numbers. "The numbers are not heading in the right direction, and they are an indication that our response has not been adequate."

At the current pace of infection, death tolls are expected to reach above 400,000 by next week. About equal to the number of American military personnel who died in World War II.
Castel believes that social-distancing, mask-wearing, testing, and vaccines will be necessary to see the virus's decline or stabilization. 
Comments
comments