Oxford University Covid-19 Vaccine Showing Promising Results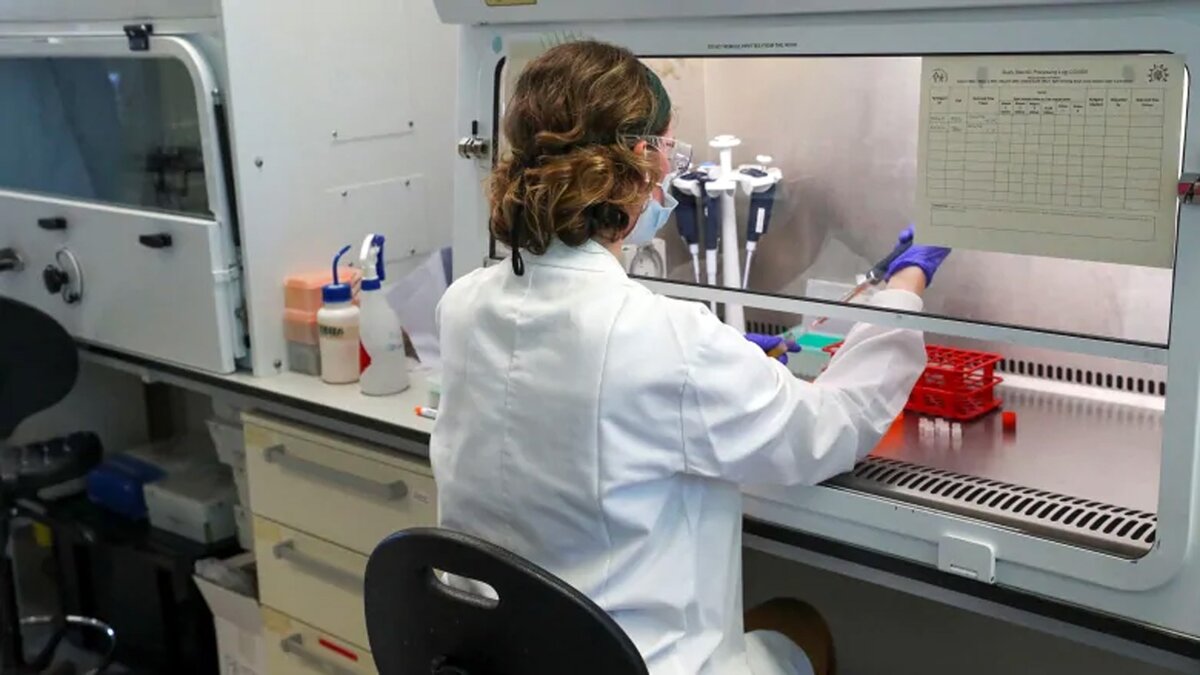 Thanks to Oxford's partnership with the bio-pharmaceutical company, AstraZeneca, the results of a two phase trial mentioned back in early May have been demonstrating excellent signs of progress.
What We Know:
According to a medical journal published by The Lancet on Monday, the vaccine, being dubbed "AZD1222" has reported that results of the first clinical study proved the vaccine to be safe and tolerated. British health officials called Oxford University team's potential coronavirus vaccine "extremely encouraging". Both phases of the study of more than 1,000 patients reported that the test vaccine triggered two immune responses, antibodies and a T-cell response.
A news release from the Jenner Institute at Oxford stated that T-cell response happened within 14 days. This means the body effectively created white blood cells that defeated the infected cell. The second response, which happened within 28 days, saw the development of antibodies, the body's natural defense against illnesses.
Deputy Director of the International Vaccine Access Center at Johns Hopkins University, Naor Bar-Zeev, stated that so far "everything we've seen has been encouraging". Bar-zeev is not directly involved with the studies but has found that there haven't been negative effects yet.
Of the patients that received the test vaccine, the only common side effects included muscle ache, chills, and feeling feverish. Fortunately, researchers advised that the drug acetaminophen relieved those symptoms.
The World Health Organization (WHO) states that there are about 24 coronavirus vaccine candidates in the world running trials, but despite that, only two have proven to be potential winners. The two candidates are Oxford-AstraZeneca and one vaccine from Sinovac Biotech. So far, they are the only ones to reach phase three trials.
The third phase of this process is usually the largest of the three trials before they can be officially approved. Within this phase, it is finally determined whether the vaccine will be more or less effective than regular care, and longer term effects will be monitored.
Comments
comments
Biden Asks Fauci to Stay on, Will Call on Americans to Wear Masks for 100 Days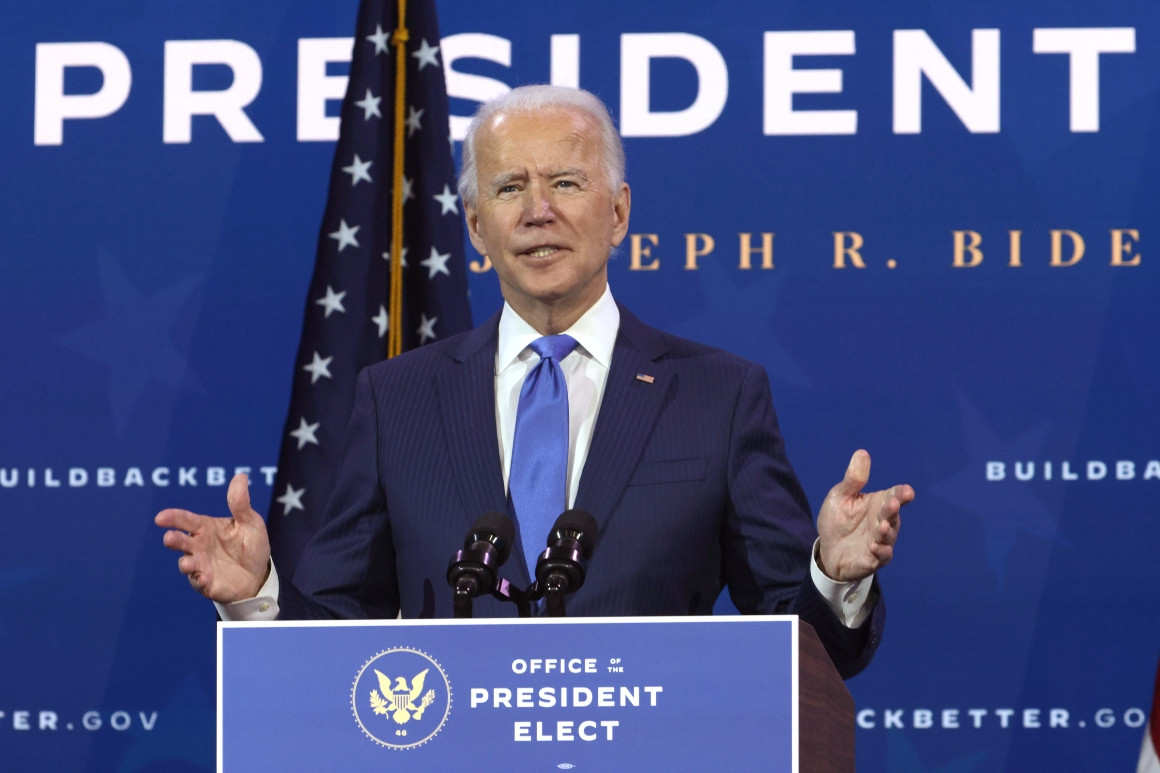 In an interview with CNN on Thursday, President-elect Joe Biden asked Dr. Anthony Fauci, the director of the National Institute of Allergy and Infectious Diseases, to stay on as the chief medical advisor.
What We Know:
Biden went on to mention that starting January 20, he will urge Americans to wear face masks to limit the spread of the virus. He states he will use his authority to require masks to be worn in federal buildings and on interstate transportation. "Just 100 days to mask, not forever, 100 days. And I think we'll see a significant reduction," Biden said.
 Dr. Fauci and President Donald Trump often clashed on the White House's pandemic response. Along with asking him to stay on, Biden also asked Fauci to be apart of his "Covid team."
Biden said he would be "happy" to publicly take the coronavirus vaccine to promote trust in the vaccine. Former presidents Brack Obama, George W. Bush, and Bill Clinton have also agreed to take the vaccine publically to encourage Americans.
"People have lost faith in the ability of the vaccine to work. Already the numbers are really staggeringly low, and it matters what the president and vice president do," Biden said.
He discussed supporting a compromised coronavirus relief package within his interview before he takes office, and he noted that several Republican senators who publicly haven't acknowledged his victory have reached out to congratulate him.
Before he takes office, Biden is making it a point to ensure his team's response to the spread of Covid-19 is effective.
Comments
comments
U.S. Sets New Record for Deaths, Cases and Hospitalizations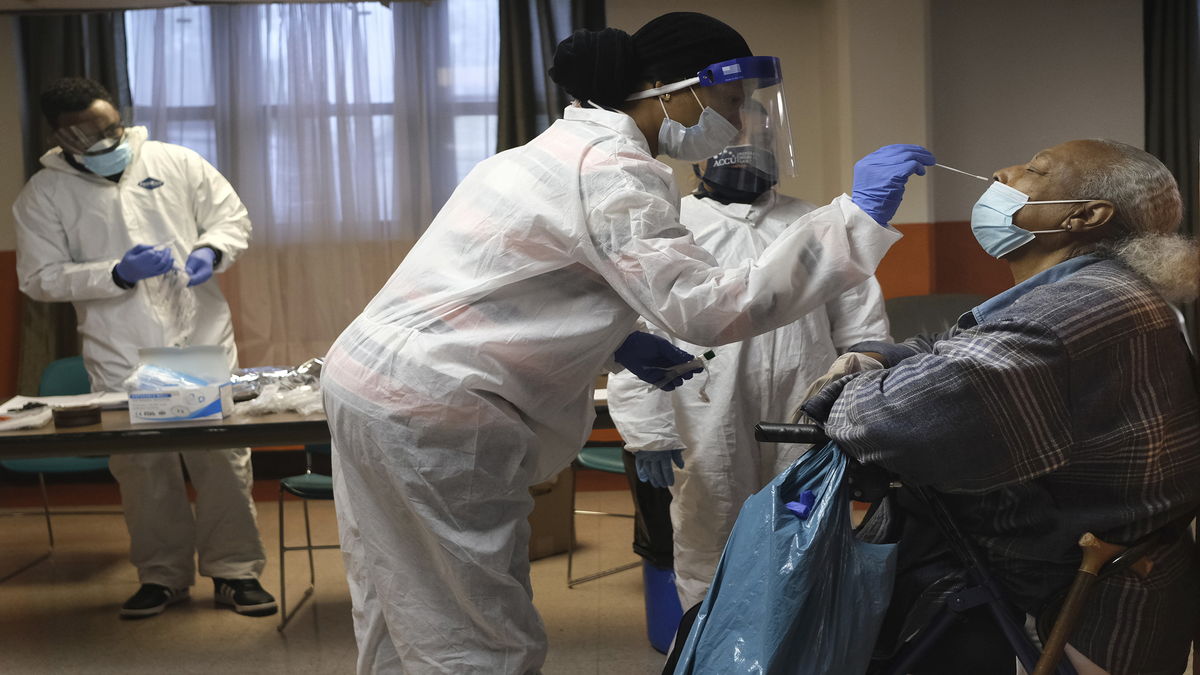 This week the U.S. set a new record in Covid-19 deaths, cases, and hospitalizations.
What We Know:
 On Wednesday, an NBC News tally calculated 2,777 deaths related to coronavirus. The same day over 200,000 new cases erupted. Just last month, the country broke the single-day record with a little over 100,000. We are now facing double that number across the nation. The COVID Tracking Project displayed 100,000 people were hospitalized on Wednesday as well due to the virus. Following Thanksgiving travels, the U.S. totaled a record-breaking 14,007,908 cases total.
Prior to the Thanksgiving celebration, the CDC warned to avoid traveling to see family and friends. They insisted on helping stop the spread people should stay home and only have gatherings outside with limited guests. CDC Director Dr. Robert Redfield predicts winter will "be the most difficult time in the public health history of this nation." Many health experts anticipate a continued surge in cases due to holiday travel.
Dr. Henry Walke, CDC's incident manager for Covid-19, urges others to stop the rise in cases and try to bend the curve. "Cases are rising, hospitalizations are increasing, deaths are increasing," he says.
With new research present, the CDC recently changed the recommended quarantine guidelines for people exposed to the virus. Previously the institute order 14 days of quarantine; now, they offer two alternatives. One option states a person may end quarantine after 10 days if they show no signs or symptoms of coronavirus. The other option allows an individual to cease quarantine after 7 days if they test negative and show no symptoms. However, the 10-day quarantine still carries a 1% risk of infection, while the 7-day quarantine holds a 5% risk, according to Dr. John Brooks, CDC's chief medical officer.
On December 10, the FDA's Vaccines and Related Biological Products Advisory Committee (VRBPAC) will get together and discuss the emergency use application for Pfizer and BioNTech's vaccine. Clinical trials found the vaccine to be more than 90% effective.
In a news release last month Dr. Albert Bourla, CEO and chairman of Pfizer, said, "Our work to deliver a safe and effective vaccine has never been more urgent, as we continue to see an alarming rise in the number of cases of COVID-19 globally." The U.K. became the first country to approve Pfizer and BioNTech's vaccine and are set to be administered next week, as stated by their government.
The U.S. struggles daily to control the spread of this virus. Americans must do their part to stop the spread: wear a mask, social distance, and please stay safe!
Comments
comments
Oregon Doctor and Staff Refuse to Wear Masks During Pandemic, Calling Covid 'Common Cold'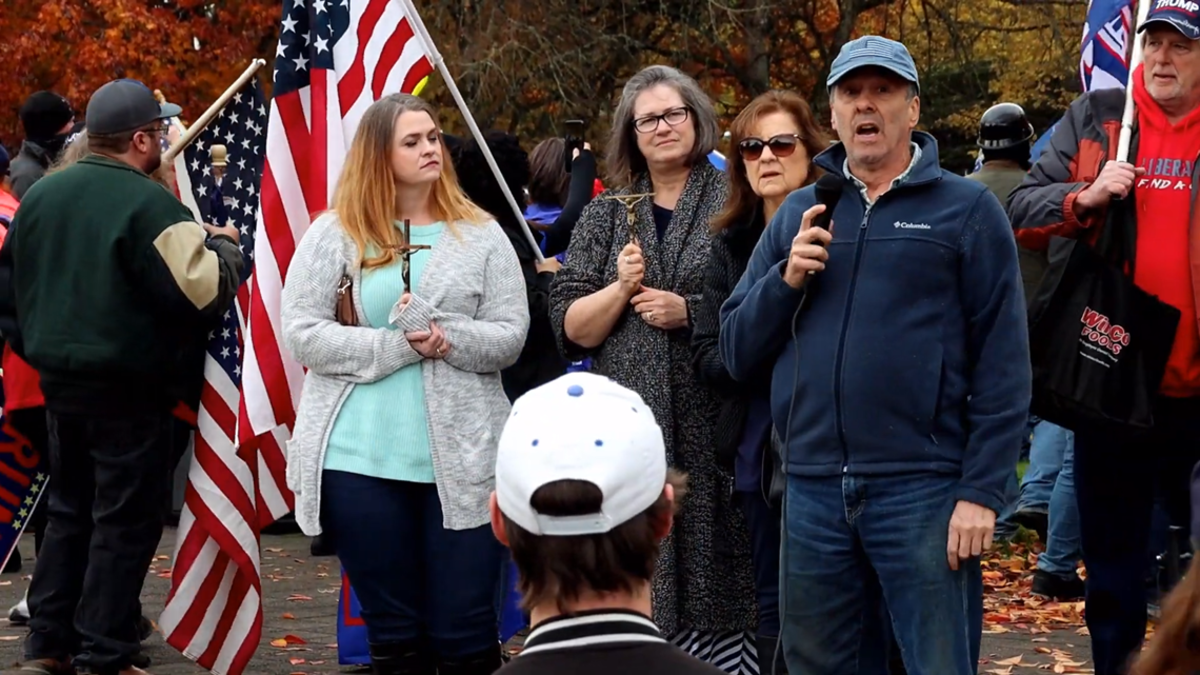 A video posted by the Multnomah County Republicans shows an Oregon doctor named Steven LaTulippe diminishing the severity of Covid-19 to a "common cold." He also mentions his staff members at the clinic have worn face masks during the entire pandemic.
What We Know:
On November 7, during a "Stop the Steal" rally outside of the State Capital in Salem, a group gathering in support of President Donald Trump, LaTulippe discussed his opinions and experiences with the coronavirus. Before being handed the mic, LaTulippe was introduced as a doctor who will be speaking on the "myths of Covid" he went on to state, "I want to expose what I call corona mania."
"I want you to know that I never shut down during the entire Covid season. … I hate to tell you this, I might scare you, but I and my staff, none of us once wore a mask in my clinic," he continued as the crowd cheered. "And how many problems did we have in our clinic from that? Zero. Absolutely none."
LaTulippe owns South View Medical Arts in Dallas and states he has treated nearly 80 Covid-19 patients, he continued by mentioning, "We have been utterly duped, and I want you to know that this is insanity and the purpose was only to shut down the American people. This is a threat to your freedom, a threat to our Constitution. I petition all of you, take off the mask of shame."
"It is a mask that is just designed to control you and to shut you down," he said, calling the virus, "a common cold virus."
LaTulippe mentioned his refusal to wear a mask does not reflect his medical advice to his patients. He said if they feel as if their symptoms are connected to Covid-19 or if they believe they have it to wear a face mask.
According to KGW-TV, LaTulippe's comments contradict an executive order given by Governor Kate Brown, which requires health care professionals to wear face masks at all times while in health care offices. The CDC and the Federation of State Medical Boards have also said healthcare professionals should use PPE to prevent the virus's spread.
The Oregon Medical Board would comment on the specific cases, but they did state on Wednesday that noncompliance with the order may result in disciplinary action.
Comments
comments