Rihanna's Fenty Skin for All Genders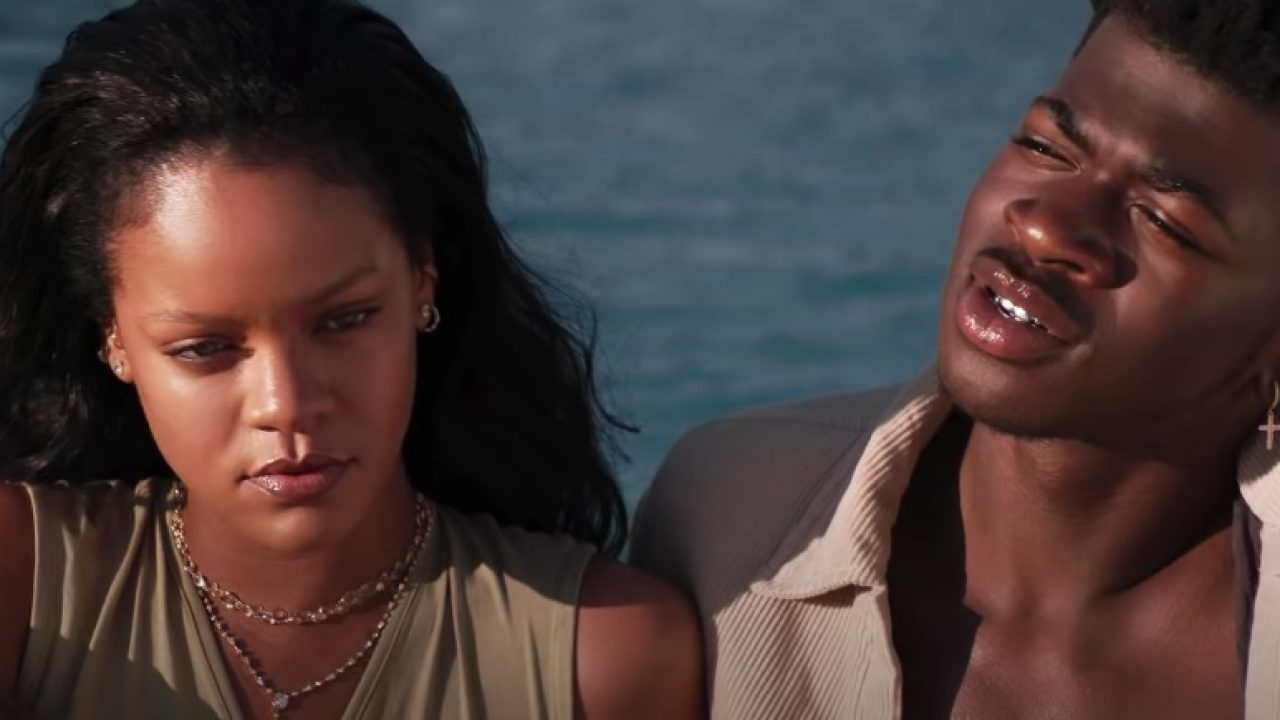 Rihanna has launched a new skin care line called Fenty Skin for all genders. The launch includes a cleanser, SPF moisturizer, and toner serum that can be bought separately or in a set.
What We Know:
Fenty Skin was set to launch today, July 31st, and with some items already sold out, it is clear that the response to the line has been amazing. Marketing and advertisement tools for the launch were predominantly through the Grammy winning singer-songwriter.
Fans were excited to see familiar faces like ASAP Rocky and Lil Nas X in her promotion video. The video depicted both celebrities and models in a seemingly tropical location with beautiful, natural skin of all shades.
"Fenty Skin is everything I wish I had back then, I wanted it to feel approachable, easy, and to take the pressure off choosing a routine so I created one for everyone."

-Rihanna (Fenty Beauty Owner)
The line is globally sourced meaning the products contain ingredients from all over the world. Originally from Barbados, Rihanna included cherries from Barbados, Ginkgo Biloba from China, Lemon Myrtle from Australia and many other natural ingredients.
Rihanna went even further with the launch by remaining earth conscious by incorporating environmentally friendly efforts. She eliminated boxes, is using recyclable packaging materials and doing her best to integrate sustainability.
Rihanna's Fenty Skin will continue to trend among her die-hard fans and contribute to the widespread success of the Fenty Beauty Brand.
Comments
comments
California Judge Orders Uber and Lyft To Reclassify Drivers As Employees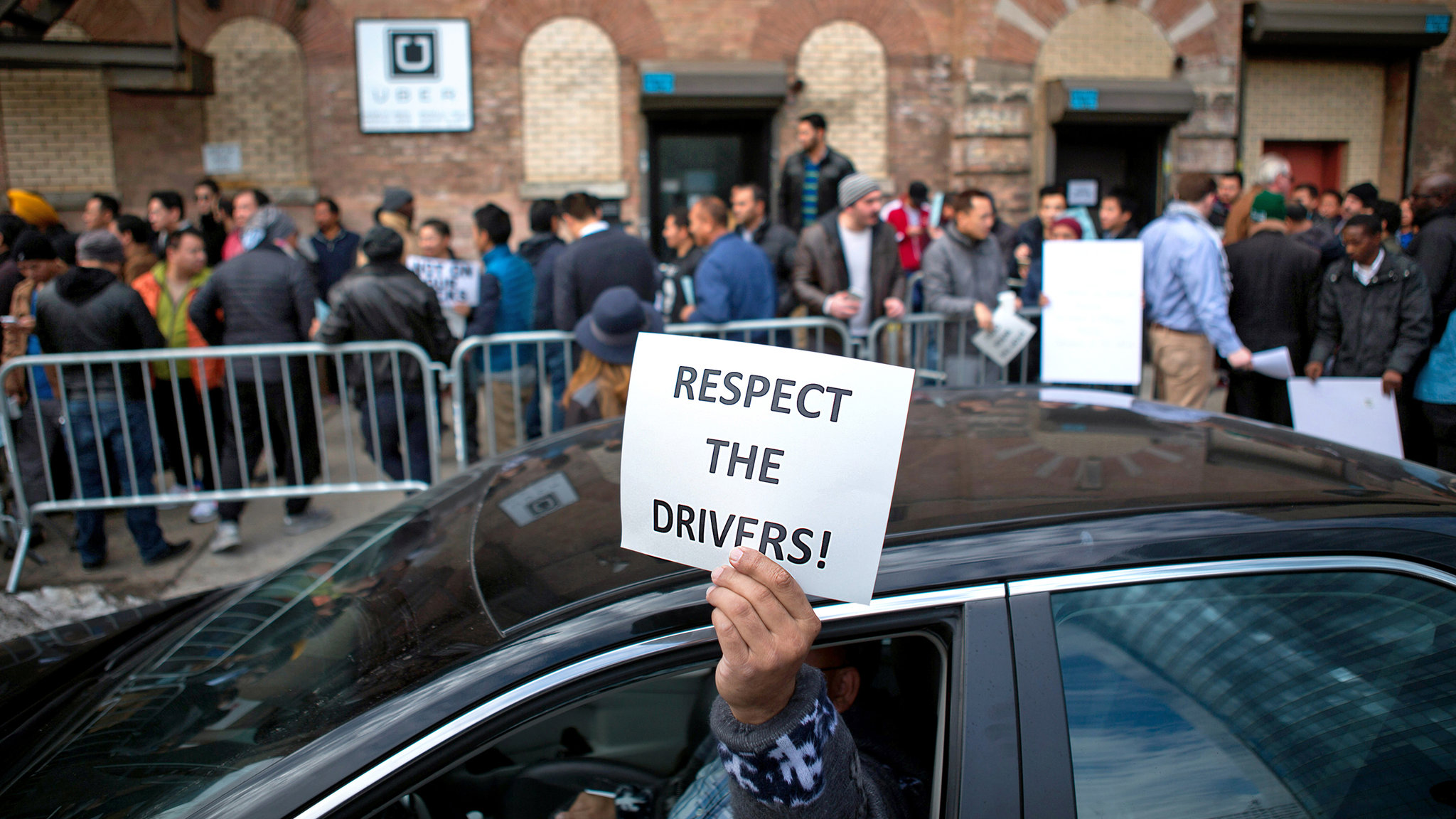 On Monday, a California court ordered Uber and Lyft to reclassify their drivers as employees instead of contractors.
What we know:
San Francisco Superior Court Judge Ethan Schulman issued the ruling on Monday, giving the companies 10 days to make an appeal before the order takes effect. The ruling came in a lawsuit against Uber and Lyft led by California's attorney general and the city attorneys for San Francisco, Los Angeles, and San Diego.
In January, a new California law went into effect codifying stricter requirements for companies to classify workers as contractors in the gig economy. Known as AB-5, the law added legal pressure to companies like Uber and Lyft who have long argued that their workers are contractors. Labor advocates say this law forces Uber and Lyft to treat drivers better and provide them with greater benefits and rights but many companies in the gig economy see AB-5 as a threat.
In response, Lyft spokesperson Julie Wood said, "drivers do not want to be employees, full stop".
Uber released a statement: "We plan to file an immediate emergency appeal on behalf of California drivers. The vast majority of drivers want to work independently . . . When over 3 million Californians are without a job, our elected leaders should be focused on creating work, not trying to shut down an entire industry during an economic depression."
Lyft and Uber have lobbied hard that drivers prefer to be contractors because less regulation allows them to act independently and potentially earn more. Despite this, the lawsuit against the companies accuses them of denying drivers basic protections like minimum wage, overtime, sick leave, and unemployment insurance. In addition to not receiving benefits, Uber and Lyft drivers have to cover their own expenses like gas and maintenance.
Uber and Lyft, as well as several food delivery services, have financially backed a ballot initiative that would classify gig app workers as contractors but provide them with some benefits.
The ballot measure opposing AB-5, known as Proposition 22, will be on the California ballot for the November election.
Comments
comments
Airlines Are Donating Unused In-flight Meals to Hospital Food Banks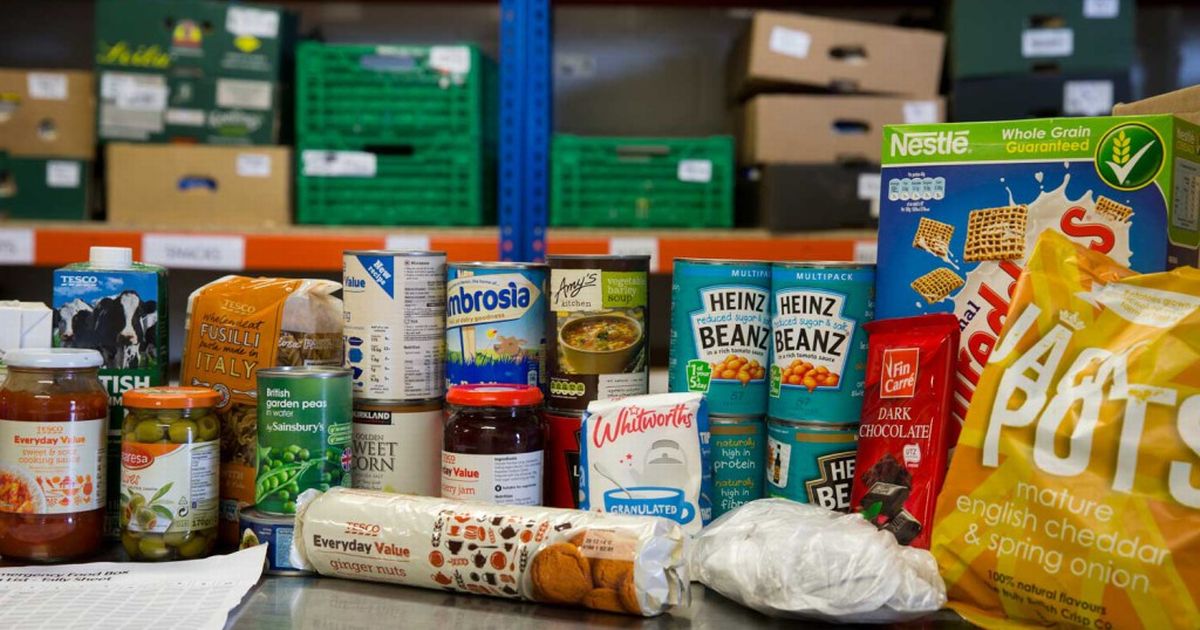 Airlines are not only taking new cleaning precautions due to the pandemic, they are also donating unused in-flight meals to hospitals and food banks.
What We Know:
American Airlines announced that they donating 25,000 food meals that would have been used on board and in louges for the community kitchens. These unused meals will go to out-of-work employees in other straining industries.
The donation of these meals is possible through the partnership with the LEE Initiative, which is an organization dedicated to providing relief through feeding restaurant workers left unemployed by the pandemic. Ron DeFeo, senior Vice President of Global Engagement said, "The LEE Initiative is a great example of working within communities and nonprofits in a unique way to help provide what they need in an unprecedented time."
Delta Airlines has donated 200,000 pounds of food to hospitals, community food banks, and nonprofit organizations in cities like Chicago, Washington, Phoenix, and Dallas. Last month, Delta also gave healthcare workers flights to coronavirus hot spots free of charge.
Through Feeding America

, a nonprofit organization supporting food banks across the country, Delta has provided assistance to resource and crisis centers in states such as Georgia and Missouri.

Southwest Airlines donated $400,000 worth of snacks and other in-flight supplies to 15 food banks in the Feeding America network, intending to assist the food pantries, homeless shelters, senior centers, and children's meal programs in need of help.

In addition to this, airlines are also starting to work with food vendors to get more food to people and places in need. 
The airlines have a surplus of food due to less customers in service and a decreased usage of airport lounges due to the coronavirus pandemic.
Comments
comments
TikTok Fires Back at Trump After Banning Threats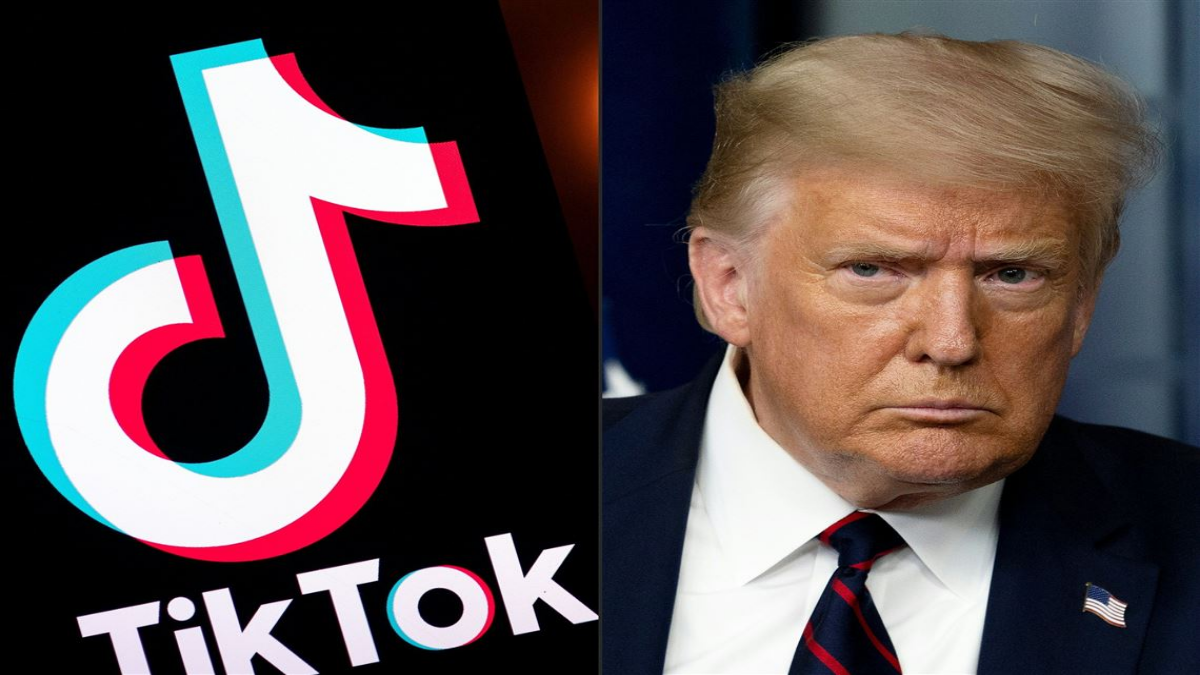 TikTok stood up to President Donald Trump and fired back at him after Trump said that he plans to shut the app down. 
What We Know:
For months, the video-sharing app TikTok has been under fire by the White House and, recently, President Donald Trump decided that he was planning on shutting down the app because he thinks the app poses a threat to national security because of its ties to China. 

"As far as TikTok is concerned, we're banning them from the United States," he told reporters. "I have that authority. I can do it with an executive order."

TikTok fired back at Trump's plans to ban the app in a statement. 

"These are the facts: 100 million Americans come to TikTok for entertainment and connection, especially during the pandemic," the statement said. "We've hired nearly 1,000 people to our US team this year alone, and are proud to be hiring another 10,000 employees into great paying jobs across the US." 

"Our $1 billion creator fund supports US creators who are building livelihoods from our platform," the statement continued. "TikTok US user data is stored in the US, with strict controls on employee access. TikTok's biggest investors come from the US. We are committed to protecting our users' privacy and safety as we continue working to bring joy to families and meaningful careers to those who create on our platform." 

Trump's administration is looking for alternatives before settling with the banning option like The Committee on Foreign Investment in the United States weighing the option on whether the Trump Administration should force Beijing-based ByteDance, the company that owns TikTok, to sell TikTok's operations. So far, no decision is final. 

Amid the issues with TikTok, Facebook offered cash incentives to TikTok users to lure them to use Reels, which is TikTok's competitor. Facebook founder and CEO Mark Zuckerberg called his company uniquely American, which lead the new CEO and COO of ByteDance Kevin Mayer to call out Zuckerberg for pulling the patriotic card to bring down TikTok.

Mayer wrote a heartwarming blog post that touches on what TikTok is and the positivity it has brought to many users, especially during these hard times. "TikTok has become the place where new music is discovered and explodes onto the scene, such as Lil Nas X's 'Old Town Road'," the blog post read. 

"During the pandemic, we saw the resonance of Curtis Roach, whose 'Bored in the House' mantra became an anthem for putting a positive spin on tough times and helped people cope with the lockdowns," the post continued. "And best of all, we witnessed many examples of families coming together to perform multi-generational song and dance, which warmed all of our hearts." 
Microsoft was interested in buying TikTok but put a pause on it because of Trump's threat.
Comments
comments