Disney to Produce Film Adaptation of Musical 'Once On This Island'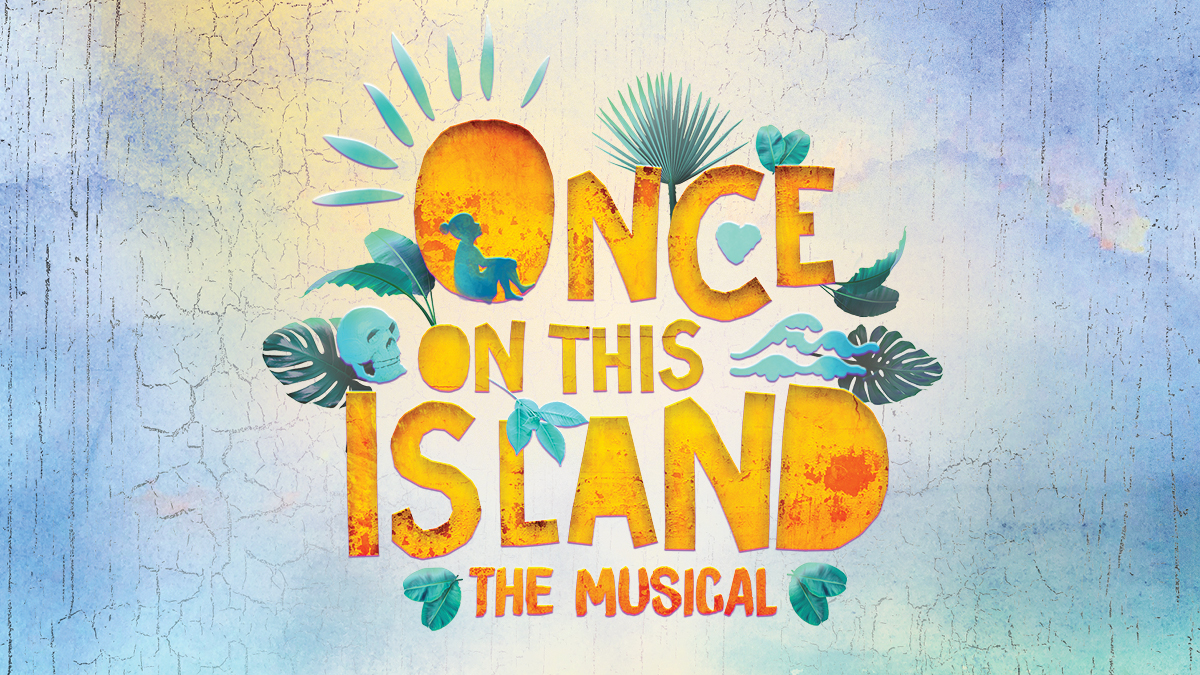 Disney's live-action division is running point on its newest Broadway musical project: Once On This Island.
What we Know:
Entertainment Weekly confirmed Thursday that Disney has acquired the rights to the famous Broadway musical Once On This Island. The live-action film adaptation of the musical will be streamed on Disney+. This is coming after the success of the filmed stage musical Hamilton.

The story, set in the French Antilles, follows a Black peasant girl, Ti Moune, who falls in love with a fair-skinned aristocrat. Throughout her life, the gods – Asaka of the earth, Agwé of the water, Erzulie of love, and Pape Ge of death – looked out for the girl and find her quest for love a chance to prove if love can really outweigh death. With the gods placing a wager on which will prevail, Ti Moune is left to face the challenges of colorism, classism, and death itself.

The one-act musical is based on the Rosa Guy novel, My Love, My love: or The Peasant Girl, and is written by Tony Award winning Lynn Ahrens with music by Grammy winning Stephen Flaherty. The film adaptation is set to be directed by Wanuri Kahiu, a Kenyan filmmaker, with the screenplay being written by Jocelyn Bioh and produced by Marc Platt.

The original production only ran for a year, from 1990-1991, and earned eight Tony nominations including Best Musical and Best Original Score. A London production was produced in 1995 where it was awarded a Laurence Olivier Award for Best New Musical. The show was revived by Michael Arden and Camille A. Brown in 2017 – which won the 2018 Tony Award for Best Revival of a Musical.

The most recent 2017 revival stars Courtnee Carter as Ti Moune and Tyler Hardwick as Daniel Beauxhomme, Ti Moune's love interests. Other hard hitting cast members include Kyle Ramar Freeman, Jahmaul Bakare, Cassondra James, and American Idol alum, Tamyra Gray.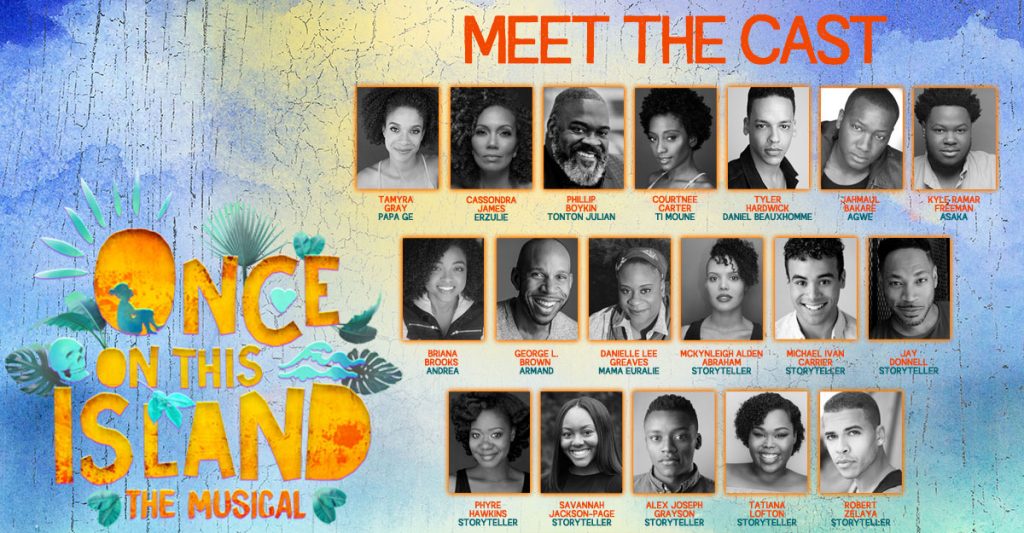 There has been no announcement in relation to casting for the film or its production timeline.
Comments
comments
Keke Palmer Opens Up About PCOS Diagnosis, Acne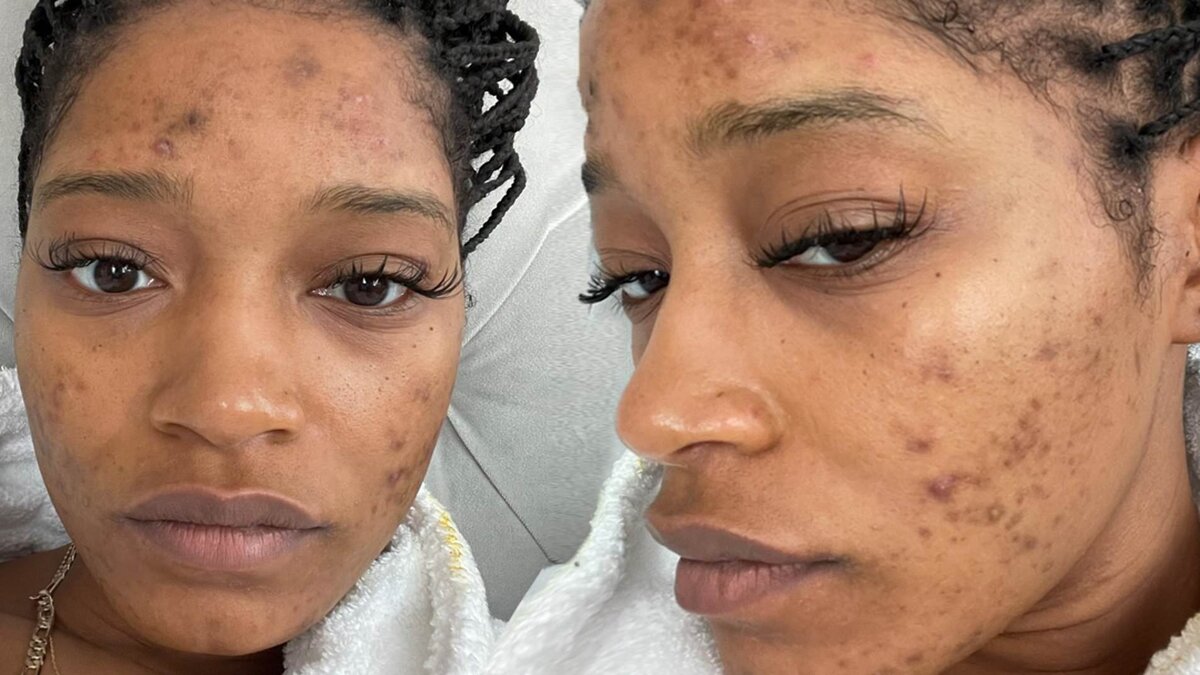 Celebrities aren't immune to having health conditions. Recently, actress Keke Palmer revealed her struggle of living with polycystic ovarian syndrome.
What We Know:
Polycystic ovarian syndrome, also known as PCOS, is a hormonal disorder that causes enlarged ovaries with small cysts on the outer edge. Although the causes of PCOS are not fully understood, symptoms of PCOS include hormonal imbalance, migraines, menstrual irregularity, acne, weight gain, and excess hair growth.
On December 1st, Keke Palmer took to Instagram to share some unfiltered photos of her acne and announced her recent diagnosis. She posted the photos with a lengthy description of her current health struggles, writing, "Poly Cystic Ovarian syndrome has been attacking me from the inside out my entire life and I had no idea."
After struggling to reach a diagnosis, Keke shared that she took it upon herself to look into her family history to help doctors understand her symptoms. The 27-year-old actress ended the post with a note of encouragement to all her fans.
"I'm posting this to say that it's okay and we can help ourselves. […] To all the people struggling with this please know you're not alone and that you are still so f—ing fine! MY ACNE AINT NEVER STOPPED ME. But we don't have (to) accept this. […] Pray for me on this journey and I will pray for you too. I'm not afraid to show myself to the world and you shouldn't be either."
According to Women's Health, PCOS affects 1 in 10 women (or people with ovaries) of childbearing age. Although treatable, it is one of the most common causes of infertility for women in the United States.
Hopefully, Keke's message can spread awareness to others searching for their diagnosis.
Comments
comments
'Black-ish' Star Marsai Martin, Who's 16, Has Set a Record for the Youngest Hollywood Executive Producer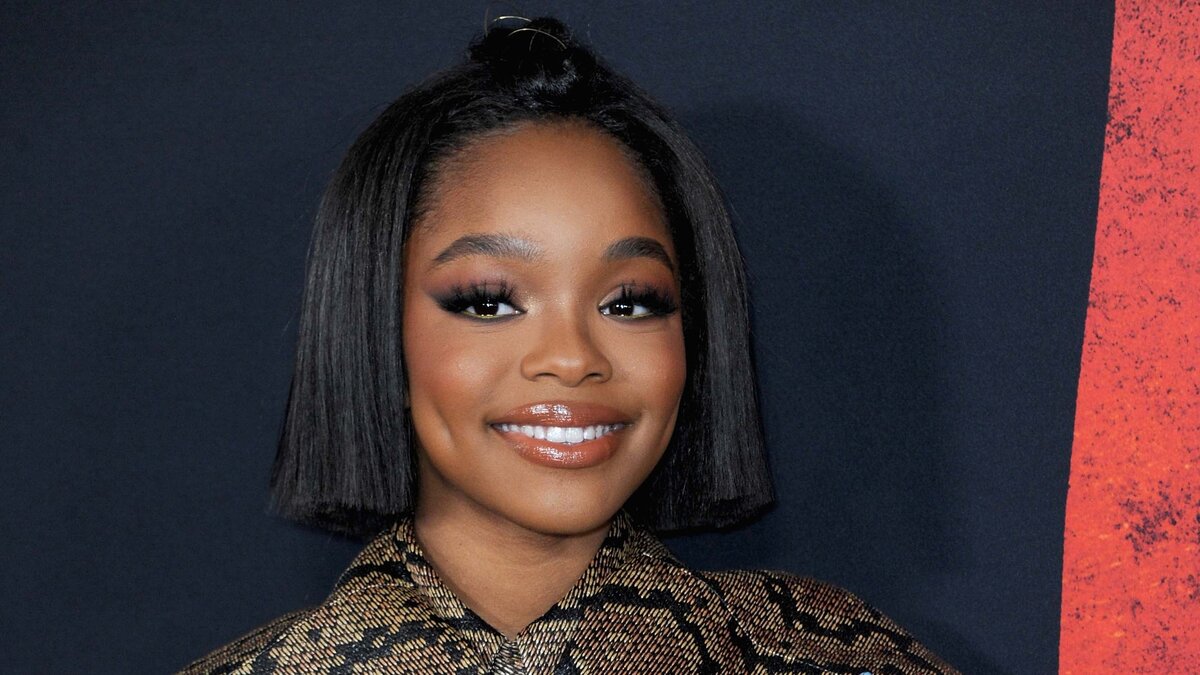 The Guinness World Records has officially recognized Marsai Martin for a record she broke back in 2019.
What We Know:
Marsai Martin is a 16-year-old American actress most famously known for her character, Diane, on the hit ABC Family show Black-ish. Her record-breaking title, however, was accomplished by her involvement in the blockbuster film Little released back in April of 2019.
Little, tells the story of an overbearing boss who transforms back into her childhood self to learn the errors of her cruel ways. The fantasy comedy film stars Marsai Martin, Regina Hall, and Issa Rae.
Marsai Martin had initially pitched the idea of Little at just 10 years of age but it took some time to work on the idea before presenting it to Black-ish producer, Kenya Barris. At the time of production, Guinness World Records confirmed that Martin "who was born 14 August 2004, was aged 14 years 241 days" making her the youngest executive producer in Hollywood history.
According to Forbes, Martin released a statement on her new record saying, "I hope that all the young Black girls out there really see how a change can really happen, just by being yourself, just by any imagination you have that can run wild. You only live once so go for it."
We can't wait to see what film Martin will create next!
Comments
comments
Lewis Hamilton Crowned GQ's Game Changer of The Year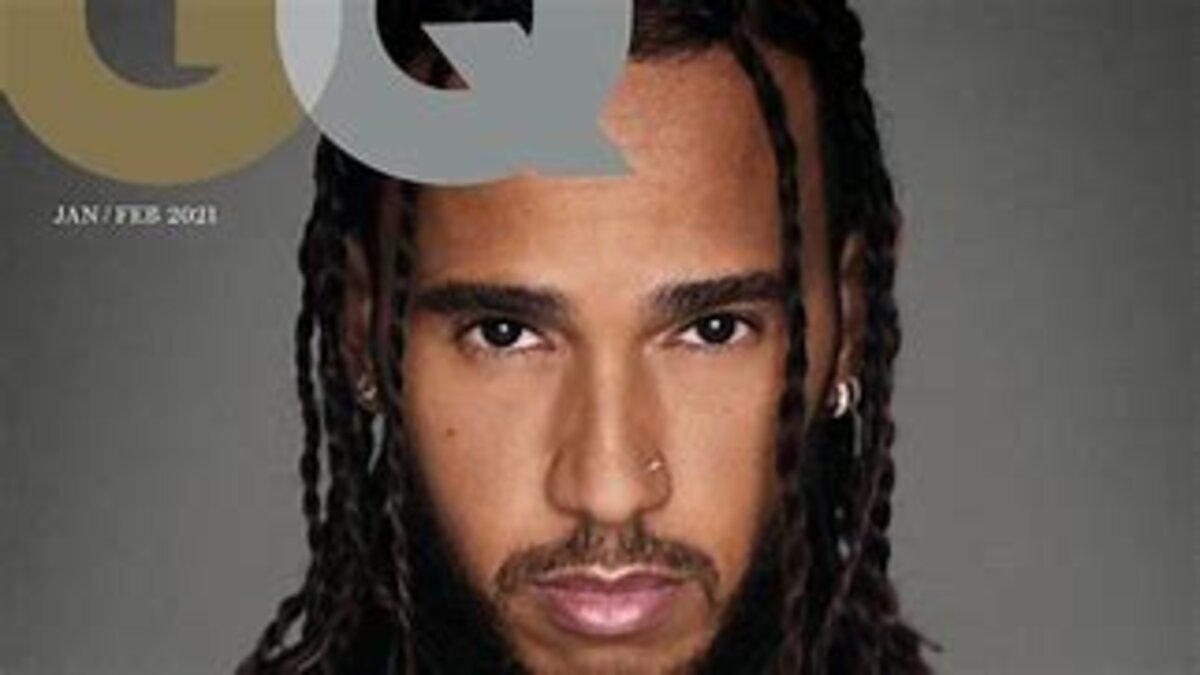 Formula One racing star Lewis Hamilton has been named GQ's Game Changer of the Year. The sporting hero will be honored at the annual GQ Men of The Year Awards ceremony, which is going virtual for the first time this year (20) amid the Covid-19 pandemic. 
What We Know:
As of Dec 1

st

, the 

seven-time

 F1

 champion

 

has tested positive for COVID-19 and will miss

 the 

Sakhir Grand Prix. The Mercedes team 

released a statement on Tuesday

, November 24

th

that Hamilton was tested three times last week and returned a negative result each time

. T

he last 

time he was tested was 

on Sunday

, November 

29

, at the Bahrain International Circuit.

 

In a recent interview with GQ, 

Hamilton 

spoke about his

 experiences with racism 

when he was younger.

"I started experiencing racism when I was five, and people looked upon it so lightly when someone would throw out these words, the bullying, and the beatings and the intimidation."

T

he 35-year-old sportsman has vowed to continue to stand up for others, and big causes after racing stars were effectively banned from wearing T-shirts with political statements after he decided to raise awareness of the Breanna Taylor case during the Tuscan Grand Prix.

In the 

January/February 2021 issue of GQ, he added: "If I believe it is important enough, I will. I will do it again…Every weekend that I arrive, we have the spotlight on us, and every weekend there is an opportunity to raise awareness. We don't live in a time when everything is OK. 
The GQ Men of the Year Awards 2020 took place on November 26th at 8 pm GMT.
Comments
comments