Thrifting Culture Proves Detrimental for Low Income Communities

The current "thrifting" fad among younger people proves to be extremely detrimental for low-income communities. The growing fad leaves less second-hand items for those restricted to these stores in order to buy basic necessities on a budget. 
What We Know
"Thrifting" refers to the purchasing of items (usually clothing) at second-hand stores like Goodwill or Salvation Army. These stores collect copious donations of used items and sell them to consumers. The entire process is

environmentally ethical

and affordable.

Buying vintage or retro items is not a new concept; however, the individuals purchasing the items are beginning to drastically shift. Buyers who do not financially need to buy second-hand are leaving less and less for those with no other option.

Depop

, a social shopping app, is the perfect example of upper and middle class communities exploiting resale stores. The app is often a platform for individuals to buy used items at second-hand stores to then resell them for higher prices. The entrepreneurship is respectable, and the app remains a perfect spot to find one of a kind items; however, the morality of the misappropriation of these items is questionable.

According to a 2014 study done by the Atlantic Marketing Journal, 64% of individuals who both donate and shop at thrift stores are 18-34 years old. The average age of shoppers skews younger; there is less of a stigma upon buying used items then ever before.
It is more important than ever for middle and upper-class shoppers to remain cognizant of the previous stigmas placed upon resale stores and the role they play in dismantling them. Stigmas regarding hygiene concerns or racial prejudices discouraged many from buying second-hand.
Ethical thrifting is keeping in mind the privilege that comes with going to a second-hand store to "thrift" rather than going to buy basic necessities. Upper and middle-class shoppers can still participate in the fad, refraining from going into lower income areas to find "steals" or buying essential items like winter coats or underwear are both ways to practice ethical thrifting.
The widespread normalcy of "thrifting" among younger generations has great positives for the environment and pushes fashion contributors to start having conversations about the amount of waste the industry creates. Nonetheless, the history of thrift stores and the demographics of society who are impacted by the recent trend should not be once again put at a disadvantage.
Comments
comments
Senators File Bill to Keep U.S. on Daylight Saving Time Until Next Fall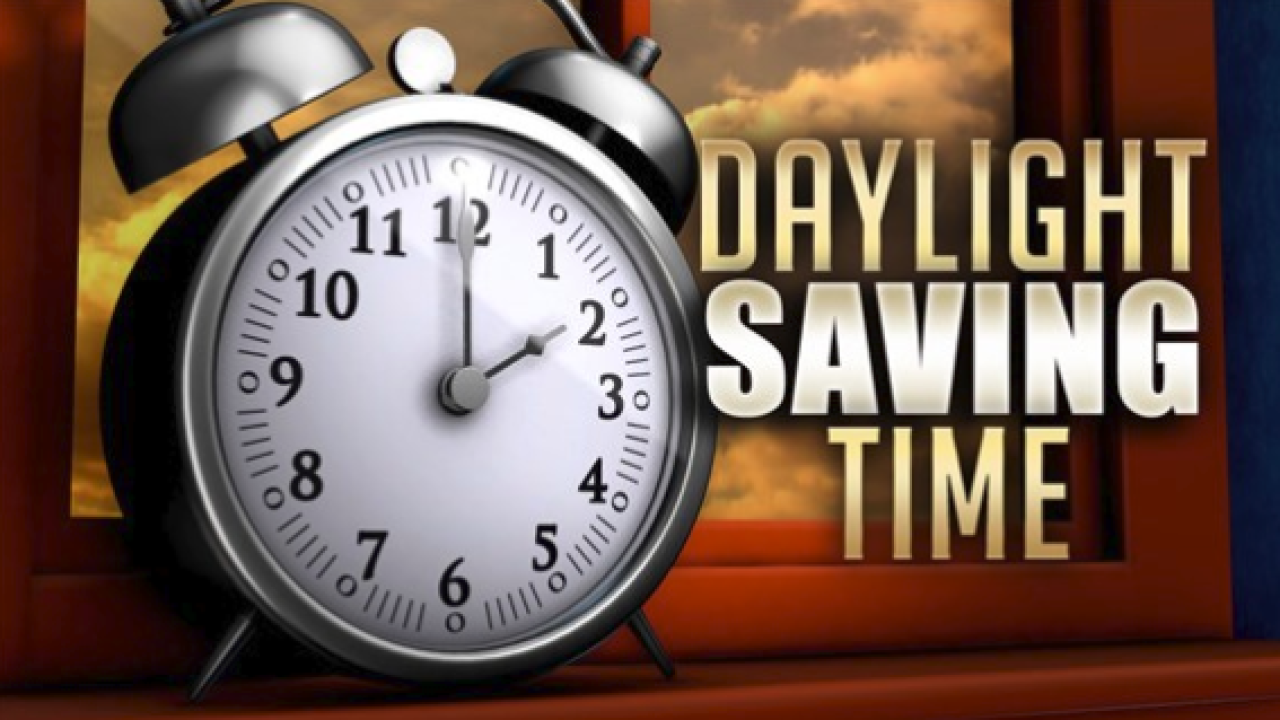 U.S. Senators Marco Rubio and Rick Scott from the state of Florida, stated the nation has gone through so much in 2020 that no one should have to deal with changing the clocks this fall.
What We Know:
Referring to the consequences of the coronavirus pandemic, Republican Sens. Marco Rubio and Rick Scott proposed legislation on Wednesday that, if passed, would skip the upcoming time change and keep the country on daylight saving time through November 2021.
This proposed legislation on daylight savings time is not intended to be forever, only to stop the changing of the clock for one year. The legislators mentioned it would give one year of stability for the families dealing with enough already along with the virtual learning, working from home, and other interruptions due to the COVID-19 pandemic that is now part of our daily lives.
In 2018, California approved a ballot measure that was intended to put the Golden State on daylight saving time permanently.
Currently, daylight saving time ends at 2 a.m. local time on November 1, 2020, and starts again at 2 a.m. on Sunday, March 14, 2021.
Rubio's office stated he would result in a rule that would go around the committee to try and get the Senate floor legislation quickly. Although, it's not too clear how support for the bill is across both houses of Congress.
The United States Department of Transportation, which supervises the country's standardized time zones, states on its website that the daylight saving process saves energy, prevents traffic injuries, and reduces crime.
In a news release, Rubio and Scott stated that suspending daylight savings time would achieve the same goals in addition to improving physical fitness, reducing childhood obesity, and benefitting the agricultural economy.
This same issue has also been seen recently in Texas, Kansas, Oklahoma, Oregon, Washington, and several New England states.
Senator Rubio stated in a press release that this is a small step that may ease the load, and more daylight savings means more daylight for afterschool activities and helps with the hardships of the new school year challenges.
Comments
comments
19 Families Buy over 97 Acres in Georgia to Create 'Safe Haven' for Black People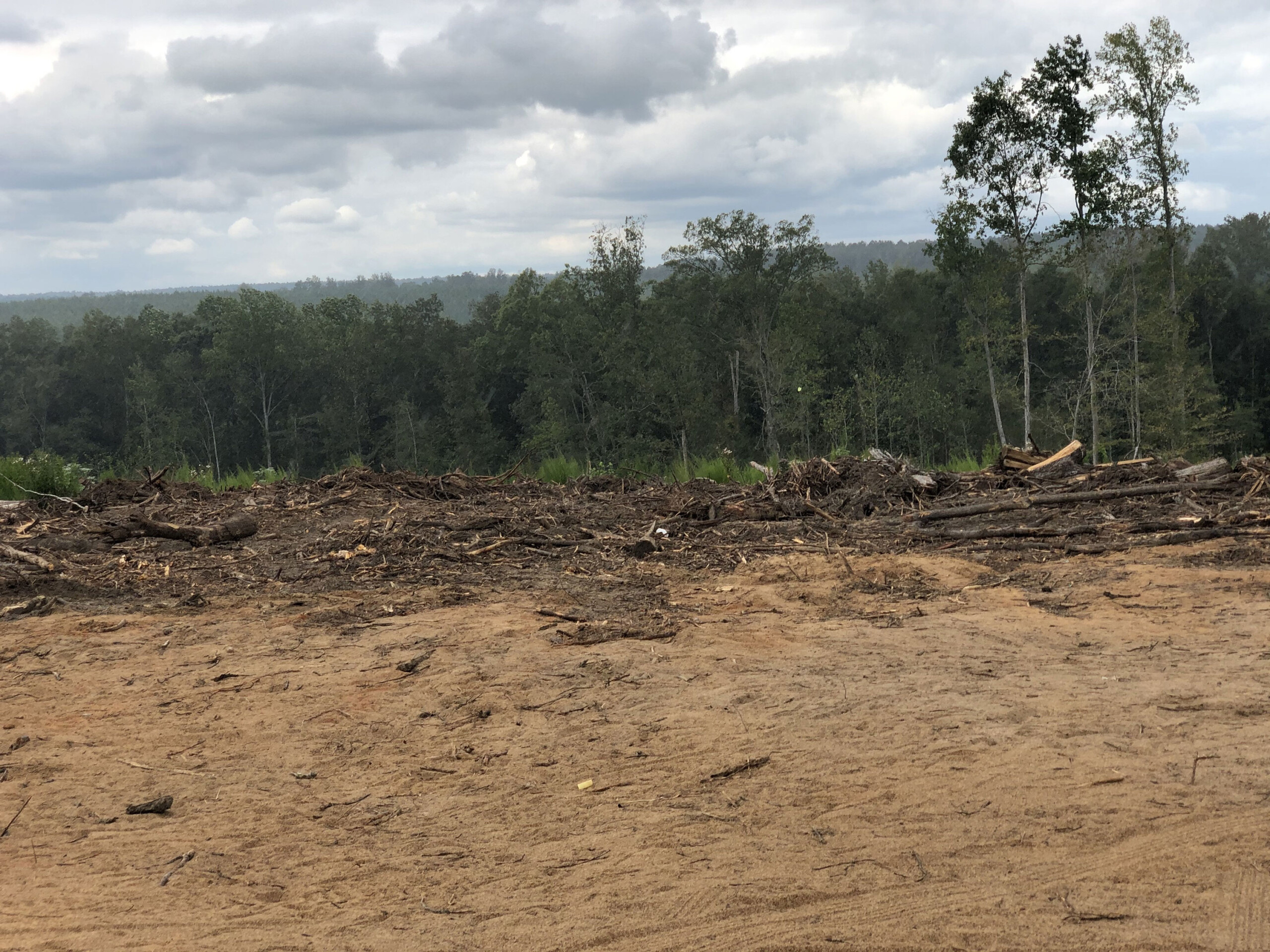 Nineteen Black families bought over 90 acres of land in Wilkinson County, Georgia to create a pro-Black safe haven.
What We Know:
The Freedom Georgia Initiative was created in response to the state-sanctioned violence perpetrated upon Black people. The initiative plans to create a safe space for Black people by creating a community in Wilkinson Country Georgia.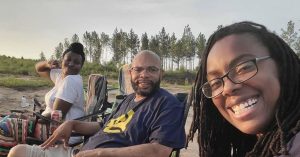 The initiative is a collective of 19 black families. The goal of the community is to not only foster generational wealth but to provide a place for restoration, recreation, and reformation during this time.
The Freedom Georgia Initiative is "black-owned, woman-owned, family-owned, [and] veteran-managed". Both the president, Renee Walters, and vice president, Ashley Scott have black husbands and black sons; they felt it was only right to form the community following the recent violence.
"When we saw what happened with Ahmaud Arbery and George Floyd and Breonna Taylor and the protests. We both have black husbands, we both have black sons and I was starting to get overwhelmed and having a sense of anxiety when my husband would leave for work."

Renee Walters (President of The Freedom Georgia Initiative)
The land, which is near the town of Toomsboro, lies 130 miles south of Atlanta, Georgia. The creators plan to name the town Freedom, Georgia.
Once fully operational, the town plans to not be exclusively all black but entirely pro-Black.
Comments
comments
MTA To Issue $50 Fine for Refusing to Wear Masks on Buses, Trains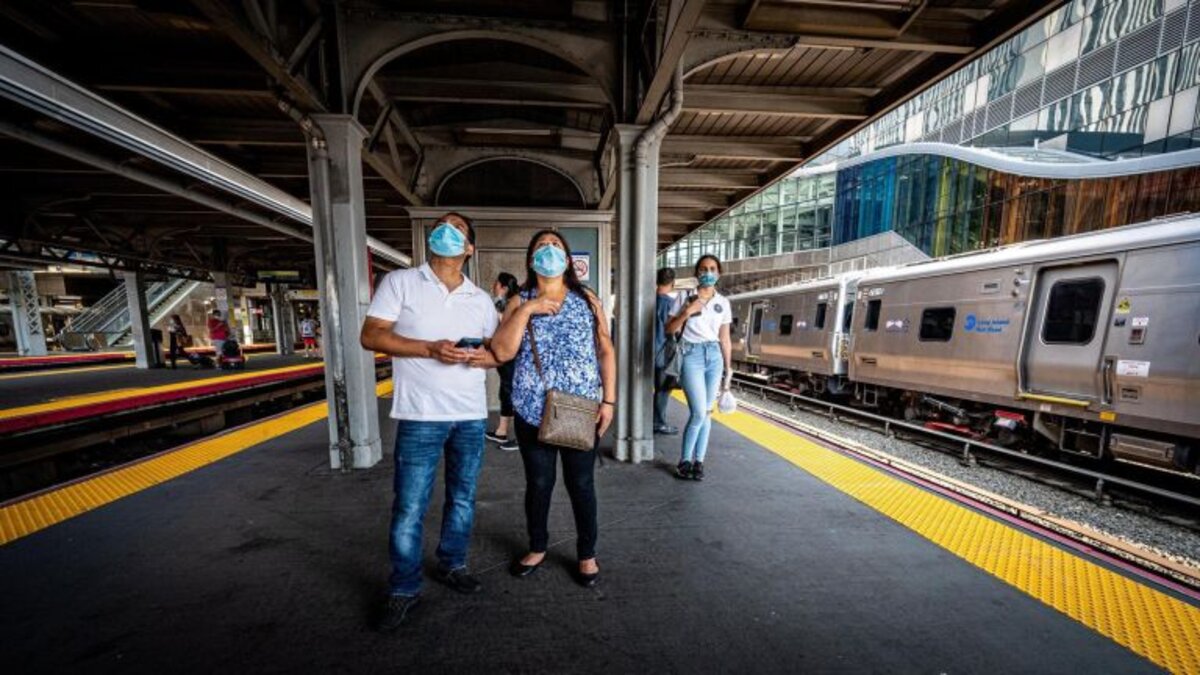 Fines will be distributed for people who refuse to wear masks on buses and trains run by the Metropolitan Transportation Authority (MTA), the agency stated Thursday.
What We Know:
Interim President of NYC Transit Authority Sarah Feingberg and MTA Chairman Pat Foye announced that starting Monday, September 14th, MTA police or the NYPD will be handing out $50 fines for anyone who refuses to wear masks.
Although Feinberg clarified that the fines are not for riders who wear masks incorrectly, it targets the "small number" of people who will not wear a mask even if police officers and the MTA provide free face masks.
Feingberg also stated that fines are a "last resort" for individuals who do not want to obey such order and will be implemented by the NYPD and MTA police instead of the MTA workers since they "have a lot of responsibility as is".
New York State Governor Andrew Cuomo stated the objective is to assure people it's safe to ride buses, light-rails, subways, and trains with the COVID-19 preventive method.
When officers encounter an individual on a subway station, bus, or train without a mask, officers will notify the person to wear one. If they don't have a mask or forgot it, they will be guided to a subway booth, or if an MTA or NYPD officer has masks available, they will offer it to the individual. If the perso remains non-compliant, then the fine will be issued.
MTA CEO and Chairman Pat Foye said the governor's past executive order mandated masks on public transportation are required. He continued to say that mask use has remained high, with 96 percent masks used on buses, 90 percent masks used on subways, and 90 percent on trains and Long Island Rail Road.
According to Foye, more than 4 million masks have been distributed to public transportations users so far.
The Transport Workers Union stated this is a massive win for the union. Governor Cuomo complimented the MTA's work during this pandemic in maintaining buses and trains sanitized.
Comments
comments