The Myth And Reality Of "Black On Black" Crime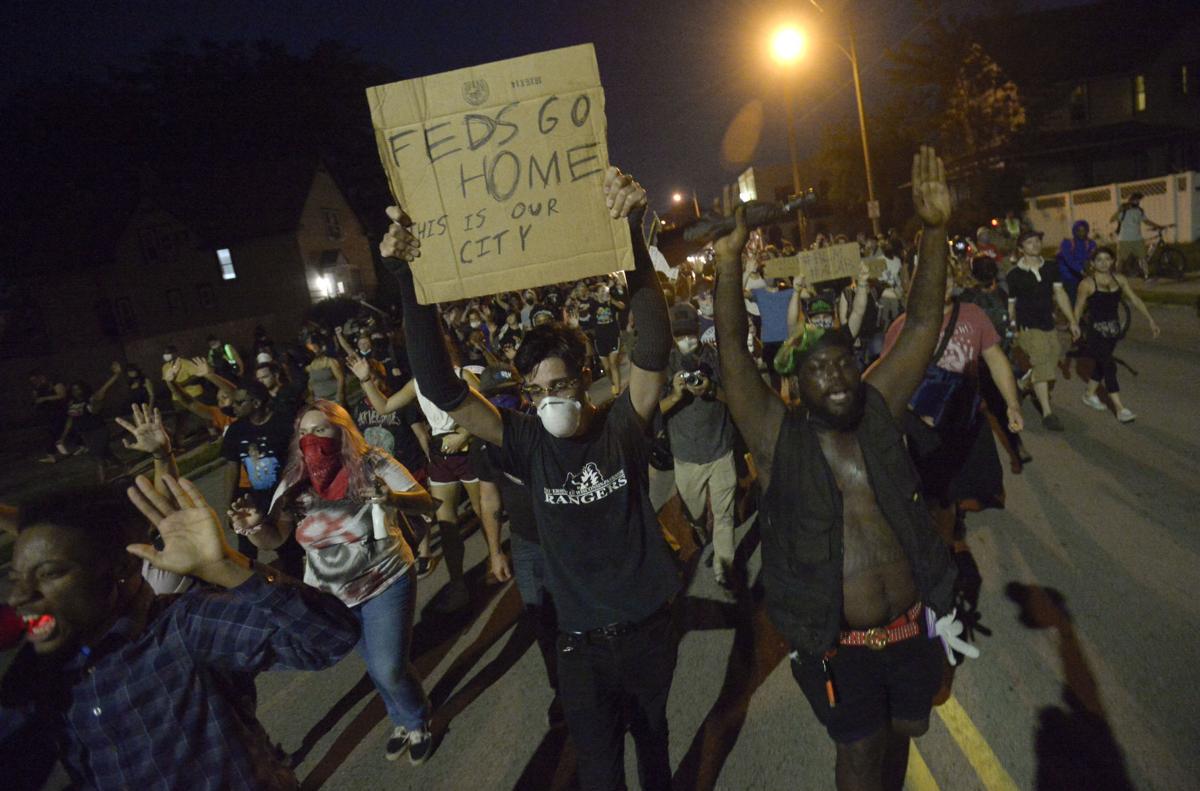 Following the wrongful shooting of Jacob Blake, conversations regarding police brutality permeate social media, news cycles, and dinner tables. Routinely the idea of "Black on Black" crime always manages to enter these spaces of discussion. "Black on Black" crime is dually a myth and a reality, here is why.
What We Know:
"Black on Black" crime is a subset of the statistical data that quantifies crime as a whole. Therefore alongside "Black on Black" crime, there is "White on White" crime or even "Asian on Asian" crime. So statistically, "black on black" crime is a very real tool to measure crime.
According to The Bureau of Justice Statistics' 2019, crime victimization statistics report those who commit violent acts tend to commit them against members of the same race as the offender. The report noted that 62% of violent incidents committed against white victims were perpetrated by white offenders and 70% of violent incidents committed against Black victims were perpetrated by Black offenders. The data from the BJS report shows that crime has more to do with proximity and likeness than any other variable.
A similar concept used to deflect from issues of police brutality and white supremacy is the idea that there is a disproportionate amount of crime perpetrated by Black people in comparison to any other race. While this trope carries weight, crime is more closely related to poverty than race. In order to break the cycles of violence within a given community, it is imperative to dismantle the systems of white supremacy that keep a community in poverty.
The emphasis of "Black on Black" crime is intentional. There is an agenda behind constantly reducing a community to being violent. The concept stirs conversations of police brutality away from white supremacy which is ultimately the most pressing enemy of Black people in America.
The narrative of "Black on Black" crime will continue to plague dialogue regarding race across America; however, unarmed Jacob Blake was shot in the back by Wisconsin law enforcement seven times in front of his children all under the age of 8-years-old for attempting to break up a fight. Whereas Kenosha shooter, Kyle Rittenhouse safely remains in custody after parading an assault-style weapon around a peaceful protest and ultimately murdering two Wisconsin protestors.
The treatment of White, 17-year-old Kyle Rittenhouse, in comparison to 29-year-old, African American Jacob Blake proves "Black on Black" crime is not the enemy of black people – law enforcement is.
Comments
comments
Michigan Girl, 14, Charged in Grandmother's Killing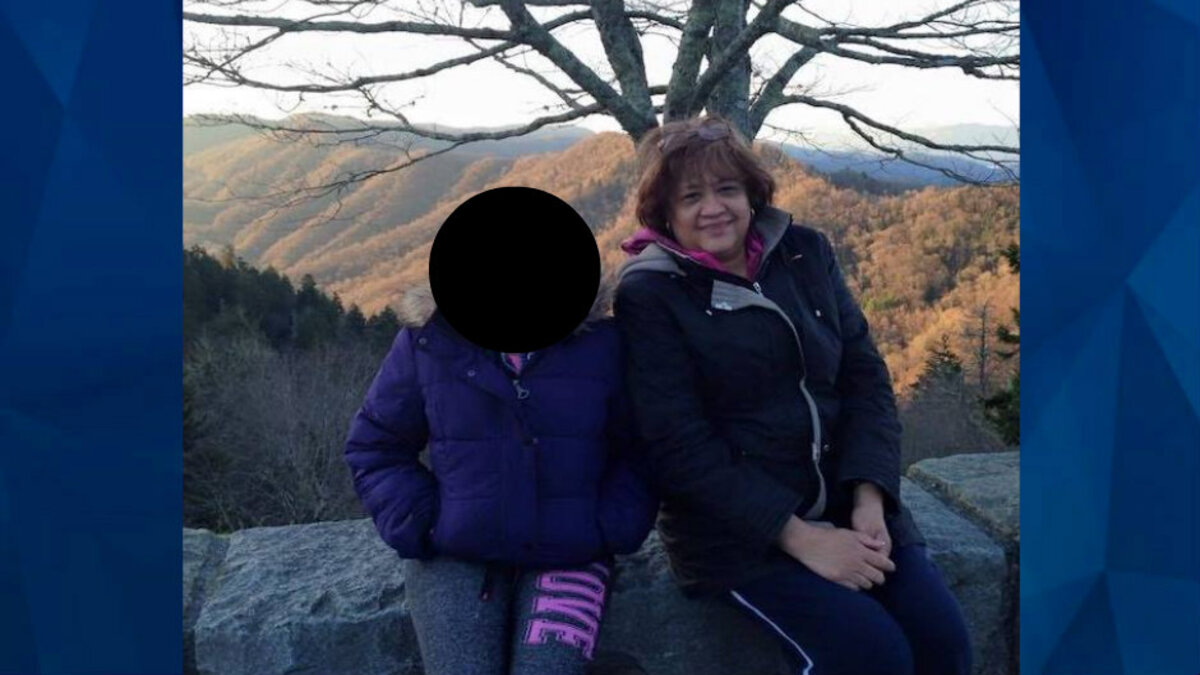 A 14-year-old juvenile from Michigan has been accused of stabbing her grandmother multiple times with a kitchen knife.
What We Know:
The teenage girl is facing charges of first-degree murder as the result of stabbing her grandmother Cynthia Mosby. Mosby's body was found face down in her bedroom on Monday morning by her son, who then called the authorities around 7:15 am.
Mosby worked as a nurse manager in Wayne County, Michigan, and had allegedly been raising the teenage girl before her untimely murder. It is not yet clear what the suspect's motive was. The teenage girl is currently being held at Wayne County Juvenile Detention Facility.
According to reports, police found the teenager at a motel 20 miles away from Mosby's home address. The juvenile is currently facing first-degree murder and was arraigned on Saturday, February 27th. Her next court case will be sometime after April 15th, and it is not yet confirmed whether she will be tried as an adult or as a juvenile.
Wayne County prosecutor Kym Worthy states, "In this case, the 14-year-old girl is being 'adult designated' because upon conviction it gives the judge the most flexibility during sentencing to provide options for rehabilitation of this very troubled youth."
The judge has the option of sentencing her as an adult, juvenile, or a combination of both. Before she is officially charged for first-degree murder, court officials are requesting the teenager face a competency review on April 15th. In this case, the teenager's "mental health and ability to understand the proceedings" will be observed before any additional court action is taken.
Worthy calls the case "very sad and disturbing." The Canton Director of Police Services Chad Baugh described Worthy's statement and analysis as "invaluable following this challenging set of facts." The father of the suspect suggests a possible motive as being that the juvenile had become upset over how much Mosby might've pressured her in regards to her education.
The teenage girl's actual mental state and identity remain undisclosed as of late, and it is evident how it will impact her trial.
Comments
comments
Lady Gaga Offers $500,000 For Return of Dogs After Thief Steals Them, Shoots Dog Walker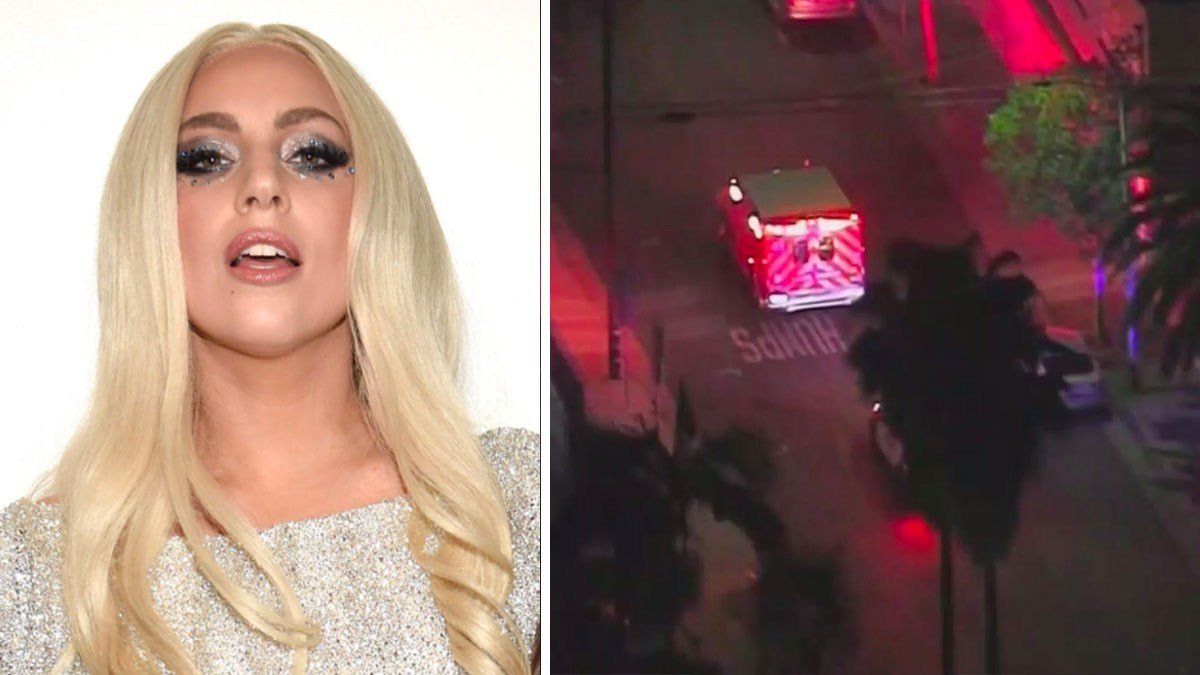 Lady Gaga's dogs were targeted by thieves, leaving 2 dogs missing and her dog walker shot.
What We Know:
On Wednesday night, TMZ reports that thieves stole 2 of Lady Gaga's beloved French Bulldogs. The dog walker, 30-year-old Ryan Fischer, was shot in the chest four times by two men in baseball caps in West Hollywood. Fischer is expected to make a full recovery.
Police were able to recover a third dog named Miss Asia, who ran away during the incident. Koji and Gustav, however, are still missing. USA Today reports that surveillance footage from a neighbors house caught the thieves leaving with the dogs in a white vehicle.
A source for US Magazine says, "Gaga is beside herself. She is hoping and praying for the safe return of Koji and Gustav and for the speedy recovery of their walker, who is doing as well as can be expected given the circumstances." As of now, Lady Gaga is desperate to get her pups back, offering a $500,000 reward for their return "no questions asked."
LAPD's Robbery-Homicide Division has taken over the case but has yet to determine if the target was specifically on Lady Gaga's dogs. French Bulldogs are an expensive breed in high demand, so it is possible that the gunmen did not know who the dogs belonged to.
The police have identified two potential suspects as Black men between the ages of 20 to 25 years old, one with blond dreadlocks and armed with a semi-automatic handgun.
Lady Gaga is asking that all tips be sent to KojiandGustav@gmail.com.
Comments
comments
NYC Man Indicted in Seven Attacks Targeting 'Light-Skinned Women,' Prosecutors Say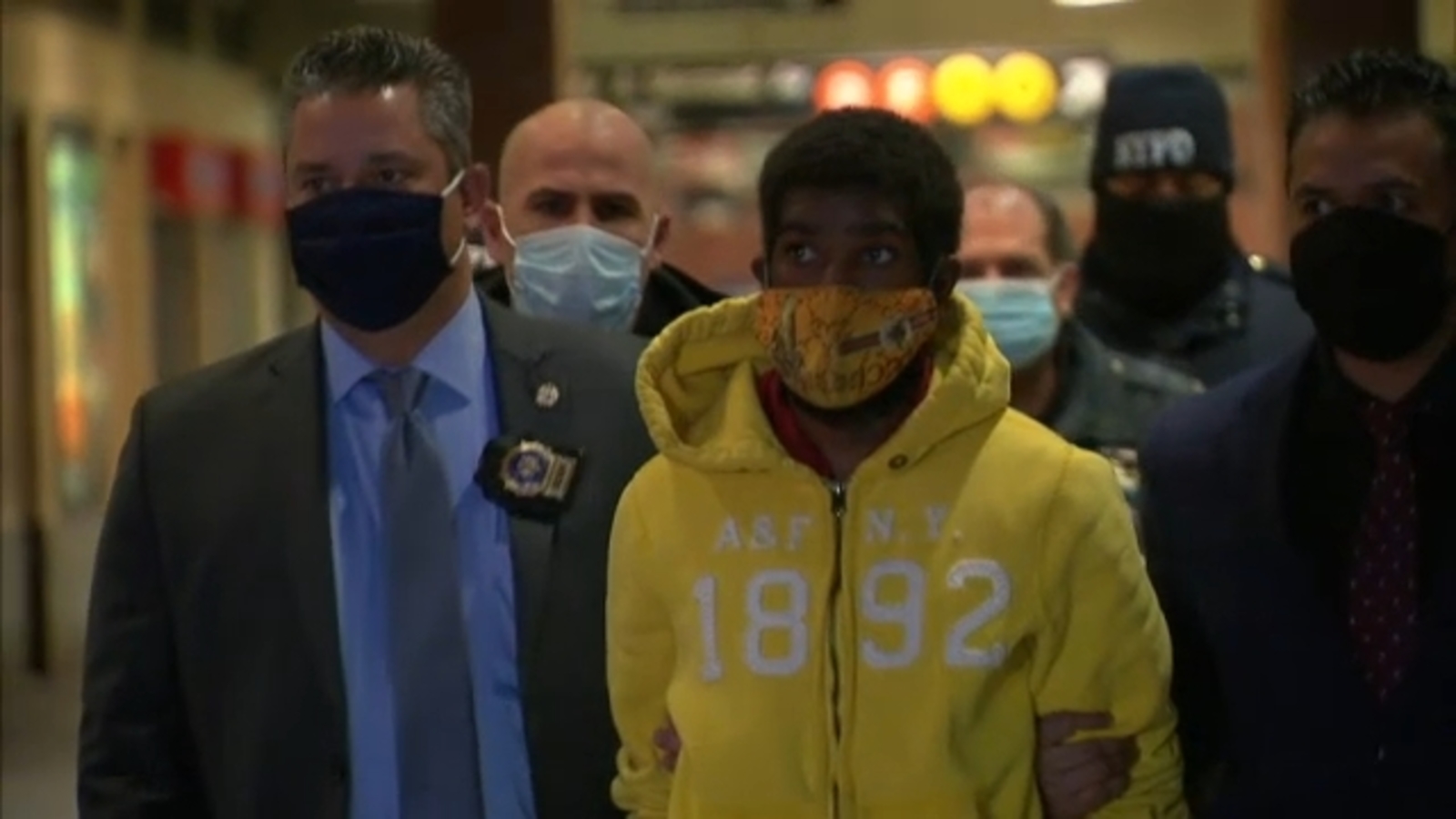 Khari Covington was arraigned Wednesday on charges of assault, burglary, and strangulation.
What We Know:
We hope the women involved in these incidents find justice knowing that their attacker has finally been turned in.
Comments
comments