City Will Move Homeless Out of UWS Hotel After Community Push-Back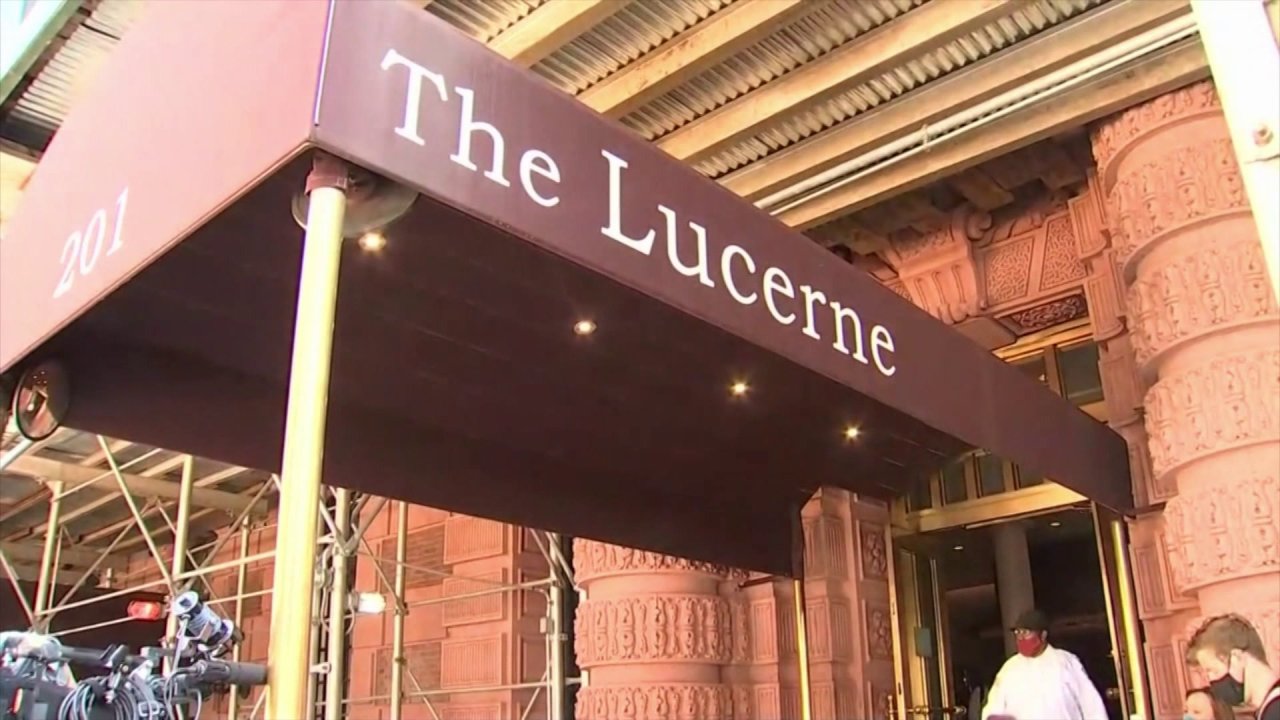 After public outbursts and long battles from residents, the Mayor de Blasio administration has decided to move hundreds of homeless out of an Upper West Side hotel where they were placed during the early summer.
What We Know:
The West Side Community Organization began a Facebook group called "Upper West Siders for Safer Streets," which led to the representation of Upper West Side residents.
The Organization stated that homeless New Yorkers would be moved from the Lucerne Hotel, located at West 79th Street close to Amsterdam Avenue, where the group had been staying.
The estimated 300 homeless men are expected to be moved first out on September 20 due to residents stating they defecate themselves, are aggressive, and lessen the quality of life in a high-end neighborhood.
The city first moved a large group of New York's homeless off the streets and out of over-populated shelters, and instead placed them in commercial hotels because of the coronavirus pandemic. The Department of Social Services corroborated this on Tuesday.
Officials stated that New Yorkers experiencing homelessness would be removed from the Manhattan hotel and a Queens hotel, and they will not return to congregate shelters. They have also insisted that the plan to have the homeless in hotels was just temporary.
Officials of the Department of Social Services have stated that they have begun to move these individuals from several commercial hotel locations to other non-congregate shelter locations, where they may continue to implement social distancing and provide isolation.
Although some Upper West Siders expressed safety concerns and quality of life issues in their neighborhoods, other residents disagreed, asking for compassion for the city's homeless, who would not be safe in large shelters where there is a higher risk of being exposed to coronavirus.
Helen Rosenthal, City Councilwoman, labeled the announcement by the city sad. She stated there were a few objections in recent weeks, and presumes such policy was changed due to legal threats.
DHS states it has placements within the family shelter system, but the Legal Aid Society mentions that moving people from hotels to family shelters will still be troublesome.
Under current state regulations, single adults and families cannot be accommodated in the same facilities, indicating that families will have to be moved to accommodate the people moving out of the hotels.
Comments
comments
28-year-old Houston Doctor Dies after Battle with Coronavirus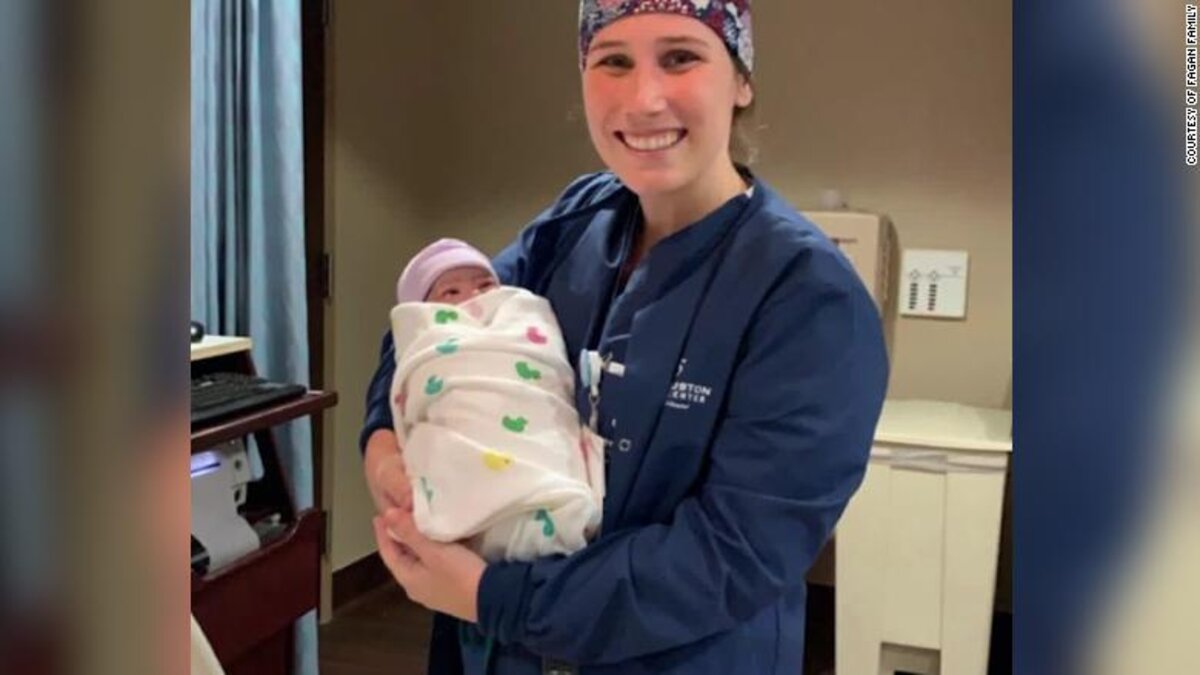 As the COVID-19 pandemic rages on, its deathly unforgiving grasp continues to take young bright minds from us. A 28-year-old Houston doctor from Syracuse has passed away after contracting a serious case of coronavirus and battling it for over two months, says the family.
What We Know:
According to Syracuse.com, Dr. Adeline Fagan was on her way towards completing her second year of residency as an Obstetrician-Gynecologist (OB-GYN) in Houston, and later became infected with coronavirus in July while doing a rotation treating other coronavirus patients in the emergency room.
Fagan moved to Houston to continue her career, while most of her family remained in Syracuse, New York. Soon after learning the news of their daughter falling ill, her parents had to travel from New York all the way down to Texas. This prompted the family to start a GoFundMe page in an effort to help cover all related medical and travel costs, which ended up raising around $160,000 by more than 3,000 donors.
Fagan's family wrote, "That morning, she went into work feeling well and excited to see patients, but by the evening she began to feel under the weather." They explained how what started out as the regular flu, quickly turned into a week's stay at the hospital.
As time went on, her condition seemed to worsen every day. Eventually, medical professionals suggested they try an experimental drug on her and placed the patient in a life-support device called the extracorporeal membrane oxygenation machine (ECMO).
"Before we could see if this new drug was effective, her lungs could no longer support her," her family wrote.
After those treatments were administered Fagan spent, what would be the remainder of her life, connected to a ventilator in an intensive care unit. That was when the family received news their daughter was doing slightly better and before the family was told over the weekend that she had suffered "massive brain bleeding", which required surgery immediately. A doctor noted that this sort of event is not usual after a patient spends time in the ECMO.
The surgery was a last-ditch effort to save young Fagan's life. The family was made aware she had a brutal 1 in a million chance of making it through the procedure. Even if she had survived, she would have unfortunately suffered long term and possibly lifelong effects such as several severe cognitive and sensory problems.
The family last recollection of Fagan was spending the "the remaining minutes hugging, comforting, and talking to Adeline, and then the world stopped". As of September 22nd, 2020, over 2,600 people from the ages of 18-39 have died from COVID-19, according to the Centers for Disease Control and Prevention (CDC) website.
Comments
comments
Single Plane Passenger Gave COVID-19 to 15 Others, CDC Says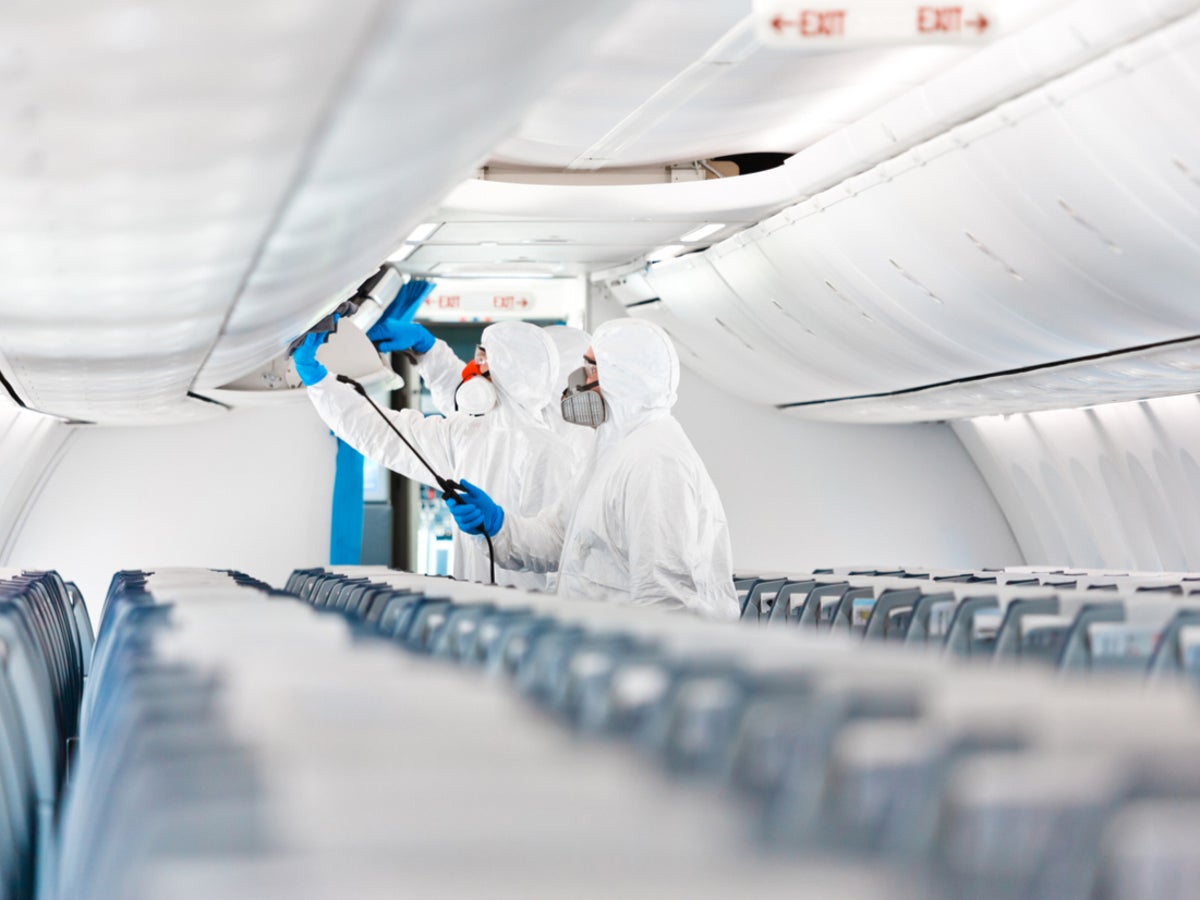 According to a study published Friday by the Centers for Disease Control and Prevention, a single passenger spread COVID-19 to 15 other passengers aboard a flight from London, England to Hanoi, Vietnam.
What We Know:
In the study, researchers identified a 27-year-old woman from Vietnam who had a sore throat and a cough before the flight as the source of the outbreak. As a result of the March 1 flight, twelve passengers in business class, two passengers in economy, and a crew member were infected. Additionally, upon the women's arrival in Vietnam, her symptoms progressed further and she tested positive for coronavirus four days later.
According to the study, by March 10, contact tracing was conducted for all 217 people aboard the flight. While the people aboard the flight traveled to 15 different provinces in Vietnam, there was no "strong evidence" supporting potential COVID-19 exposure to others outside those on the flight.
"The risk for on-board transmission of SARS-CoV-2 during long flights is real and has the potential to cause COVID-19 clusters of substantial size," the study's authors wrote. "Our findings call for tightened screening and infection prevention measures by public health authorities, regulators, and the airline industry."
Health officials said at the time of Vietnam Airlines flight's arrival, passengers and crew members were not required to wear masks at airports or when on airplanes. At the time, all passengers from COVID-19-infected areas, including the United Kingdom, were screened by thermal imaging upon their arrival, but the study does not say whether the woman was flagged for symptoms or not.
In its public health guidance, the CDC says that viruses are not easily spread on planes because of the air filtration systems used on them but that sitting within 6 feet of other people and touching frequently used surfaces on long-haul flights can increase the risk of contracting COVID-19. The Washington Post reported that since March, the CDC has found that nearly 11,000 people were exposed to the coronavirus on flights.
The authors of the Vietnam flight study recommended mandatory face coverings, routine hand-washing and testing protocols, and quarantine policies for arriving passengers from countries of high risk.
Comments
comments
NFL Levies Over $1M in Fines Against Teams, Coaches Who Didn't Wear Masks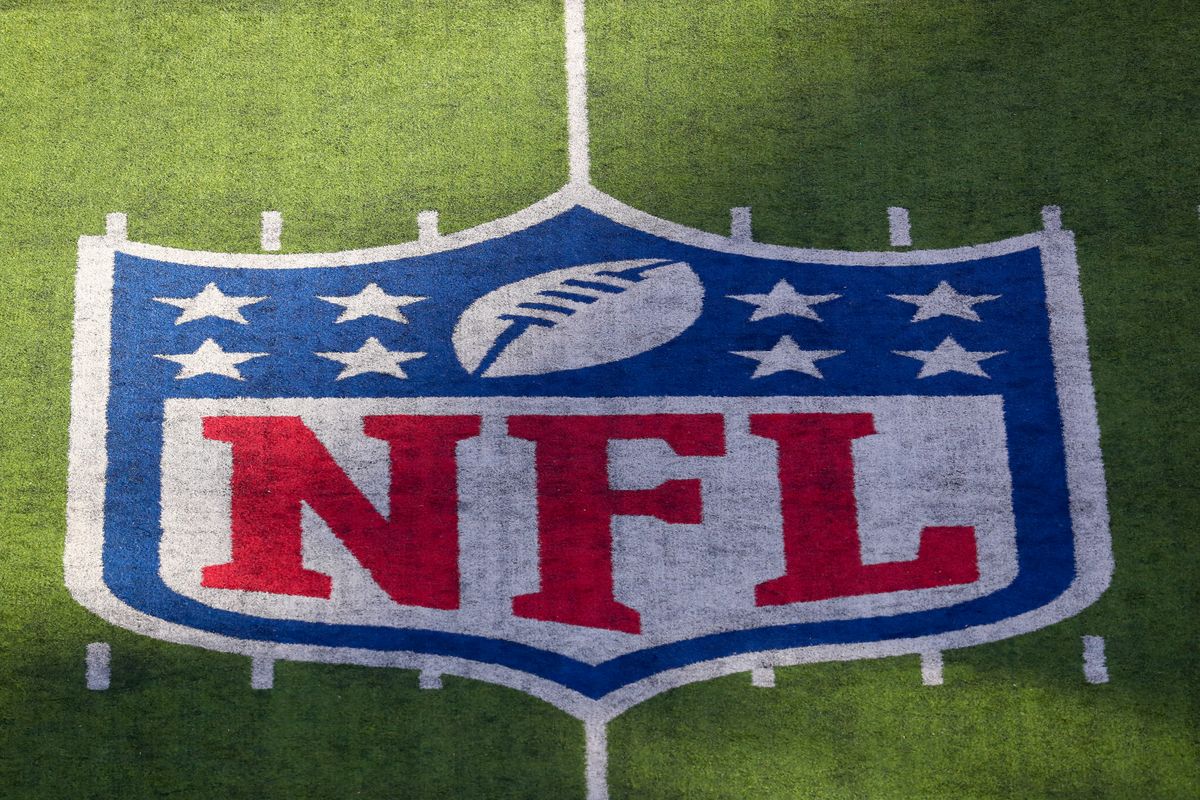 Three NFL teams and their coaches were fined for not wearing face coverings during games this past Sunday.
What We Know:
The teams facing fines are the Seattle Seahawks, the San Francisco 49ers, and the Denver Broncos. Each team is being fined $250,000 and the head coaches of those teams, Seattle's Pete Carroll, San Francisco's Kyle Shanahan, and Denver's Vic Fangio, were also each fined $100,000 for not wearing a face-covering during their games. Carroll, Shanahan, and Fangio were all seen wearing their gaiter masks around their necks repeatedly on Sunday.
Last week, the NFL's executive vice president of football operations, Troy Vincent, sent a memo to all league clubs cautioning all coaching personnel to wear their masks at all times. In the memo, Vincent said that any team or coach who failed to meet and follow the protocols would be fined.
The memo came after the first NFL Sunday in which several NFL coaches were seen not following the league's protocols for face coverings intended to protect players and coaches alike from the spread of the coronavirus. The NFL protocol is that either a mask or a face shield that covers their nose and mouth must be worn on the sidelines and in the bench area during games at all times.
"We must remain vigilant and disciplined in following the processes and protocols put in place by not only the league, union, and clubs, but also by state and local governments," Vincent said in the memo. "The NFL-NFLPA Game Day Protocol, which reflects the advice of infectious disease experts, club medical staff, and local and state governmental regulations requires all individuals with bench area access (including coaches and members of the club medical staff) to wear face coverings at all times."
During Monday night's game in Las Vegas, both Saints head coach Sean Payton and Raiders head coach Jon Gruden were seen without face coverings. In March, Payton was the first person in the NFL to publicly share that he tested positive for the coronavirus. Gruden, when asked about it in his post-game interview, said he also previously had the virus and would accept the fine if the NFL ordered it. It is expected both teams will face fines later today.
The three teams have not commented on their fines.
Comments
comments