Memphis Mom Touches the Lives of 75 Foster Kids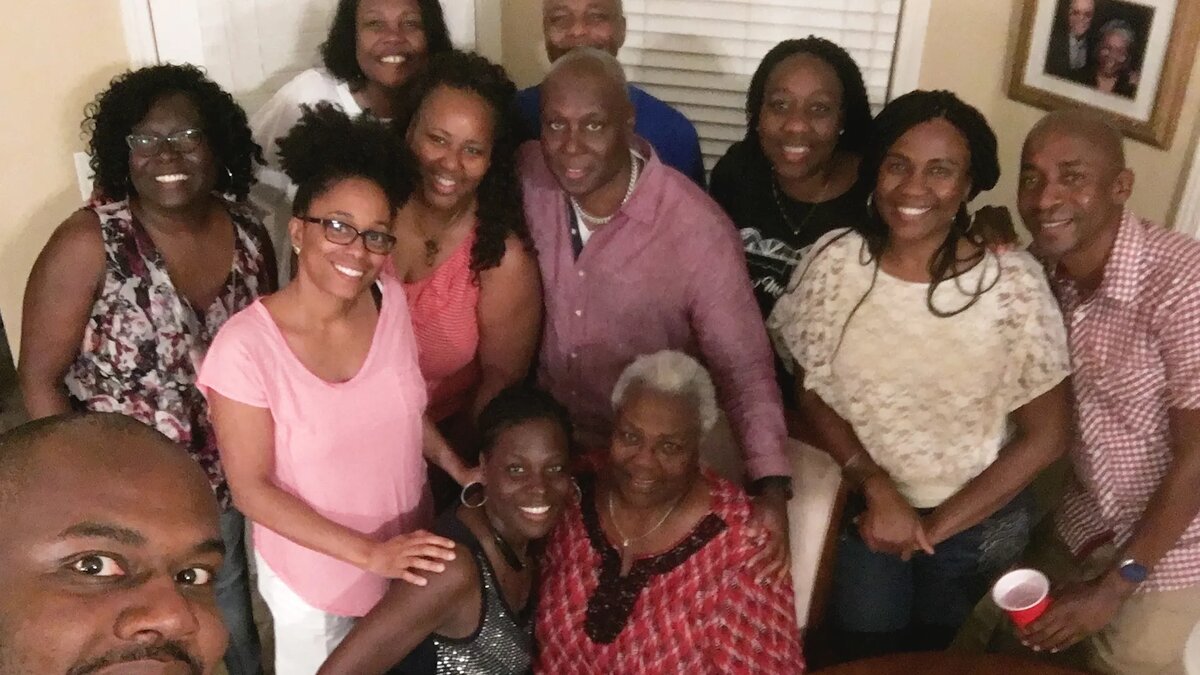 For more than four decades, Dr. JoeAnn Ballard graciously fostered over 70 children in her home in Memphis, Tennessee. JoeAnn and her late husband, Monroe Ballard, began serving a delicious dinner every Sunday night from their cozy home in North Memphis.
What We Know:
JoeAnn stated what began as a weekly visit for many of these foster children, turned into overnight and weekend visits, and even more further down the line permanent. It was always an open invitation where at least 20 individuals from the world would show up a week.
The couple opened their humble home to every child in need, no matter where they came from, and welcomed them with a warm embrace. From the years 1968 to 2008, the Ballard's identity shifted to "Mama JoeAnn" and "Daddy Monroe" for 75 orphans. These orphans were often victims of abuse, runaways, and younger adults in need of assistance.
JoeAnn was born in Mobile, Al., however, grew up in Lucedale, Miss. She was also a foster child. "I was in foster care from the time I was six months old," she stated. "My foster parents had already supported 45 children over a long period of time when my brother and sister and I got there."
Despite her grim backstory of being abandoned as a toddler, JoeAnn still went on to have a decent life, much of which she has attributed to her stellar foster mother and father. JoeAnn later moved to Memphis in the summer of 1965 when she was only 21, after graduating from the now-former Nazarene Bible Institute in Charleston, WV, where she studied ministry and social work.
According to the Washington Post, nowadays, JoeAnn lives in a house with "one faculty pupil whom she help". Overall, she misses the busy nature of tending to everyone. She thoroughly enjoyed watching many of these underprivileged youth discover peace and stability.
"If I could still do it, I would," stated JoeAnn, who suffers from joint issues. She has also been known to arrange family reunions every so often. The most recent get together was unfortunately postponed due to the COVID-19 pandemic. However, they all remain in contact.
JoeAnn frequently states she is the mother of over 70 of these kids she's helped over the years, and rightfully so. "If something happens, they call me. If they have babies, I'm the one who is there. If they go to the hospital, I am the one who is sleeping by the bed," she said.
Comments
comments
Electronic Billboard in Livonia, Michigan Warns Drivers About Racial Profiling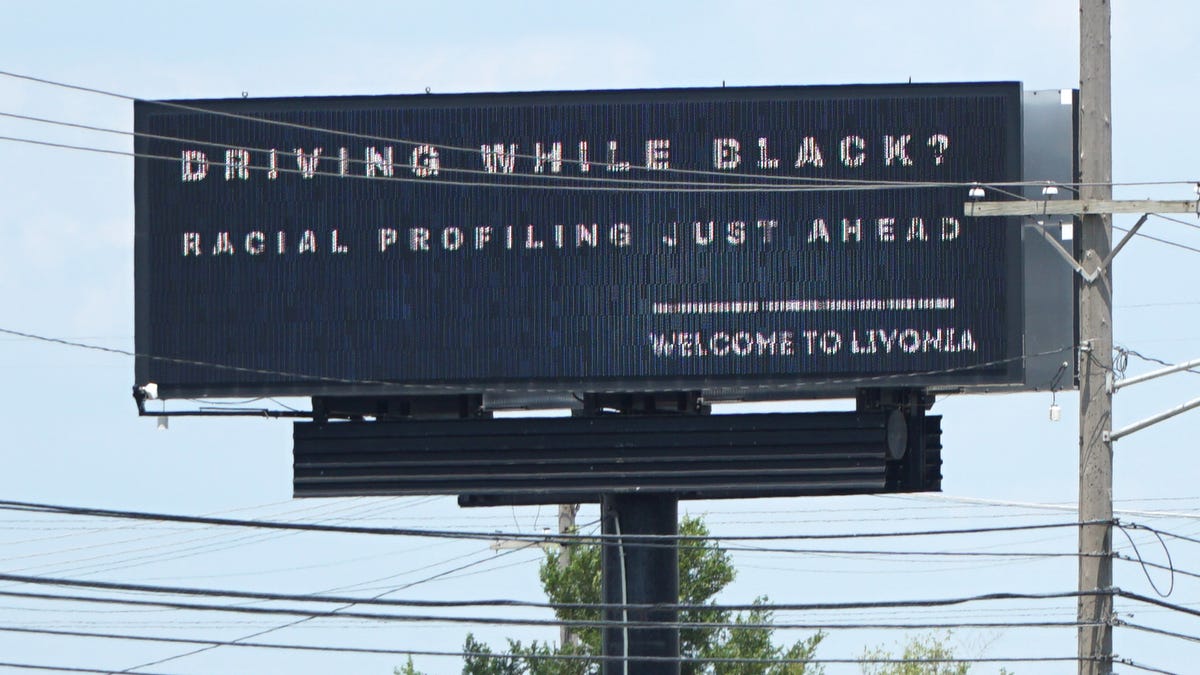 An electronic billboard, funded by the Livonia Citizens Caring About Black Lives Facebook group, warns drivers about racial profiling.
What We Know:
A new electronic billboard in Livonia, Michigan reads, "Driving while Black? Racial profiling just ahead. Welcome to Livonia". The billboard can be seen just south of I-96 on Telegraph Road in Redford Township. Many people are not fond of the billboard and accused the Facebook group of making accusations without having evidence on local police racially profiling when conducting traffic stops.
"Now we have people born and raised here who are speaking out about witnessing or hearing about this practice in candid discussions with law enforcement friends and family members about DWB, NIL, or Darkey in the Valley," Dilisha Upshaw, organizer of the Facebook group, said.
Livonia Police Chief Curtis Caid said in a Facebook post that he is taking the allegations about the Livonia Police Department racial profiling "very seriously".
"The Livonia Police Department is a Constitutional law enforcement agency," Caid said. "Livonia Police officers do not target their enforcement actions to individuals based on gender, race, religion, ethnicity, etc. Racial profiling is a serious allegation and is not tolerated. We are proud that Livonia has been consistently ranked as one of the safest cities in the region."
LCCABL believes the answer is to build trust between Livonia law enforcement and its citizens. To gain that trust, they are requesting traffic stop data and created a GoFundMe to raise $13,084.50 to get "all written records of traffic stops conducted by the Livonia Police Department" from July to December of last year.
The campaign was created on July 7, 2020, and the group has only raised a little over $1,645. According to the GoFundMe page, the Mayor and Chief elected a sergeant (Office of Professional Standards) to manage the data being recorded and to provide recommendations.
Comments
comments
Senators File Bill to Keep U.S. on Daylight Saving Time Until Next Fall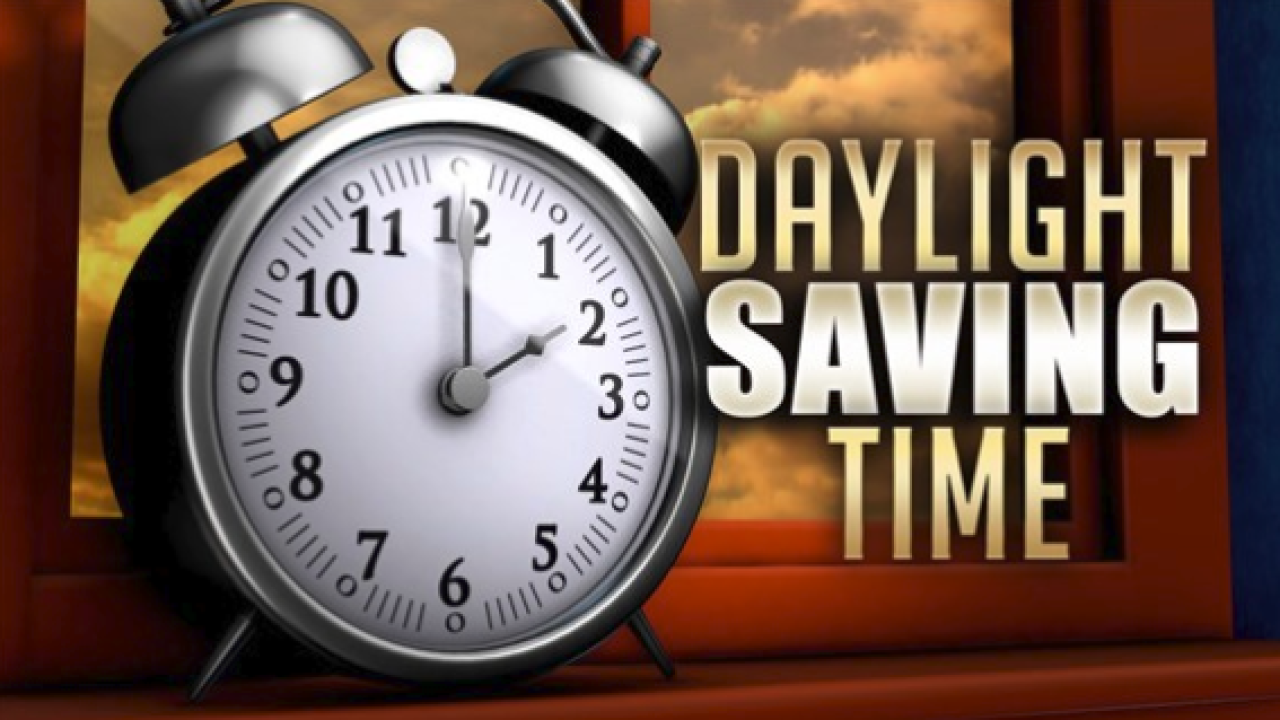 U.S. Senators Marco Rubio and Rick Scott from the state of Florida, stated the nation has gone through so much in 2020 that no one should have to deal with changing the clocks this fall.
What We Know:
Referring to the consequences of the coronavirus pandemic, Republican Sens. Marco Rubio and Rick Scott proposed legislation on Wednesday that, if passed, would skip the upcoming time change and keep the country on daylight saving time through November 2021.
This proposed legislation on daylight savings time is not intended to be forever, only to stop the changing of the clock for one year. The legislators mentioned it would give one year of stability for the families dealing with enough already along with the virtual learning, working from home, and other interruptions due to the COVID-19 pandemic that is now part of our daily lives.
In 2018, California approved a ballot measure that was intended to put the Golden State on daylight saving time permanently.
Currently, daylight saving time ends at 2 a.m. local time on November 1, 2020, and starts again at 2 a.m. on Sunday, March 14, 2021.
Rubio's office stated he would result in a rule that would go around the committee to try and get the Senate floor legislation quickly. Although, it's not too clear how support for the bill is across both houses of Congress.
The United States Department of Transportation, which supervises the country's standardized time zones, states on its website that the daylight saving process saves energy, prevents traffic injuries, and reduces crime.
In a news release, Rubio and Scott stated that suspending daylight savings time would achieve the same goals in addition to improving physical fitness, reducing childhood obesity, and benefitting the agricultural economy.
This same issue has also been seen recently in Texas, Kansas, Oklahoma, Oregon, Washington, and several New England states.
Senator Rubio stated in a press release that this is a small step that may ease the load, and more daylight savings means more daylight for afterschool activities and helps with the hardships of the new school year challenges.
Comments
comments
19 Families Buy over 97 Acres in Georgia to Create 'Safe Haven' for Black People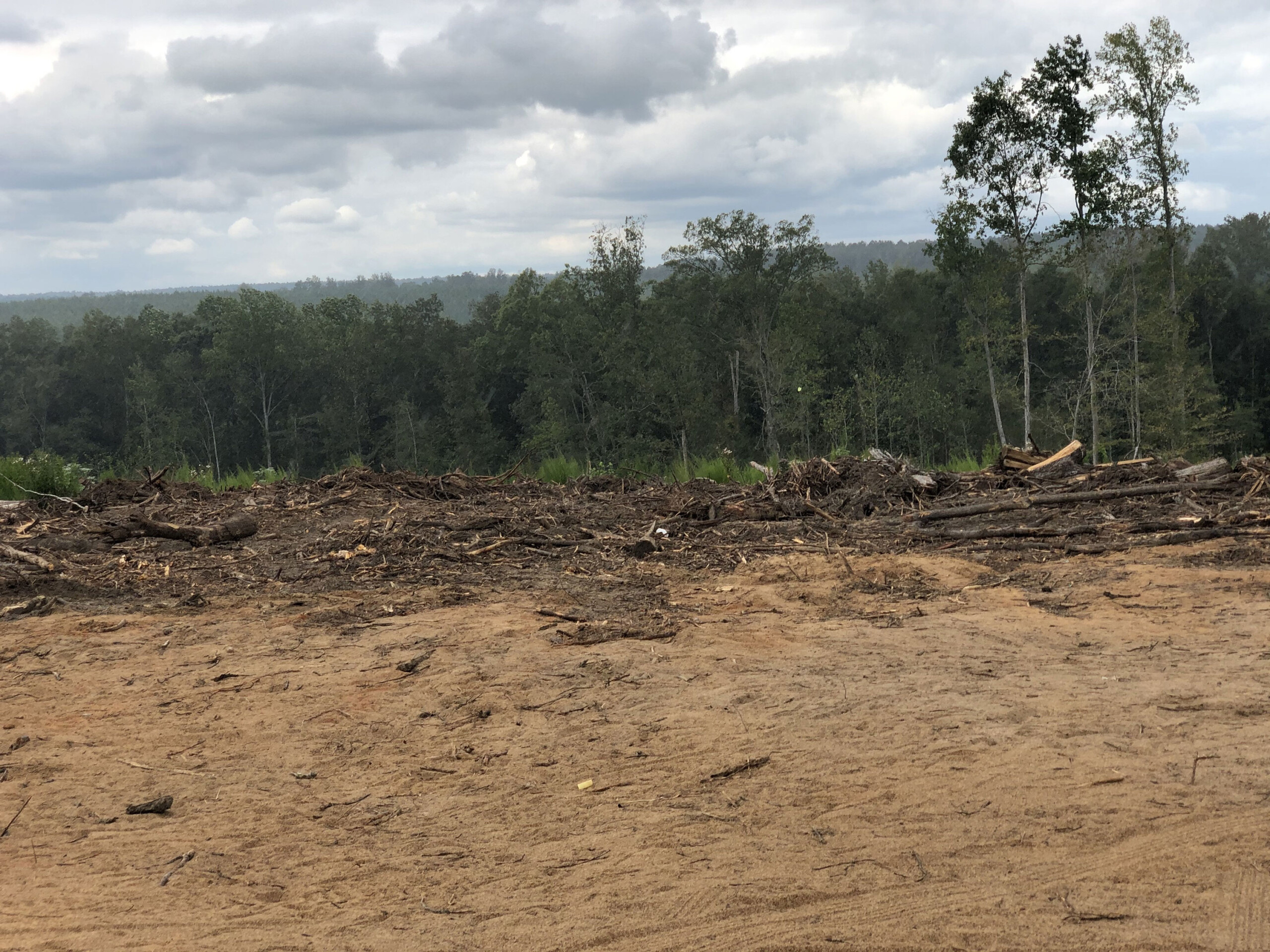 Nineteen Black families bought over 90 acres of land in Wilkinson County, Georgia to create a pro-Black safe haven.
What We Know:
The Freedom Georgia Initiative was created in response to the state-sanctioned violence perpetrated upon Black people. The initiative plans to create a safe space for Black people by creating a community in Wilkinson Country Georgia.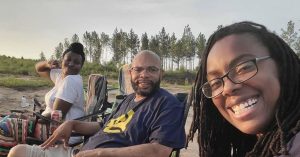 The initiative is a collective of 19 black families. The goal of the community is to not only foster generational wealth but to provide a place for restoration, recreation, and reformation during this time.
The Freedom Georgia Initiative is "black-owned, woman-owned, family-owned, [and] veteran-managed". Both the president, Renee Walters, and vice president, Ashley Scott have black husbands and black sons; they felt it was only right to form the community following the recent violence.
"When we saw what happened with Ahmaud Arbery and George Floyd and Breonna Taylor and the protests. We both have black husbands, we both have black sons and I was starting to get overwhelmed and having a sense of anxiety when my husband would leave for work."

Renee Walters (President of The Freedom Georgia Initiative)
The land, which is near the town of Toomsboro, lies 130 miles south of Atlanta, Georgia. The creators plan to name the town Freedom, Georgia.
Once fully operational, the town plans to not be exclusively all black but entirely pro-Black.
Comments
comments