Seattle BLM Occupies Trader Joe's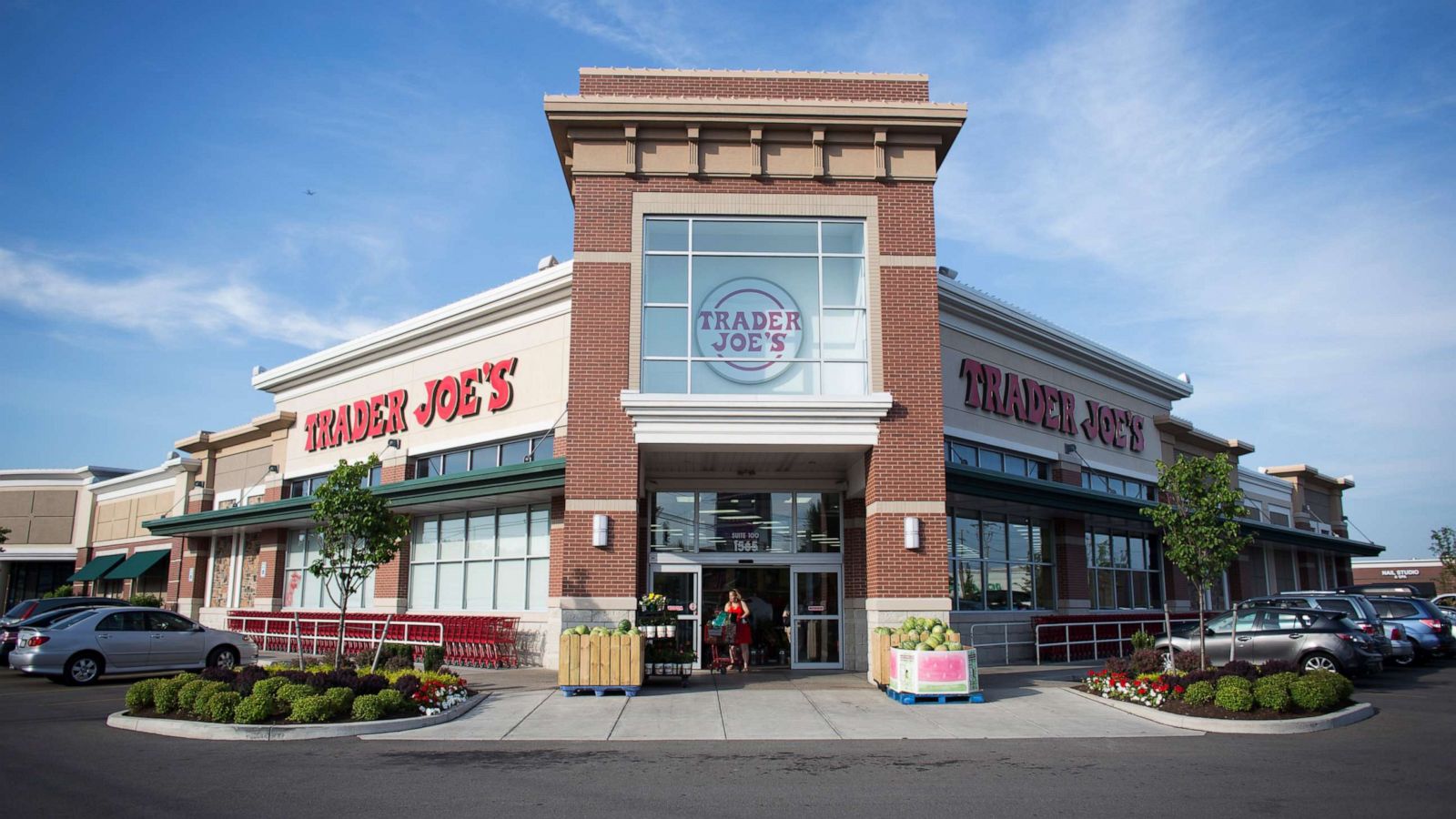 Black Lives Matter demonstrators occupied a Trader Joe's in Seattle last week to protest the ways capitalism exploits marginalized communities.
What We Know:
Morning March Seattle, an organization that advocates for abolishing the police and investing in Black communities in Seattle, Washington, took to Trader Joe's last week to demonstrate. The demonstrations were an effort to educate both staff and shoppers on the dangers of capitalism.
The protestors focused on the ways "gentrification" and "a lack of access to grocery stores" disproportionately affect particularly black and brown communities of the working class.
https://www.instagram.com/p/CE5bZ-PJqaj/?utm_source=ig_web_copy_link
Morning March Seattle has been marching every (week) day as coined in their Instagram bio. In a post shared by the organization about the Trader Joe's occupation, protestors explained that the manager attempted to call the cops on the group. After not leaving, the manager insisted on locking out customers.
Filmmaker Christopher F. Rufo posted to Twitter "Black Lives Matter protestors have occupied a Trader Joe's in Seattle. Liberal white women throughout the city are now stockpiling frozen burritos and wondering: "has this all gone too far"?"
Morning March Seattle routinely protests for equal rights in their city to "prove BLM is not a trend".
Comments
comments
Solicitation Charges Against Patriots Owner Robert Kraft Will Likely Be Dropped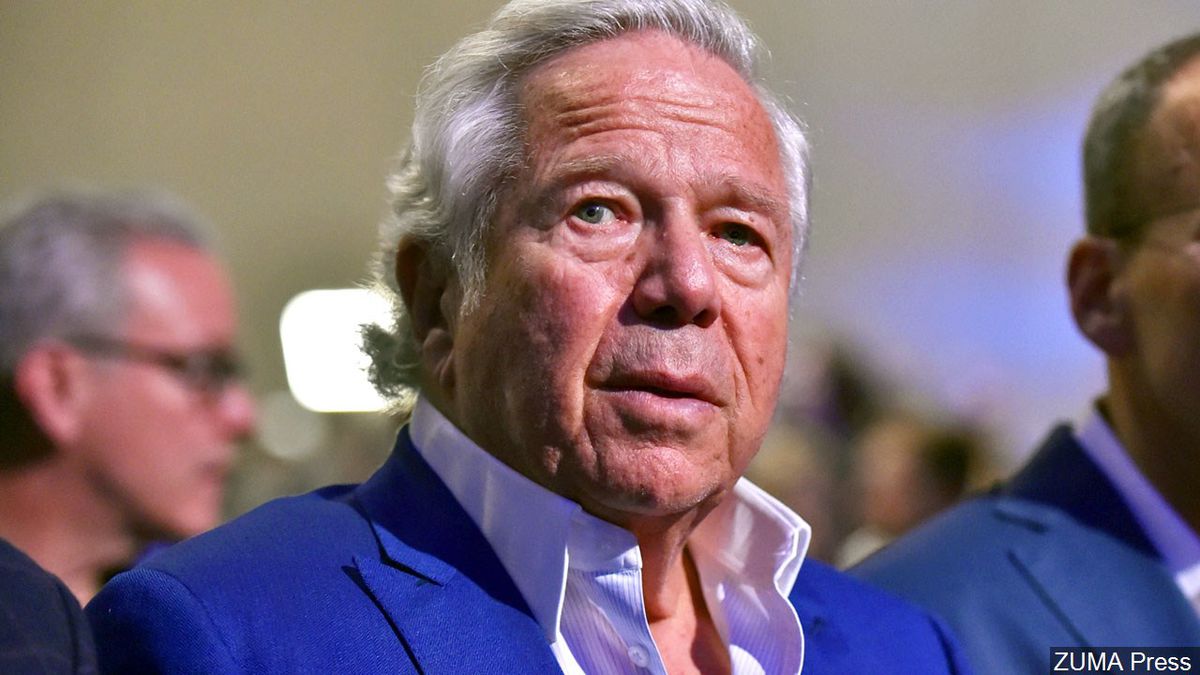 New England Patriots owner Robert Kraft appears to be victorious in his Florida solicitation case as there likely will not be an appeal by prosecutors.
What we know:
The Florida solicitor general has decided not to seek an appeal of the solicitation of prostitution case against Kraft, according to the office of Florida Attorney General Ashley Moody. Video evidence in the case was thrown out by a lower court and the state appeals court upheld the decision in August.
Solicitor General Amit Agarwal considered appealing the case with Florida's Supreme Court, according to the attorney general's press secretary Kylie Mason. Mason said that the prosecution decided to not move forward with the case because a Supreme Court decision against the State "could have broader, negative implications beyond the limited facts of this case, which could affect law enforcement efforts in the future."
Kraft was allegedly caught on secret camera eliciting sex at a West Palm Beach spa in 2019. He was charged with two misdemeanor counts of soliciting prostitution. His legal team successfully argued that being caught on hidden cameras violated his Fourth Amendment rights and Florida law. A Palm Beach County judge ruled that the video could not be used as evidence.
The appellate court ruling called the law enforcement surveillance of Kraft "extreme" and that their techniques were unwarranted. With the criminal case against him gutted and the solicitor general not seeking an appeal, the charges will likely be dropped and Kraft will walk away victorious.
Kraft pleaded not guilty during his case and has publicly apologized, saying he has "hurt and disappointed my family, my close friends, my co-workers, our fans and many others who rightfully hold me to a higher standard."
Comments
comments
John Boyega Quits Perfume Brand Role After Being Cut from Chinese Ad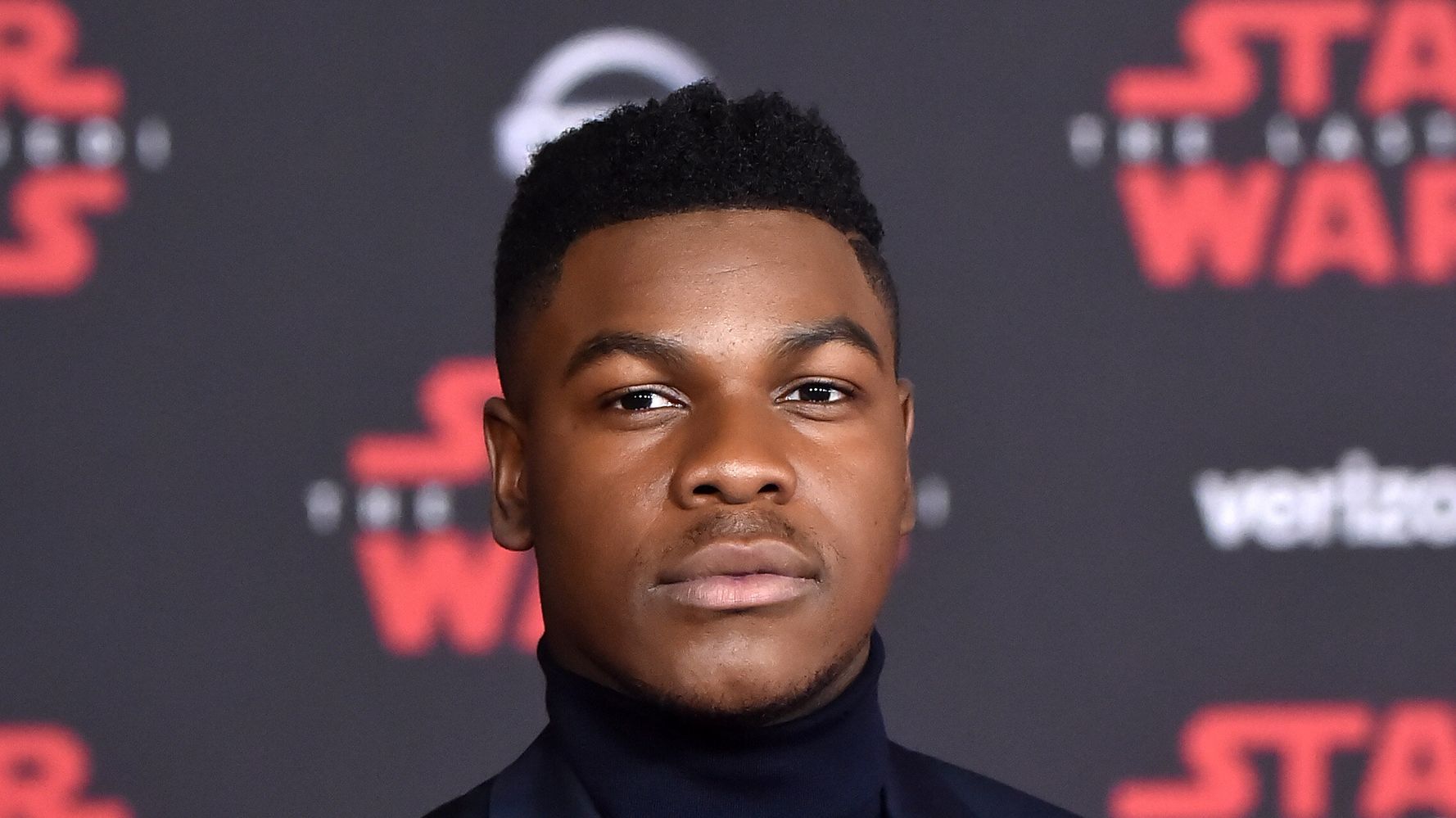 Actor John Boyega has cut ties with perfume brand, Jo Malone, after the company replaced Boyega with a Chinese actor for a campaign in China.
What We Know:
Jo Malone, a British perfume owned by Estée Lauder, assumed John Boyega as a global ambassador. However, the Star Wars star has stepped down from his position following the company's decision to replace Boyega in a Chinese campaign.
The original advertisement, called The London Gent, starred John Boyega in various settings, some that reference his Nigerian heritage. The advertisement featured Boyega's friends, family, and hometown. Although, for the Chinese campaign the actor was replaced with Chinese star Liu Haoran.
Boyega has faced this form of racial censorship before when a Star Wars advertisement in China removed the actor and some of his non-White costars from the country's movie posters.
Their decision to replace my campaign in China by using my concepts and substituting a local brand ambassador for me, without either my consent or prior notice, was wrong. The film celebrated my personal story– showcasing my hometown, including my friends and featuring my family.

— John Boyega (@JohnBoyega) September 14, 2020
Following the Jo Malone Chinese campaign, Boyega took to Twitter saying "While many brands understandably use a variety of global and local ambassadors, dismissively trading out one's culture this way is not something I can condone."
John Boyega is no stranger to speaking out against systemic racism and others issues of race. He has been very vocal following the recent deaths of Black and Brown people at the hands of police brutality. The actor even spoke at a Black Lives Matter protest in London's Hyde Park.
Jo Malone has since removed the Chinese advertisement featuring Liu Haoran and apologized.
Comments
comments
Nigeria State Says Rapists Will Face Surgical Castration, Death Penalty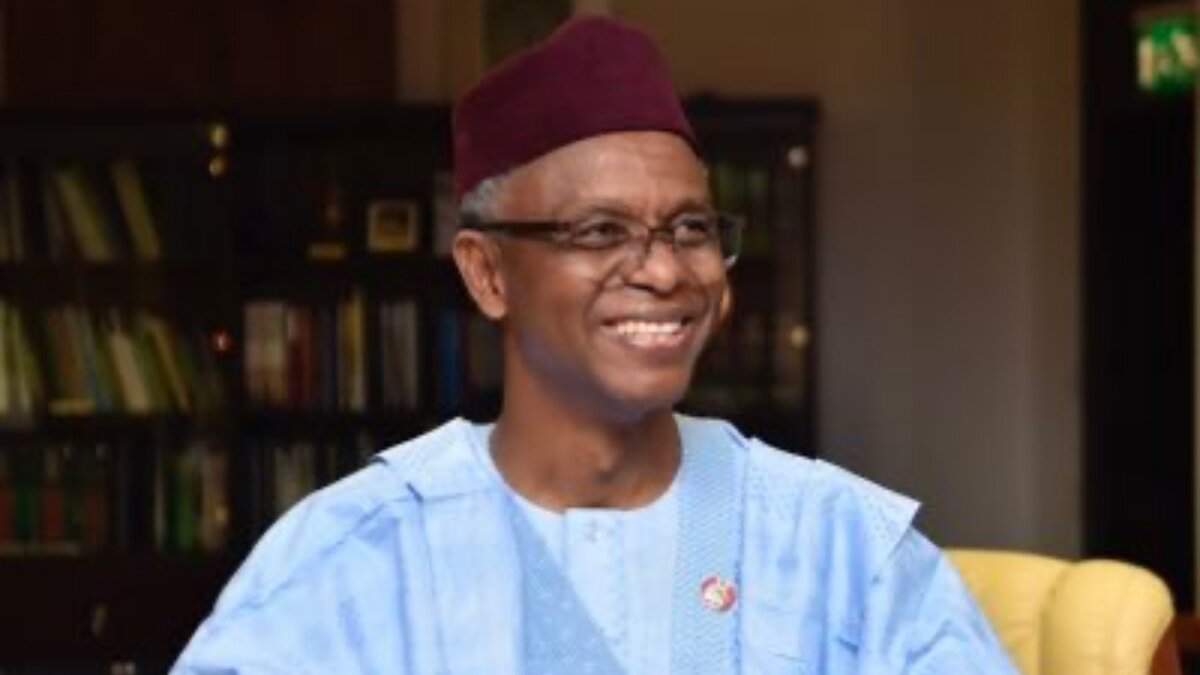 The Governor of Nigeria's Kaduna state signed and executed a law that states, men charged with rape will face surgical castration, and anyone who rapes a child under age 14 will face the death penalty.
What We Know:
Governor Nasir Ahmad el-Rufai, stated these drastic measures are to protect children from serious crimes. Its not only men who will be facing heavy punishment, but any women charged of raping children may also be punished with bilateral salpingectomy, or the removal of their fallopian tubes, and death.
The former law had a maximum penalty of 21 years incarceration for the rape of an adult and life incarceration for the rape of a child.
Related cases of rape in Nigeria have sky-rocketed significantly during the months of coronavirus limitations, urging the state's governors to declare a state of emergency. Women's groups have called for stricter measures, including the death penalty.
Kaduna state's new law is the strictest against rape in Nigeria, Africa's most populous country.
This new law comes two days after Pakistan's Prime Minister Imran Khan proposed surgical castration as punishment due to the violent gang rape to a woman who ran out of gas on a lonely highway in the country's Punjab province.
Here in the United States, Alabama Gov. Kay Ivey signed into law a bill ordering "chemical castration" last year as a punishment for convicted child molesters as a circumstance of parole. The law would require sex offenders whose crimes have to do with children under 13 to simply receive medication meant to lower their testosterone levels and sex drive.
Seven other U.S. states have such penalties on the books, but it is seemingly rarely used and is highly controversial.
Maybe other states will follow in Nigeria's shoes and see that leading by example can make a difference and save our children!
Comments
comments