Today is National Voter Registration Day! Get registered!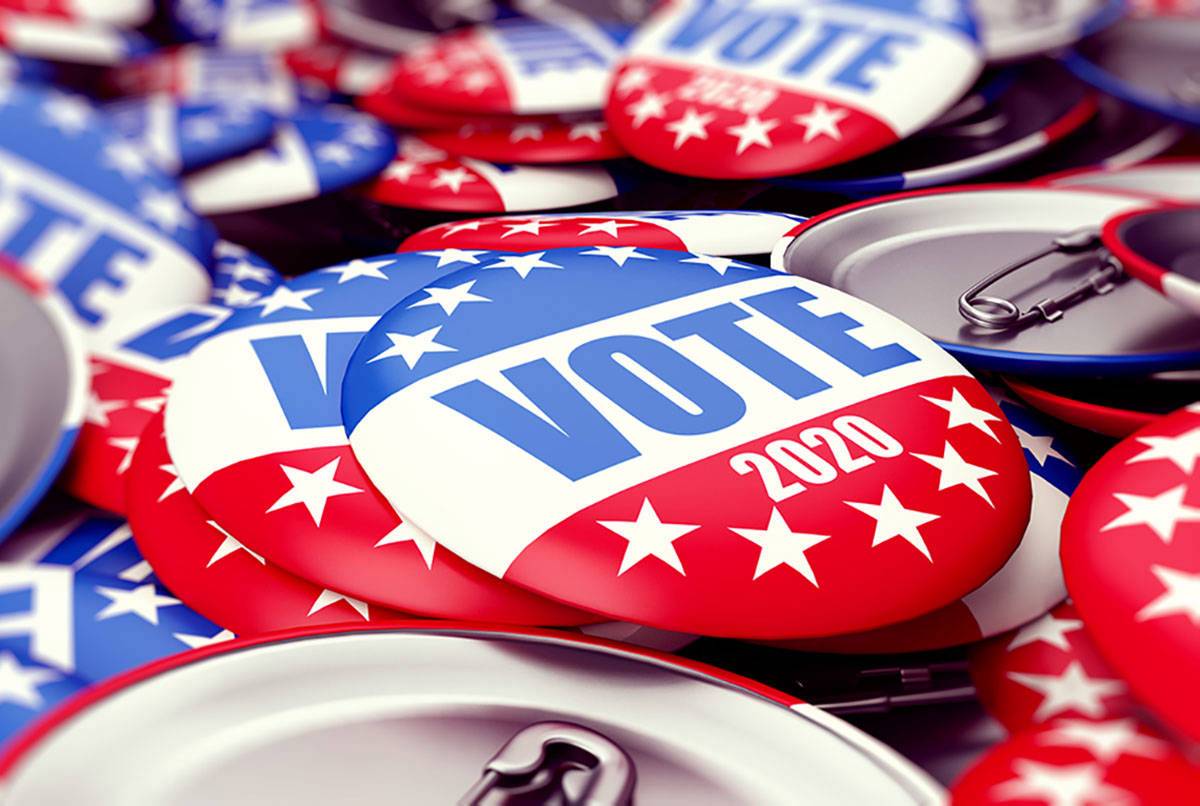 This year's election could be the most important in our nation's history! The best way to implement positive change is by taking our concerns to the voting booth and electing officials who represent our views and ideals. National Voter Registration Day is a wonderful reminder of our duty as citizens to take advantage of the democratic system.
If you haven't already, register to vote today!
At https://www.usa.gov/register-to-vote, first time registers can easily take the first step to contributing to our democracy as well as gain information on registration deadlines.
Unsure whether you're still registered? See https://www.usa.gov/confirm-voter-registration where you can easily check your registration status and learn your polling location.
Barack Obama said that we must "vote all the time, not just when it's cool, not just when it's time to elect a President, not just when you're inspired. It's your duty."
Follow the steps above to begin the process of bettering our country today!
Comments
comments
US Supreme Court Rules Pennsylvania Mail-In Ballots WILL Count Up to Three Days Post-Election Day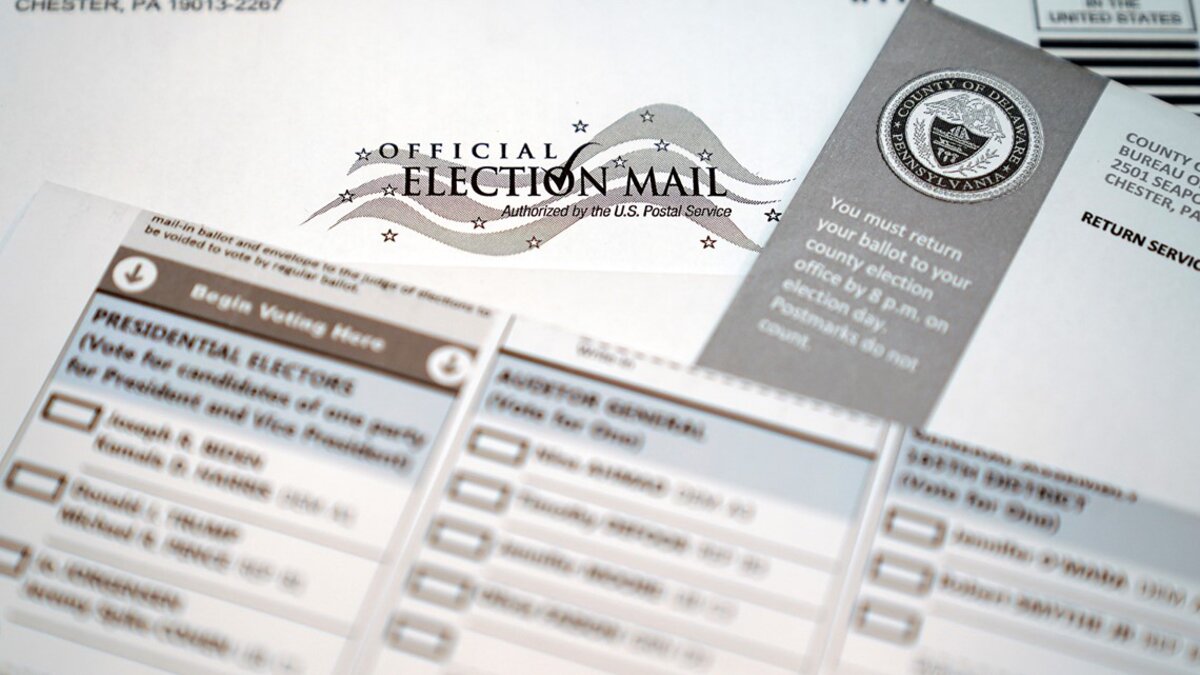 This unusual election year has left many split on deciding how to vote. For those mail-in voters, a Supreme Court ruling has permitted Pennsylvania to count ballots that are mailed in up to three days following the Nov. 3 election.
What We Know:
Although the outcome showed justices divided 4-4 on Monday, it wasn't enough to overturn the decision. The state Supreme Court ruling will stand and it requires all county election officials to receive all mail-in ballot received up until Nov. 6 regardless of the postmark is unclear and long as it meets the time constraint.
In this scenario, Republicans have been the main opposition, including President Donald Trump's campaign. The pushback from conservatives has been over the deadline extension for counted votes. They argue that it violates a federal law that sets Election Day as the first Tuesday of November, typical after the first Monday, and the constitutionality of this choice is reserved for lawmakers, not the courts.
Lawrence Tabas, the state Republican Party chairman, has stated that the party disagrees with the decision and, citing the tight 4-4 decision, "it only underscores the importance of having a full Supreme Court as soon as possible".
"To be clear, the Supreme Court decided not to grant a stay — which does not mean the actions of the Pennsylvania Supreme Court would withstand a legal challenge to their judicial overreach should the court hear the case," Tabas said.
On the other side of things, Nancy Patton Mills, chairwoman of the Pennsylvania Democratic Party, blamed Republicans for attempting to invoke confusion among voters who have yet to pick a side this election. She said in a statement that the outcome of this ruling is "a significant victory for Pennsylvania voters".
The state's high court has considered that postal service delays may end up invalidating a large portion of mail-in ballots. Since the COVID-19 pandemic has hindered the regular election process, the state's courts acted upon the power they have to extend election deadlines during a disaster emergency, of which this health crisis can be considered one.
Since the decision, Chief Justice John Roberts along with liberal Justices Samuel Alito, Neil Gorsuch, Brett Kavanaugh, and Clarence Thomas banded together to reject Pennsylvania Republicans' attempt to block the state court ruling, which would have halted absentee ballots by Election Day.
Comments
comments
The Beastie Boys Don't License Music for Ads, But They Made an Exception for Biden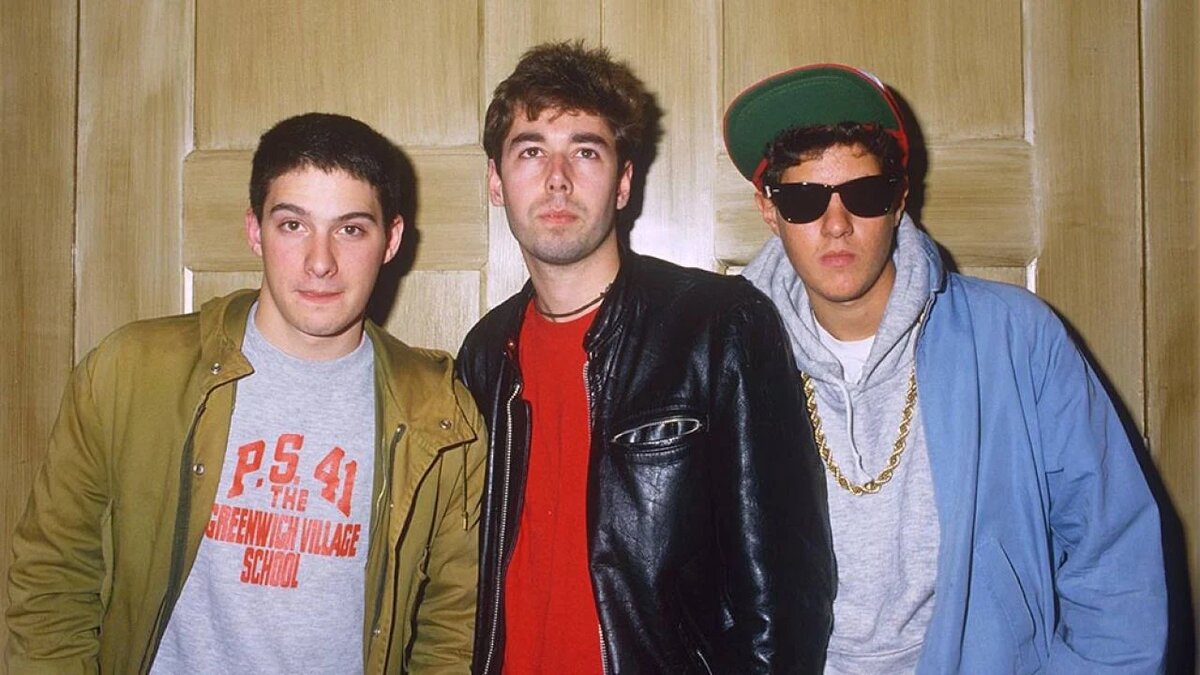 The Democratic campaign hit its viewers and followers with an unexpected ad at the end of Sunday's Steelers/Browns game. The Beastie Boys, who rarely ever license any of their music for advertisements, ended that streak when portions of their hit song "Sabotage" appeared in Joe Biden's "The Blind Pig" presidential campaign ad.
What We Know:
This ad was very straight and to point when addressing the current administration's failure in handling the ongoing COVID-19 pandemic. It specifically focuses on how the virus' shutdowns have crippled the live music industry, much like many others. The star of the ad was a well-known local club in Ann Arbor, Michigan, the Blind Pig, which has remained with little to no business.
Again like many other businesses, it is in danger of closing forever after 50 years of being a pillar of the community for Ann Harbor. The owners place much of the blame on President Trump's response to the health crisis. A Biden campaign spokesperson stated that the main reason the Beastie Boys agreed to the use of their hit "Sabotage" in the ad was because of their belief that this is one of the most important elections of our time.
"Everywhere I go, people have a story about the Blind Pig," Joe Malcoun, co-owner of the Blind Pig, says in the commercial. "The Blind Pig has been one of those clubs that attract artists from all genres. For 50 years, the Blind Pig has been open and crowded, but right now, it's an empty room." Malcoun goes on to say how he is not alone in this fight and without much more revenue, he believes they could be done for. Many businesses have and are currently undergoing their own financial issues and many not make it out of the pandemic unscathed.
"This is Donald Trump's economy: There is no plan and you don't know how to go forward. It makes me so angry. My only hope for my family and for this business and my community is that Joe Biden wins this election," he continued.
According to the club's website, The Blind Pig began as a popular blues spot in the '70s but it eventually turned into an all-genre nightspot which ended up hosting big acts such as Nirvana and Soundgarden. The Michigan oriented ad aired on TV just a day after Donald Trump held a rally in the known swing state and only two days after Biden paid his own campaign visit there.
Viewers can hear the classic Beastie Boys tune roughly 40 seconds into the one-minute ad. The timing allows for the spontaneous appearance of Biden and running mate Kamala Harris in masks.
After the death of one of the founders of the group, Adam Yauch, he made a note on his will that any music he was involved in making should not be used for advertising by any means. This prompts the group to previously suing Monster Energy and GoldieBox for use of their songs in the past but "Sabotage" has appeared in trailers for Star Trek and the Destiny 2 videogame.
Comments
comments
Trump Slams Fauci In Campaign Call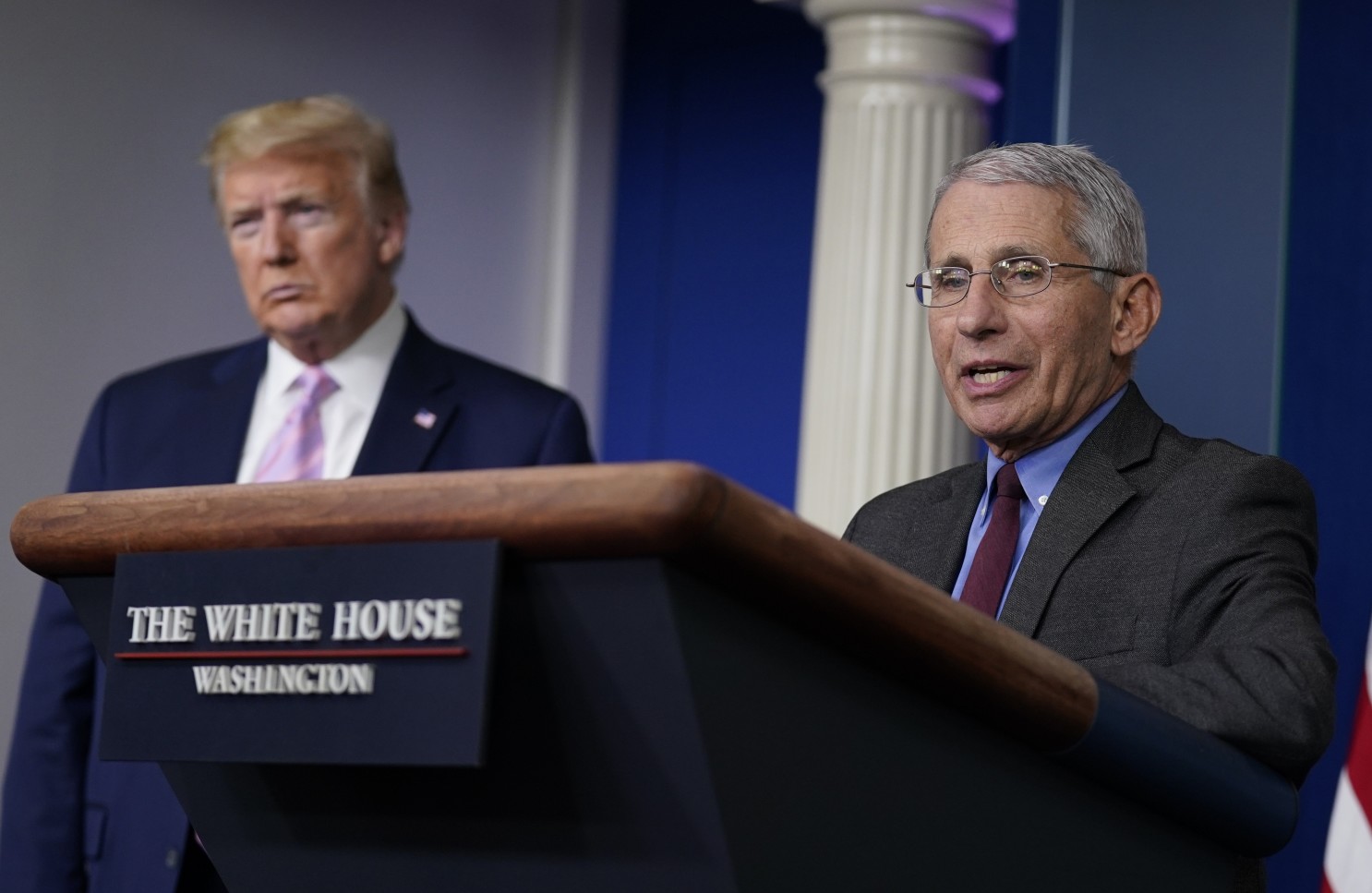 President Trump was heard on a Monday campaign call making rude and baseless claims about Dr. Anthony Fauci and other health officials.
What We Know:
On the call, Trump said that the country is ready to move on from the pandemic, even though 215,000 Americans are now dead and cases are spiking again. He called Fauci and health officials "idiots" and said that his large campaign rallies were no problem.
Trump also falsely claimed that "if I listened to him, we'd have 500,000 deaths . . . we'd have 700-800,000 deaths right now." There's no way to know how America would be handling the pandemic if Trump had listened to Fauci because this administration has not listened to health officials since day one. The only fact that we do know is that 215,000 people have actually died from coronavirus based on the Trump administration's response and guidance.
Trump also said that Fauci has given bad health advice concerning mask wearing and that he does not want to keep him. "Every time he goes on television, there's always a bomb, but there's a bigger bomb if you fire him," he told campaign employees on the call.
"People are tired of hearing Fauci and all these idiots — these people, these people that have gotten it wrong. Fauci's a nice guy. He's been here for 500 years. He called every one of them wrong. And he's like this wonderful guy, a wonderful sage telling us how." – President Trump
At the same time Trump was blasting Fauci on the campaign call, Fauci was receiving the National Academy of Medicine's Presidential Citation for Exemplary Leadership. While accepting the honor, Fauci said "We have a lot of challenges ahead of us and I can't help thinking that we're really going through a time that's disturbingly anti-science in certain segments of our society."
Trump held this call two weeks before the election to offer some optimism and shore up the campaign in its final days. Trump told his staff that this is the most excited he's been and that "we're going to win".
He also made the baseless claim that Democrats will be "cheating like crazy because they always cheat" and that "the only way we can lose this election is if they cheat. Okay, that's the only way."
Comments
comments