Trump's Supreme Court List Narrowed and Decision To Be Made This Week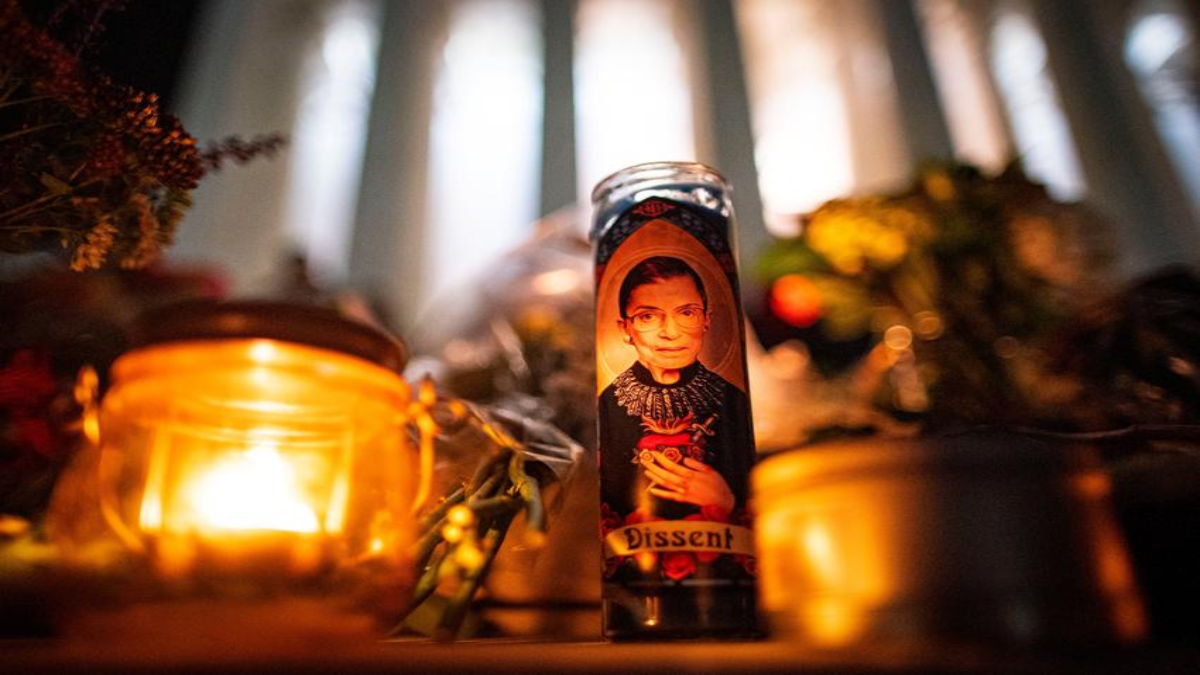 President Donald Trump's list of potential candidates to replace the late and great Supreme Court Justice Ruth Bader Ginsburg is being narrowed and his decision is to be made this week.
What We Know:
President Donald Trump received the news of Supreme Court Justice Ruth Bader Ginsburg's death after his campaign rally Friday. Following her death, Trump's administration discussed with Trump about who would be the right candidate to replace RBG.
White House officials have been preparing to replace her prior to her death and Trump wanted to nominate a female justice to gain more female voters. Some of the candidates that the Trump administration has in mind are federal Judges Amy Coney Barrett and Barbara Lagoa, federal appeals court Judge Allison Jones Rushing, and Deputy Kate Todd. The concern with Rushing is her young age, 38, and Todd is not viewed as an actual finalist. Brett Kavanaugh was nominated by former White House counsel Don McGahn but Trump pushed for a female.
Barrett is the popular choice because Trump and other GOP senators are familiar with Barrett. Democrats question her position on abortion because of her Catholic faith, which may drive her views.
Trump expressed interest in Lagoa, a Cuban-American judge. He isn't familiar with her and doesn't know a lot about her but is planning to meet with her sometime in Miami. "She's excellent," he said. "She's Hispanic. She's a terrific woman from everything I know. I don't know her. Florida. We love Florida."
As for the decision, Trump ignored Ginsburg's dying wish to be replaced after the 2020 Presidential election. His press secretary announced on Monday that Trump would announce his nominee before Ginsburg's memorial services on Wednesday and Thursday but moments later, Trump said he would man the announcement on Friday or Saturday to "pay respects".
After Ginsburg's death, Trump was cautious to not mention anything about their differences in the past where she called him a "faker" back in 2016 and he said that she should resign.
Comments
comments
Breonna Taylor Grand Jurors Say Police Actions were 'Negligent' and 'Criminal'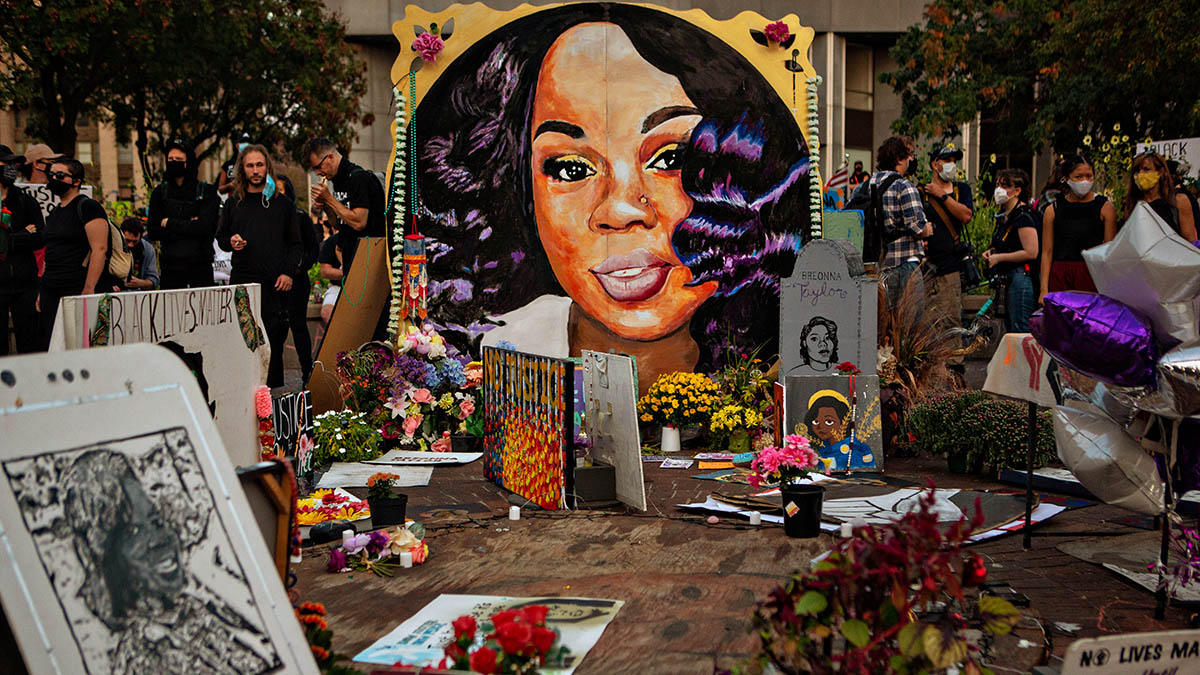 Ever since the death of Breonna Taylor last March, calls for justice continue to be heard in a country plagued by social unrest. This week, two Kentucky jurors have finally spoken on the decision to not charge the three police officers involved in the raid. They described their actions that night as "criminal" and "negligent".
What We Know:
During an interview on CBS This Morning with Gayle King, two jurors were asked their thoughts of "the police behavior and actions" on March 13th. The jurors' faces were blurred to hide identities and they are the first of a dozen people from the grand jury to speak. This is the first time the jurors broke their silence since the September 23rd ruling.
This development comes amid the increasing call to release grand jury records to the public after jurors disputed how Attorney General Daniel Cameron handled the case.
A majority of the interview focused on King and the two jurors, referred to as No. 1 and No. 2, sharing their honest thoughts on how they would assess the police's actions in the incident of Taylor's Louisville home, where she was shot five times after a mishandled no-knock raid.
"Negligent," stated the first of the jurors. "They couldn't even provide a risk assessment and it sounded like they hadn't done one. So their organization leading up to this was lacking. That's what I mean by they were negligent in the operation."
Grand juror No. 2 did not hesitate to back up the first juror's remarks. They said the officers were "criminal" for their actions. "They were criminal leading up to this in everything that they [did]," the juror said. "The way they moved forward on it, including the warrant, was deception."
The two grand jurors previously called out Cameron for stating that the reason the officers couldn't be charged before for their actions was that they claimed it was in self-defense after Taylor's boyfriend, Kenneth Walker, opened fire. The jurors now bring up the point that they were in fact not given a proper opportunity to discuss murder-related charges.
As we previously reported, former officer Brett Hankison was eventually fired from duty. Cameron also served as a special prosecutor in his case. The grand jury has since charged him with three counts of wanton endangerment, of which he pleaded not guilty.
Aside from Hankison, the other two officers involved, Jonathan Mattingly and Myles Cosgrove, remain in the police force. According to ballistics tests, Cameron was able to conclude that it was Cosgrove who fired both a shot into Walker's leg and the fatal shot that unfortunately ended Taylor's life. It was later revealed that the same officer tried to raise money to retire shortly after the incident.
Comments
comments
Lil Wayne Meets With President Trump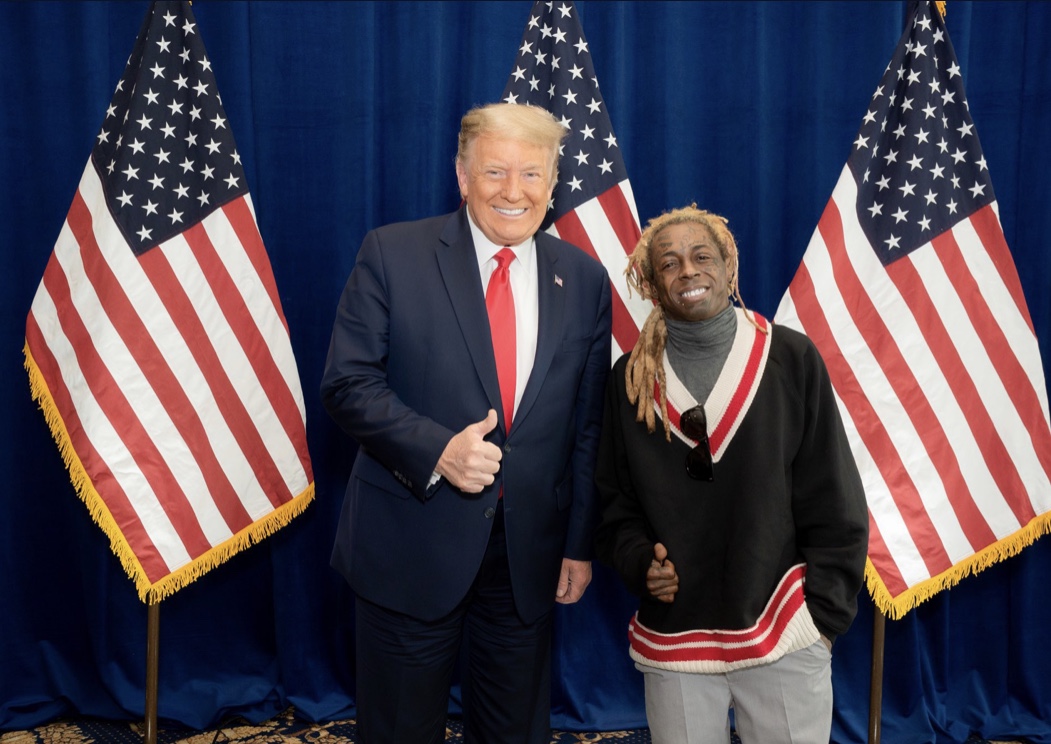 According to Judd Deere, White House Deputy Press Secretary, on Thursday, October 29, 2020, rapper Lil Wayne met with President Trump at one of Trump's Miami resorts. The rapper took to Twitter after their meeting to praise the president for the 'Platinum Plan'.
What We Know:
Lil Wayne stated the Platinum Plan would help Black America with ownership within the community. Lil Wayne also said the meeting went great. However, the Louisiana rapper did not detail what aspects of the plan he found most favorable. He simply stated the program would be good for the Black community. Lil Wayne did say President Trump had done an excellent job with prison reform since being elected to office.
The Platinum Plan includes President Trump's vision to bring more jobs and business ownership opportunities to the Black community, better educational opportunities, and safer streets. The project has four fundamental pillars, which include security, fairness, opportunity, and prosperity. The plan is also supposed to make Juneteenth a national holiday.
President Donald Trump is running for his second term in office on Tuesday, November 3, 2020, against former Vice President Joe Biden. The two men have clashing views as to what this country needs.
Lil Wayne has received backlash in the past from the Black community for supporting President Trump in the 2016 Election. Although, Lil Wayne did not say who he was voting for this time around.
The Platinum Plan is a great idea, but it comes late on this election year's cusp. President Trump stated the Black Lives Matter movement is "a symbol of hate" after a Black Lives Matter mural was commissioned outside Trump Towers in New York in July 2020. Since then, the completed Black Lives Matter mural has been vandalized numerous times outside Trump Tower. It is great that he is finally working on a plan for the inclusion of minorities.
Comments
comments
9.9 Million Americans are behind on their rent or mortgage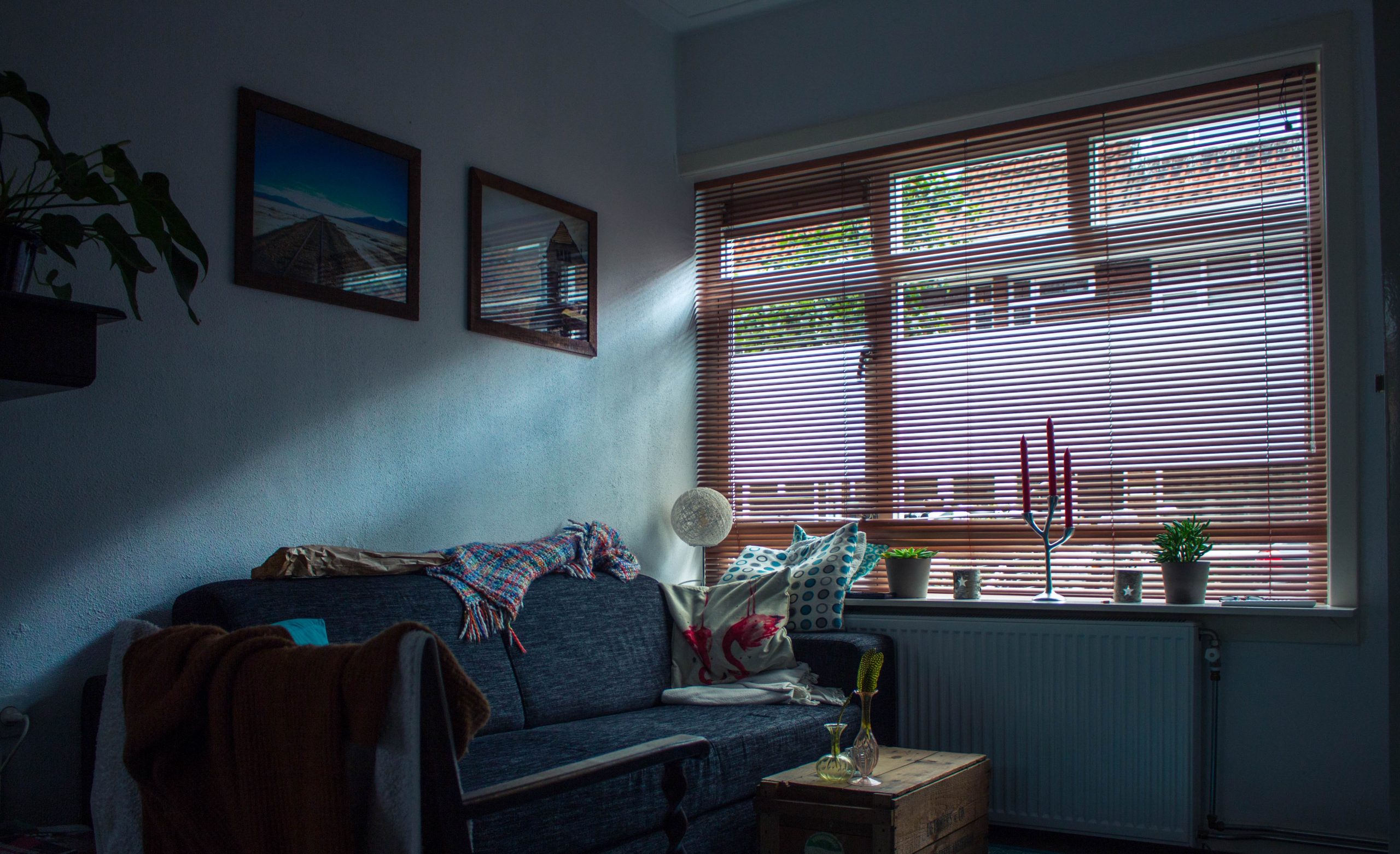 There's no hiding the fallout from the way the COVID-19 pandemic has ravaged the United States.  It's shuttering to think about, considering the response from the government has been less than favorable.  We now know that over 9.9 million Americans are behind on their rent or mortgage.
What We Know:
Data from the US Census Household Pulse Survey shows that at the end of October, 9.9 million Americans were not current on their rent or mortgage payments and had little to no confidence or hope that their household would be able to pay next month's rent or mortgage on time.
"To be able to understand the eviction crisis that we're facing today, we have to recognize where we were before Covid-19 came to our country –and that was in the midst of a severe affordable housing crisis," said Diane Yentel, president and CEO of the National Low-Income Housing Coalition (NLIHC).
Black America is plagued with several struggles right now, including but not limited to a sudden economic downturn, a grip of the population experiencing long-term homelessness, job loss, and now scrambling to figure out how to obtain or sustain a place they call home.  The economic toll Covid-19 has had on families and individuals across the country is unprecedented, and there has been little light at the end of the tunnel.
Few resources are available for those unable to pay their bills or rent, and the United States Senate has continued to stall on instant relief measures, including additional stimulus payments and extension of unemployment insurance (UI benefits) proposed by House Speaker Nancy Pelosi and house democrats.  Political pundits cite the heated election and partisan nature of current government leaders as an additional reason for the delay.
At one point, President Donald Trump reversed course on offering relief, but the House and Senate failed to come to terms that would be acceptable to both parties.  While leaders dispute, the trouble at home lingers on.
Despite a recent eviction moratorium that has been issued by the CDC, hundreds of thousands of eviction actions have been filed according to data compiled by the Private Equity Stakeholders Project.
Relief
The US Centers for Disease Control and Prevention (CDC) issued an order that bans evictions between September 4 and December 31, 2020, estimating up to 40 million people could lose their homes if it were not in place.  To be eligible and covered by this, you will need to fill out a declaration form affirming that you meet several requirements, including applying for government assistance for rent or housing.  If you meet all of the stringent conditions, you sign the declaration form and give a copy to your landlord.  The NLIHC has the declaration form translated into 15 different languages.
The NLHIC has compiled a database of local resources to help citizens find local relief.  The CDC is encouraging families in need to search for local relief in addition to completing the declaration form.  A Justice Department listing of pro bono legal service provides may also provide relief for families already in litigation.
Comments
comments