City of Denver to Add Green Spaces in Minority Communities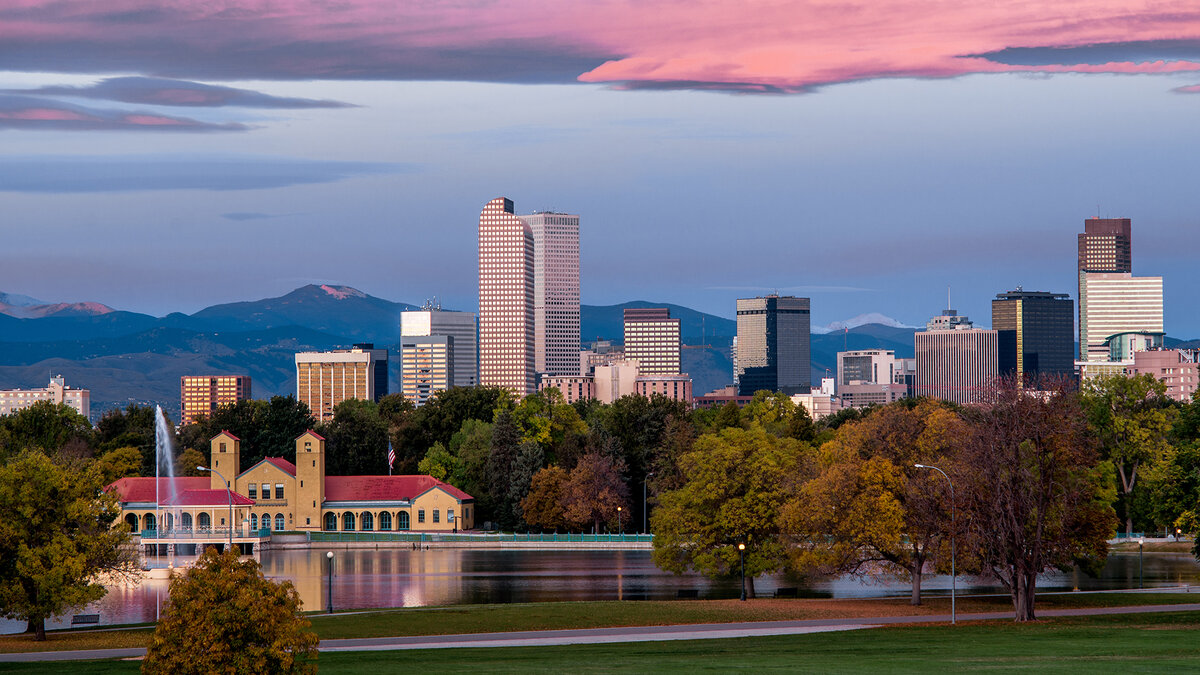 Social and economic inequality still runs rampant in many American cities in the U.S today. Predominantly white areas of cities have the luxury of nice recreational parks, vegetation, and other amenities that minority groups, such communities of color, don't benefit from as often. Black and Brown residents usually get the short end of the stick in that department.
What We Know:
According to a report from the New York Times, officials in Denver, Colorado are working to better that historical inequity in what could prove to be a solid outline for many other cities to follow. The Mile High City is only one example for others around the country that is launching this noble attempt to bring greater unity and equality.
Funding for the project was made possible by an environmental tax which boosted the city's budget up tens of millions of dollars. The initiative plans on purchasing land for new parks, repairing playgrounds, constructing new recreation centers, and planting new trees where it's deemed fit.
They hope to correct decades of uneven planning by the city and do their part to help fight climate change. By adding vast amounts of new green space, researchers concluded it can significantly help residents cope with rising heat and brings all sorts of other benefits. Some of those benefits would be filtering air pollution and increasing resident's mental health.
"Trees are a lifesaving device in cities, especially in a warming climate," said Jad Daley, president of American Forests, a nonprofit conservation group. "It's a moral imperative that every neighborhood has them."
There have been instances where similar attempts in other cities have faced opposition in the past. The expansion of green space usually meets resistance from low-income neighborhoods. The common mentality for these residents is that they worry they'll get stuck being the ones having to deal with the costs of maintaining the trees or desire city officials to redirect their attention to matters that are of greater importance.
Detroit, Michigan had a solid tree-planting initiative in 2014 but was unfortunately rejected by a majority of the residents consulted, due to the fact they weren't made aware of the project beforehand. Later in 2017, another initiative rose named "10,000 UP" and was put into effect. It planned on planting approximately ten thousand trees, hence the name, for three years since the start of the plan and has seen some positive results.
The reincarnation of that project proved that interest in projects like these existed, given proper planning. So it's not hard to see why residents of Denver are slowly showing similar signs of optimism for the future. Since the environmental tax did eventually raise millions for funding, experts say the city's equity focus is a substantial move in the right direction and a great example for all.
Comments
comments
Makers of Oxycontin to Plead Guilty to 3 Charges as Part of $8 Billion Lawsuit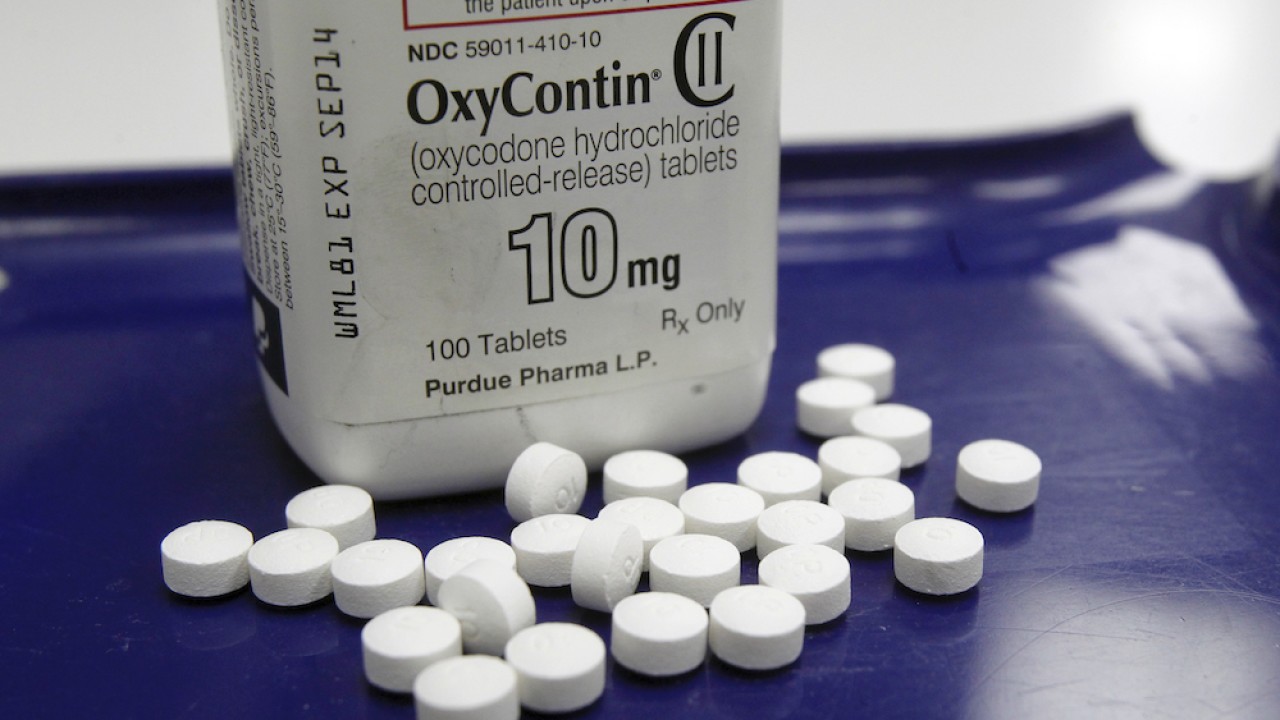 Purdue Pharma, the creator of OxyContin, has agreed to plead guilty to three federal criminal charges for its part in creating the nation's opioid crisis and will pay more than $8 billion and shut down the company.
What We Know:
The charges involve conspiracy to defraud the United States and violating federal anti-kickback laws. The money will be used for opioid treatment and abatement programs. The privately held company has accepted to pay a $3.5 billion fine and relinquish an extra $2 billion in past profits, in addition to the $2.8 billion it agreed to pay in civil liability.
The company does not have $8 billion in cash handy to pay the fines. So Purdue will be terminated as part of the settlement, and its assets will be used to create a new "public benefit company" controlled by a trust or similar item designed for the benefit of the American public.
The Justice Department said it would perform entirely in the public interest rather than to maximize profits. Its projected earnings will go to paying the fines and penalties, which in turn will be used to battle the opioid crisis.
That new company will keep producing painkillers such as OxyContin and drugs to deal with opioid overdose. Deputy Attorney General Jeffrey Rosen, who published the settlement, defended the new company's plans to continue to sell that drug, stating there are authorized uses for painkillers such as OxyContin.
The idea is for the company to make life-saving overdose rescue drugs and medically assisted treatment medications available at steep discounts to communities dealing with the opioid crisis.
The company that had filed for bankruptcy in 2019 pleaded guilty to violating federal anti-kickback laws, as it paid doctors apparently to write more opioid prescriptions.
The Justice Department also reached a separate $225 million civil settlement with the former owners of Purdue Pharma, the Sackler family. Although, the Sackler family, as well as other current and former employees and owners of the company, face the chance that federal criminal charges will be filed against them.
Purdue Chairman Steve Miller, who joined Purdue in 2018, stated:
"Purdue deeply regrets and accepts responsibility for the misconduct detailed by the Department of Justice." "Purdue today is a very different company. We have made significant changes to our leadership, operations, governance, and oversight."
This proposal will be executed as quickly as possible to help address the needs of people who suffer from opioid addiction and abuse.
Comments
comments
135 Black Bears Killed on First Two Days of New Jersey's Hunt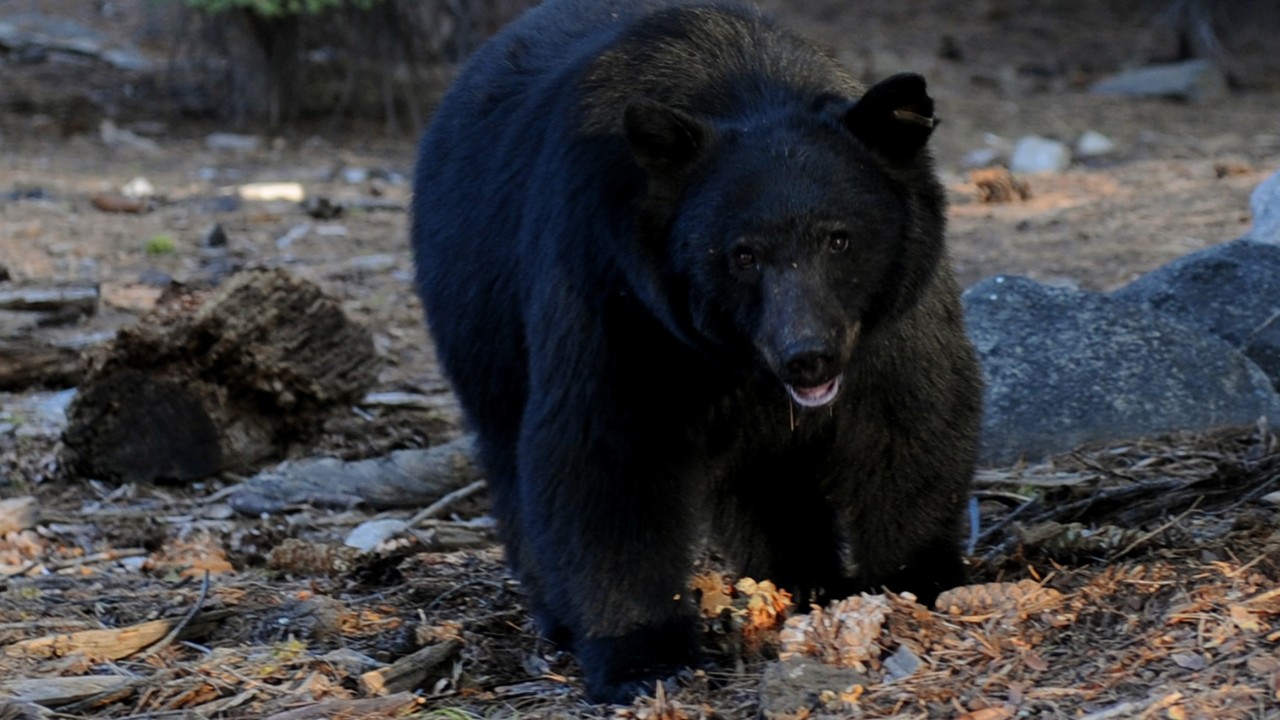 Hunters have killed 135 bears so far during New Jersey's latest black bear hunting.
What We Know:
New Jersey state's Division of Fish & Wildlife says 73 bruins were called on Tuesday, a day after 62 bears were killed on the hunt's opening day, which was on Monday, October 12. The six-day hunt is limited to Sussex, Warren, Passaic, Morris, Bergen, Hunterdon, Somerset, and Mercer counties. Most bears have been killed in Sussex County.
The first three days are limited to hunters using archery, but beginning Thursday, they also will be authorized to use muzzleloading rifles. New Jersey Governor Phil Murphy had mentioned this year could be the last for the bear hunt, which Murphy vowed to end when he ran for governor in 2017. Murphy quoted a new bear management plan that the state Fish and Game Council were investigating.
Due to the coronavirus outbreak, no bear check locations are available. Hunters must mark their kills and call a number for directions.
Hunters annihilated 315 black bears in the state during the entire 2019 season. New Jersey's most significant bear hunt totals were reported in the 2016 season when 636 animals were killed.
Hunting is forbidden in state parks, forests, and wildlife management areas. According to NJ.GOV, all hunters are reminded to obey the 450-foot "Safety Zone" distance around buildings and playgrounds when firearm hunting and the 150-foot distance when archery hunting (except 450-feet around playgrounds).
New Jersey's bear hunt was restarted in 2003 after being inoperative for decades, following a decline in bear numbers in the 1970s. Advocates for the hunt say it is the most efficient system of regulating the bear population and restricting human safety and property threats.
Bear Group is part of the Coalition to Protect New Jersey Black Bears and are asking Governor Murphy to suspend the 2020 hunt now.
The second part of the hunt, for firearms only, is slated to begin on December 7.
Comments
comments
White House Overrules CDC, Cruise Ships to Begin Sailing after October 31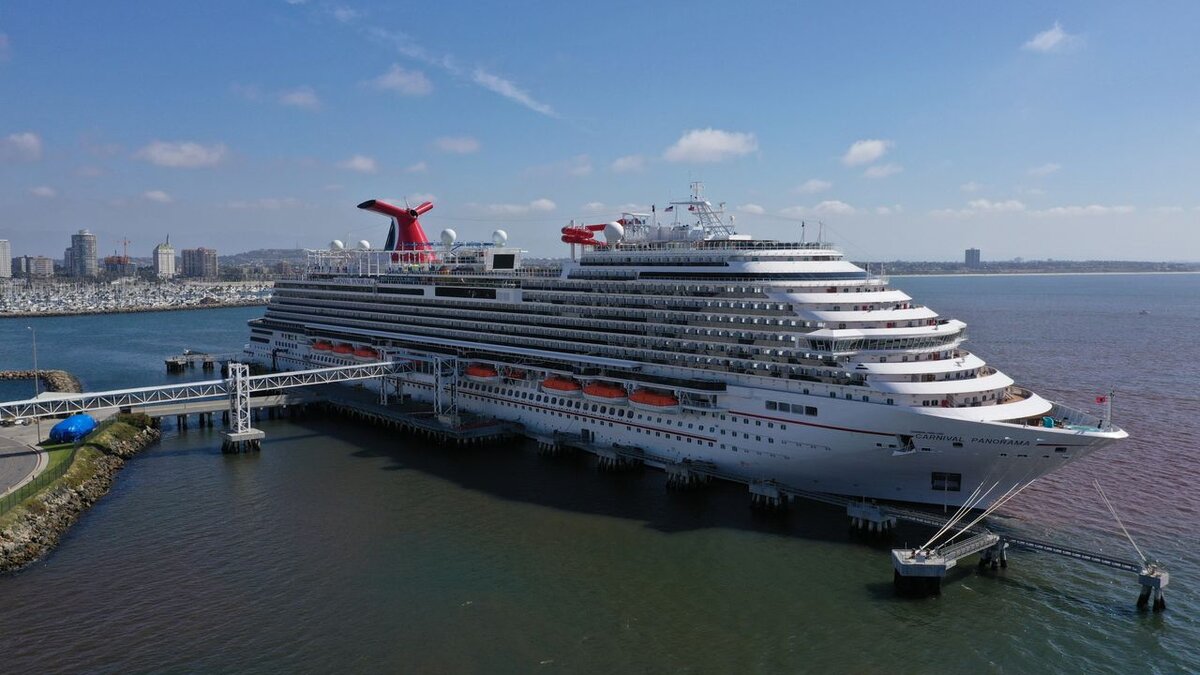 The cruise industry might have to wait a little longer to resume operations thanks to The Centers for Disease Control and Prevention (CDC). On Wednesday, the CDC banned all cruising from U.S. ports are banned through Oct. 31st, most likely to climb in coronavirus numbers in the country. The White House's opposition reportedly overruled the suspension.
What We Know:
Ever since the beginning of the pandemic, the CDC issued a no-sail order for cruise ships in U.S. waters in mid-March after an outbreak of coronavirus cases and deaths plagued ships around the world. The CDC previously noted that the cruise industry is a significant contributor to the spread of coronavirus and the order is a justification of that fact.
The CDC said in a statement late Wednesday that over 3,600 cases have been attributed to cruise ships in U.S. waters between the time range of March 1st and Sep. 29th. At least 40 Covid-19 deaths have occurred on cruise ships. Due to the uncertainty of some numbers, the CDC believes that the case and deaths could be "incomplete and an underestimate".
While announcing the extension, the CDC stated that "recent outbreaks on cruise ships overseas provide current evidence that cruise ship travel continues to transmit and amplify the spread of SARS-CoV-2, the virus that causes COVID-19". They added that despite ships sailing at significantly reduced numbers, the virus still easily spread. Should operations prematurely resume, coronavirus could find itself back in U.S communities.
According to Axios, CDC Director Dr. Robert Redfield was the one responsible for pushing the order to February 2021, but Vice President Mike Pence overruled Redfield and that the plan is to extend the ban until Oct. 31st, which happened to coincide with a suspension announced by the trade group the Cruise Lines International Association (CLIA). Executives of the cruise companies and CLIA are expected to meet in the White House on Friday.
Much like other industries, the pandemic has devastated cruise lines like Royal Caribbean, Carnival Corp, and Norwegian Cruise Line. It's reported that shares for these companies have fallen 50% since the start of the year.
In an attempt to get the cruise industry bubbling again these companies have made an effort to polish a public health proposal, with panel health officials and top infectious disease specialists, to create a plan which will guarantee safety on cruise ships. This plan was released as a report of over 50 pages of recommendations to the CDC which includes testing, daily temperature checks, mask mandates, and more.
Given the steps taken by public health experts and apparent support from the Trump administration, we could see cruise liners take sail soon. Morningstar analyst Jaime Katz anticipates the ban to lift anywhere between November and January. She stated that "cruise lines were not planning to sail domestically until Nov. 1 anyway, so I don't know that this really changes expectations".
Comments
comments