'I Can See Clearly Now' Singer Johnny Nash Dies at 80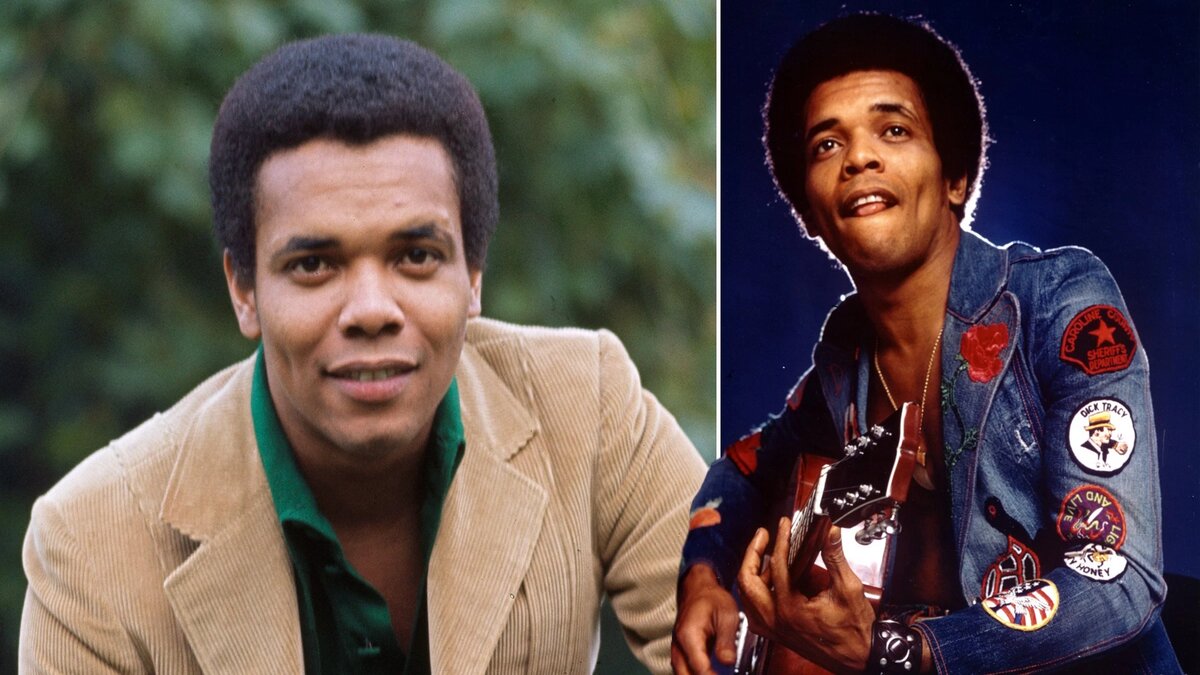 It seems 2020 is no stranger to taking our beloved celebrities when their time is up. Singer and composer Johnny Nash, widely known for his 1972 comeback hit, "I Can See Clearly Now", died on Tuesday at the resilient age of 80.
What We Know:
Nash's son, Johnny Nash Jr, had said his father was already dealing with a declining state of health for a while now and reportedly died of natural causes at home. Born on Aug. 19, 1940, in Houston, TX, the same city of his death, John Lester Nash Jr. began as a pop singer in the 1950s. His first chart hit, a cover of Doris Day's "A Very Special Love", debuted in 1958.
Moving forward, his musical talent spawned more music and he even sung the theme song for The Mighty Hercules cartoon which premiered in 1967. A year later, Nash became one of the first non-Jamaican artists to record reggae music in Kingston, Jamaica.
Nash signed with The Wailers, consisting of Bunny Wailer, Peter Tosh, and Bob Marley, to an "exclusive publishing and recording contract with his JAD record label," formed in 1967 with Danny Sims. Some of Nash's biggest hits to come out of that were classic reggae tunes such as "Hold Me Tight" and "Stir It Up", both exhort topping hits in their own years of release.
This eventually led to the song Johnny Nash is undeniably best known for, the reggae-influenced "I Can See Clearly Now". That single went onto sell one million copies and reached the top spot of Billboard's Hot 100 in November 1972, where it remained for nearly an entire month.
Ever since then, that song has been remade by several artists, including Jimmy Cliff for the 1993 film Cool Runnings. The impact of the song left its mark on pop culture, being a go to for many businesses, organizations, and groups given its optimistic nature.
Some examples include but are not limited to commercials, programs, and covers by artists like Kermit Ruffins, Donnie Osmond Willie Nelson, Ray Charles, and Jimmy Cliff (for the film). Grace VanderWaal paid homage to the hit with a reimagined version titled "Clearly" in 2018.
Nash's other notable covers were 70's hits such as Sam Cooke's "Wonderful World" in 1976 and "Let's Go Dancing". After starting out relatively private, Nash's spark of fame deteriorated when he chose to gradually leave the public's eye but not after dropping the album Here Again in the mid-'80s. He is survived by his son and wife Carli.
Comments
comments
Kazakhstan Uses Borat Catchphrase To Promote Tourism: 'Very Nice'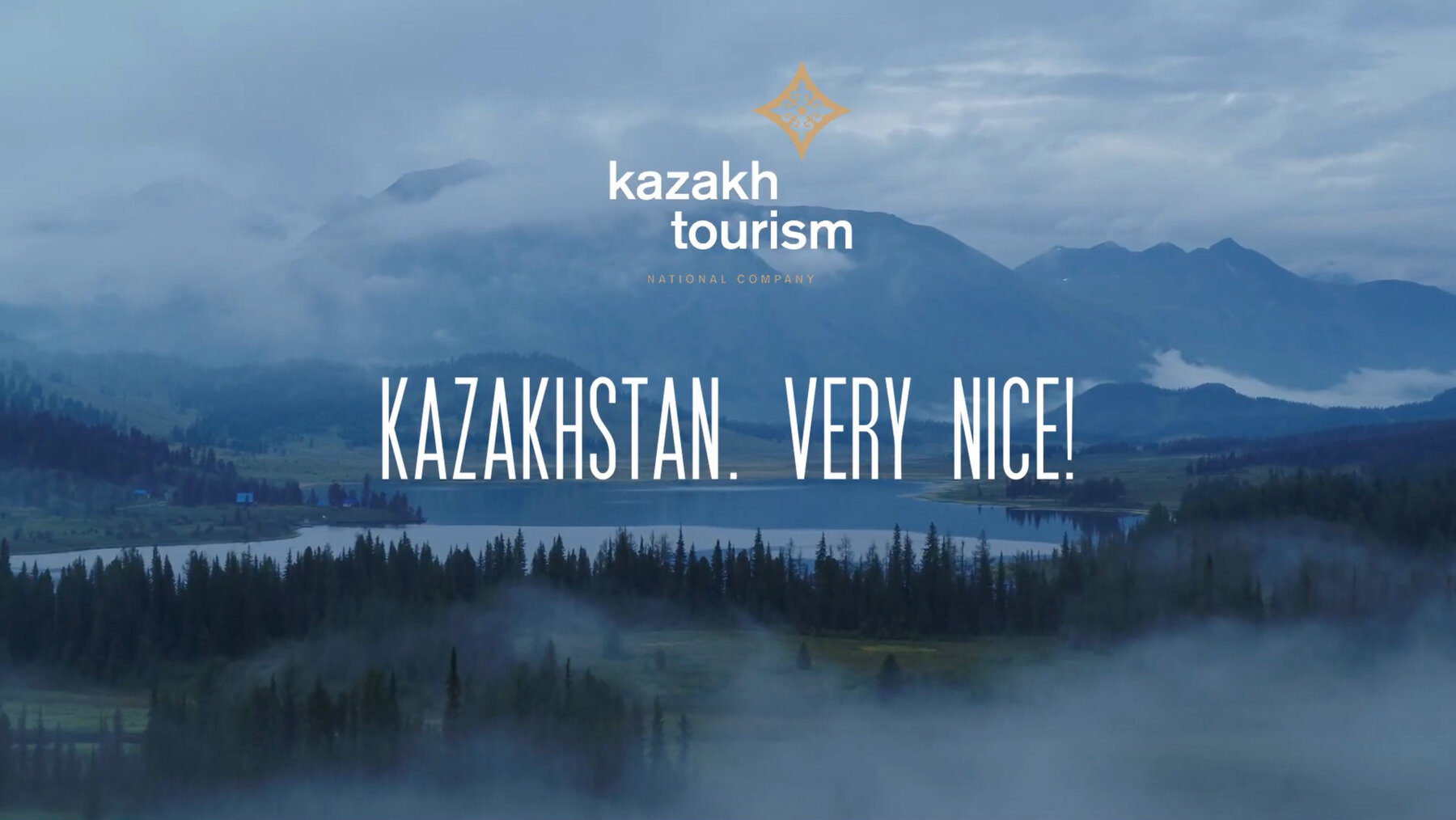 The nation of Kazakhstan has changed its tune when it comes to Borat.
What We Know:
Kazakhstan's tourism board launched a new marketing campaign this week using Borat's iconic catchphrase "Very nice!" as their slogan. They are using promotional videos where tourists explore Kazakhstan's landscapes, cities, and local food, and say some variation of Borat's line.
Kazakhstan's tourism board put the promotional material together and timed their campaign to coincide with the release of Borat Subsequent Moviefilm. They hope this campaign can "celebrate Kazakhstan and show fans [of Borat] around the world why they should come visit this incredible country," according to a press release.
"We would like everyone to come experience Kazakhstan for themselves by visiting our country in 2021 and beyond, so that they can see that Borat's homeland is nicer than they may have heard." – Kairat Sadvakassov, Deputy Chairman of Kazakh Tourism
The original Borat came out in 2006 and was a worldwide hit, except in Kazakhstan. In the satirical mockumentary, Sacha Baron Cohen takes on the character of Borat Sagdiyev, a fictional Kazakh journalist, to prank his way across America and expose a less flattering side of Americans.
Cohen's portrayal of Borat was full of stupid and offensive stereotypes and behaviors, and the film was banned in Kazakhstan. Cohen reprised the character in the 2020 sequel, which takes square aim at American conspiracy theories and the presidential election.
Borat Subsequent Moviefilm is available for streaming on Amazon Prime Video. It also recently stirred a national controversy for a scene involving Rudy Giuliani.
Comments
comments
'Borat' Sequels Drops Early As Rudy Giuliani Slams Sacha Baron Cohen Over Controversial Scene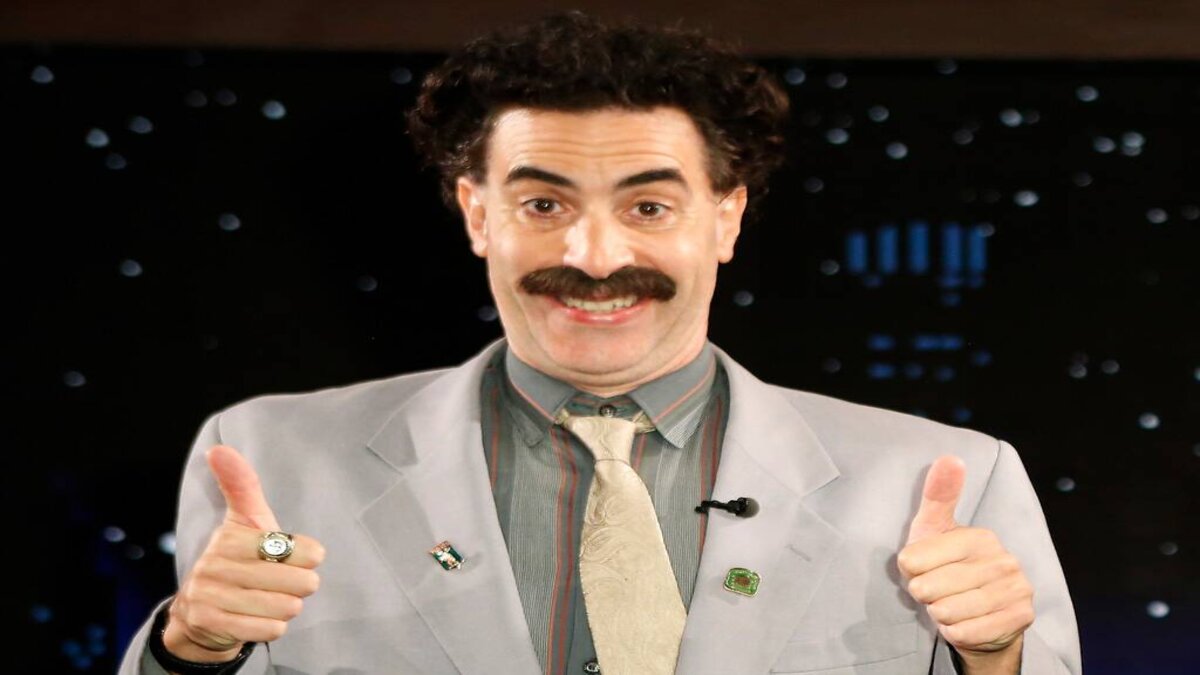 The Borat sequel, Borat Subsequent Moviefilm: Delivery of Prodigious Bribe to American Regime for Make Benefit Once Glorious Nation of Kazakhstan, dropped on Amazon Prime just moments before the final 2020 presidential debate kicked off. It was initially scheduled to premiere on Friday, October 23rd.
What We Know:
NBC News has reported that as they previewed the mockumentary prior to its release, the politician emerges in the film, having fallen for a humiliating joke created by Sasha Baron Cohen, who of course, we all know as Borat.
In the film, Giuliani is seen reclining on a bed, putting his hand down his pants and moving it around for what seems to be a few seconds as the actress playing Borat's teenage daughter, Maria Bakalova (24), pretending to be a television reporter, stands in front of him. Cohen, costumed as Borat, then walks in the room and offers himself to the politician, who replies, "I don't want you."
NBC News noted that it's unclear what occurred before or after the event supposedly took place in the movie.
OFFICIAL STATEMENT FROM BORAT SAGDIYEV pic.twitter.com/vM92Lam5vV

— Borat (@BoratSagdiyev) October 23, 2020
Giuliani has spoken out about the questionable scene. On Wednesday, October 22nd, the former mayor of New York City tweeted that the scene in which he appears is a "complete fabrication".
"I was tucking in my shirt after taking off the recording equipment. At no time before, during, or after the interview was I ever inappropriate. If Sacha Baron Cohen implies otherwise he is a stone-cold liar."
Giuliani also stated that "the NY Post today reports 'it looks to me like an exaggeration through editing".
"As soon as I realized it was a setup, I called the police, which has been noted in the THR article on July 8th."
Cohen responded to Giuliani's claims as Borat in a video posted to Twitter.
Comments
comments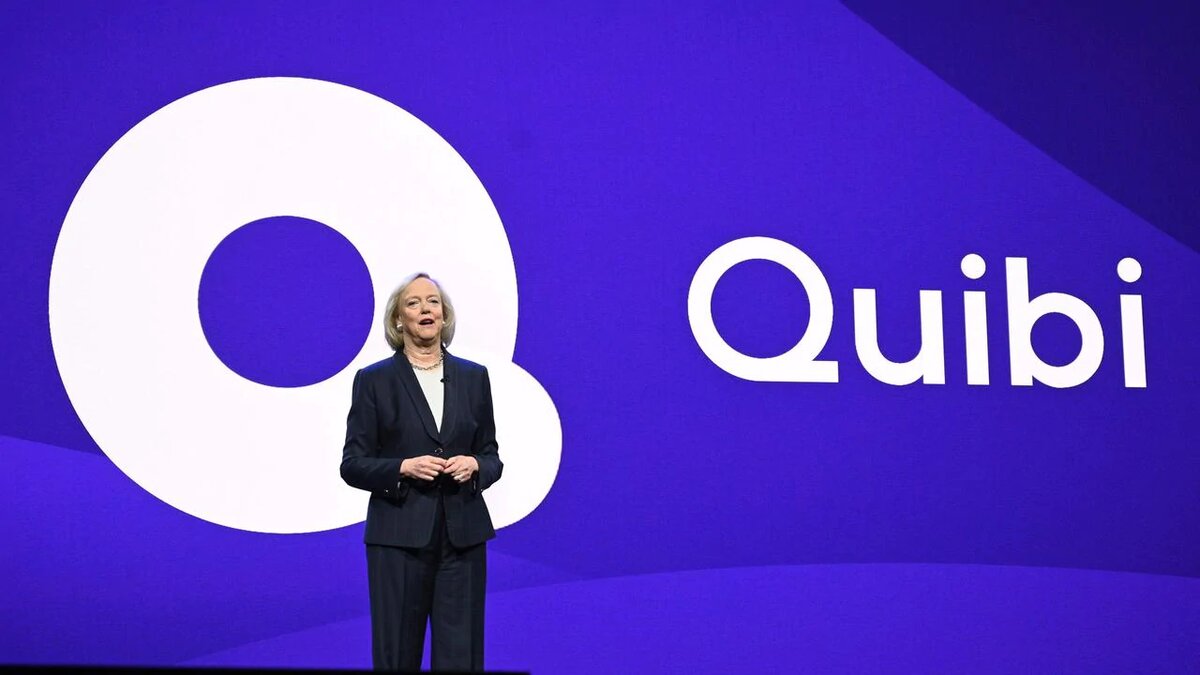 You might have heard about Quibi, a short form mobile-focused streaming service, at some point this year, but you won't be hearing from it anymore. Quibi recently announced it is closing house after only six months of operation, making it one of the shortest-lived streaming services to date. The announcement came from a Medium post.
What We Know:
The post by Jeffrey Katzenberg and Meg Whitman said, "We feel that we've exhausted all our options. As a result, we have reluctantly come to the difficult decision to wind down the business, return cash to our shareholders, and say goodbye to our colleagues with grace."
Several factors could have gone into the platforms of premature death, but one stands out the most. The new streaming service was mobile-only, and it was already at a disadvantage compared to other services. During a pandemic such as this, everyone at home seemed to choose other services as Quibi didn't offer enough to tempt subscribers. With many free platforms such as Youtube and Tik-Tok, the new service fell flat in an already saturated market.
Quibi has stated that much of the failure to launch off the ground was with itself and the idea "wasn't strong enough to justify a standalone streaming service or because of our timing". The company said they will notify what subscribers they did have of the final time they can access the service.
Quibi marketed a seemingly resilient and well cast original programing before and after the shutdown. In an effort to save that work, Katzenberg reached out to Apple, WarnerMedia, and Facebook to acquire them, but to no avail. When that plan failed, Katzenberg attempted to get Facebook and NBCUniversal to at least pick up its content, again with no success.
The streaming service officially launched on April 6th earlier this year with two plans to choose from: $4.99 a month (ads) or $7.99 a month (ad-free). The mobile-only gimmick was an attempt to separate itself from its competitors. They even threw in an interesting system where all their content was produced to accommodate portrait and landscape formats for a unique viewing experience. Aside from a free trial, there was no free option and TV apps weren't released until this week for platforms such as Apple, Android, and Fire TV.
It was reported that both Katzenberg and Whitman raised a whopping $1.75 billion in order to create Quibi, but having money doesn't always equal success. Despite promising content, which even landed them two Emmy wins, the subscriber base which helps a streaming service run, left as fast as it came.
Sensor Tower, an app tracking firm, reported that Quibi allegedly lost about 90 percent of its subscribers after the three-month free trial promotion in July. After the trial ended, the platform's users dropped from 900,000 to only 72,000 that stuck around and became paid members. Quibi has argued those figures are incorrect but have yet to release actual statistics.
Comments
comments