Pelosi Dismisses Latest White House Stimulus Offer as 'One Step Forward, Two Steps Back'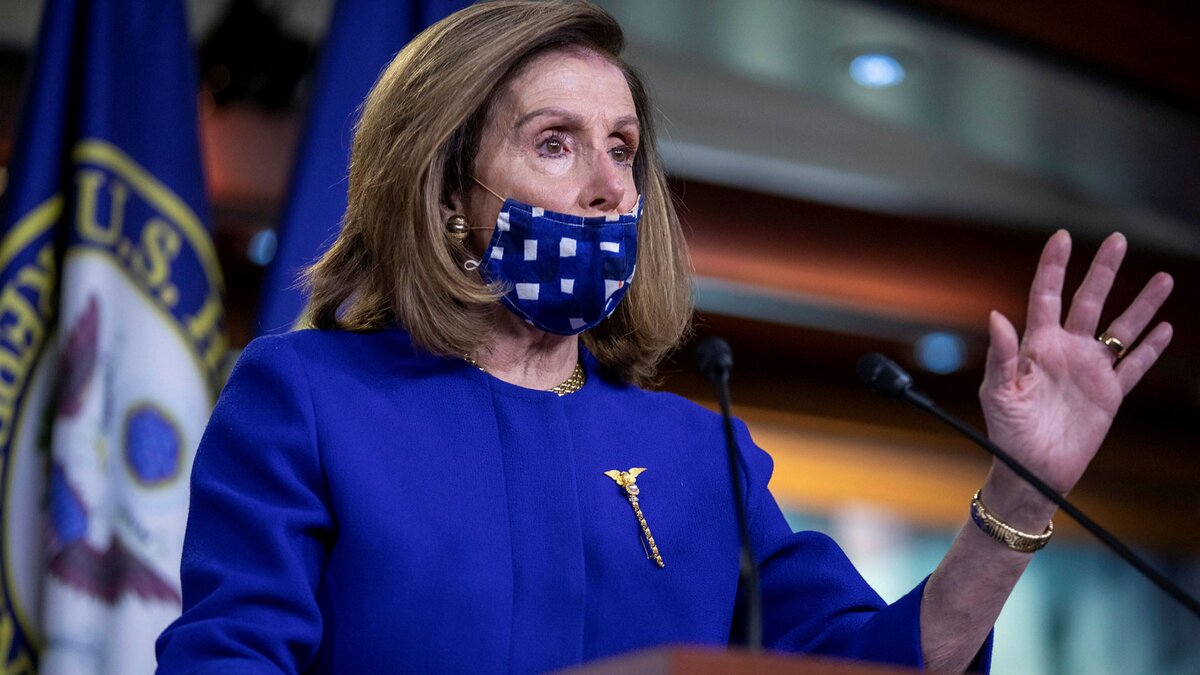 Over the weekend, House Speaker Nancy Pelosi declined one of the White House's latest offers in conjuring up a plan for COVID-19 relief. She stated it was "one step forward, two steps back," but Pelosi is still hopeful they can come to terms on a deal soon.
What We Know:
The White House provided a new offer after weeks of planning on economic help for those affected by the pandemic. It was presented to Treasury Secretary Steven Mnuchin and Pelosi spoke on Friday afternoon. President Donald Trump is eager for an agreement before Election Day, even as his most powerful GOP ally in the Senate said Congress is unlikely to deliver relief by then.
It was reported that the GOP's newest stimulus plan offer was around $1.8 trillion, and included about $300 million of state and local fiscal relief, up about $50 million from the previous $250 million. The White House stated this is their most recent offer after their previous one was set at $1.6 trillion before this week.
BREAKING: Trump is raising his stimulus offer to Pelosi to $1.8 trillion to seal deal, sources say. Up from $1.6 trillion. Dems have sought $2.2 trillion.

— Erik Wasson (@elwasson) October 9, 2020
Pelosi gave a COVID-19 relief package proposal of her own two weeks ago and that plan totaled about $2.2 trillion, far greater than what the White House has put on the table recently. Though a majority of the plan was solid, it allegedly included a business tax increase that Republicans were opposed to. On Rush Limbaugh's radio show Friday, Trump stated that he "would like to see a bigger stimulus package than either the Democrats or Republicans are offering". Just last week, Trump criticized Democrats for their demands on a new coronavirus relief bill.
According to the StarTribune, Pelosi sent out a letter to colleagues on Saturday saying that, "this proposal amounted to one step forward, two steps back. When the president talks about wanting a bigger relief package, his proposal appears to mean that he wants more money at his discretion to grant or withhold."
"Despite these unaddressed concerns, I remain hopeful that yesterday's developments will move us closer to an agreement on a relief package that addresses the health and economic crisis facing America's families," she said.
She went onto say that although his administration did try to address some of the Democratic concerns, there remained heavy disagreements on several important matters. Democrats now await word on several provisions.
Moreover, GOP Senate Majority Leader Mitch McConnell had explained to an audience in Kentucky that a deal all parties could agree on doesn't seem likely to happen soon. He cited the seemingly complicated scenario that's currently present where most people involved in the negotiations are "elbowing for political advantage".
McConnell went onto say Friday, "I'd like to see us rise above that like we did in March and April, but I think it's unlikely in the next three weeks." He later directed attention to the Supreme Court implying it is "the first item of priority of the Senate". In few words, he suggested that due to a lack of time, it wouldn't be possible to do both a relief bill and handle matters revolving around the high court nomination of Judge Amy Coney Barrett before the general election in November.
Comments
comments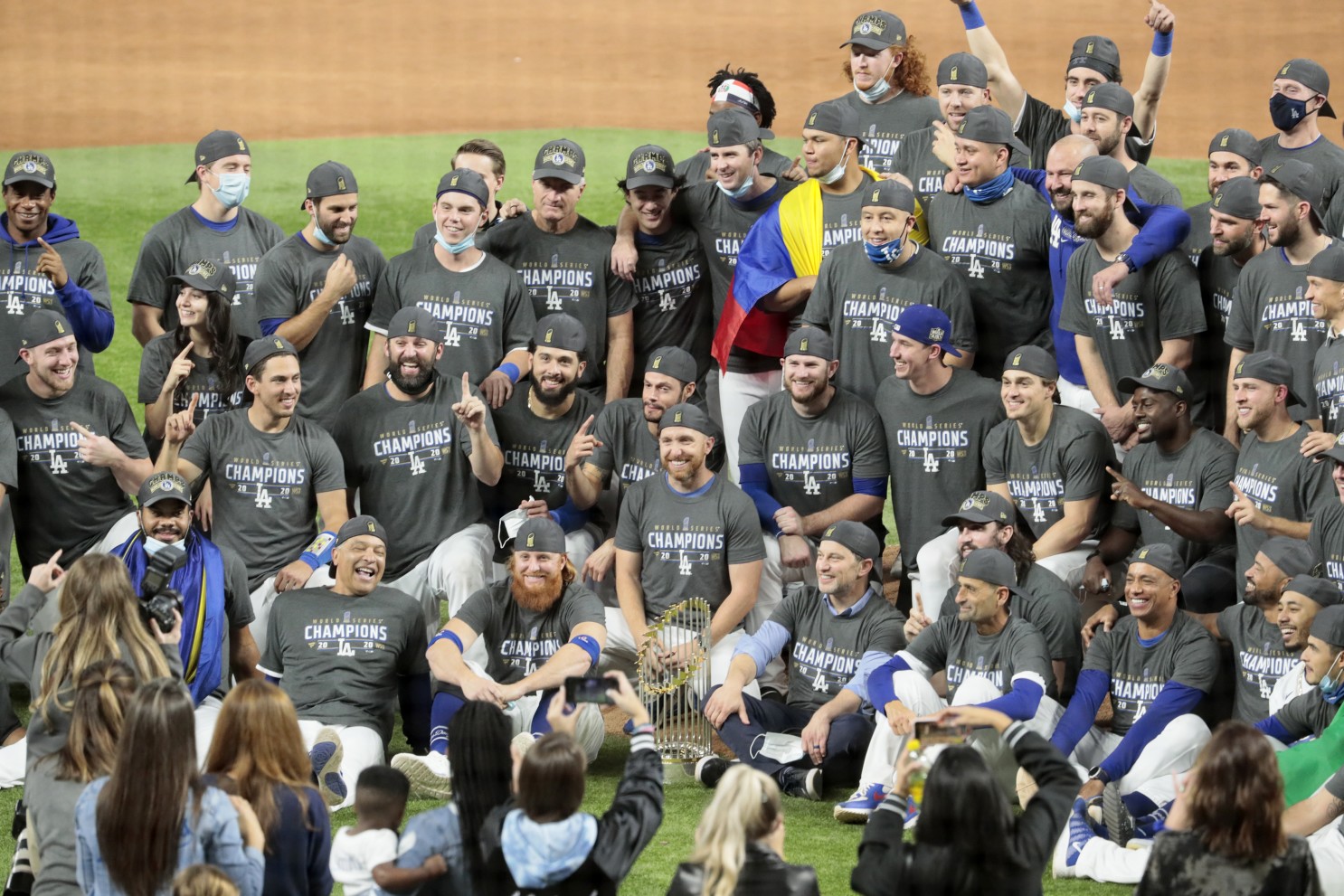 The Los Angeles Dodgers defeated the Tampa Bay Rays in Game 6, capturing their first World Series title since 1988.
What We Know:
The Dodgers had a tough time early in the game, but came alive in the sixth inning. This was helped by Rays manager Kevin Cash's questionable decision to pull their starting pitcher Blake Snell early.
Snell pitched 18 strikeouts in the World Series and just allowed two hits during this game, so it was surprising to see him leave the game so early.
This gave the Dodgers an opportunity that they wouldn't waste. After trailing 0-1, the Dodgers were able to tie off a wild pitch and Mookie Betts was able to make it home to take the lead. He capped off the game with a monster home run to seal the game.
How the Dodgers took the lead in Game 6pic.twitter.com/NcC9fyzqTn

— Yahoo Sports MLB (@MLByahoosports) October 28, 2020
MOOKIE BETTS!!!

(via @MLBONFOX)pic.twitter.com/FcCXIpXWni

— Yahoo Sports MLB (@MLByahoosports) October 28, 2020
This championship must feel good for LA. It's their second one this month as the Lakers won the NBA Championship just weeks ago. Not only is this the Dodgers' first championship in over 30 years, it's one that caps off a decade of dominant regular-season baseball.
The Dodgers have been one of the MLB's best teams for the last several seasons, but they have always disappointed or fallen just short of winning it all. This win completely changes the legacies of every member of their core, especially Clayton Kershaw.
A little bit of controversy to go with this joyous occasion: Dodgers third baseman Justin Turner tested positive for COVID-19. The Dodgers were notified midgame and Turner was pulled in the eighth inning. Turner said he was feeling fine and asymptomatic, but he drew a lot criticism for celebrating with the team and taking photos while taking his mask off.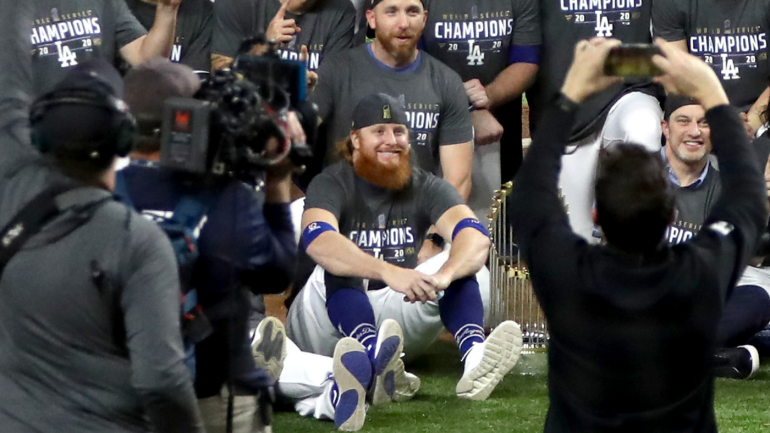 Dodgers president Andrew Friedman said of Turner, "I don't think there was anyone that was going to stop him from going out."
Comments
comments
AstraZeneca Says its Coronavirus Vaccine Triggers Immune Response Among Adults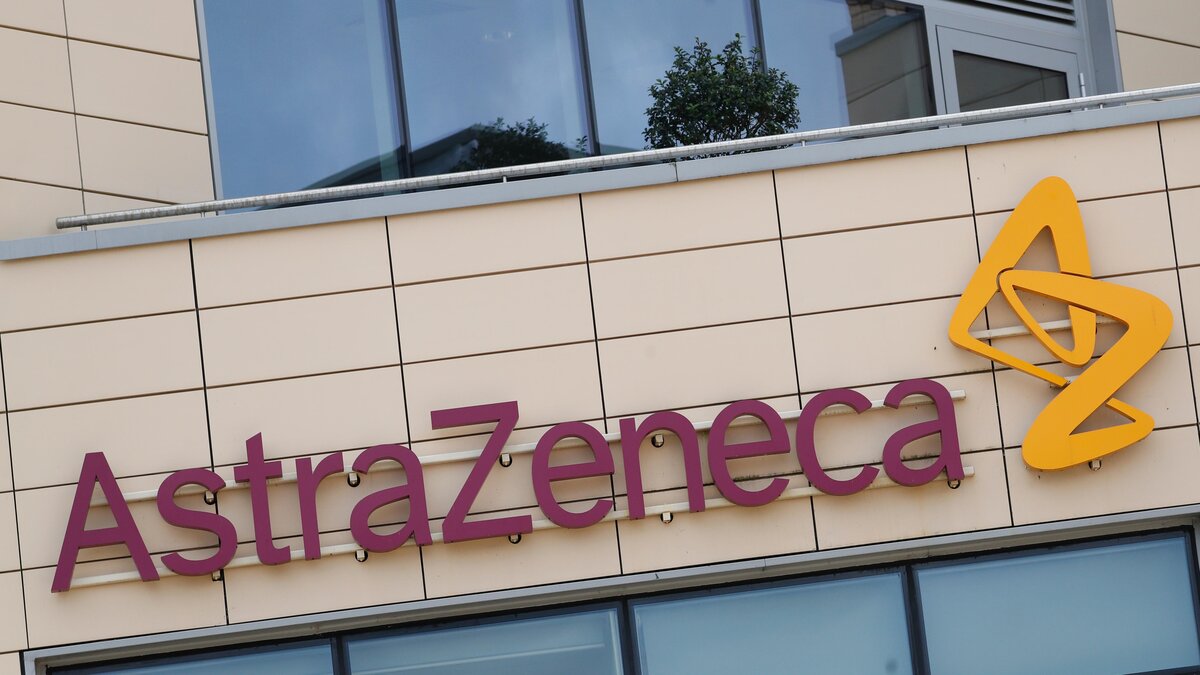 The push to produce a vaccine for COVID-19 seems to have taken another leap recently. British pharmaceutical giant AstraZeneca stated on Monday that AZD1222, the technical name of the potential Oxford-AstraZeneca vaccine, has triggered positive immune responses in adults.
What We Know:
AstraZeneca, the company responsible for developing an already promising vaccine in collaboration with the University of Oxford, has also said that a variety of responses to the vaccine among the elderly were also found to be lower.
The World Health Organization (WHO) has stated that the older portions of populations, including anyone else regardless of age with preexisting medical conditions, are most likely to get hit harder by the virus than anyone else. These people usually develop serious illnesses and other reactions upon contracting COVID-19. The announcement of these results makes it clearer that a vaccine can be successfully developed and distributed by the end of 2020.
According to CNBC, an AstraZeneca spokesman has said "It is encouraging to see immunogenicity responses were similar between older and younger adults and that reactogenicity was lower in older adults, where the COVID-19 disease severity is higher."
"The results further build the body of evidence for the safety and immunogenicity of AZD1222," the spokesman continued.
Many drugmakers and research centers are consistently working towards trying to deliver an efficient vaccine that will hopefully stomp out the pandemic that's loomed over the world for much of 2020. At this point, COVID-19 has claimed over 1.15 million lives.
Over the past few months, several countries and companies have attempted to create vaccine candidates which are currently in test trials, according to the WHO. However, there are only a few that have reached later stages and much less received actual approval.
AZD1222 is still being developed by the University of Oxford and AstraZeneca. Many believe it will end up being the undeniable winner of the race to create a vaccine and secure regulatory approval. AstraZeneca CEO Pascal Soirot has already noted that this vaccine has the ability to provide protection against the virus for at least a year.
Comments
comments
Trump Administration Halts Santa Claus Coronavirus Plan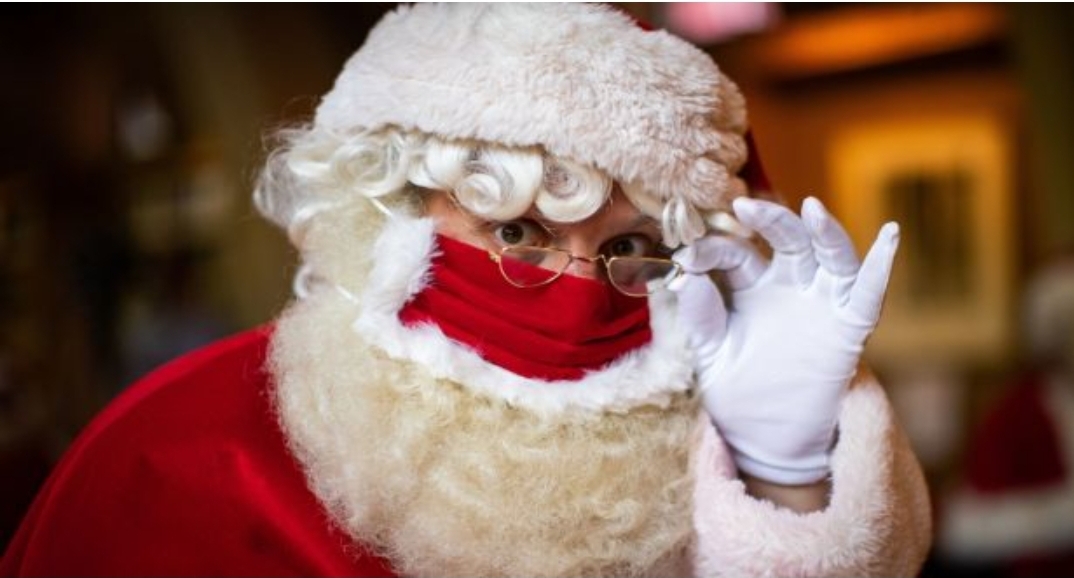 The Department of Health and Human Services has halted a coronavirus advertising campaign centered around Santa Claus performers.
What We Know:
The $250 million campaign would have seen mall Santas promoting a COVID-19 vaccine in exchange for early access to it. Mrs. Claus performers and elves would have been included. You can't make this stuff up.
The campaign was originated by HHS assistant secretary Michael Caputo, who is on a 60-day medical leave. The plan was intended to "defeat despair" and "inspire hope". It is now being thoroughly revied by HHS.
Several House Democrats have suggested that this campaign was purely a political stunt rather than a genuine public health effort. The administration attempted to include actor Dennis Quaid and other celebrities in the campaign, but their participation fizzled out.
HHS Secretary Alex Azar said that the Santa "collaboration will not be happening" and that he had no knowledge of Caputo's discussions. Ric Erwin of the Fraternal Order of Real Bearded Santas said the news was "extremely disappointing" and that it "was our greatest hope for Christmas 2020, and now it looks like it won't happen".
Caputo reportedly called Erwin in August, telling him that a vaccine would likely be ready by mid-November and that essential workers would have it by Thanksgiving. "If you and your colleagues are not essential workers, I don't know what is . . . I cannot wait to tell the president. He's going to love this," said Caputo.
White House spokesman Brian Morgenstern told the Wall Street Journal that the president had no knowledge of the Santa campaign.
Comments
comments