Apple Reveals iPhone 12 Lineup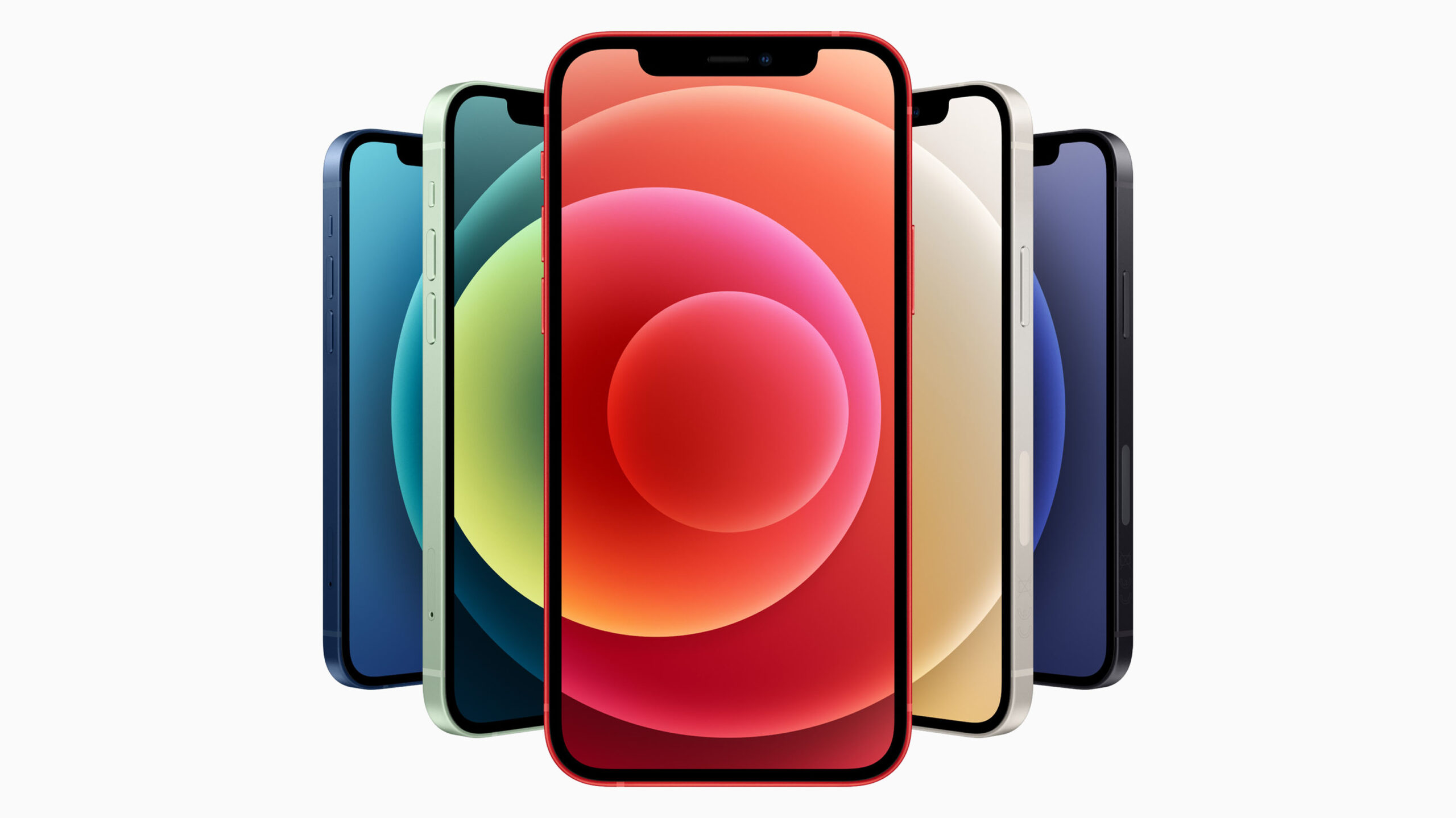 Apple unveiled its newest products for the end of 2020: the HomePod mini and the iPhone 12.
What We Know:
Apple held the "Hi, Speed" event on Tuesday to reveal its new technologies and innovations. The two main product lines that were introduced were the HomPod mini and the iPhone 12.
The HomePod mini is Apple's latest installment in their smart speaker line to compete with Google Home and Amazon Alexa. The Siri-powered speaker has a much smaller footprint than the original HomePod and is marketing itself for its advanced audio capabilities. The new speaker design and "computational audio" should allow for HomePod mini to intelligently adjust sound characteristics and smartly link with your iPhone and other HomePods in your house. It starts at $99.
Apple revealed four new iPhones in this year's product line: iPhone 12 mini, iPhone 12, iPhone 12 Pro, and iPhone 12 Pro Max. The main innovation for this year is 5G. The inclusion of 5G in all of their smartphones should provide better data speeds and futureproof them a little bit as 5G infrastructure becomes better and better throughout the years. The phones will also have a smart data mode to automatically switch between 5G and LTE to save battery life.
Some other improvements can be found in the screen, MagSafe, the cameras, and the phone's design. The new iPhones will all have Ceramic Shield to give them better protection from drops and scratches. They will also all have XDR Super Retina OLED displays, which should provide a better resolution and viewing experience compared to old models.
Apple is introducing MagSafe for iPhones which should change the wireless charging game. The phones can now magnetically connect to wireless chargers to ensure proper charging. Apple is also releasing different magnetic accessories like cases and cardholders to take advantage of this.
On the inside, all new models will have the A14 Bionic chip. It's the company's first chip to use 5-nanometer process. All the models will also have improved camera lenses. The iPhone 12 mini and iPhone 12 will still have two lenses, but with an improved aperture and Night Mode. The Pro and Pro Max will have an additional telephoto lens and a LiDAR sensor, which should help with AR capabilities and Night Mode and Portrait Mode shots.
Apple is switching to a new design, or should I say old design, with squared-off edges. This will be reminiscent of the iPhone 4 and iPhone 5's design language. They'll also come in new colors, including white, black, green, red, blue, graphite, silver, and gold.
The biggest disappointment of the iPhone 12 is that they won't include earbuds and a charging brick in the box, just a single lighting-to-USB-C cable. Pricing starts at $699 and maxes out at $1399.
Comments
comments
Twitter Suffers Massive Outage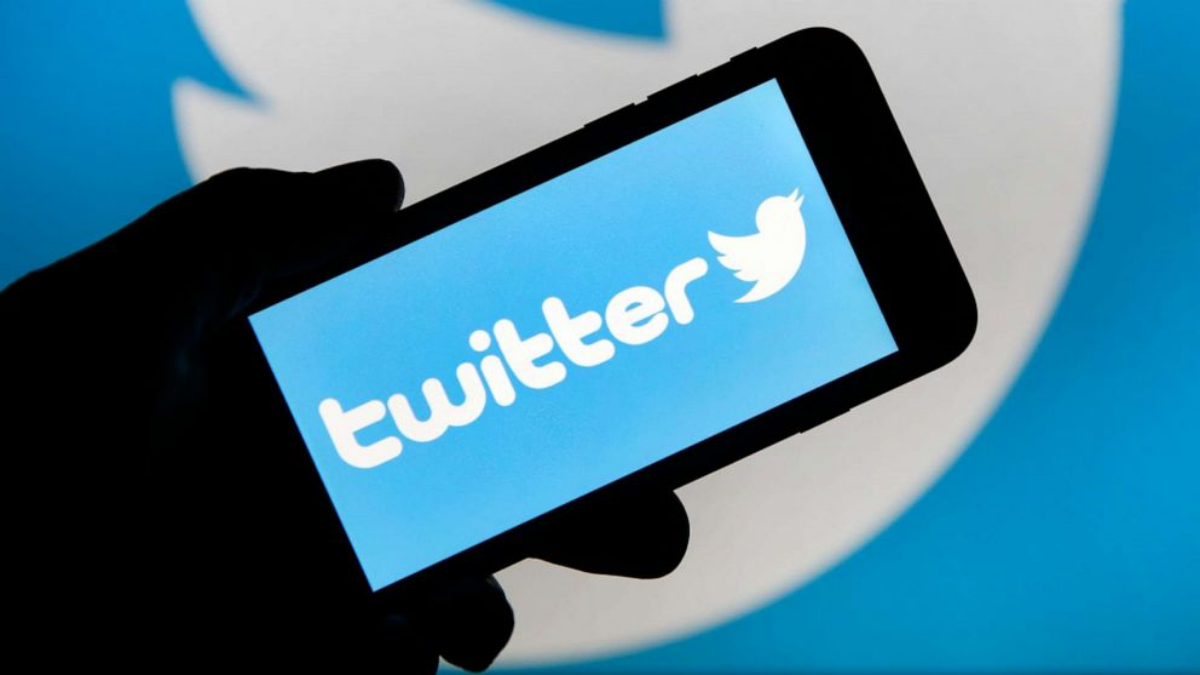 Twitter users experienced a number of issues on Thursday evening which Twitter said was not related to a hack or security breach.
What We Know:
Twitter users reported not being able to send tweets or refresh their timelines. According to Downdetector, over 57,000 people reported issues by 6 pm. The problem seemed to have been resolved by around 9 pm.
Twitter said that the outage was "caused by an inadvertent change we made to our internal systems". After tweets started loading and the timeline started working properly, people still had issues accessing their bookmarked tweets.
Twitter previously experienced a notable issue in July. Several high profile accounts, including those of Barack Obama, Jeff Bezos, and Kim Kardashian West, were the targets of a hack. Regulators later found that the security breach started from a tech support scam.
Social media platforms like Twitter and Facebook are under a lot of public and governmental scrutiny ahead of the November 3 election. The sites have to make sure that they can't be compromised and that they are cracking down on dangerous disinformation campaigns and conspiracy theories.
Tech giants are being watched more closely than ever and are being held accountable for the content on their platforms. The FCC is preparing to draft new regulations for social media companies.
Comments
comments
Amazon is Introducing New Palm Recognition Technology in a Pair of Seattle Stores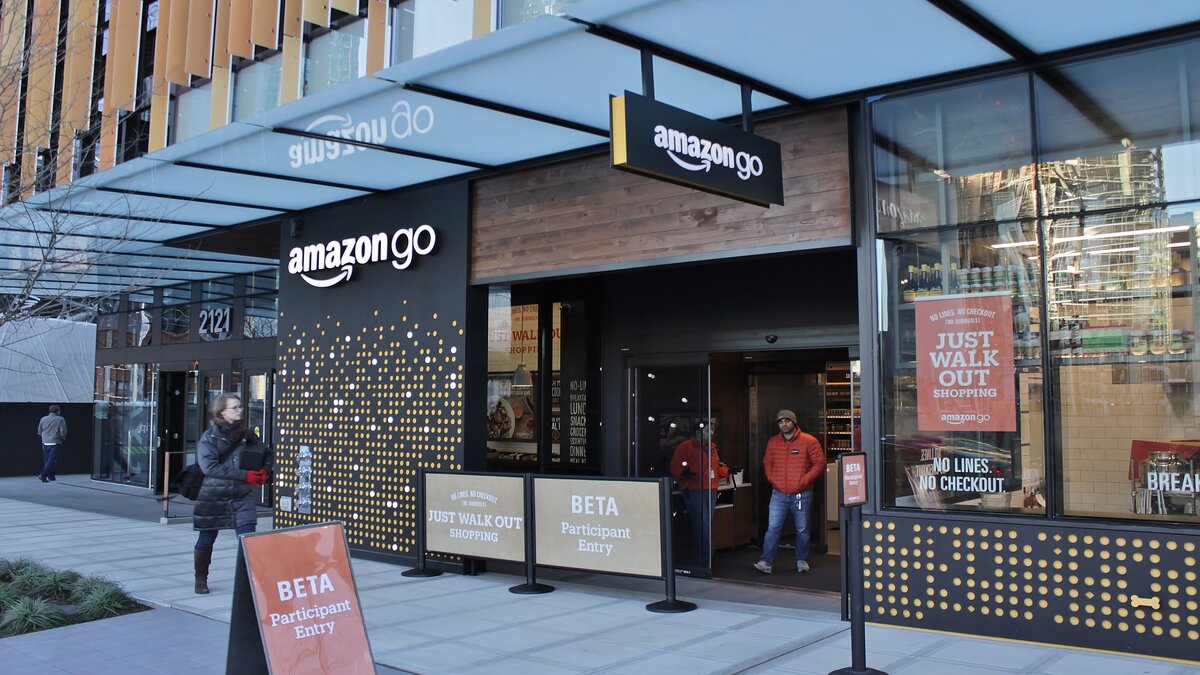 With the introduction of Amazon's new palm recognition technology in its Amazon Go stores, the company sees a brighter future for this seamless tech. Aside from Seattle area stores, this new tech can be incorporated to serve various other purposes in large stadiums, offices, and other secured locations.
What We Know:
Customers at the stores near Amazon's campus in Washington can flash a palm for entry into secured areas and buy goods. The Amazon Go stores are the company's most recent attempt in years to make a brand new and seamless shopping experience. Offering nearly the same products as most grocery stores around the country, you'll never have to wait in line or checkout.
With the addition of the new palm recognition technology as a means to enter and exit areas, that process will be even more streamlined than before. According to Dilip Kumar, vice president of Physical Retail & Technology, Amazon specifically chose palm recognition tech because it's more private than other biometric technology. A person would physically need to bare their palm over a scanner of an Amazon One device.
In a world now dominated by social distancing and contactless everything, this new tech couldn't come at a better time. Kumar even said so in a blog post on Tuesday. "It's contactless, which we think customers will appreciate, especially in current times."
Much like the use of human fingerprints the past couple years by other companies, such as Apple, every single palm is also unique. Where the two starts to split off is the fact that palms can't be used as a more accurate means of identification because more body-specific information is needed. Due to security reasons, Amazon has stated that all palm images will never be stored in their devices.
Instead, all palm imagery will be stored and encrypted in a very secure sector of the cloud that was custom built by Amazon. Customers will also be given the choice to completely erase all of their data from the system at any time.
Moving forward, the multinational tech giant will plan on rolling out the Amazon One palm recognition to all of their Amazon stores across the nation. This will also include the Whole Foods Market grocery chain, which was acquired by them just two years ago. Amazon firmly believes this tech will benefit other industries as well that require these sorts of verification.
"We believe Amazon One has broad applicability beyond our retail stores, so we also plan to offer the service to third parties like retailers, stadiums, and office buildings so that more people can benefit from this ease and convenience in more places," Kumar stated.
For now, the technology is being used only at two Amazon Go stores, but they hope others will begin adopting palm identification. Amazon Go made history by being the first-ever cashier lineless store in the supermarket industry. Conveniently introduced earlier this year, Amazon customers will soon have more locations around the country to experience a quicker way to shop.
Comments
comments
Facial Recognition Firm Clearview AI Raises $8.6 Million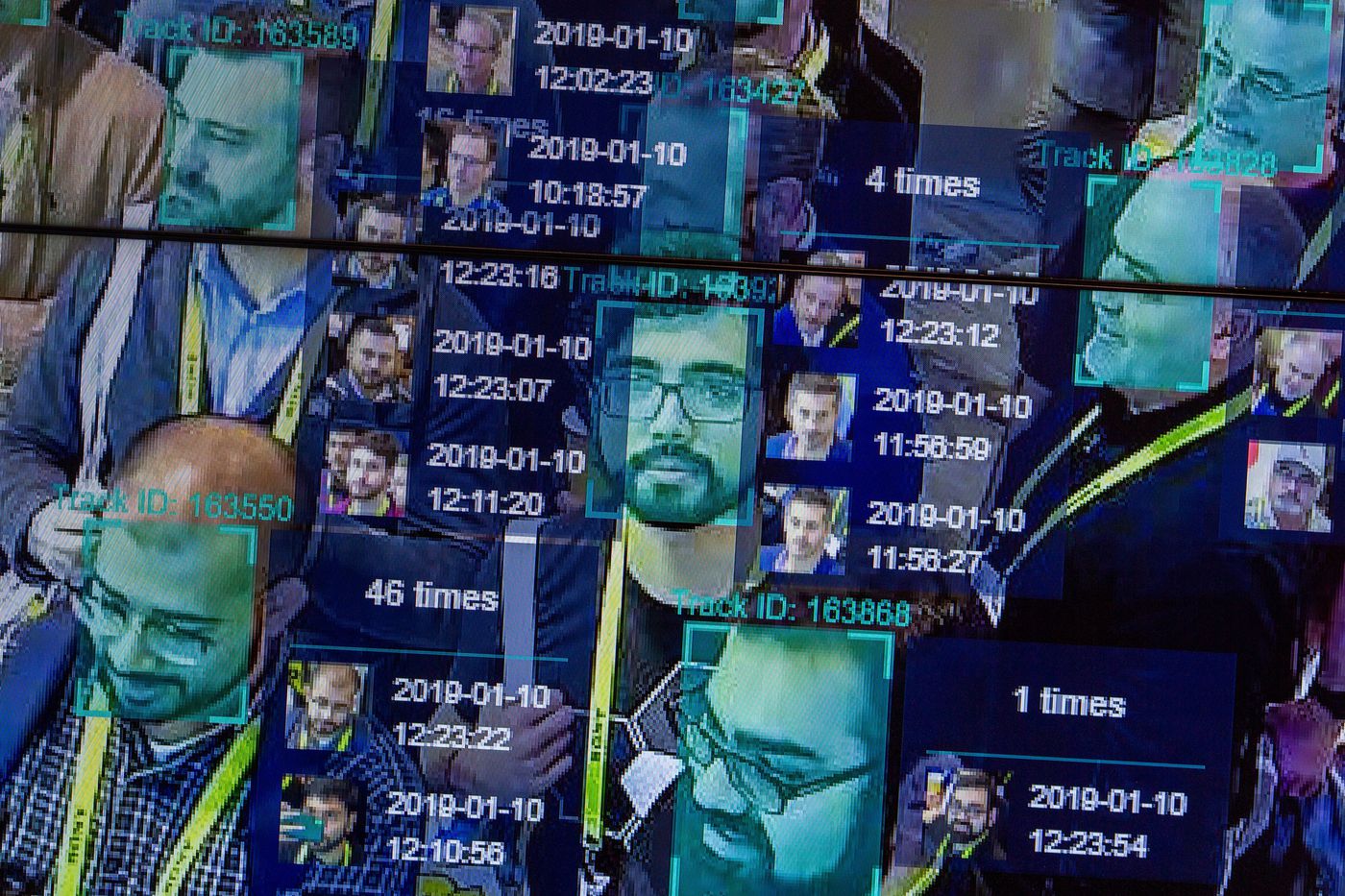 Facial recognition startup Clearview AI has raised over $8.6 million in its most recent fundraising round.
What We Know:
According to documents filed with the Securities and Exchange Commission on Thursday, Clearview AI raised $8.625 million from investors. The document outlined that the minimum accepted from outside investors was $50,000.
Thursday's filing disclosed the identities of two board members: Murtaza Akbar and Hal Lambert. Akbar is a managing partner of Liberty City Ventures, which manages investments in financial technologies and digital currencies. Lambert is the founder of Point Bridge Capital, which created the MAGA ETF: an exchange-traded fund that allows people to invest in companies that are "highly supportive of Republican candidates". Lambert has worked closely with the Republican Party in Texas and has been outspoken against the Black Lives Matter movement. Clearview AI is used by law enforcement to identify Black Lives Matter protesters.
Clearview AI has raised questions because of its dubious practice of scraping data from Facebook, Instagram, and other social media networks. The firm has already amassed a database of over 3 billion images of people. Clearview has been at the center of legal challenges for allegedly violating various states' biometric information and data privacy laws. The company has also been scrutinized for its undisclosed partnerships with local law enforcement, the FBI, and ICE.
Clearview essentially operates its business by collecting and selling images of people unknowingly. The firm recently signed a $224,000 contract with ICE. Several states have stepped in to protect the rights and privacy of their citizens. Vermont Attorney General T.J. Donovan called Clearview's practices "disturbing" and said they "offend public policy".
CEO Hoan Ton-That has dismissed critics of Clearview AI and said that he is "gratified by the ongoing support from our wide range of diverse investors who are committed to Clearview AI and its mission to help law enforcement solve crimes".
Comments
comments