Bounce TV's Ryan Glover, Killer Mike, and Andrew Young Establish Black-Owned Digital Bank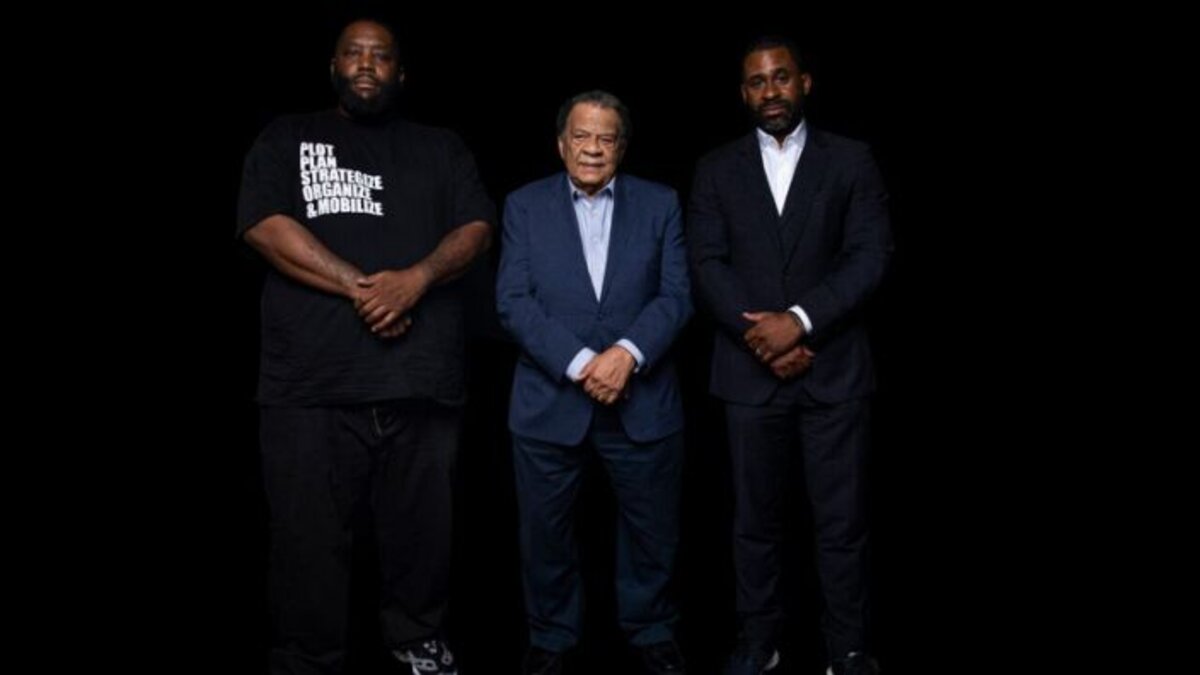 Rapper Killer Mike and Bounce TV originator and President Ryan Glover have teamed up to launch Greenwood, a new digital bank customized to Black and Latinx communities.
What We Know:
The bank will be named Greenwood, after the growing Black community in Tulsa, Oklahoma. The city, nicknamed "Black Wall Street," was demolished by a crowd of White supremacists in the 1920s.
According to CNN, Greenwood is a banking service that runs entirely online, giving mobile deposits for checking and savings accounts, that looks to aid minority-owned businesses.
For every sign up for this foundation, the company will give the equivalent of five free meals to an organization addressing food insecurity. They will also provide to either the United Negro College Fund, Goodr (an organization that addresses food insecurity), or the NAACP every time the card is used. The bank will also give a $10,000 grant to a Black or Latinx small business owner that utilizes Greenwood.
All are welcome to bank 🏦 #Greenwood! It's for the culture!!!!! Love and Respect! GM Y'all! https://t.co/XrkeknK6mh

— Killer Mike (@KillerMike) October 8, 2020
Glover announced that the bank was created to provide loans and financial aid for Black-owned businesses who have had difficulty with white-owned banks.
Killer Mike, whose government name is Michael Render, is an Atlanta business proprietor who stated that the financial system has been bad for Black Americans, and that's what inspired the invention of Greenwood. The Grammy-winner also expects that this investment will boost the chances of Black dollars staying in Black neighborhoods.
The idea for Greenwood was designed by Glover last year and is set to launch in January 2021 officially. Glover mentioned that the assassinations of George Floyd and the civil tension everywhere in the nation advanced his work on the bank.
Glover mentioned to CNN that Greenwood has brought more than $3 million in seed money and gathered a growing waiting list of "tens of thousands" of people looking to create an account.
Comments
comments
Coca-Cola to Scrap Around 200 Drink Brands Due to Falling Sales During Lockdown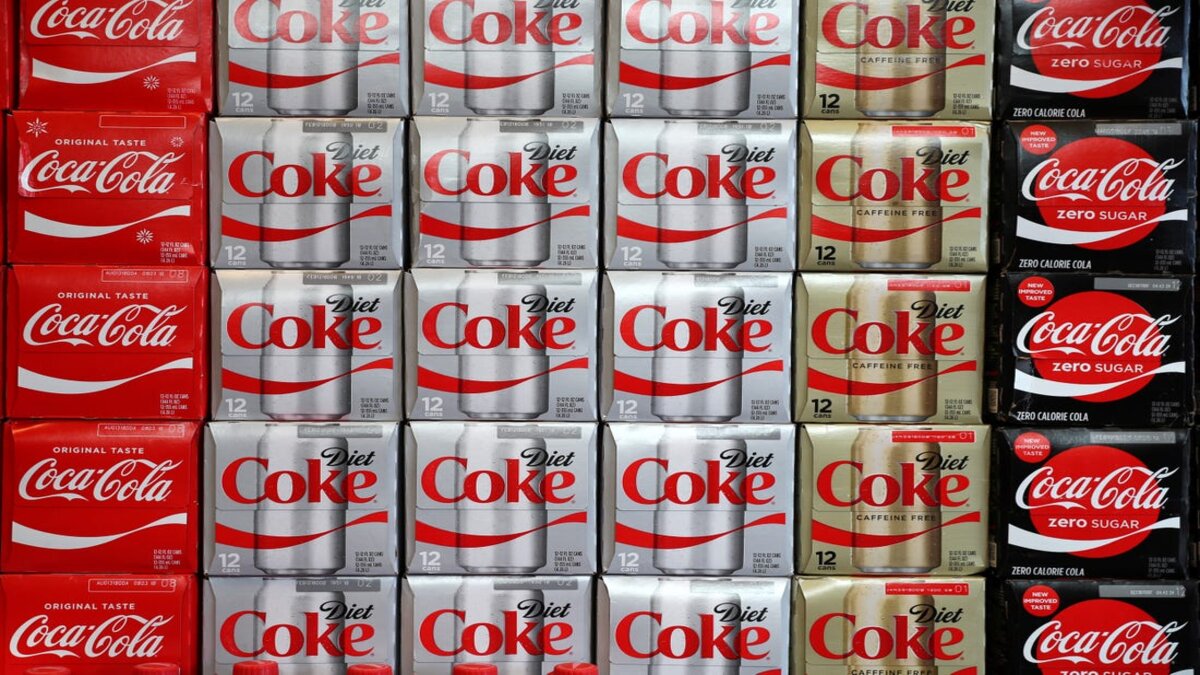 Coca-Cola will discontinue about 200 drink brands, halving its portfolio, according to its earnings call on Thursday.
What We Know:
During an analyst call, CEO James Quincey stated that they didn't name the brands it would scrap. Still, it will likely remove more brands from its "hydration" category, including brands like Dasani, Powerade, and Smart Water.
Coca-Cola's profits are dominated by its most famous brands, Coke, Sprite, and Fanta. Quincey said more than half of the company's brands collectively generate just 2% of its revenue in July.
Due to this, Coca-Cola has selected to terminate specific brands so it can make sure drinks with the most substantial potential to expand their consumer bases increase frequency and drive system margins, it said.
Despite terminating some brands, the company stated it will continue to search for new beverage categories. It started its Topo Chico Hard Seltzer in Latin America in the third quarter through an agreement with Molson Coors Beverage Co. and will launch the product in the US in the first half of 2021.
In the quarter to September, Coca-Cola stated that net revenues declined 9% to $8.7 billion because of a drop in out-of-home drinking, as restaurants in some areas remained shut, and fewer people dined out. Sales had recovered in the previous quarter, the company mentioned, but at a slower rate.
The company still beat revenue expectations, with revenues around $300 million higher than analysts had prognosticated. Unit sales, which don't include currency variations, fell by just 4%.
Water and sports-drink volumes, the category Quincey said could face further cuts, fell 11%. The company attached this to a drop in water brands. The company said the ultimate impact of the pandemic on its near-term results was "unknown," and Quincey mentioned, "many challenges still lie ahead".
Comments
comments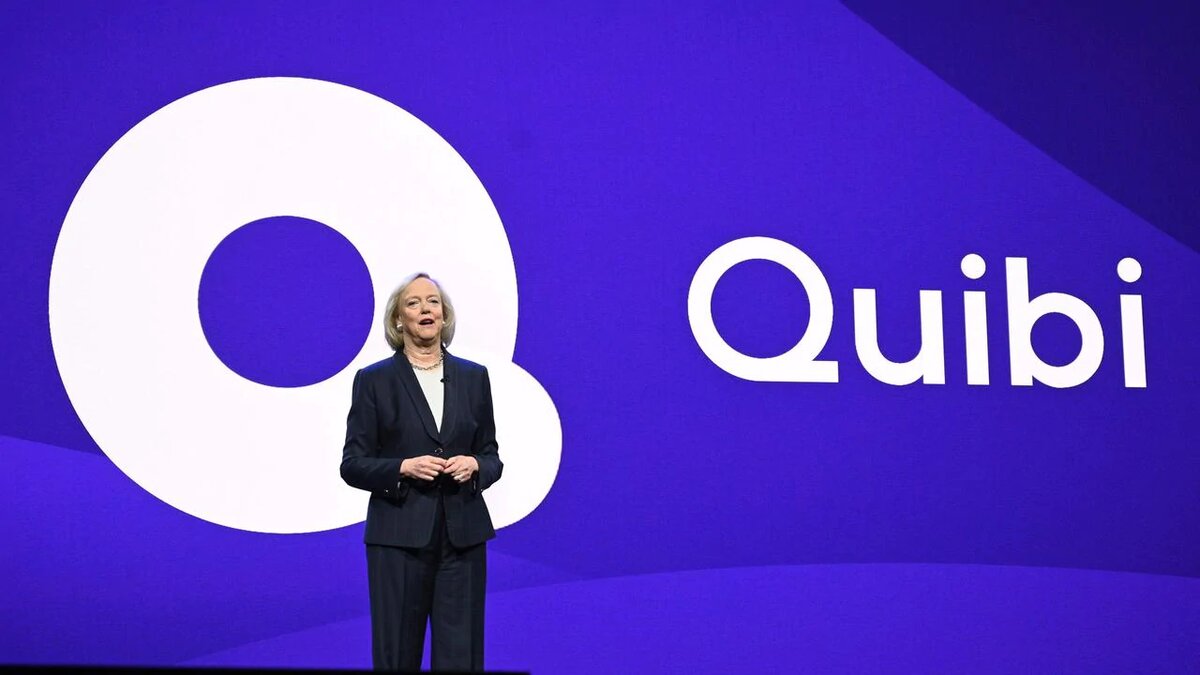 You might have heard about Quibi, a short form mobile-focused streaming service, at some point this year, but you won't be hearing from it anymore. Quibi recently announced it is closing house after only six months of operation, making it one of the shortest-lived streaming services to date. The announcement came from a Medium post.
What We Know:
The post by Jeffrey Katzenberg and Meg Whitman said, "We feel that we've exhausted all our options. As a result, we have reluctantly come to the difficult decision to wind down the business, return cash to our shareholders, and say goodbye to our colleagues with grace."
Several factors could have gone into the platforms of premature death, but one stands out the most. The new streaming service was mobile-only, and it was already at a disadvantage compared to other services. During a pandemic such as this, everyone at home seemed to choose other services as Quibi didn't offer enough to tempt subscribers. With many free platforms such as Youtube and Tik-Tok, the new service fell flat in an already saturated market.
Quibi has stated that much of the failure to launch off the ground was with itself and the idea "wasn't strong enough to justify a standalone streaming service or because of our timing". The company said they will notify what subscribers they did have of the final time they can access the service.
Quibi marketed a seemingly resilient and well cast original programing before and after the shutdown. In an effort to save that work, Katzenberg reached out to Apple, WarnerMedia, and Facebook to acquire them, but to no avail. When that plan failed, Katzenberg attempted to get Facebook and NBCUniversal to at least pick up its content, again with no success.
The streaming service officially launched on April 6th earlier this year with two plans to choose from: $4.99 a month (ads) or $7.99 a month (ad-free). The mobile-only gimmick was an attempt to separate itself from its competitors. They even threw in an interesting system where all their content was produced to accommodate portrait and landscape formats for a unique viewing experience. Aside from a free trial, there was no free option and TV apps weren't released until this week for platforms such as Apple, Android, and Fire TV.
It was reported that both Katzenberg and Whitman raised a whopping $1.75 billion in order to create Quibi, but having money doesn't always equal success. Despite promising content, which even landed them two Emmy wins, the subscriber base which helps a streaming service run, left as fast as it came.
Sensor Tower, an app tracking firm, reported that Quibi allegedly lost about 90 percent of its subscribers after the three-month free trial promotion in July. After the trial ended, the platform's users dropped from 900,000 to only 72,000 that stuck around and became paid members. Quibi has argued those figures are incorrect but have yet to release actual statistics.
Comments
comments
Exploitation Concerns For White Businesses Selling On Etsy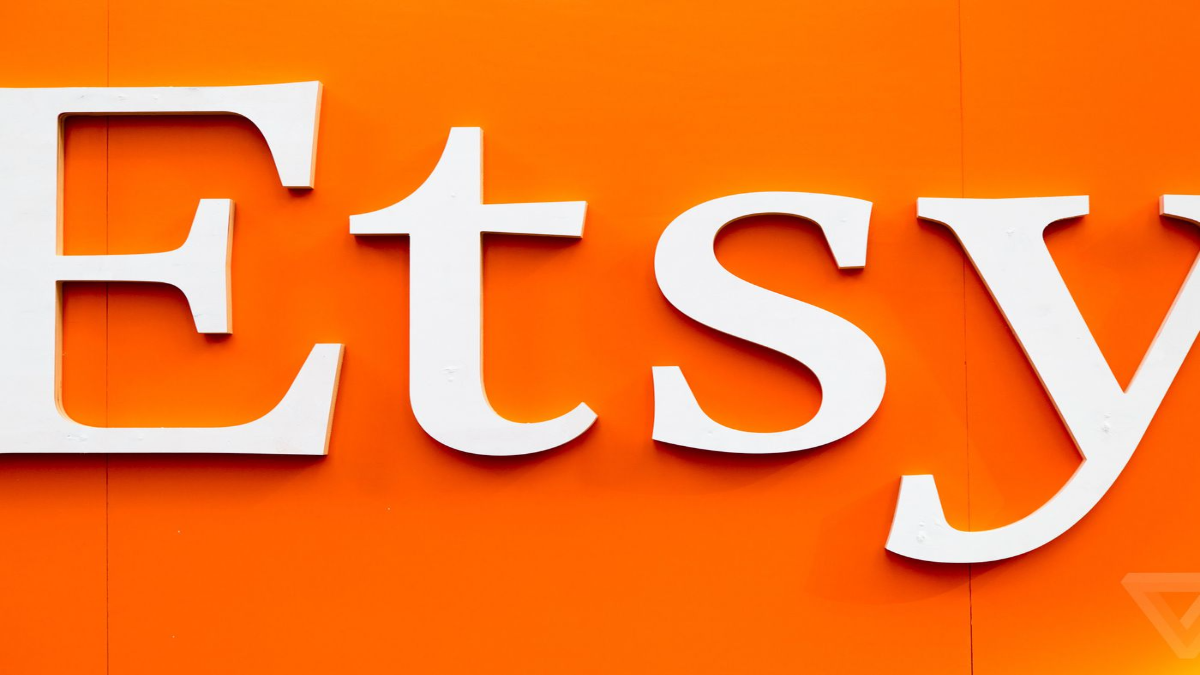 Eyebrows are raised in concern for white owned businesses selling Black Lives Matter merchandise on Etsy.
What We Know:
Many white owned businesses are showing they are in solidarity with the Black Lives Matter movement through their merchandise on Etsy. And while they are sincere in their actions, others are concerned that the businesses are exploiting the movement.
Julie Muller is a 67-year-old woman who is using her homemade cookie-decorating business to support the BLM movement by selling cookie-decorating kits that have cookie cutters in the shape of Barak Obama's face, sprinkles, and icing in red, black, and green, which are the colors of the Pan-African or Black Liberation flag. Her hope is for her kits to start a discussion that will teach children about the movement.
45-year-old Ashleigh Boutelle from Twin Peaks, California used his garden gnomes business to show support for the movement by painting the gnomes with a darker skin tone and the pointy hates with "BLM". "I was trying to be very careful and present something that you might say is neutral," Boutelle said. He added that he hopes his creations don't offend anyone. He also said that he is planning on donating $10 from each sale of the $60 gnome to an organization that he hasn't chosen yet.
BLM wine bottle stoppers are also being sold by 37-year-old Kate Mayer and 25% of each sale is going towards the Black Voters Matter Fund. Fresco Steez, an activist for the Movement for Black Lives and the co-founder of Black Youth Project 100, said that she hopes that when a white woman with the BLM wine stopper uses it at a dinner, that a Trump-Pence supporter starts a debate.
Although the gestures of these white owned shops seems genuine, the problem is that these objects like the gnomes and wine stoppers are they are associated mostly with white suburbia. Also, not all of these businesses are donating their profits to a Black organization of some kind. In a Reddit post, a user by the name of "Iamlunasol" talks about how they wanted to buy a Black Lives Matter yard sign from a Black-owned business but one company that they talked to weren't Black-owned but were selling BLM merchandise without donating profits.
"Before you buy a BLM shirt, sign, car magnet, etc., ask questions to make sure you're not giving sales to a non-black seller that's exploiting the suffering of black people for personal profit," the post said. Eventually, the user found a business that was donating "100% of their profits".
While Jasmine Renee, owner of Etsy shop — Shea Butter Apparel, commends these businesses for supporting the movement, she hopes that the people buying these products are also looking into Black businesses and the white sellers are promoting Black sellers selling BLM products.
Comments
comments