Queens Mom Allegedly Threw Newborn Son Out of Bathroom Window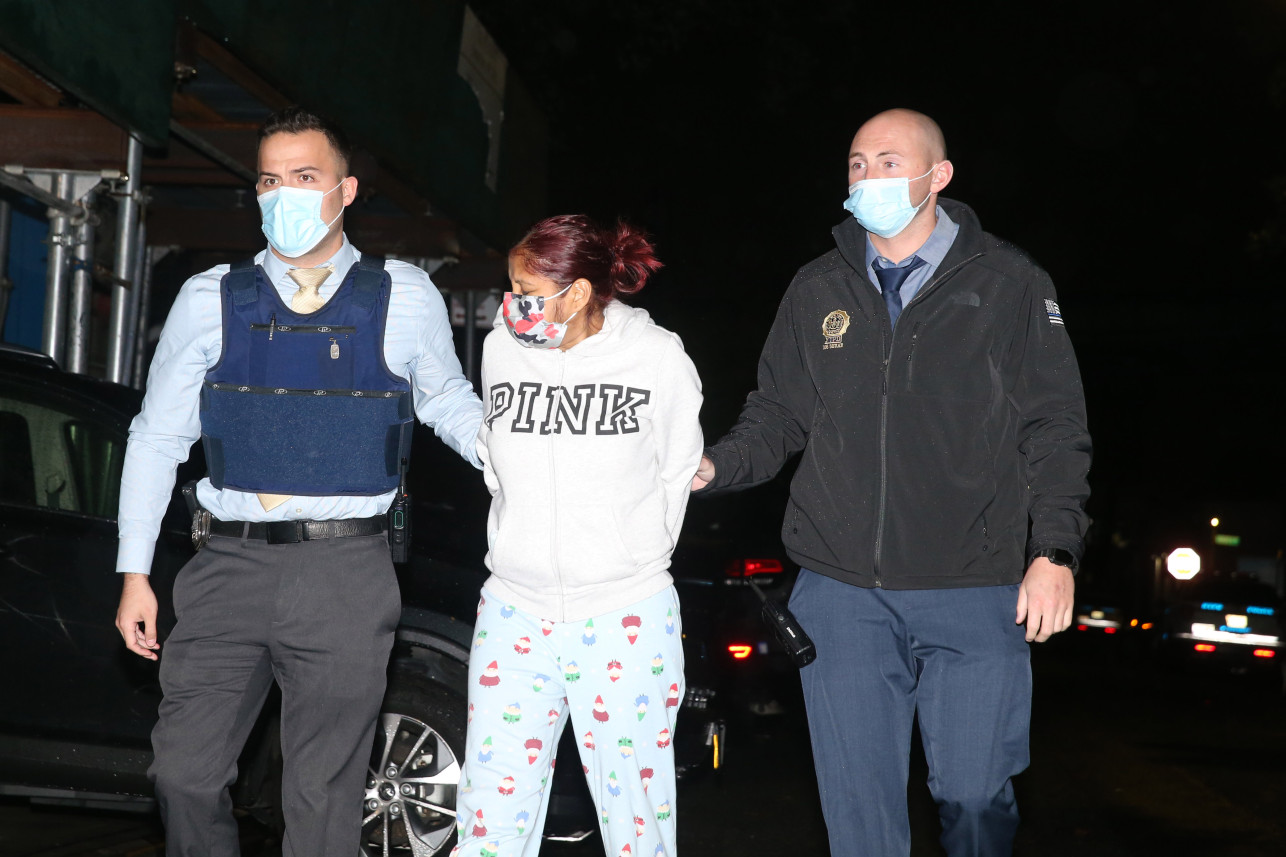 A mother allegedly threw her newborn baby boy out of a bathroom window in Queens.
What We Know:
Sabina Dookram, 23, was indicted with attempted murder, attempted manslaughter, assault, and reckless endangerment. The incident was announced just after 10 a.m. Sunday outside of 107-20 126th Street in South Richmond Hill.
As stated by officials, a neighbor overheard crying sounds on Sunday morning. As she went outside, she found a nude newborn boy on the ground next to the building's garbage. Responding officers noticed blood on the floor, on the sidewall heading up to the bathroom window, and on the window sill.
District Attorney Melinda Katz stated that this is a very tragic situation. A newborn baby has been hurt horrendously because of his mother's alleged acts and now she faces severe charges and a long prison sentence.
Katz stated the baby did survive the fall but had been taken to a district hospital in critical condition and then transferred to Cohen Children's Medical Center where he was placed on a ventilator. Doctors concluded that he sustained a traumatic brain injury with bleeding and swelling of the brain and scalp and an abdominal injury with inner bleeding.
According to prosecutors, Dookram mentioned that she gave birth to the baby on Sunday. Police sources advise that she did receive a psychological evaluation at a hospital and neighbors say her family did not know she was pregnant.
According to court documents, Dookram had stated:
"I cut the cord with a scissor from the bathroom. I panicked and threw it out of the bathroom window. I did not check on the baby; I put my clothes in the laundry hamper in the bathroom, I showered and went to sleep."
Dookram may face up to 25 years in prison if sentenced to the charges. She is set to appear once again in court on Nov. 5.
Comments
comments
Prosecutors Seek to Modify Kyle Rittenhouse's Bond Agreement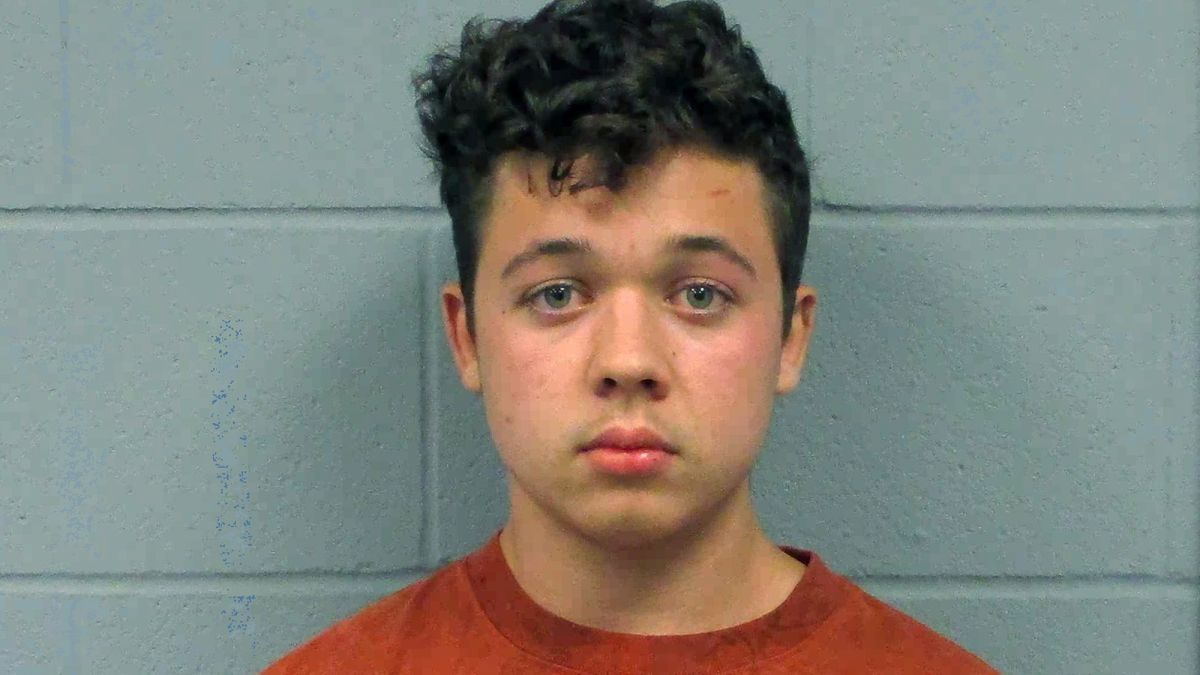 Kenosha County prosecutors have requested to modify Kyle Rittenhouse's bond after he was spotted at a bar last week.
What We Know:
Just hours after his arraignment on January 5th, Kyle Rittenhouse was seen at a bar in Wisconsin with his mother. The

 18-year-old

 

gunman

released on bail was seen drinking beer 

at

Pudgy's

Pub in Mount Pleasant wearing a T-shirt that read "Free as F–k."

The prosecution states that Rittenhouse was posing with others while flashing the "OK" sign, a known gesture used among white supremacists.

 Five adult males at the bar allegedly serenaded Rittenhouse with the Proud Boys anthem, 'Proud of Your Boy.'

Although i

t is legal in Wisconsin for someone under the age of 21 to possess and consume alcohol if a parent is present,

prosecutors are asking the Kenosha County Circuit Court to modify the bond conditions to "prohibit the defendant from publicly displaying symbols and gestures that are associated with violent white supremacist groups and from associating with known members of those groups, particularly the Proud Boys." They believe Rittenhouse's actions could result in potential witness intimidation.

 

According to

CNN

, the Rittenhouse is out on a $2 million bail after being arrested in connection with a fatal shooting on August 23rd, 2020 in the midst of Black Lives Matter protests that had broken out in the Wisconsin city over the police shooting of

Jacob Blake

.

Rittenhouse opened fire on protestors and is facing two felony charges of homicide in the deaths of two men and a felony attempted homicide charge in the wounding of another man.

 

His attorneys have maintained that he acted in self-defense. 
A bond modification hearing has not been scheduled yet. For now, Rittenhouse is expected to appear back in court on March 10th.
Comments
comments
Riot Coverage: Banks Drop Trump, FBI has received over 70,000 tips, Twitter closes over 70,000 accounts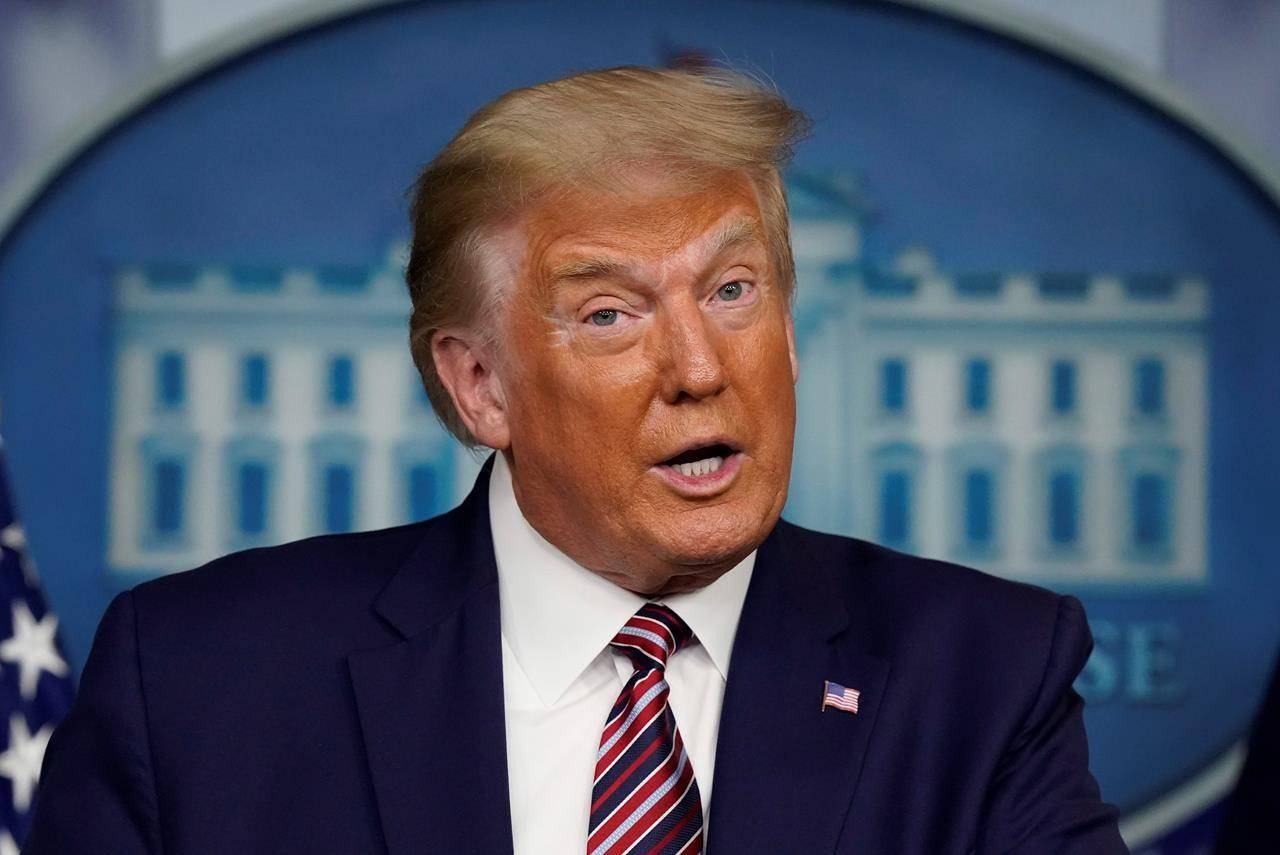 One week following the violent ambush by pro-Trump rioters at the U.S. Capitol, many actions against the President and his supporters have been taken by Trump's banks, the FBI, and social media companies.
What We Know:
According to Bloomberg, tensions between Trump and the financial industry began late Monday when Deutsche Bank AG decided to cut ties with the President and his family as they waited for him to pay off roughly $300 million in loans in the upcoming years News.
This was the first bank to remove Trump as a client, quickly followed by the Manhattan-based Signature Bank, which announced it's closing Trump accounts holding about $5.3 million. The following day, Professional Bank, which once allowed the President an $11 million mortgage, announced it would cut business with the Trump Organization and "will be winding down the relationship effective immediately."
Additionally, on Monday, the FBI announced that it had received more than 70,000 tips and other information as it seeks to arrest those who participated in the violent ambush at the U.S. Capitol last week. The agency claims to have received tips, including photos and videos. They also announced that photos had been released of the individual(s) responsible for placing suspected pipe bombs around D.C. and are even offering a $50,000 reward for their identification.
NBC News reports that more than 90 arrests of people allegedly connected to Wednesday's events in the capital had been made as of Sunday.
On the same Monday, Trump's supporters and culprits of the Capitol attack were banned from Twitter, the social media giant confirmed in a blog post. Over 70,000 accounts that share content concerning the QAnon conspiracy theory were banned from the site last week, last week "to protect the conversation on our service from attempts to incite violence, organize attacks, and share deliberately misleading information about the election outcome."
Aside from permanently suspending the President's own account, Twitter also permanently suspended accounts of former national security adviser Michael Flynn, pro-Trump attorney Sidney Powell and former 8kun administrator Ron Watkins.
Consequences from the Capitol riots have seemed to damage Trump's presidency and those affiliated with him in his final days as President. Days which may contain even harsher punishments as the House prepares to impeach.
Comments
comments
Lisa Montgomery Executed, The First Woman Put to Death By U.S. Government Since 1953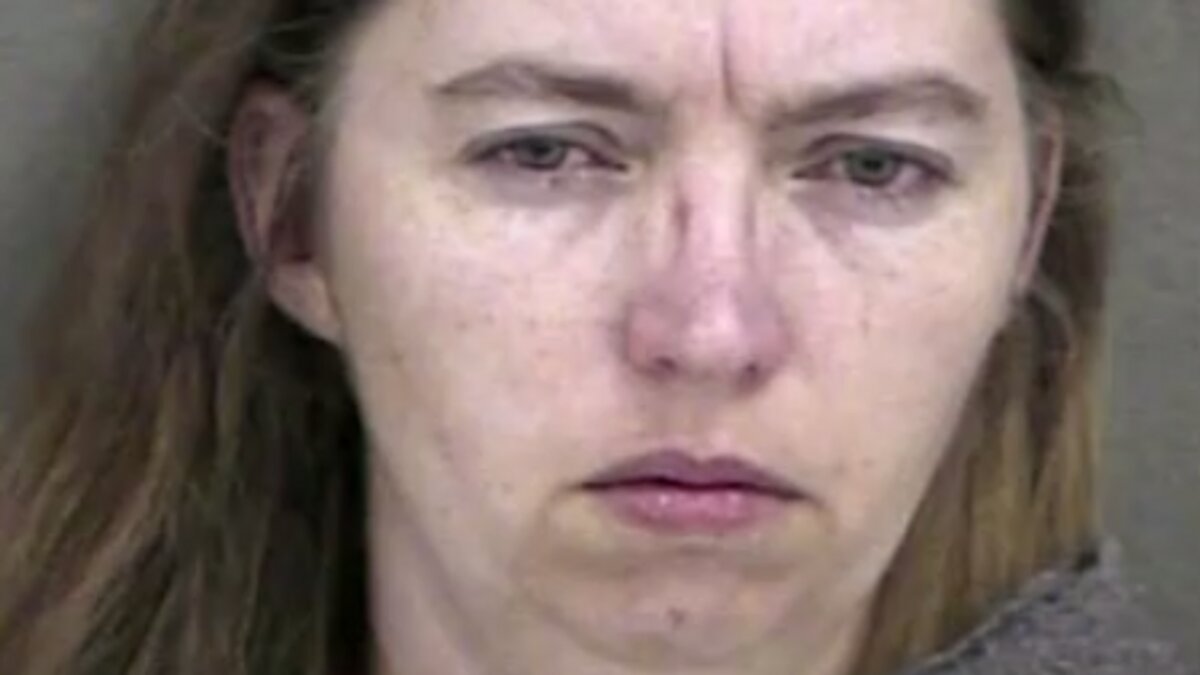 A Kansas woman was executed Wednesday for killing an expectant mother in Missouri and cutting the baby from her womb. For the first time in about seven decades, the U.S. government has put to death a female inmate.
What We Know:
Lisa Montgomery, 52, was declared dead at 1:31 a.m. after receiving a lethal injection in the federal prison complex located at Terre Haute, Indiana.
Since July, she was the 11th prisoner killed at the facility when President Donald Trump, a passionate advocate of capital punishment, resumed federal executions following 17 years without one.
As the curtain was lifted in the execution chamber, Montgomery seemed momentarily confused as she looked at journalists looking at her from behind thick glass. A woman standing over her shoulder reached over and asked if she had any last words. "No," Montgomery replied. She said nothing else.
As the lethal injection initiated, Montgomery kept licking her lips and gasped briefly as pentobarbital, the lethal drug, entered her body via IVs on both arms. A few minutes later, her midsection palpitated for a moment but immediately stopped.
"The craven bloodlust of a failed administration was on full display tonight," Kelley Henry, Montgomery's attorney, expressed in a statement. "Everyone who participated in the execution of Lisa Montgomery should feel shame."
It came after hours of legal arguing before the Supreme Court cleared the way for the execution to move forward.
In 2004, Montgomery killed 23-year-old Bobbie Jo Stinnett in the northwest Missouri town of Skidmore. She used a rope to choke Stinnett, who was eight months pregnant at the time, then cut out the baby girl from the womb with a kitchen knife. Montgomery took the child with her and tried to pass the baby girl off as her own.
Montgomery was the first of three federal prisoners programmed to die before next week's installation of President-elect Joe Biden, who is expected to terminate federal executions.
Comments
comments