Alabama Coach Nick Saban Tests Positive For COVID-19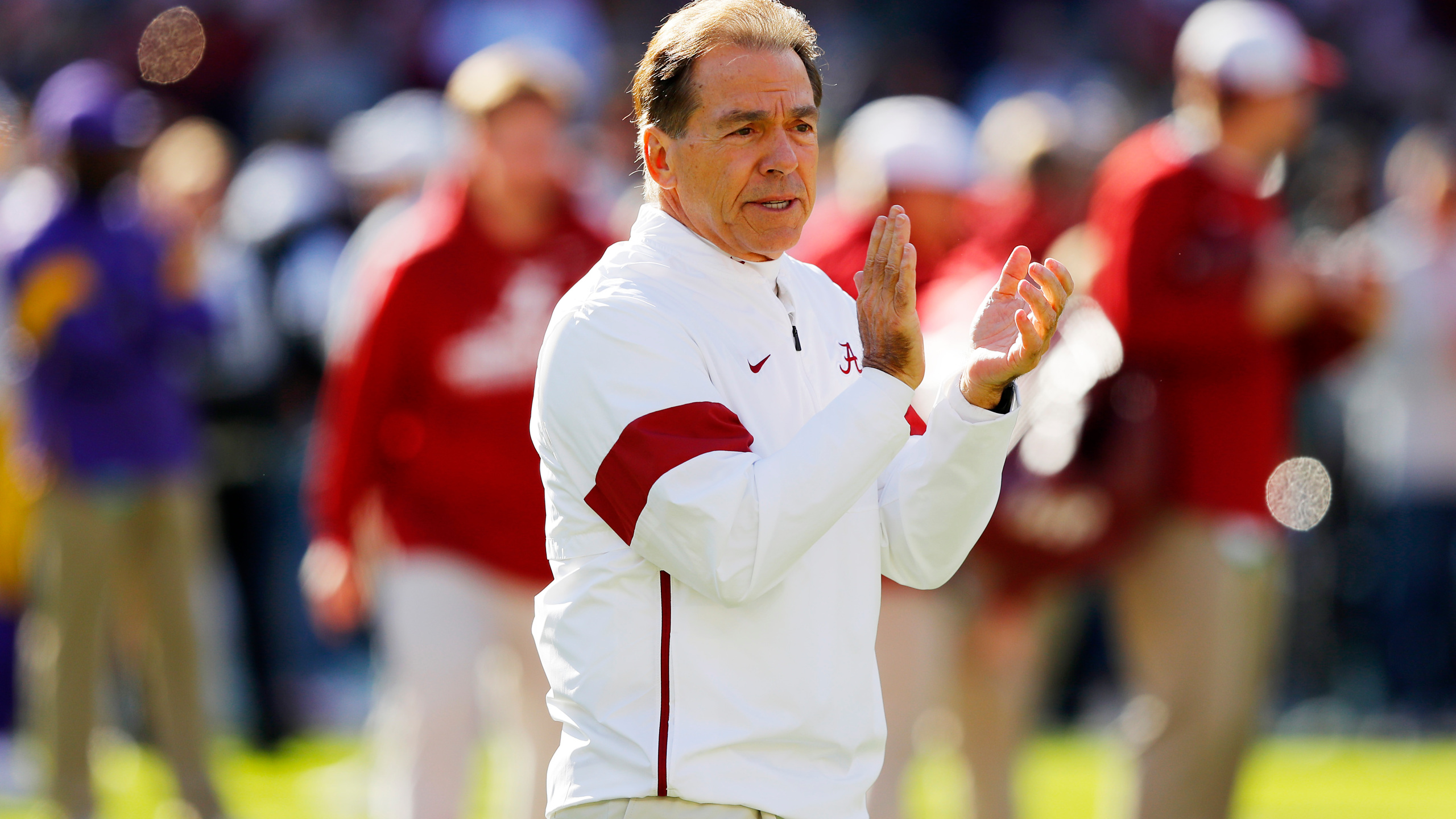 Alabama football coach Nick Saban and athletic director Greg Byrne have tested positive for the coronavirus.
What We Know:
Saban says he is asymptomatic and he is overseeing team practices via Zoom. Saban informed his players on Wednesday of his diagnosis and told them to be very cautious about the risk of infection. The football program plans to test everyone Thursday.
"I found out earlier this afternoon that I had tested positive for COVID-19. I immediately left work and isolated at home. At this time, I do not have any symptoms relative to COVID, and I have taken another PCR test to confirm my diagnosis . . . Look, I basically feel like when we're in our own personal bubble here, everybody is in a much safer place. I think as soon as you travel, you get exposed to a lot more things a lot more people." – Nick Saban
Offensive coordinator Steve Sarkisian will be in charge while Saban is recovering. Saban is hoping he can still have some say in game-time decisions if he has to miss extended time. The NCAA rules do state that there can only be communication between the press box and the team area, so Saban would not be able to communicate with the team during a game if he is quarantined.
Saban and Byrne are the only team members to test positive as of now. Several other head coaches have tested positive for COVID-19, including Arizona's Kevin Sumlin and Florida State's Mike Norvell.
Alabama is currently ranked second in the country and their next game is against No. 3 Georgia on Saturday.
Comments
comments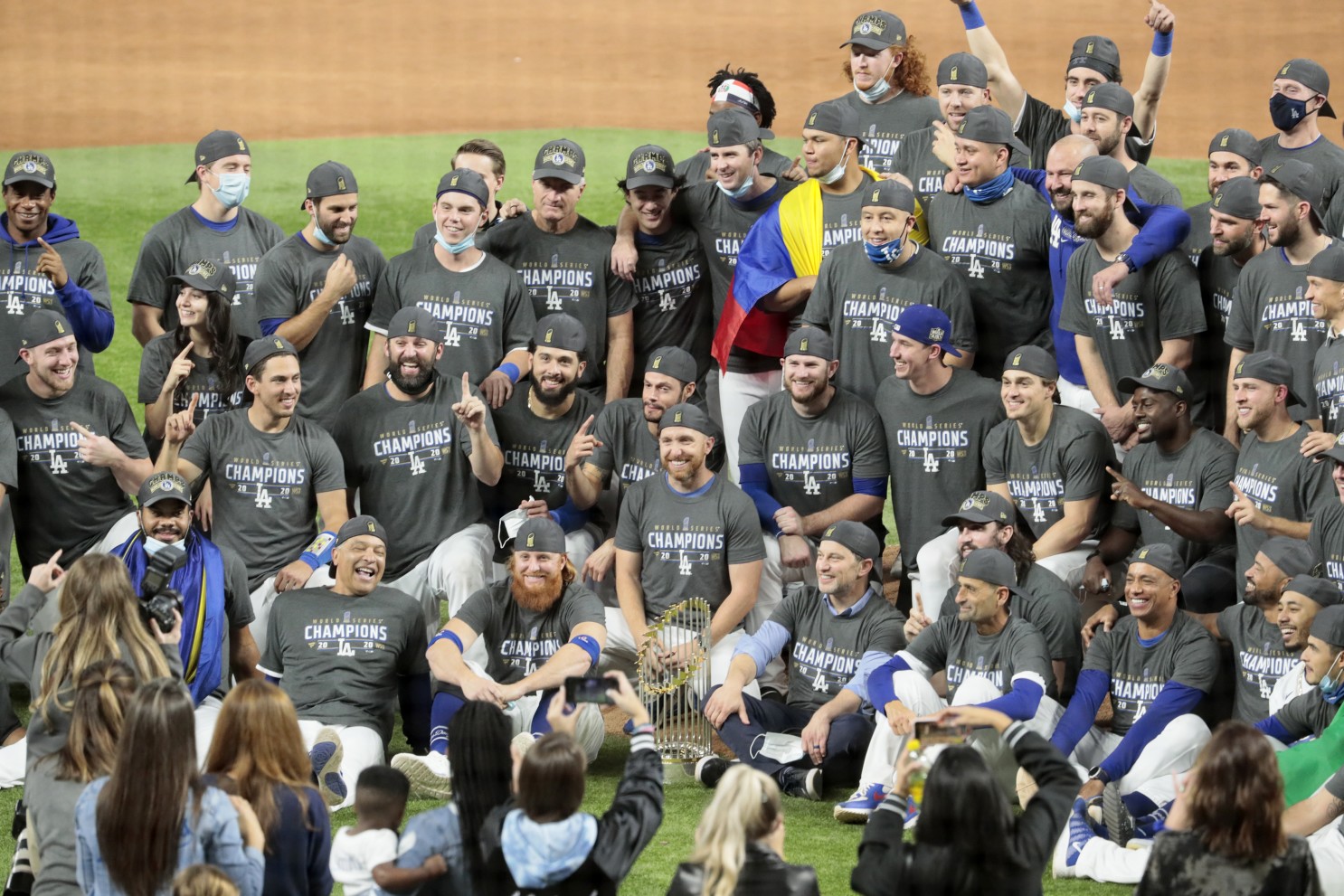 The Los Angeles Dodgers defeated the Tampa Bay Rays in Game 6, capturing their first World Series title since 1988.
What We Know:
The Dodgers had a tough time early in the game, but came alive in the sixth inning. This was helped by Rays manager Kevin Cash's questionable decision to pull their starting pitcher Blake Snell early.
Snell pitched 18 strikeouts in the World Series and just allowed two hits during this game, so it was surprising to see him leave the game so early.
This gave the Dodgers an opportunity that they wouldn't waste. After trailing 0-1, the Dodgers were able to tie off a wild pitch and Mookie Betts was able to make it home to take the lead. He capped off the game with a monster home run to seal the game.
How the Dodgers took the lead in Game 6pic.twitter.com/NcC9fyzqTn

— Yahoo Sports MLB (@MLByahoosports) October 28, 2020
MOOKIE BETTS!!!

(via @MLBONFOX)pic.twitter.com/FcCXIpXWni

— Yahoo Sports MLB (@MLByahoosports) October 28, 2020
This championship must feel good for LA. It's their second one this month as the Lakers won the NBA Championship just weeks ago. Not only is this the Dodgers' first championship in over 30 years, it's one that caps off a decade of dominant regular-season baseball.
The Dodgers have been one of the MLB's best teams for the last several seasons, but they have always disappointed or fallen just short of winning it all. This win completely changes the legacies of every member of their core, especially Clayton Kershaw.
A little bit of controversy to go with this joyous occasion: Dodgers third baseman Justin Turner tested positive for COVID-19. The Dodgers were notified midgame and Turner was pulled in the eighth inning. Turner said he was feeling fine and asymptomatic, but he drew a lot criticism for celebrating with the team and taking photos while taking his mask off.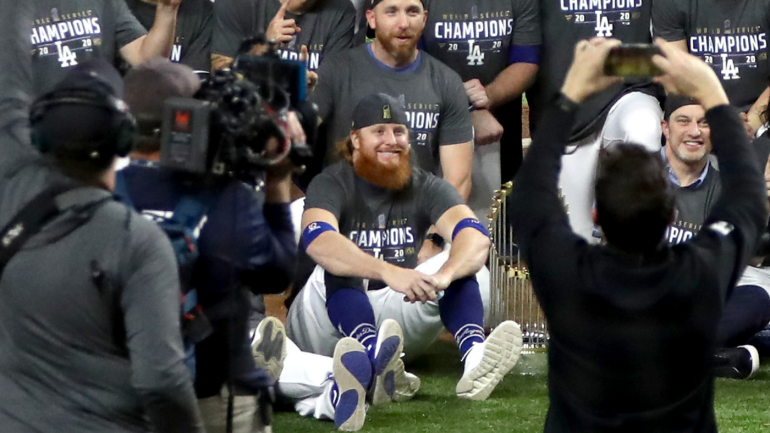 Dodgers president Andrew Friedman said of Turner, "I don't think there was anyone that was going to stop him from going out."
Comments
comments
AstraZeneca Says its Coronavirus Vaccine Triggers Immune Response Among Adults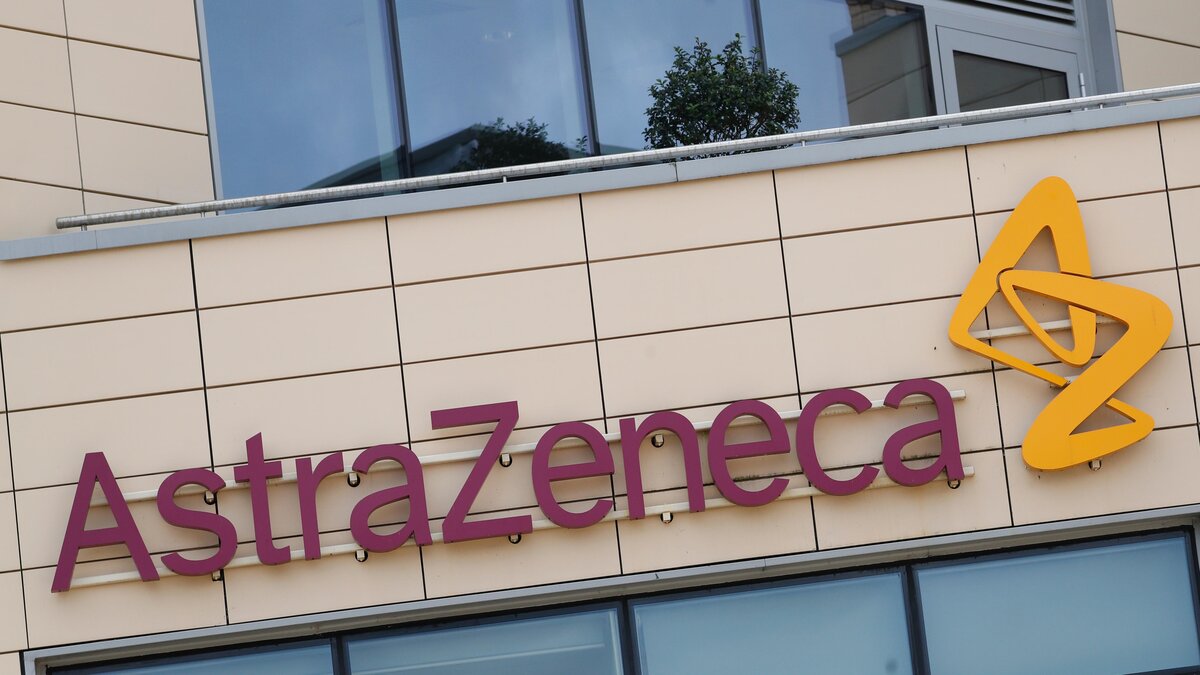 The push to produce a vaccine for COVID-19 seems to have taken another leap recently. British pharmaceutical giant AstraZeneca stated on Monday that AZD1222, the technical name of the potential Oxford-AstraZeneca vaccine, has triggered positive immune responses in adults.
What We Know:
AstraZeneca, the company responsible for developing an already promising vaccine in collaboration with the University of Oxford, has also said that a variety of responses to the vaccine among the elderly were also found to be lower.
The World Health Organization (WHO) has stated that the older portions of populations, including anyone else regardless of age with preexisting medical conditions, are most likely to get hit harder by the virus than anyone else. These people usually develop serious illnesses and other reactions upon contracting COVID-19. The announcement of these results makes it clearer that a vaccine can be successfully developed and distributed by the end of 2020.
According to CNBC, an AstraZeneca spokesman has said "It is encouraging to see immunogenicity responses were similar between older and younger adults and that reactogenicity was lower in older adults, where the COVID-19 disease severity is higher."
"The results further build the body of evidence for the safety and immunogenicity of AZD1222," the spokesman continued.
Many drugmakers and research centers are consistently working towards trying to deliver an efficient vaccine that will hopefully stomp out the pandemic that's loomed over the world for much of 2020. At this point, COVID-19 has claimed over 1.15 million lives.
Over the past few months, several countries and companies have attempted to create vaccine candidates which are currently in test trials, according to the WHO. However, there are only a few that have reached later stages and much less received actual approval.
AZD1222 is still being developed by the University of Oxford and AstraZeneca. Many believe it will end up being the undeniable winner of the race to create a vaccine and secure regulatory approval. AstraZeneca CEO Pascal Soirot has already noted that this vaccine has the ability to provide protection against the virus for at least a year.
Comments
comments
Trump Administration Halts Santa Claus Coronavirus Plan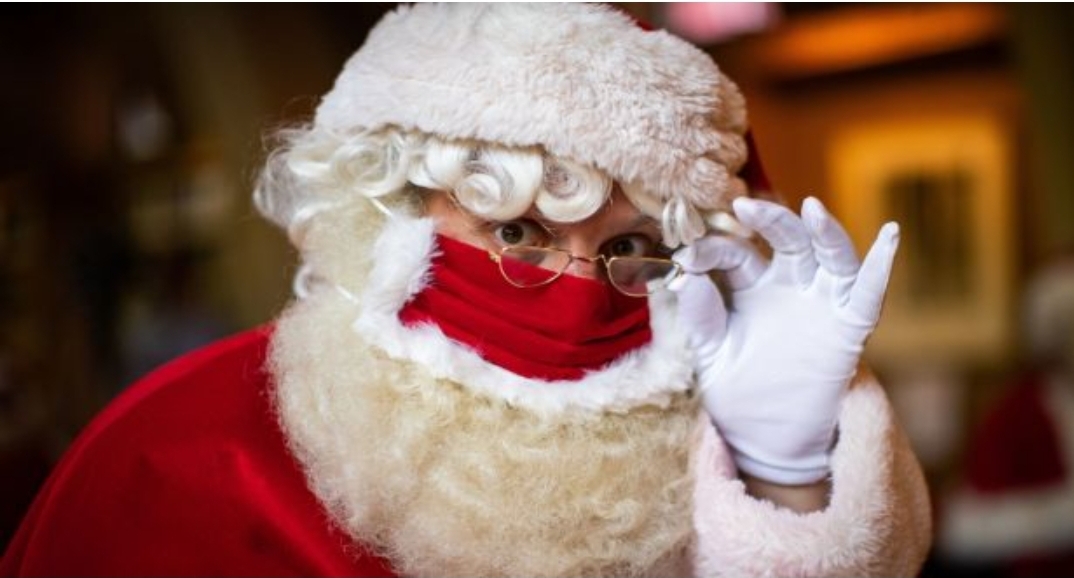 The Department of Health and Human Services has halted a coronavirus advertising campaign centered around Santa Claus performers.
What We Know:
The $250 million campaign would have seen mall Santas promoting a COVID-19 vaccine in exchange for early access to it. Mrs. Claus performers and elves would have been included. You can't make this stuff up.
The campaign was originated by HHS assistant secretary Michael Caputo, who is on a 60-day medical leave. The plan was intended to "defeat despair" and "inspire hope". It is now being thoroughly revied by HHS.
Several House Democrats have suggested that this campaign was purely a political stunt rather than a genuine public health effort. The administration attempted to include actor Dennis Quaid and other celebrities in the campaign, but their participation fizzled out.
HHS Secretary Alex Azar said that the Santa "collaboration will not be happening" and that he had no knowledge of Caputo's discussions. Ric Erwin of the Fraternal Order of Real Bearded Santas said the news was "extremely disappointing" and that it "was our greatest hope for Christmas 2020, and now it looks like it won't happen".
Caputo reportedly called Erwin in August, telling him that a vaccine would likely be ready by mid-November and that essential workers would have it by Thanksgiving. "If you and your colleagues are not essential workers, I don't know what is . . . I cannot wait to tell the president. He's going to love this," said Caputo.
White House spokesman Brian Morgenstern told the Wall Street Journal that the president had no knowledge of the Santa campaign.
Comments
comments