Tyronne Lue to Be Next Clippers Head Coach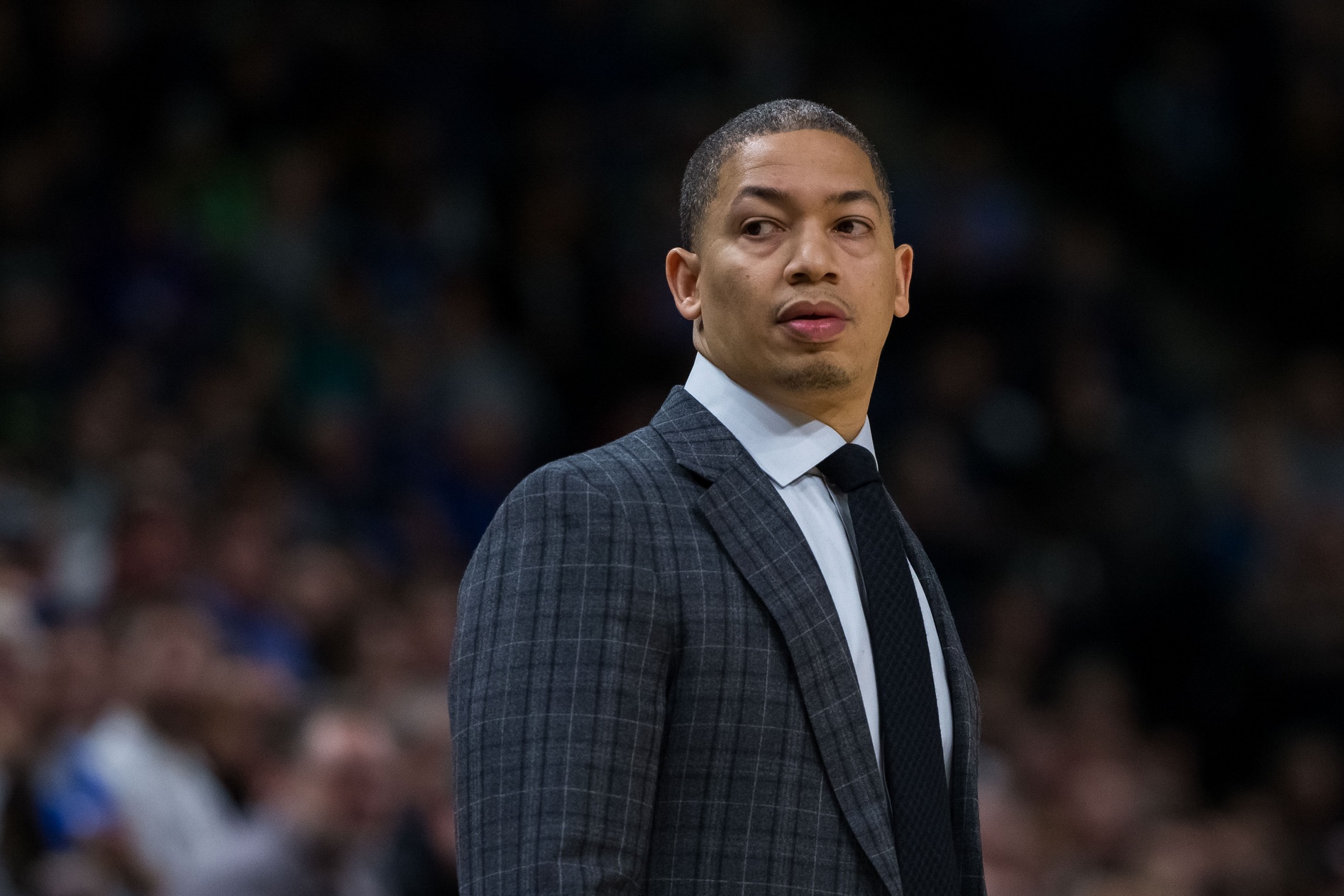 The Los Angeles Clippers are finalizing a five-year agreement to have Tyronne Lue become the next head coach.
What We Know:
Lue was an assistant coach with the Clippers during the 2019-2020 season and will replace Doc Rivers. According to Shams Charania of The Athletic, former All-Star and Finals MVP Chauncey Billups will join as Lue's lead assistant coach. Billups had emerged as a candidate for several head coaching and front office vacancies over the years.
Lue has been a highly sought after head coaching candidate since the summer of 2019. He initially became the favorite for the Los Angeles Lakers job last summer, but a satisfactory deal was never reached. This offseason, Lue has been one of the top candidates for the Clippers, Rockets, 76ers, and Pelicans.
Lue has prior head coaching experience with the Cleveland Cavaliers, leading the team for two and a half seasons. Lue won a championship with the Cavs in his first season as head coach and led the team to three straight finals appearances.
Lue's situation with the Clippers is actually quite similar to his previous stint in Cleveland. Lue was an assistant for the Cavs under David Blatt, and he took over as head coach after Blatt's dismissal and led them to the 2016 NBA Championship. In LA, he'll be taking over for a team that he is already well accustomed to and he has star talent in Kawhi Leonard and Paul George.
The Clippers were title favorites in the eyes of many this year, but their early playoff exit left a sour taste. They suffered one of the most epic collapses in NBA history, blowing a 3-1 lead to the underdog Denver Nuggets. Additionally, they again failed to reach the Western Conference Finals, a destination that they've never reached in their 50-year existence.
The Clippers should still be in the championship mix next season. They have the star talent and a new yet proven head coach, and they should be motivated to make up for this season.
Comments
comments
New England Patriots Coach Bill Belichick Says He Won't Accept Presidential Medal of Freedom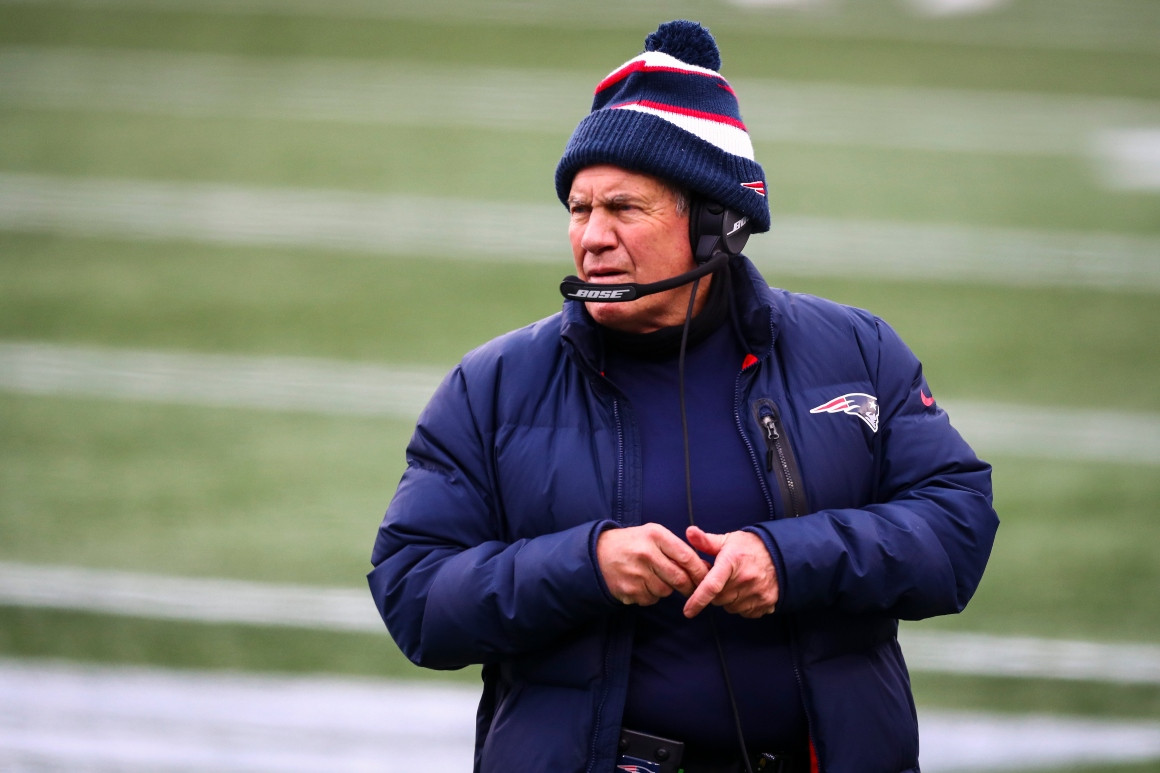 Head coach of the New England Patriots, Bill Belichick, declined to accept the Presidential Medal of Freedom on Monday following Trump supporters' violent ambush at the U.S. Capitol.
What We Know:
In a statement, Belichick announced he would not go through with receiving the award after agreeing to accept it prior to last week's riots in D.C. Belichick said he was flattered to be offered the medal, the country's highest civilian honor, but the "tragic events of last week occurred, and the decision has been made not to move forward with the award."
Having been a noted supporter of the President's, Belichick says, "above all, I am an American citizen with great reverence for our nation's values, freedom, and democracy." He also mentions to have had "conversations" and "actions" about "social justice, equality and human rights" earlier in the NFL season, which he claims were among the most rewarding in his career.
"Continuing those efforts while remaining true to the people, team, and country I love outweigh the benefits of any individual award," he said. The award, established in 1963, is given to people who have "made exceptional contributions to the security or national interests of America, to world peace, or to cultural or other significant public or private endeavors," according to the White House.
The coach, who claims to stay out of politics, wrote a letter of support to the President in 2015, which Trump then read at a campaign rally in New Hampshire, on the night before the 2016 election. At the time, the candidate claims the letter offered "best wishes for great results" on election day and "the opportunity to make America great again."
This decision is among the latest of political statements being made by various athletes and sports organizations. On Sunday, The Professional Golfers' Association of America said that its 2022 championship would not be held at Trump's golf course in Bedminster, New Jersey.
Comments
comments
Chris Webber Developing 'Fab Five' Limited TV Series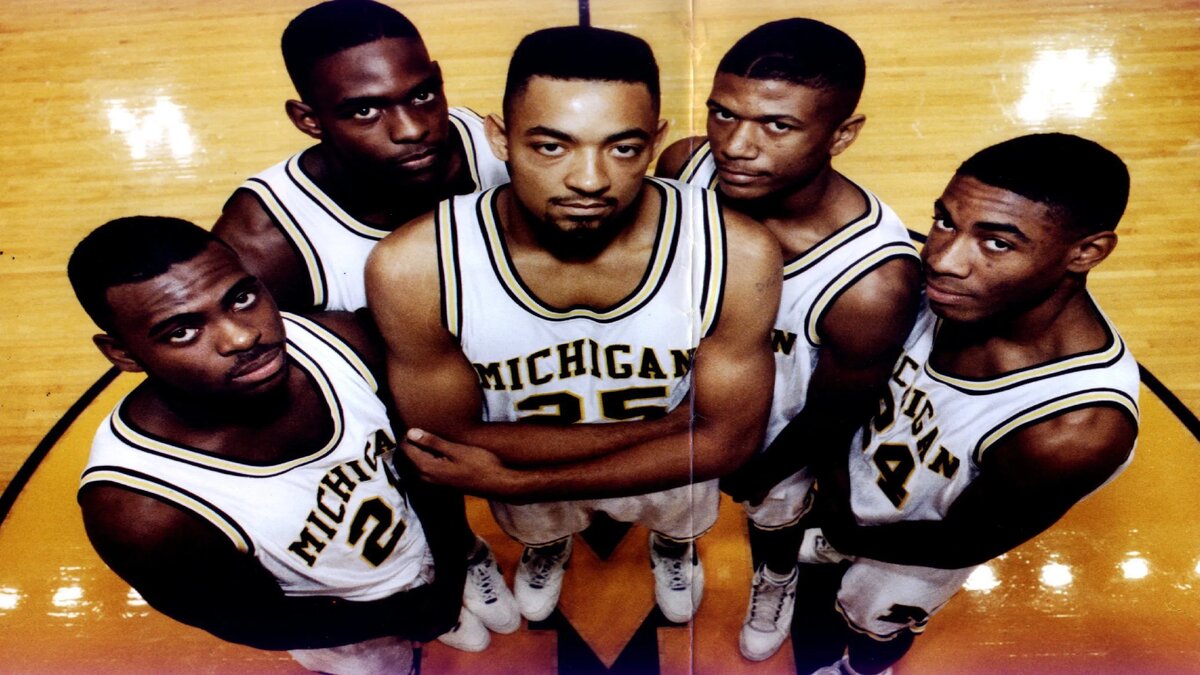 A Fab Five TV series is in development with Chris Webber involved.
What We Know:
The Fab Five was the 1991 University of Michigan Men's basketball team. Often considered one of the best recruiting classes in college basketball history, the team consisted of Chris Webber, Jalen Rose, Juwan Howard, Jimmy King, and Ray Jackson.
Webber will be working with Russel Redeaux, head of development at Cashmere Originals, to develop the series. The series will be based on Webber's autobiography By God's Grace, says the Grio.
Webber joined the Michigan Wolverines in 1991, eventually becoming NBA Rookie of the Year, a five-time NBA All-Star, and a five-time All-NBA team member. Currently, he works as an NBA analyst for TNT. 
Redeaux told The Hollywood Reporter, "There's definitely an alignment with our vision at Cashmere Originals to tell multicultural stories of inclusion… with that alignment and me being a guy who grew up in the same era of the Fab Five, it was sort of a dream come true project to bring it into our company fold and work with Chris."
Webber did not participate in the 2011 ESPN 30 for 30 documentary on the Fab Five, so this will be the first time his point of view will be shared on TV. During the documentary premiere, Webber was estranged from his former teammates and former best friend, Jalen Rose. The documentary was ESPN's highest-rated documentary at the time, seen by 2.7 million.
"What I think is different about it is I've never spoken about my time with the Fab Five…There's a lot of behind the scenes that not many people know about, and it's about so many things. Hopefully, I'll be able to express those things, whether it's about Detroit or the work ethic of the city and the factories — all those things that made us." said Webber 
The team fell short of an NCAA championship in 1993 due to Webber calling a time-out. Webber called a time-out when the team didn't have one, leading to North Carolina converting two shots on the technical foul. North Carolina won the championship 77-71.
Webber's perspective in the series is sure to bring new stories. The series has yet to release a premiere date.
Comments
comments
Red Sox Hire Bianca Smith for Minor League Team, First Black Woman to Coach in Pro Baseball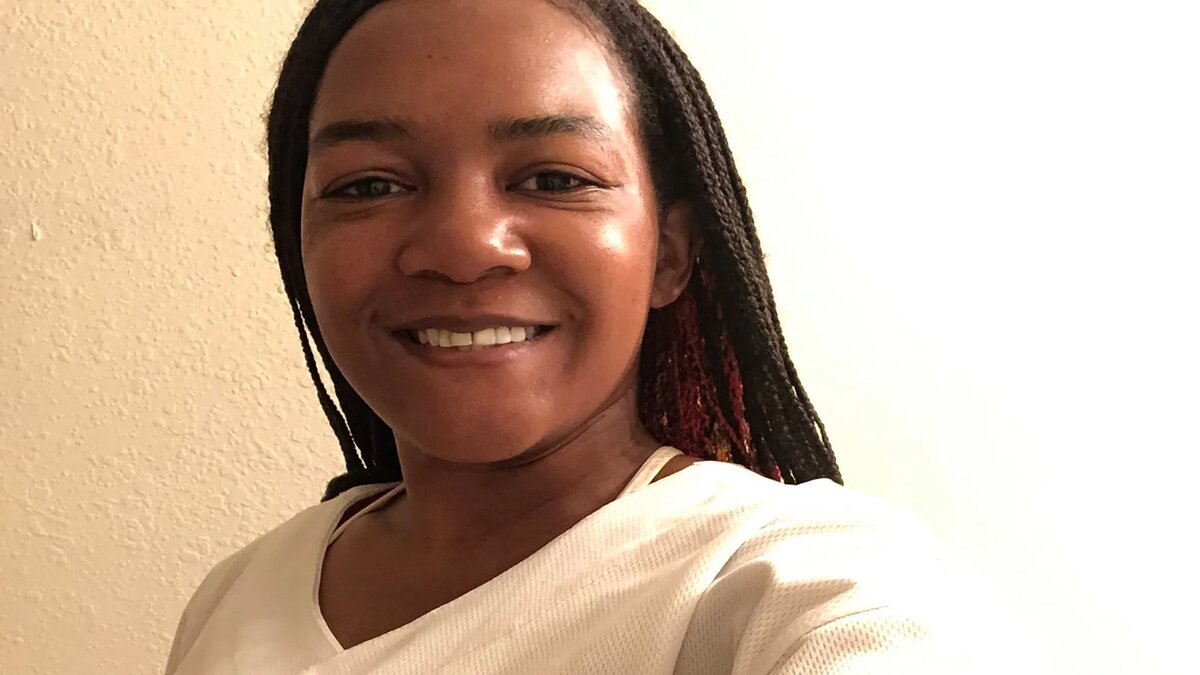 Bianca Smith becomes the first Black woman to coach a professional Baseball Team.
What We Know:
Bianca Smith was announced as the new coach for the Red Sox Monday, becoming the first Black woman to coach in professional baseball. Smith currently works as a hitting coach for Carroll University in Wisconsin says an NBC report.
Before working at Carroll University, Smith worked at Case Western Reserve University as an athletics compliance assistant. Additionally, Smith interned with the Texas Rangers and worked with the Cincinnati Reds as a baseball operations trainee. Smith earned her J.D. in sports law at Case Western Reserve and a master's in business administration.
In an MLB Network interview, Smith talked about the opportunity means for other women. "I think it's a great opportunity also to just kind of inspire other women that are interested in this game."
In the interview, Smith said learning about athletes' bodies has changed how she will train. She will focus on training drills appropriate for each individual and their body. Smith also commented that she would work with players based on their statistics and metrics.
Smith is among a group of women entering professional baseball. She will begin coaching in a few after finishing coaching with Carroll University.
Comments
comments