Michael B. Jordan To Produce 'Static Shock' Movie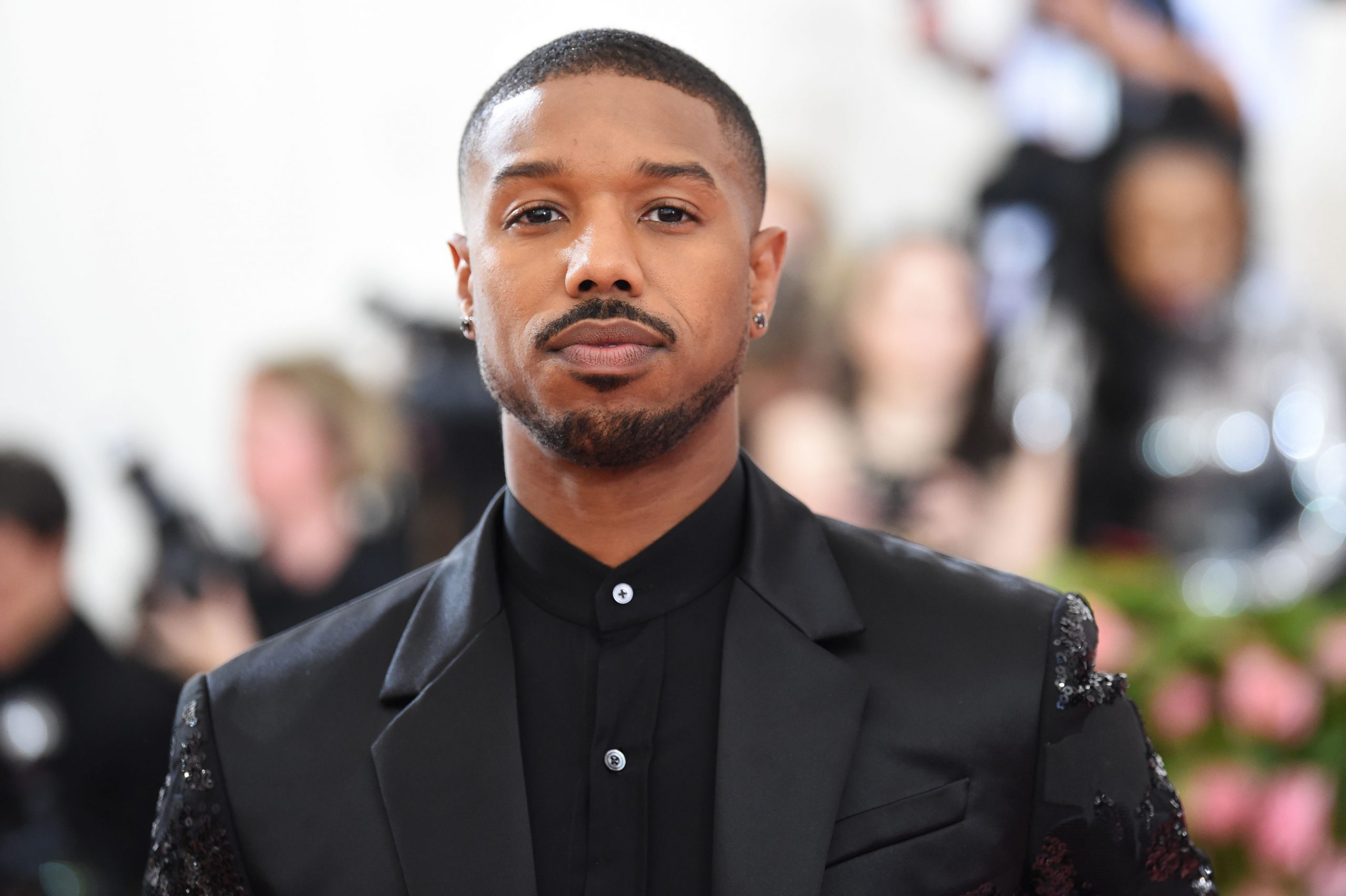 Michael B. Jordan will produce the new DC film Static Shock.
What We Know:
Warner Bros. announced the return of Milestone Comics at their DC FanDome event in August. Part of the event was Reginald Hudlin revealing that an adaptation of the Static Shock comic books was in the works.
Jordan announced his involvement with the project on Friday. "I'm proud to be a part of building a new universe centered around Black superheroes; our community deserves that," he said in a statement. "Outlier Society [the production company] is committed to bringing to life diverse comic book content across all platforms and we are excited to partner with Reggie and Warner Bros on this initial step."
Milestone Media was started back in 1993 by Black artists and creators to bring more representation to the comic book market. The Static Shock comics centered around a teenager named Virgil Hawkins who develops electricity and magnetism-related superpowers after an accident. Hudlin revived Milestone Media in 2015 and is bringing back a Static Shock digital series in February.
Jordan has ascended to superstardom and become one of the biggest names in Hollywood over the last decade. He broke out in 2013 for his role in Fruitvale Station. He has since played Adonis Creed in Creed and Creed II, sequels in the Rocky franchise. He most notably starred in Marvel's 2018 blockbuster Black Panther. Jordan is also slated to appear in the future releases Without Remorse and Journal for Jordan.
Static Shock was previously adapted as a kids series by Warner Bros. Animation and ran from 2000-2004 on Kids' WB.
Comments
comments
Dustin Diamond, Screech from 'Saved by the Bell,' Announces He has Stage Four Cancer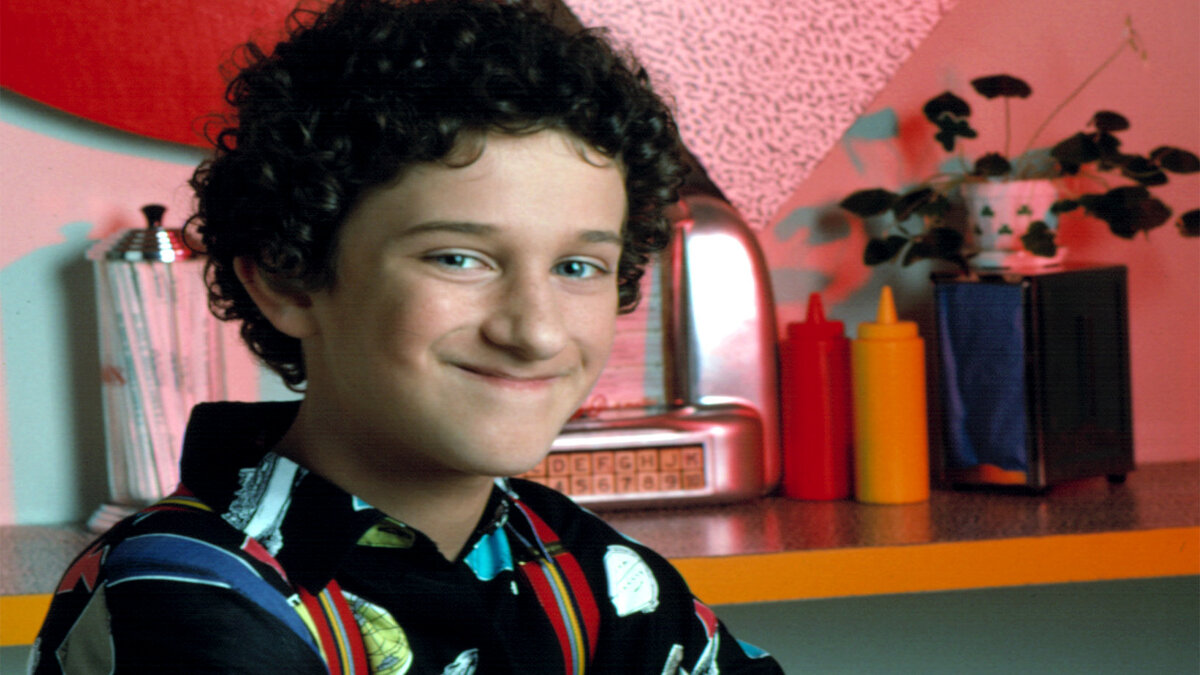 Saved By the Bell Star, Dustin Diamond announced his stage four cancer diagnosis. 
What We Know:
News of Diamond's hospitalization came earlier this week and his diagnosis was confirmed Thursday night by his team. In a statement with

People, they stated

, "We can confirm that Dustin does have cancer."

 

Additionally, the representatives said that Diamond is in "a lot of pain," and the diagnosis is "very serious". The team also posted the confirmation on Diamond's Facebook page.
Official Statement from Team Dustin:

" At this time we can confirm that Dustin does have cancer . Dustin Will disclose more information once it is available and a plan moving forward is made …"

Posted by Dustin Diamond on Thursday, January 14, 2021
Diamond is currently in the hospital and receiving chemo. According to his representatives, he will remain there for at least a week. Plans will be made for his return home after the diagnosis' severity is understood and a treatment plan is made.

Diamond is most recognized for his time on

 Saved by the Bell, 

where he played Screech. The 1990s teen sitcom has since had a come back with a reboot on NBC's Peacock. Diamond is the only one of the core six not involved in the reboot.

Costar Mario Lopez posted about Diamond's diagnosis on Instagram. Lopez stated he contacted Diamond and will be praying for him.
View this post on Instagram
Within the coming weeks, Diamond and his team are expected to release more information on his diagnosis and wellbeing.
Comments
comments
Oprah Winfrey Documentary Officially in the Works at Apple TV+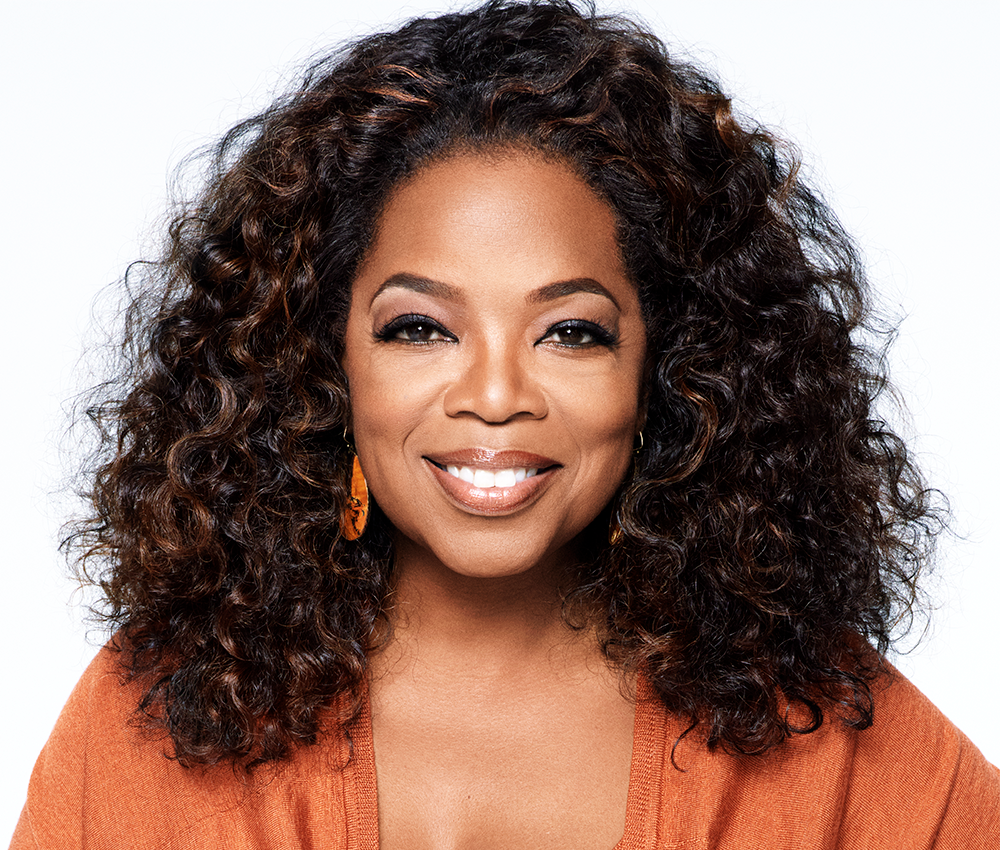 Media legend Oprah Winfrey is officially getting her own documentary that will be released on Apple TV+ reports the Associated Press.
What We Know:
On Thursday, the streaming service announced that they would be releasing a two-part biographical documentary on Winfrey's life. The film will follow the mogul's life story, portraying 25 years of American history from Winfrey's point of view.
Winfrey, "who rose from humble roots to become a billionaire, philanthropist, actress, media executive, and agent of social change," will be portrayed in a film directed by Oscar-winner Kevin MacDonald and Emmy-nominated producer Lisa Erspamer, who is known for her work on The Oprah Winfrey Show and Whitney.
Apple TV+ and Winfrey have been working together since 2018, when they reached a multi-year deal to create original programs. Some of the shows released on the streaming platform include The Oprah Conversation, Oprah Talks COVID-19, and Oprah's Book Club.
Just last Friday, Winfrey announced that she was cutting ties with another Apple Tv+ documentary project about the sexual misconduct allegations against musician Russell Simmons. The untitled film is scheduled to have its premiere at the Sundance Film Festival later this month. In a statement, Winfrey said she "unequivocally believes and supports the women," adding that their stories "deserve to be told and heard."
After Winfrey departed from the project, Apple TV+ also pulled away since they agreed to make the documentary available on its streaming platform as part of Winfrey's overall deal with the company.
According to Winfrey, her decision stemmed from creative differences with the filmmakers. "In my opinion, there is more work to be done on the film to illuminate the full scope of what the victims endured," she said, "and it has become clear that the filmmakers and I are not aligned in that creative vision."
Winfrey has always been known to create projects and make decisions based on her personal values that stem from the difficult experiences she's faced growing up. Now, she is allowing viewers to witness her history and perhaps bring a new perspective to how people view her success story.
Comments
comments
Cardi B Lands Leading Role in New Comedy 'Assisted Living'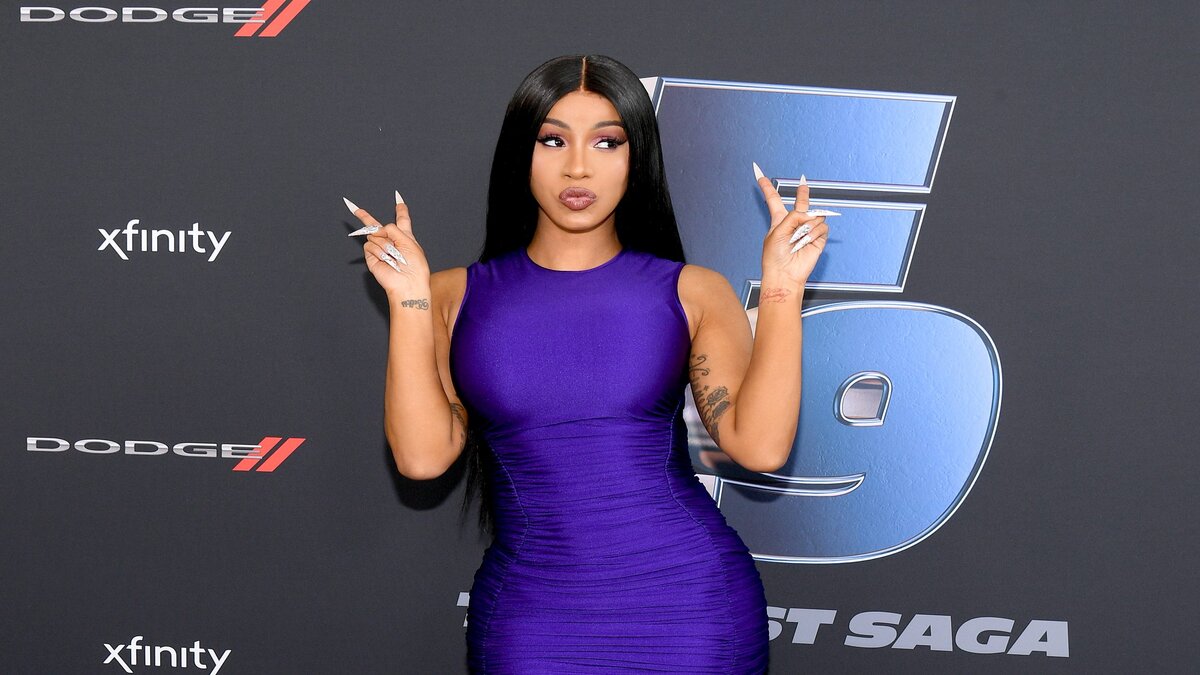 Cardi B is making her way back to the big screen. The Bronx native formally got her first leading role in the forthcoming Paramount comedy, Assisted Living.
What We Know:
Cardi B will impersonate a small-time thief who finds herself in over her head when a sting goes wrong. On the run from the cops and her previous squad, she struggles to find anywhere to hide. Running out of options, Amber conceals herself as an elderly woman and hides out in the one place no one will look, her estranged grandmother's nursing home. The film is described as a "raucous comedy" similar to  Doubtfire and Sister Act.
Paramount won the rights to Assisted Living in a competitive bidding war in the spring of 2019. The film is based on an original script by Kay Oyegun, one of the writers for the film This Is Us. Temple Hill and Stephen Love are producing.
Work & life is about to become 10x harder but I'm overwhelmed with happiness.When you have opportunities in your hands TAKE THEM ALL !

— iamcardib (@iamcardib) January 14, 2021
The Grammy-winning artist Cardi B is the star of hits like Bodak Yellow, I Like It, and WAP, made her featured film debut alongside Jennifer Lopez, Constance Wu, and Keke Palmer in the movie Hustlers, the 2019 film crime drama is about strippers who reverse the tables on their rich Wall Street clientele. She also guaranteed a role in F9, the next approach in Universal's Fast & Furious franchise.
The rap star began to rise on the VH1 reality show Love and Hip-Hop, which she was on from 2015 to 2017. Her first album, Invasion of Privacy, was released in 2018 and has been confirmed triple-platinum.
Cardi B attended as a judge on the television front on Netflix's unscripted music competition series Rhythm + Flow. Cardi B, who headlined the series with Chance the Rapper and T.I., also executive produced the show.
Cardi B is the wife of Migos rapper Offset, and they have a daughter, two-year-old Kulture.
Comments
comments