Samuel L. Jackson and His Daughter Preparing Gang Docuseries 'Life on the Edge'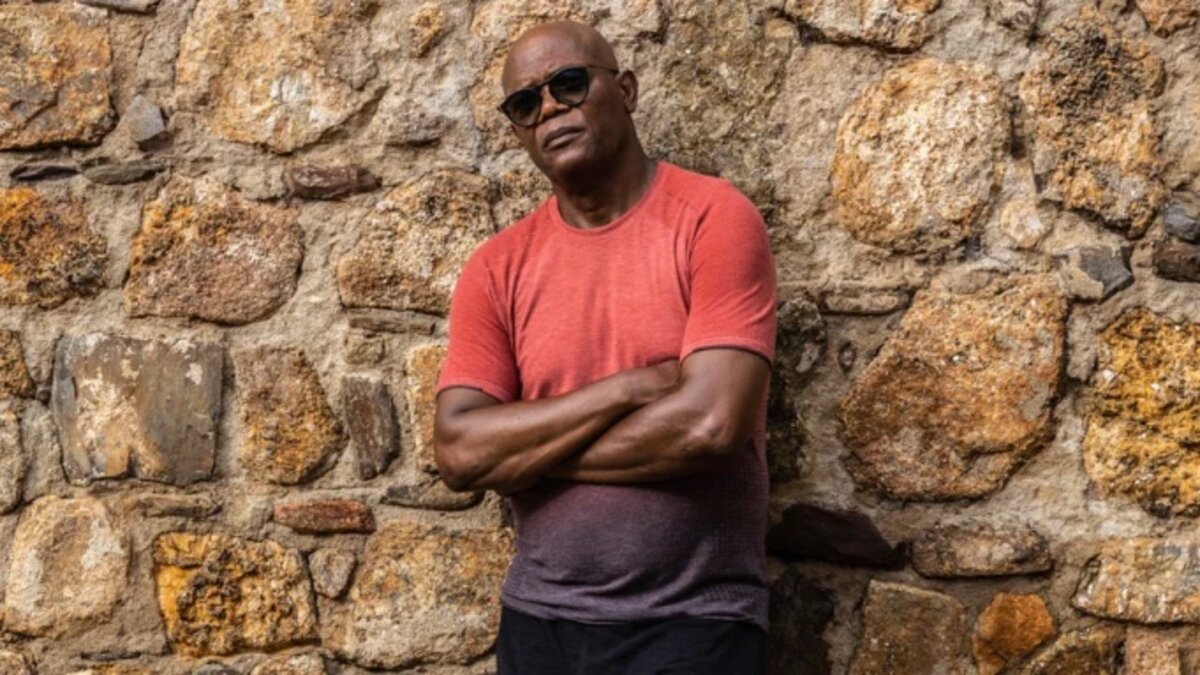 The entertainment industry, crippled by the COVID-19 pandemic, continues to push on with many producers fighting through and moving forward with projects. A familiar duo is set to make a brand new series in the near future. Samuel L. Jackson and his producer daughter Zoe Jackson plan on making a docuseries about marginalized communities and gang culture.
What We Know:
The well-known Hollywood star and his daughter, who has had her hands on series such as Project Runway and Top Chef as a producer, is partnering with Los Angeles-headquartered Ample Entertainment, producer of Facebook Watch series 9 Months with Courteney Cox, on Life on the Edge.
According to Deadline, the production team for the series will use Deepfake technology, an increasingly popular synthetic media where an editor can take a person or object in any existing photograph or video and replace it with someone else's likeness. This technique of manipulating media has seen an uptick of use in the past two years, considering it's greater accessability and experimentation. You can currently see Deepfake in action in memes, pornography, fake news, other hoaxes, and even financial fraud.
The controversial use of Deepfake has even gotten the attention of the government and seeks to restrict the use of this technology. In the wrong hands, one could end up creating false media portraying a figure in a negative or positive light.
"At the most basic level, Deepfakes are lies disguised to look like truth," states Andrea Hickerson, Director of the School of Journalism and Mass Communications at the University of South Carolina. "If we take them as truth or evidence, we can easily make false conclusions with potentially disastrous consequences."
As far as the series is concerned, Deepfake will be used to capture the daily routine of people that have had the misfortune of living in the shadow of some of the most notoriously violent groups in the world. It will focus on the struggles of those people and how they live their life anyway despite what is around them.
"No one has ever looked at these groups from a fresh perspective – from the inside out. These are young people trying to find a place in a chaotic world up against extraordinary odds. I can't think of stories more worthy of telling," said Samuel and Zoe Jackson.
One of Jackson's last projects, which was also a docuseries, was when he hosted and executive produced Enslaved for Epix. Enslaved looked at the history of roughly four centuries of human trafficking. As of late, there are no other details about the Life on the Edge project such as when production started or a release date.
"We could not be more excited for this partnership and the chance to skip the stereotypes and get real," added Ample co-founder Ari Mark. The docuseries is expected to be short given the current trend of docuseries the past few years. Another detail that's unclear at this time is whether this series will star on a network or streaming platform.
Comments
comments
'Black-ish' Star Marsai Martin, Who's 16, Has Set a Record for the Youngest Hollywood Executive Producer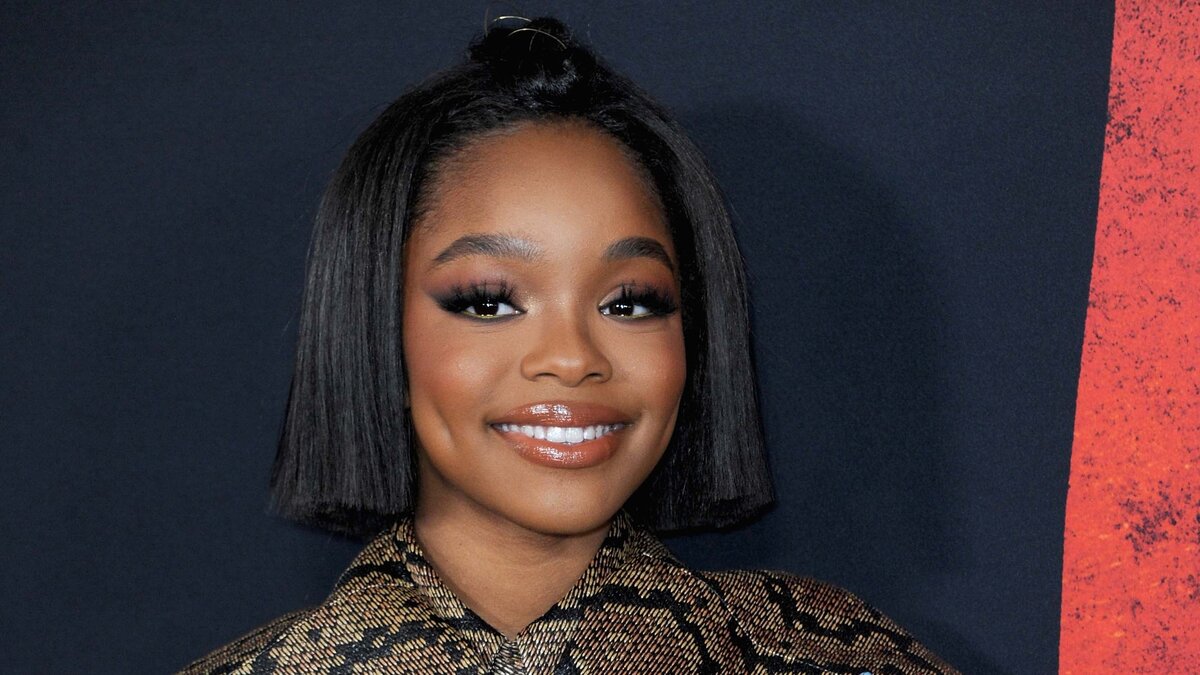 The Guinness World Records has officially recognized Marsai Martin for a record she broke back in 2019.
What We Know:
Marsai Martin is a 16-year-old American actress most famously known for her character, Diane, on the hit ABC Family show Black-ish. Her record-breaking title, however, was accomplished by her involvement in the blockbuster film Little released back in April of 2019.
Little, tells the story of an overbearing boss who transforms back into her childhood self to learn the errors of her cruel ways. The fantasy comedy film stars Marsai Martin, Regina Hall, and Issa Rae.
Marsai Martin had initially pitched the idea of Little at just 10 years of age but it took some time to work on the idea before presenting it to Black-ish producer, Kenya Barris. At the time of production, Guinness World Records confirmed that Martin "who was born 14 August 2004, was aged 14 years 241 days" making her the youngest executive producer in Hollywood history.
According to Forbes, Martin released a statement on her new record saying, "I hope that all the young Black girls out there really see how a change can really happen, just by being yourself, just by any imagination you have that can run wild. You only live once so go for it."
We can't wait to see what film Martin will create next!
Comments
comments
Lewis Hamilton Crowned GQ's Game Changer of The Year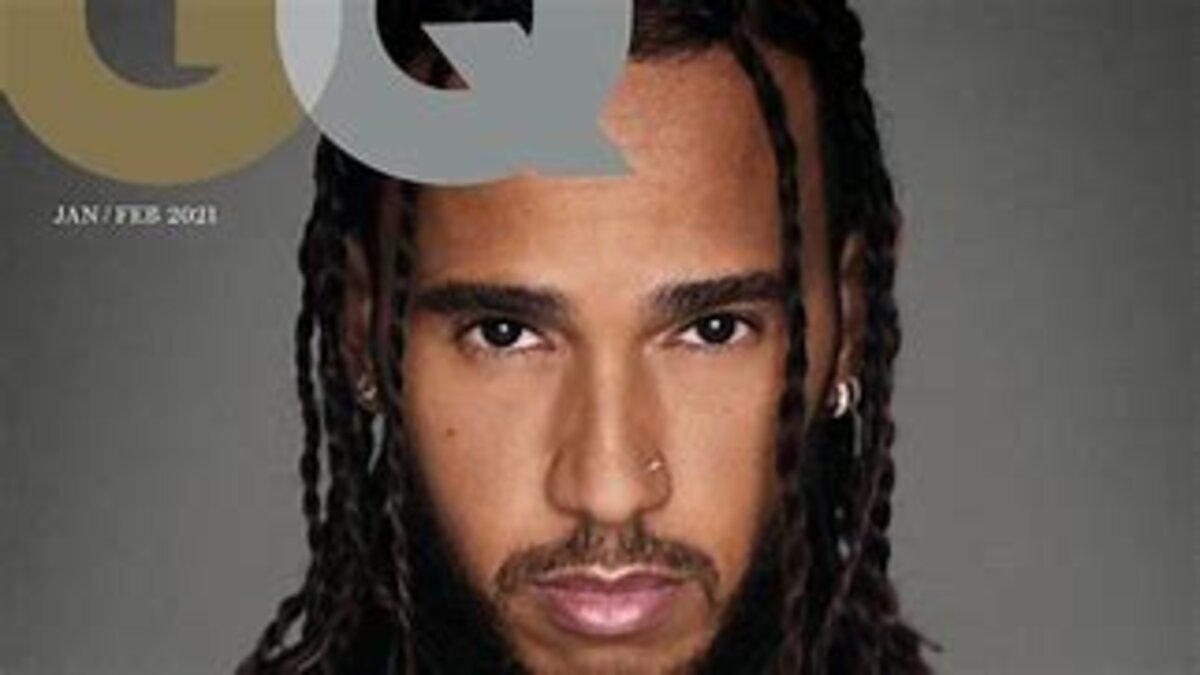 Formula One racing star Lewis Hamilton has been named GQ's Game Changer of the Year. The sporting hero will be honored at the annual GQ Men of The Year Awards ceremony, which is going virtual for the first time this year (20) amid the Covid-19 pandemic. 
What We Know:
As of Dec 1

st

, the 

seven-time

 F1

 champion

 

has tested positive for COVID-19 and will miss

 the 

Sakhir Grand Prix. The Mercedes team 

released a statement on Tuesday

, November 24

th

that Hamilton was tested three times last week and returned a negative result each time

. T

he last 

time he was tested was 

on Sunday

, November 

29

, at the Bahrain International Circuit.

 

In a recent interview with GQ, 

Hamilton 

spoke about his

 experiences with racism 

when he was younger.

"I started experiencing racism when I was five, and people looked upon it so lightly when someone would throw out these words, the bullying, and the beatings and the intimidation."

T

he 35-year-old sportsman has vowed to continue to stand up for others, and big causes after racing stars were effectively banned from wearing T-shirts with political statements after he decided to raise awareness of the Breanna Taylor case during the Tuscan Grand Prix.

In the 

January/February 2021 issue of GQ, he added: "If I believe it is important enough, I will. I will do it again…Every weekend that I arrive, we have the spotlight on us, and every weekend there is an opportunity to raise awareness. We don't live in a time when everything is OK. 
The GQ Men of the Year Awards 2020 took place on November 26th at 8 pm GMT.
Comments
comments
Elliot Page, Formerly Ellen Page, Shares Transgender Identity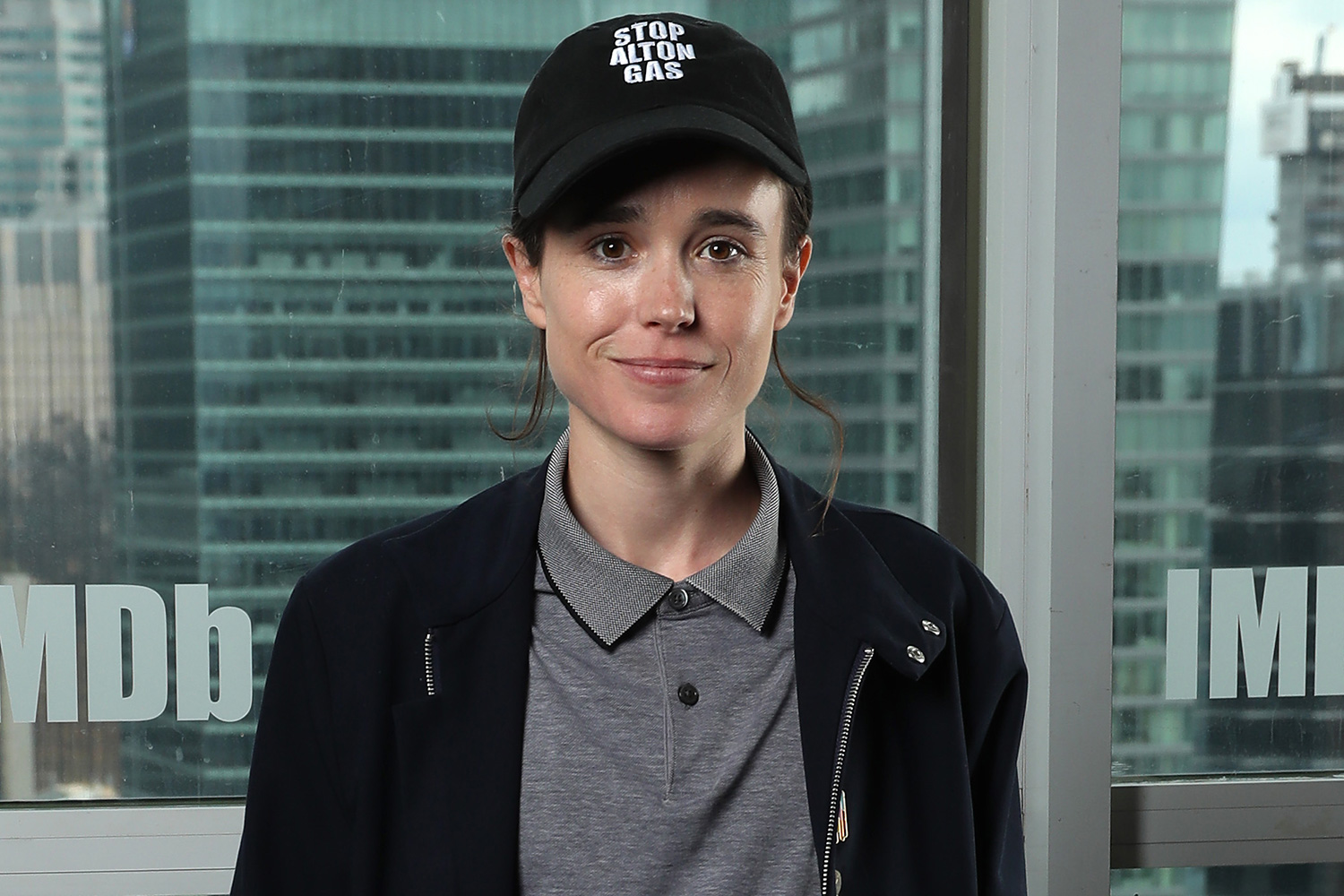 Oscar-nominated actor Elliot Page has announced he is transgender.
What We Know:
Elliot, formerly known as Ellen Page, released a statement on his social media. Page uses he/him and they/them pronouns and identifies as transgender and non-binary. In the statement, he expressed the joy, excitement, and fear that came with making this announcement.
Page rose to prominence in the 2005 thriller Hard Candy. He received universal praise for his starring role in the 2007 indie Juno, for which he earned an Academy Award nomination. Page has also appeared in the X-Men series, Inception, and The Umbrella Academy.
Page became one of the most visible gay actors in Hollywood after he came out in 2014. This new announcement adds him to a small but growing list of trans creators in Hollywood.
Nick Adams, GLAAD's Director of Transgender Media, expressed support for Page, saying "Elliot Page has given us fantastic characters on-screen, and has been an outspoken advocate for all LGBTQ people. He will now be an inspiration to countless trans and non-binary people. All transgender people deserve the chance to be ourselves and to be accepted for who we are. We celebrate the remarkable Elliot Page today."
Page concluded his statement with: "To all the trans people who deal with harassment, self-loathing, abuse, and the threat of violence every day: I see you, I love you, and I will do everything I can to change this world for the better."
Comments
comments