Judge Denies DOJ Attempt To End E. Jean Carroll Lawsuit Against Trump
A federal judge has denied the Justice Department's effort to intervene in E. Jean Carroll's defamation suit against President Donald Trump.
What We Know:
In her 2019 book, Carroll alleged that Trump raped her in a Manhattan department store in the '90s. Trump denied the allegations and told reporters that this was her attempt to market the book and that "she's not my type".
The DOJ attempted to substitute itself as the defendant in the case and replace Trump. This would have effectively ended the case as the federal government cannot be sued for defamation.
US District Judge Lewis Kaplan ruled that the DOJ could not replace Trump as the defendant because he "is not an 'employee of the Government,' as Congress defined the term," and that the lawsuit is not against the United States. Kaplan's ruling allows for Trump to be sued personally in the defamation case.
Judge Kaplan also rejected the DOJ's argument that Trump's comments about Carroll were within the scope of the federal government, writing "while commenting on the operation of government is part of the regular business of the United States, commenting on sexual assault allegations unrelated to the operation of government is not."
Carroll filed her defamation suit in a New York state court and the case is now set to proceed to federal court. Carroll's attorneys can move forward in taking Trump's deposition under oath and obtaining a DNA sample for the case.
Carroll commented on the decision, saying "When I spoke out about what Donald Trump did to me in a department store dressing room, I was speaking out against an individual. When Donald Trump called me a liar and denied that he had ever met me, he was not speaking on behalf of the United States."
Comments
comments
Utah Man Driving 130mph in Snow Tells Police He's on His Way to Kill Missouri Senator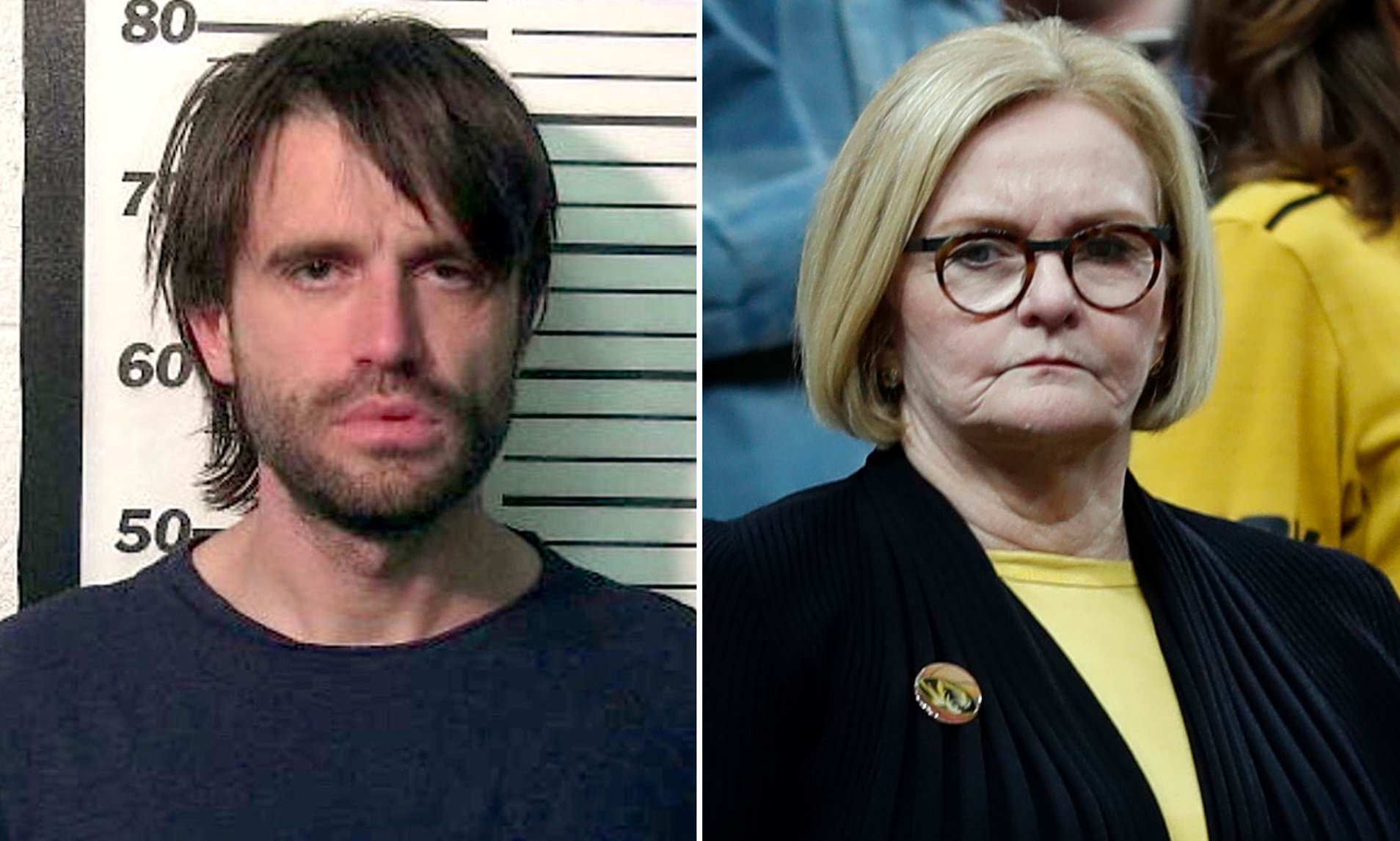 George William Stahl, 36, was chased by police down the I-80 in Summit County, Utah early Wednesday morning. When questioned, Stahl claimed he was on his was to kill Missouri Senator Claire McCaskill.
What We Know:
George William Stahl was first spotted by police when he was driving at 115mph down an expressway while it was snowing. When the police tried to pull him over, Stahl sped off, reaching a speed of more than 130mph. Officers had to spike the driver's tires to get him to stop.
A police affidavit of the incident stated, "Stahl was belligerent and appeared heavily intoxicated. He smelled of an alcoholic beverage and his eyes were glassy and bloodshot. There was an empty 12 pack of Budweiser beer in his vehicle as well as a partially consumed other 12 pack. Stahl stated that he was on Adderall and LSD and beer."
According to the document, Stahl claimed he was on his way to kill Senator Claire McCaskill "if she wasn't dead already". "Stahl made several real threats to Missouri Sen. Claire McCaskill," reads the document. "He stated that he was on his way to Missouri to kill her several times." The Senator responded to the incident in a statement to The Star, saying "Obviously this is not the first time there have been threats, and that is not good," adding, "But the political temperature is very high right now, which makes it concerning."
Sen. McCaskill now works as a political analyst for NBC News and MSNBC after losing a reelection bid to Republican Josh Hawley in 2018. McCaskill served two terms as Senator for Missouri from 2007 to 2019.
Police charged Stahl with threats of terrorism, not cooperating with police, reckless driving, speeding, DUI, and drug possession. After being medically examined at North Summit Fire Station, he was booked into Summit County Jail.
Comments
comments
Whistleblower 'Recants' Postal Service Did Not Commit Fraud in 2020 Presidential Election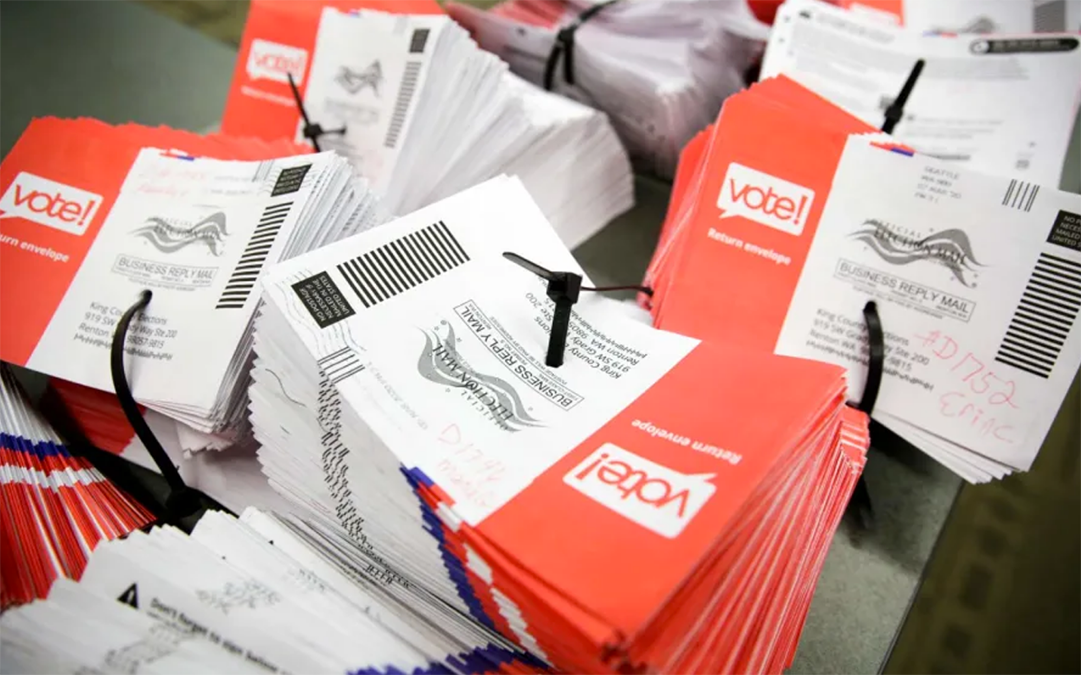 The 'whistleblower,' United States postal worker Richard Hopkins (32), momentarily made headlines recently for all the wrong reasons.
What We Know:
Hopkins declared in an affidavit that he witnessed a supervisor at the post office where he works, in Erie, Pennsylvania, instructing his fellow postal employees to change the dates on late-arriving presidential election ballots from November 4 and 5 and backdate them to November 3.  This way, the ballots could be illegally counted as official mail-in ballots in the state of Pennsylvania. He later said the information he gave was not true.
On Friday, November 6, 2020, Project Veritas reported Richard Hopkins' allegations that he overheard a supervisor telling employees to backdate ballots. Project veritas is an organization with a right-wing agenda and a reputation for delivering false stories and conspiracy theories.
On November 7, the Erie postmaster, Rob Weisenbach, stated via Facebook that the allegations were completely false. He also said the employee making the allegations had been disciplined at work several times recently.
The US House Oversight Committee launched a full investigation and posted on their official Twitter page yesterday evening that Richard Hopkins admitted to giving false testimony in the affidavit he originally submitted. He originally stated he could attest to voter tampering and mail fraud in the presidential election.
The Oversight Committee immediately launched a full investigation. They also stated via Twitter that they met with the postal inspectors who now have a new affidavit from Hopkins stating the allegations reported Friday by Project Veritas were an outright, baseless lie.
Then, Monday, November 9, said 'whistleblower' recanted the entire story and signed a new affidavit stated he lied about the whole story without offering any logical explanation as to why he chose to make up the story. That same day, he was escorted off the job until the investigation is completed.
According to the Washington Post, Hopkins set up a GoFundMe page over the weekend that raised over $136,000 before spokesperson Bobby Whithorne issued a statement saying GoFundMe removed the fundraising page on November 10 without dispersing and/or giving Hopkins access to the funds.
Richard Hopkins is still on leave from work, pending the outcome of the US Postal Service internal investigation.  This is a developing story. We will update the story as more information is available.
Comments
comments
Arkansas police chief resigns after appearing to call for violence following election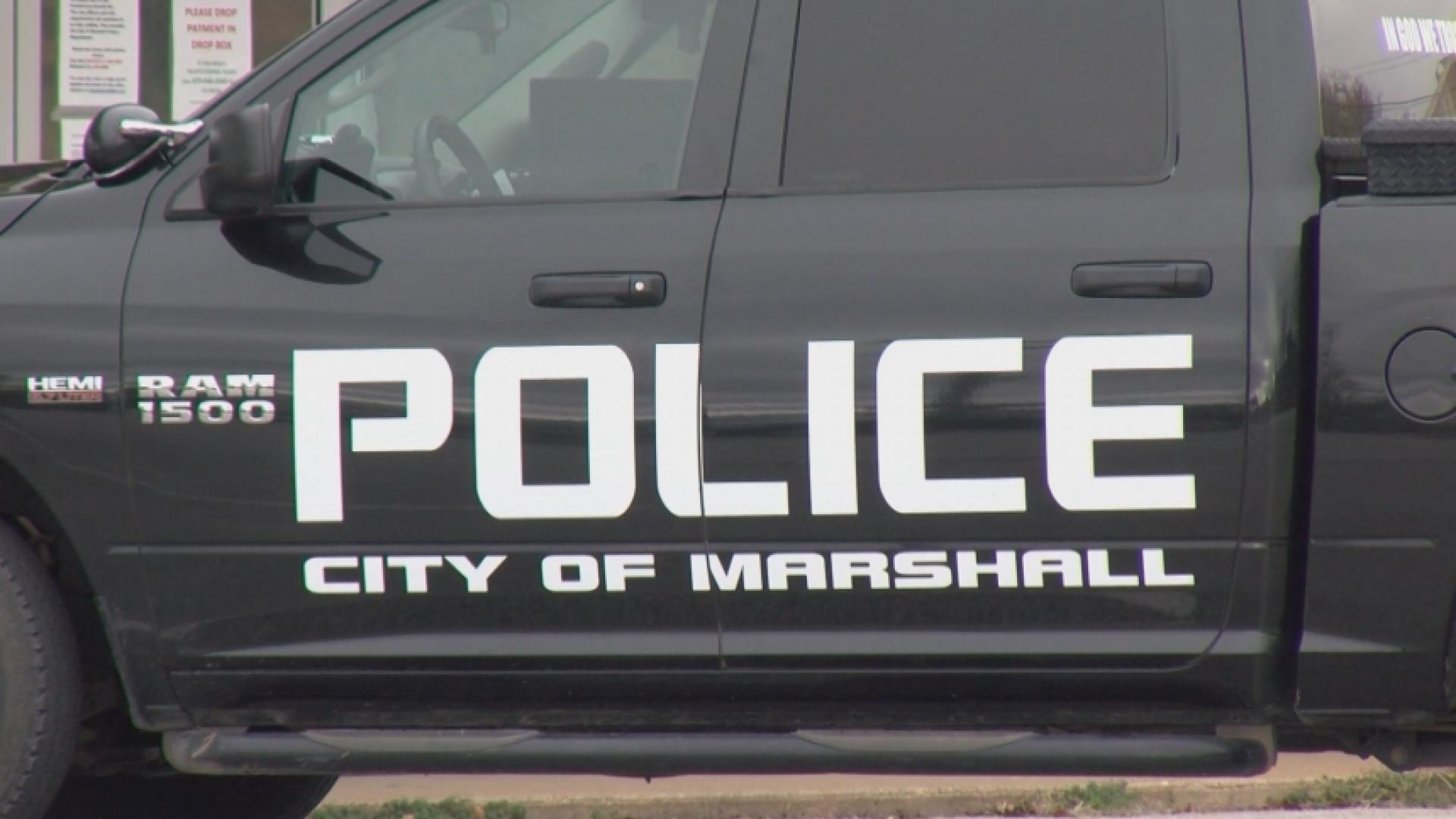 Arkansas Police Chief Lang Holland resigned from his position on Saturday after posting messages on social media that called for violence against "Marxist" Democrats.
What We Know:
Holland's posts were uploaded to the right-wing website Parler, which is popular among conservative users as an alternative to Twitter. The posts were seen by numerous people who quickly spread his messages across Twitter and Reddit, ultimately catching the attention of Kevin Elliott, the Mayor of Marshall, Arkansas.
The former Police Chief's Parler account was made private on Saturday, but an NBC affiliate recovered screenshots. The posts included calls for violence against Democrats following the election that left 70 million voters disappointed. One post urged people to "get in [Democrats'] face, do not give them any peace. Throw water on them at restaurants. Push them off sidewalks. Never let them forget they are traitors and have no right to live in this Republic after what they have done."
Several other posts called for "death to all Marxist Democrats," a photo of notable Democrats in prison, and multiple messages sharing conspiracies and memes by QAnon that insinuate the election was fraudulent. In response to the posts, Mayor Elliott states, "The Marshall community does not in any way support or condone bullying or threats of violence to anyone of any political persuasion…the Marshall Police force is here to serve and protect EVERYONE."
The Mayor, who previously considered Holland a "hero" for his service overseas, states that after consulting with lawyers, he decided to meet with Holland, who resigned effective immediately.
"It's not acceptable for the City of Marshall," Elliott said. "We don't care if you're Republican or Democrat. You're a voice and you have a right."
Holland also made the news earlier this year for publicly refusing to enforce Arkansas' mask mandate stating it was "unconstitutional overreach."
Comments
comments