5-Story Building in Shanghai 'Walks' to a New Location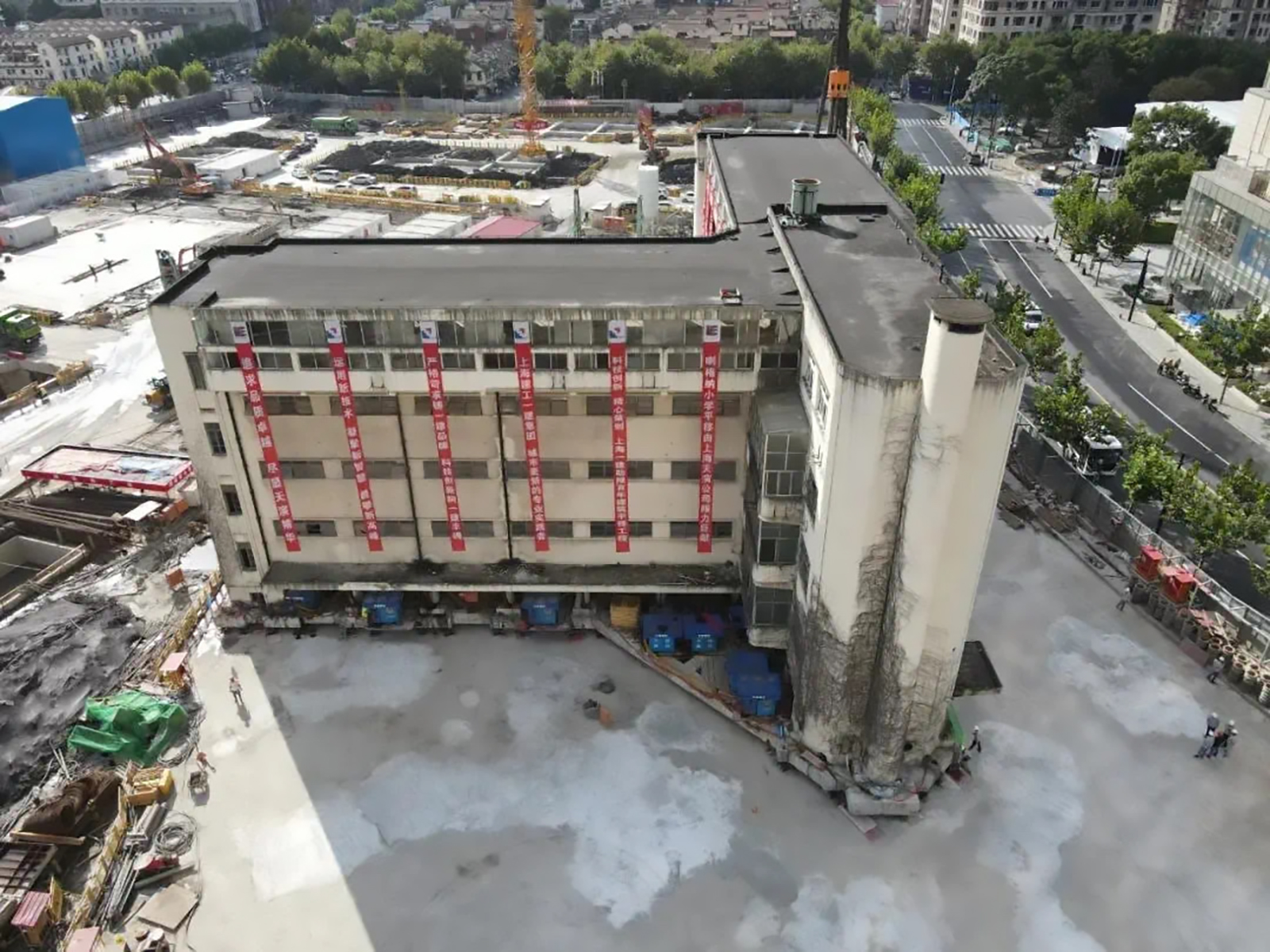 China's new method of moving historical buildings has an 85-year-old Shanghai building "walking" down the street to its new location. Lagena Primary School has been relocated using new engineering technology and a device called the "walking machine".
What We Know:
According to the Huangpu district government, Lagena Primary School was built in 1935 by Shanghai's former French Concession. The building is 5 stories high and weighs over 7,000 tons.
Shanghai is known to move old buildings to make way for new infrastructure. However, the Lagena Primary School was particularly challenging to move because of it's "T" shape structure and curved destination route. This prompted engineers to use mechanical legs as a means of transportation.
The relocation was made possible by a company called Shanghai Evolution Shift, who suggested placing 198 mechanical legs underneath the building. The legs are meant to mimic human motion, lifting up and stepping forward. The building "walked" a total of 203 feet to its new destination.
The purpose of the relocation is an effort to preserve China's historical architecture. Project officials argued that it is cheaper to relocate and renovate old buildings than it is to demolish and rebuild. The primary school is set to be renovated to become a heritage protection and cultural educational center by 2023.
When asked about the project, Shanghai Evolution Shift owner Lan said, "During my 23 years of working in this area, I haven't seen any other company that can move structures in a curve."
Comments
comments
Merriam-Webster's Word of the Year: 'Pandemic'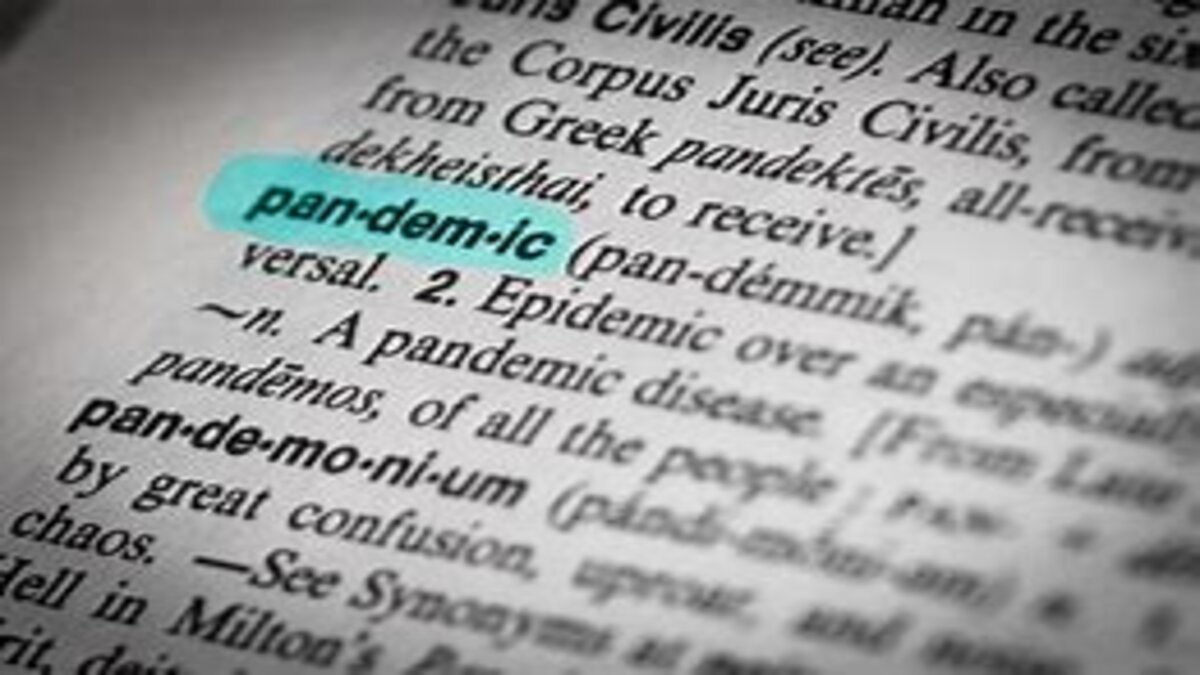 The Word of the Year has been determined, and it's rather interesting. Not only are we still in the middle of it, but this pandemic has yet to have an ending date.
What We Know:
Merriam-Webster announced on Monday that its Word of the Year would be "pandemic." According to the publishing company, the first big spike for people looking up the word "pandemic" happened on Feb. 3, the same day that the first COVID-19 patient was released from a Seattle hospital. Based on the searches of the word from last year, it skyrocketed to well over 1500%.
The editor at large for Merriam-Webster, Peter Sokolowski, stated to The Associated Press that it "probably isn't a big shock." According to the New York Post, a pandemic is defined by the dictionary as an outbreak of a disease that occurs over a wide geographic area, such as multiple countries or continents. It typically affects a significant proportion of the population when it's in the noun form. There were surges in online searches for the word due to people wanting to get a better understanding of what was going on.
The company said that the single largest spike in searches for the word "pandemic" happened, not unsurprisingly, on March 11th when the World Health Organization officially declared "COVID-19 can be characterized as a pandemic." That same day, Sokolowski said, searches for the word were 115,806 percent higher than on the same date last year.
Some of the other words that were in the top ten for the word of the year were coronavirus, defund, mamba, Kraken, quarantine, antebellum, schadenfreude, asymptomatic, irregardless, icon, and malarkey. The words icon and mamba both had spiked after the deaths of John Lewis, Ruth Bader Ginsburg, and Kobe Bryant.
The word pandemic definitely represents what this year was all about. Out of those ten, all of them are great runner ups for the word of the year. Maybe next time.
Comments
comments
Thanksgiving Day Online Sales Hit Record $5.1 Billion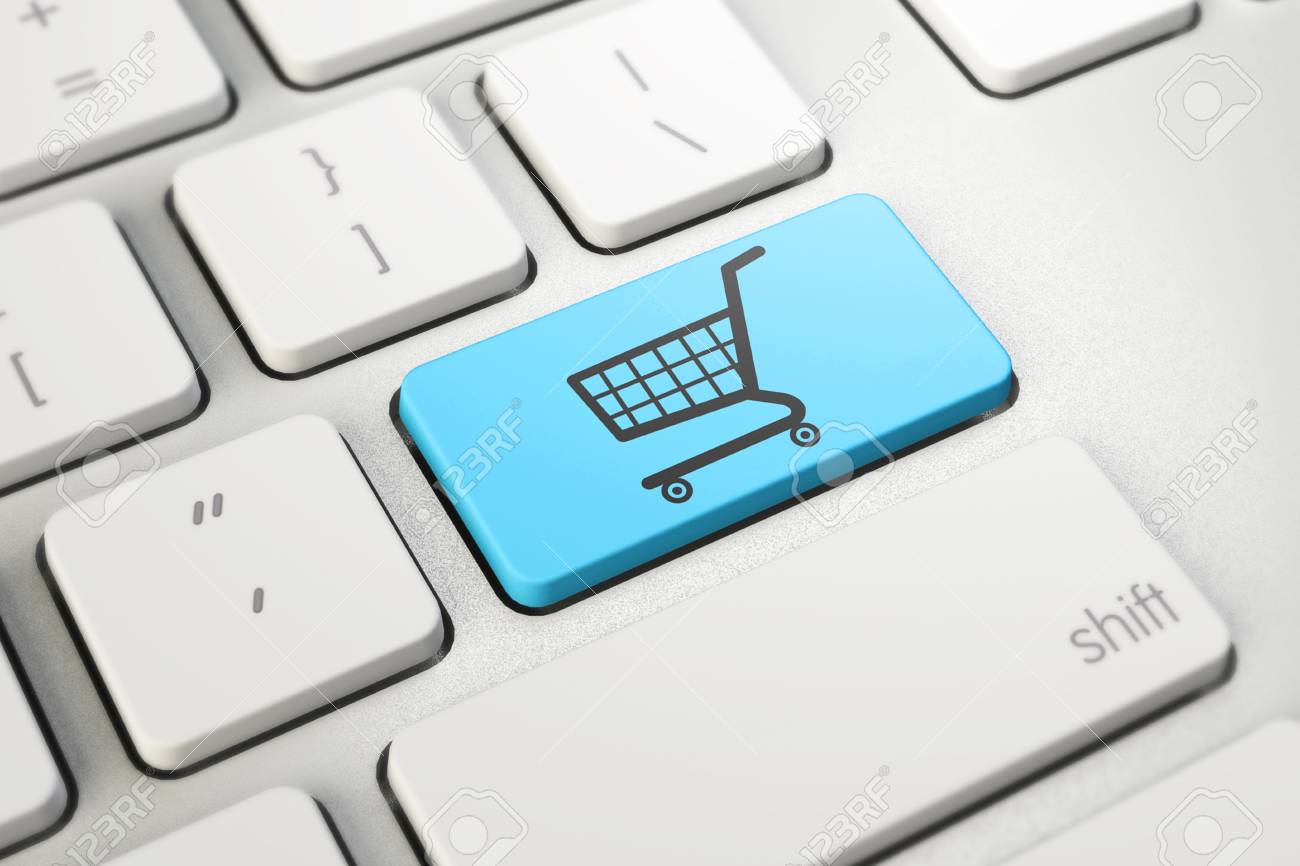 As the coronavirus pandemic continues into the holidays, many shoppers are turning to online retail. This influx of customers has led to record sales. 
What We Know: 
According to 

Adobe Analytics

 data, Thanksgiving Day sales hit a new record. Thanksgiving saw a record $5.1 billion spent, increased spending of almost 22% from last year. Adobe analyzed traffic and transactions from 80 of the top 100 U.S. online retailers. 

To precaution traditional holiday traffic, many retailers have extended their Black Friday deals. Stores have done this in hopes of discouraging customers from rushing into stores for only one day. 

Customers seem to be avoiding stores all together by buying online. The 

Adobe Analytics Holiday Forecast 2020

 predicts that online holiday spending will surpass $189 billion this year. In surveys conducted by Adobe, one-third of customers will be done with their holiday shopping by Black Friday. In another survey, Adobe predicts that 51% of customers plan to support small businesses on Small Business Saturday. 

Taylor Schreiner, Director of Adobe Digital Insights, commented, "We are seeing strong growth as consumers continue to move shopping from offline to online this year. New consoles, phones, smart devices, and TVs that are traditional Black Friday purchases are sharing online shopping cart space this year with unorthodox Black Friday purchases such as groceries, clothes, and alcohol, that would previously have been purchased in-store." 

Black Friday also saw new records. Customers spent $9.03 billion this year compared to last year's $7.4 billion. This is an increase of 21.6% from last year. Hot items include video game consoles and videogames, LEGOs, Barbies, Hot Wheels, and technology such as Airpods, Apple Watches, Amazon Echos, Samsung TVs, and HP Laptops. 
With the pandemic staying persistent into the winter, it seems that more customers will gravitate towards online shopping rather than the traditional brick and mortar option. Overall, Adobe predicts a 20% to 30% increase in online sales from last year. 
Comments
comments
United Airlines Offers Free Rapid Virus Tests for Select International Flights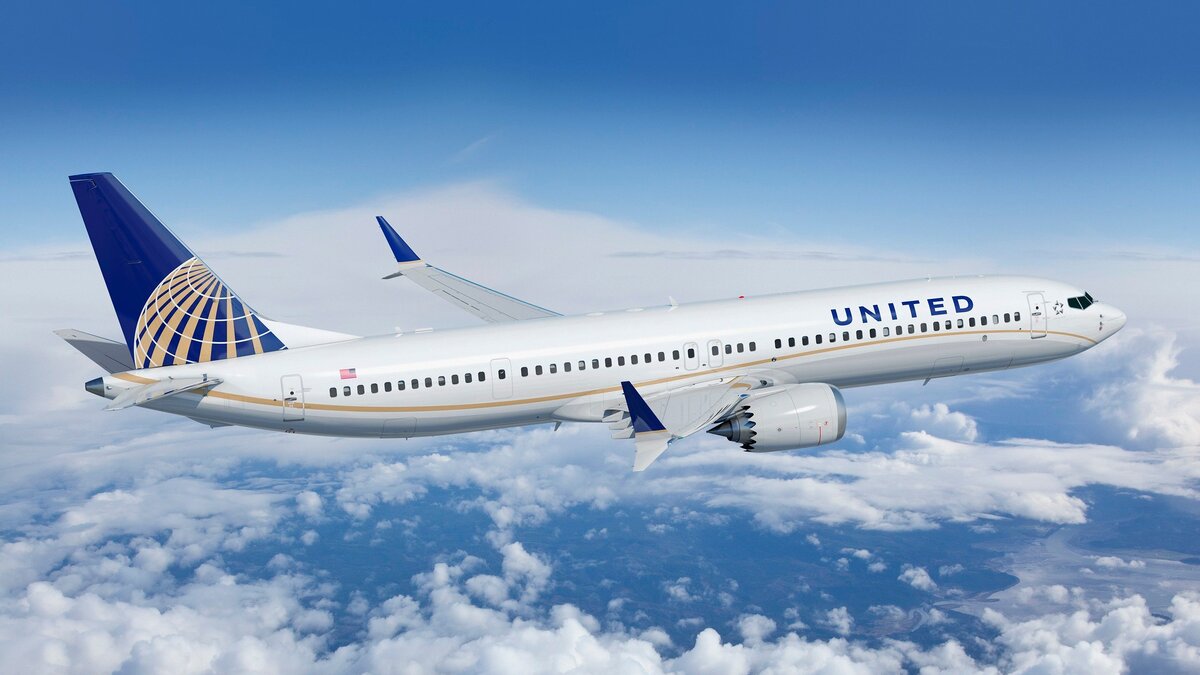 United Airlines is trying a new "peace of mind" tactic to get customers back on board.
What We Know:
United Airlines has announced that (for a limited time) it is providing free COVID-19 rapid testing to passengers on select international flights. Last Thursday, the company announced via Twitter that passengers on a London-bound flight from Newark Liberty International Airport in New Jersey were a part of the "world's first transatlantic flight to guarantee everyone (over 2 years old) on-board tested negative for COVID-19 before departure."
The Chicago-based airline is making monumental strides for airline travel amidst the pandemic. According to the United Airlines website, passengers who were boarding the international flight to London received rapid Abbott ID Now COVID-19 tests, administered by Premise Health, at their onsite testing facility located near the boarding gate. The results are set to be ready within 30 minutes after administration.
The webpage also stated that testing will continue to be used on passengers traveling on United Flight 14, (at the Newark Airport) departing at 7:15 p.m., Mondays, Wednesdays, and Fridays for the next four weeks. Travelers booking this flight will have the option to opt-in to nasal swab COVID testing, or otherwise, choose to be accommodated on another flight. Those who choose to opt-in will receive information on how to schedule a testing appointment that must be completed three hours prior to take-off.
This makes United Airlines the first U.S. airline to offer free COVID testing on flights across the Atlantic. However, United warns that this testing may not be sufficieint for entry to all countries. Passengers traveling onwards from the UK may have to take a PCR test or be quarantined for 14 days after travel.
Safer travels are on the horizon!
Comments
comments