Summer Walker Asks Willow Smith to Squash their Beef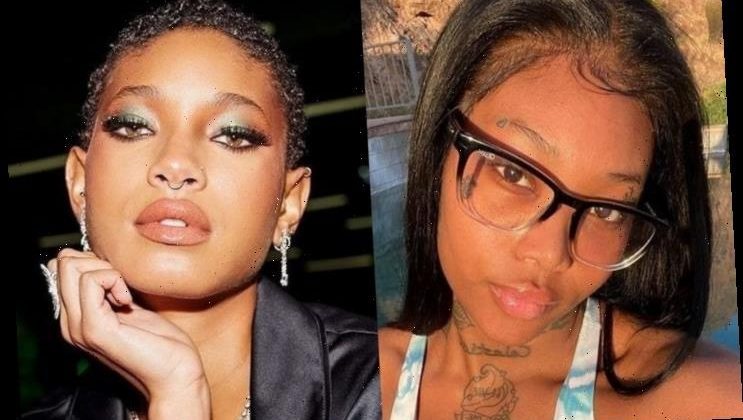 Summer Walker and Willow Smith allegedly have some beef. At this point, Summer Walker is asking that the two of them squash this mini-feud. 
What We Know:
Back in May, Summer Walker posted on Instagram showing off a few of her yoga poses. In the comments, someone made a suggestion about her doing a collaboration with Willow Smith. 
According to Summer's Instagram story, she stated "Someone tell @willowsmith to stop acn bushi and lets me friends lol." To everyone and to Summer Walker, it seems that Willow won't talk to her. At this time, it is not known how many times she has tried to contact Willow or what brought about this so-called beef, only that Summer wants to be friends with the 19-year-old and is begging for this mini-feud to be over with.
In addition, Summer has already been in the news because of her recent break up with London On Da Track. Their relationship had already been off and on over the past year. Adding more fuel to the fire is only drawing more attention to herself in the news and on social media. 
The Hot New HipHop's website stated that it's clear that Willow doesn't have the time to get back to her or she's just not interested in being friends with her. This has fans wondering what's the real reason behind this beef and why is she trying so hard to be friends with Willow Smith at all. Yesterday evening on Twitter, a user tweeted "What makes summer walker think that willow smith wants to be her friend tho?
Even though we are unsure as of now what started this beef in the first place, hopes are that it will likely soon come to the light.
Comments
comments
Black Panther Intro on Disney+ Updated to Honor Chadwick Boseman's Birthday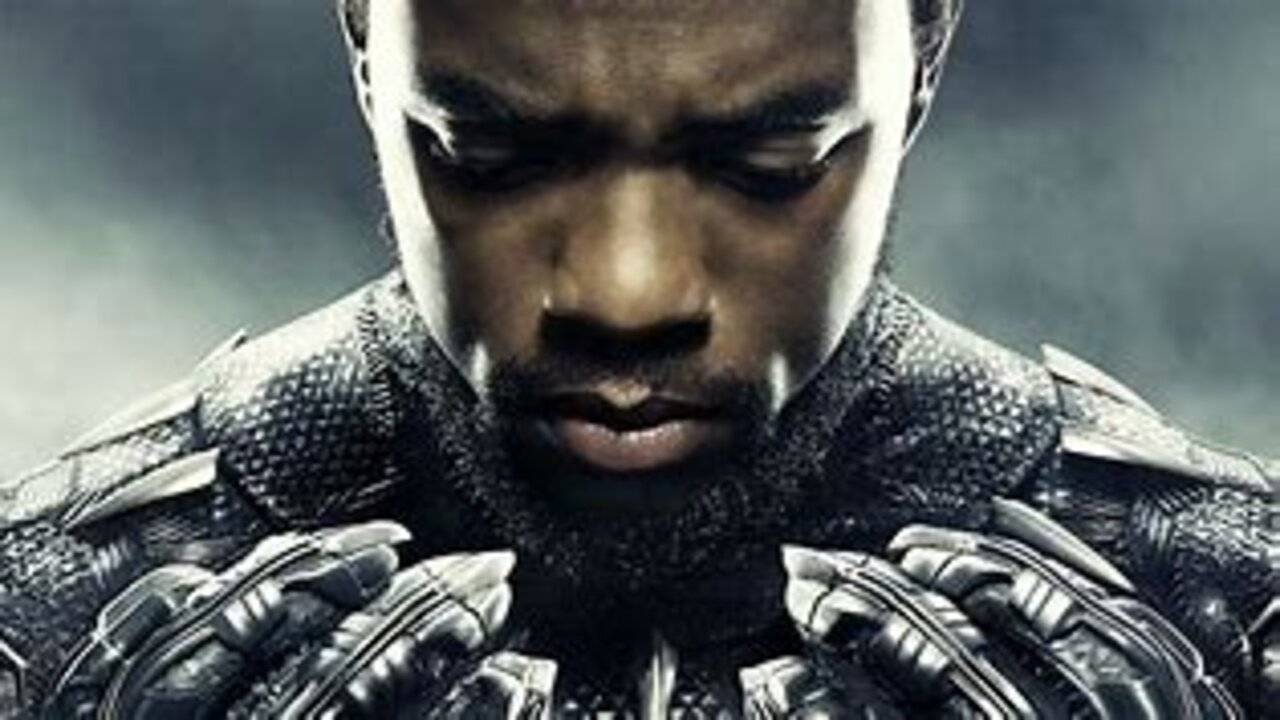 Disney+ is making some changes in honor of Chadwick Boseman. He would have been 44 on November 29th.
What We Know:
According to MSN, Walt Disney executive Bob Iger announced on Twitter that the streaming platform had updated the Marvel introduction in Black Panther to show a tribute to Boseman, who played the beloved King T'Challa. In a Twitter post, he said, "To all fans of #BlackPanther: watch the film on #DisneyPlus late tonight, for a special tribute to someone that was and will always be near and dear to our hearts."
To all fans of #BlackPanther: watch the film on #DisneyPlus late tonight, for a special tribute to someone that was and will always be near and dear to our hearts.

— Robert Iger (@RobertIger) November 28, 2020
The new intro starts with the iconic Marvel comic-book opening before it shows concept art from Black Panther and footage from Boseman's appearances in Captain America: Civil War, Avengers: Infinity War, and Avengers: Endgame. There are also some famous quotes by T'Challa, including the famous line from when his character addresses the U.N. Assembly in the post-credit scene of Black Panther: "In times of crisis, the wise build bridges while the foolish build barriers."
The images serve as a reminder of Boseman's legacy in the Marvel Cinematic Universe, but Boseman is also shown behind-the-scenes. As the camera pulls back for the Marvel Studios logo, Boseman gives his "Wakanda Forever" salute. Earlier this year, it was announced that "Black Panther 2" will be released on May 6, 2022.
Several friends and family members made posts about him in honor of his birthday. His brother Kevin shared a photo of white flowers, writing, "Today is a good day to give someone their flowers." Boseman's Black Panther costar, Lupita Nyong'o shared a photo of the duo on Instagram. "Deeply loved, sorely missed. #ChadwickBoseman,". Michael B. Jordan shared a photo on his Instagram as well, saying, "Continue watching over us King. Happy Birthday. Miss you."
The new into is already live and can be seen on Disney+ now. You can watch the intro here.
Comments
comments
The Hallmark Channel Debuts its First Christmas Movie Featuring a Gay Lead Couple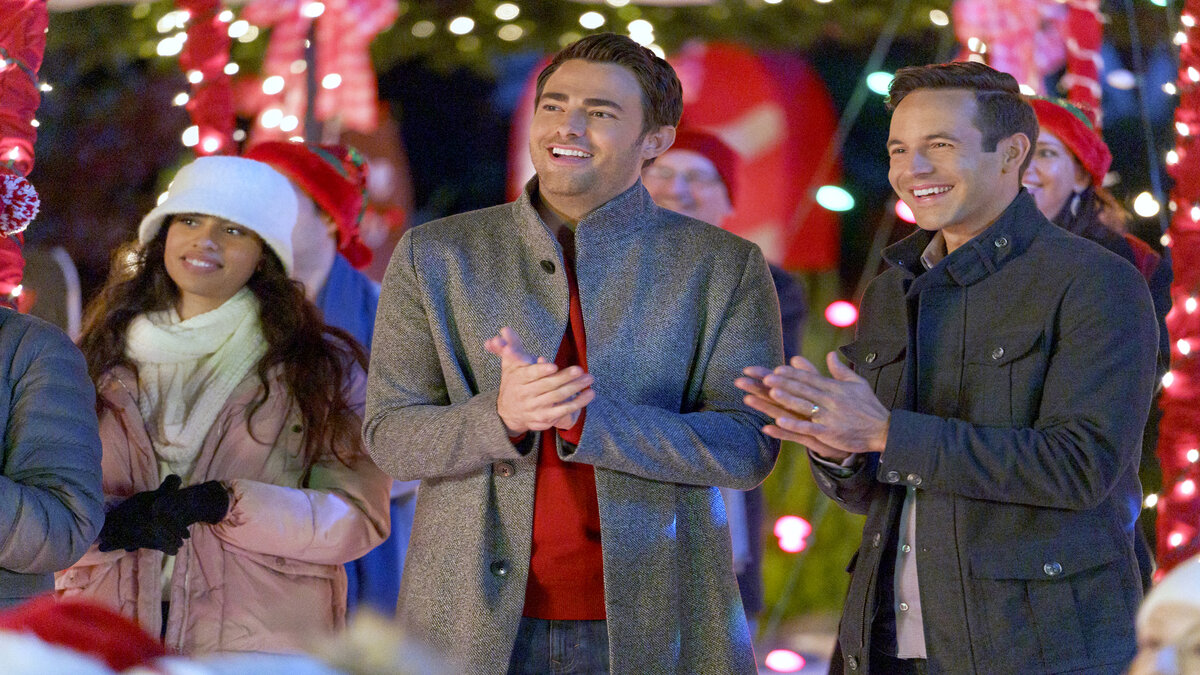 Looking for an inclusive holiday movie for the whole family? Well, the Hallmark Channel is finally bringing LGBTQ+ to the Christmas season with a new movie starring Jonathan Bennett and Brad Harder.
What We Know:
The Christmas House is set to make Hallmark history as the first of their films to feature a gay lead couple. The movie follows a married couple, played by Bennett and Harder, who spend time with their families during the holidays while anxiously awaiting for the green-light to adopt their first child.
The movie premiered on November 22nd, and is already getting some mixed reviews. In a blog-post for Tell-Tale T.V., viewer Esme Mazzeo writes, "The Christmas House has a small space in LBGTQIA history, though. It could have highlighted that just a little bit more." She thinks that the couple needed more screen time, but did commend Hallmark for "listening to their viewers" after fans previously said the channel lacked inclusivity in their movies.
Jonathan Bennett, an openly gay actor most famously known for his role as Aaron Samuels in Mean Girls, raved about the film's message, telling NBC News, "I'm proud of everyone at Hallmark Channel for making the holiday table bigger and more welcoming and warmer this year. It's an honor to be part of the network's progress." He also stated that the film has moved him and his partner to consider adoption.
Other platforms are starting to include major roles for LGBTQ+ people. Hulu's Happiest Season, centers on a lesbian couple's trip home for the holidays, streaming on Nov. 25. Lifetime's first-holiday movie to focus on a gay couple in The Christmas Setup, is set to air on Dec. 12.
We hope to see more historically inclusive movies in the future.
Comments
comments
Jeopardy! to Resume Production and Rotate Interim Guest Hosts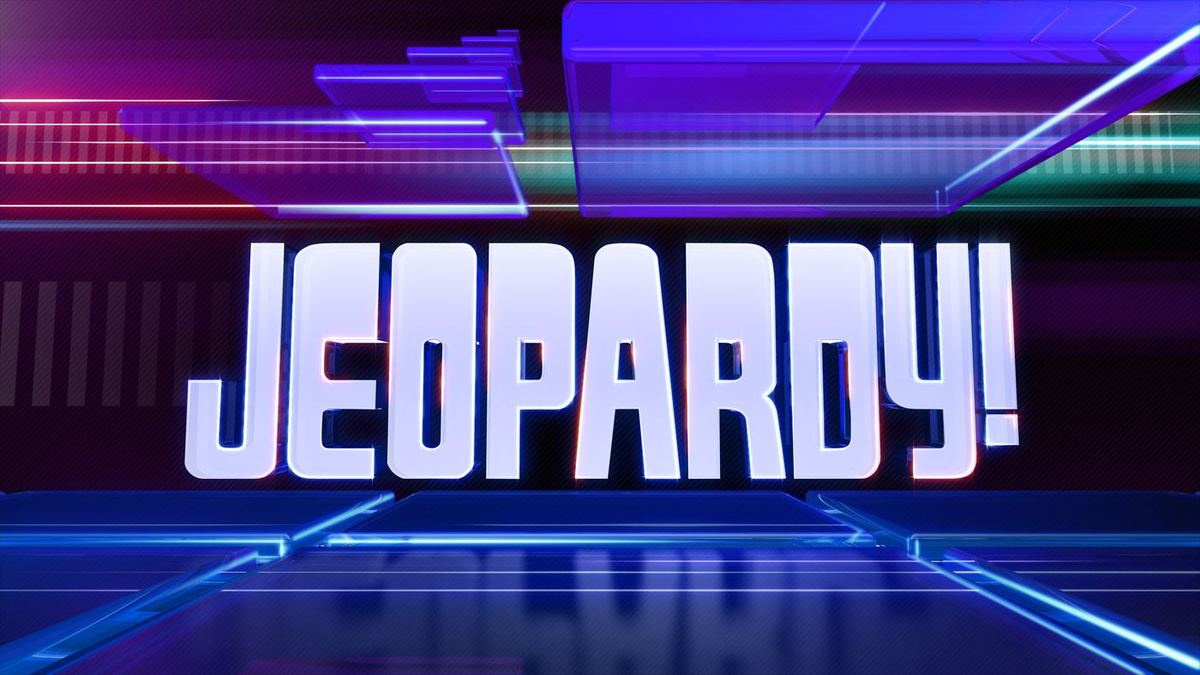 Nearly a month after longtime host Alex Trebek's death, Jeopardy! announced on Monday they will resume production.
What We Know:
In their announcement, they mentioned the show would be resuming on November 30, and they have a list of temporary guests that will be hosting the show.
As Jeopardy! remembers and celebrates the life of Alex Trebek, the show announced today that it would resume production on Monday, Nov. 30. Though a long-term replacement host will not be named at this time, Jeopardy! will return to the studio with a series of interim guest hosts from within the Jeopardy! family, starting with Ken Jennings.
Earlier this year, Jennings claimed the title of Jeopardy!'s "Greatest of All Time," he also holds the record of most consecutive won games and the highest amount of wins in a regular season.
Jennings took to Twitter to share the news and share his respect for the iconic host.
There will only ever be one Alex Trebek, but I'm honored to be helping Jeopardy! out with this in January. https://t.co/2m2b5IQnkw

— Ken Jennings (@KenJennings) November 23, 2020
The Executive Producer Mike Richards shared some words stating, "Alex believed in the importance of Jeopardy! and always said that he wanted the show to go on after him." The show continued to honor Alex Trebek and his legacy by including in their statement as well as Twitter they will be broadcasting past episodes.
Part of the statement read, "..in memory of Alex, the show will air 10 of his best episodes the weeks of Dec. 21 and Dec. 28, 2020. Due to anticipated preemptions around Christmas and New Year's, Alex's last week of episodes will now air the week of Jan. 4, 2021, in order to give his millions of fans a chance to see his final appearances."
The new episodes with Jennings as the host will begin to air the week of January 11, 2021.
Comments
comments