McConnell Says New Virus Relief Bill is Top Priority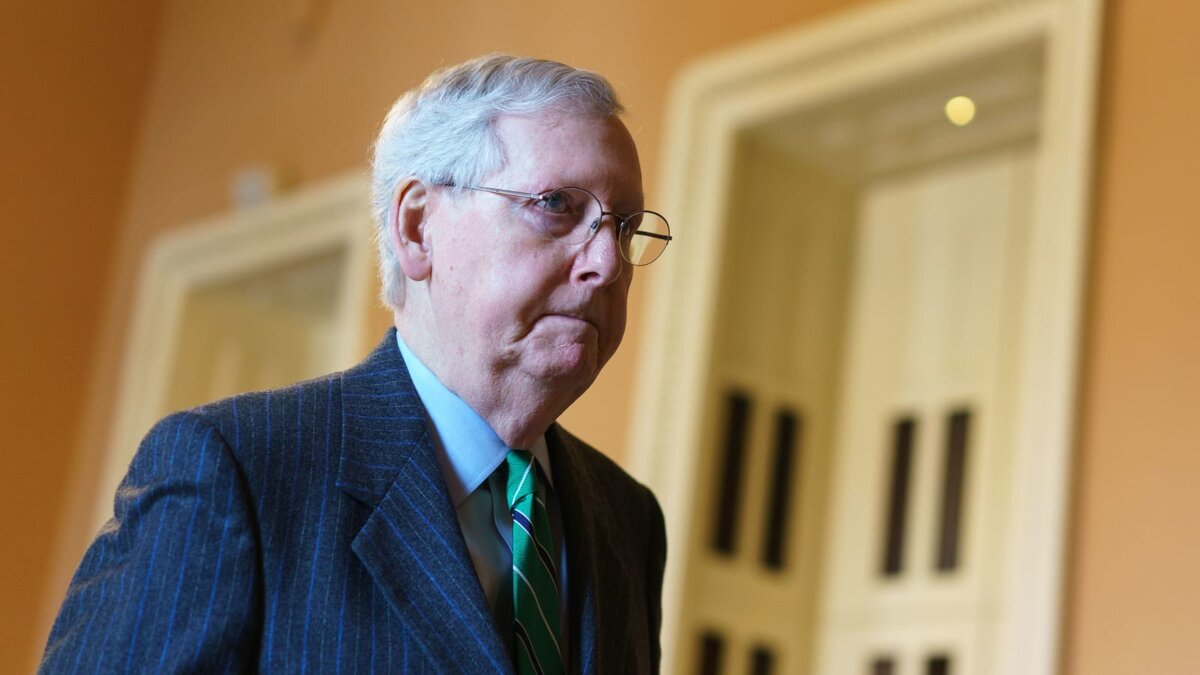 On Wednesday, Senate Majority Leader Mitch McConnell, who recently won his re-election bid, stated a new economic stimulus bill before the end of the year is of utmost priority. He said in a news conference in Kentucky that another pandemic relief package would be the focus this upcoming week.
What We Know:
This comes after weeks of talk that state and local aid, a frequent topic of discussion by Democrats in the White House, would be included in this new bill. "As I've said repeatedly in the last few months, we need another rescue package," said McConnell on Wednesday.
"Hopefully, the partisan passions that prevented us from doing another rescue package will subside with the election. And I think we need to do it and I think we need to do it before the end of the year," he continued.
As far as the race looks Wednesday, it seems that Republicans will most likely hold a majority in the Senate. McConnell paid little mind to the current standings and opted to tread cautiously, while at the same time still pointing out many close contests in the few remaining key states.
Moreover to Democrats, they won the race in Colorado and are leading in Arizona as of late, but it might not be enough to achieve a majority. According to NBC News projections, it's likely Democrats will keep the House of Representatives.
McConnell's remarks may end up reawakening negotiations between both parties after it's appeared to go nowhere for months now. His comments come when the U.S confirmed the second-highest daily jump of 91,500 since the pandemic began, according to Johns Hopkins. Over 230,000 Americans have died.
About a month or so leading up to Election Day, McConnell noted that the previously proposed $2 trillion packages negotiated between Mnuchin and Pelosi are still at risk of not receiving much support or that it could end up being too expensive to push through.
"The Speaker laid out a $2.5 trillion package with all kinds of things that I felt were simply unrelated to the subject," the majority leader said Wednesday. "I laid on the Senate floor not once, but twice, half a trillion dollars … targeting the school situation, the need to replenish PPP small loan program."
Another earlier effort by McConnell this year aimed to single-handedly advance negotiations with a much smaller bill. It, unfortunately, lacked fiscal support from both state and local governments. The result saw a lack of another round of $1,200 stimulus checks for most Americans.
That attempt was blocked by Senate Democrats, over the reasoning that it didn't have enough relief. Other Republicans agreed that the bill was still too expensive. As it stands now, Congress has yet to introduce any new substantial bill worth of discussion and much less passing since the spring.
Comments
comments
U.S. Exceeds 500,000 Deaths From the Coronavirus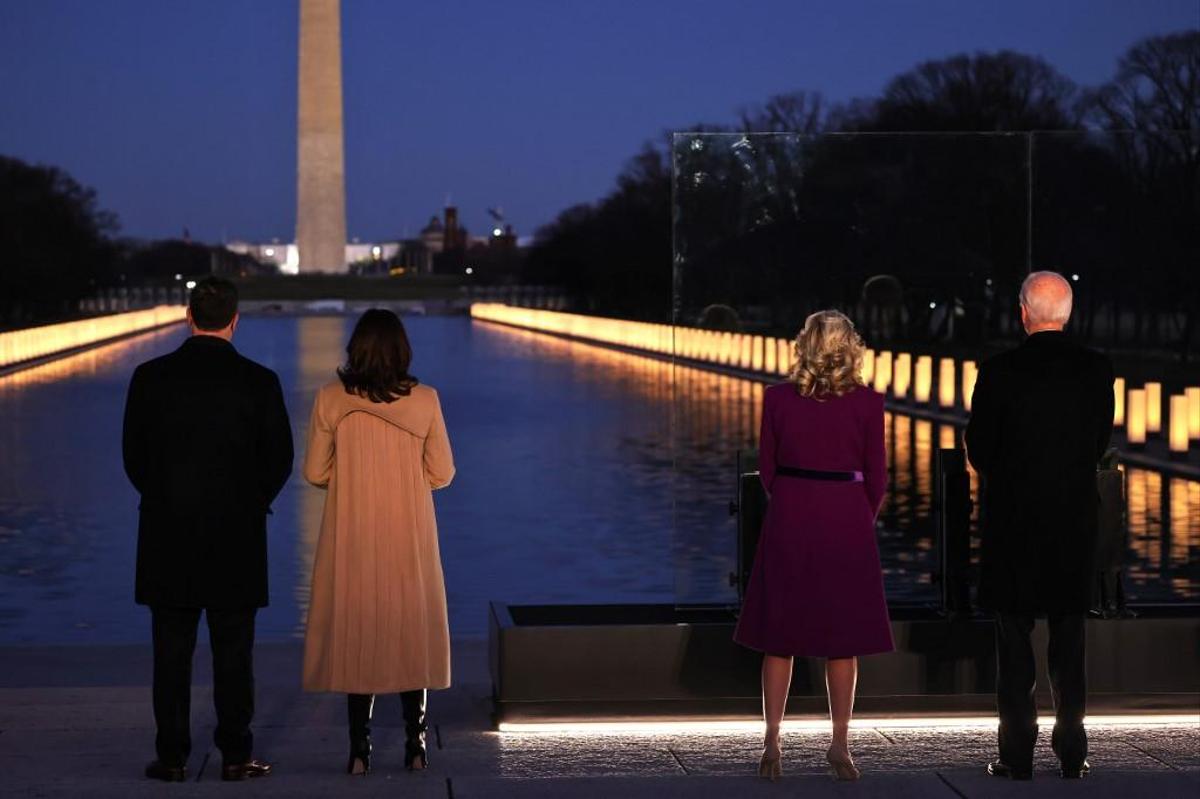 On Monday, February 22, 2021, President Biden and Vice President Harris stood outside the White House with a candlelight vigil and mourned 500,00 American deaths caused by the Coronavirus since February 2020.
What We Know:
More Americans have died from the Coronavirus than in wars in Vietnam, Korea, Iraq, and Afghanistan. Specifically, b

lack and Hispanic/ Latino death rates are six times higher than for Caucasian people. Since super spreading events such as clubs, venues, and restaurants were closed, people started having indoor events or large gatherings, which made spreading the coronavirus more easily. It takes only one person to contact the coronavirus, and then they can transmit it to everybody in the room without knowing it.  

The coronavirus has killed more than 2,462,000 people worldwide, according to NBC News.

California remains on top with 187,000 new cases, but that is a 30 percent decrease from the previous weeks. Texas is second with approximately 127,000 new positive cases, and those numbers showed a 15 percent decrease. In third is New York, with 90,000 new cases and a 12 percent decrease occurred. 

A few important things start to decrease, such as hospitalization and air population because fewer people are outside or traveling. This is happening because more people are getting the vaccine, the busiest holiday is over, and more people are starting to follow safety protocols.
Even though the numbers are decreasing in certain areas, everybody needs to continue the safety protocols such as wearing masks, avoiding indoor events, especially ones with crowds, and maintain a distance of 6 feet apart at all times.
Comments
comments
Michigan Woman Dies After Receiving COVID-Infected Lungs for Transplant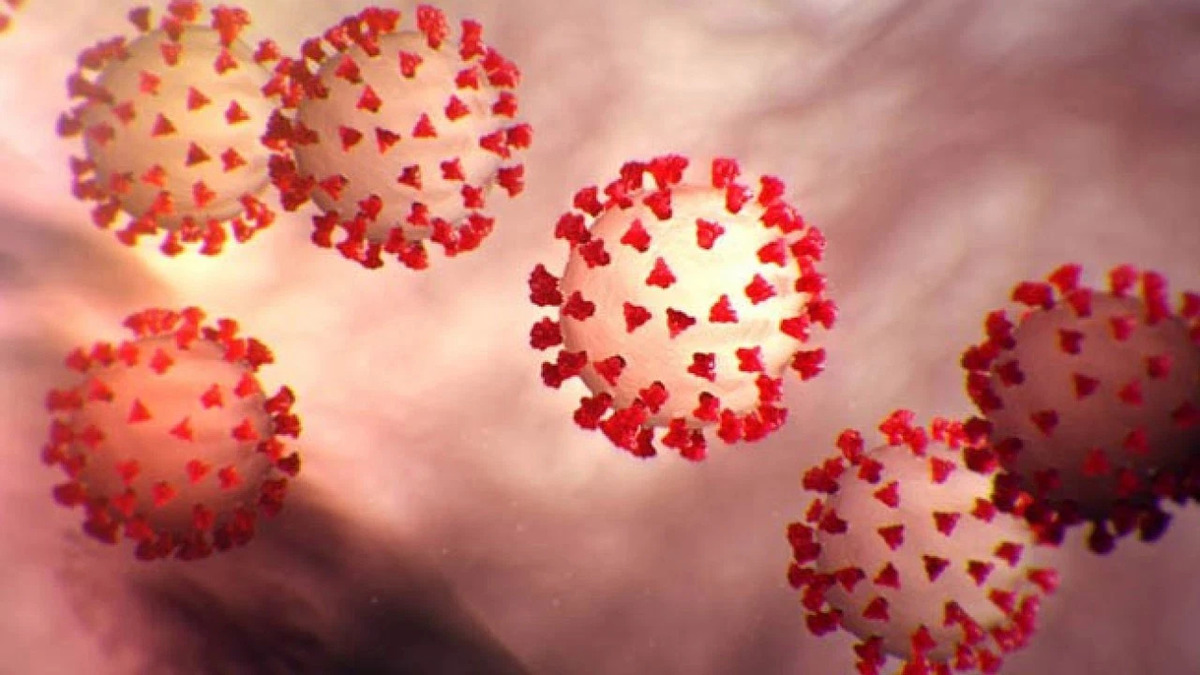 Michigan woman contracted Covid-19 and died two months after receiving a double lung transplant. 
What We Know:
The unnamed woman from Michigan tested negative and showed no symptoms of Covid-19 before her surgery. The woman contracted Covid from the infected lungs of a woman who was declared brain dead after a car accident. After receiving her new set of lungs, she had concerning symptoms of Covid, such as difficulty breathing, a high fever, and her blood pressure fell. 

The doctors realized that the virus took a primarily respiratory route because signs showed lung infection, and when her symptoms got worse, she went into septic shock and had heart function problems. Doctors tested her for Covid-19 and the samples from her new lungs came back positive, which led doctors back to retrieve even more specimens from the transplant donor.

The test showed that a swab from the transplant donor's nose and throat retrieved 48 hours later came back negative. The donor's family said she had no recent travel history or been around anybody with Covid-19 and was not displaying any signs of Covid. It was not until the doctors received a specimen of fluid from the donor's throat, that they received a positive Covid-19 result.

Four days later, the surgeon fell ill after the surgery and tested positive for Covid.

The test shows that the recipient and surgeon were both infected by the donor, the surgeon later recovered. It's the only confirmed case out of almost 40,000 transplants in 2020, according to 

health.com

. Now, medical professionals in the transporting department must take extra precautionary measures to avoid the risk of bidirectional viral transmission between patient and surgeon, such as wearing an N95 mask and eye protection during surgeries, even in instances where donors tested negative. 
Before donors donate organs, they must take a Covid test, get checked for possible symptoms, and have their exposure history checked. If a donor has been in a high-risk area, the medical team will inform the donor that they must wait 14-28 days after returning. Living donors are asked not to travel 14 days before donation and to monitor their symptoms.
Comments
comments
Fauci Urges Americans To Take Any Vaccine Available To Them When Eligible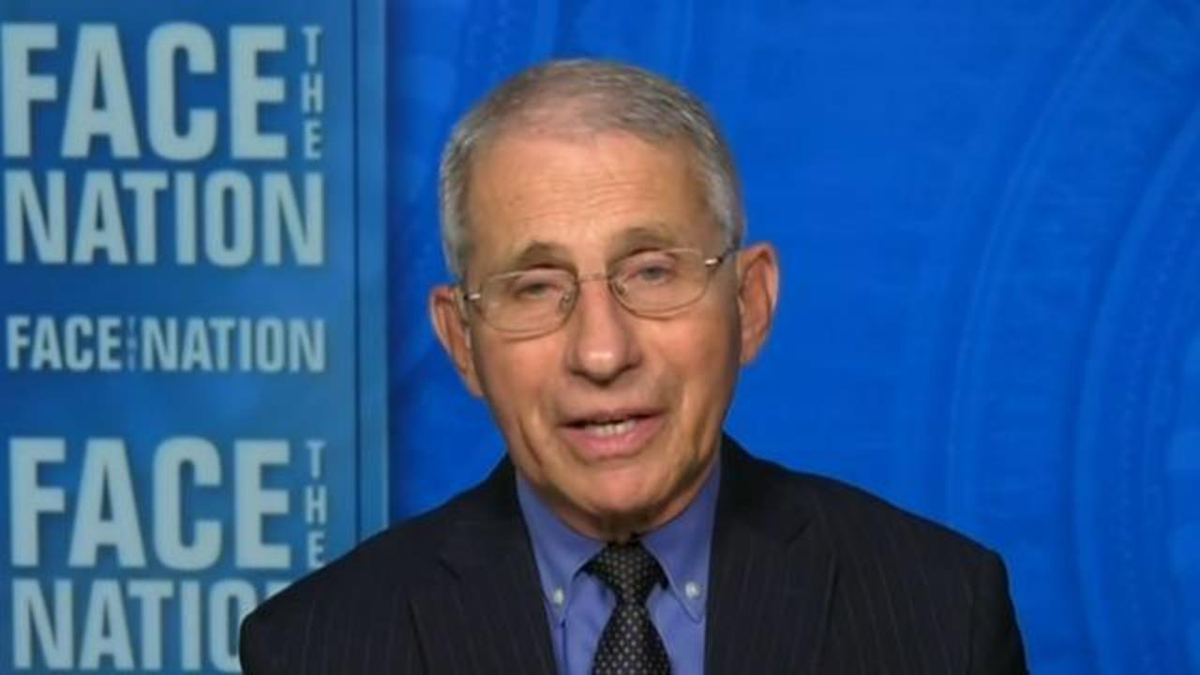 Dr. Anthony Fauci urges the American Public to take whichever vaccine is most accessible to them.
What We Know:
Dr. Fauci, Director of the U.S National Institute of Allergy and Infectious Disease, said Americans should not compare the vaccines' statistics. He believes that Americans should take any of the approved three vaccines approved to help combat the spread of the Virus. "All three of them are really quite good, and people should take the one that's most available to them," said Fauci in an interview on NBC's Meet The Press.
The only vaccines currently available as of late are the Pfizer-BioNTech, Moderna, and Johnson and Johnson. Fauci stated that the vaccines all differ in dosage, and the vaccines were all tested under different circumstances. One example is that Johnson and Johnson is a one-shot dosage, while Pfizer-BioNTech and Moderna require two-shots.
According to Fauci, public health officials have recently been very concerned about the virus's variants that could dodge the vaccines. One variant is B.1.351, which is spreading like wildfire in South Africa. This also serves as a reason why Fauci advises that Americans shouldn't be comparing the efficacy rates of the virus. The Johnson and Johnson vaccine has a 72% efficacy rate in the U.S, compared to 64% in South Africa.
Fauci also noted on Meet The Press that the United States has started to see a decline in the number of infections due to COVID and has seen an increase in the number of vaccinations. Fauci urges that we still must stay resilient in combating the virus and that we are nowhere close to lifting restrictions because there is a chance that lifting restrictions will cause another spike.
We are approaching the anniversary of the COVID-19 being declared a National Emergency. However, this news from Fauci might be enough to give the country hope of returning to what we deem as "normal."
Comments
comments